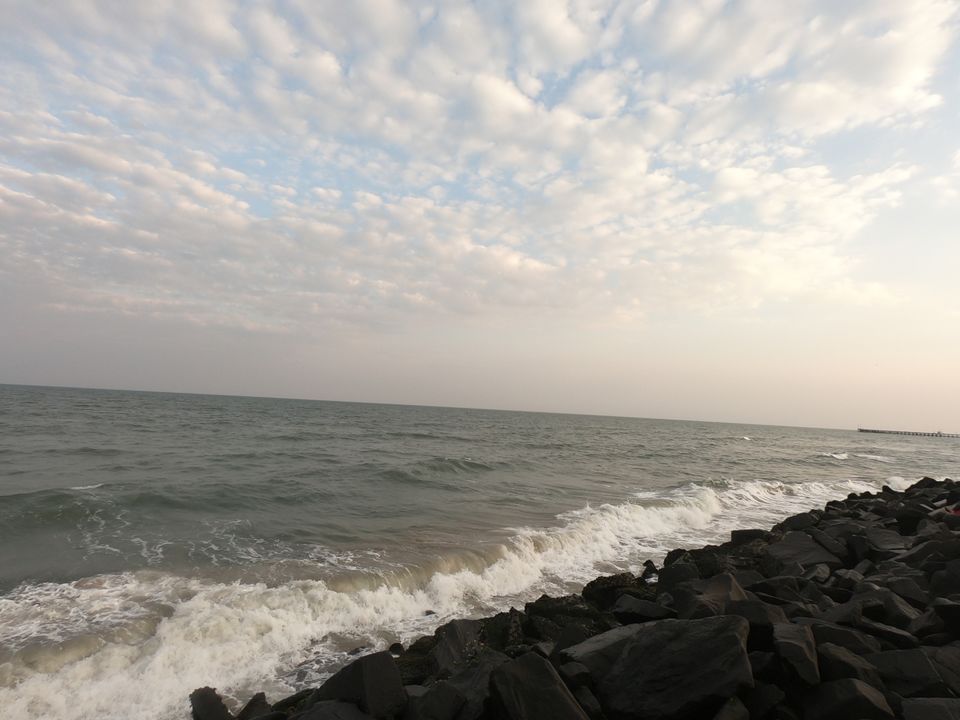 I started my journey from Delhi and most people choose their base as Delhi. If you want to go pondicherry from Delhi, you either have to go first to chennai or Bangalore. I went to chennai by train and it took me 2 nights and one day. I reached chennai early morning at around 8am and then directly went to the bus stand to take a bus to pondicherry. The journey from chennai to pondicherry is around 4-5 hours. After reaching there, I went directly to the rock beach. I booked a guest house there for 1k. The best thing was that it was close to the rock beach. This is my favourite beach in pondicherry. It is open 24*7 and you can have a nice evening walk there. There is a small cafe there as well and that's open 24*7 as well but the food is pathetic there. The French quaters are also located in this area and these quaters are beautifully constructed and worth seeing. And the area in also very organised and clean.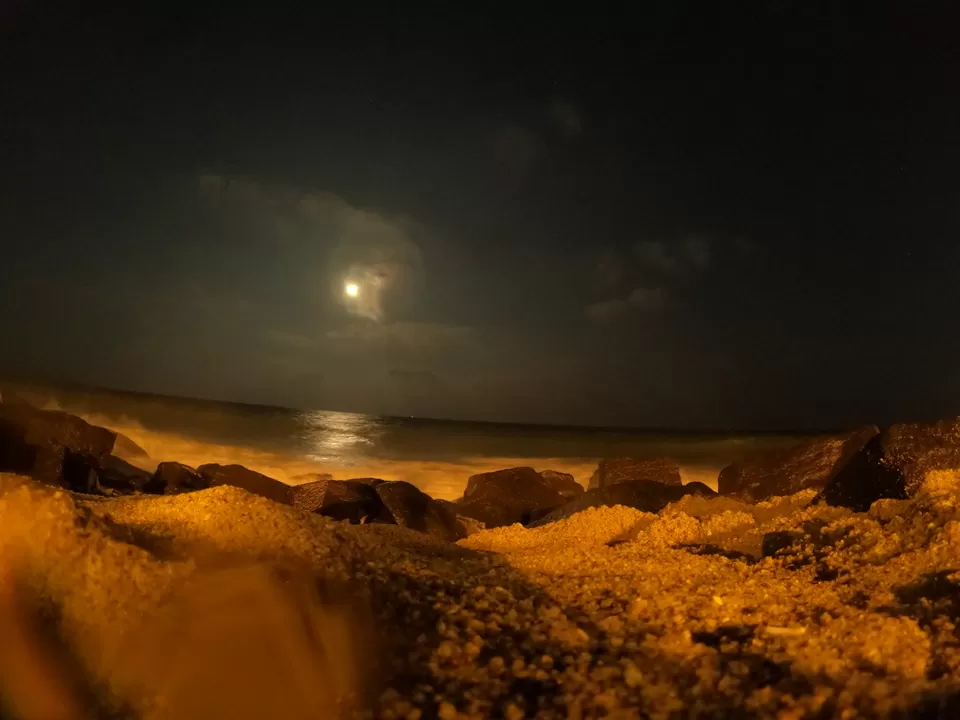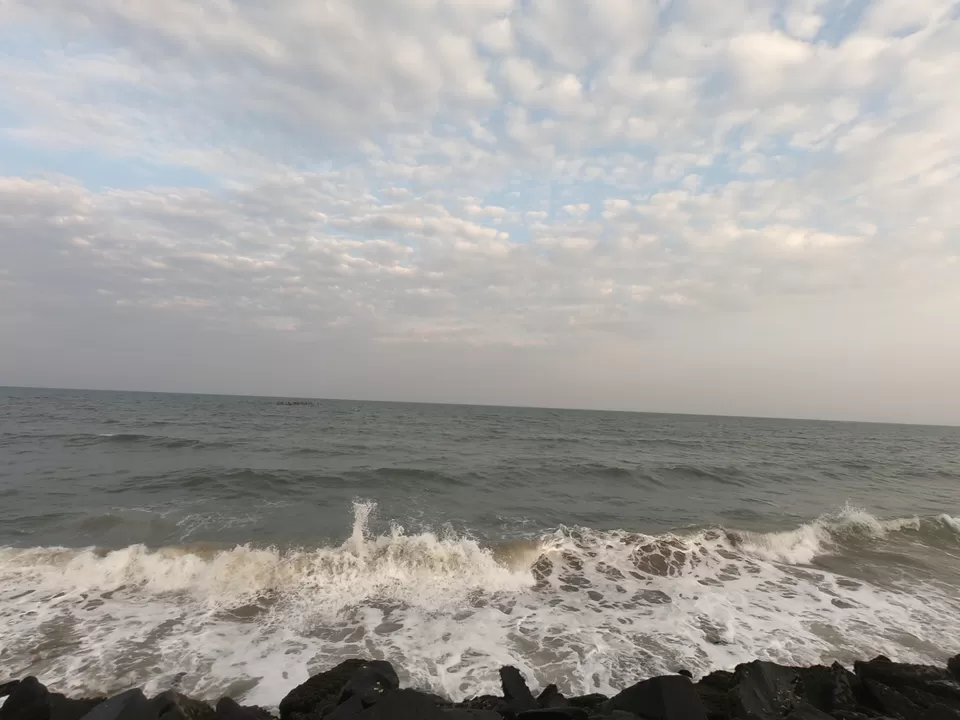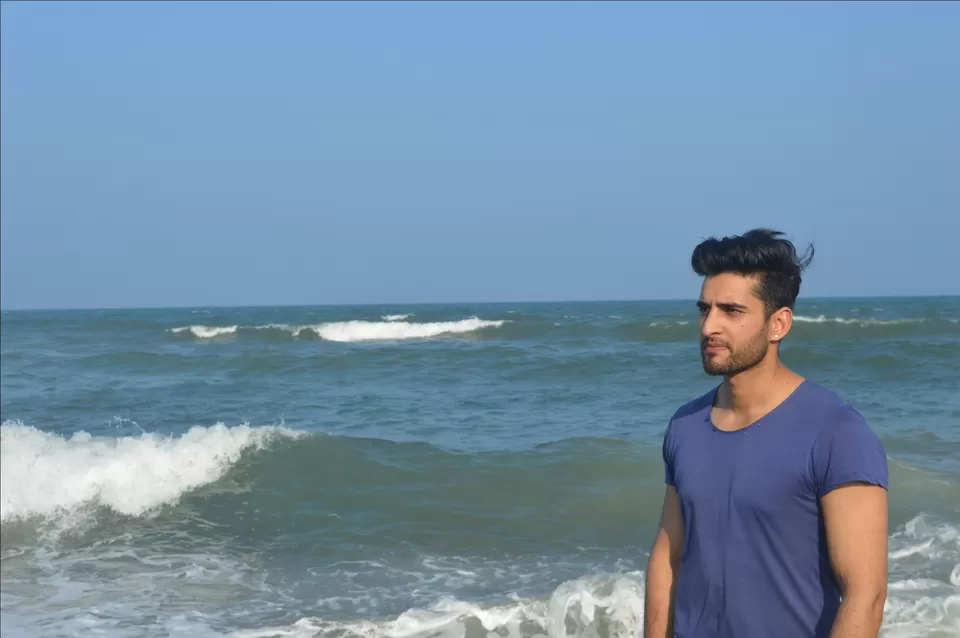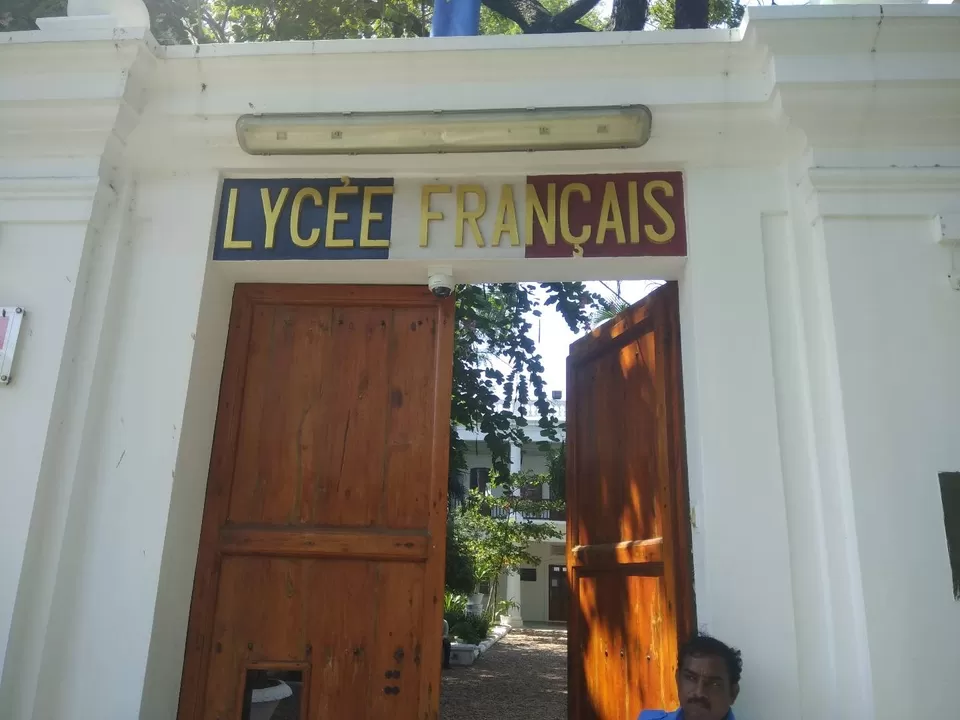 I was very tired so I woke up late and then I planned to go to Serenity beach. So I hired a scooty and it costed me 250 rs a day. They will initially quote you 300-350 but you need to bargain. Serenity beach won't offer you much but it's the only beach in pondicherry where you can swim. So if you want to enjoy swimming, this is the place for you. Also you can enjoy surfing here. After spending couple of hours here, I went back to my room and took rest for some time. As my room was near to the rock beach, I again went there in the evening for a walk. The weather was chilled and pleasant.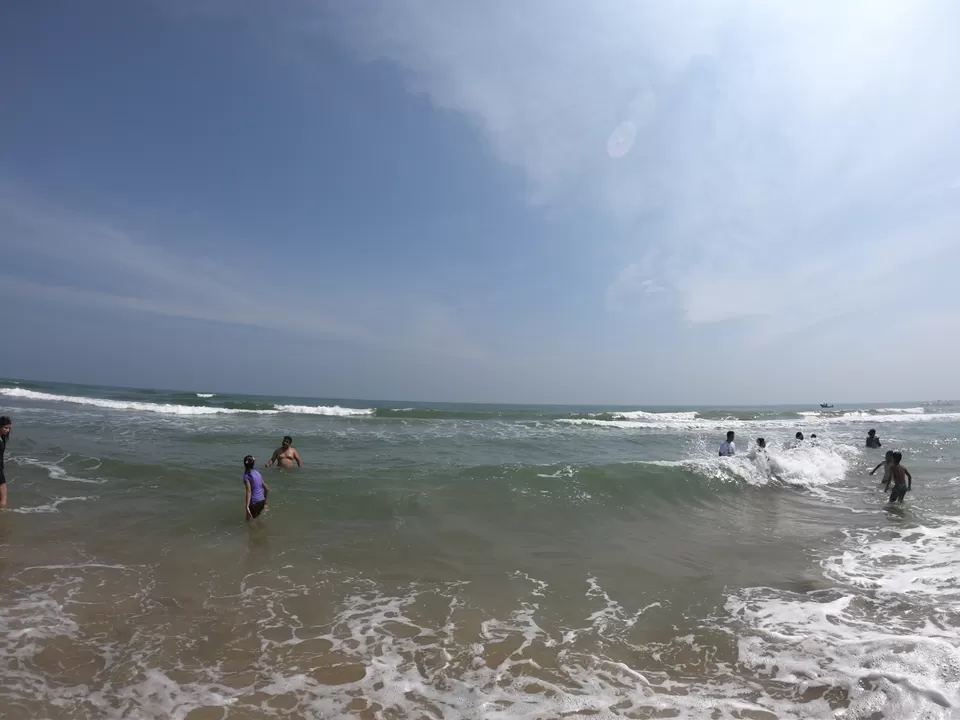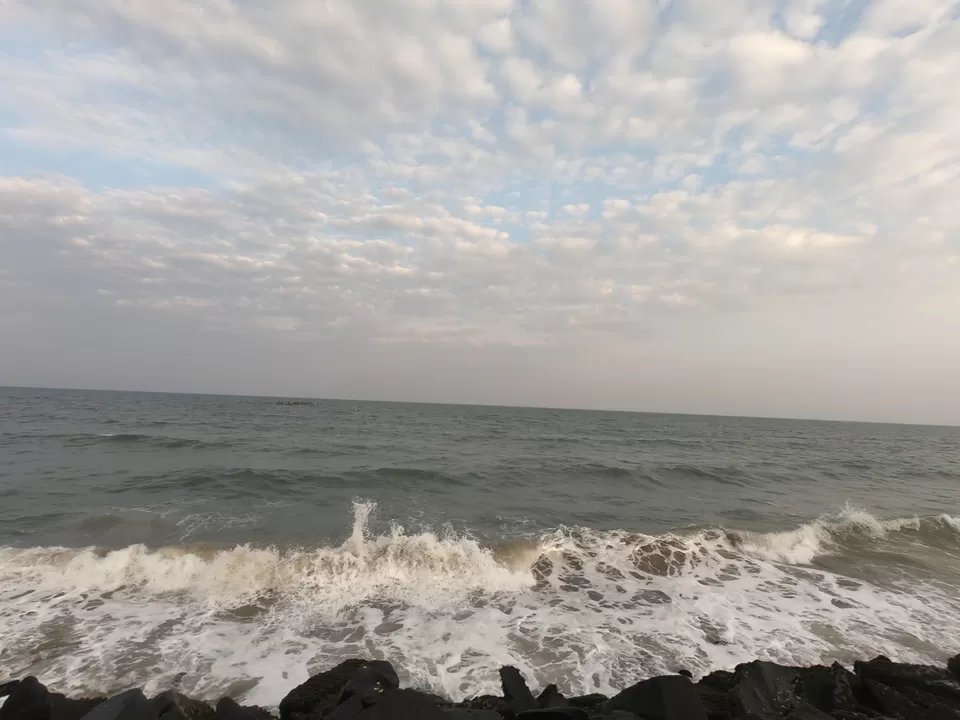 This day I dedicated to Paradise beach. It is one of the best beaches in pondicherry. But it's open only till 6pm. You have to go there by boat. There is also a motorable way but I suggest you to go there by boat as you will get a very nice view on your way. You will see a lot of trees and birds and you the experience would be great. You have many boat options there. Expensive and cheap as well.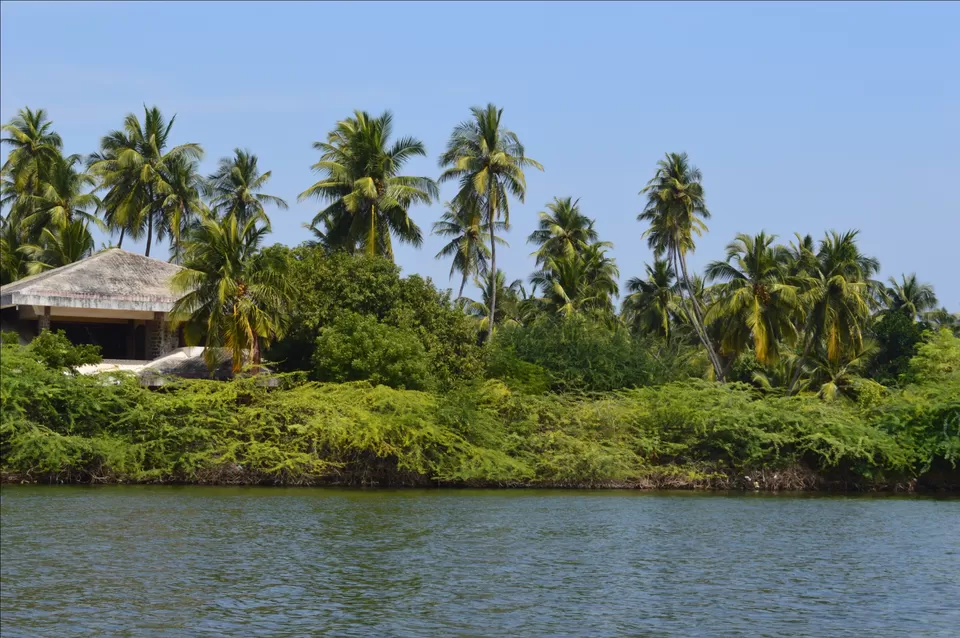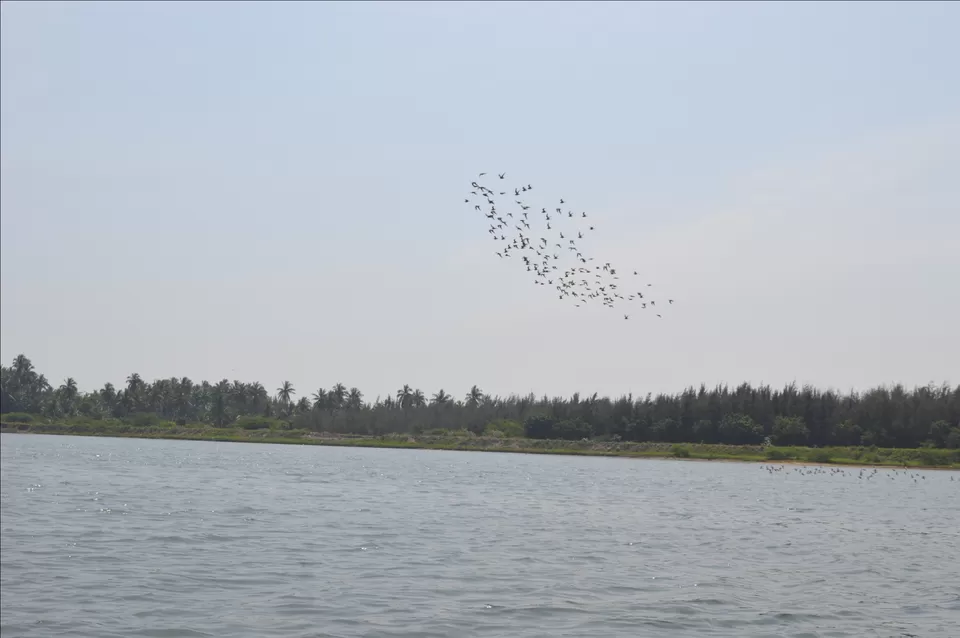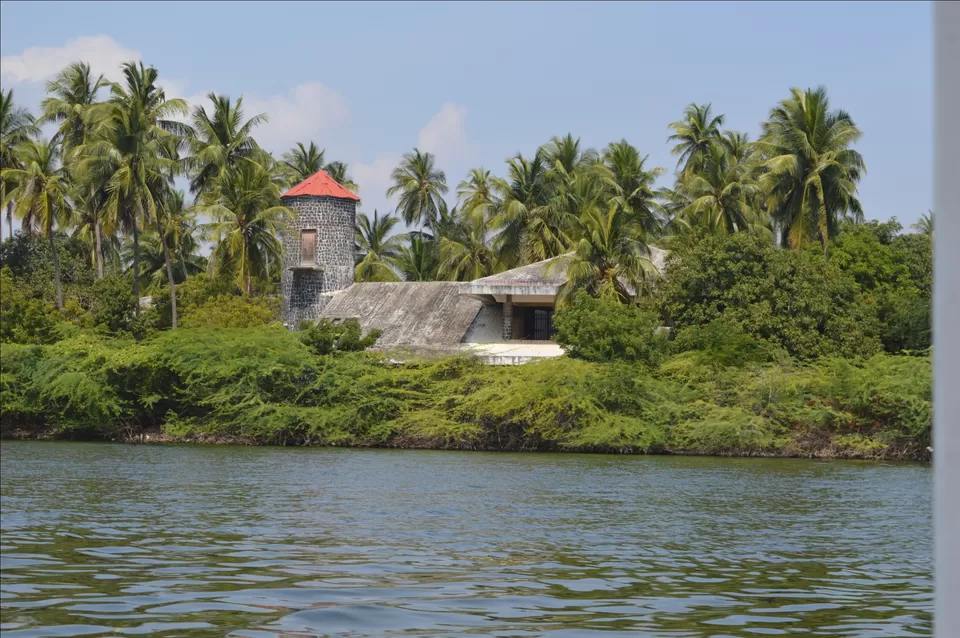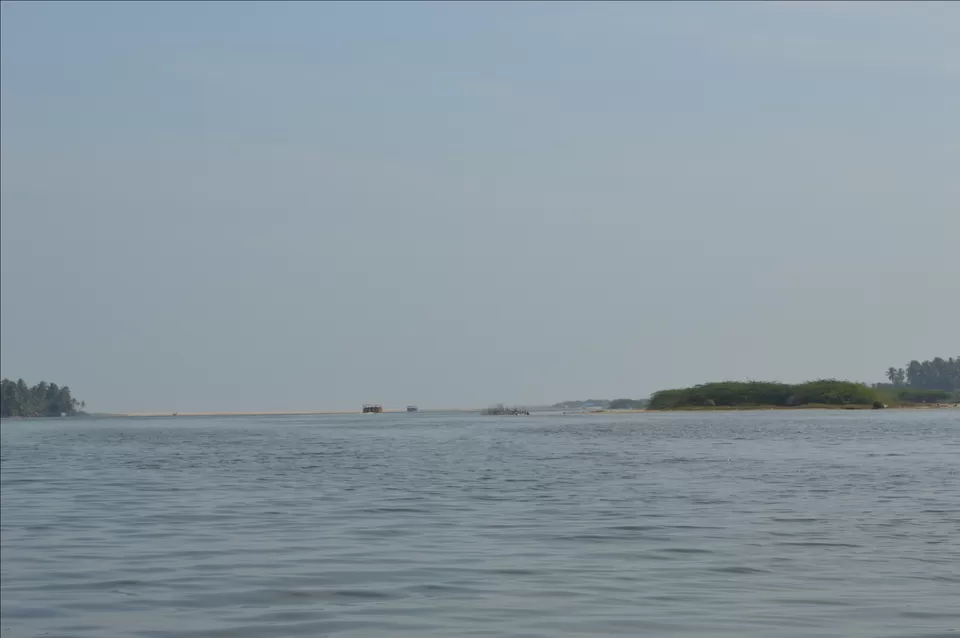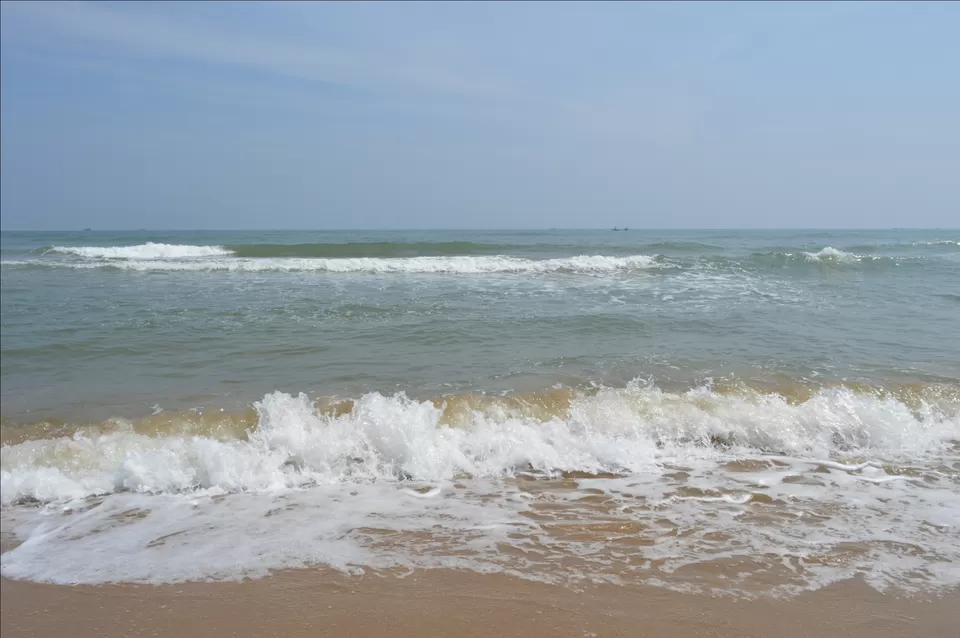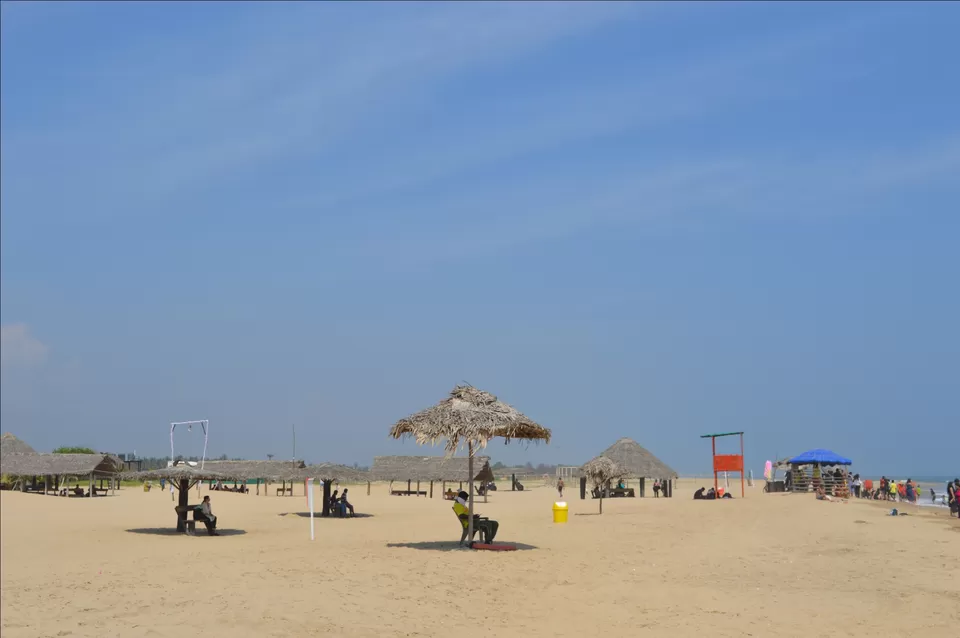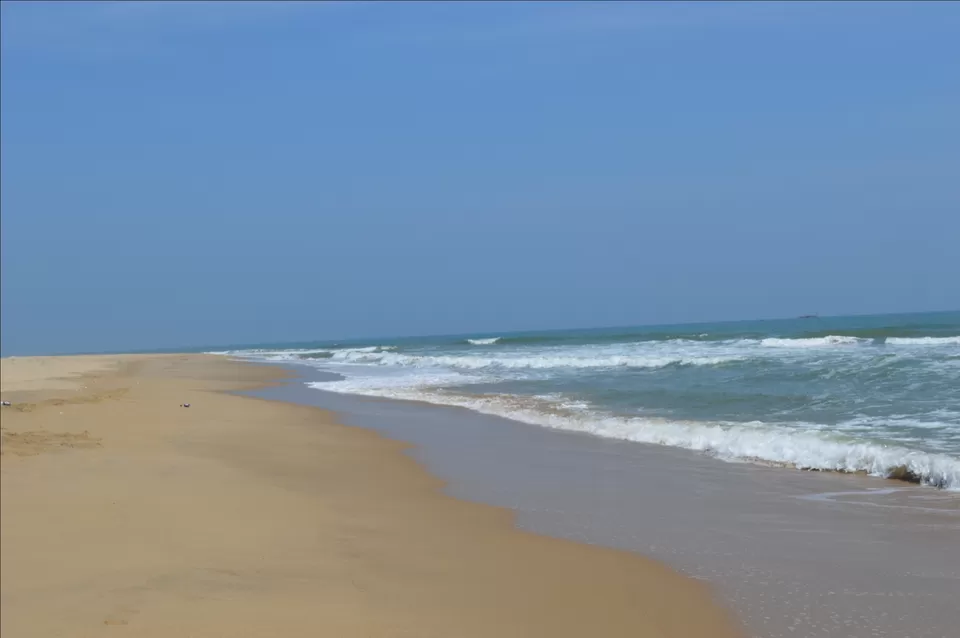 It was my last day in pondicherry. I was really excited as I was going to Auroville. Auroville is an experimental community in southern India. It was founded in 1968 by the spiritual leader Mirra Alfassa as a town where people from all over the world could live in harmony. Its focal point is the Matrimandir, a futuristic, spherical temple covered in gold discs. While going inside you will see many cafes and shops where you can get good hand made items at a reasonable cost.
There is a cafe called Tantos cafe and it's by far the best place to eat in pondicherry. There pizza is a must try.
There is also a bakery shop in pondicherry called the baker street where you will get the taste of real French bakery. There baba rum is a must try.
After coming back from auroville, I boarded a bus back to chennai and it was the time to say good bye to pondicherry