A pint of beer does make the world a whole lot rosier, and I think I'm not alone in feeling this sentimental about the supernatural combination of grains, yeast, malt, water and hops (hopes!).
When I say beer, what comes to mind?
A bar? Beer pong? A beer belly? A damn good time?
Add 'beer olympics' to your list, because the kind-hearted people at Doolally, a micro-brewery in Pune, have decided to unite all beer lovers for the greatest beer event ever!

Rise and shine beer lovers!
If you love drinking beer all day, every day, there's good news for you. Doolally is holding the 'Beer Olympics' this weekend, and if you're ready to channel your inner beer beast, you may end up taking home 10 litres of beer, which is the grand prize!
The event includes multiple beer-related games in which teams will have to compete with each other to win the reward!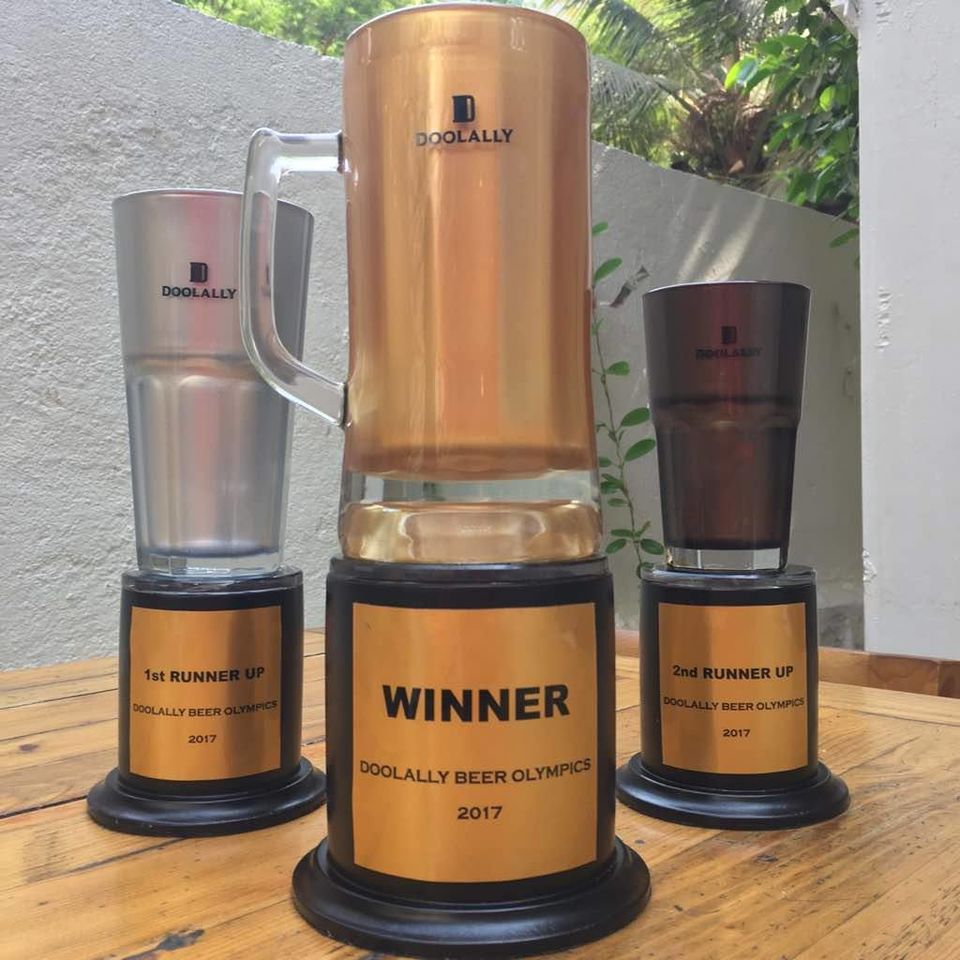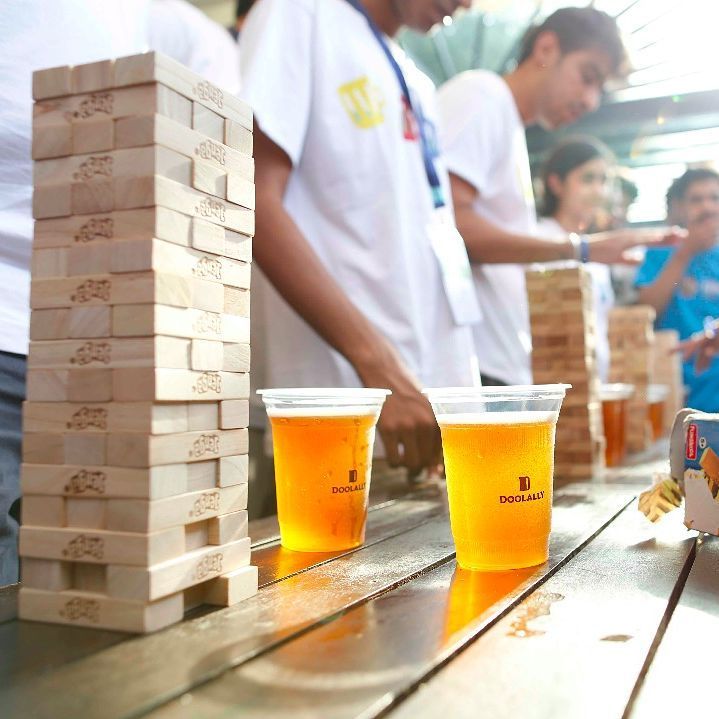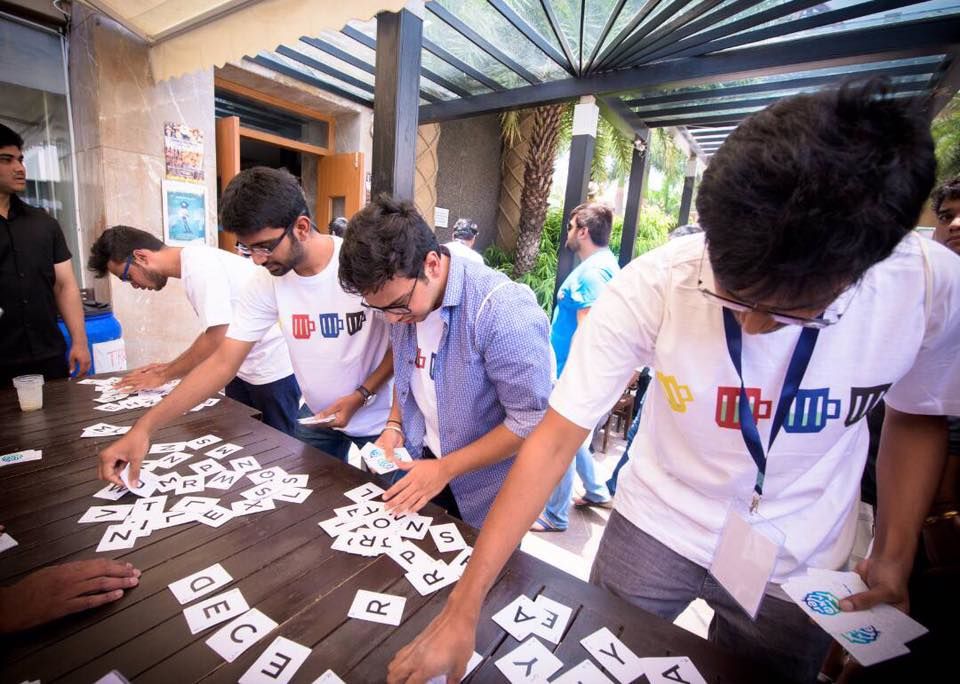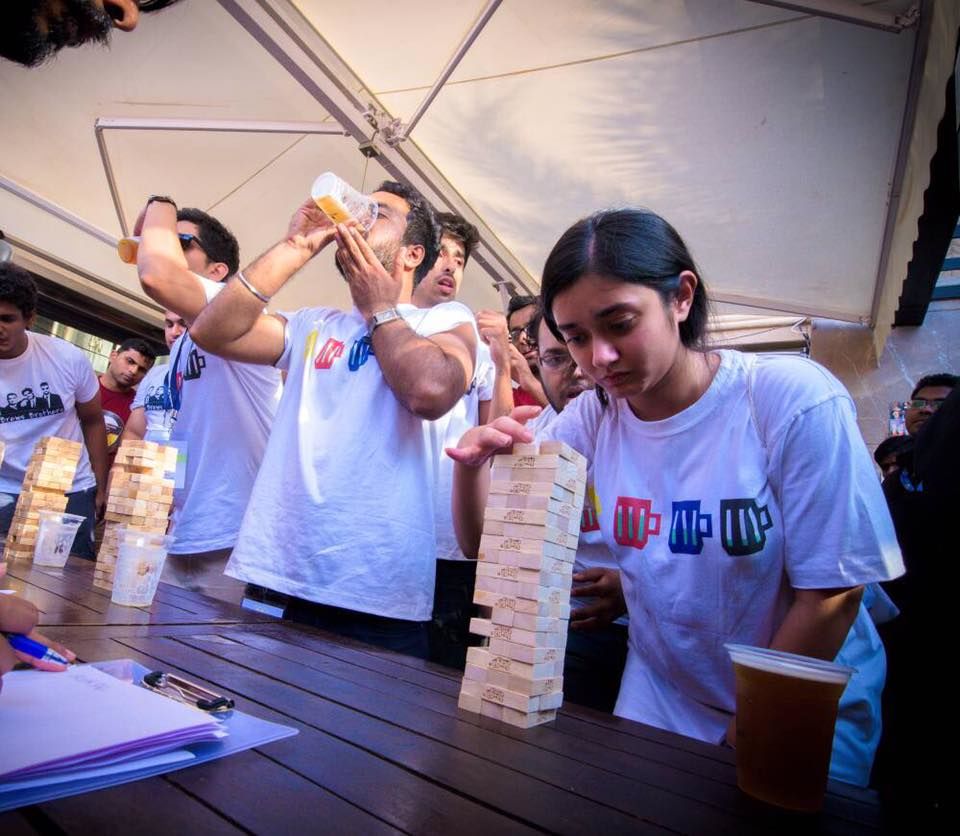 What games, you ask? Let me elaborate.
Game 1: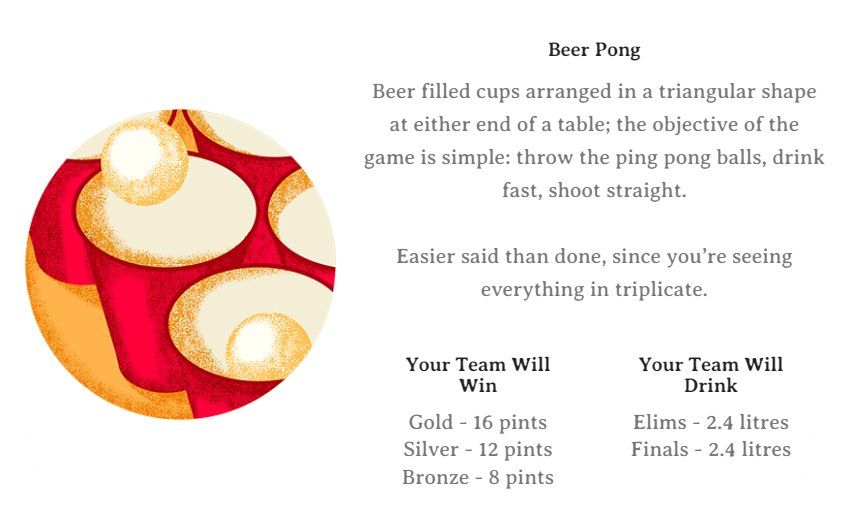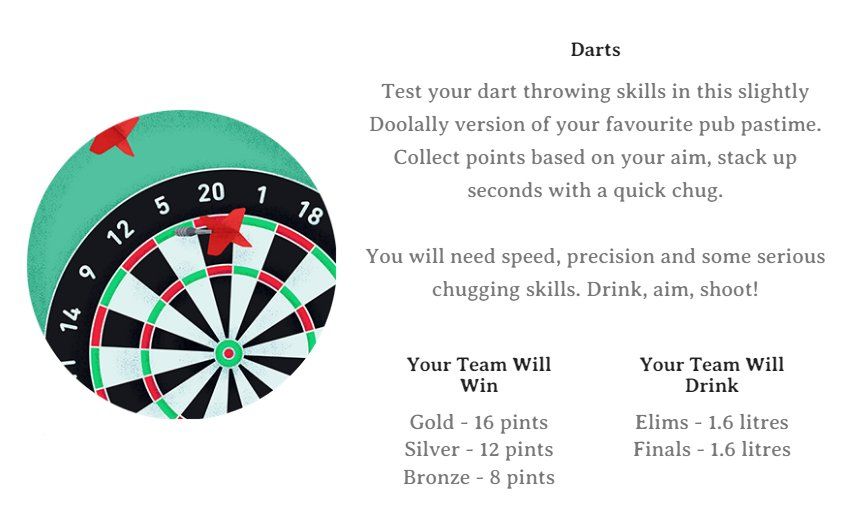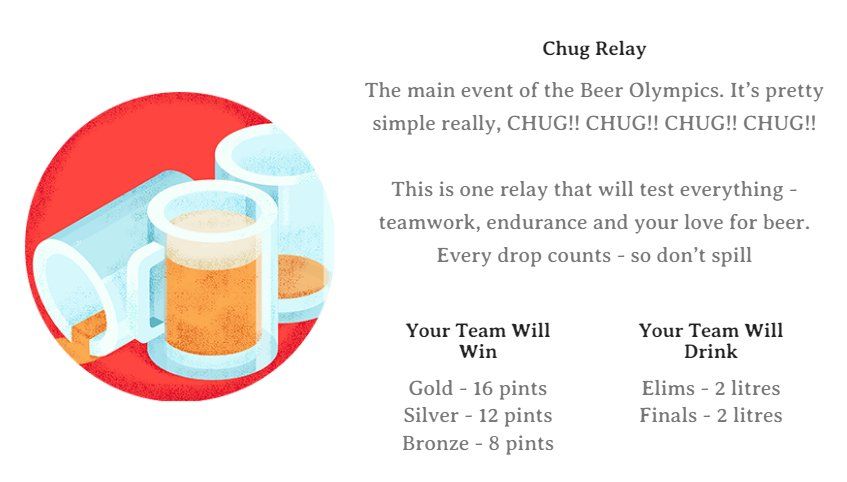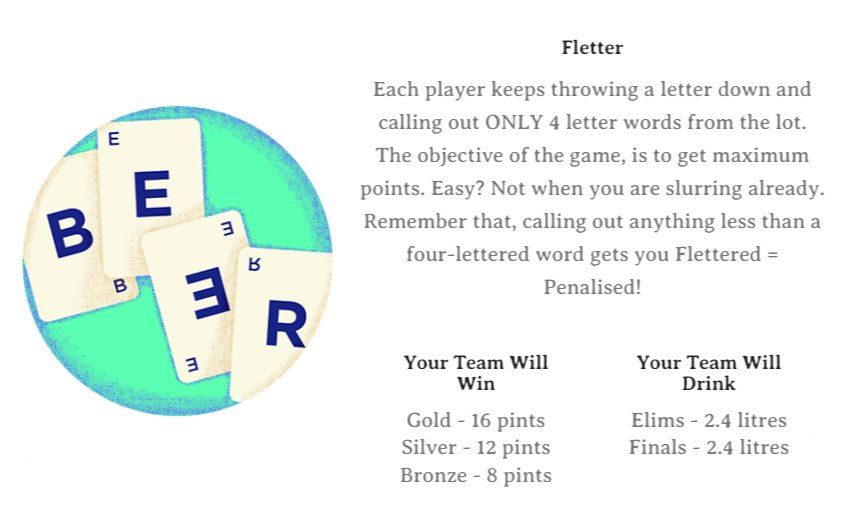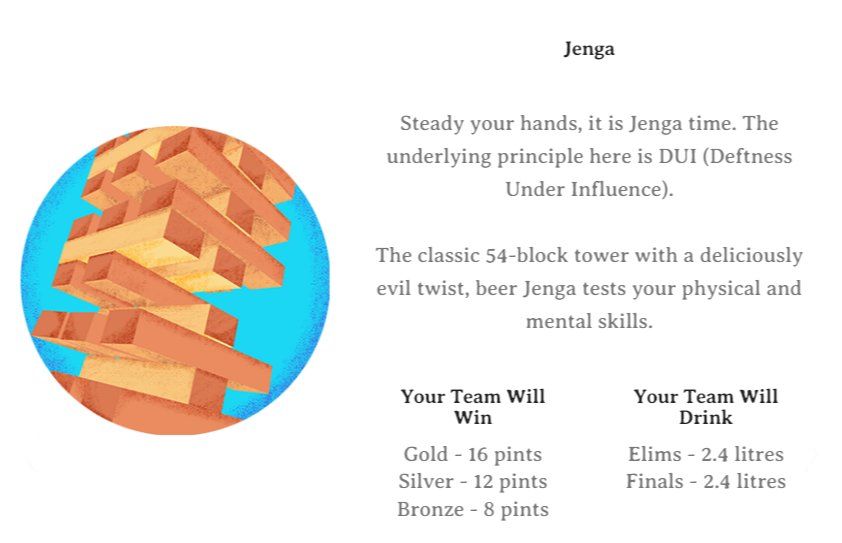 What do you have to do?
For starters, you'll need a humongous belly, a team of four and a wallet with an entry fee of ₹2,000 per person. Don't worry, for the fee you pay, you will get a Beer Olympic Kit, a snack box, five games, and two litres of beer.
Why should you go?
Because drinking beer and bonding over beer is a great way to shake off stress!
Here are the event details:
When: Saturday, May 20, 2017
Where: The 1st Brewhouse, Corinthians Resort & Club, Pune
Timings: 11am–6pm
Price: Rs 2,000 per individual entry
If you're from Mumbai, you can book a seat on the Doolally Wagon (AC bus) for yourself, teammates, cheerleaders or friends.
Bus schedule for Saturday, May 20
Departure time & place: 6.30 am, Doolally Taproom, Bandra
Arrival time & place: 11 am, 1st Brewhouse, Corinthians, Pune
Return journey schedule (same day)
Departure time & place: 8 pm, 1st Brewhouse, Corinthians, Pune
Arrival time & place: 12 midnight, Doolally Taproom, Bandra
For bookings, visit beerolympics.in. Go all out and win the Beer Olympics! Good luck.
Picture Credits: Doolally
Did you know?
You stand a chance to win three all-expenses-paid treks to Valley of Flowers, Chaainsheel Bugyal, and Bhrigu Lake.
What you need to do:
1. Create a profile on Tripoto, if you don't have one already.
2. Share your travel adventures on Tripoto. It may be in the form of a story, itinerary, guide, pictures, videos, or anything at all.
Find out more about the competition here.