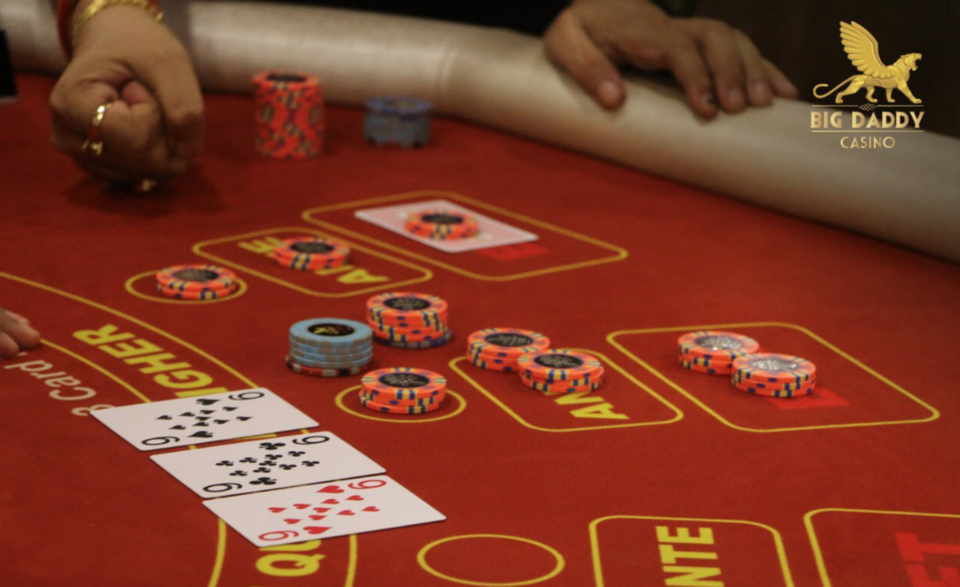 I went to Goa with a couple of my friends, and we skipped the partying and sightseeing and instead headed to the casino to explore the gaming area. This was my first time at the casino and I had a lot of fun. I went to Big Daddy casino which is the newest and largest casino in town. I totally loved the experience. Here are a few questions that you may have about the casino and I've answered them all for you!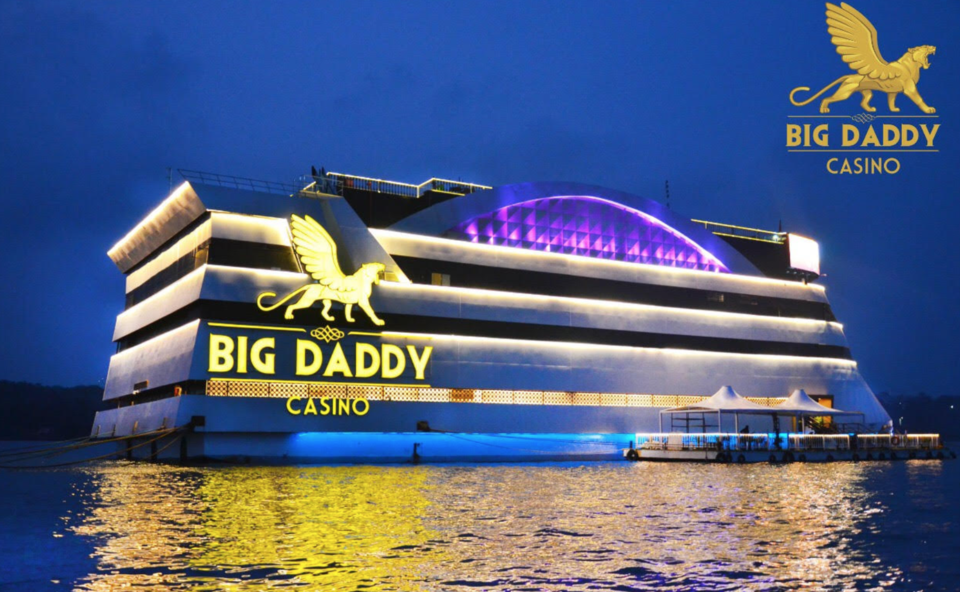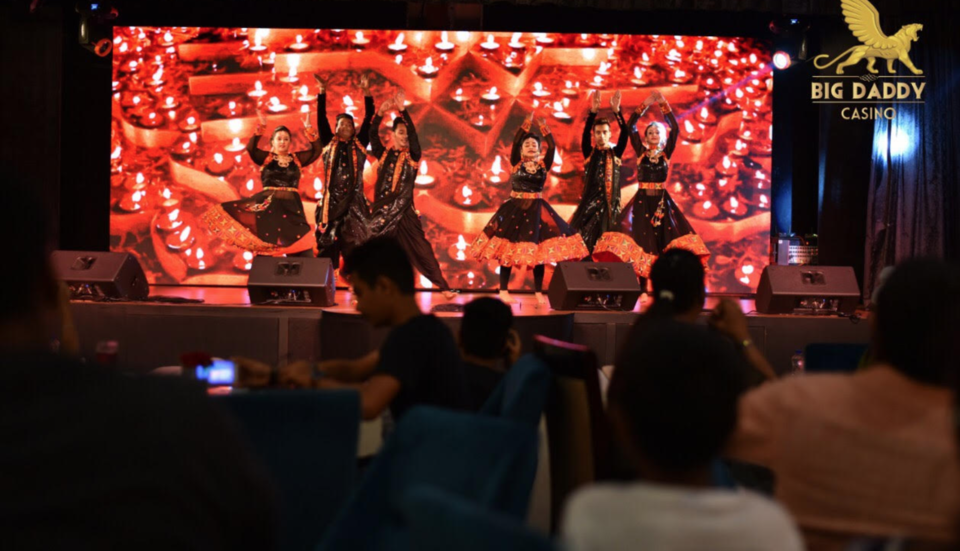 Is the casino safe?
The casino is totally safe. There are many bouncers and the crowd is great. My friends and I interacted with diverse and fun-loving people from all across India. When we were leaving, we had friends in around 10 different Indian states. It was not only a great experience to play games, but socializing was also a lot of fun.
How to get there?
You have to take your car till Panjim and go to the Big Daddy reception at the jetty. They will take you to the casino from there. It is a 5 minute boat ride from the jetty and the ride comes with the ticket to the casino.
I have kids, what will they do when I go?
You can take your kids to the casino with you. There is a kid's area over there where you can leave your kids. The Kids room comes with a 'Box Office' for movie screenings, a 'Game Zone' with the latest PlayStation games and a 'Snooze Zone'. There is also a food and beverages floor where the kids can eat food with you. There are always some events happening on the floor like Magic Shows, Bollywood Dance Performances and Live Bands.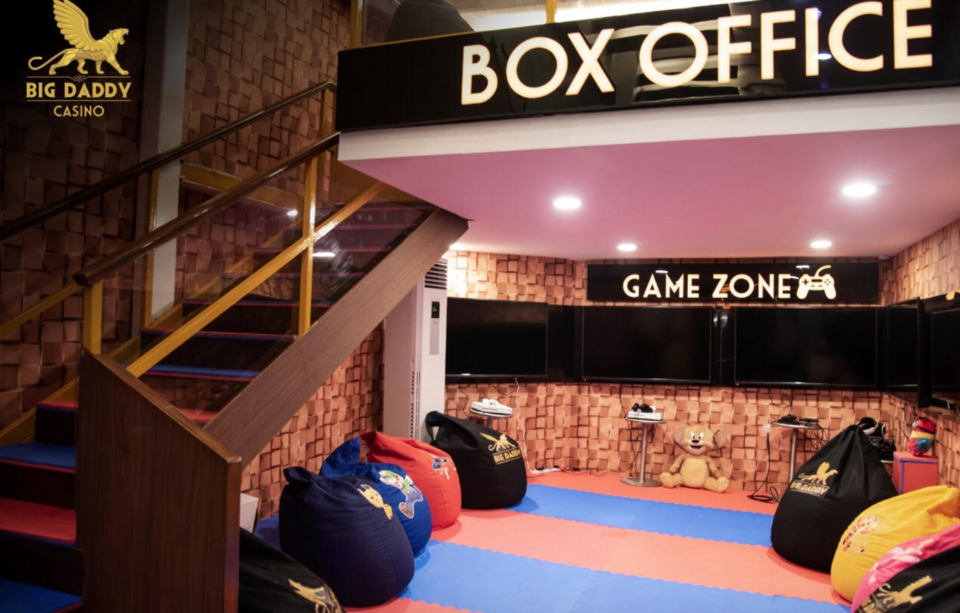 What if I am not 21?
Then you will be allowed to enter the casino ship but you will not be allowed on the gaming floor. Basically, you cannot gamble if you are not 21 years old. Do carry hard copy IDs with you because they are strict about it. You need to be legal to enter. Even if you are not 21, you can explore the ship and enjoy the food, but cannot experience the casino. Come back and celebrate your 21st birthday here. I'm surely bringing my younger sibling here for his 21st. Just for the record, they have pole dancers too.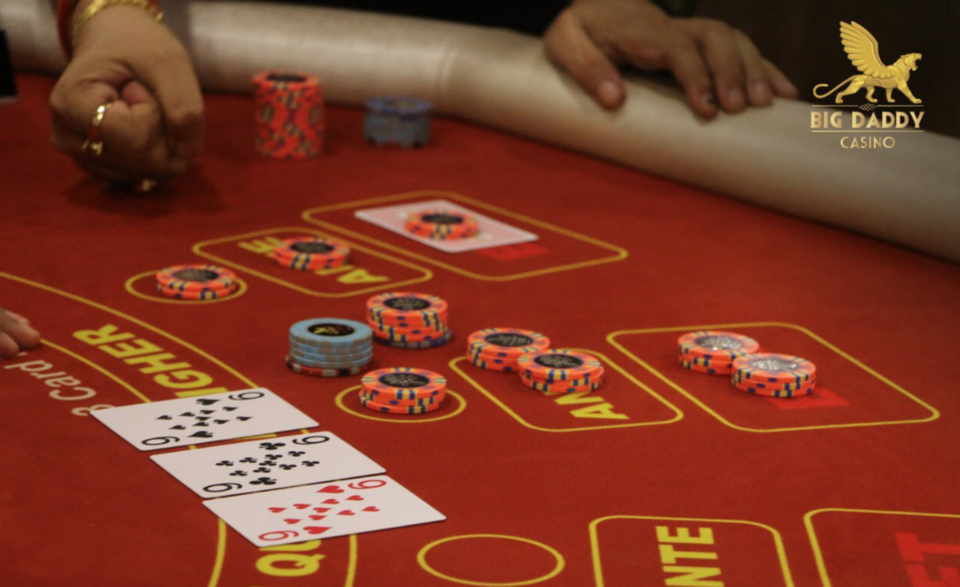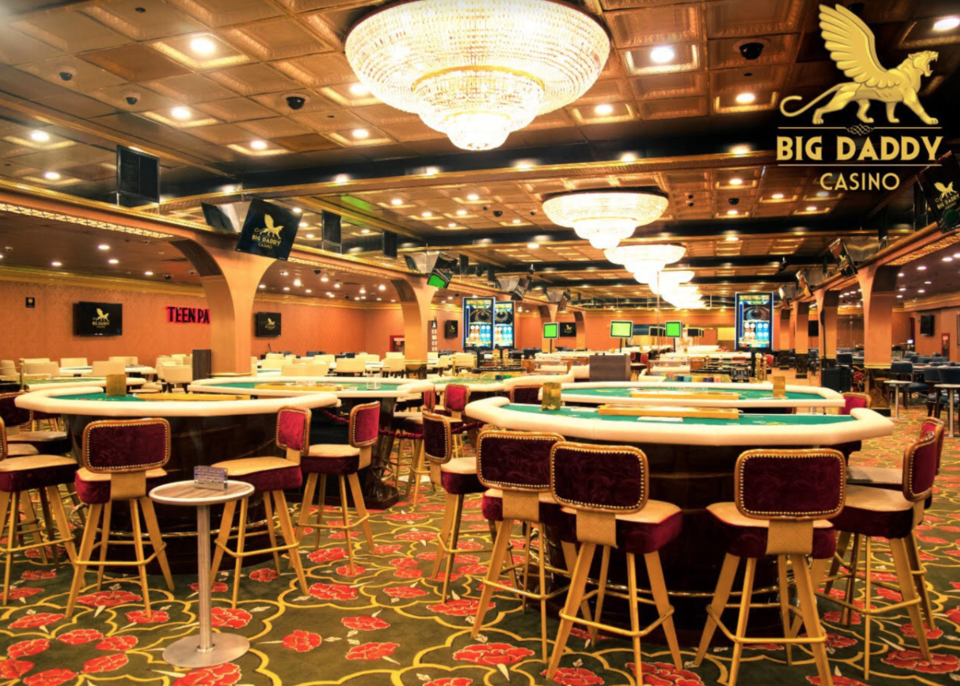 What are the best games that I should play there?
My favorite game is blackjack and I understand it the best out of all other games. I know a little bit of poker too. You can play Roulette, Slots, Teen Patti and multiple other games. You should surely play the table games where you can socialize with other people because it is a lot of fun. When you play against strangers, you make some great friends and interact with wonderful people.
Can you actually win money at the casino?
Yes, you can. My Goa trip was never as lucky as this one. I used to think that you couldn't make money against the casino till I actually did win. I met some frequent visitors at the casino who only came to Goa to visit the casino.
I have limited time, should I still go to the casino or go sightseeing?
You should still go to the casino because in India gambling is illegal and Goa is one of the very few places which has casinos in India. You may never have the experience of visiting a casino again, so if you are in Goa, you should surely go!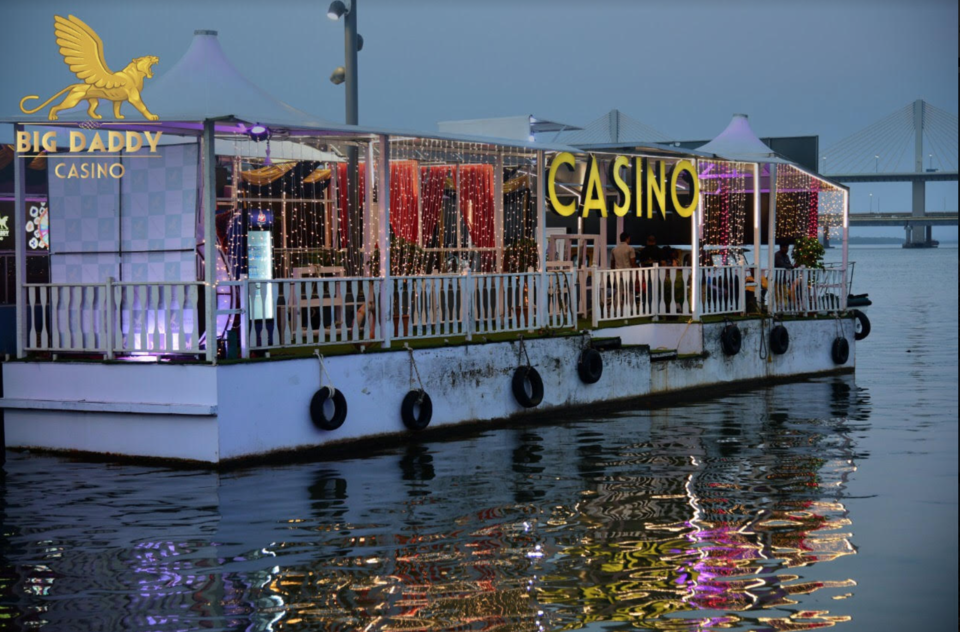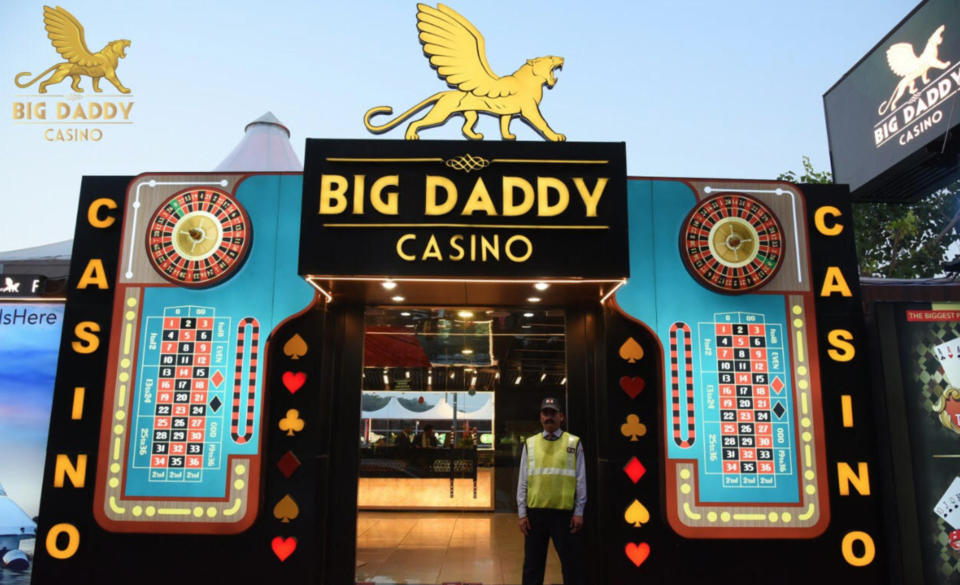 How much does it cost to enter?
It costs INR 2,500 (Regular Package) to enter with 1,500 one time playing chips. If you want to buy a VIP pass, it costs INR 7,000 with 4,500 one time playing chips. These OTPCs cannot be exchanged for money but you can play with these and exchange the chips you win for real cash. They've also got Daytime Deals from 6am – 6pm where you can visit the casino for INR 2,000 with 1,000 one time playing chips. All the packages come with unlimited food & drinks and live entertainment. Check out their website for package details.
Best time to go there?
The casino is open 24x7, but I would recommend going there on the weekends to experience the rush and excitement at the gaming area. Weekdays are crowded too. You should go around 9:30 at night and stay till 2-3 in the morning. They have pole dancers too at night. You wouldn't want to miss all that.
I hope this has answered many of your questions. Do pay a visit to the casino next time you go there!
You can see a video of the casino on this link:
https://youtu.be/tRaJRmlibeY
www.bigdaddy.in