It's that time of the week again when the number of messages asking 'What's the scene tonight?' increases. Make sure you have a good answer.
Check out my curated picks for this weekend (June 23 – 26, 2017) in Mumbai tailored just for you – from where to hog on your favourite food to performances you just can't miss, to new and interesting hobbies and activities to try!
• Dance the Night Away – Best Clubs in Mumbai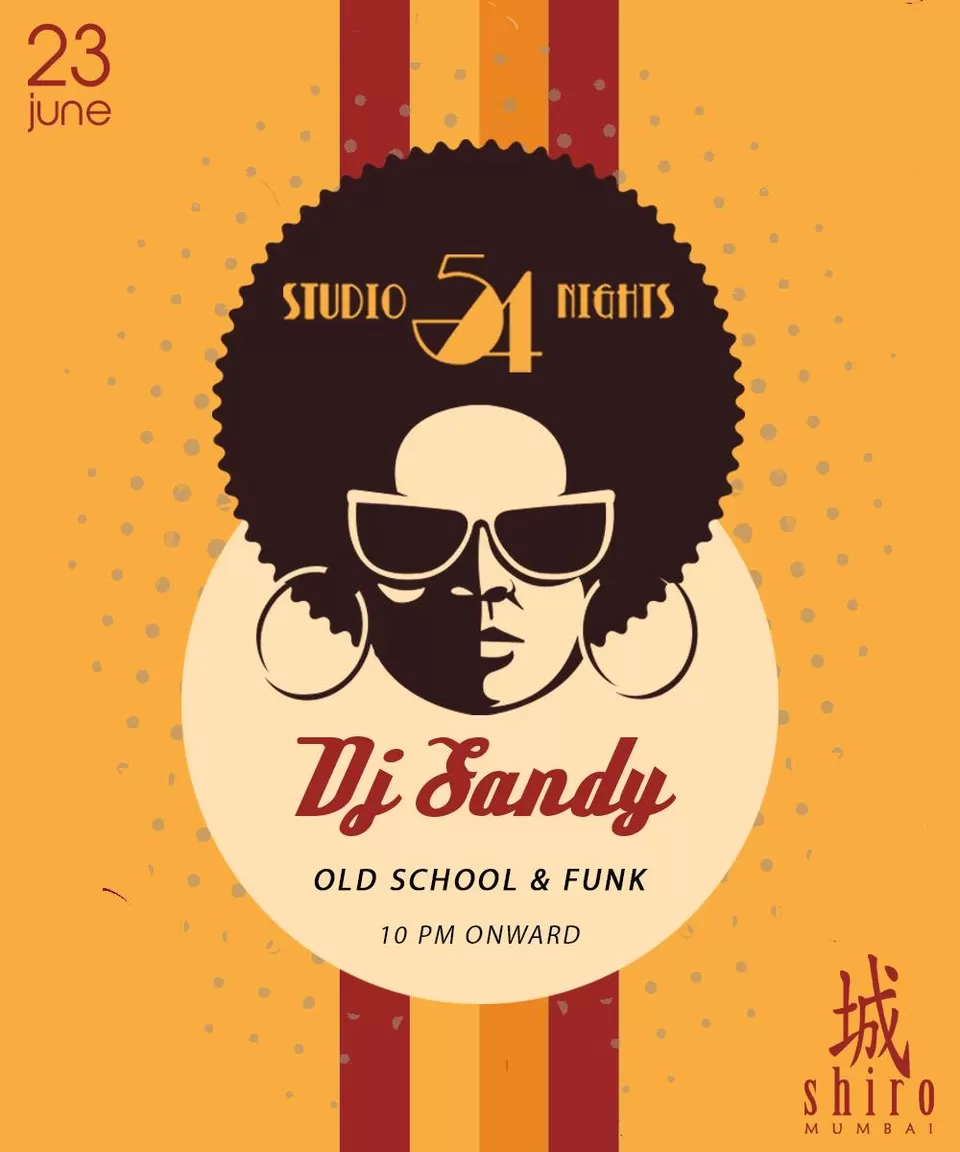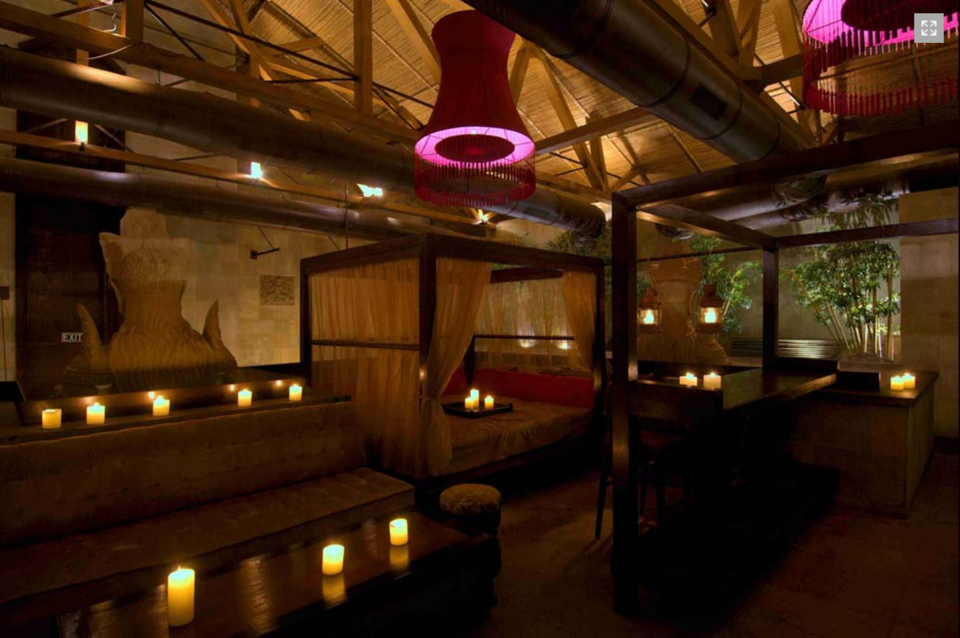 If you are in Mumbai and haven't made plans for the weekend yet, head to Shiro. Studio 54 Nights feat. DJ Sandy is all set to take over Mumbai's nightlife with some old school and funk music!
Where: Shiro, Wadia International Center, Bombay Dyeing, Pandhurang Budhkar Marg Worli, Mumbai
When: 23 June, 2017 | Time: 10pm onwards
Call: 080-41738864/ 7259021119
2. Dance like no one is watching at Playboy Club (Saturday)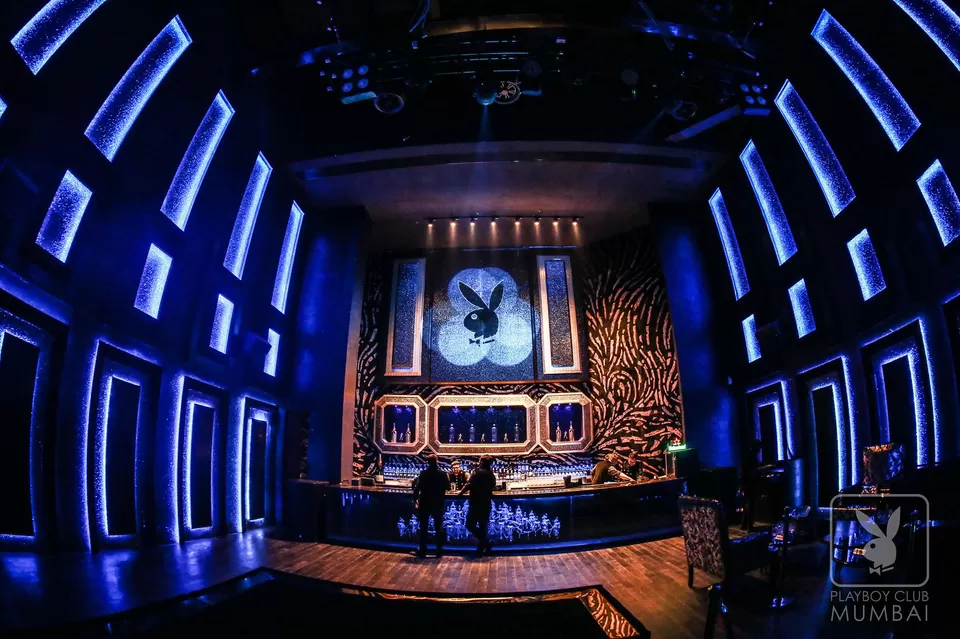 Vintage wines, heart thumping music and disco lights! The Playboy Club in Mumbai is an ideal throwback to the 2000's. Spread over 8,000 sq ft, a sense of grandeur is infused in every inch of this place.
Where: Birla Centurion, Gate 2, PB Marg, Worli, Mumbai
Phone Numbers: 8454881609 | 8454884909
• Events In Mumbai This Weekend

About the event: Always had trouble in drawing complex figures? Don't fret and enter the land of no drawing and only colouring. Colour your way to relaxation and mindfulness this Saturday and unleash your creativity.
Ticket: ₹300
Where: Doolally Taproom, Dalia Industrial Estate, Near Fun Republic Mall, Andheri West, Mumbai
Time: 12pm

About the event: True Ghost Stories is a narration of four different ghost stories by Akriti Singh. She comes to the stage, into the light and tells you in soft voices the happenings she has selected from her books and travels.
Ticket: ₹300
Where: House of Wow, Natraj Building, Hill Road, Opp St. Stanislaus School, Bandra West, Mumbai
Time: 9pm

About the event: Engage in a relaxing Sunday morning with a Mental-Spa! Be a part of Paint-party's Paintology event and celebrate the rains!
P.S. No painting experience is required and all the painting materials will be provided by them.
Price: ₹1250
Where: Doolally Taproom, Dalia Industrial Estate, Near Fun Republic Mall, Andheri West, Mumbai
Time: 10:30am–01:30pm | Book Now
• Activities for outdoor lovers!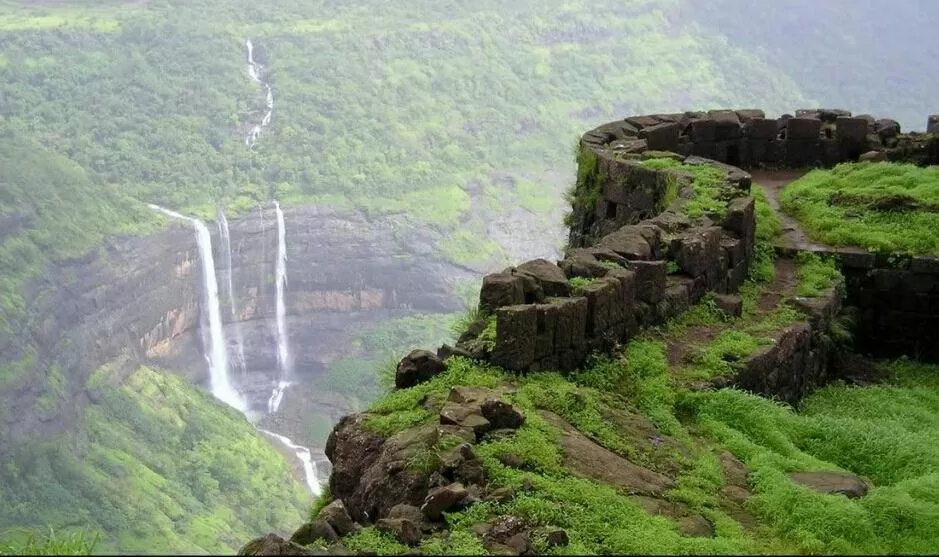 About the trek: Rajmachi is one of the best treks in the Sahyadri range and suitable for every trekker, including beginners. The trek involves a journey to the mesmerising Rajmachi Fort, through a scenic trail with interesting sights such as waterfalls and Buddhist caves.
When: You will leave on 24 June, at 5:30pm and will be back by Sunday evening.
Price: ₹1000 | Book Now
Read more about the trek here: Rajmachi Fort: Trek With The Fireflies This Monsoon
About the event: Experience the city that comes alive at night on two wheels! The midnight cycle ride will take you on a ride from south coastal Mumbai to Bandstand.
When: Sat, 24 Jun 2017 10:30pm to Sun, 25 Jun 2017 4am
Price: ₹850 | Book Now
• New Restaurants/Bars You Probably Haven't Tried Yet
Grab your chopsticks and visit Hello Guppy, a newly-opened all day, Japanese cafe and bar. The restaurant serves authentic Japanese food at a price point that is incredibly accessible!
Where: Unit 4, Ground Floor, Jet Airways, Godrej Building, Bandra Kurla Complex
Cost for two: ₹1,500 for two people (approx.)
In the competitive restaurant business of Mumbai, Candy and Green is like the proverbial breath of fresh air. At Candy and Green, ingredients reign over limiting boundaries of cuisines, and meat-less dishes made of seasonal and locally-sourced produce redefine the idea of eating well.
Where: 4th & 5th floor, Hub Town Sky Bay, Bhulabhai Desai Road, Breach Candy, Mumbai
Cost for two: ₹1,600 for two people (approximately)
Here's hoping you make the most of this guide and have a great weekend!
Still planning to get out of the city? This weekend getaway guide from Mumbai should help.