Summer is here, the Sun is shining bright soaking up all our travel plans. This is the season when most people tend to procrastinate their holiday plans owing to scorching heat. Are you also lazing in your AC room wondering what you can do to turn summer into stunner? If you don't have any travel plans then here is the best way to beat the heat! Head to this beer Olympics and bear the rage of the Sun with some liquid fun.
What is it?
Though the name is Beer Olympics, you don't have to be an athlete to take part in this event. In fact, participating in various games here will make you feel like one.
It is an event known for ruthless physical competition and endless beer consumption. Beer Olympics was first organised nine years back and with the blessings of Beer God, it is coming back again this summer.
You can participate in the various beer related games in teams to get to win - The Golden Mug!
Who is it for?
For all the beer lovers! Of course.
Where is it?
Doolally Taproom, Khar
When is it?
Date: May 18
Timings: 11 am to 6 pm
What to expect?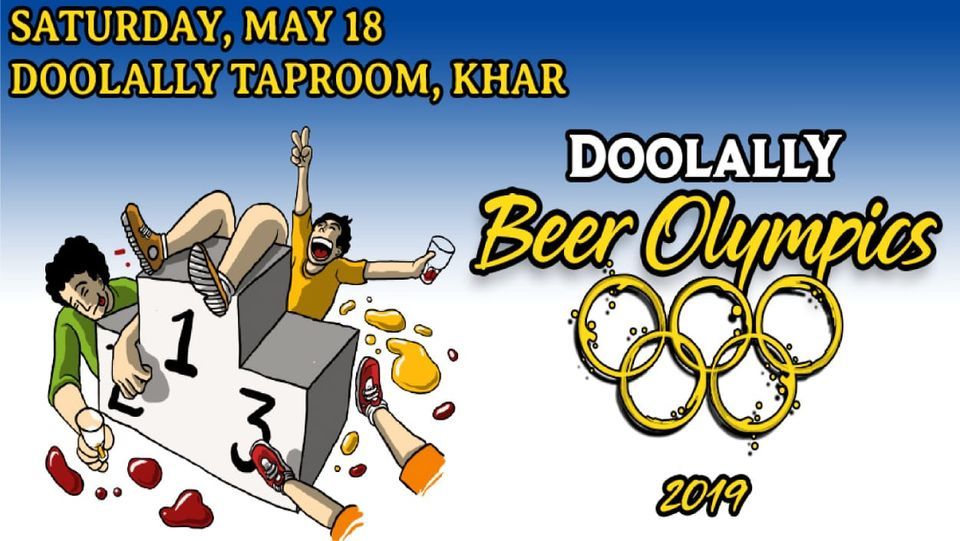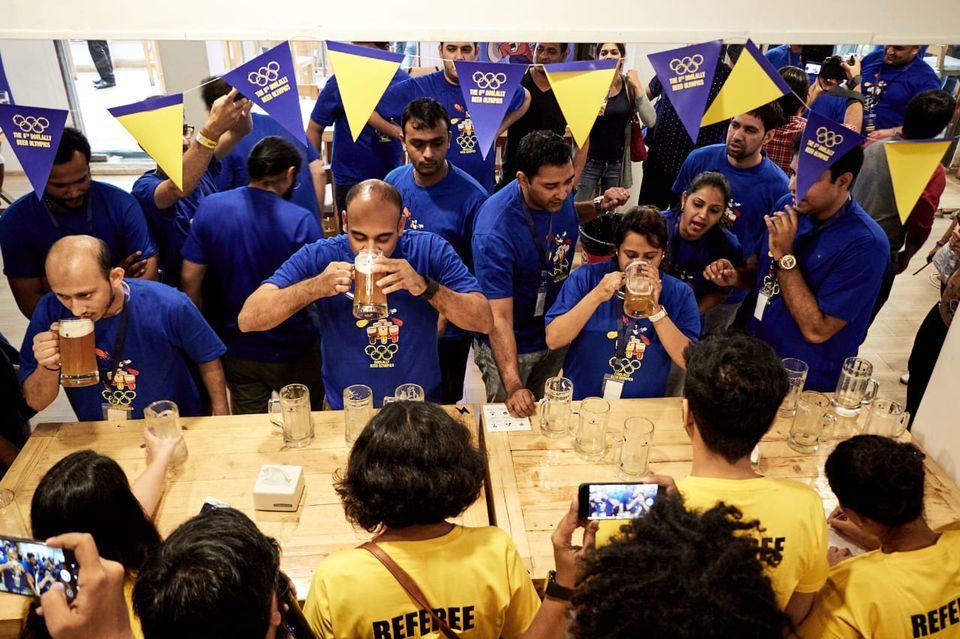 As the name suggests, Beer Olympics offers lots of events promising unlimited fun and exciting prizes. They have beer games which are best described as 'games of fierce skill in the land of very high buzz.'
One of the exciting games is called beer jenga and it involves a classic 54-block tower. All we can tell you is that it's gonna be tough and has twist. Excited??
How good are you with darts? If speed and precision are the qualities you possess, try you hand at darts. Besides, you also get to play Mumble Jumble, a verbal game which requires you to be in your senses while having drunken determination. Ahem ahem!
When you play Beer Pong all you have to do is aim, lob and shoot. Sounds easy? Did we tell you that you will be seeing in triplicate? That's the fun.
Last but not the least is Chug Relay which requires speed, team work and beer to mouth coordination to win.
How to participate?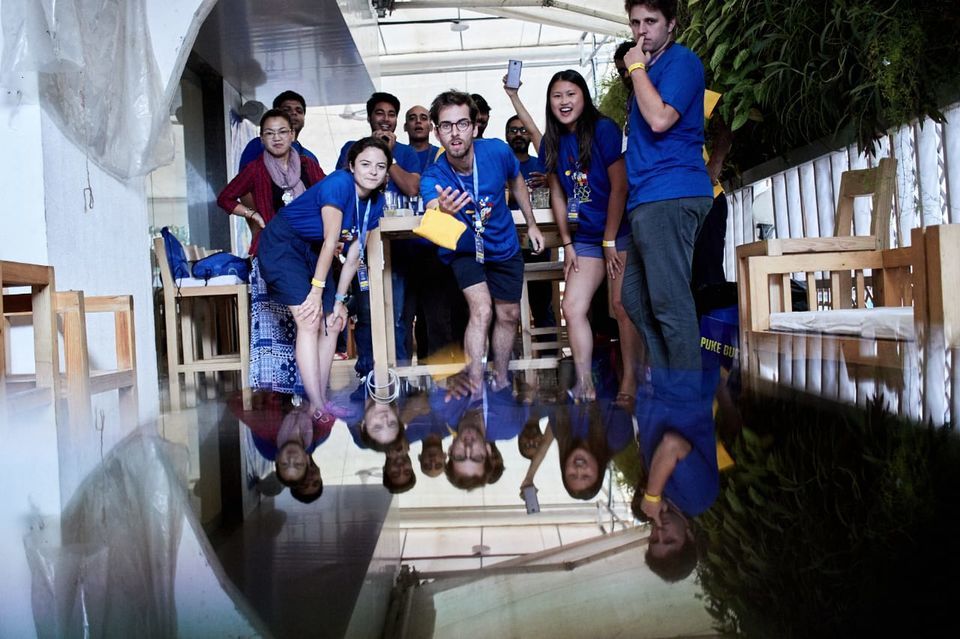 To participate you need a team of four and have to pay Rs 2000 per head (Rs 8000 per team). It's worth it because you get a chance to win enough beer to last you a year!
For that fee you would get food, clothing, and loads of beer, not to mention.
What do I get?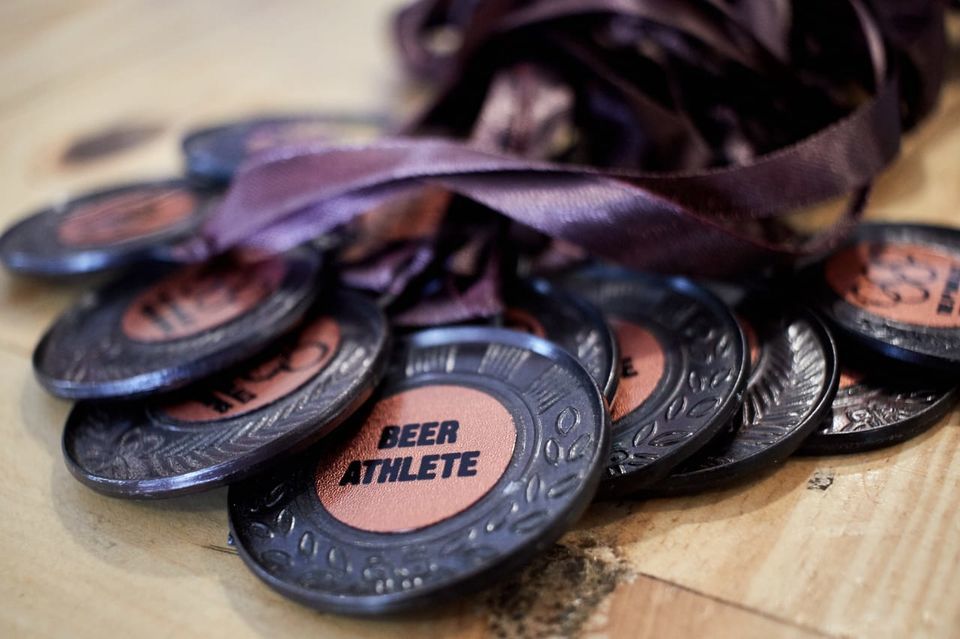 Other than crazy fun, you also get a chance to win exciting prizes.

Golden Mug - Rs 10,000 worth of beer
Silver Pint - Rs 5,000 worth of beer
Bronze Half-Pint - Rs 3,000 worth of beer
Prizes in each game
Gold - Rs 3,000 worth of beer
Silver - Rs 2,400 worth of beer
Bronze - Rs 1,800 worth of beer
For more details check out the website here. Book your tickets here.

Have a travel story to share? Pen it down here. Your experience can be someone's inspiration.