Part of the secret of success in life is to eat what you like... - by Mark Twain
This quote inspires me to try drooling and amazing food Pune offers and suddenly I decided to have a breakfast of my own choice. Hence, Cafe F5 comes to the picture!
To be very honest, breakfast is the most important meal of the day and one should not skip it and I didn't want to skip it too. I know what are you thinking right now. Where can we get the amazing breakfast? Don't worry, today's article is all about the most amazing breakfast I had.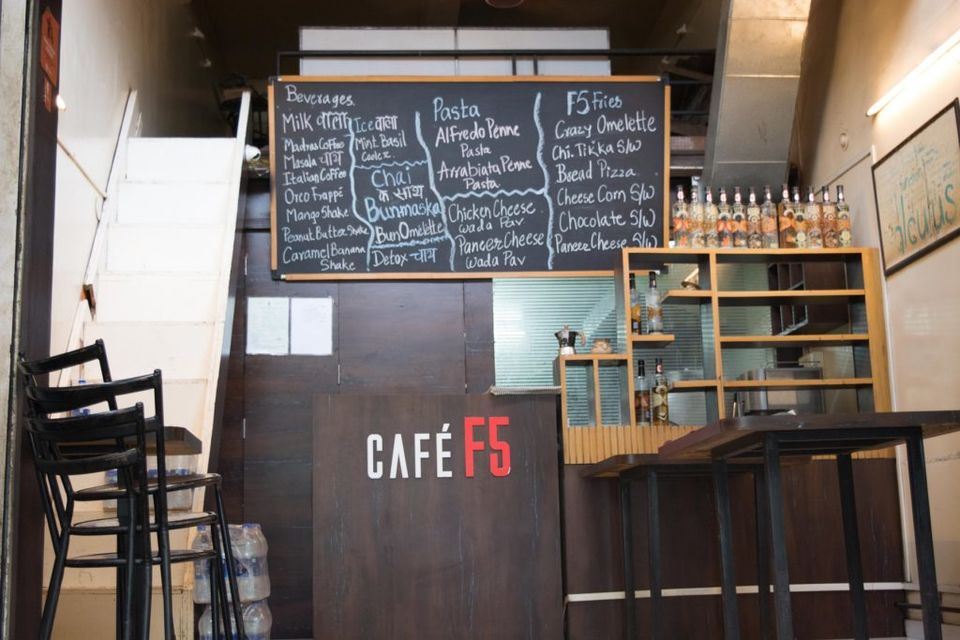 Cafe F5
I visited Cafe F5 for the first time in the year of 2016 and since then it has become one of my favourite cafes in Pune. Specialized in fusion cuisine! The cafe F5 is situated at Baner Pashan link road opposite to Regent Plaza. The cafe is not very big but who cares if you are getting amazing food at your table.
Directions: Google Maps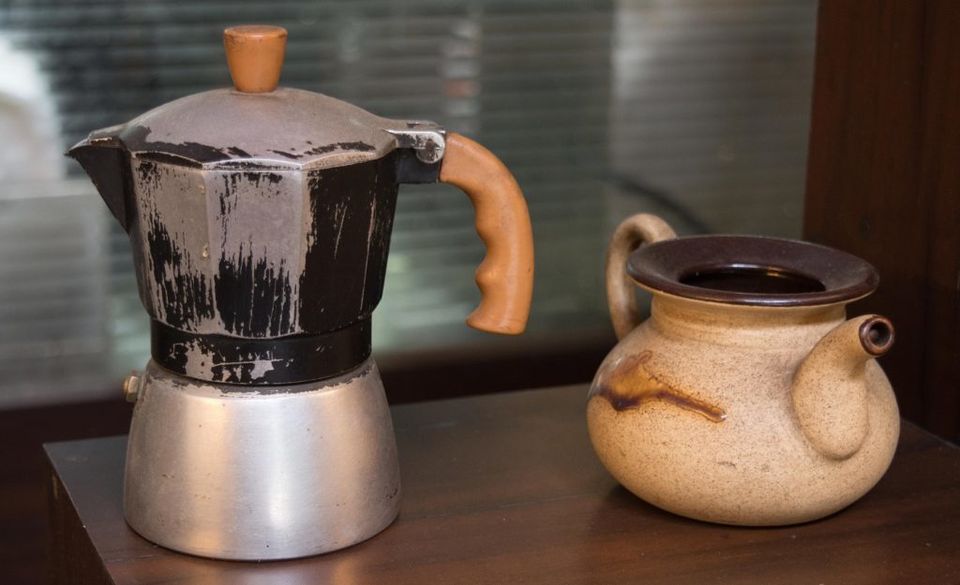 Coming to the food, every dish had a unique touch and blend of ingredients.
Let's start with my favourite one!!!
Chicken and Cheese Wada Pav (Rs. 70/-):
The famous Wada Pav got mouth-watering cheesy and non-veg twist. Instead of potato, it was filled with chicken and cheese. It was served with onion slices, green mint chutney and ketchup.
Surprised! It was indeed one of the best Wada Pavs I had. This is for all the meat lovers in Pune.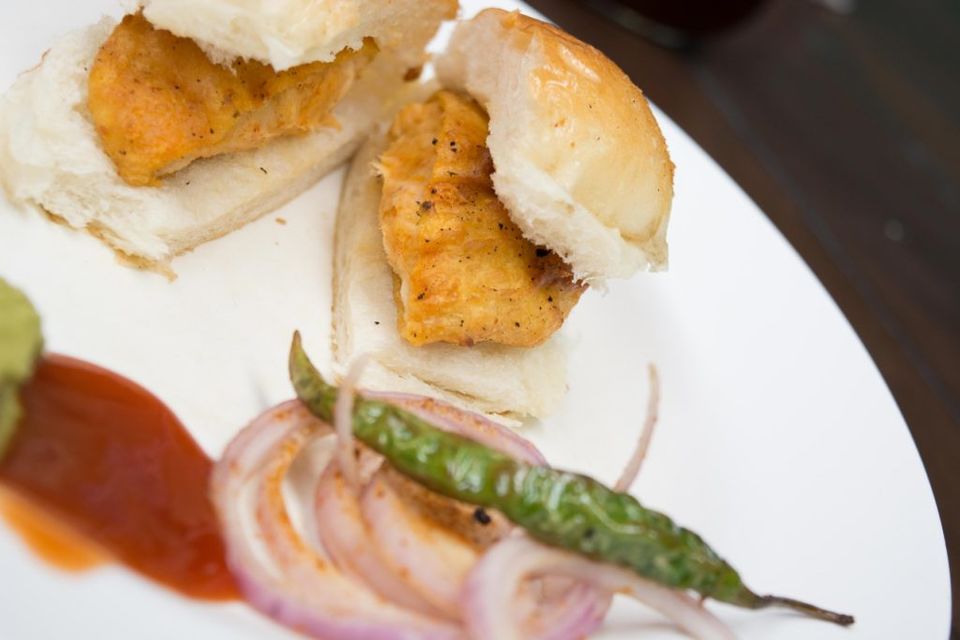 Believe me, it was one of the unique Wada Pavs I ever had in Pune especially at Cafe F5. It was,
Ah! Jee lalchaye raha na jaye type wala feeling!
Mad Fries (Rs. 110/-):
Crispy, crunchy and tangy this is how I should define it.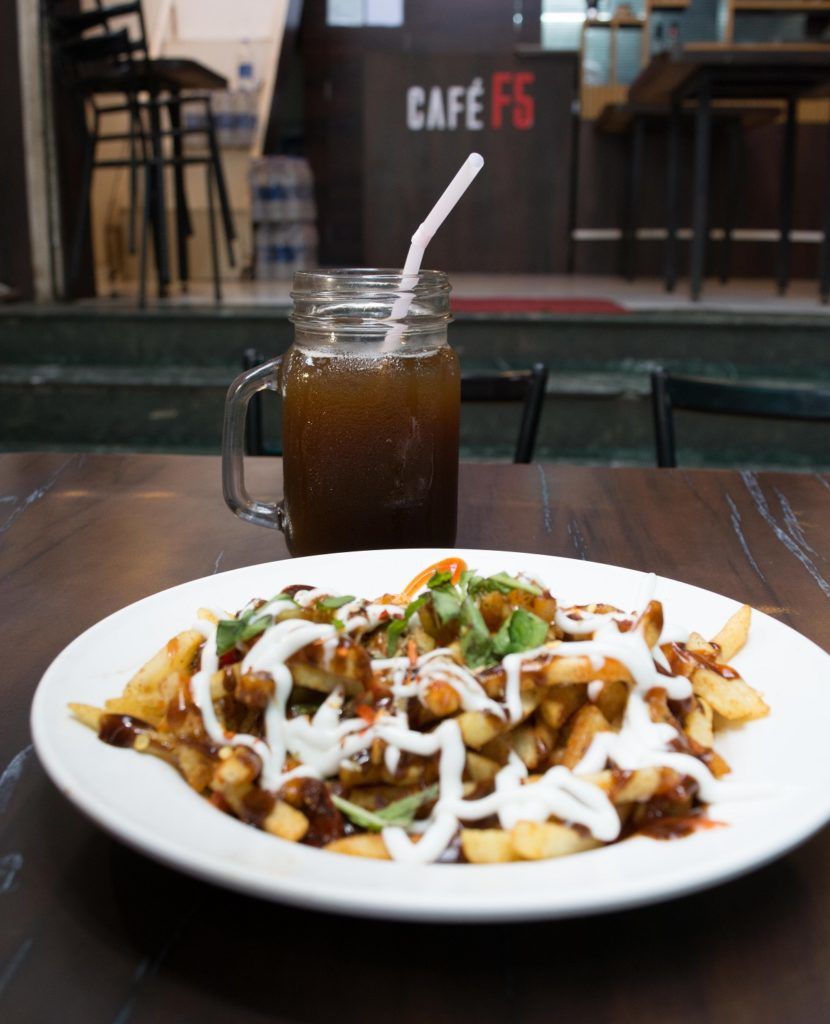 Mad fries were topped with bbq sauce, mayonnaise, tomato and chefs secret spices. Personally, I'm not a big fan of fries but this combination made me fall in love with them again.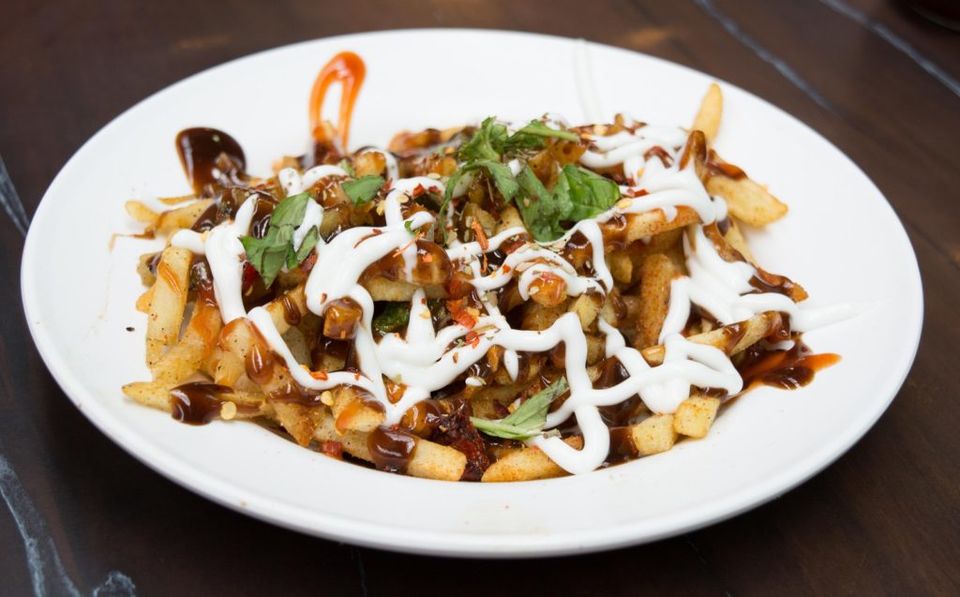 Tortilla Sandwich:
Are you bored of your regular sandwichs? Then you are at the right page. Cafe F5 offer Tortilla Sandwich which is filled with all the goodness of vegetables and cheese. Harshad Bele, the owner of Cafe F5, gave it a Desi look with stuffing all the vegetables and cheese between the paratha.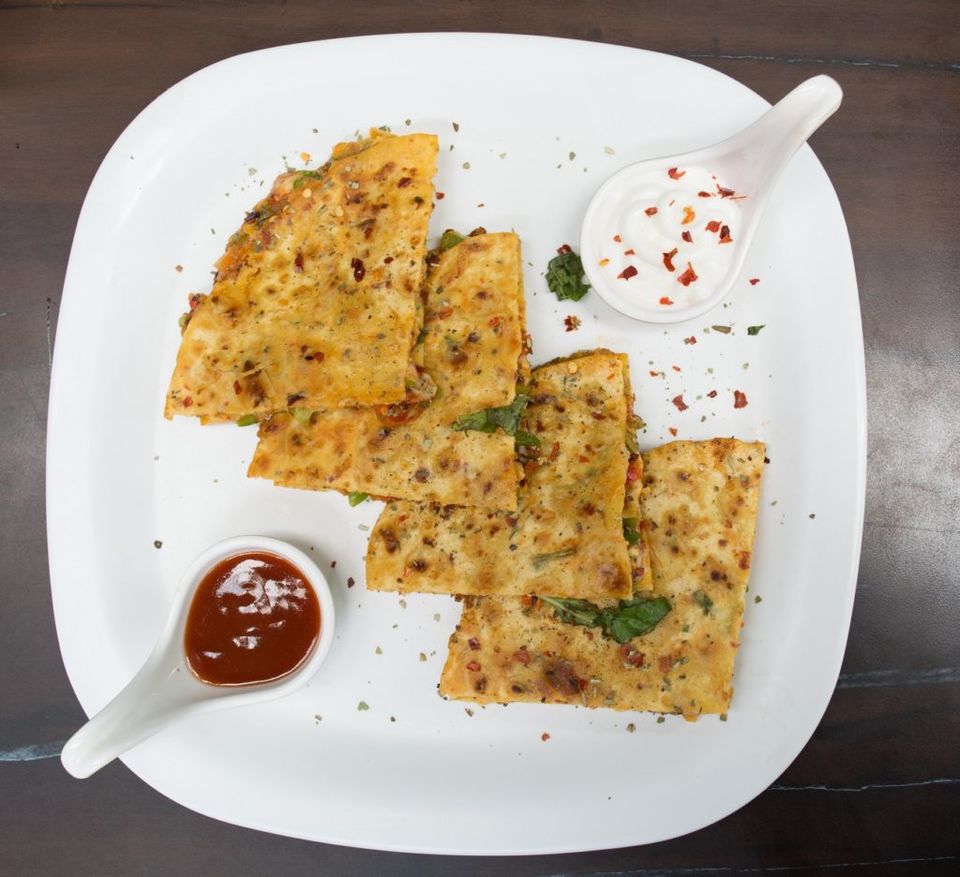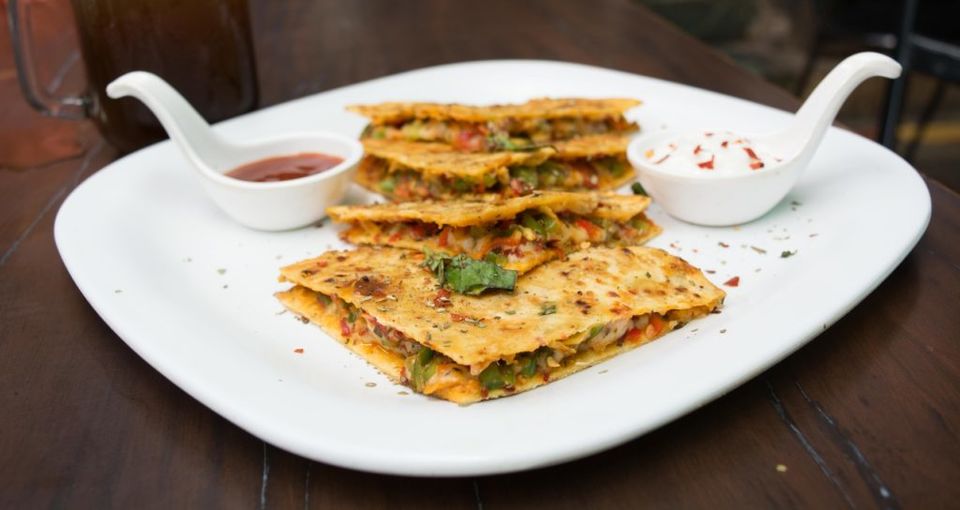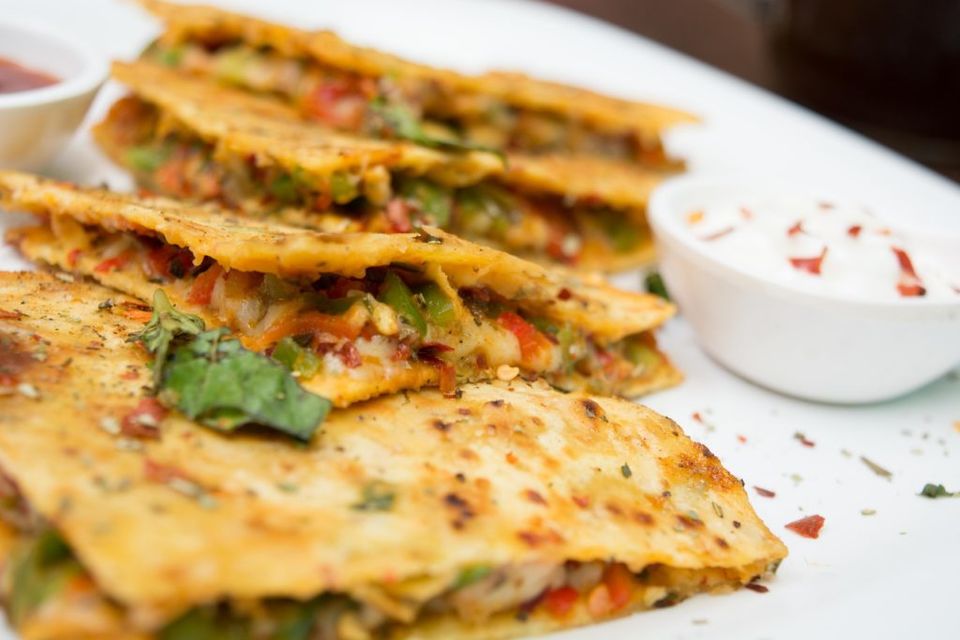 finger bowl:
Cafe F5 should be on every foodie's wishlist that offers varieties of munching options. If you are confused what to order just ask Mr. Harshad Bele, he is friendly and ready to suggest you the best food for you.
If you like this article share it with your friends and take them for drooling treat.
Follow us on Instagram and Facebook for more amazing food stories around Pune:
Instagram: @elitepune
Facebook: https://www.facebook.com/elitepune
Explored by: Dattaraj: https://www.instagram.com/insane_maverick/
Bhupendra: https://www.instagram.com/bhuppigraphy