Hello Folks, So If you are new in Chennai or If you want to explore Chennai then this blog is for you. So as a subject idea, followings are some of the best food joints in Chennai where you can add in for your upcoming weekends :
1. Sangeetha Veg Restaurant :
So we assume that we start our food tour with some lip-smacking breakfast. Sangeetha Veg Restaurant is very nice as well as a very reasonable pure veg restaurants and mainly I liked it for their "COMBO BREAKFAST" . In just Rs.60/- you can fill your tummy with IDLI, DOSA,PONGAL,MEDU VADA and last & the best FILTER COFFEE.
In Chennai you can find many branches of sangeetha veg restaurants. I visited the koyembedu branch also here you can get amazing "sapad" means pure veg thali which have almost 11 iteams including rasam,sambar, 2 vegetables, rice, one sweet dish and many more.
Must Try : Corn Dosa
Location : https://www.zomato.com/chennai/sangeetha-veg-restaurant-koyambedu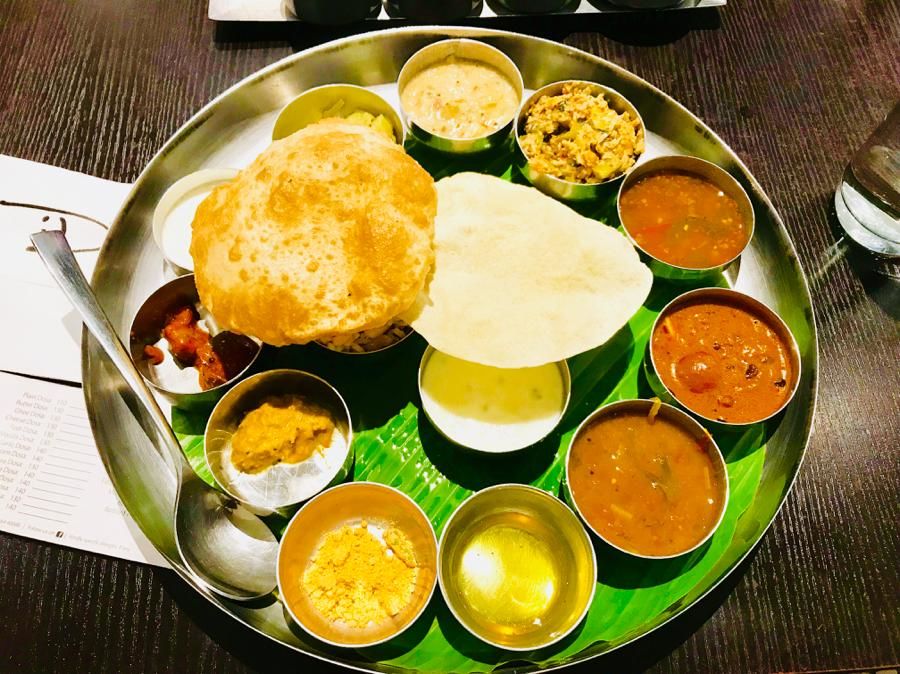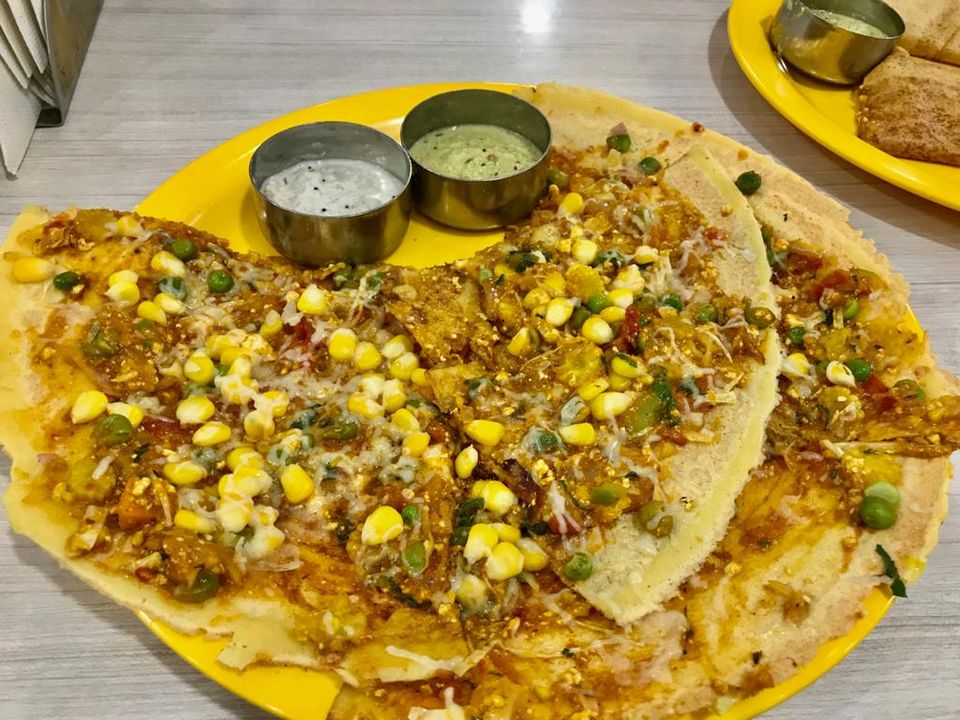 2. The Writer's Cafe , VR Mall Chennai :
If you want to spend "ME TIME" or you want to spend time with your friends, then cafe is best for you. This cafe serves delicious pancakes starts from just Rs.90/- . Also, from Pasta to fries everything is amazing here .
Must Try : Chilly cheese Fries & Chocolate Pancake
Location : https://www.zomato.com/chennai/writers-cafe-anna-nagar-west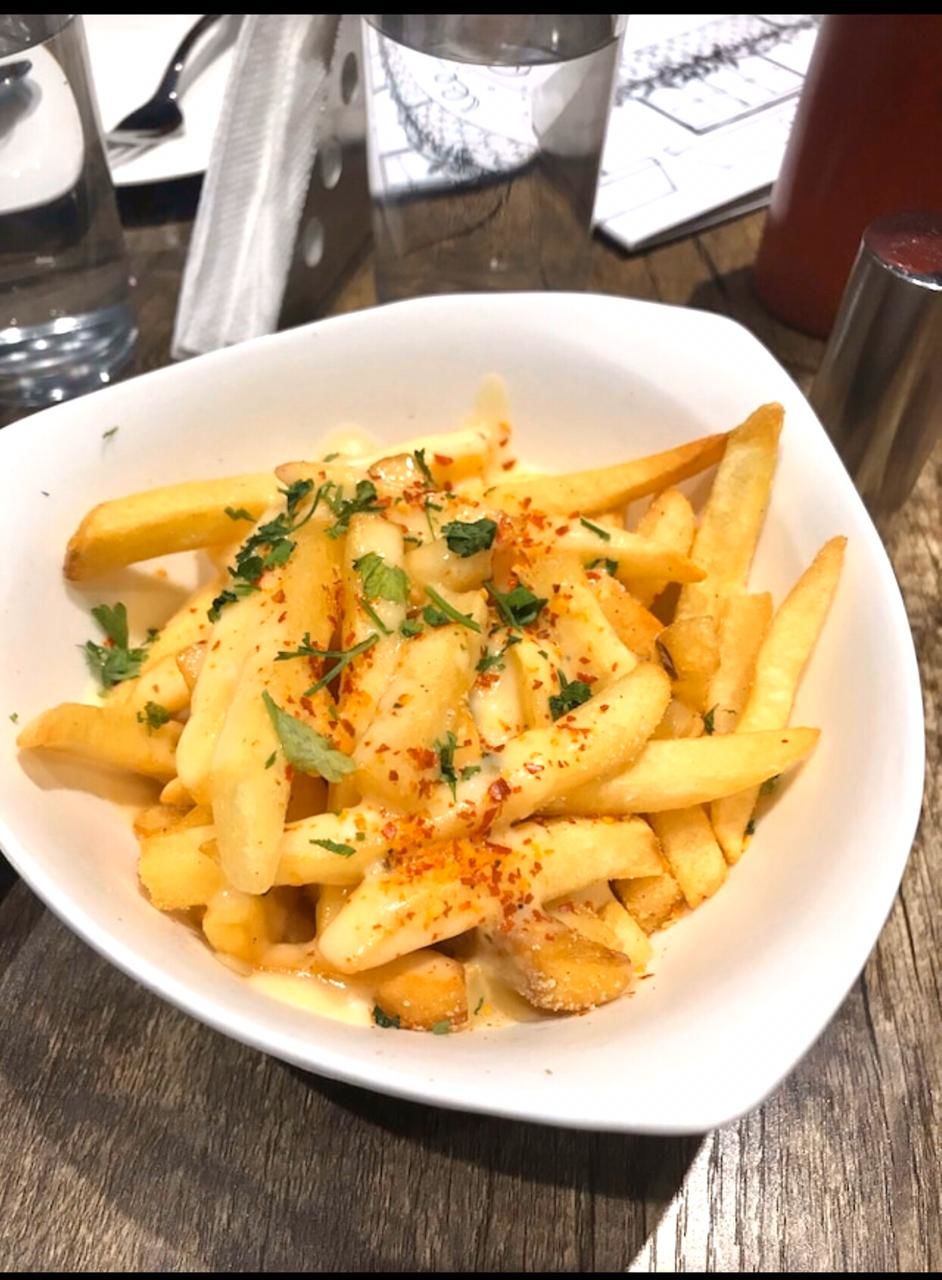 3. 3B'S :
3 B'S is Basically (Bar,buddies and barbecue) which is in T.NAGAR with having an amazing party vibes. If you want to celebrate your special occasion ,then this place is for you. They have delicious buffet options with a very reasonable pricing as well.
Buffet price starts from Rs.620/- Only
Location : https://www.zomato.com/chennai/3bs-buddies-bar-barbecue-t-nagar
4.Kovai Alankar Vilas:
Again for all non-veg lovers, this place is for you. the KOVAI SPECIAL BIRYANI is must try. They have amazing starter varieties from fish to chicken. They serves a very delicious authentic food.
Must Try : Chicken Biryani
Location : https://www.zomato.com/chennai/kovai-alankar-vilas-anna-nagar-east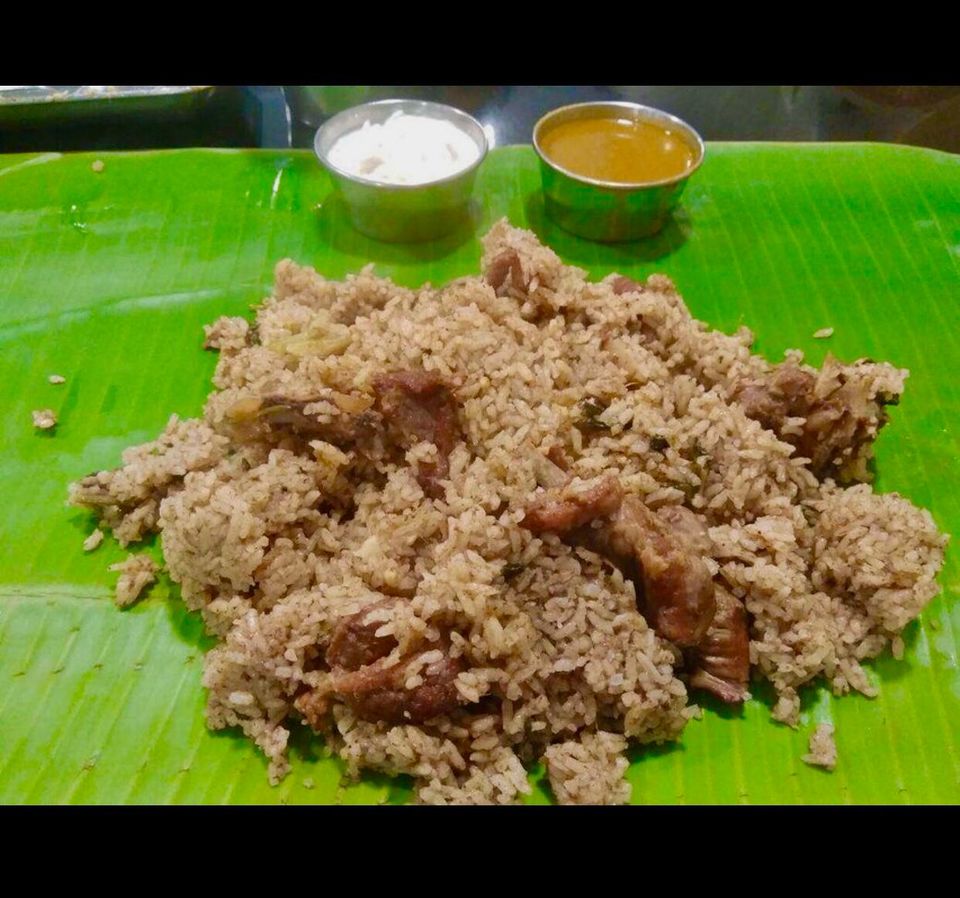 If you are from north Indian , and missing your street food like chat, Vada Pav, Pav Bhaji, Chole Bature or any kind of north Indian dishes then Shree Mithai is the place for you. They have amazing varieties of north Indian food.