Monsoon Special Hike :
Sinhagad Fort is located roughly 40kms from Pune and is about a 1.5 hours drive from the Pune Station.This place is reachable by bus from the Swargate Bus Depot else shared cabs are also available.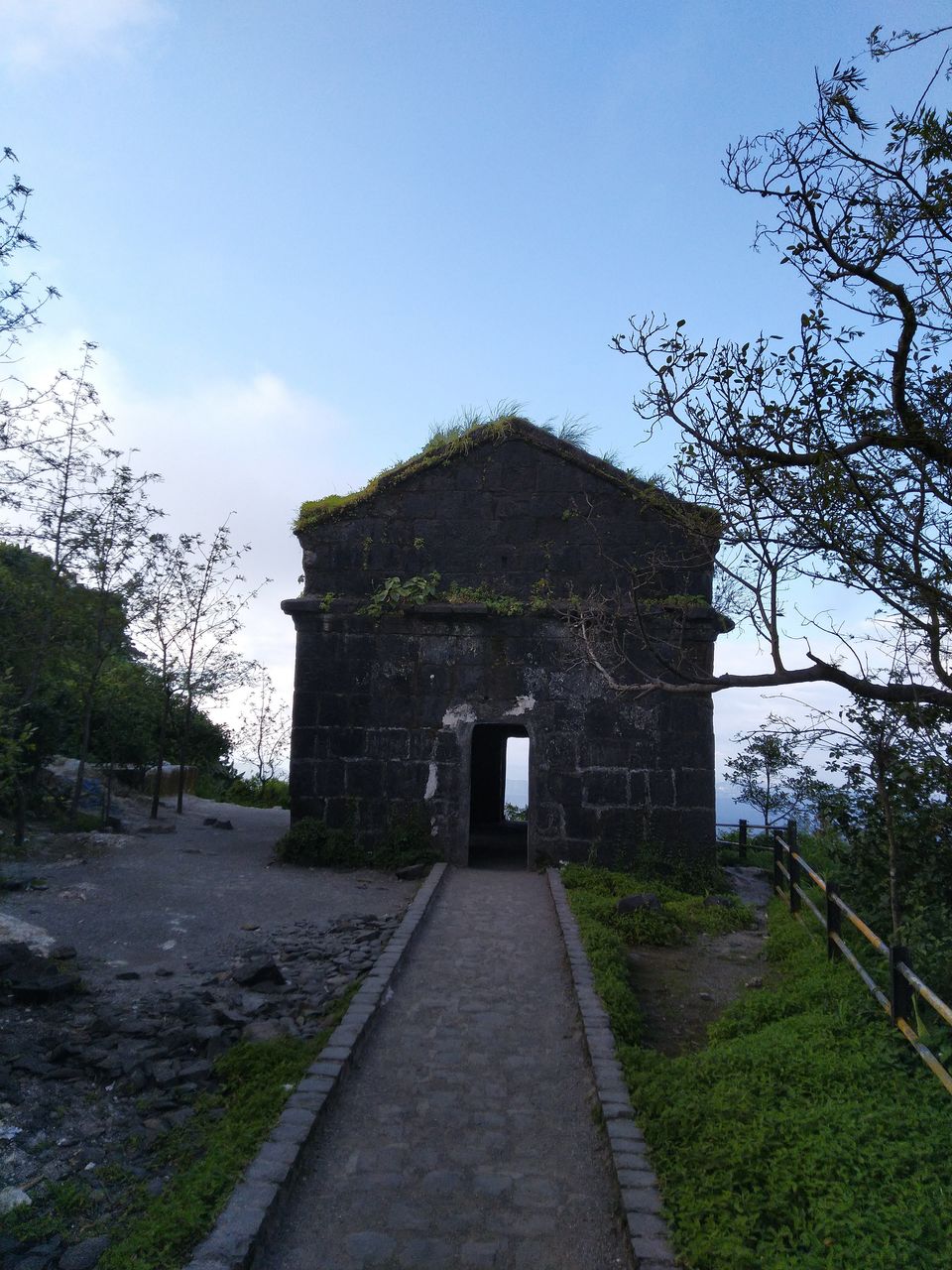 Initially called the Kondhana Fort this was strategically built almost 2000 years back and has witnessed many battle cries and victory cheer before being renamed Sinhagad - the Lion's fort.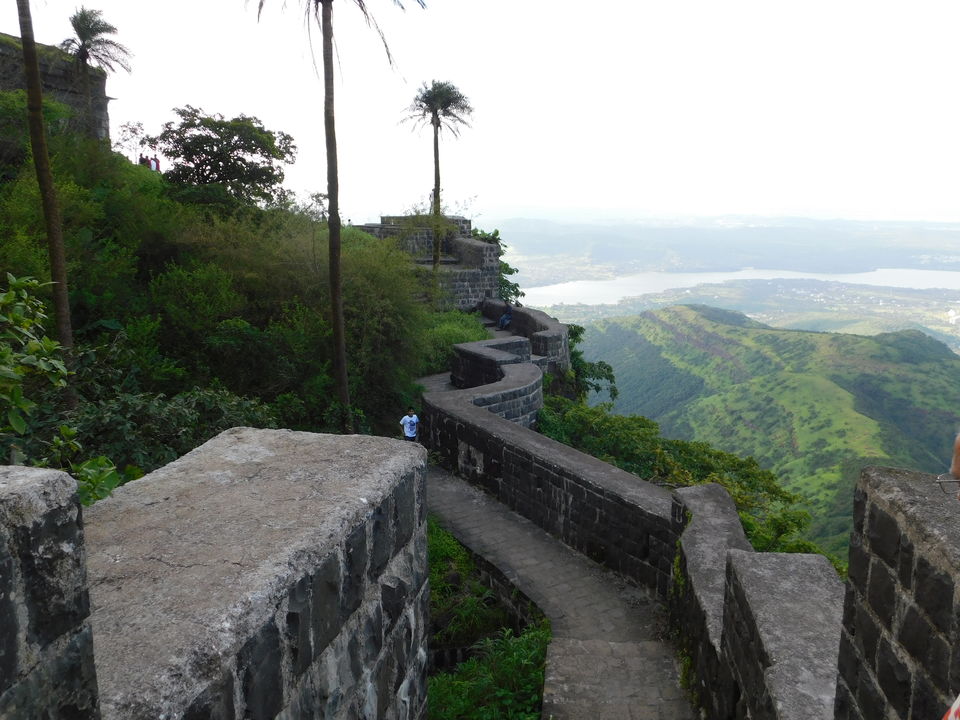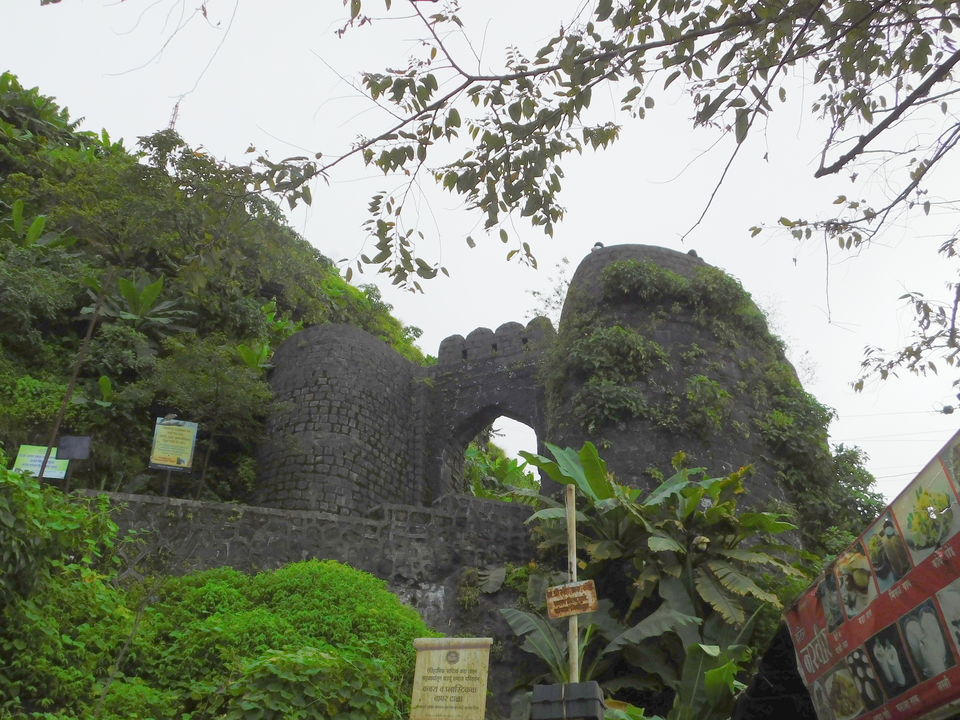 Perched on the Bhuleshwar range in the Sahyadari mountains this heritage structure is of historical importance and has withstood the test of time - The Pride of Maharashtra.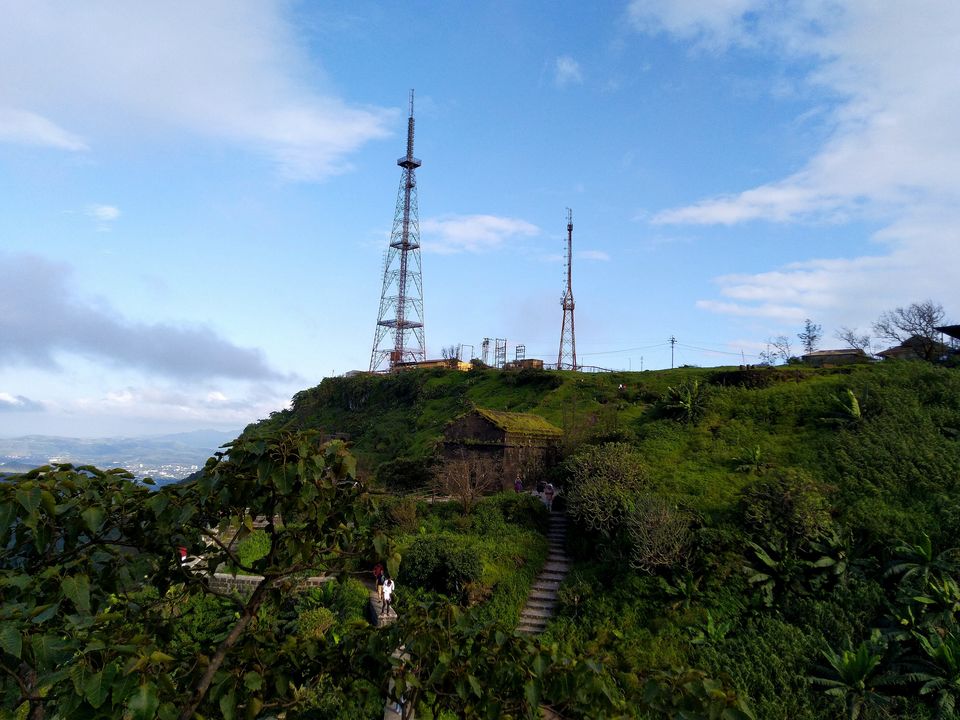 The fort also houses the television tower for broadcasting local TV signals.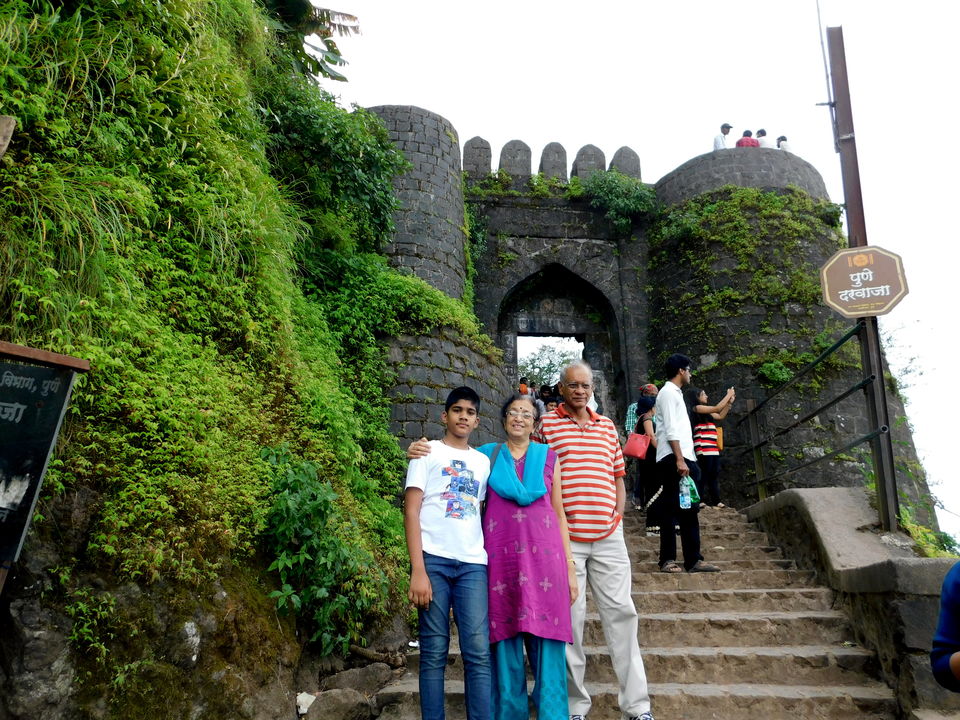 There are two entrances to this for - the Pune Darwaza as shown in the photo above and the Kalyan Darwaza.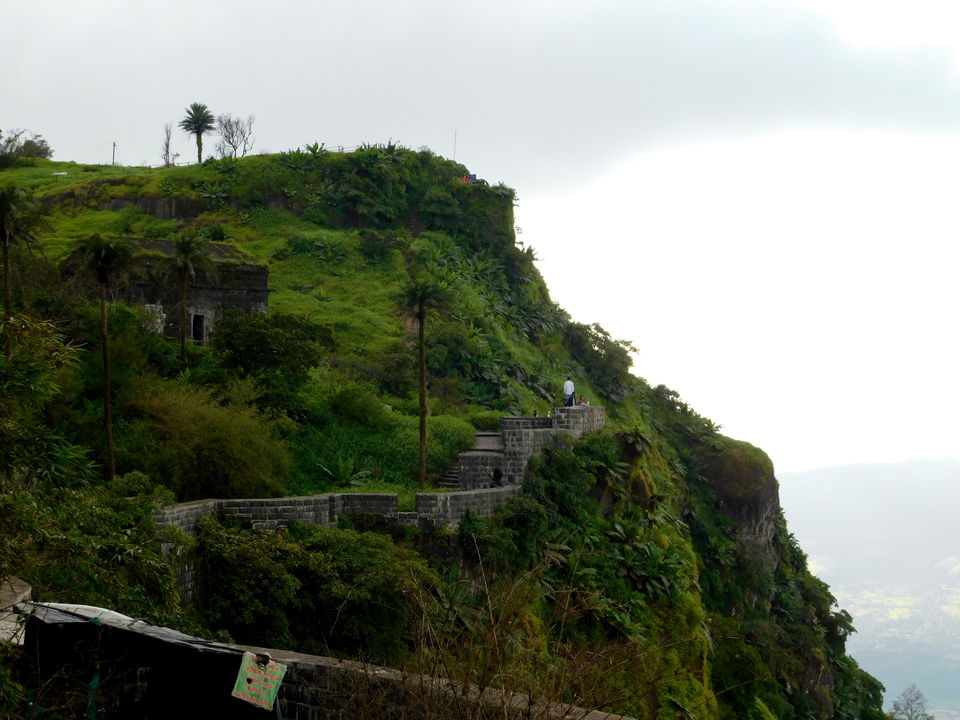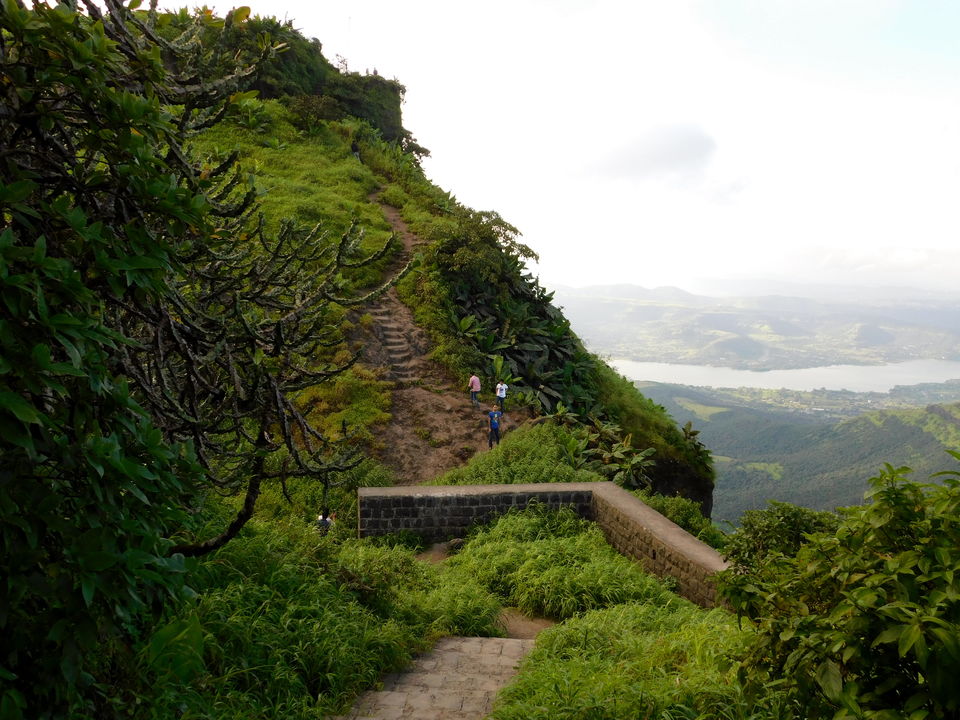 Monsoon is the best time to explore this heritage site...an hour climb....but the view from above is totally worth it!!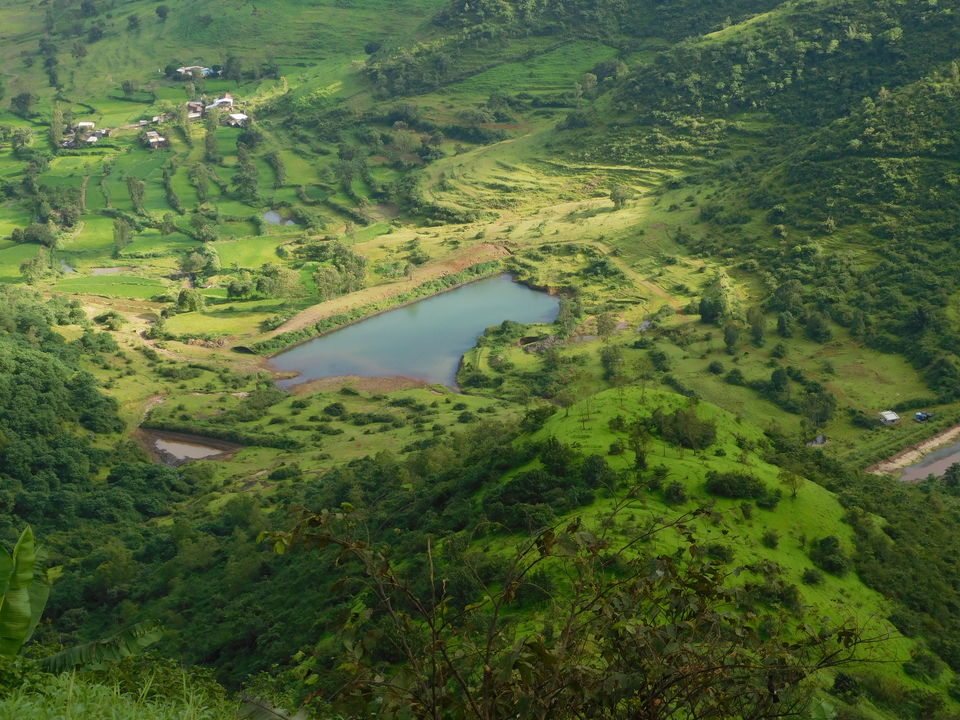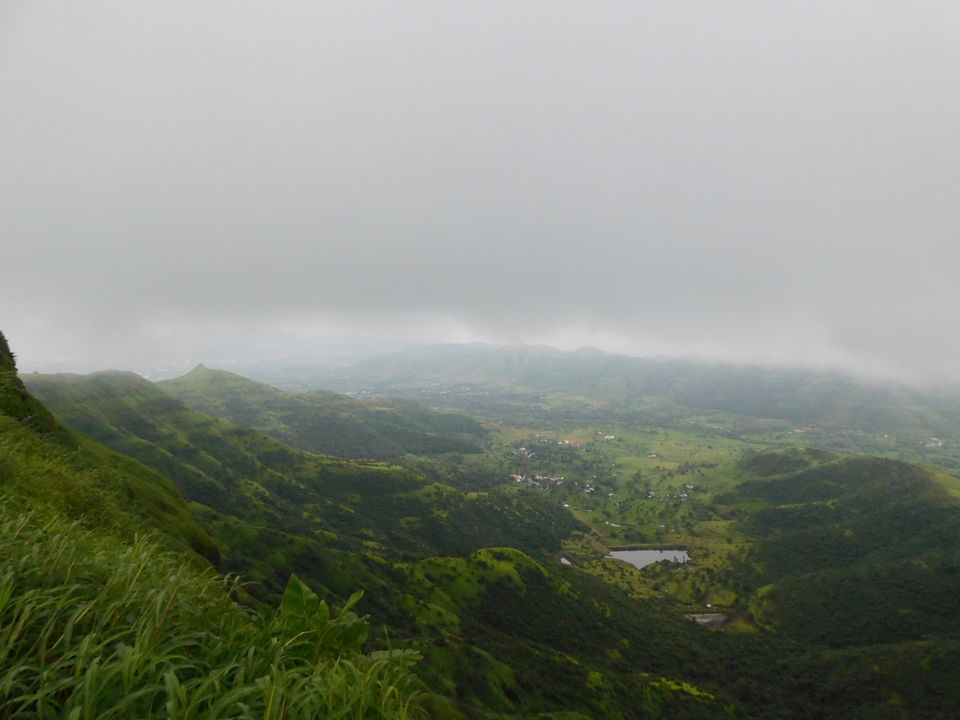 Enjoy the climb...munch on the raw cucumber,mangoes and kala jamun..feel the light drizzle on your face and the wind in your hair!!
Be mesmerized by the lovely foggy view of the village far away and the lake view below!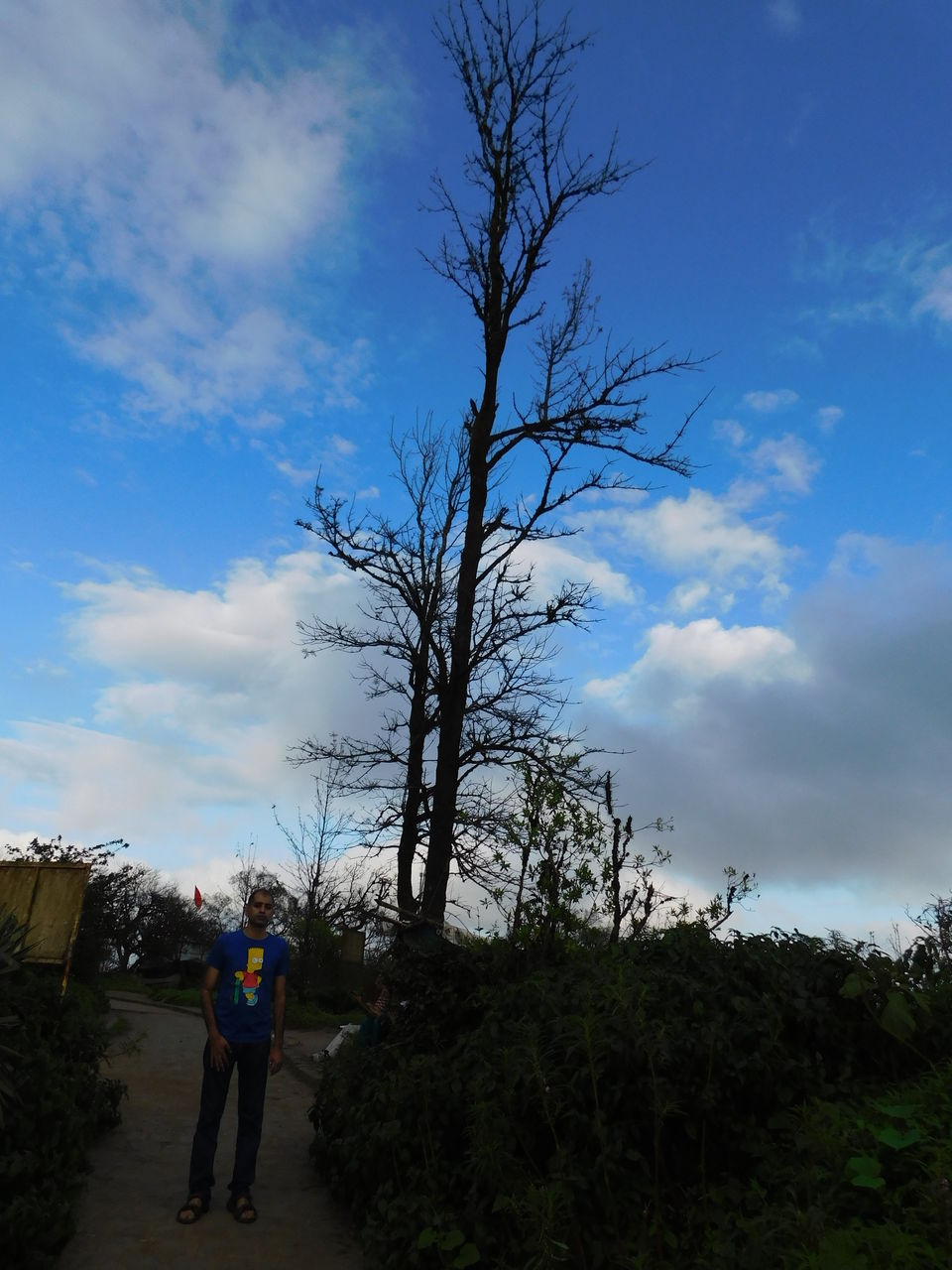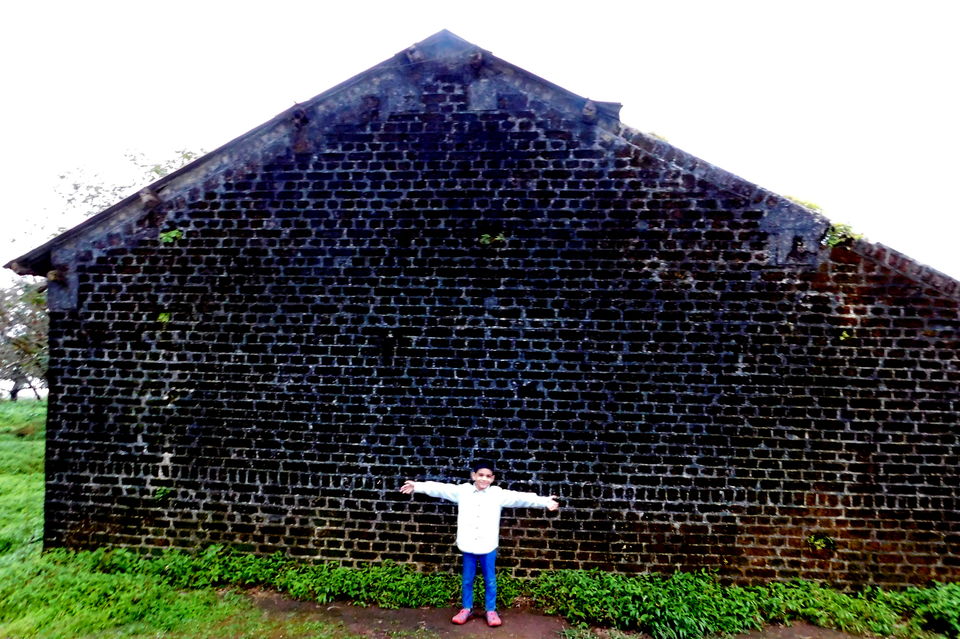 This is a popular destination for families and trekking enthusiasts alike.There are small eateries and shacks all along the way...do indulge in a local meal here!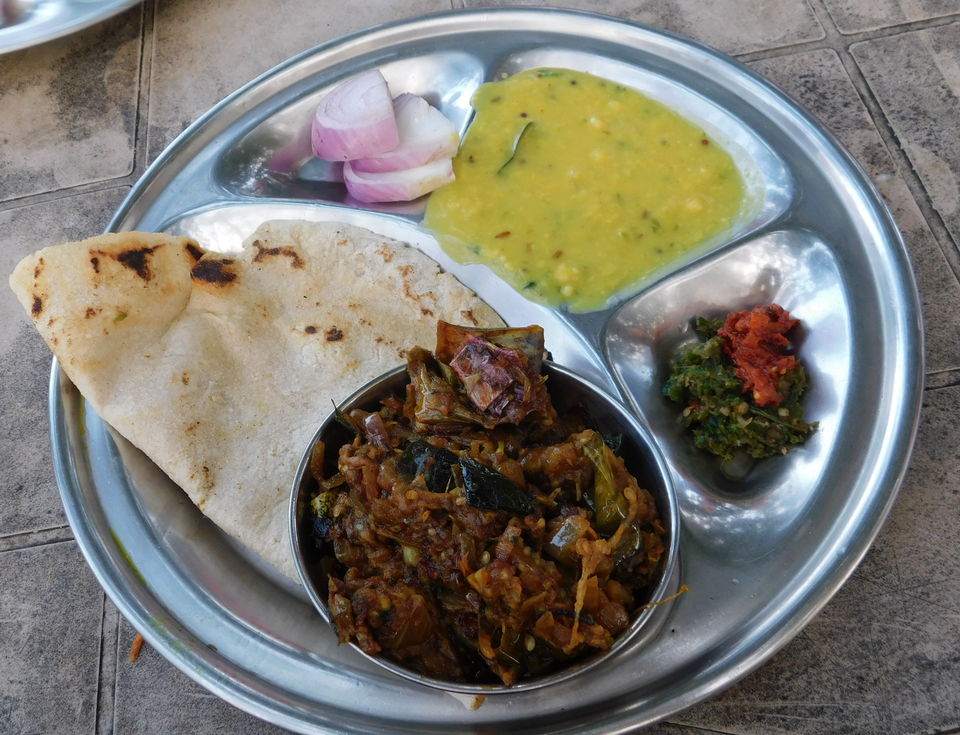 Pithla - Bhakhri ( A spicy besan curry & traditional bread ) served with thecha (Authentic Maharashtrian condiment) is a favourite here! The Wangechi Bharit ( roasted eggplant ) is a must try as well!!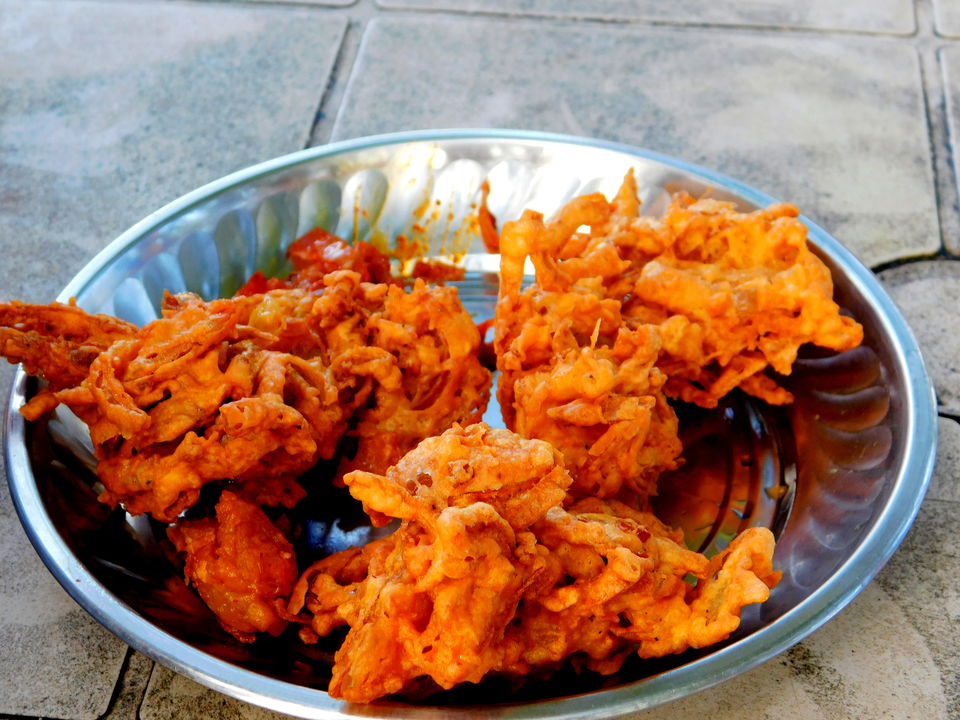 The Kanda Bhaji (Onion Fritters) served here are crunchy & yummy and accompanied with the Masala Chai(A special Tea) - perfect for the rainy day and foggy mornings!!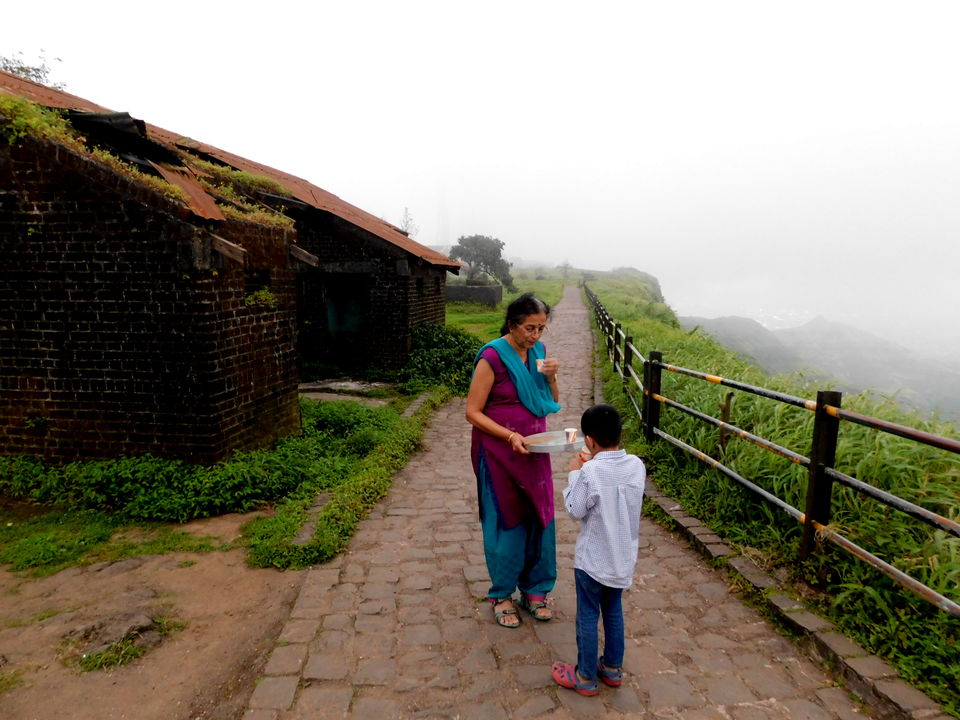 You can even visit the beautiful temple on the way back - sit here for a while and just soak in the beauty and peace.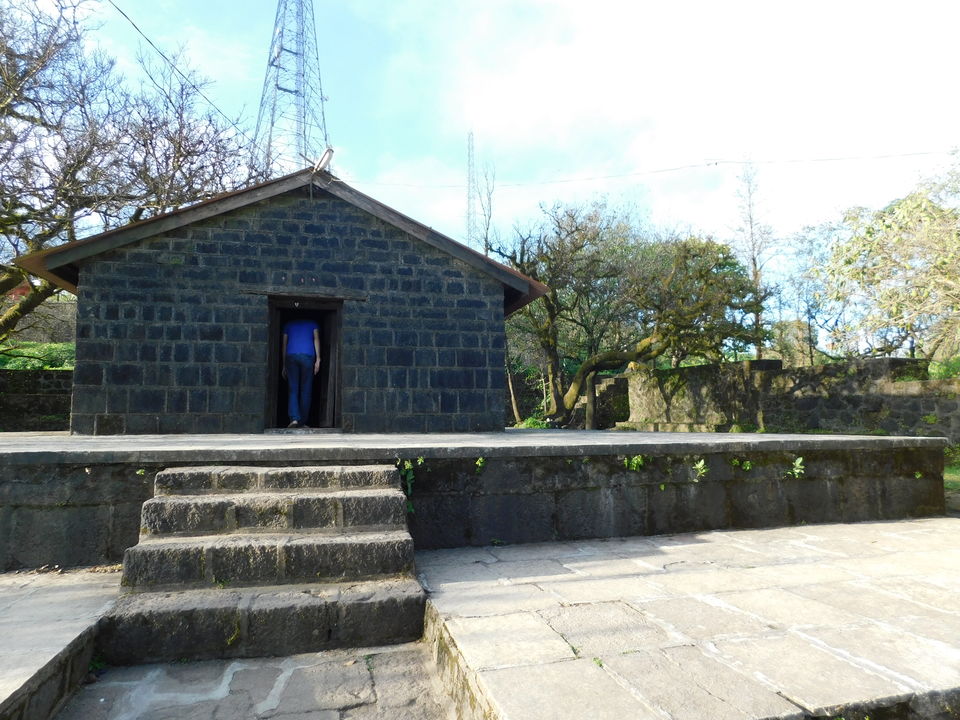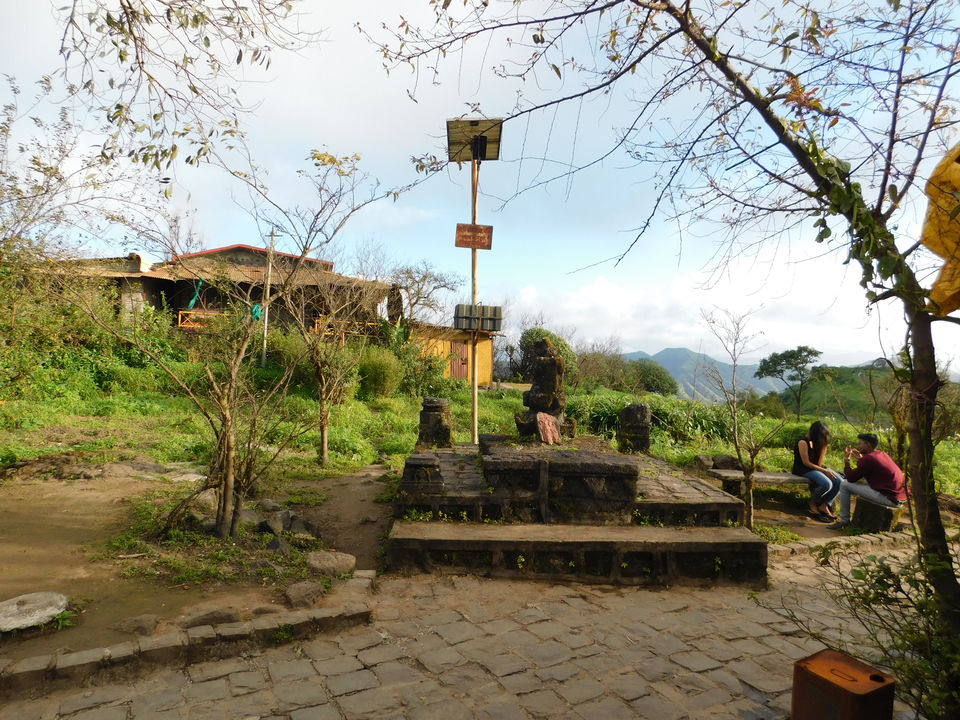 Hike more ...Worry Less :)
Monsoon Magic!!