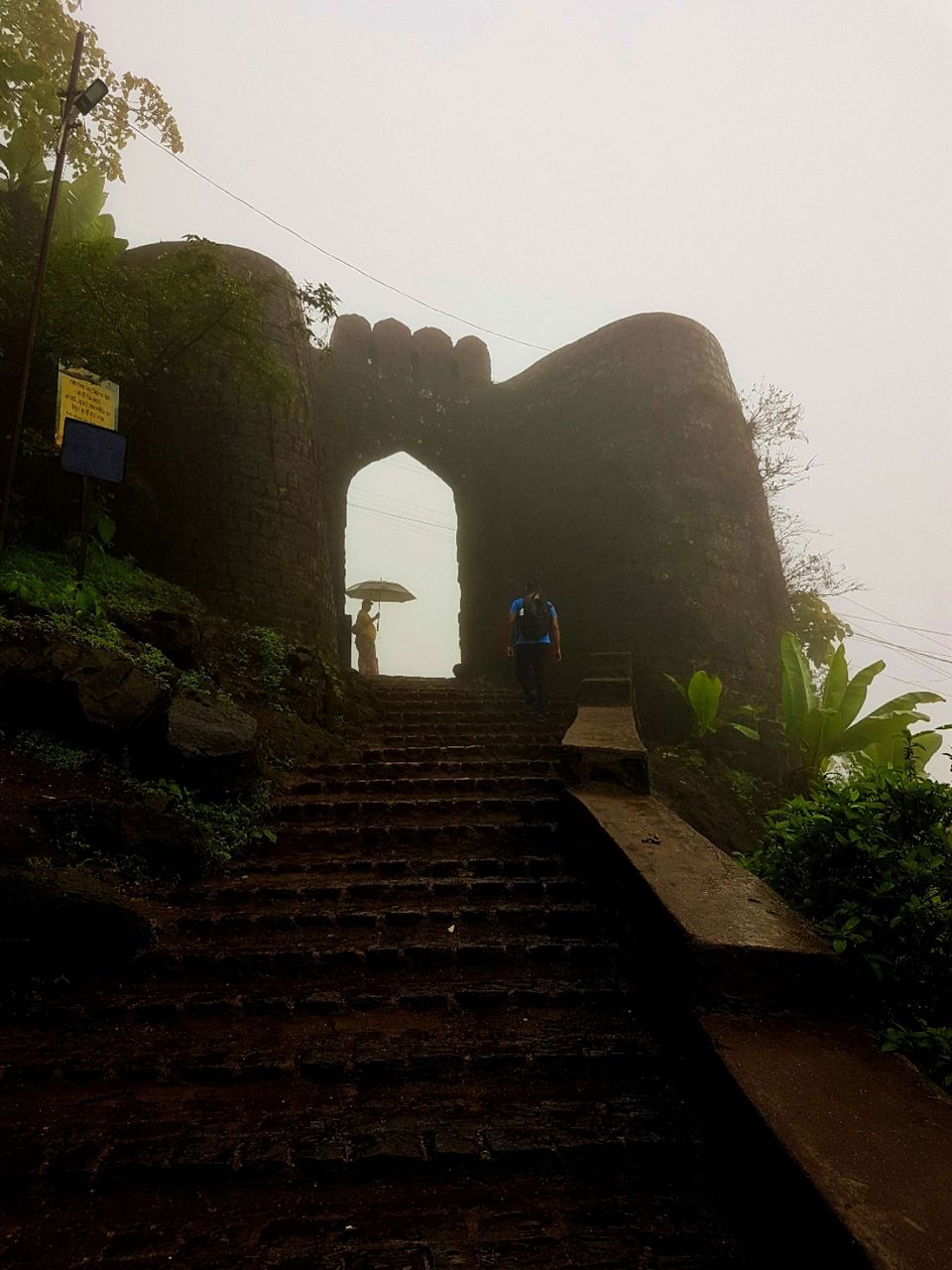 Most of us from Pune and around must have been to Sinhagad Fort numerous times by car. But the trek to Sinhagad Fort was on my wish list for long.
This was either due to not having clarity about where to park the car at base location, not confident about the route of the trek and lacking companions to come along.
This time, monsoon season did set the perfect mood and few friends agreeing on an impromptu plan made the Sinhagad Fort trek reality finally :-)
While driving from Pune, the basic question arises for the first time trekkers about where to park the car and from where to start the Sinhagad trek. So here goes the location info, tap on it and have them going on your Google Maps:
There are couple of designated parking spots before the dead end of the road shown in the picture below. In case, you reached the dead end then still you can take left for parking as we saw a small board pointing for parking space on the left side. "From this dead end of the road, on left there is parking space and on the right side, the Sinhagad Fort trek route starts :-)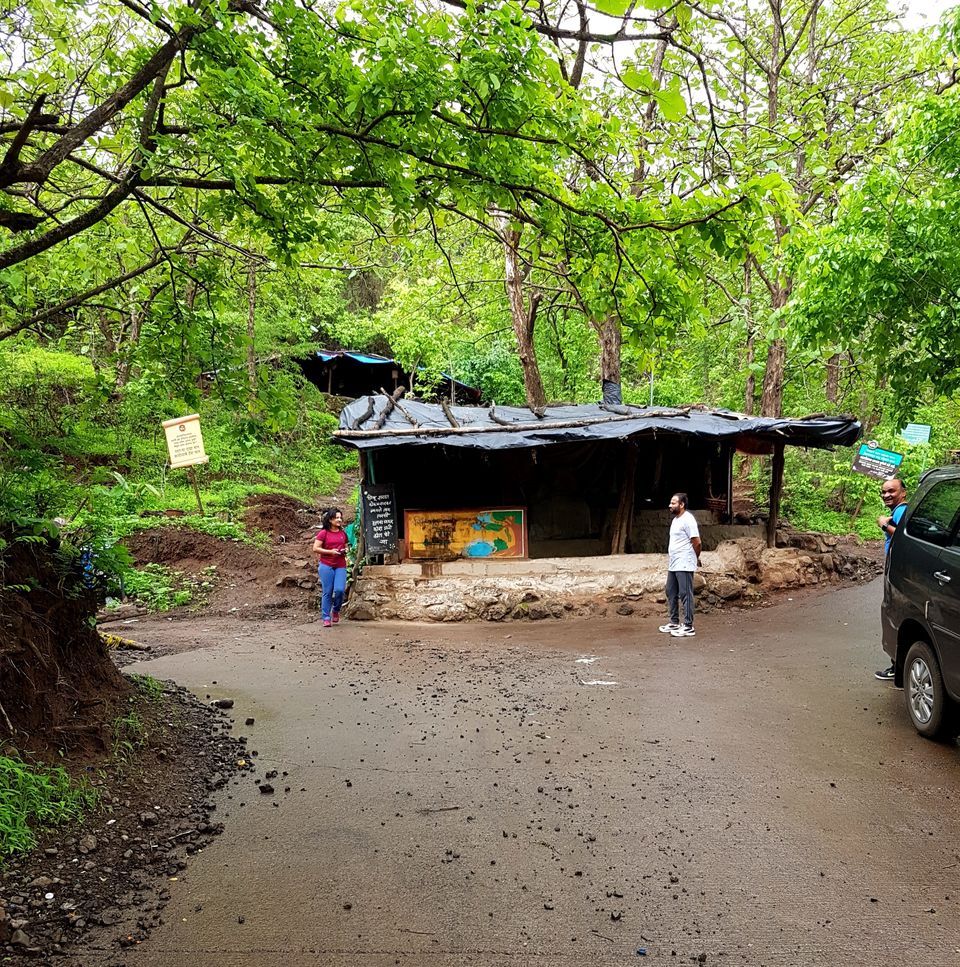 From base parking, one can search Sinhagad fort in google maps with commute as walk. This route is pretty correct, in case one fear of getting lost on trek.
The trek route is moderate and in stretch of 2.7 kms from base parking. Comprising steep climb numerous times.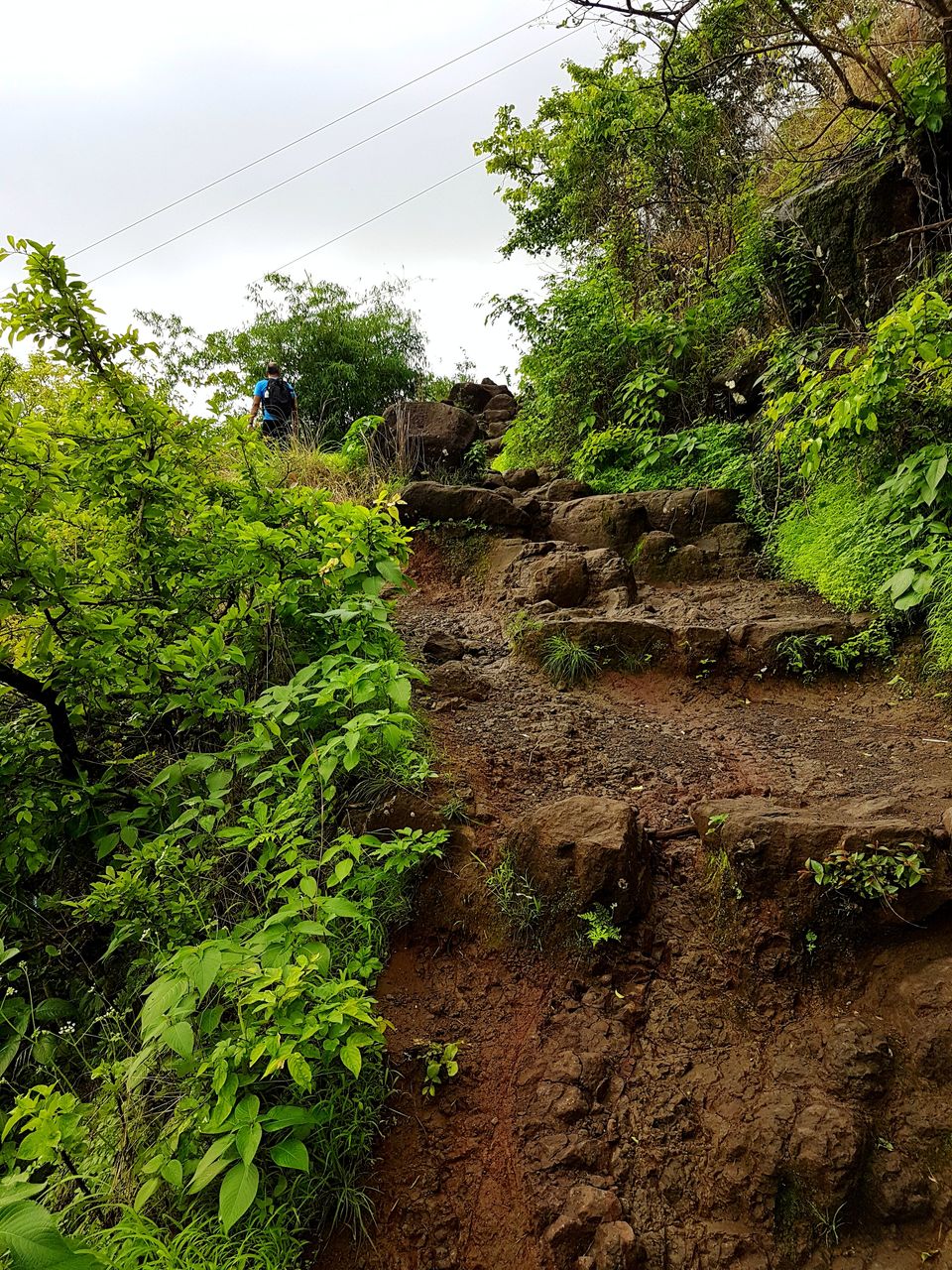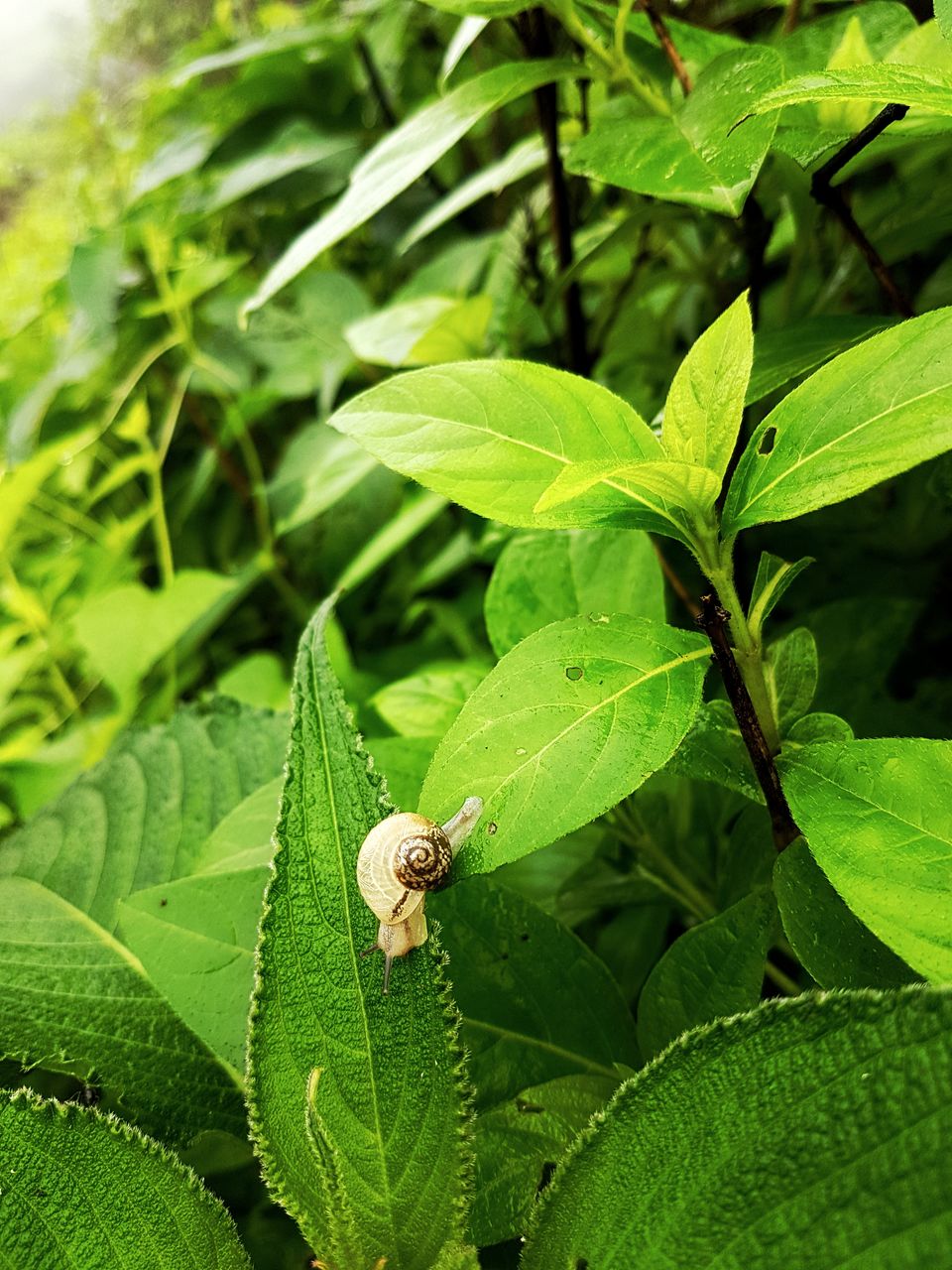 The trek route is picturesque and gives boost to keep going when you feel exhausted. The route is full of point of eateries serving bhajjis, nimbu pani, water bottles, tea/coffee etc.
After completing the trek climb, its time for sumptuous food there - Pithla Bhakri, Kanda Bhajji, Matka curd. It feels like a bliss to reach the top, especially during monsoon as its usually foggy and cloudy up at the top.
It was raining heavily up there so it created a perfect setup to enjoy the hot meals. When rain stopped we started our descend towards the parking spot.
Some key points:
Distance from parking spot: ~2.5 Kms
Duration: 1 - 1.5 hour to climb, 1 hour to come down.
Difficulty level: moderate to high for beginners
Parking cost: 50 rupees (max based on parking spot)
Food on the top: 4/5
Trek recommendation: Not recommended if you got young kids and elders. (Especially first timers, else keep 2+ hours on hand)
Conclusion: a must to do trek if you are in Pune or visiting Pune. Start by 6am for best experience.
Frequent Searches Leading To This Page:-
trekking tour package from pune, weekend trek tour from pune, 2 day trip near pune, trekking holiday trip near pune, weekend getaways from pune