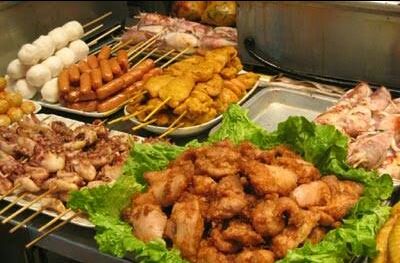 There are numerous restaurants, road side eateries at Pune, the cultural capital of Maharashtra. Their cuisine has typical taste, of coconut and garlic. They use green chillies and make the dish spicy. The main course of traditional food of Pune comprises of Jowar and Bajra. 
Here are 6 lip smacking food you shouldn't be missing out on when you are in Pune.
1) GARDEN VADA PAV: It is a soft potatoes,that is flavoured and spiced. This patty is placed inside a fresh pav that has a touch of chutney and served with salted chillies. They are famous at JJ GARDEN VADA PAV CENTER, which is behind Dorabjees camp.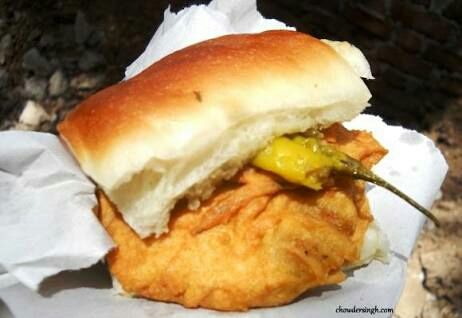 2) CHICKEN BIRYANI: Blue Nile opposite to Poona club, Bund road, is famous for crispy and unique flavour chicken with biryani. Millions flock to this shop, like no where in Pune.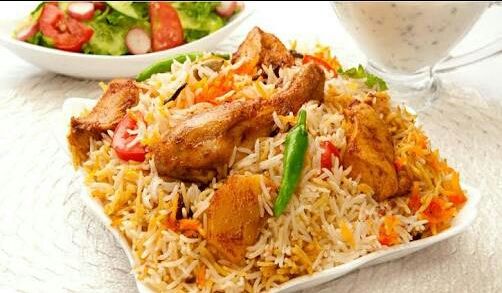 3) MANGO MASTANI: It is a milkshake made out of mango, added with ice-cream and served. They are famous all through pune during summer. SUJATHA MASTANI situated at Nilbalkar sadashiv peth serves lip smacking mastani.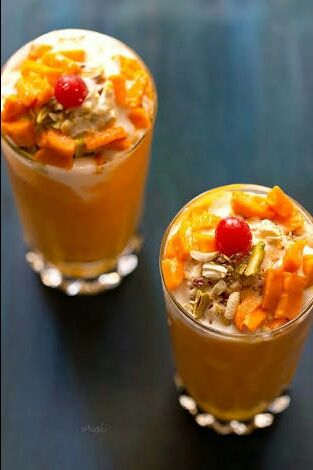 4) SHREWSBURY BISCUITS, KAYANI BAKERY: Serves buttery, crispy, soft and crumby biscuits that attracts millions of people. It is situated at East street camp.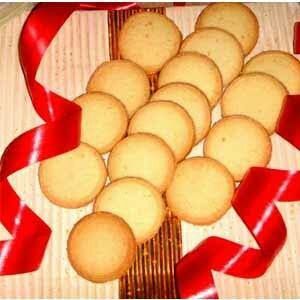 5) PANI Puri: Inspite of crunchy pani puris all through pune, still OM JAI SHANKAR shop at Babajgan Chowk, wanowrie camp, offer yummy pain puris. They are filled with mashed potatoes or ragada, which makes you want more and more.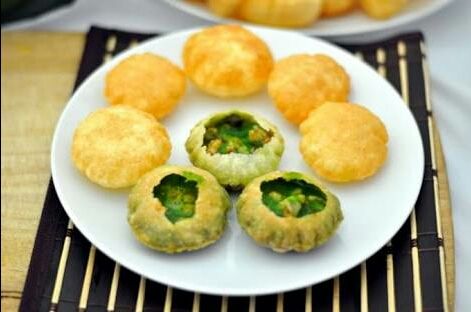 6) DOUBLE CHEESE OMLETTE: They are double egg cheesed omelette served with bun at VOHUMAN CAFE, that too at morning 6am. They are very famous, mouth watering, lip smacking near Jehangir hospital, Sassoon road.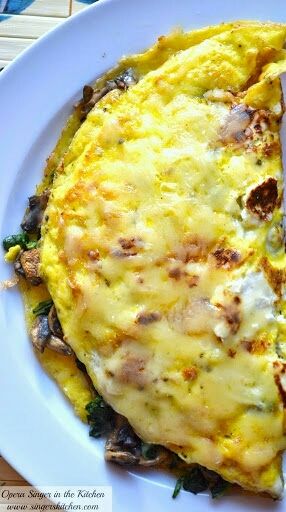 I travel very frequently to Pune for the past 3 years. The above dishes are my favourite food and eating place, during weekends. Travellers don't miss this food.