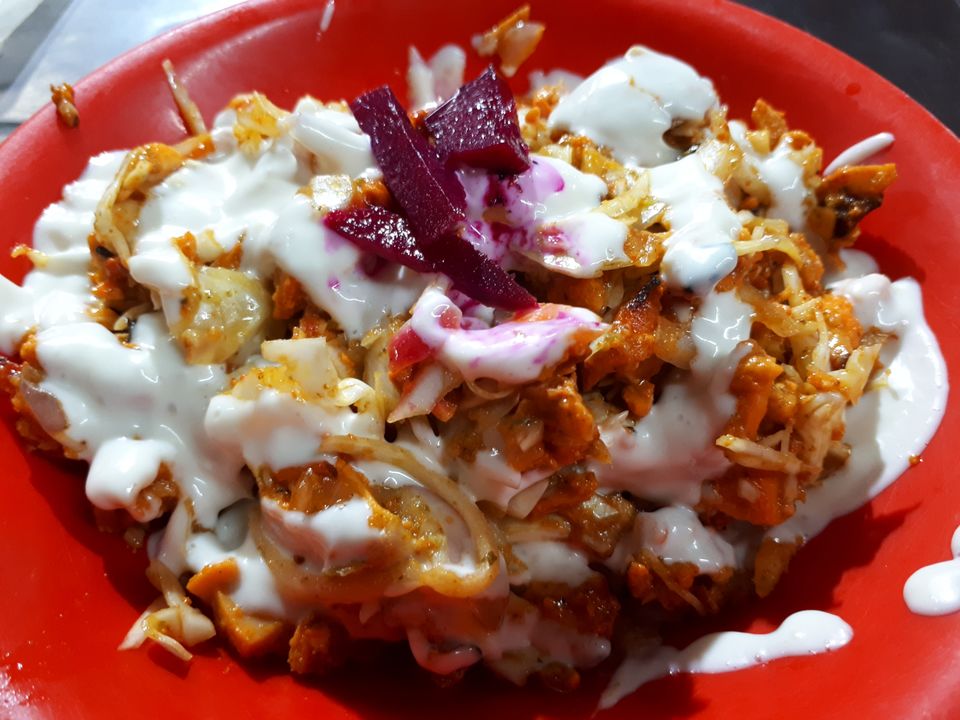 Pune - the cultural capital of Maharashtra, is known for its beautiful forts, hill stations, temples, education etc. The other thing for which Pune is famous, is it's mouth-watering street food. There are lot of choices for foodies to enjoy delicious food while exploring this beautiful city.
Here is the list of 7 street food that you can try in Pune:
1. Vada Pav
Vada pav is most popular street food in Maharashtra. Many stalls serve vada pav all over Pune. It has batata vada sandwiched between pav. It was served with chutney, chopped onions or fried chillies.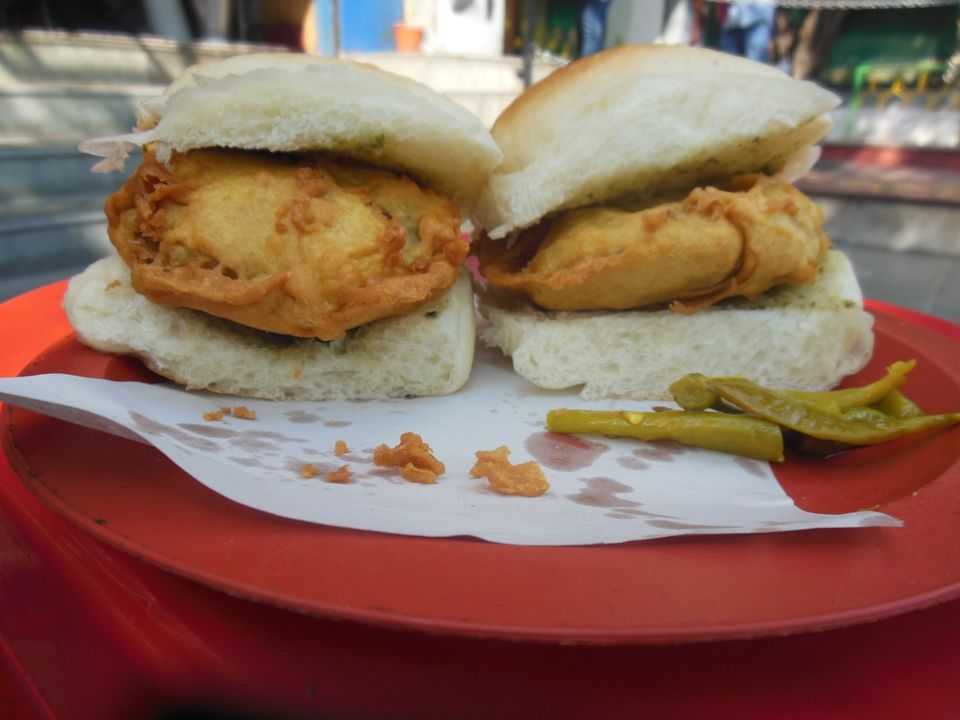 Where: Garden Vada Pav Centre, Camp Area
Cost: Rs.15/piece
2. Misal Pav
Misal pav is another street food that is very popular among locals in Pune. It is made up of spicy sprouts curry, topped with farsan, sev, onion, tomato and coriander. It is served with pav.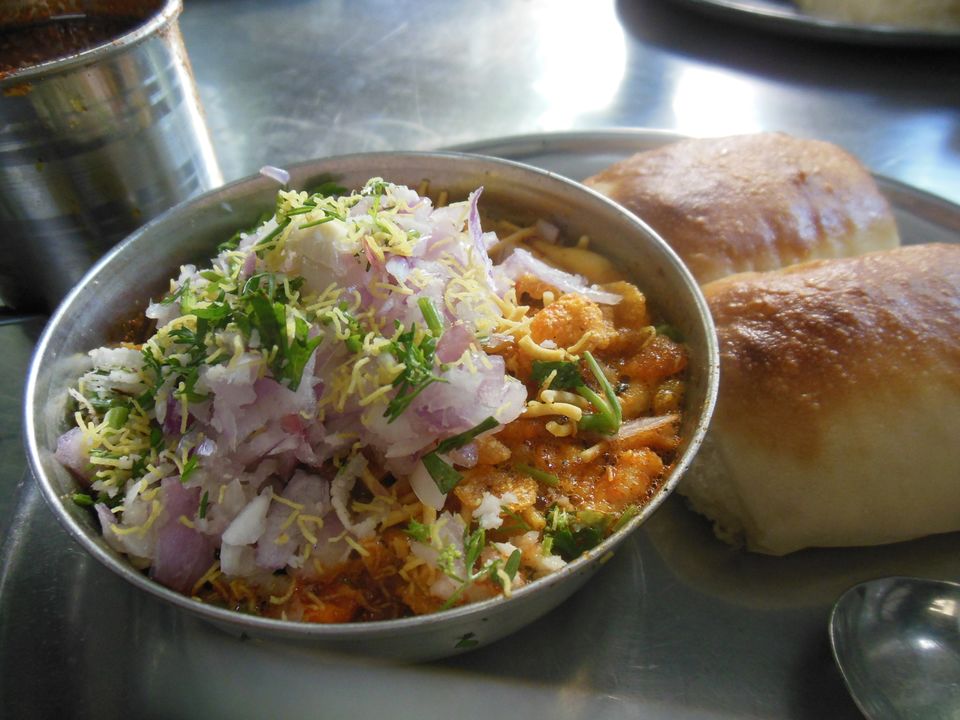 Where: Katakirr, Deccan Gymkhana
Cost: Rs.70
3. Tandoori Chicken Momos
Momos, a type of dumpling is stuffed with chicken filling and then marinated with tandoori spices and slow roasted in tandoor. It is served with chutney or dips.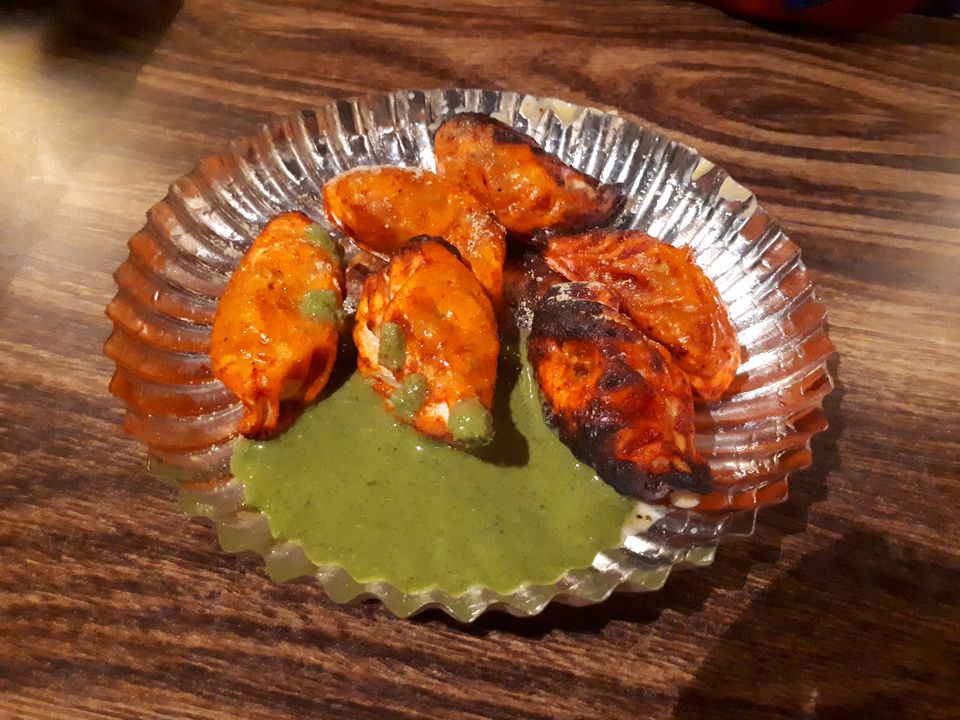 Where: Momo's Corner, Koregaon Park
Cost: Rs.90
4. Chicken Shawarma
Chicken shawarma is basically marinated chicken, layered on a vertical spit, slow-roasted to perfection. It is then cut and topped with tahini sauce, shredded cabbage and pickled beetroot and wrapped in pita bread.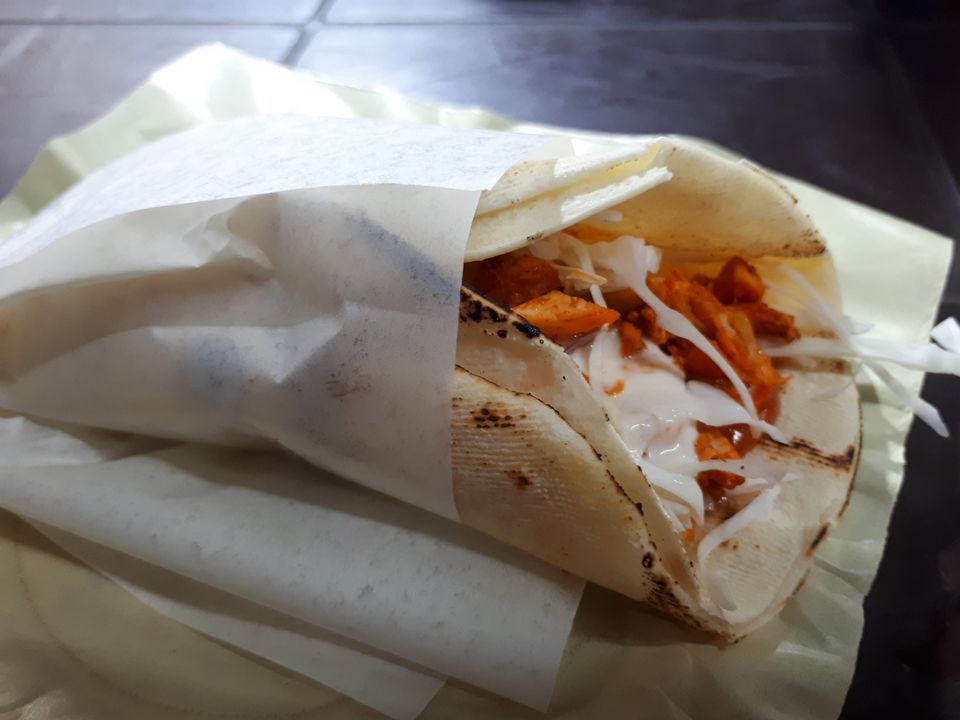 Where: Shawarma Junction, Kharadi
Cost: Rs.70
5. Samosa Chaat
Hot samosas are crushed and topped with spicy chole, variety of chutneys, curd, chopped tomato, onion, sev, boondi, coriander and sprinkled with chaat masala. The chaat has every flavour- sweet, tangy, spicy.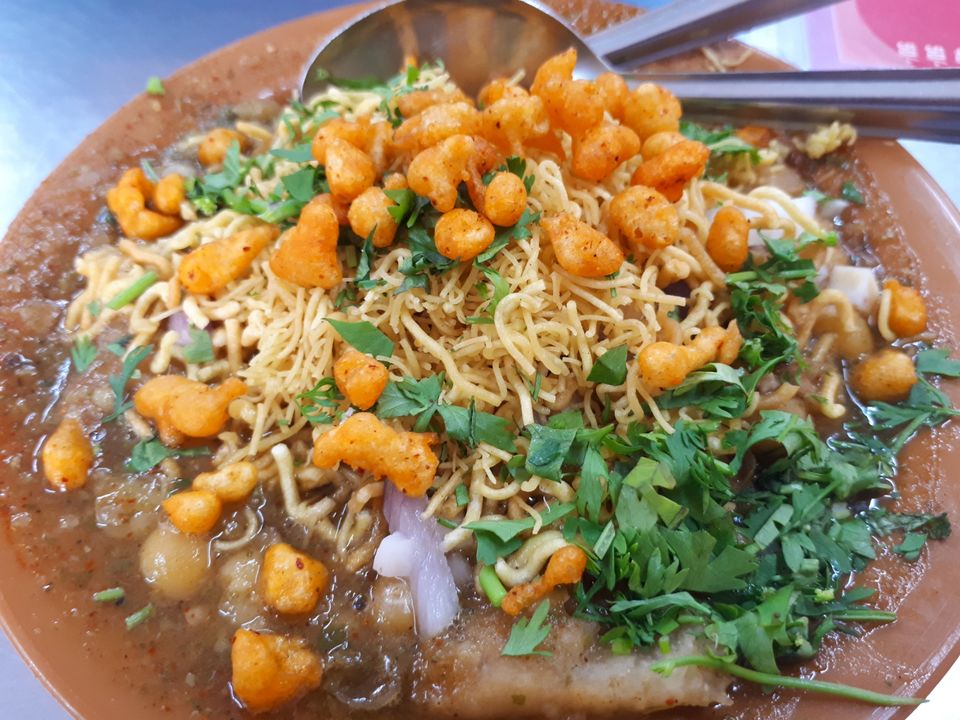 Where: Roadside stalls in Viman nagar
Cost: Rs.40
6. Cheese Bread Crumbs
Bread crumbs tossed in lots of butter, onion, tomato, masala, topped with cheese and sprinkled with coriander. Its a must try dish for every food lover.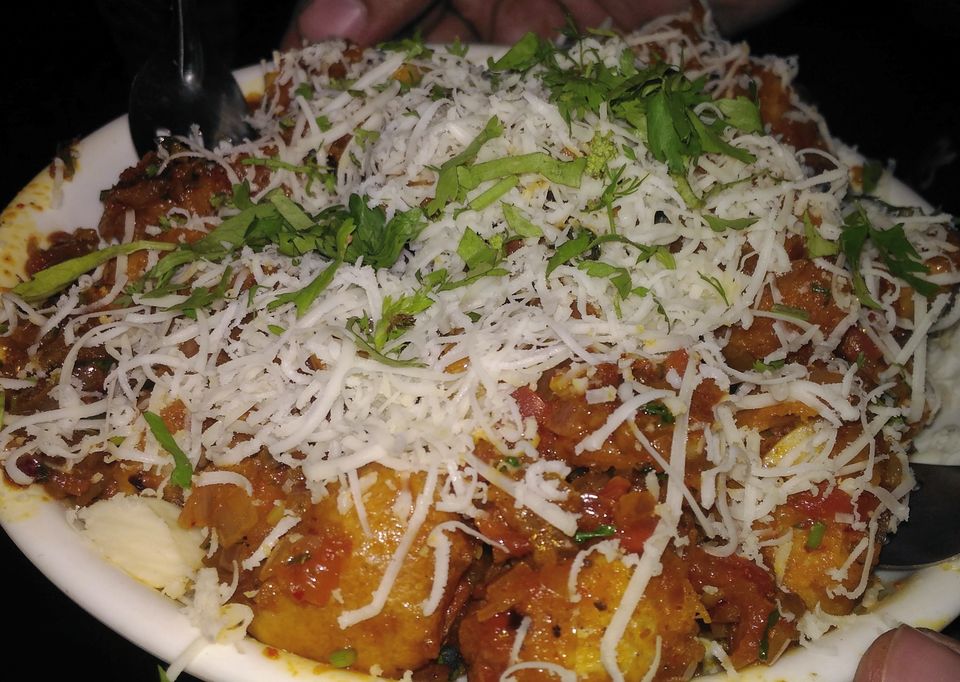 Where: Roadside stalls in Model colony
Cost: Rs.40
7. Loni Sponge Dosa
Soft, light and spongy dosa's prepared in butter and served with potato bhaji, sambhar and chutney. These are usually served in sets of 3 dosa per serving.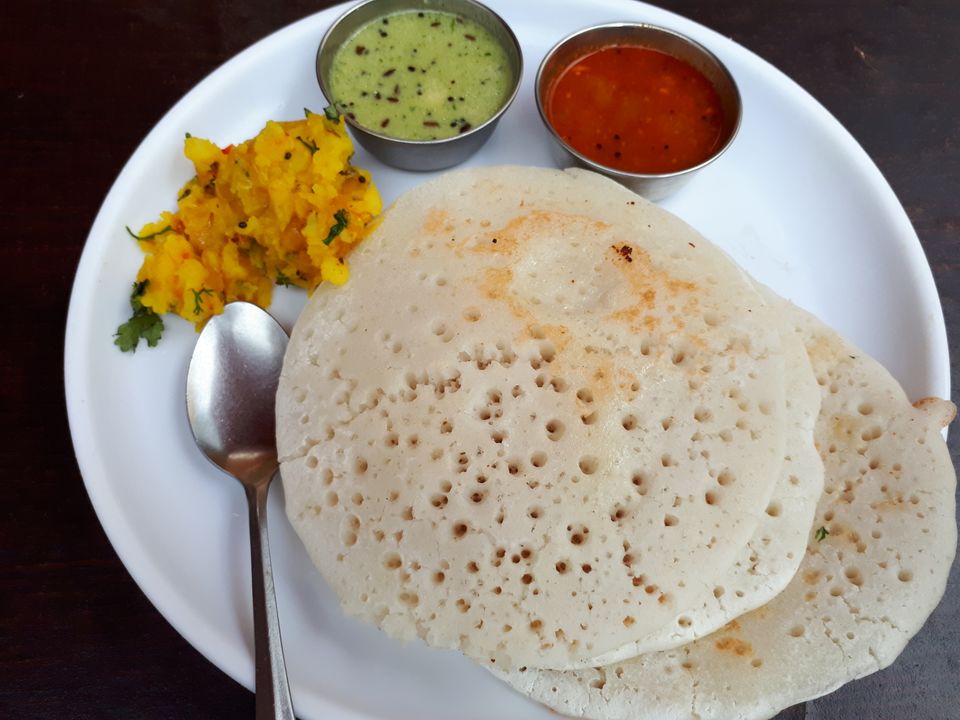 Where: Stalls in Karve nagar
Cost: Rs.40
This is just the glimpse of some of the delicious Puneri street food. Pune has a lot to offer. So, on your next visit, try it yourself.
Happy Eating!!