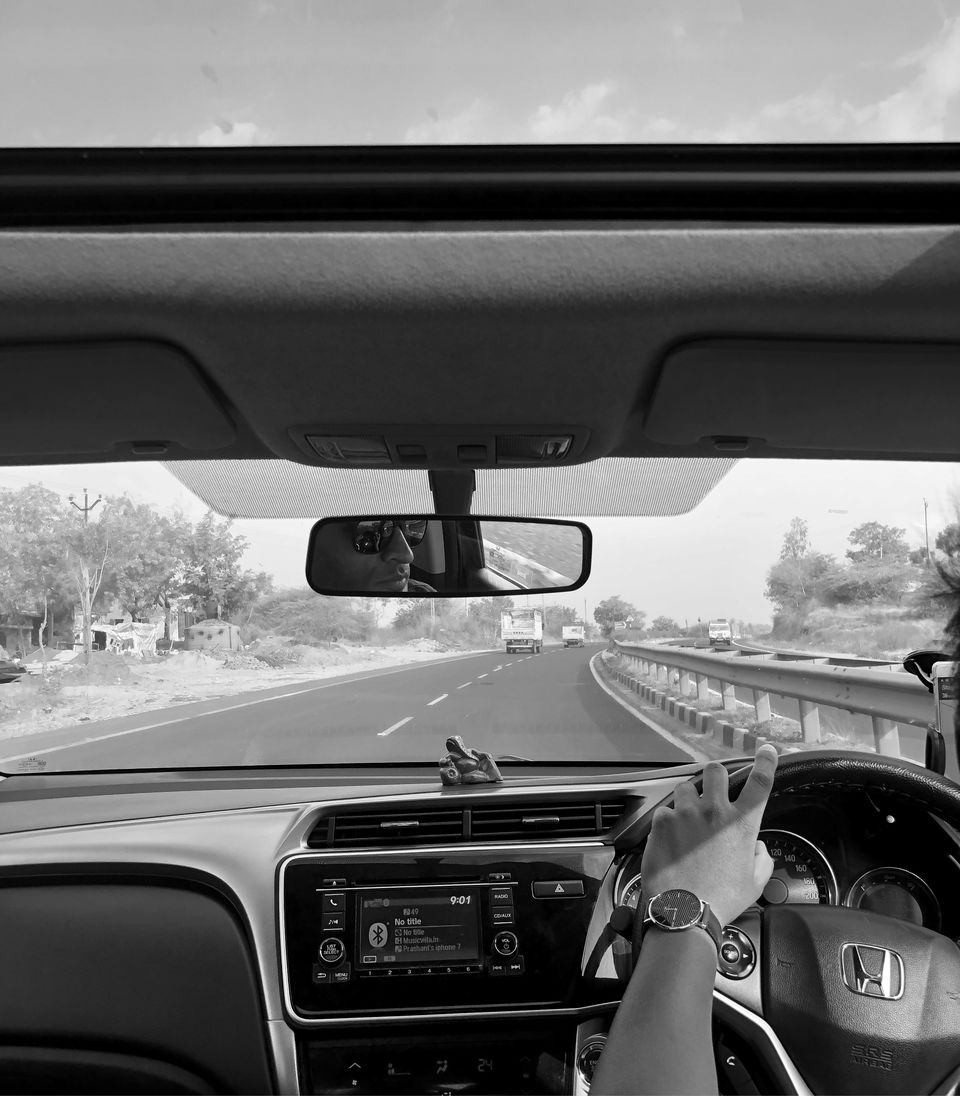 Me and my husband decided to go on road trip and somehow we opted to visit Statue of Unity. Road trip from pune to Gujarat is amazing. Thanks to the Gujarat Government for smooth and maintained roads.
04 A.M : We started started from pune and connect to Pune-Mumbai express way. We reached Mumbai entrance by 6.15 but it takes a lot of time to cross Mumbai.
7.30 A.M: We took a break at 'Fountain' hotel for breakfast. This was quite a nice hotel and they served us quickly. After breakfast we got back in car and started. We went non-stop after that except few breaks we took at restrooms.
04. P.M : We reached our final destination 'Statue of Unity' after total 12 hours of journey. On reaching the entry point you have to collect tickets. We bought most basic ticket which was for 150R.S per head (Inducing internal transport fairs) which covers regular entry to 'Statue of Unity', 'Valley of flowers' and 'Sardar sarovar dam' and museum . Ticket for 350 R.S will take you to witness deck view. Ticket for R.S 1000 will provide you VIP entry. (VIP entry will benefit only on crowded days but as of now there is no much need of VIP pass, you can easily reach the statue without hassle).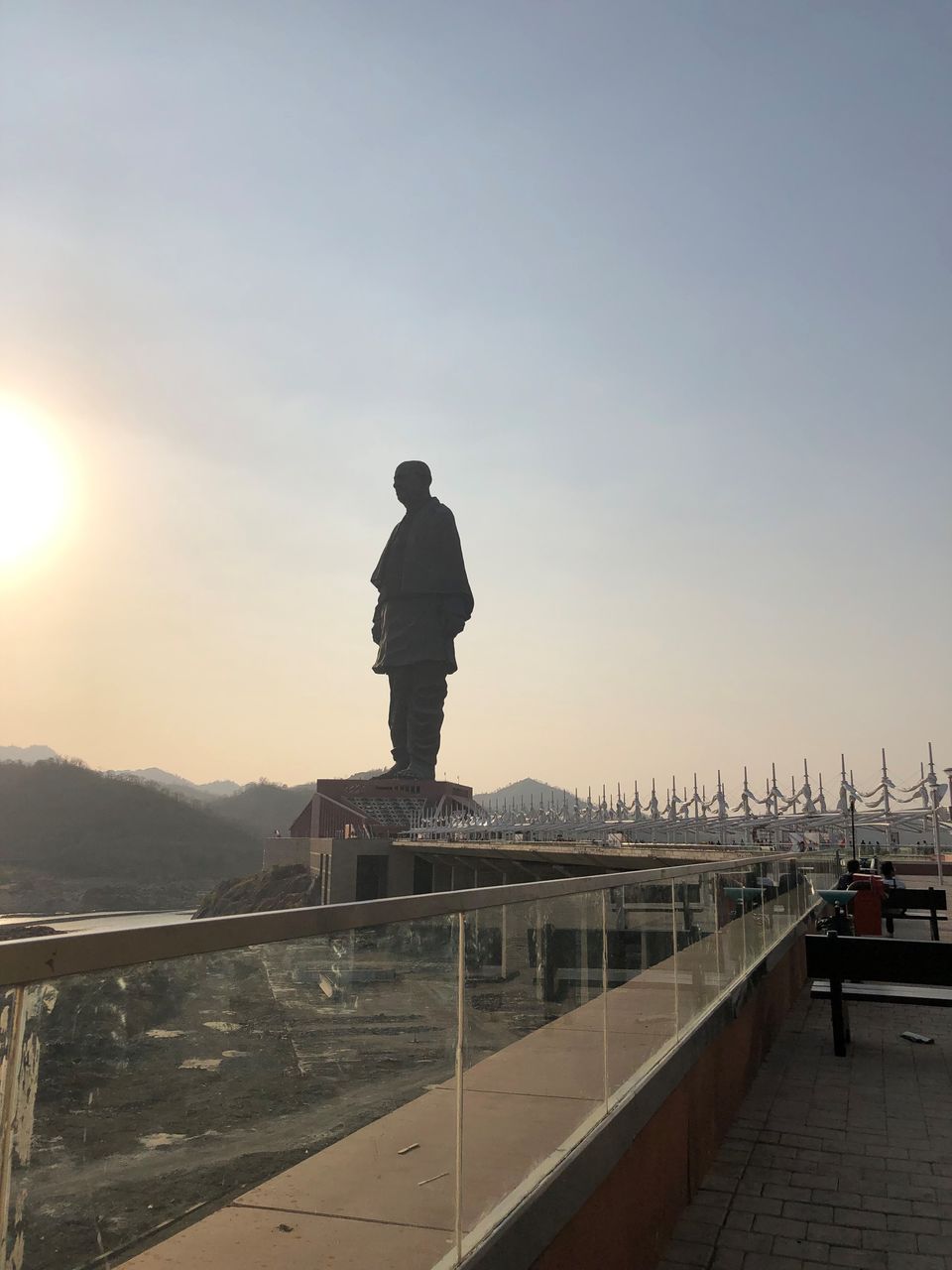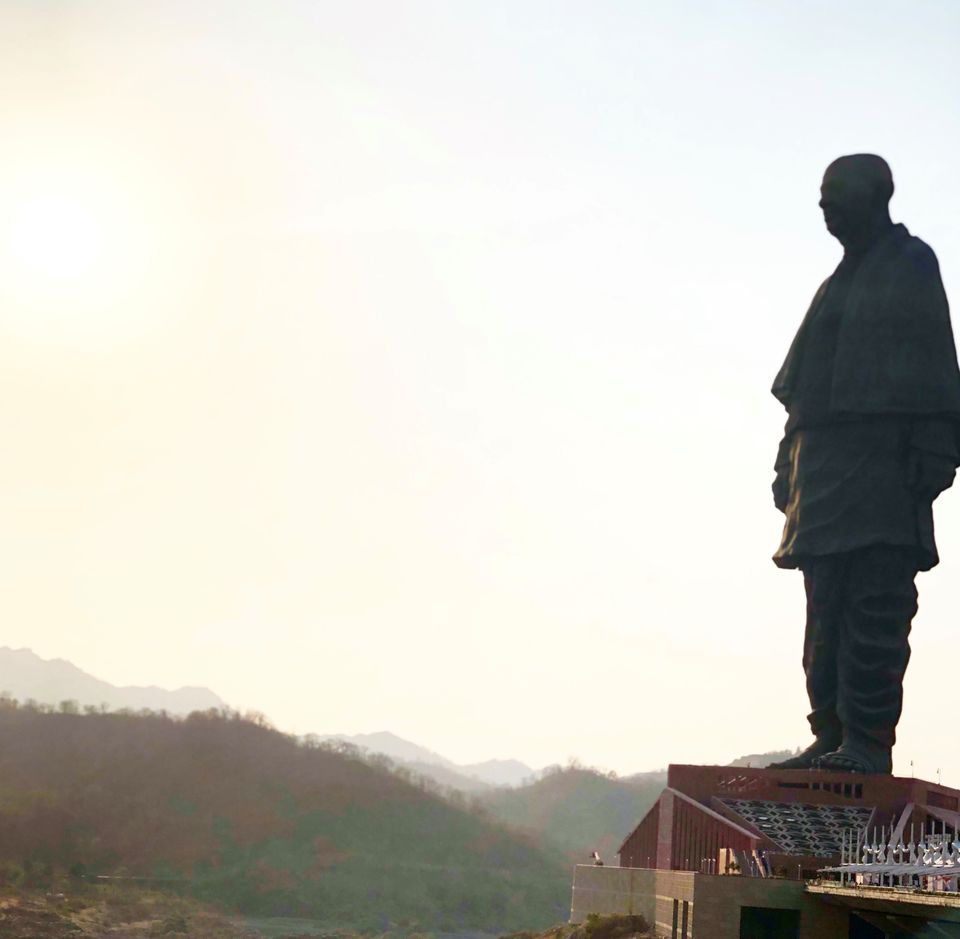 Here,In-front of the statue you can see 'Sarover dam' constructed on Narmada river. Sitting on the benches we enjoyed beautiful sunset along the river, mountains and the statue. One Advice : Try visiting this place in monsoon for soaking more scenic beauty by the dam water.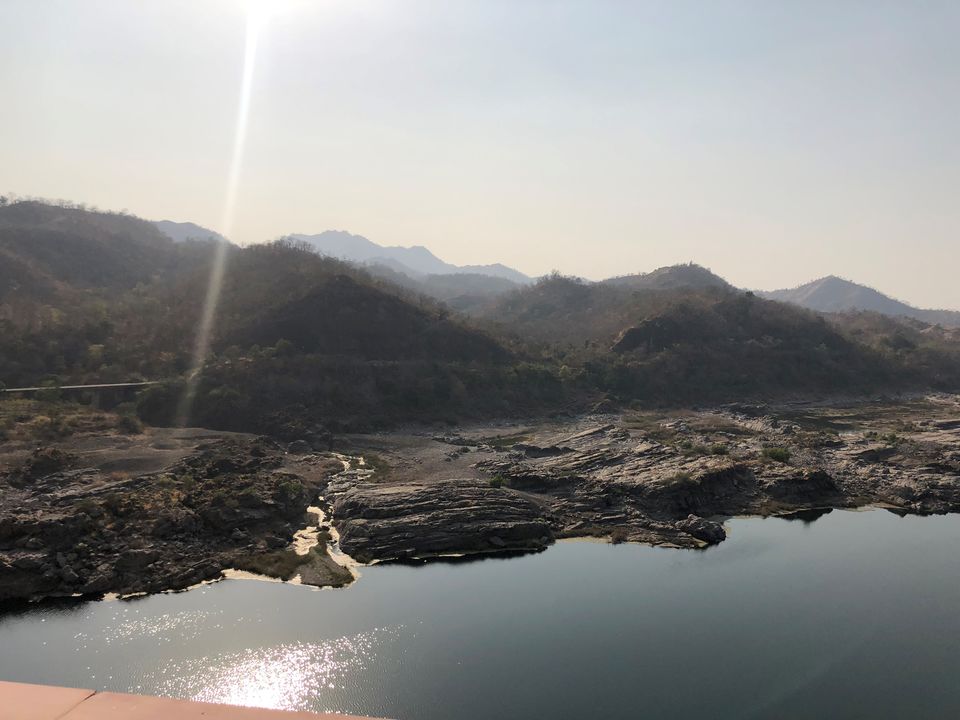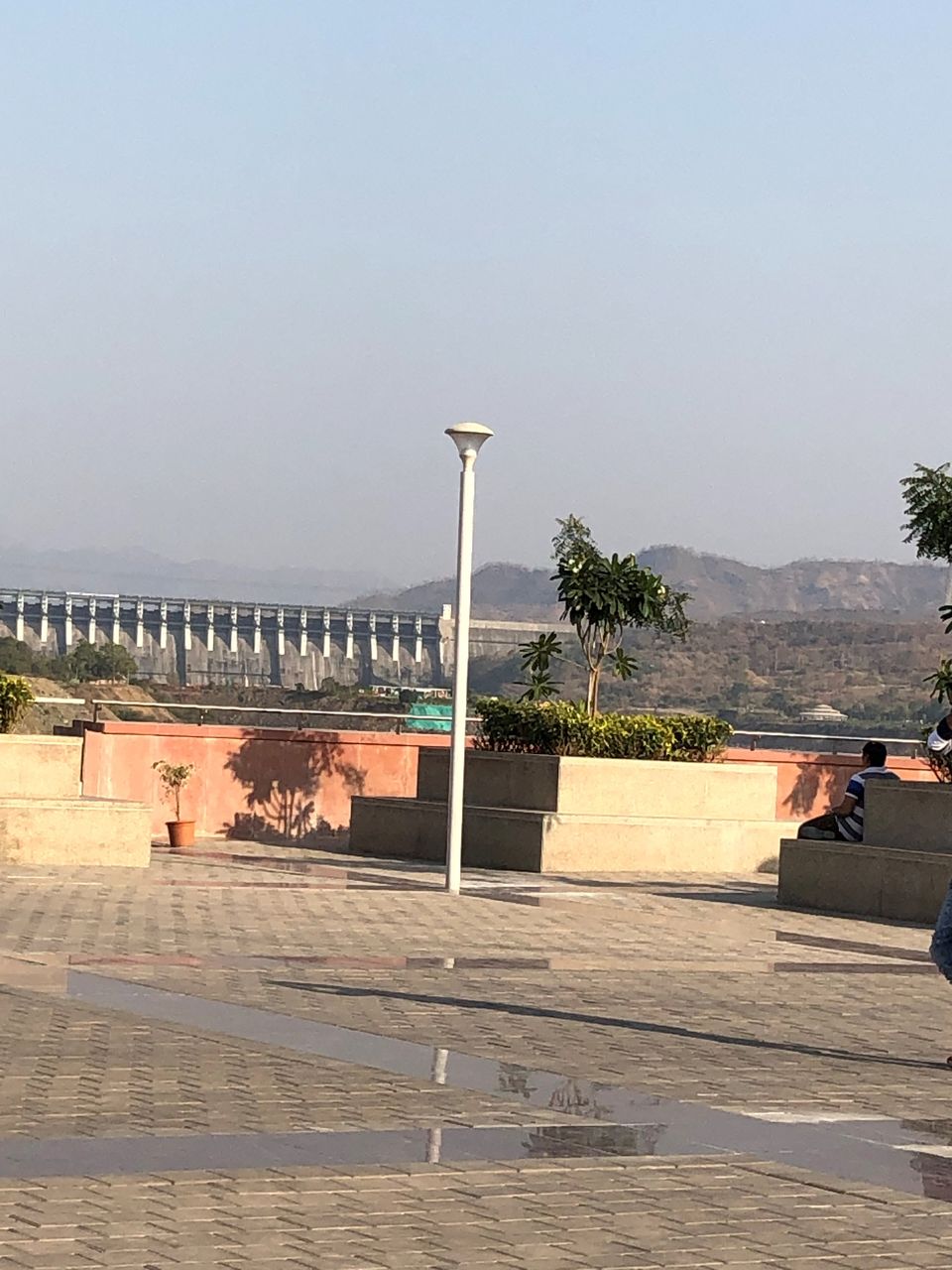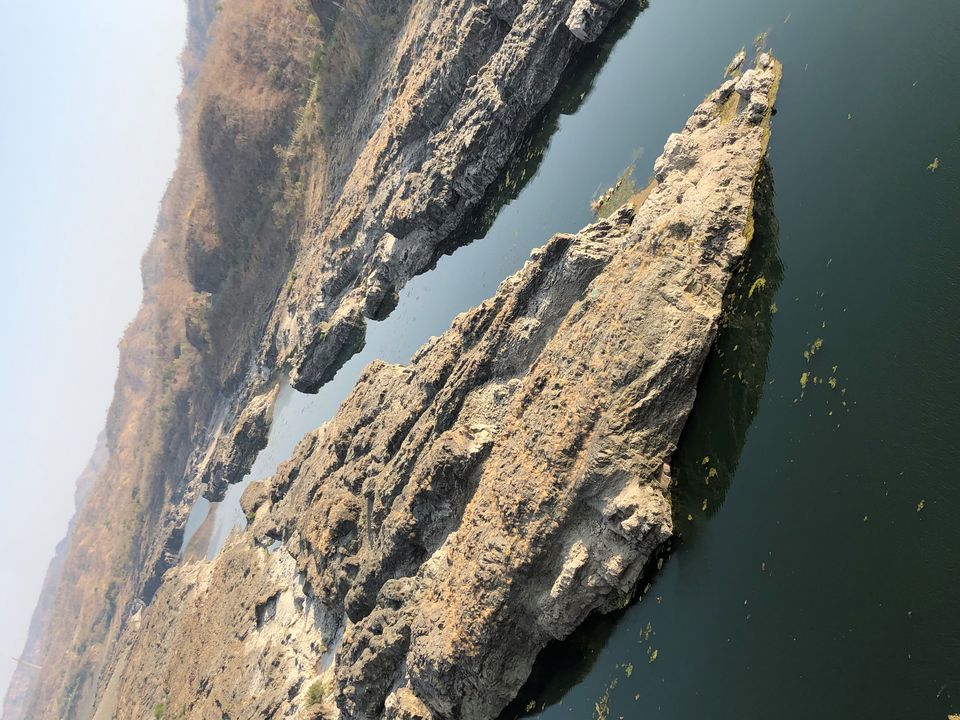 We roam around for some more time, had some snacks in the canteen area and around 6.30-7 P.M we were back in the parking lot.
7 A.M: We left from there for Vadodara which was approximately 1.5-2 hrs of distance from statue of unity. We had a stay in vadodara and left the immediate next morning for our attached Rajasthan tour.
Note: Nearest big city is Vadodara only so, if you are travelling by train or flight you need to reach the Vadodara first and from there you can reach 'statue of unity' by public or private transport.
Frequent Searches Leading To This Page:-
best hotel in baner pune, weekend getaways from pune, 3 days trip near pune, pune getaways weekend destinations near pune, weekend trips from pune, places to visit near pune weekend