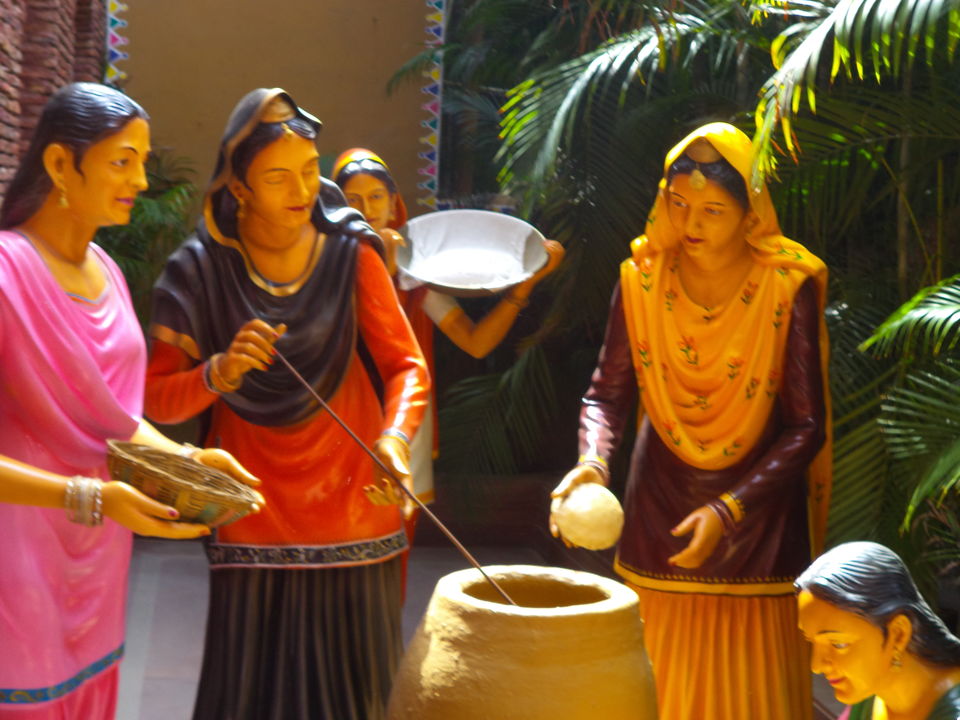 Haveli Jalandhar
A traditional, Punjabi themed restaurant, which showcases the Punjabi culture , their traditions, customs, professions, etc.
On the main entry, you will find a well (constructed like the similar one in old age Punjab) which are now disappearing.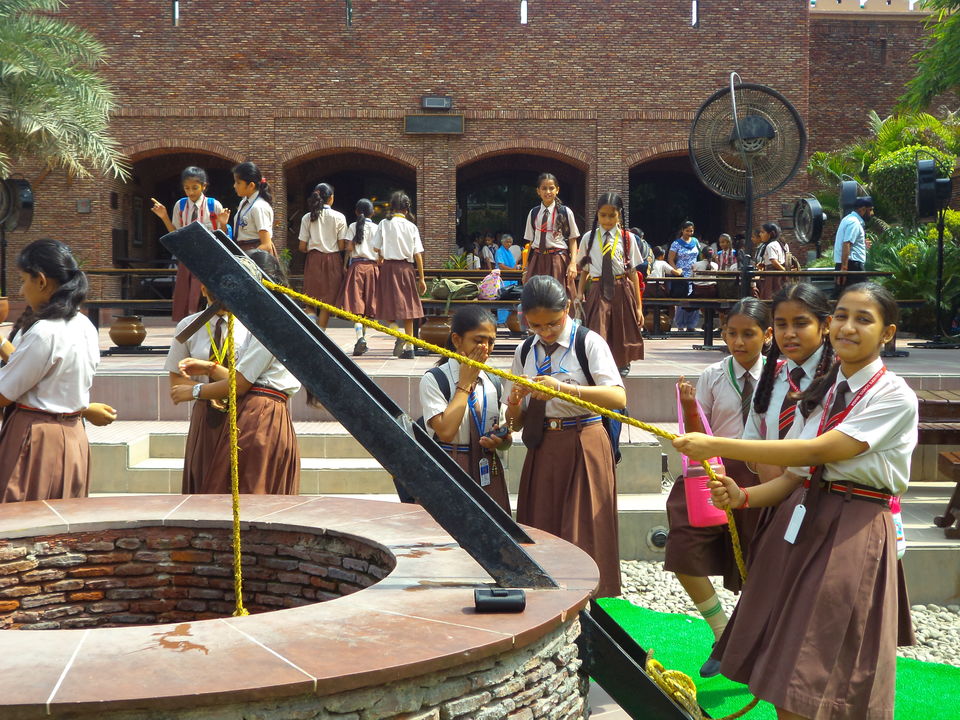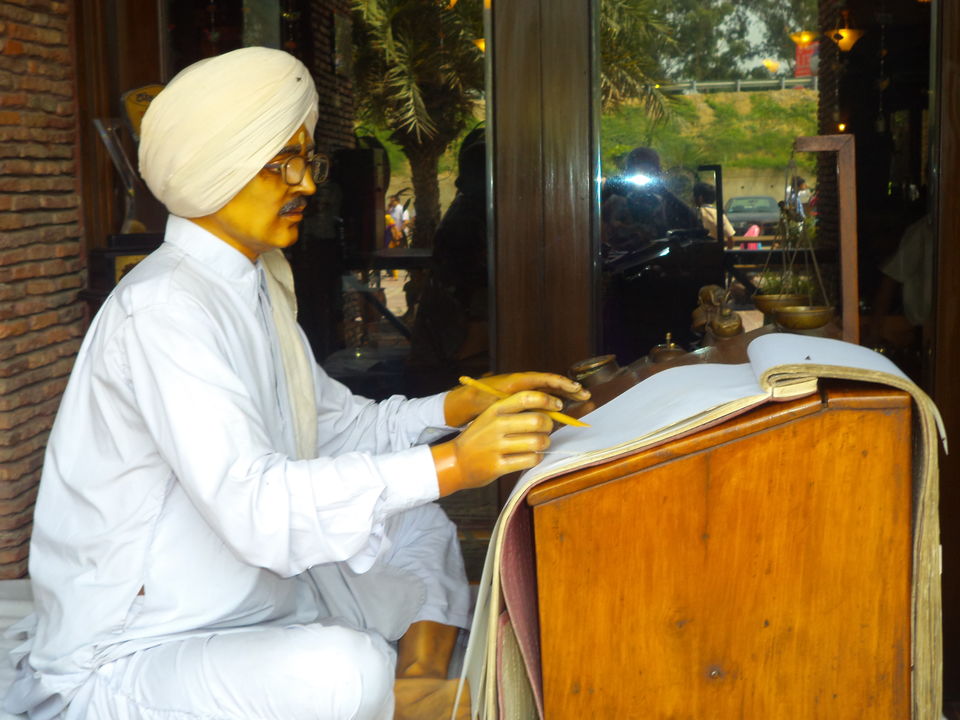 So in other way, we can say that, it brings us close to that part of Punjabi culture to which we and other Newer and next generations can never witness.
Thus also focusing on the alarming situation of disappearance of cultures and traditions.
Because it's a restaurant, you see an Out- Cafe, serving some delicious snacks. Do have a try on Pav Bhaji ,sweet corn and tangy golgappa's - which are my favourite.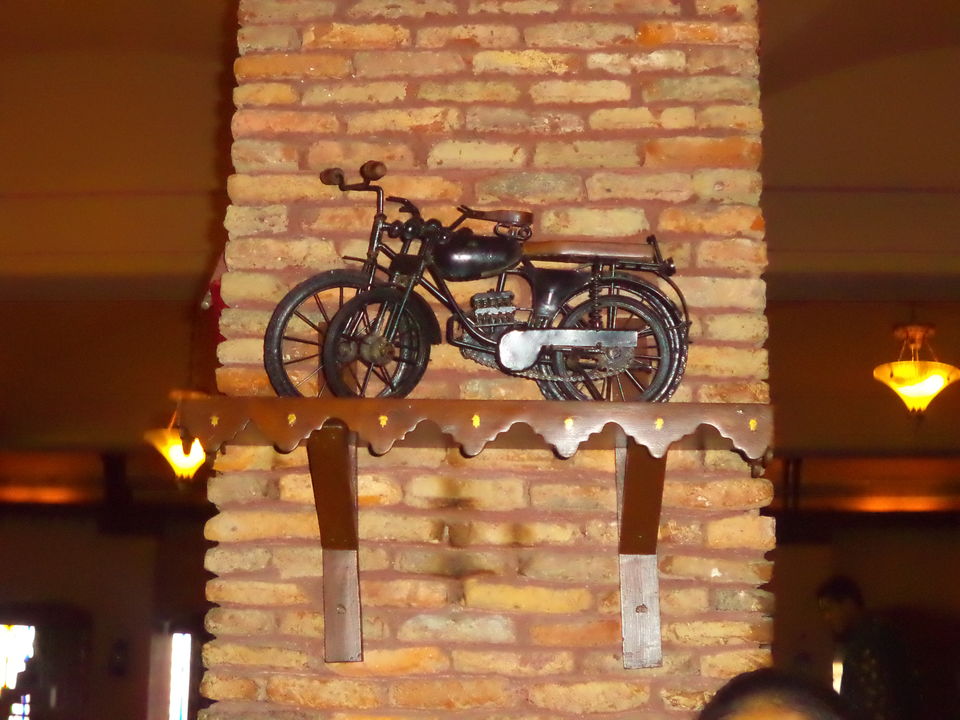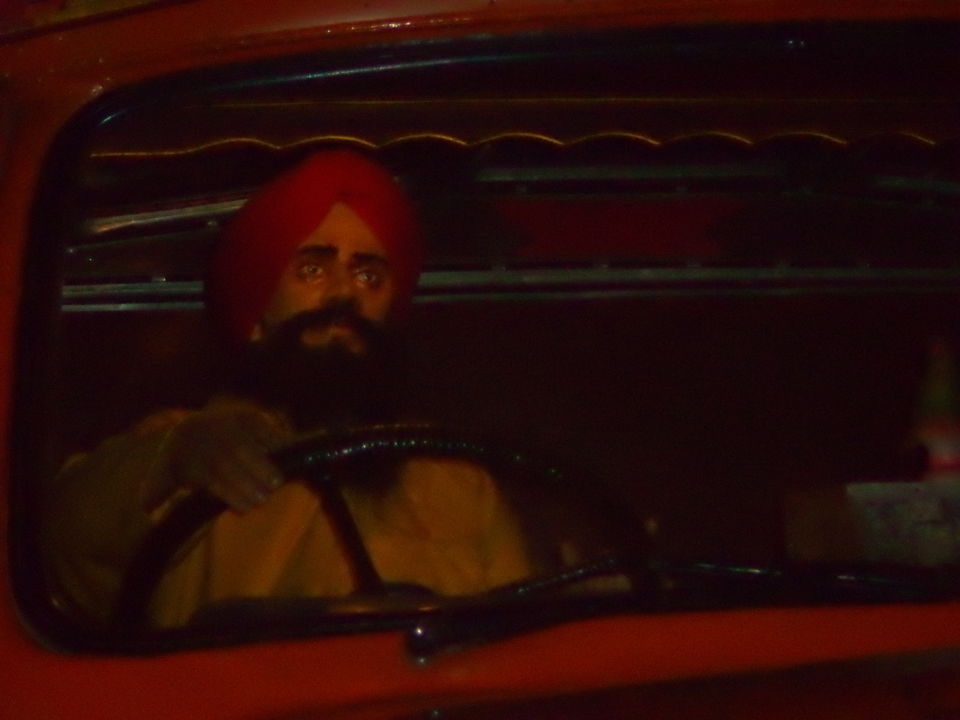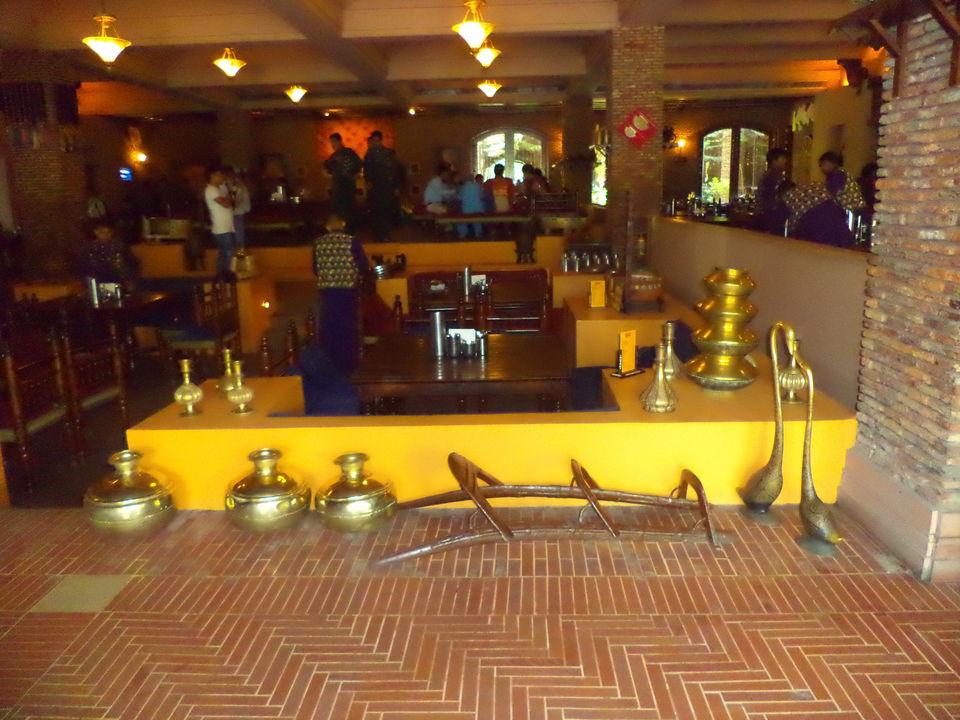 There's a whole furnished restaurant inside, offering you complete meals , but I'll recommend dining at Rangla Punjab, just adjoining Haveli.
Rangla Punjab
Just situated alongside Haveli, it's a must watch. Everything, every statue there - has a significance, showcases something. Showcases the role of each person there in the Punjabi lifestyle. They care they have taken in making the statues caring every minute detail is just applaudable.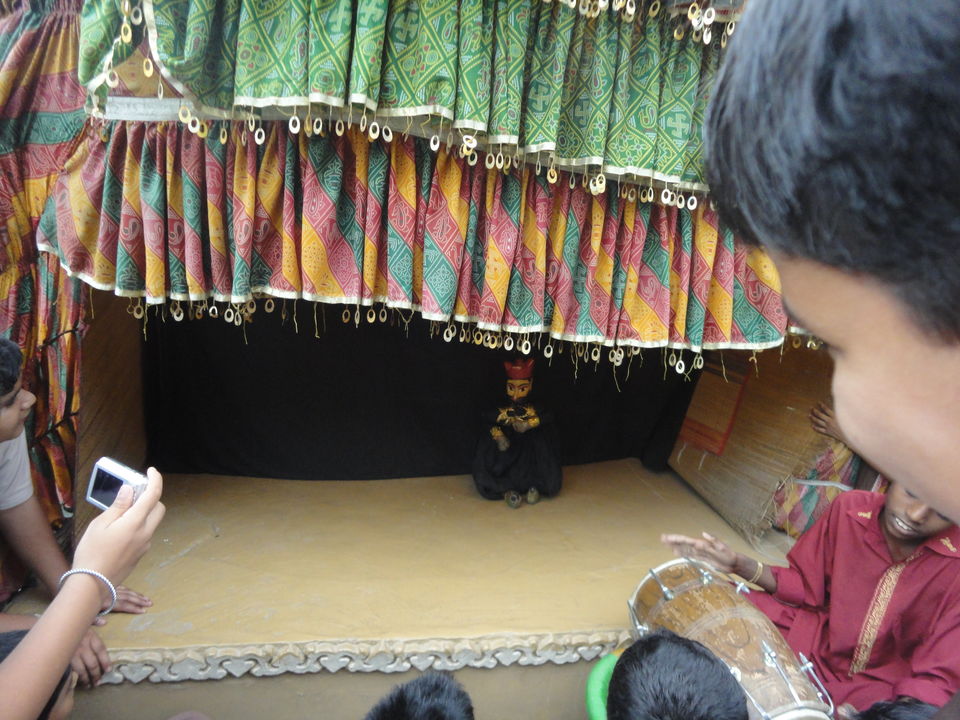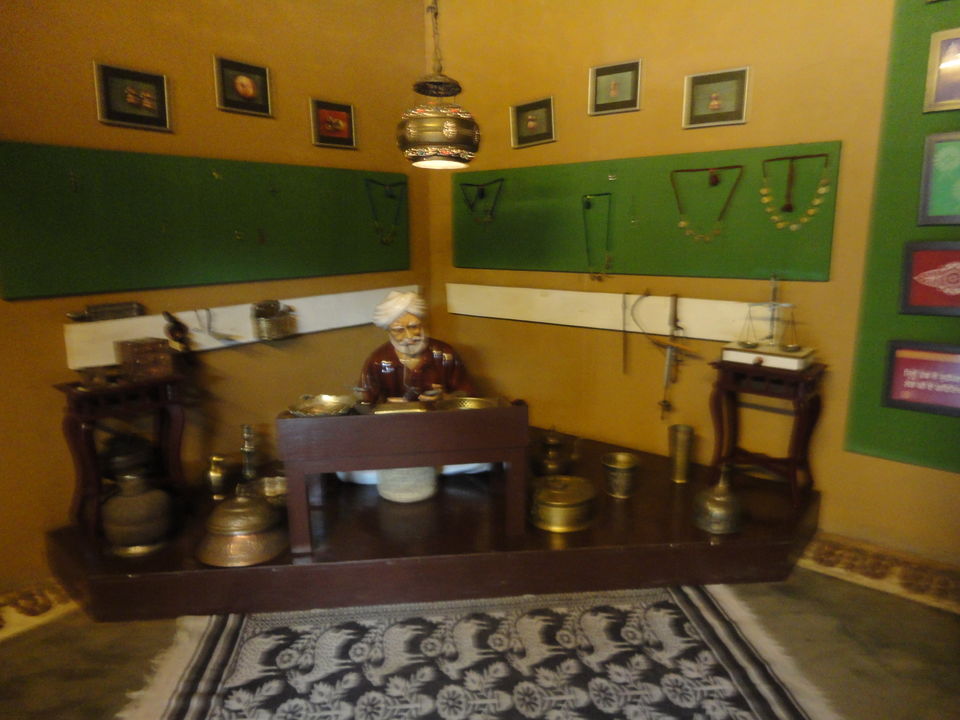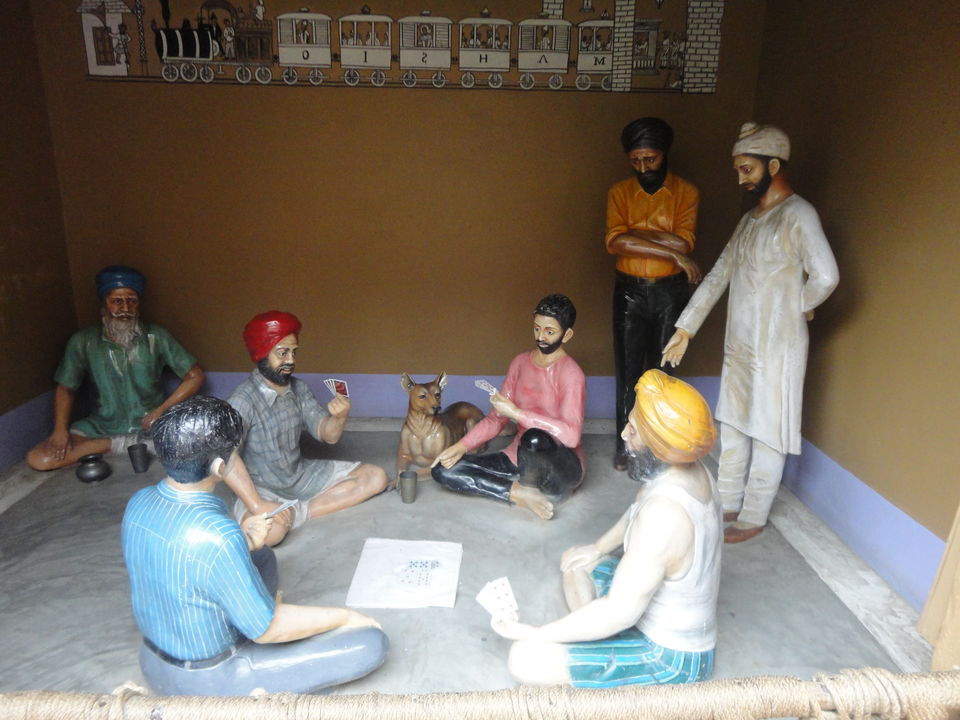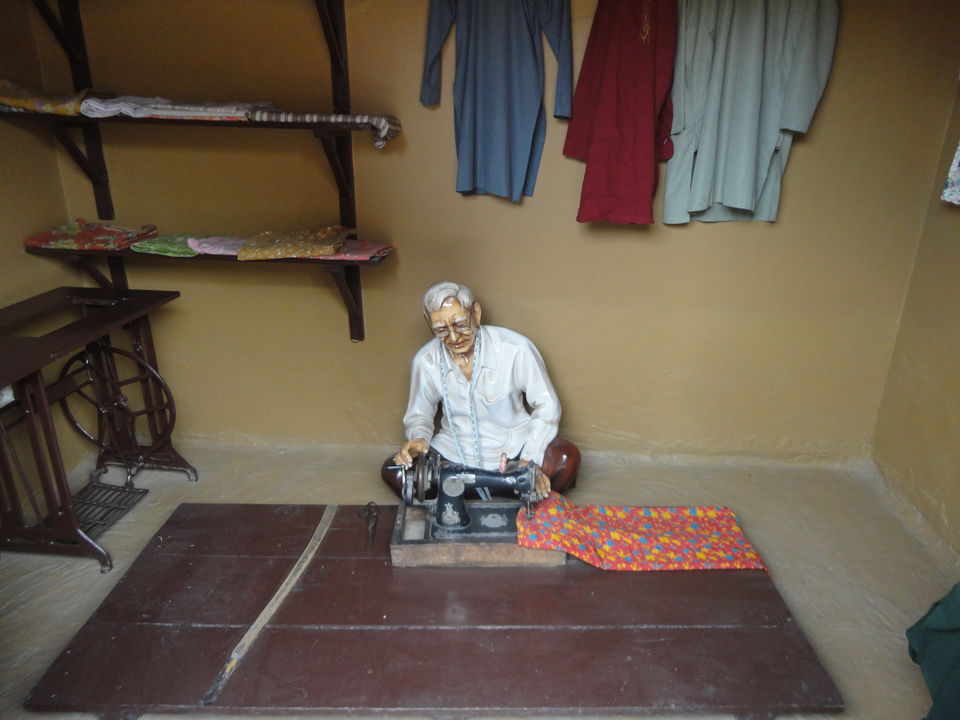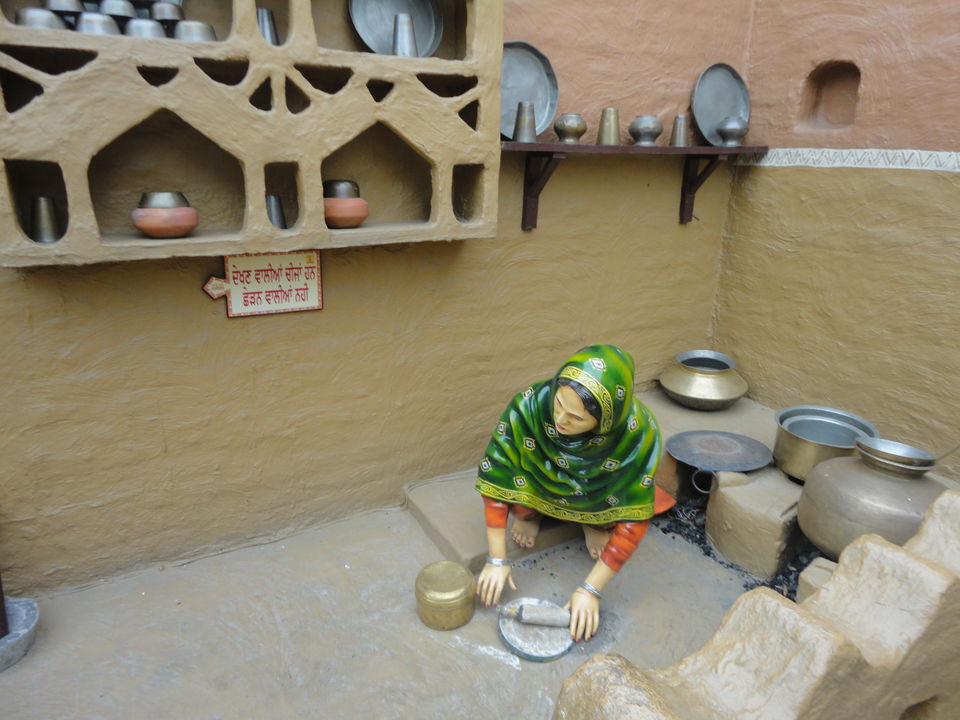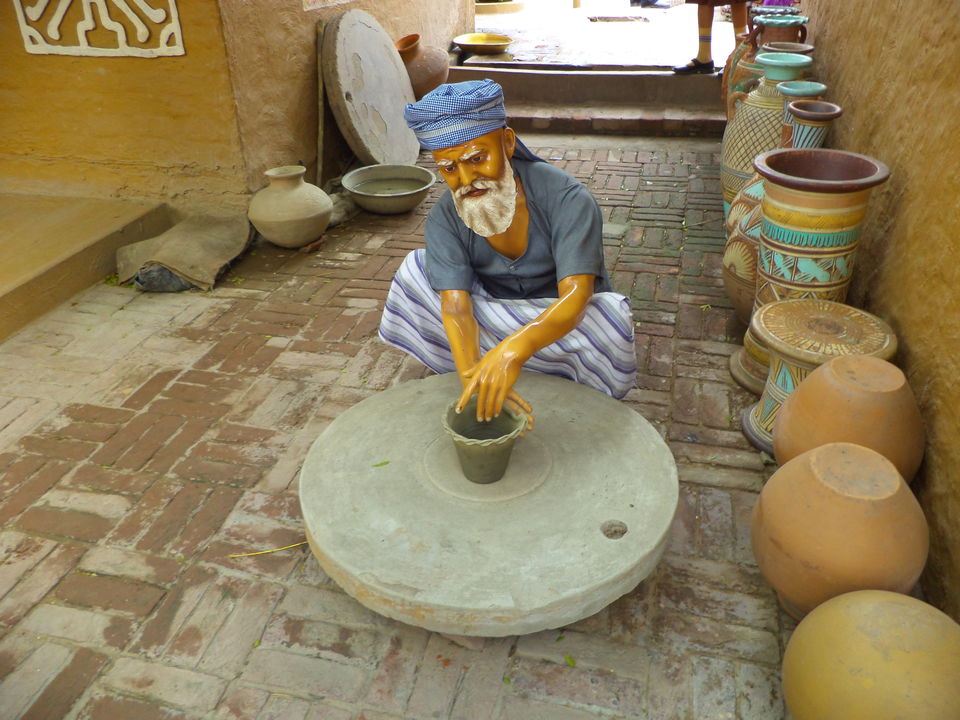 From an old man making pots to a tailor sewing clothes using a old aged sewing machine everything is just amazing.
It Takes you back to days which you have only read in your history books.
There is also a 3D model of a village kept , which is worth watching . It just makes you go awestruck.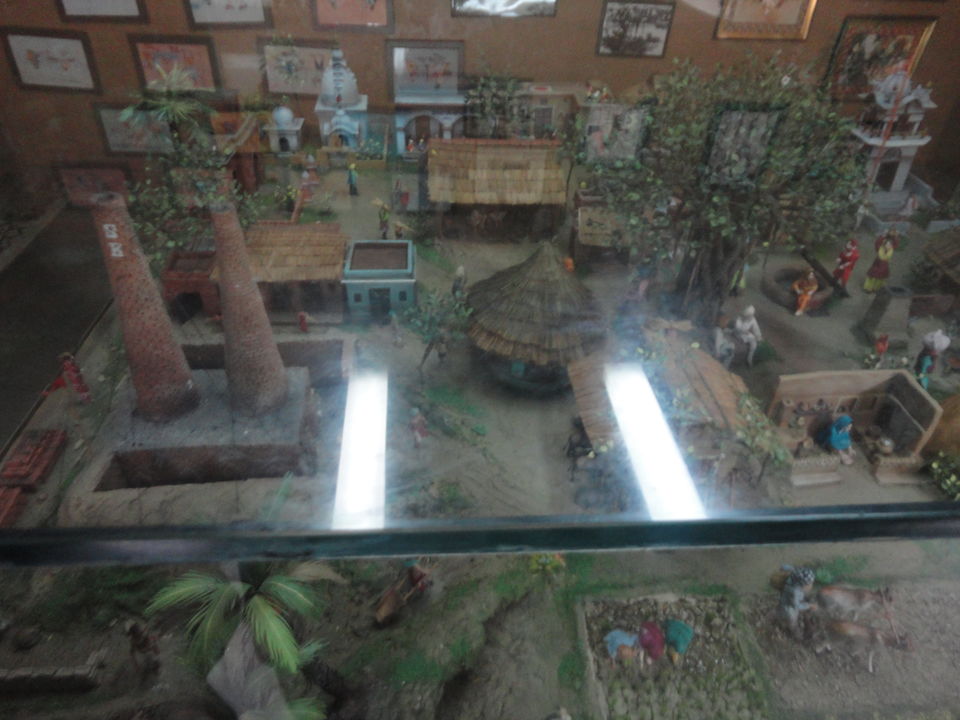 Every single thing actually present in a village is showcased. And the concept of showing a temple, a Gurdwara and a Masjid all in a single village , is indicative of how people used to live in harmony with each other in past decades.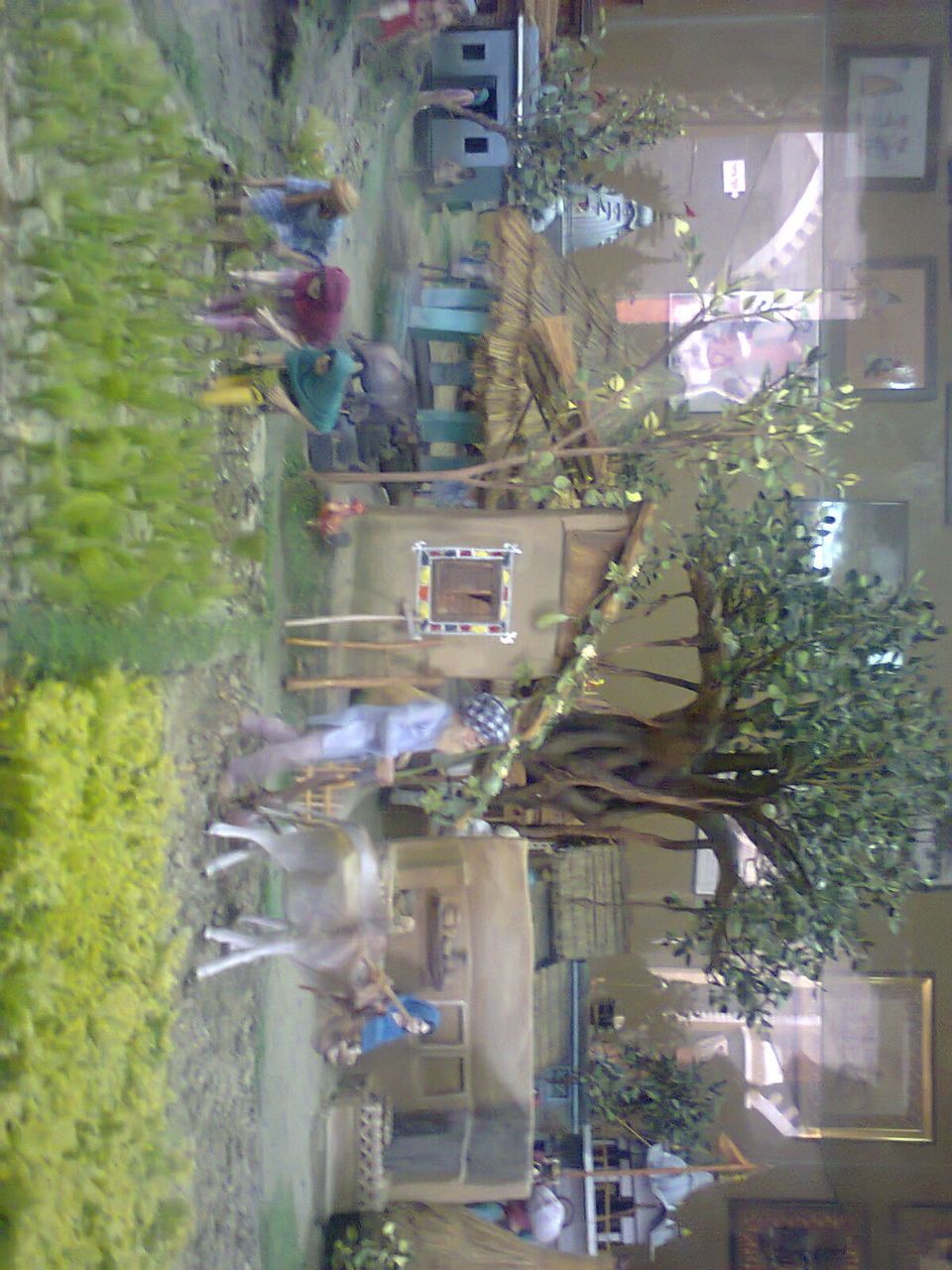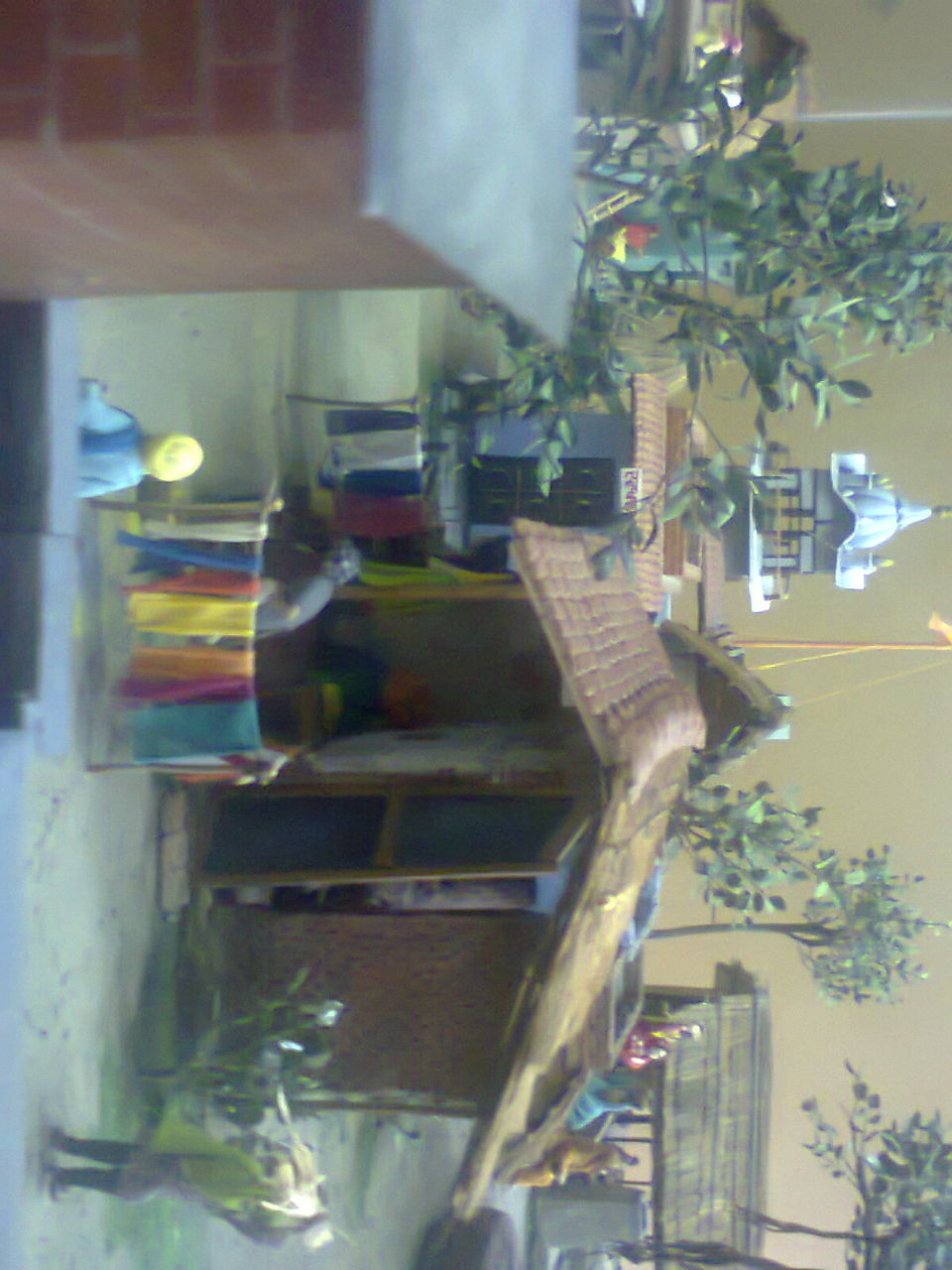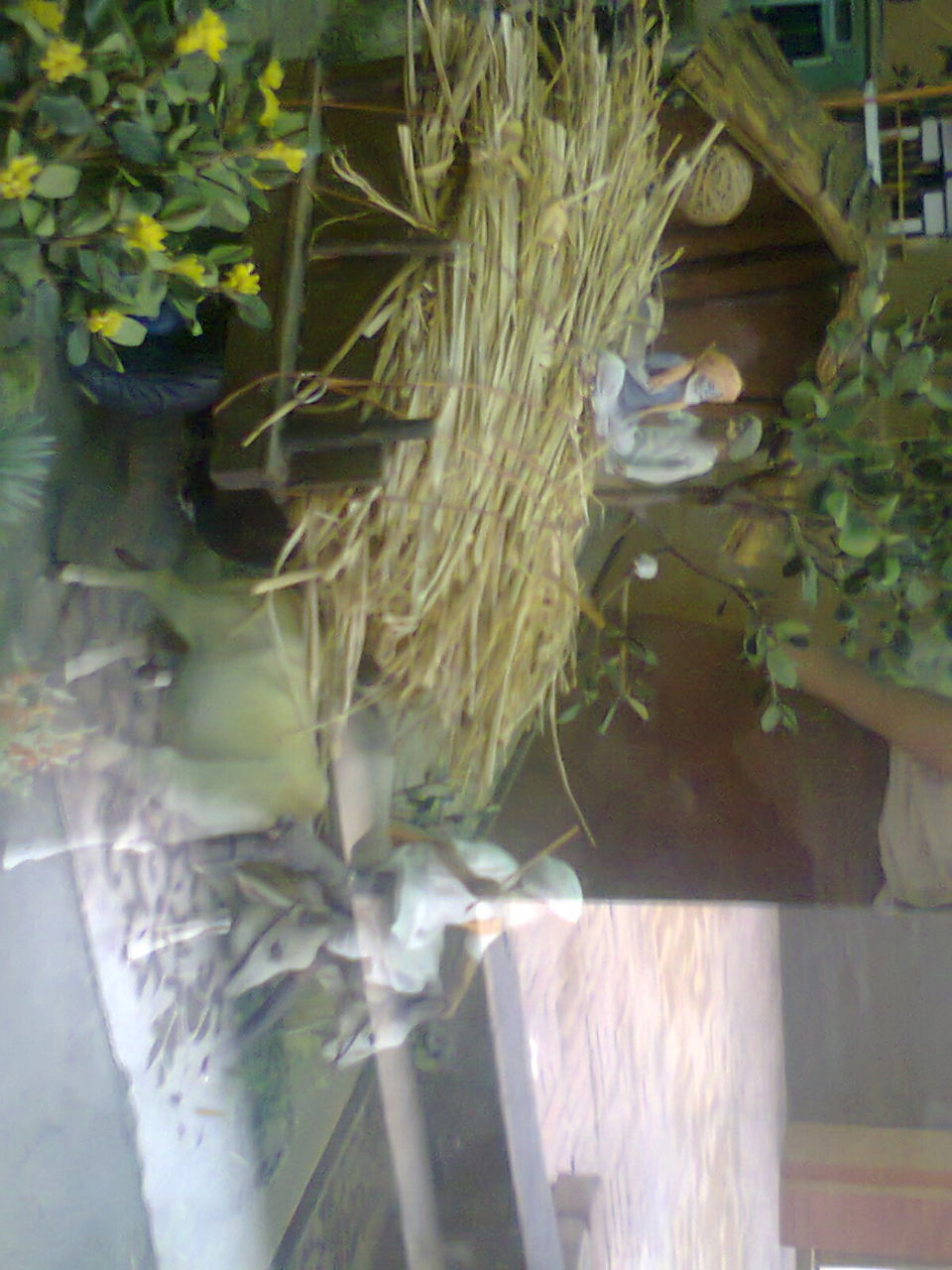 Dining at Rangla Punjab
Prefer having a meal here rather than at Haveli because it is much more in quantity as well as rich in flavour - authentic Punjabi taste is present in every single thing you eat.
The waiters always remain dressed in complete Punjabi attire .
The utensils used to serve food are so traditional and well carved ( the glass itself is so heavy that you need both your hands to pick it).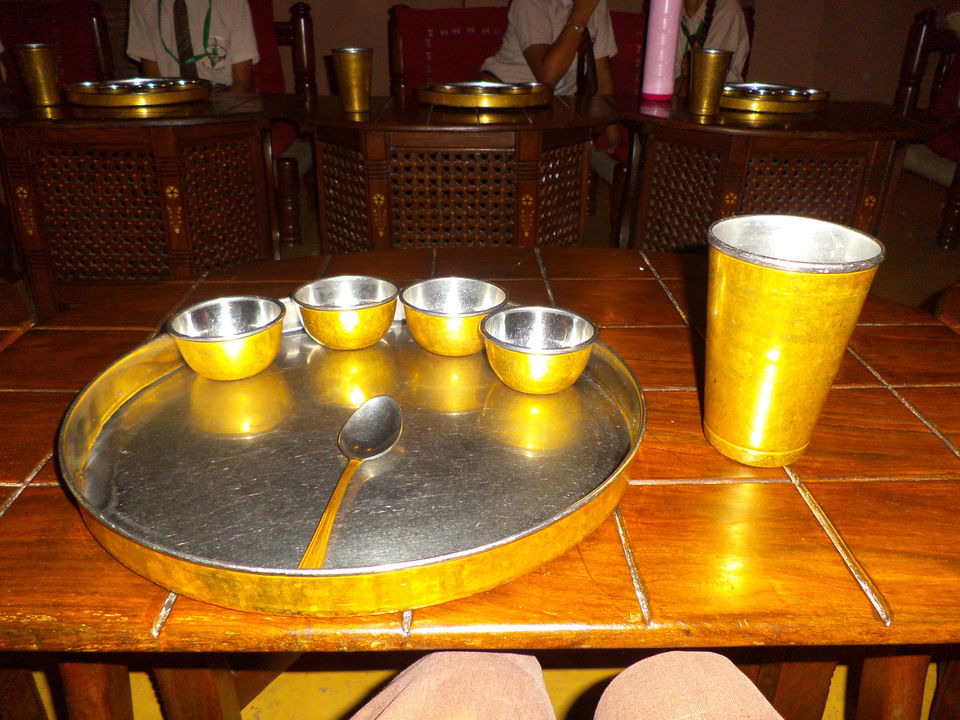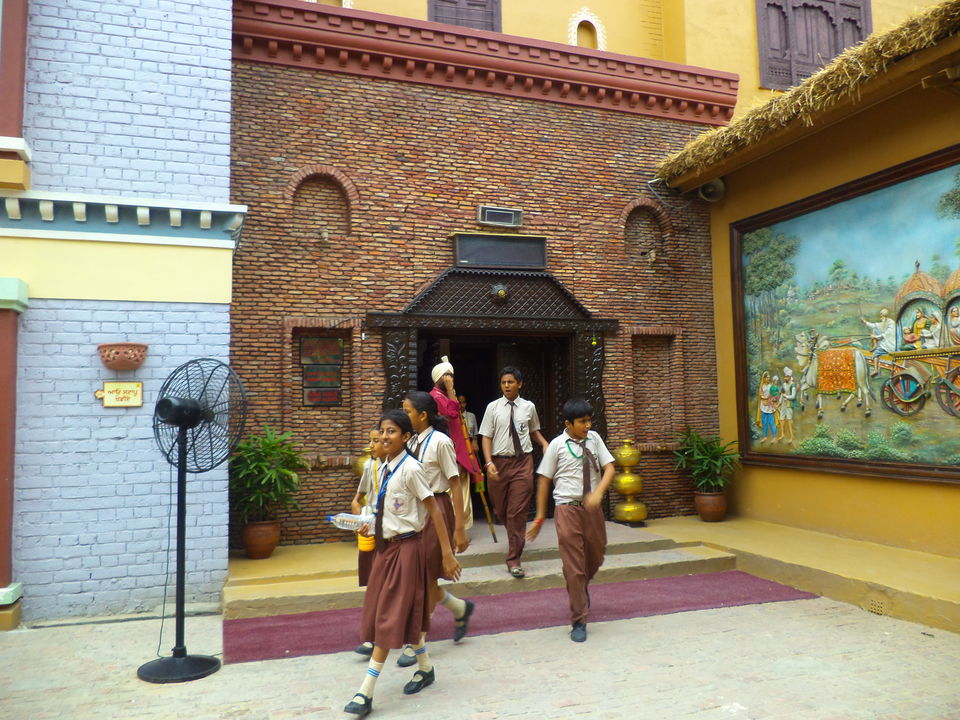 The time you have completed the meal, they don't just end up there, you are forced to at least taste all the things, they won't let you go without tasting.
Shopping
There are some shops outside haveli where you can buy some traditional stuff.