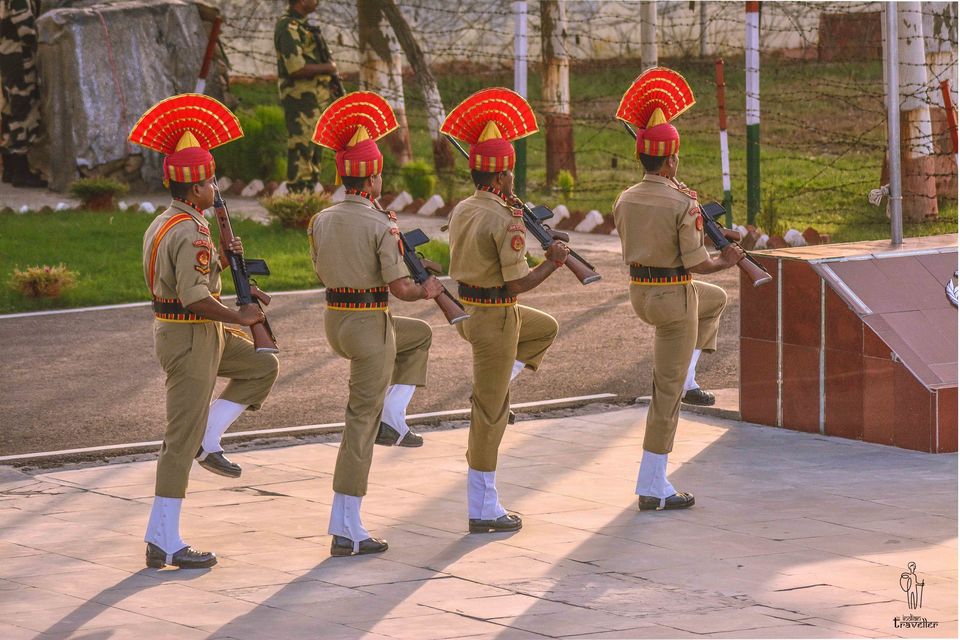 Saqdi, Punjab - One of the three places to host joint retreat ceremony
Recently I read an article about Sadqi being the third place to host joint retreat ceremony after Wagah-Attari and Husainwala. I visited this place two years before and at that time too, it was an amazing experience.
Sadqi, a beautiful village about 13 km from Fazilka in Punjab is a check point on the India-Pakistan border now all set to be the third of joint check points (JCP) to hold a joint retreat ceremony between the Border Security Force (BSF) personnel and the Pakistan Rangers.
When I went to this place, the ceremony involved just the lowering of flags on each side of the border, and a ceremonial march unlike the one in Wagah and Hussainwala, where the personnel cross the zero line, and shake hands before lowering the flag. So here, the gates weren't opened and there were no handshakes and zero line crossing before the lowering of flags.
Why Sadqi Is Different?
As Sukhdeep Kaur rightly puts it, "Sadqi is no Wagah. Here the ceremony happens just where the fields end, a quaint show just before sundown. There are no ceremonial gates that are slammed shut – Pakistan has no gate while the Indian one lies closed with a barbed fence. The BSF jawans, perform their drill near the barbed fence, while the Pakistan Rangers are positioned on a hillock that's painted in the camouflage colours of green and grey."
Also, unlike the Wagah and the Hussainwala, Sadqi got a checkpost for its gates, an open-air-like theatre and a music system. The tourists who usually visit the Sadqi retreat also visit the Asafwala War Memorial which was built to pay homage to the martyrs of 1971 Indo-Pak war.
This is my visit to Sadqi Ceremony, in pictures.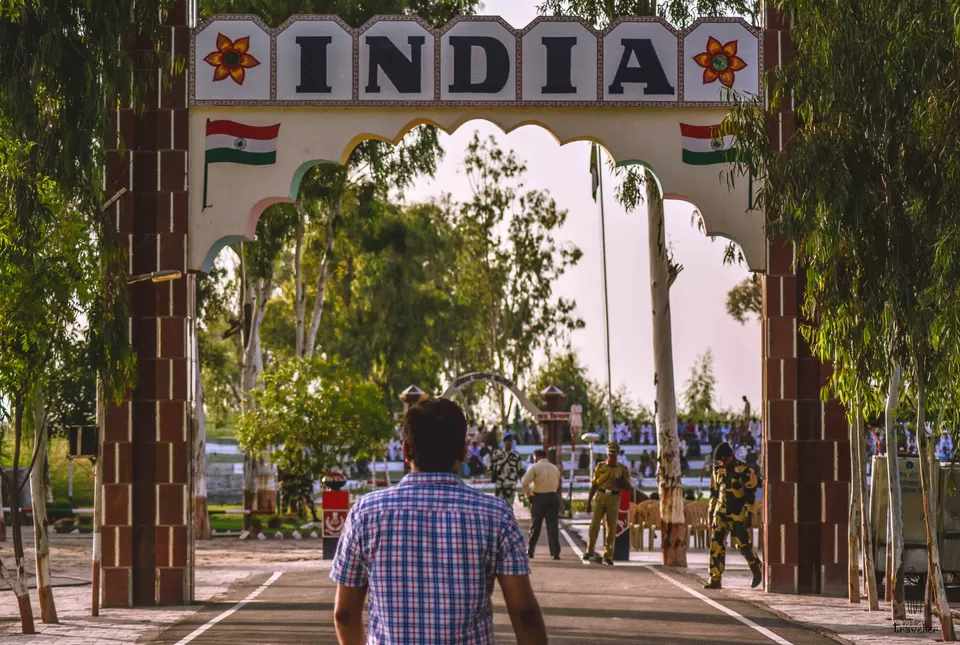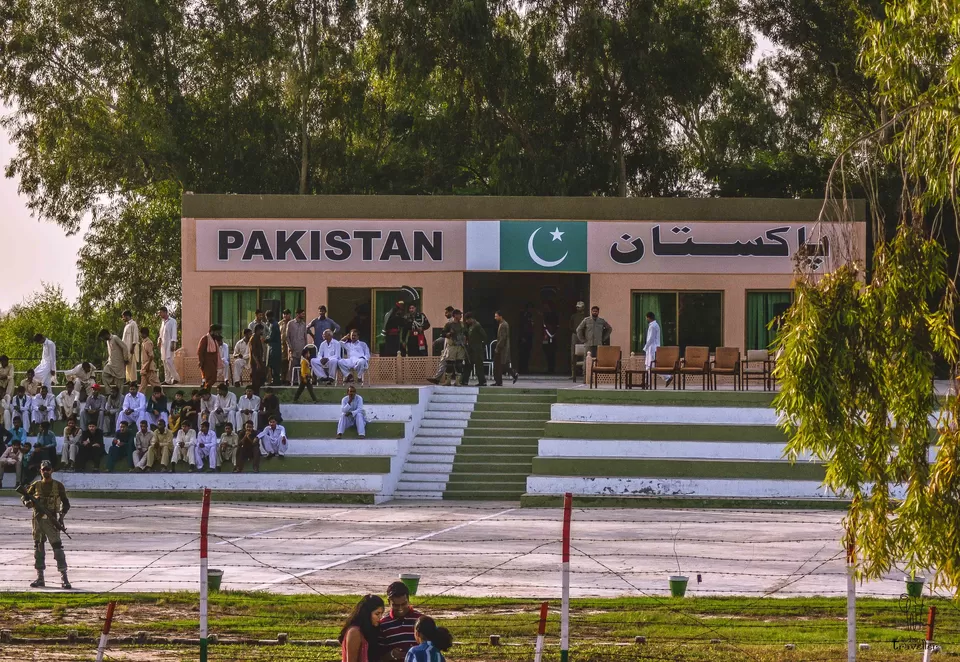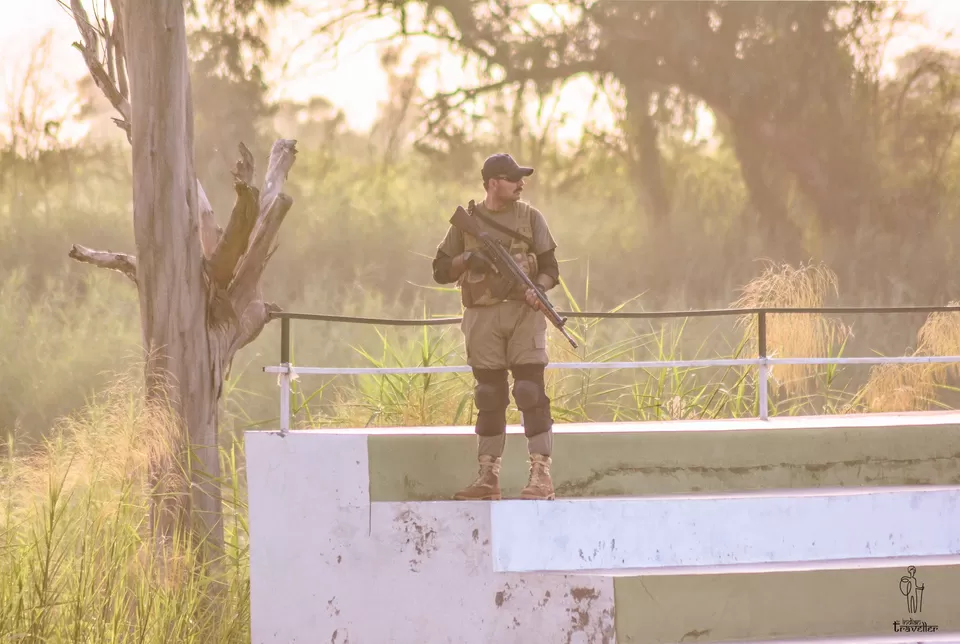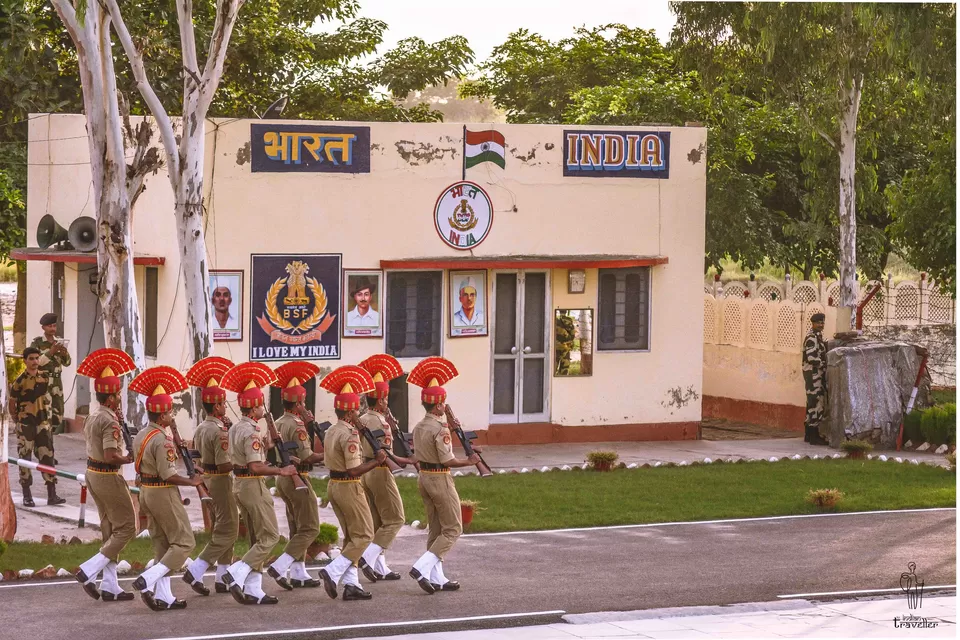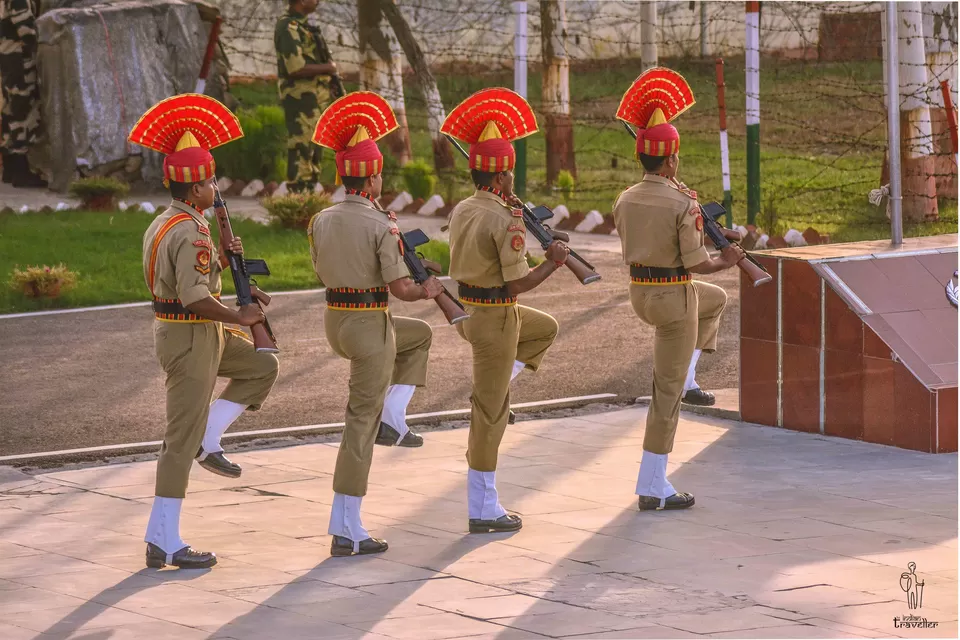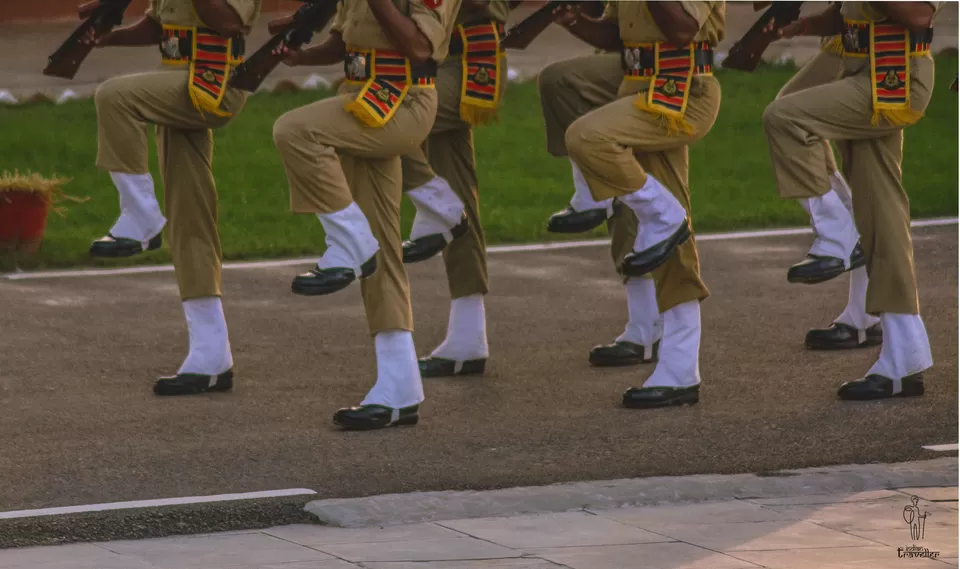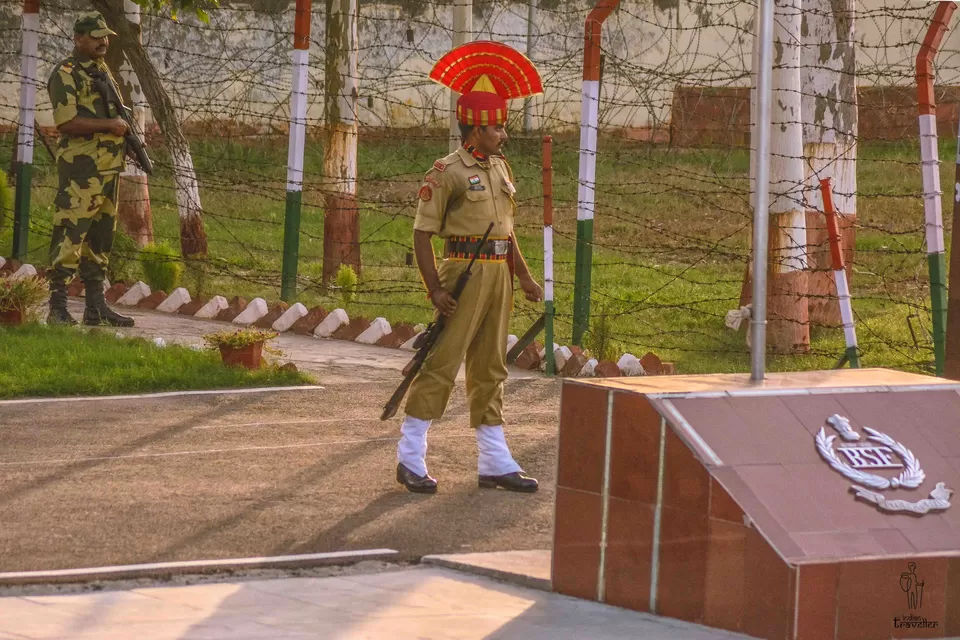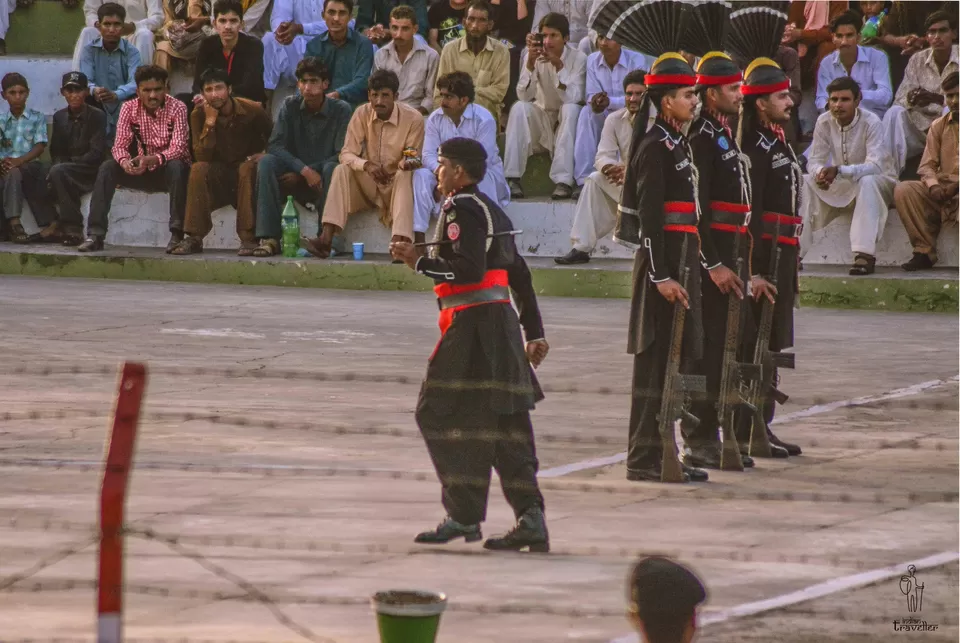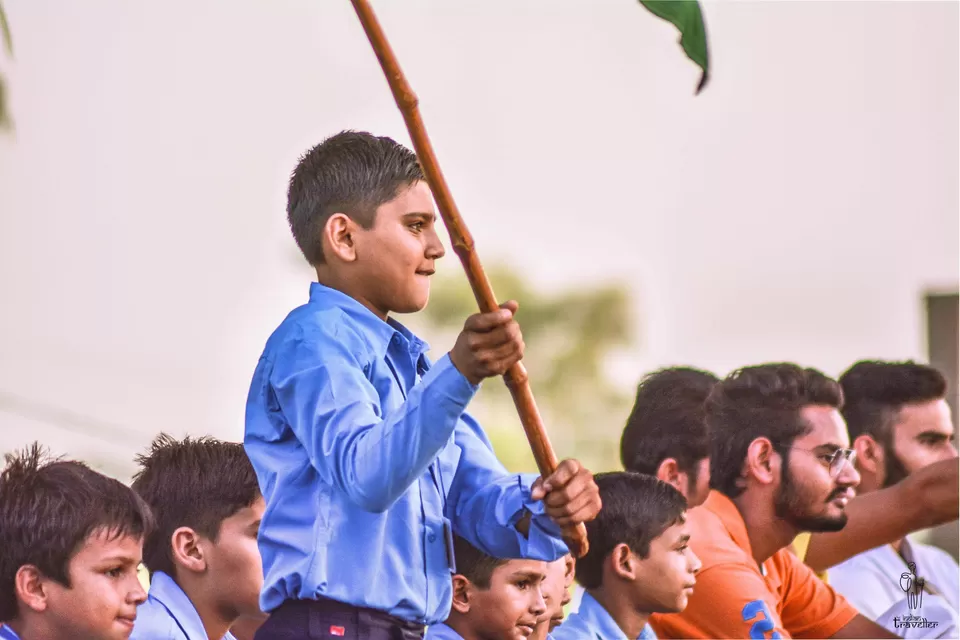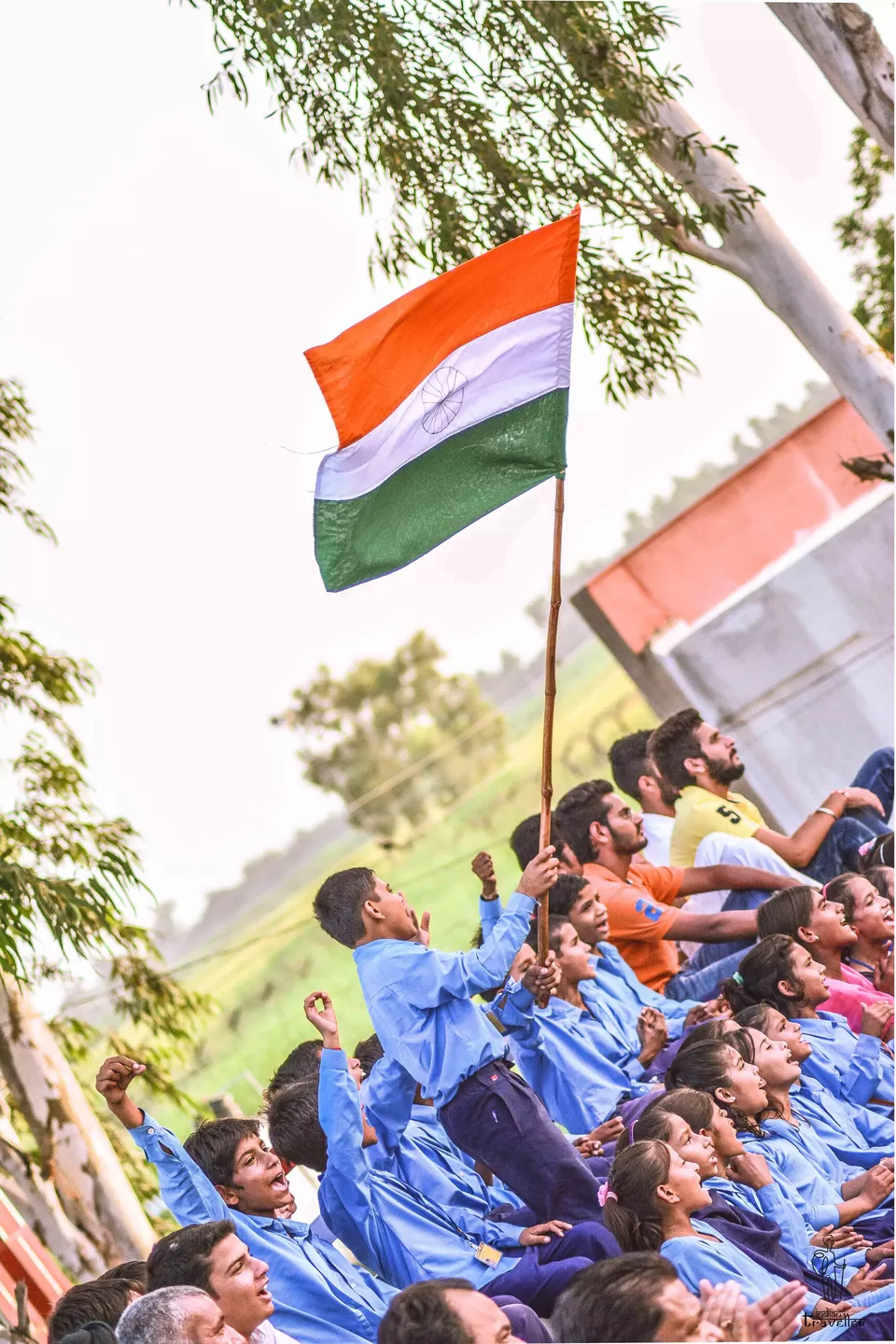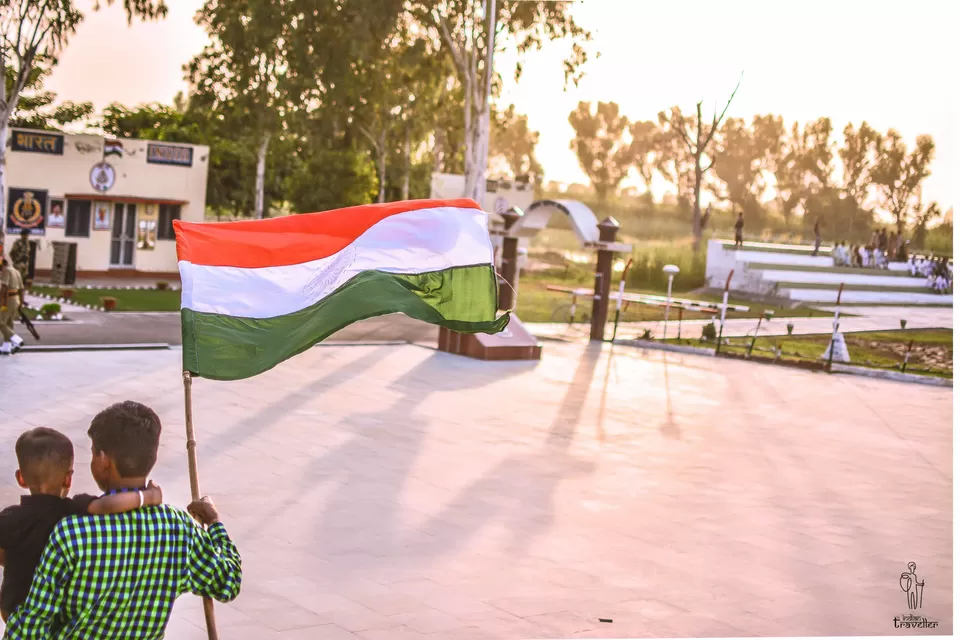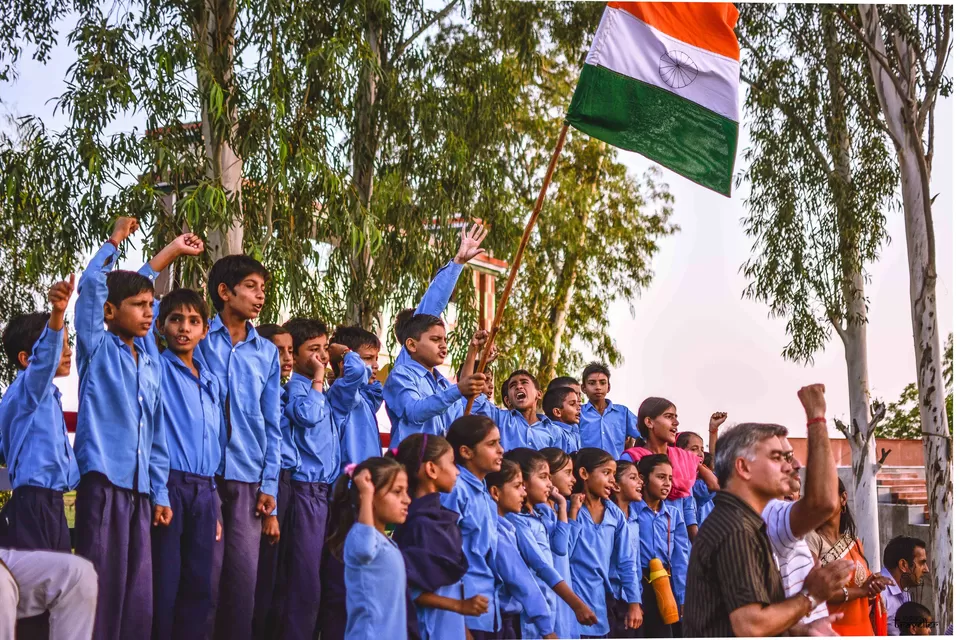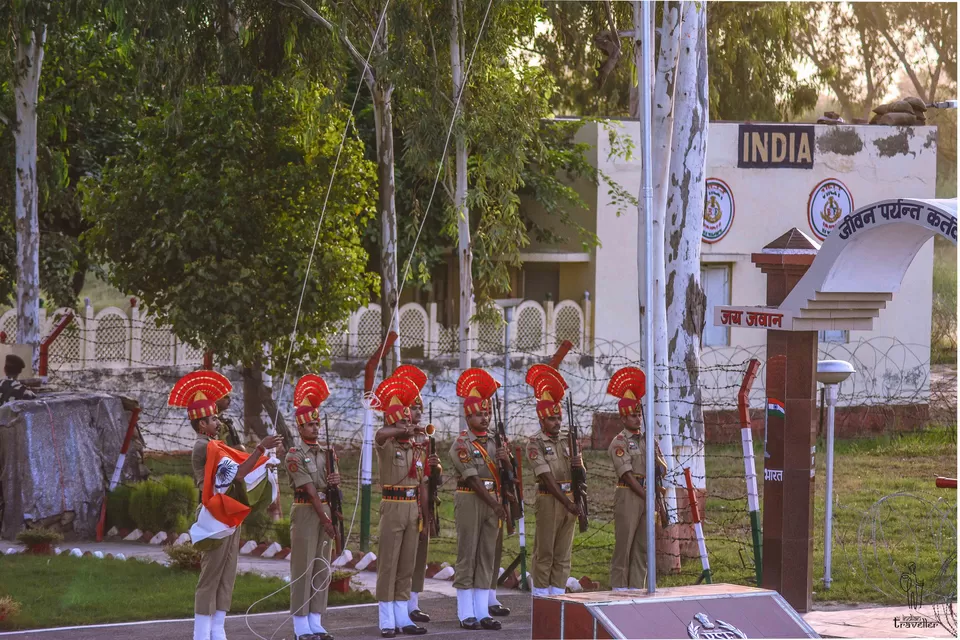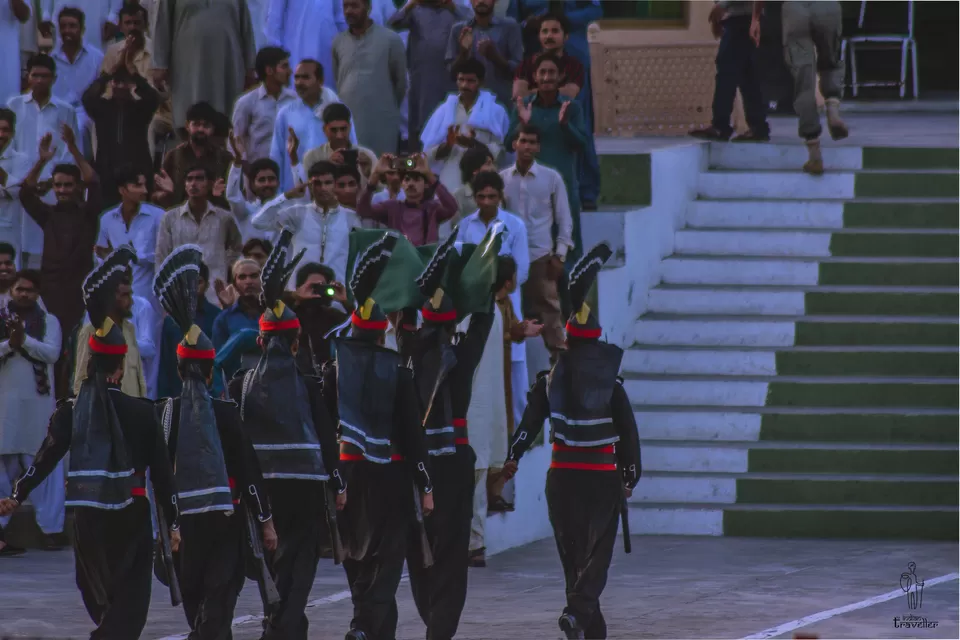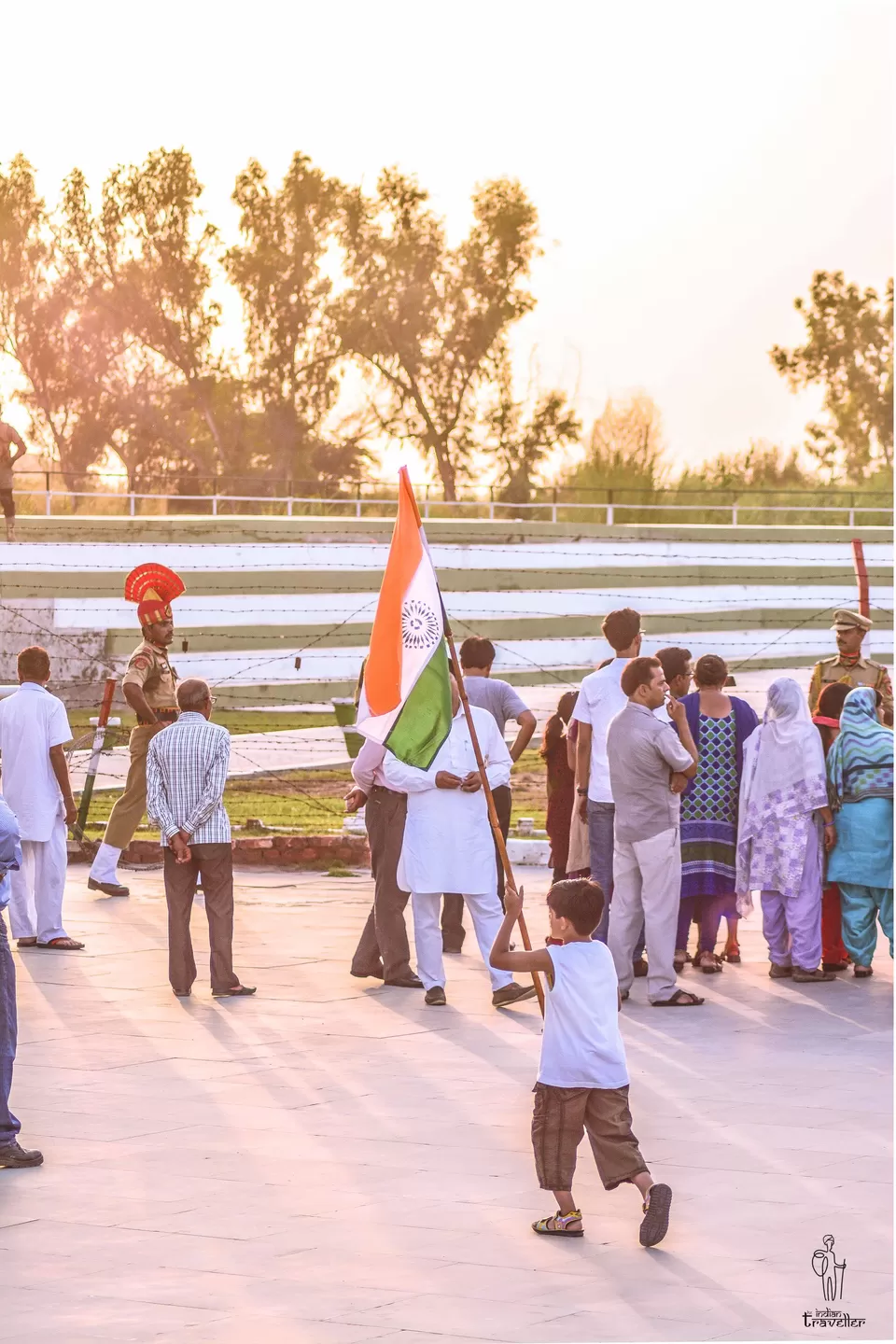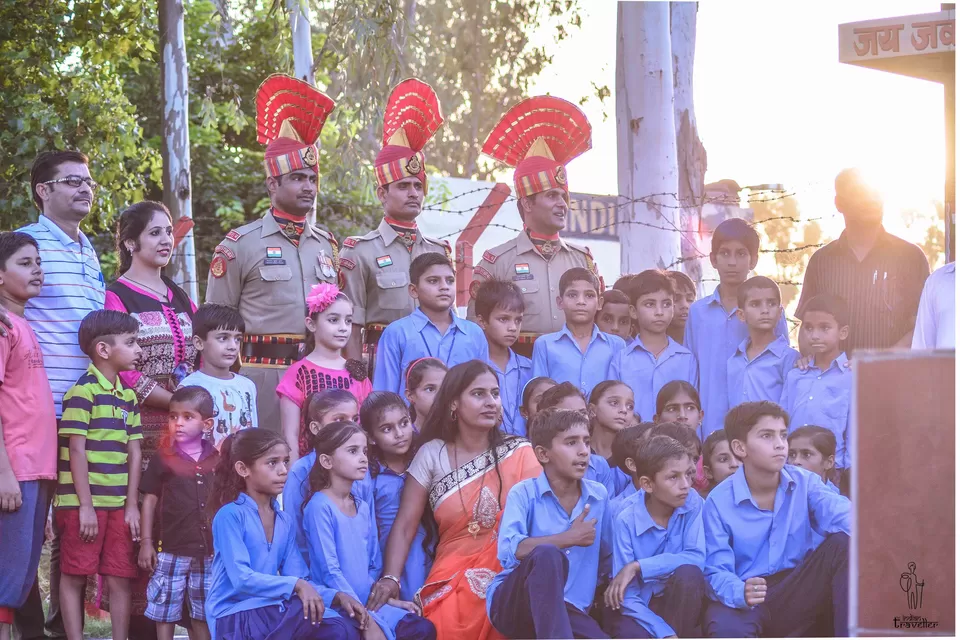 With many visitors daily, the Wagah-Attari function is the most well known, and has been held jointly since 1959. The ceremony at Hussainwala started in 1970, when one night the then BSF Inspector General Ashwani Kumar Sharma called the authorities and declared that joint retreat function will be held, which turned into the practice from the exact following day. The Indian jawans wearing khaki, walk up to the zero line, and match their walk with the Pakistani Rangers, wearing their pitch dark uniform.