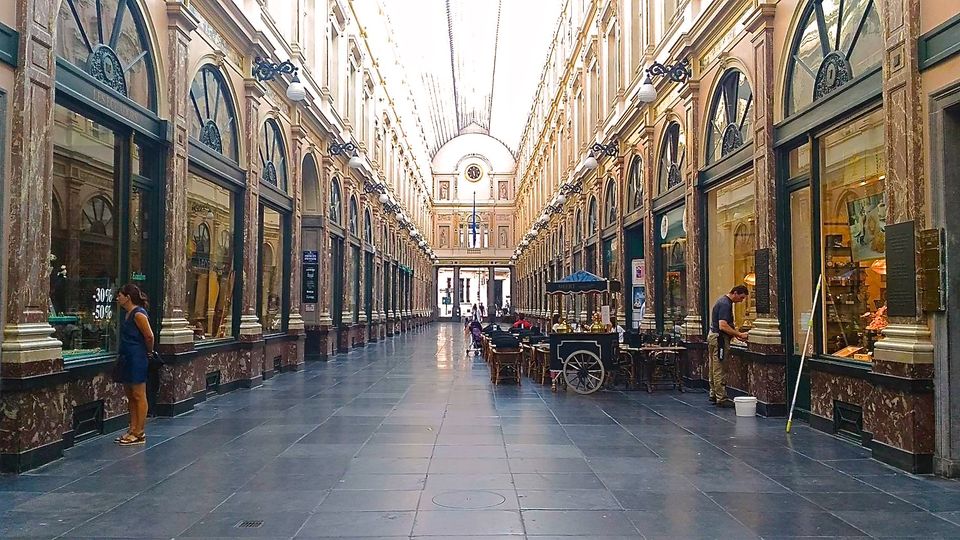 Foremost, I am a tea fanatic! So you now know this Taj Mahal is in context to tea and the tale of finding it at odd hours in a foreign land. On my trip to Belgium, apart from having a very delicious experience savouring the famous Belgian chocolates, I had an undone task running in my head which had to be completed at any cost, the crime for missing morning tea, which could only be compensated by nothing but a great cup of Chai!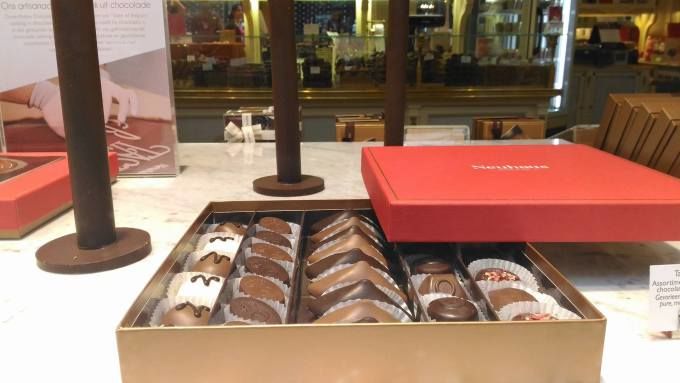 I wasn't a bit hungry as the patisseries had all sorts of flavours and varieties of the best of chocolates, macaroons and other delish sweet stuff. Also, the place has a host of shopping options to cater to the ignited vacation lust for souvenirs.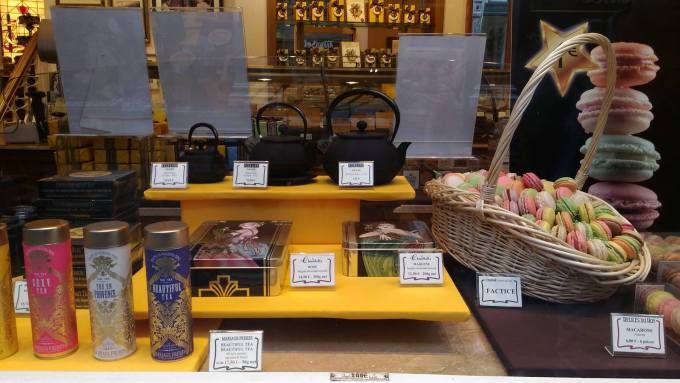 By the end of the day the travel weariness kicked in! I needed tea, desperately ! On the very first sight of it, I rushed to this restaurant called Taj Mahal, only to find it almost closed for the day. But everyone 'almost' has a ray of hope. On a little persuasion, the owner let me and my friend in. When the conversation began, it turned out he too was an Indian! And to my surprise a Punjabi too. This world is a small place indeed! He hails from a village in Punjab, in close proximity to my native place. He was no less than an angel when he offered tea. I felt grateful to this generous man and wanted to pay for my order but he refused. Foreign land does some strange things to the soul! We are only called Indians once outside India! I have no picture of us, but the memory is going to stay forever. A new place always has new experiences in store and I am grateful for all these tiny joys of getting to new places.