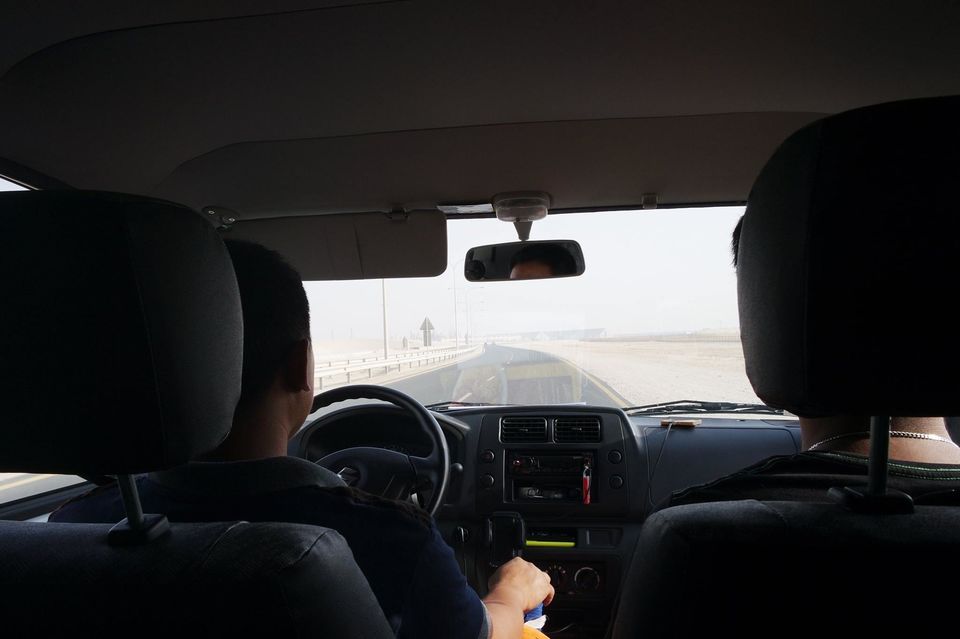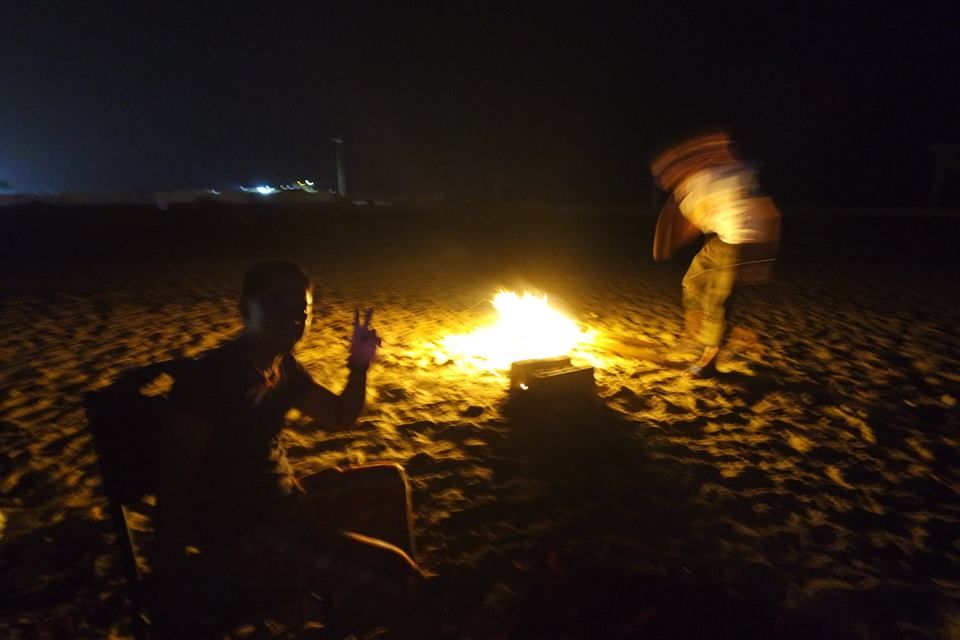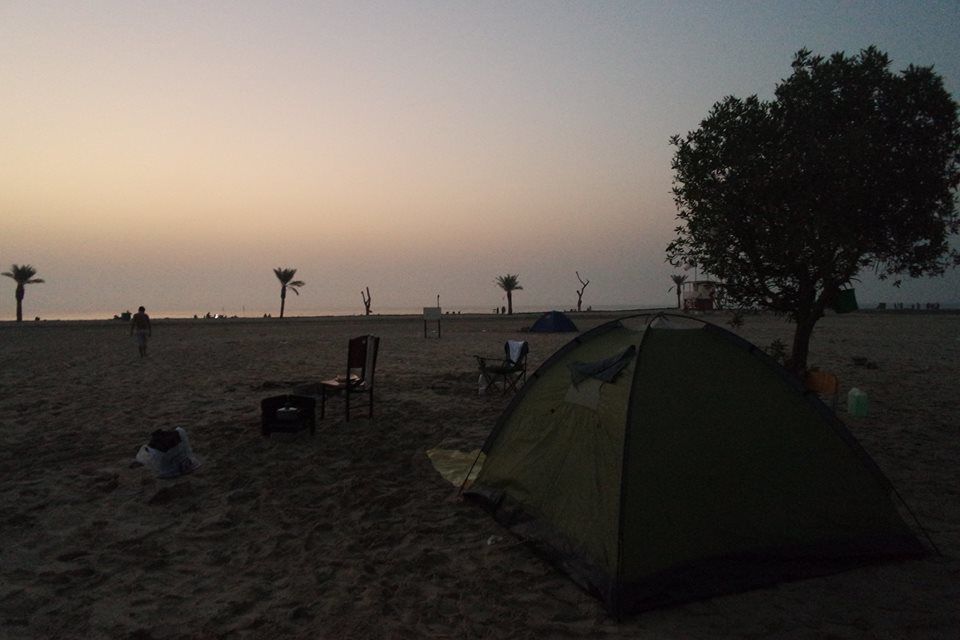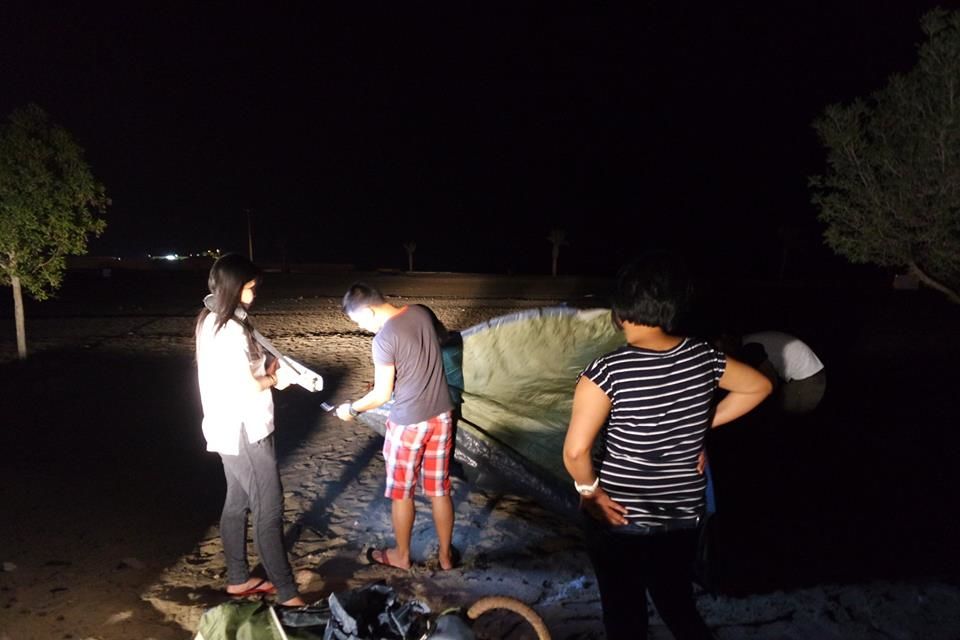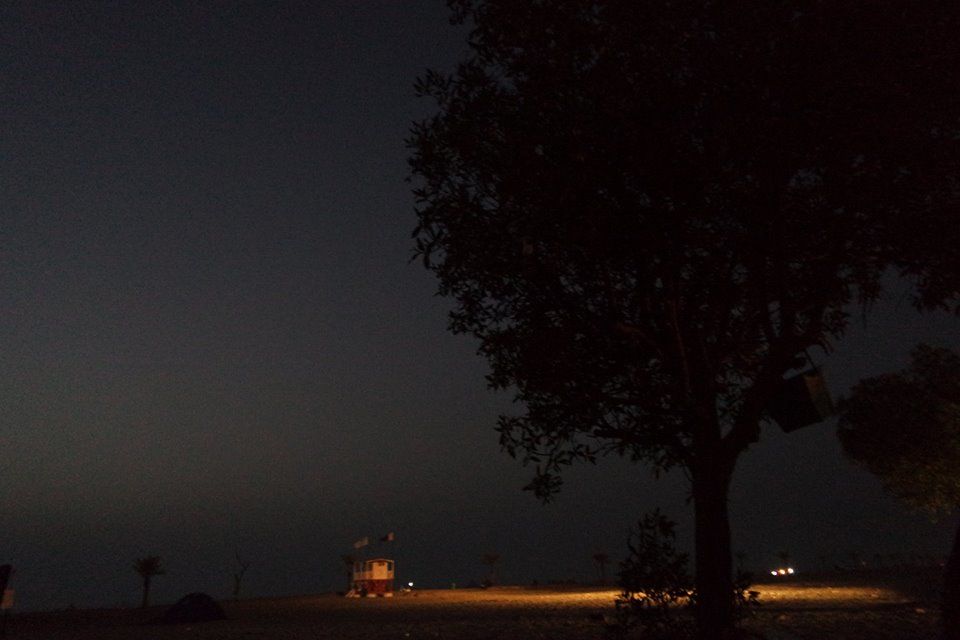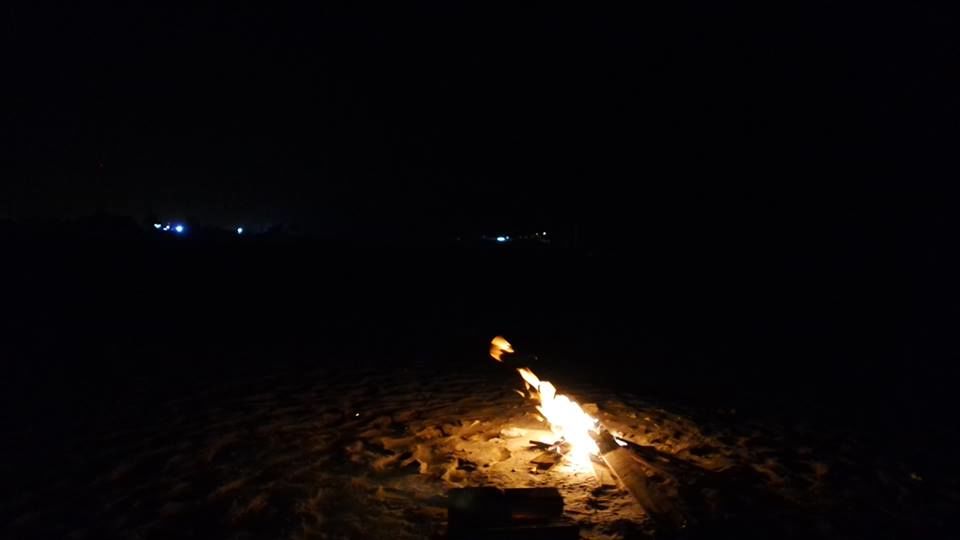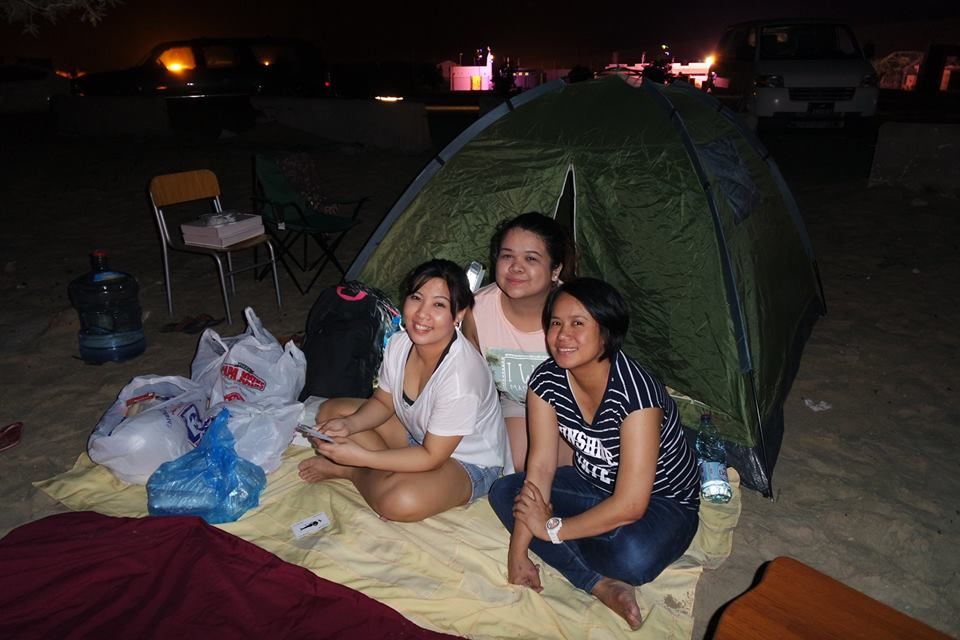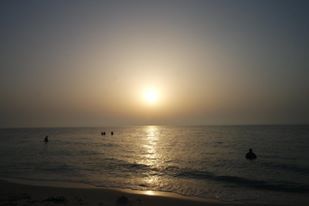 Arrived Mesaieed sea line beach at around 23:22 ( 45 mins drive from Doha city center- located in the south part of Qatar). Upon arrival, guys prepared the tent and bonfire and ladies did the food preparation.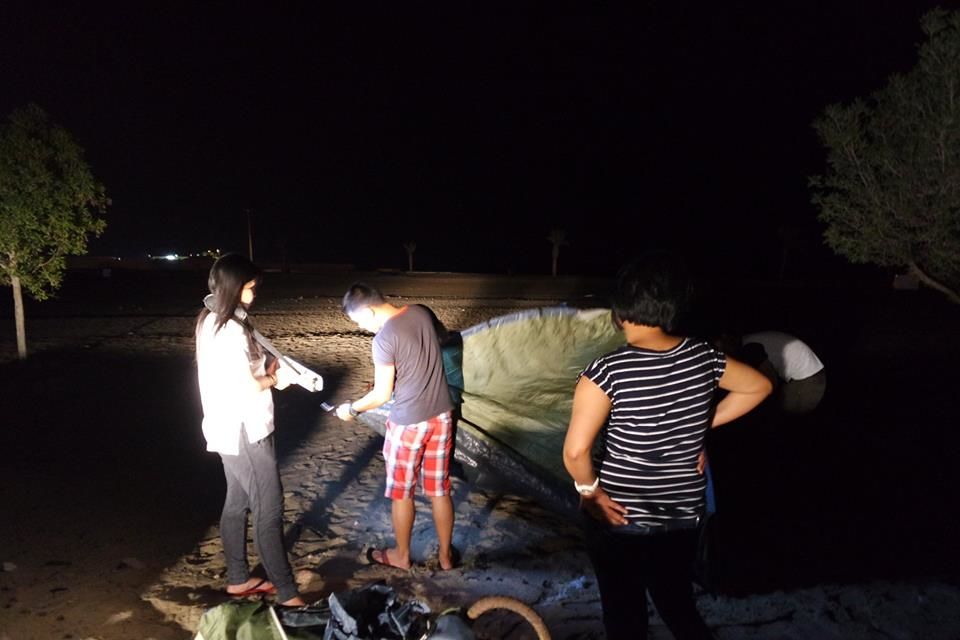 Night was full of music, food, games and stories. Starry skies welcomed us.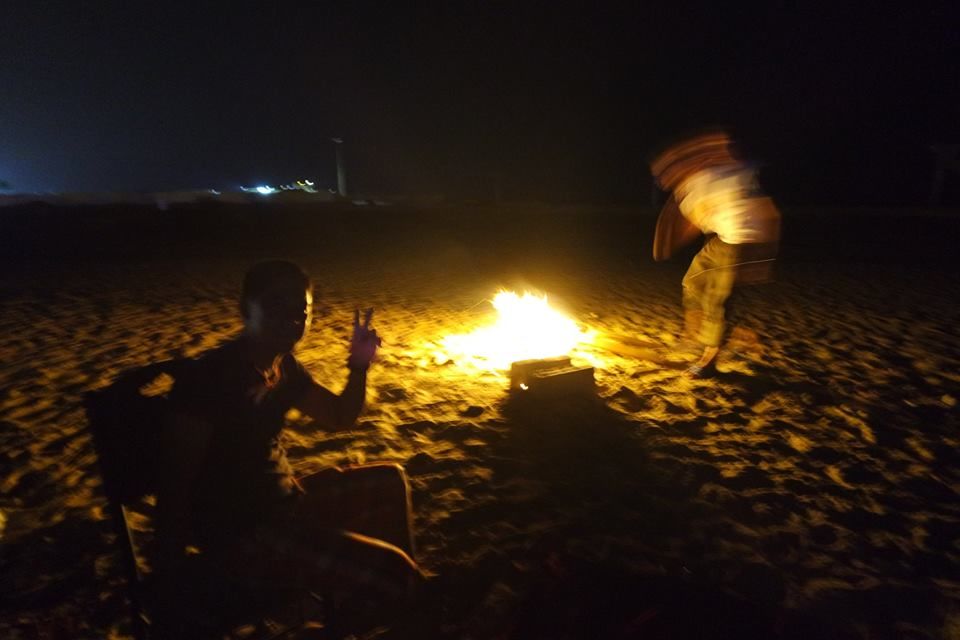 There were families and group of friends around the desert sea line beach (public area). Earliest in the morning, we started swimming and grabbed breakfast back in the tent.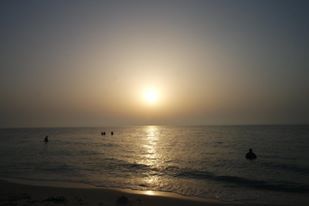 Good thing, there was a good guy who allowed us use the portable wash rooms to clean ourselves (opposite the public beach, there is a closed QOC winter camp area, but we guess, the care taker stays there)
We cleaned the area before we go, (don't forget the CLAYGO policy "Clean as You Go." and headed back to the city.