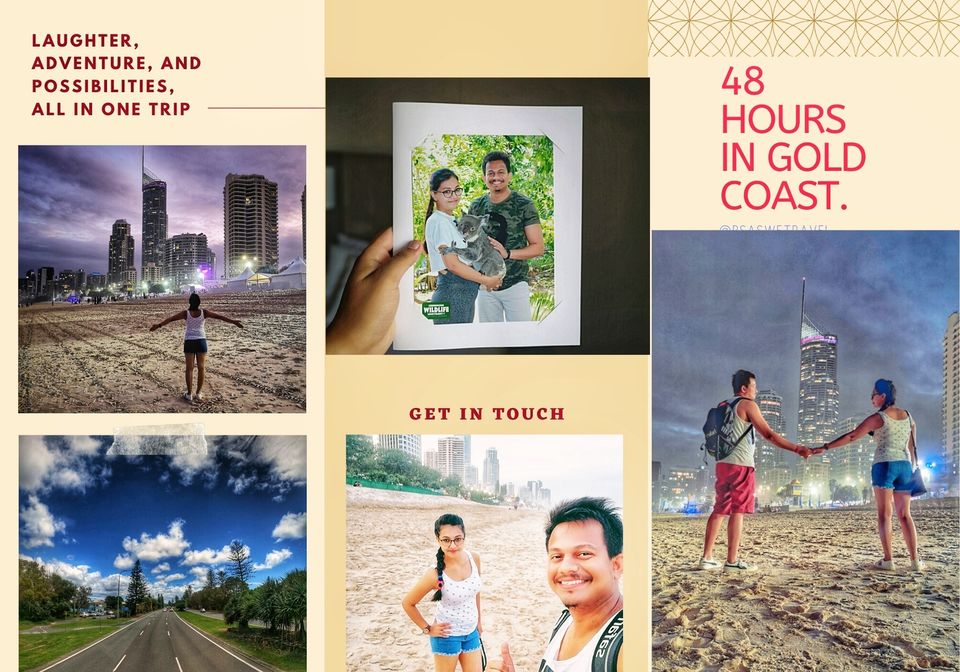 Travel is fun.It imparts vigor to the soul and refreshes the mind.So,with the same energy,we are writing our blog.Though we had traveled a lot earlier but never written about the places we explored so far.No,it is not indolence but we had never thought of expressing our experiences on a social platform after witnessing such grace of nature.
Thus,we are here after taking inspirations from some of our favorite bloggers.Writing about a place feels like visiting the same all over again and the feeling is matchless.So,here is the journey of our visit to the infamous Gold coast of Queensland,Australia.
We commenced our trip on the romantic morning of Valentine's day i.e. Feb 14,2020 at around 10 am from Sydney international airport and reached Gold coast airport at 10:15 am.So,was it a journey of mere 15 minutes.No,certainly not.That's the magic of different time zones and you need to change the time of your clock more often if you are travelling in Australia because of the vastness of this continent.
Here is a little photo diary from Gold coast, showcasing how you can spend 48 hours in this part of Australia.
You can see the endless waters on one side and clusters of high-rise buildings on the other.The beach also has illuminated street-shops where you can buy souvenirs.Also,there are number of sand arts depicting childhood stories with morals,by the side of the street near the shore.
If you want to ride through the city yourself,here is a nice arrangement that they have made.You can rent sand bikes,bicycles or scooties at affordable rates of 20-25 dollars and it varies depending on the hours you are taking the vehicle.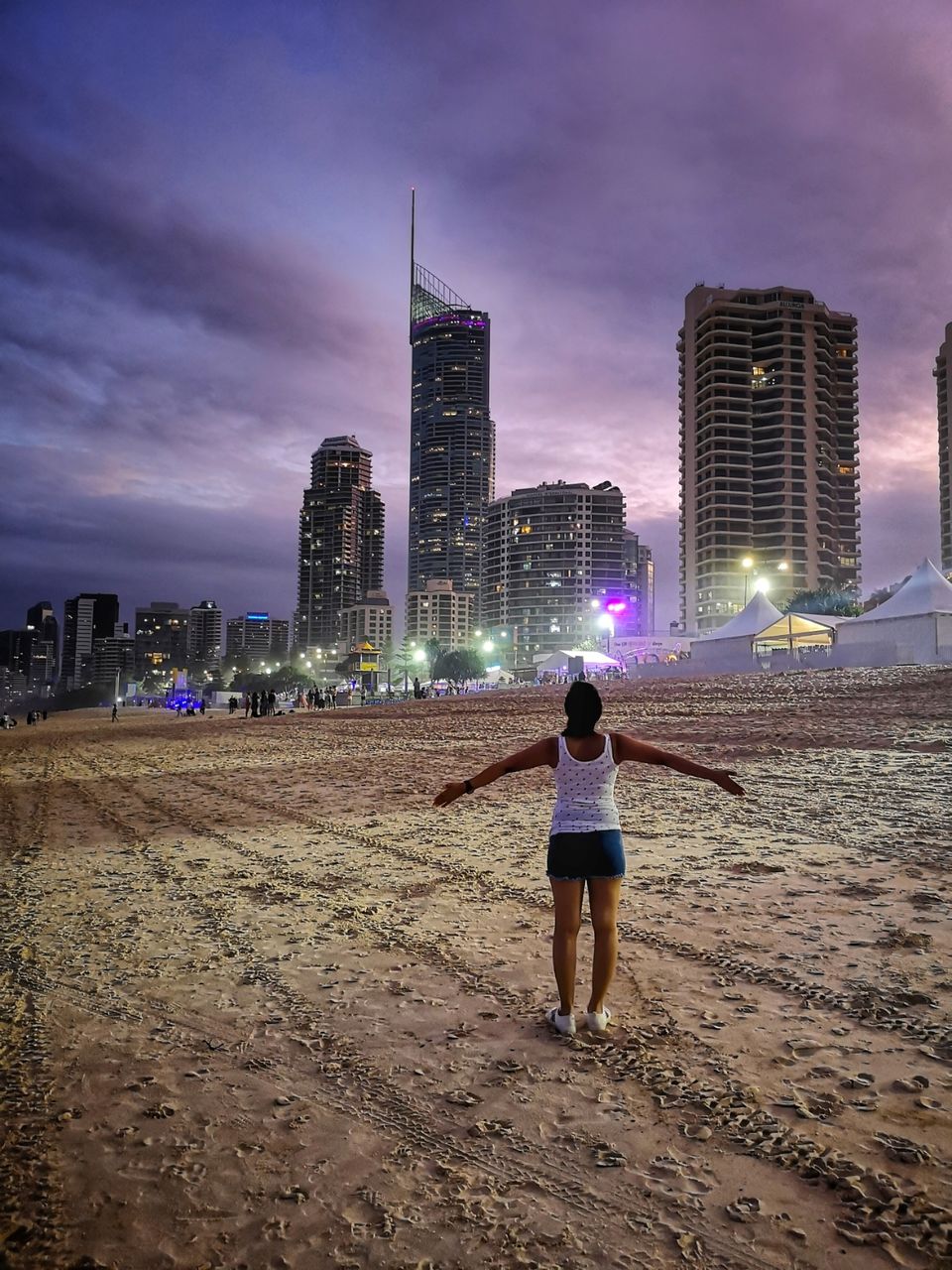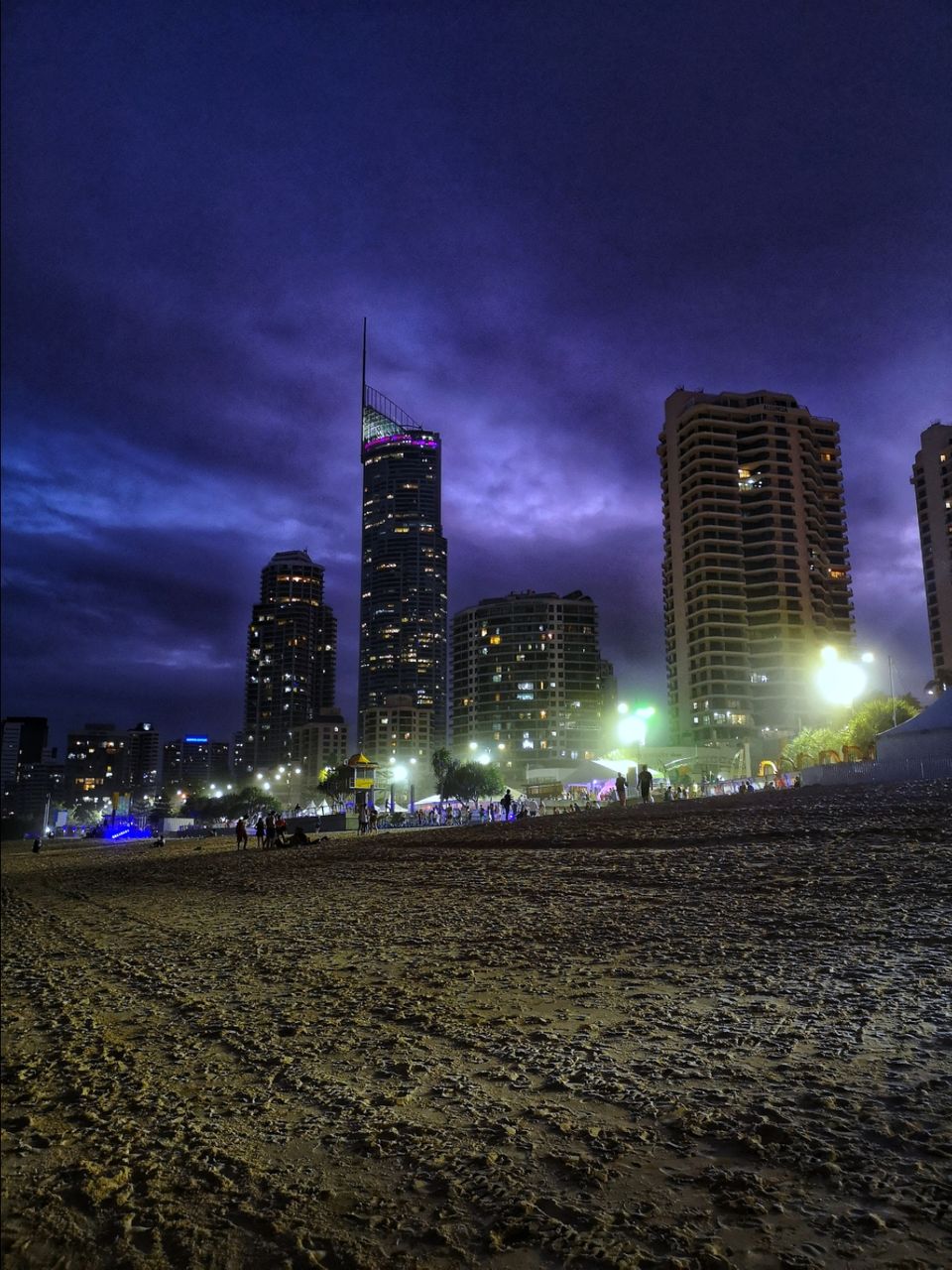 3. Take a rickshaw ride,dance with the music enjoy the moment.
Another thing that pumped up our energy was the rickshaw ride which we took near the Surfer's Paradise street itself.It gives you a high-powered musical ride for 30 minutes or more depending on the amount you pay for it.A girl was driving the rickshaw and she asked if she would play some Indian songs,to which we obviously responded positively.We grooved and danced to the beats of Desi music, Bhangra waving at the people on the streets.And guess what even the Aussies could not resist themselves from tapping their feet with the beats.It was joyful as well as highly energetic.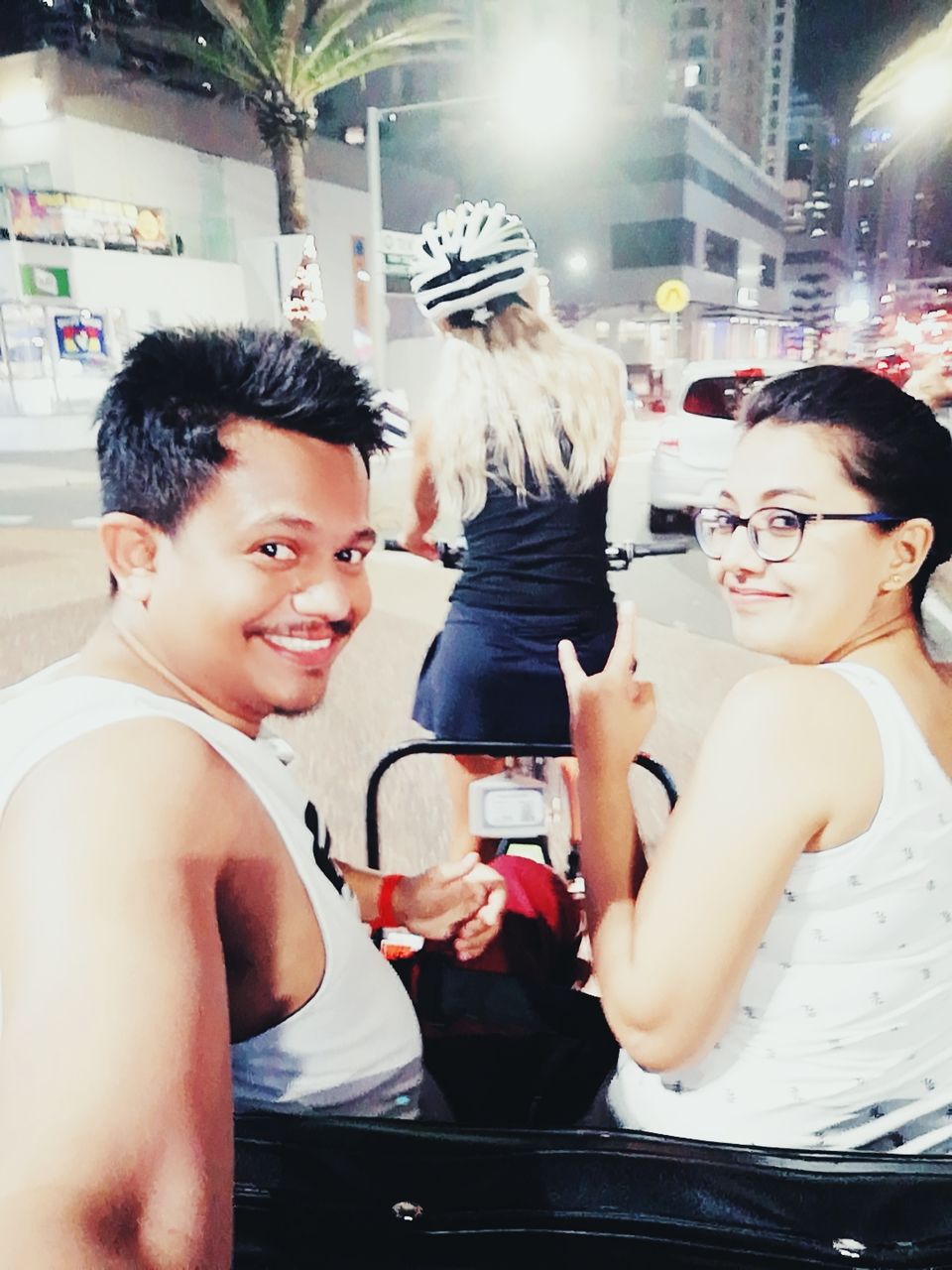 8. Board a Toy train,meet Red kangaroos, Tasmanian Devils,Ostriches and don't forget to eat.
We boarded the little train inside which at first took us to a Kangaroo Station where you could see infamous Red Kangaroos of Australia, where some were sleeping and others were waiting near the cage so that they can be fed by the visitors. So one of the volunteers suggested us to grab some grasses from the near by area and offer those little creatures. They seemed very containded after eating from our hands and it made us happy too as it was our first meeting with Australia's pride. Further we saw some Ostriches,Tasmanian Devils and many other animals on the way. The Tasmanian Devils might sound creepy but actually a very cute little animal. While having lunch at a resturant inside, we are going through the show timings that was mentioned on the map and decided to see the Free Flight Bird Show at 2:30pm. Here I would suggest you all to bring your own food because the food is expensive inside.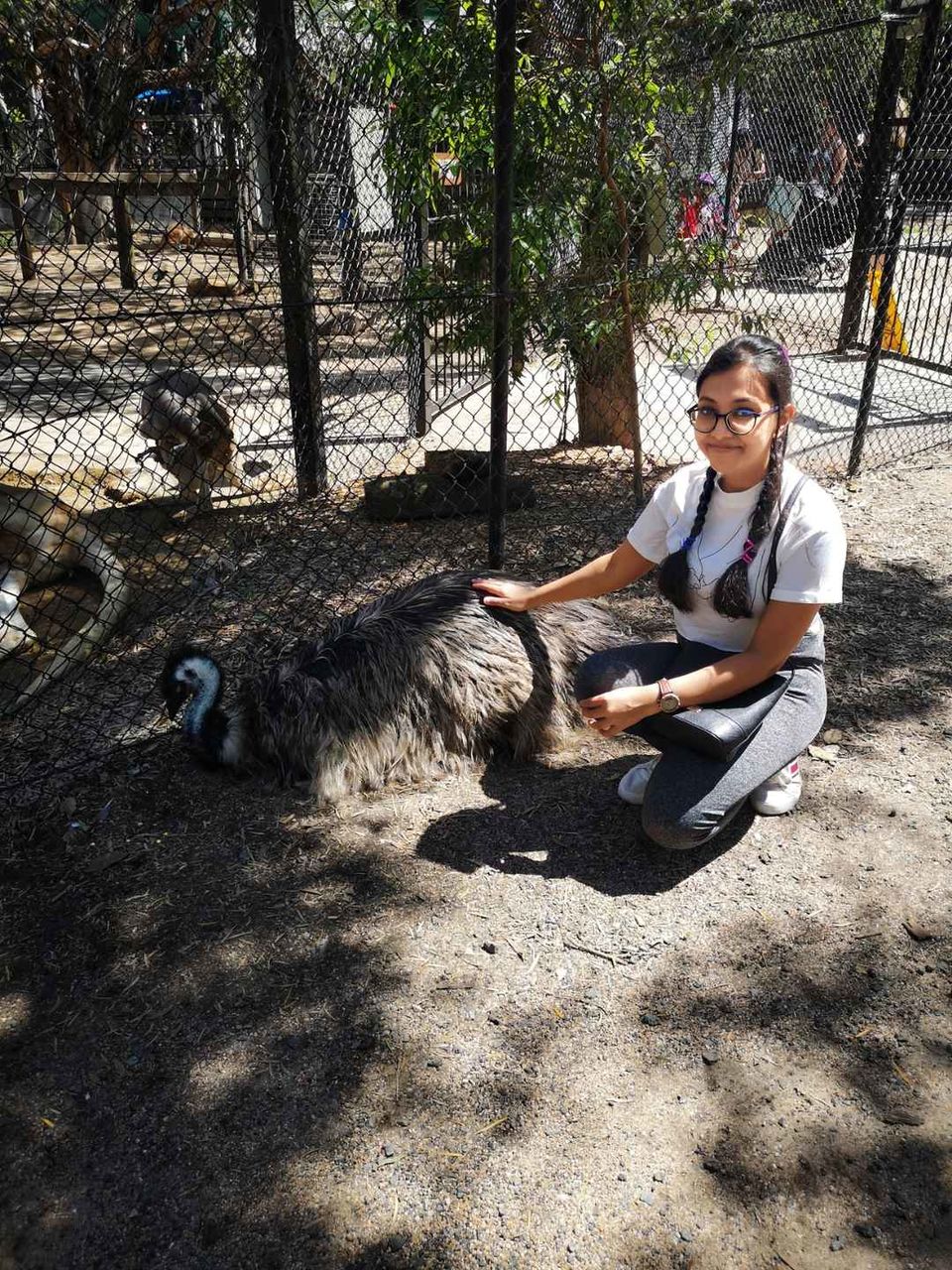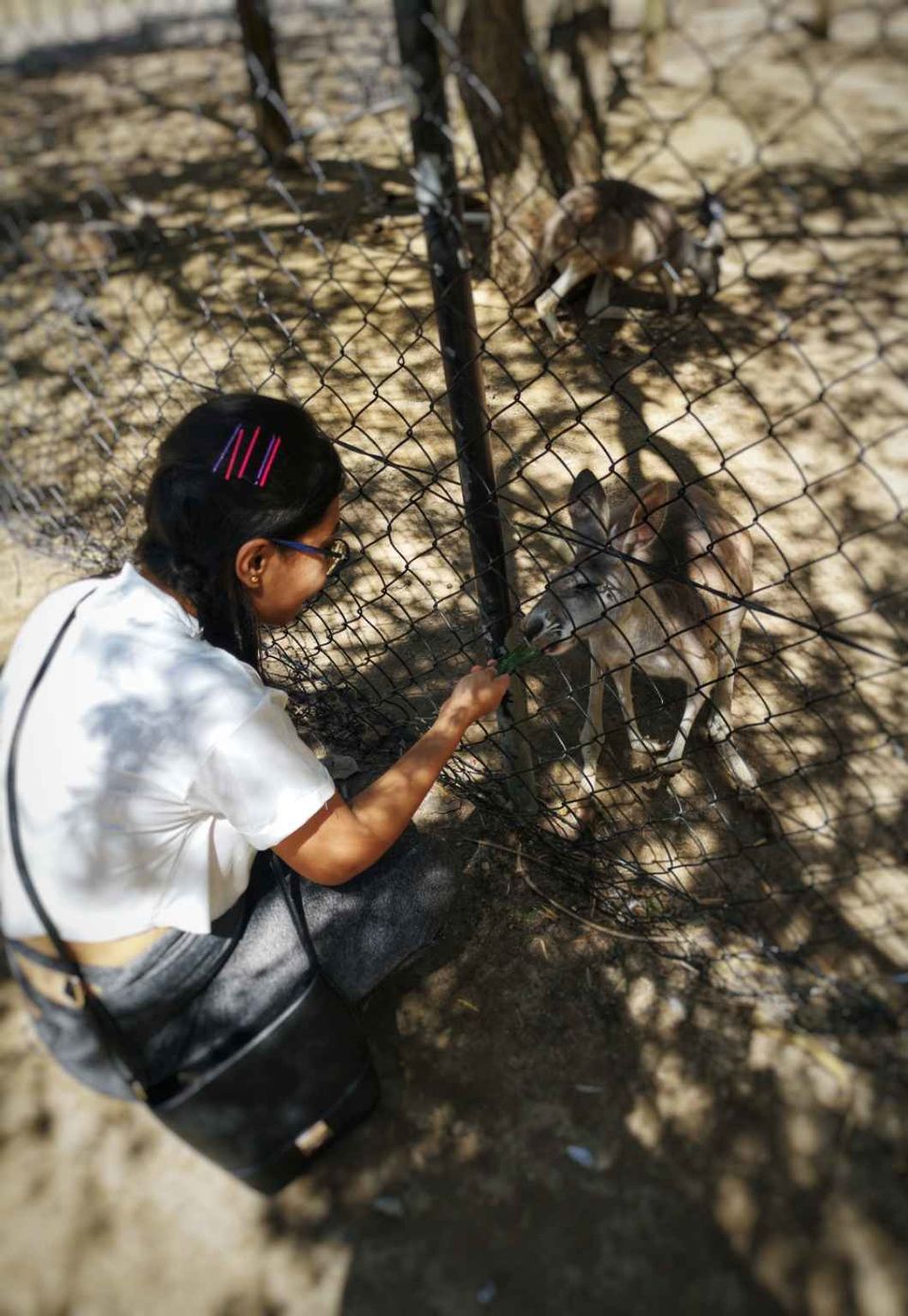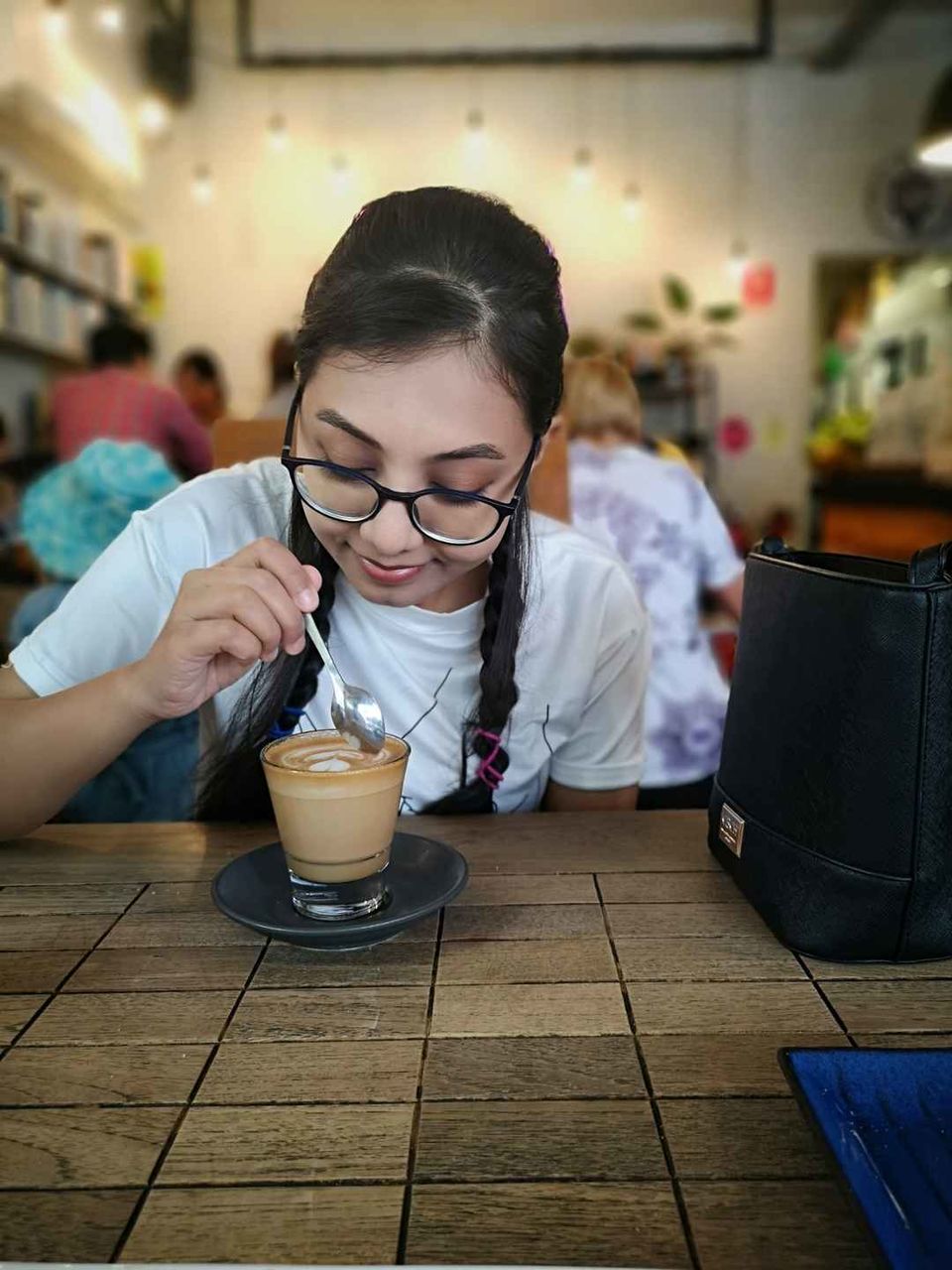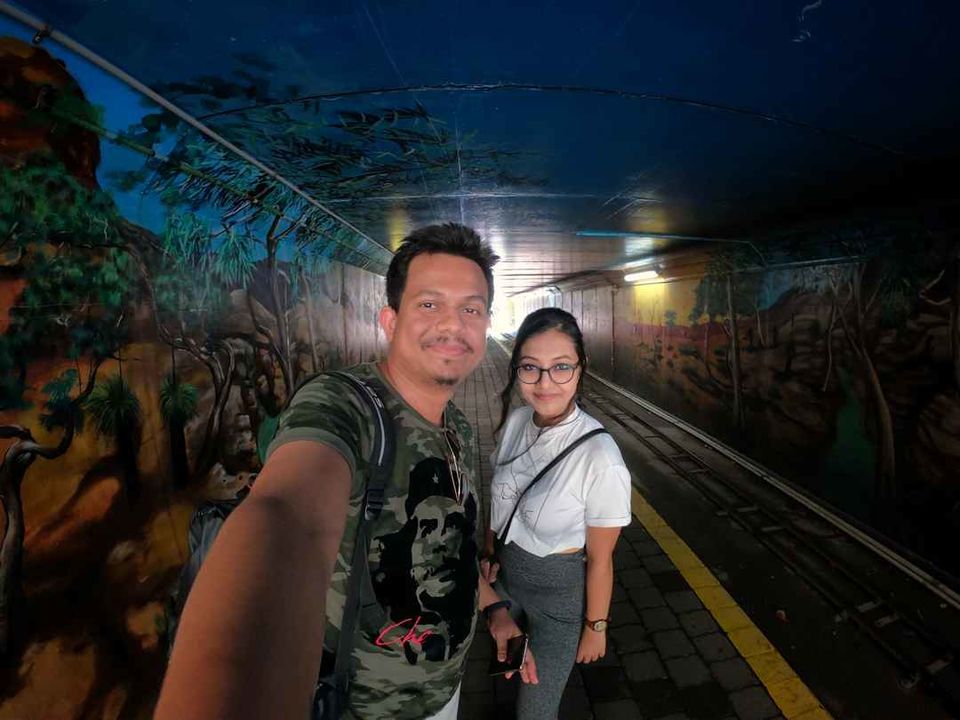 7. Hug a new friend today, Koala!
The thing that we first saw just after entering was the boat written "Koala Photo" where you and your family can click photos with the cute koalas if you have got the tickets for Koala photo which costs around $30-$40 depending upon the discounts they offer.Well,it was for the first time that we hugged a Koala which we always wanted to,and why not? As being in Australia and admiring the cutest creature of the continent is an experience you would always want to cherish.
After clicking the photo they give you one card number which you have to show at the exit to avail the photos. But wait! Don't go to the exit point now the Sanctuary has got a lot to discover. So let's start the tour.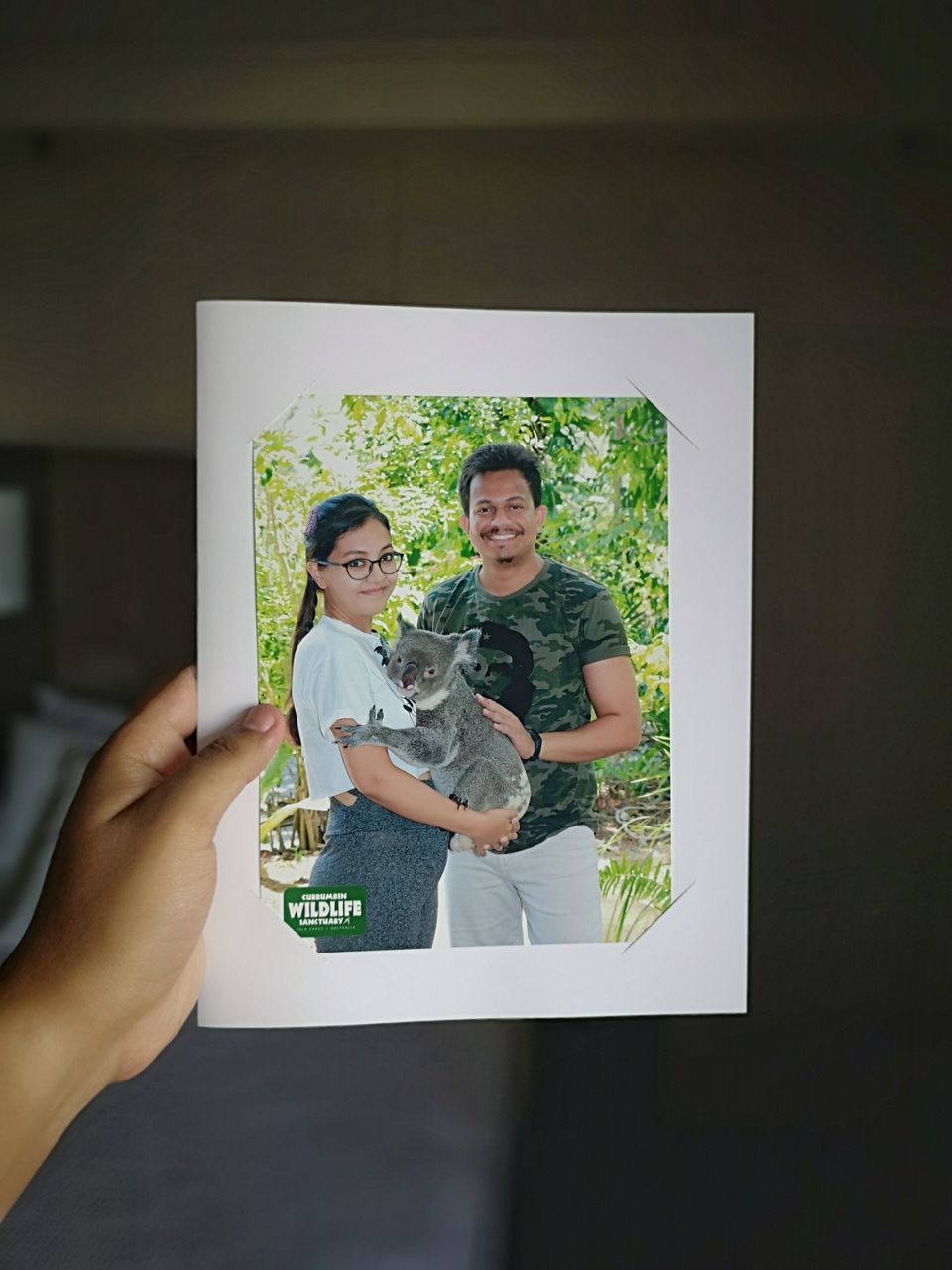 So we went for the Bird Show and saw some tiny little birds as well as some massive predators. Some of the species were rainbow lorikeets,willie wagtail,own,hawk etc.After the flight show,we fed the Lorikeets,another rare species found here.The lorikeet feeding show started at around 4 pm.So one can enjoy the flying beauties back to back.
There are many more animal encounters to be enjoyed inside the sanctuary so you need to have enough time in order to see the sanctuary thoroughly.Apart from the Currumbin wildlife sanctuary,the beauty of the subtropical hinterland is enhanced by many theme parks and waterfalls.So,be sure to leave enough time for this trip.
And after everything,it was time for a fond adieu to Gold Coast.Our flight was on the next day early in the morning.So,we took a leisurely walk around the street on the last night of our trip and went for some shopping.If we wish to buy souvenirs and other stuffs for family and friends,you can shop for them in the market present in the Surfer's Paradise itself.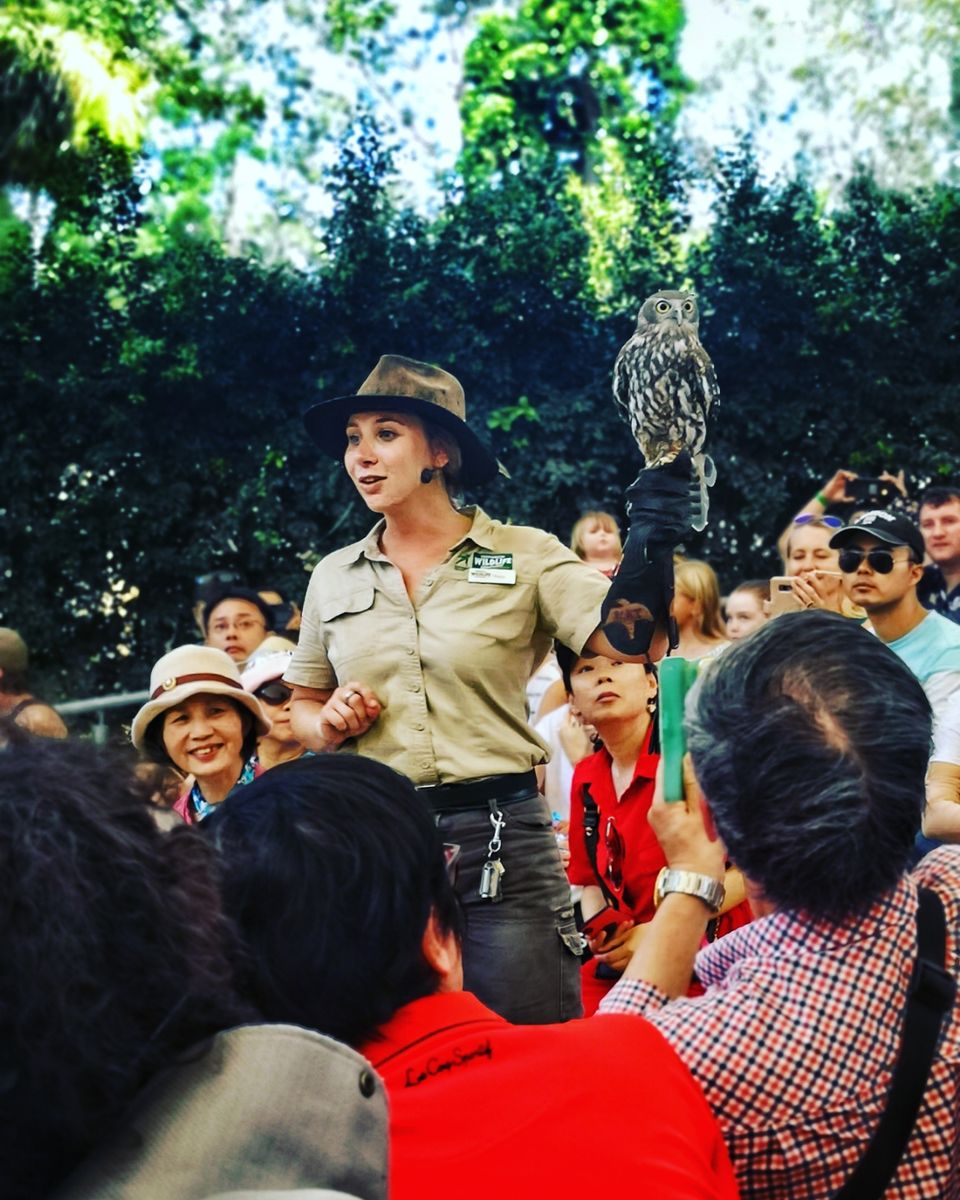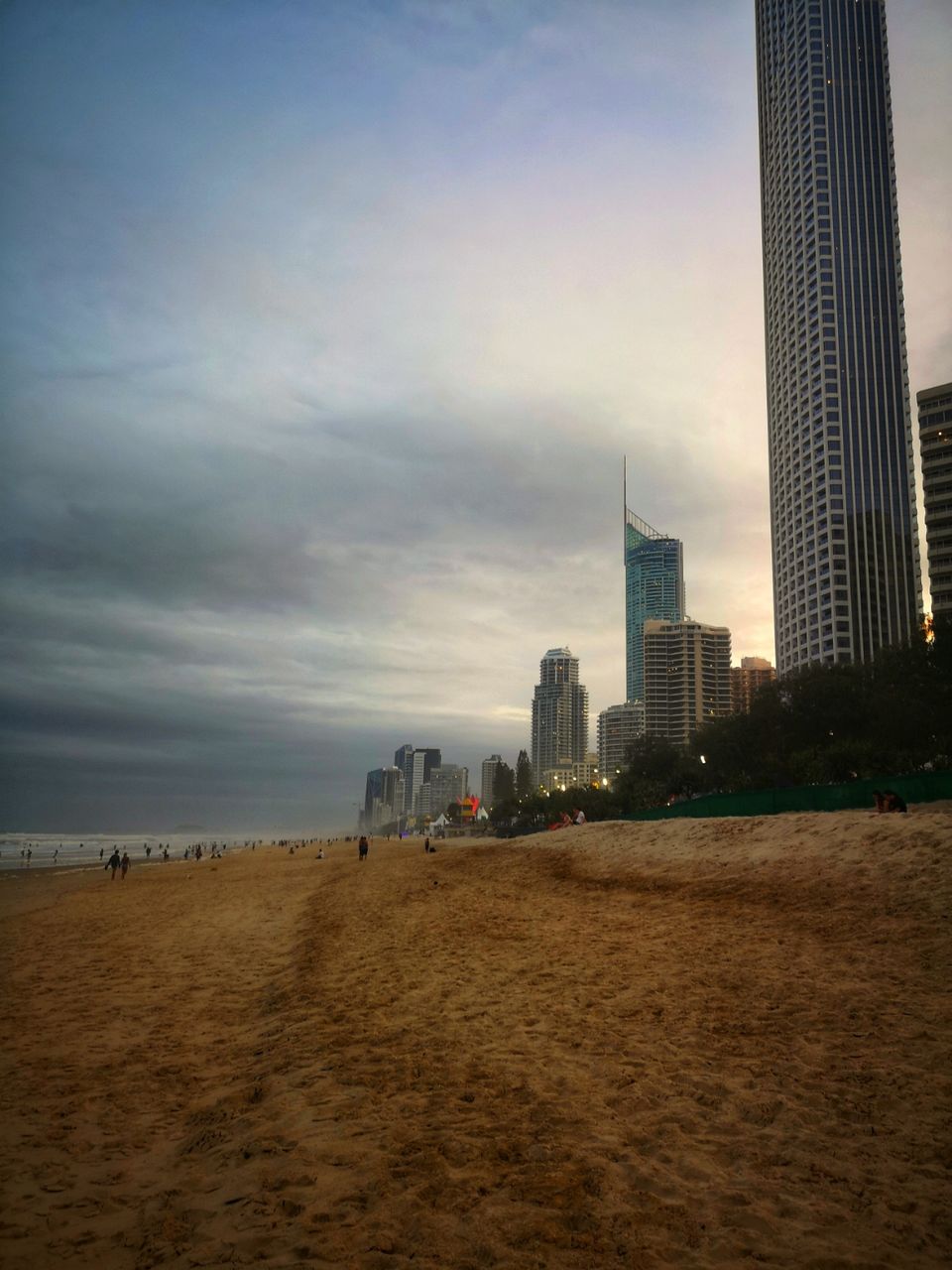 6. Day tour to the Currumbin Wildlife Sanctuary.
After getting ready by 8 am the next day,we had the breakfast at a cafe` near our hotel and headed towards the Currumbin Wildlife Sanctuary.We planned it early because an ample time was required to cover the entire sanctuary.We followed the same route and took bus number 700 from Broad beach south station till Currumbin Wildlife Sanctuary. It took about 20 minutes. Once can easily avail the buses and light trails even if one doesn't have to go card. As the tickets can be bought for $5-$7.
So, after reaching the sanctuary, we showed the tickets which we had already bought online. You can but tickets directly from the counter there but availing online tickets is a better option because you get discount on encounters with animal or other shows. In the counter itself they provided us a map where one can easily get the locations to visit. Also, the show timings and the encounters with different animals was also written on it.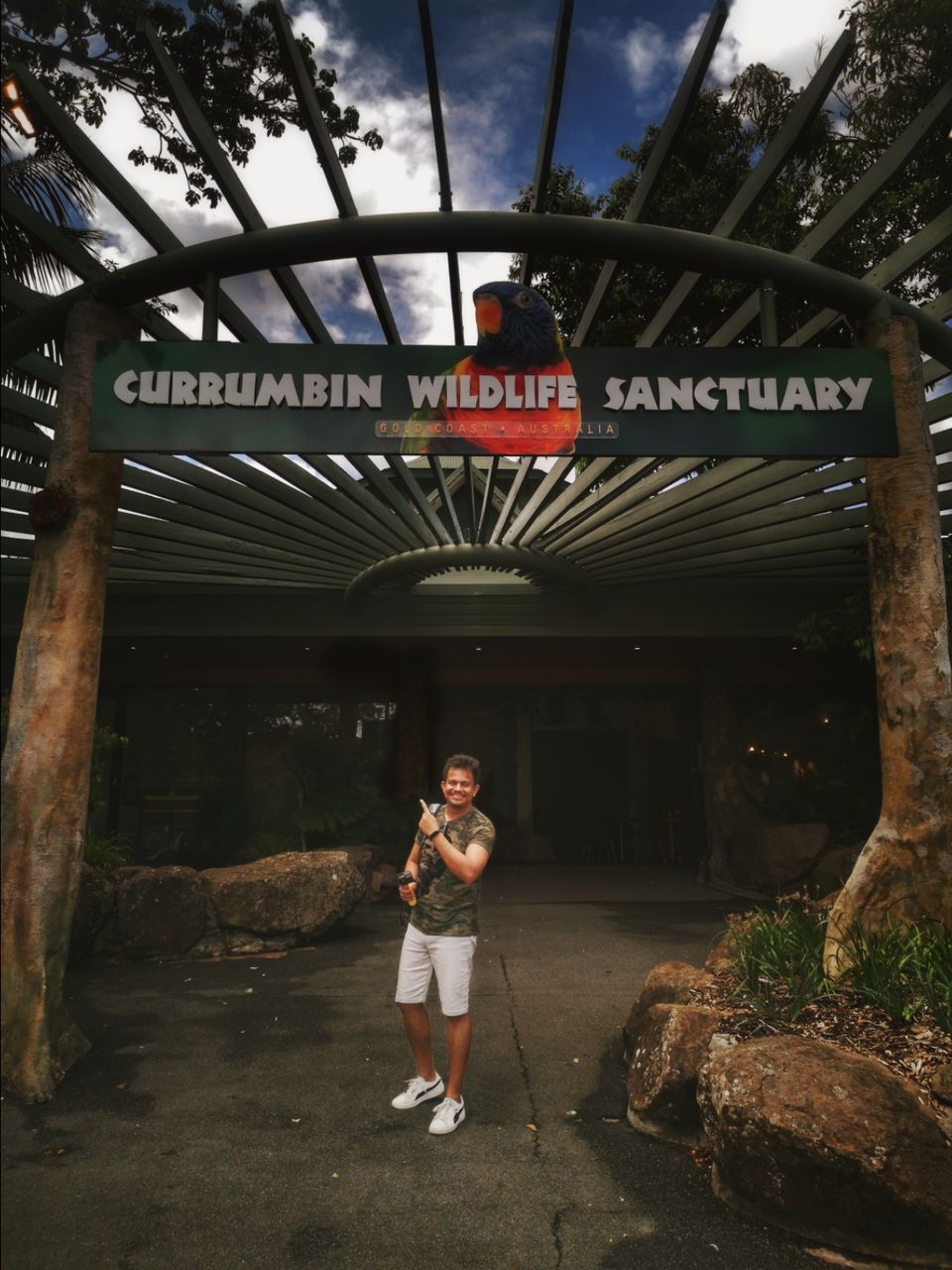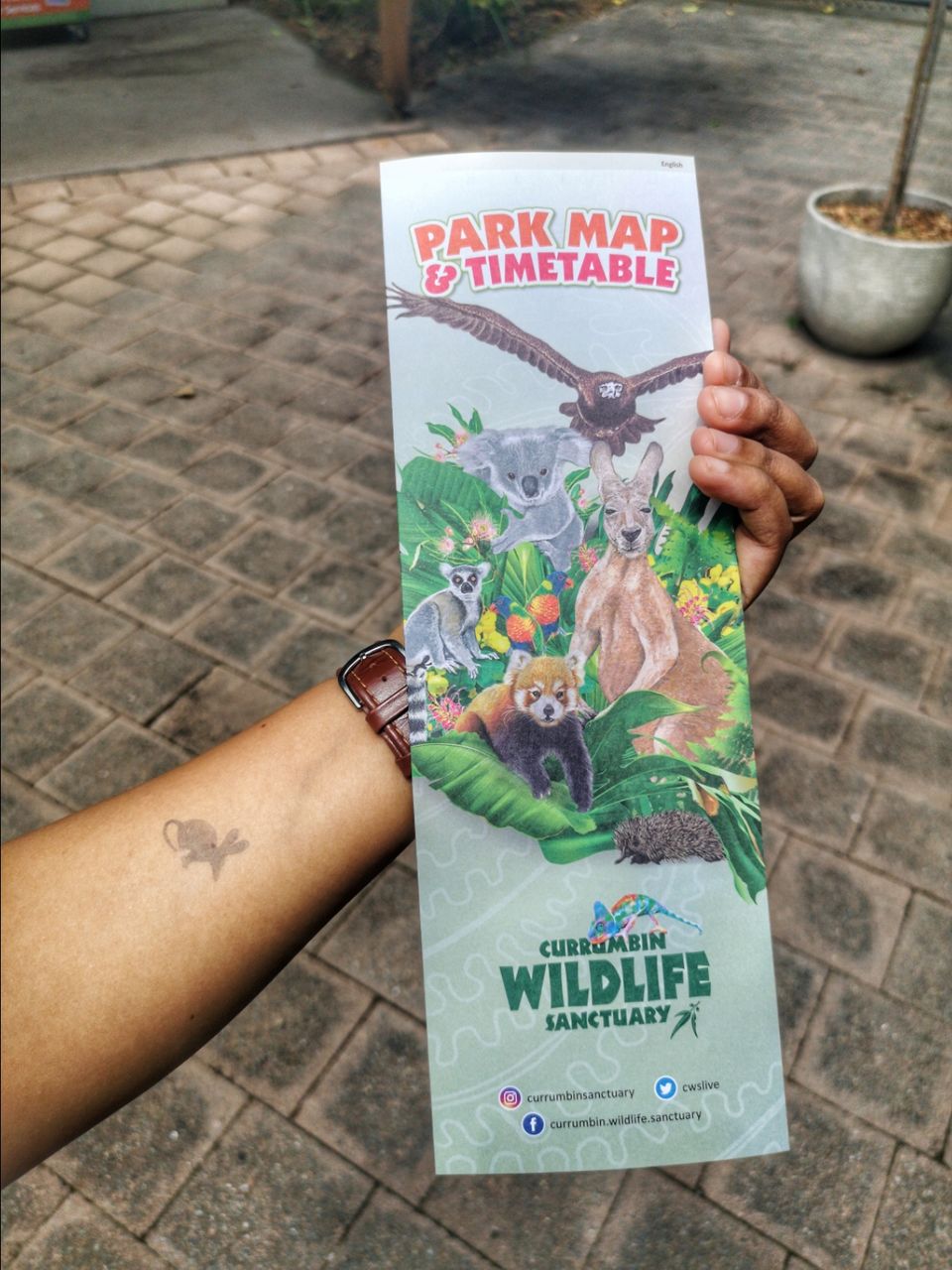 5. Breath enjoy the Hinterland view from room.
From the 27th floor of the room of our hotel,we enjoyed the night life of Surfer's Paradise thoroughly.Though,the place was beautified with many man-made resources like skyscrapers ,zillions of lights, scintillating streets and people partying and enjoying together,but it was full of zeal and energy.We searched for the train and bus timings for our destinations the next day and went to the bed.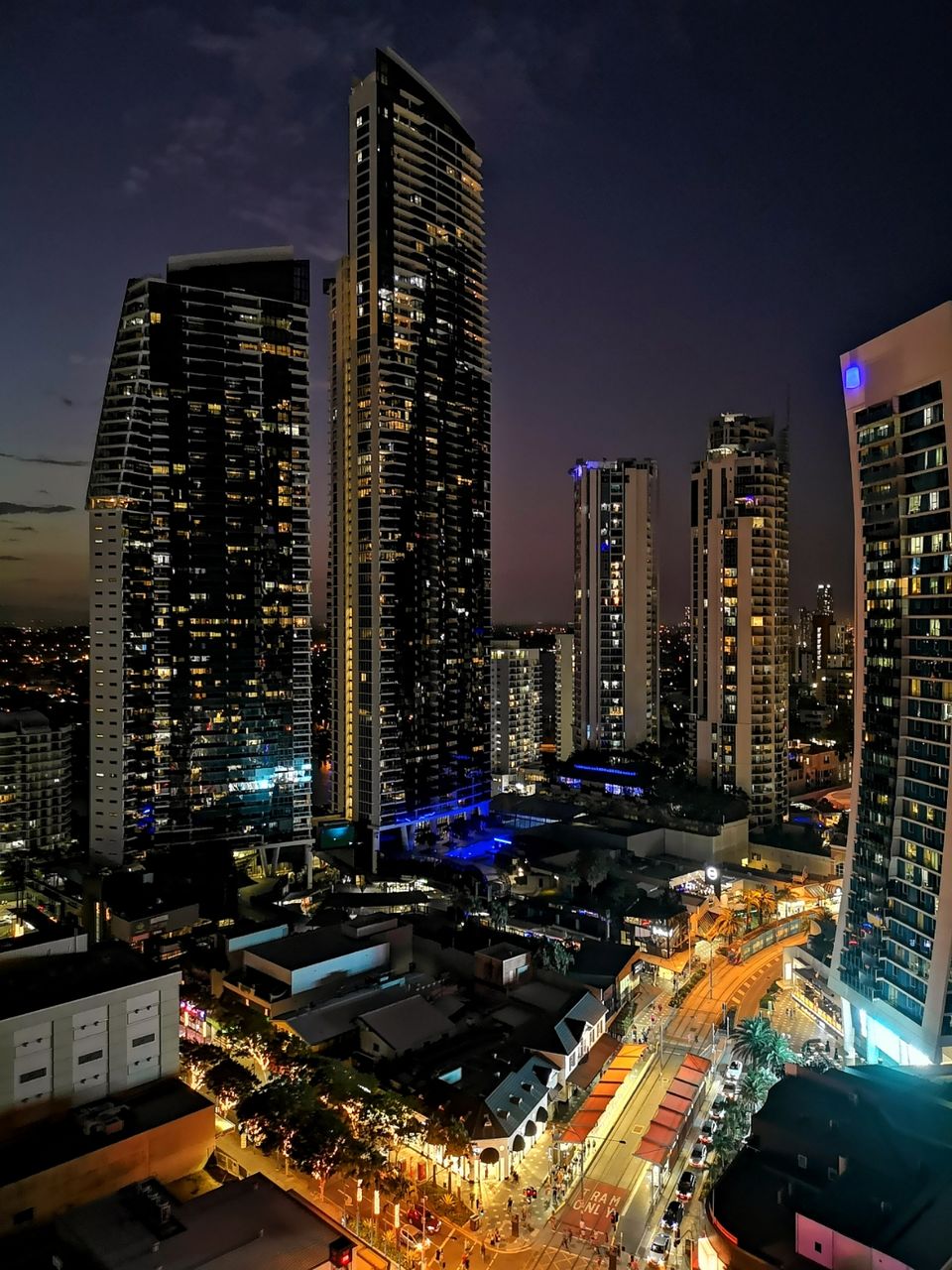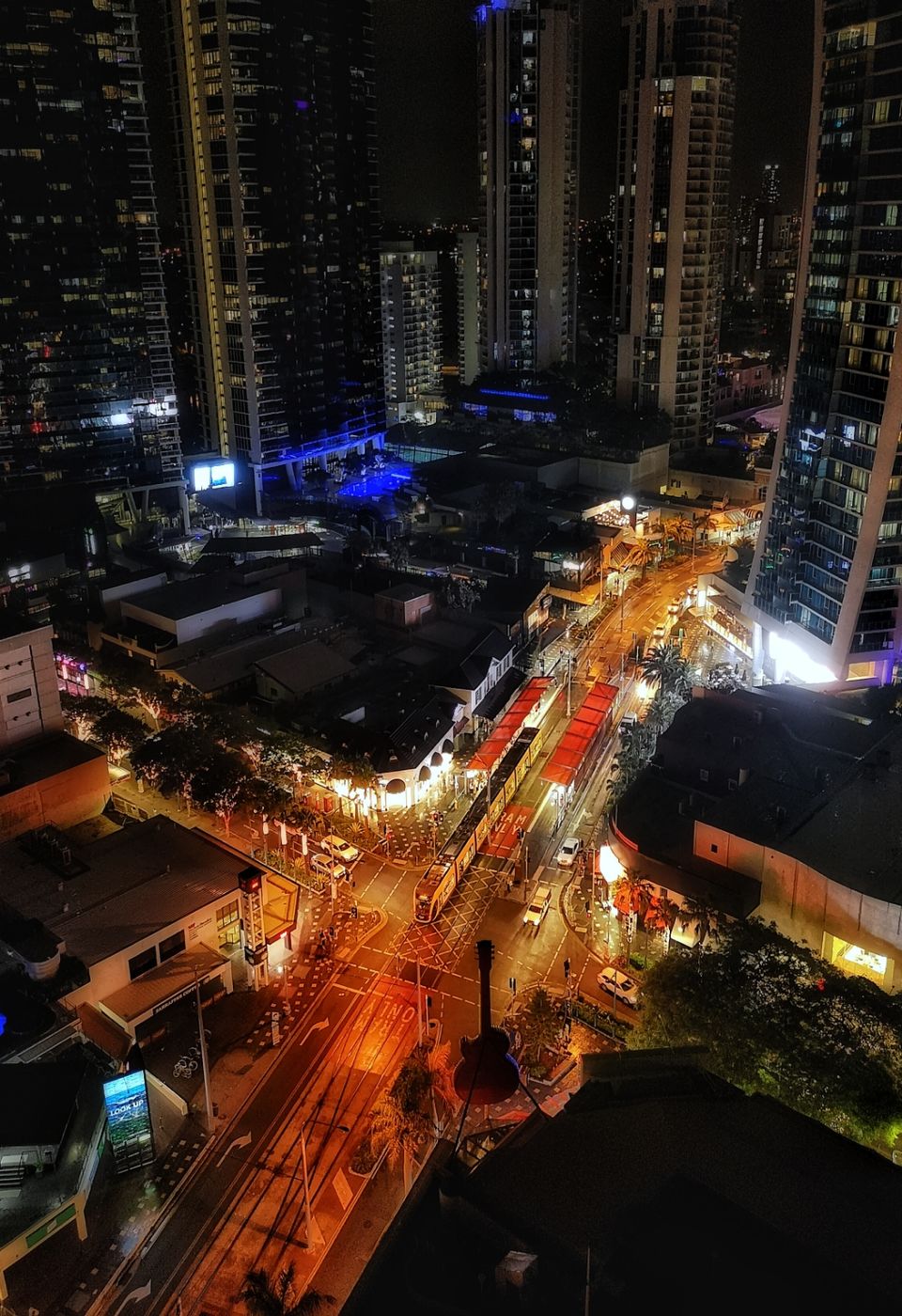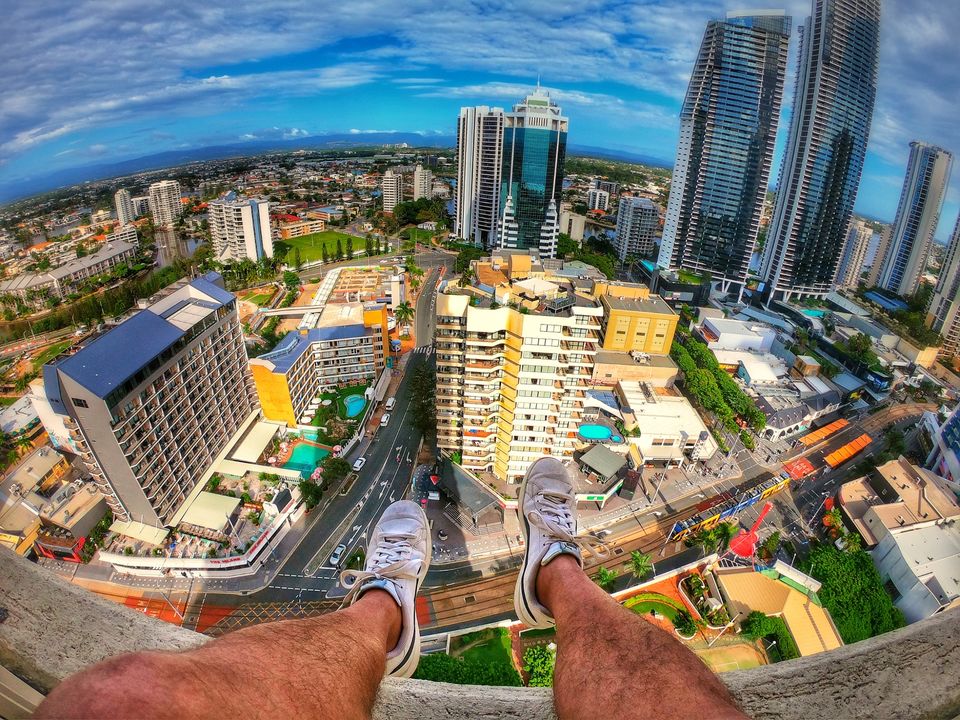 4. Time for some DESI FOOD!
After such dance moves,we needed to refuel ourselves and we found one good Indian restaurant named 'Amin's kitchen',an Indian food corner just 5 minutes from our hotel.They served some real tasty Indian foods so we had rice and chicken to satiate our appetite.We were done for that so we got back to our hotel.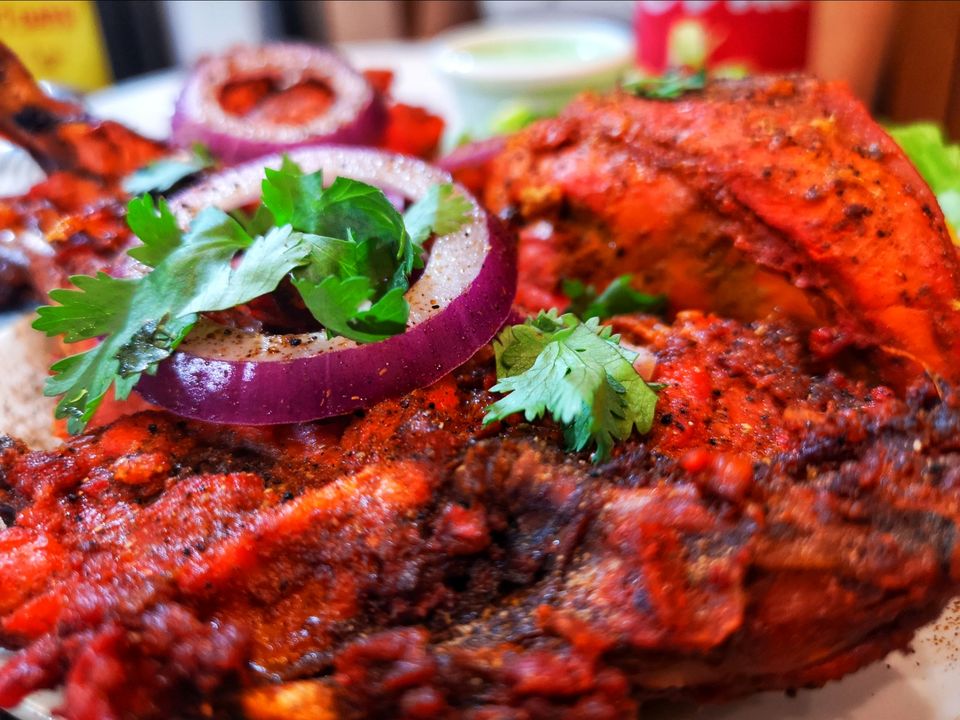 2. Immerse yourself in the beauty of Gold coast beaches.
So,on the 1st day of our stay,we made a visit to the beaches which are famed for its surfing spots! We enjoyed the view of waves crashing on the shore,sand crunching underfoot,kids and adults jumping over waves and what not! Being on the shore of a long sandy beach was fun and exciting.One may think that beaches are all same in any part of the World but here is the thing that makes Gold coast different. There are main 5 beaches we would recommend you guys to visit:
1.SURFERS PARADISE
2.Main Beach
3.Broadbeach
4.MERMAID BEACH TO NOBBY BEACH
5.TALLEBUDGERA CREEK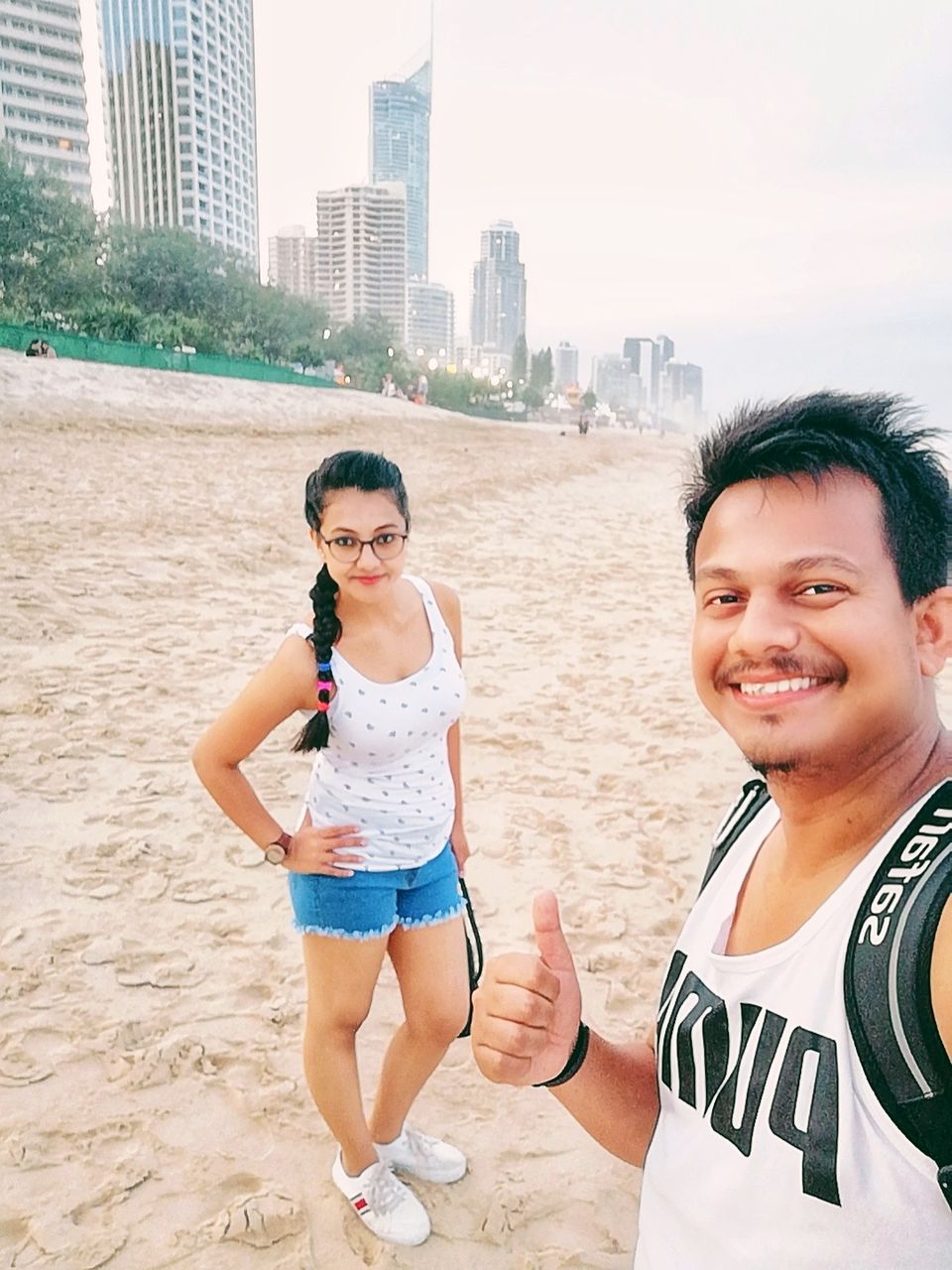 1. Purchase Go Card at Gold Coast Airport, take a double decker bus and enjoy the trip to the hotel to Surfers Paradise.
Let us get back to our travel.So,in the airport of Gold coast itself,we purchased 2 smardcard tickets called 'go card' which can be used again and again after recharging.Australia has got some smart ways of travelling as this system can be availed in Sydney and may be in other cities too.We boarded a double decker bus of route number 700 from the airport and after enjoying a scenic beauty ride of about 40 minutes,we reached Broad beach South station and from there,we took the light rail to reach our destination,Surfer's Paradise where the hotel named Novotel Surfers Paradise was located in which we had stayed for two nights.Well,it took around 15 minutes to reach Surfer's Paradise which is the main attraction in Gold coast.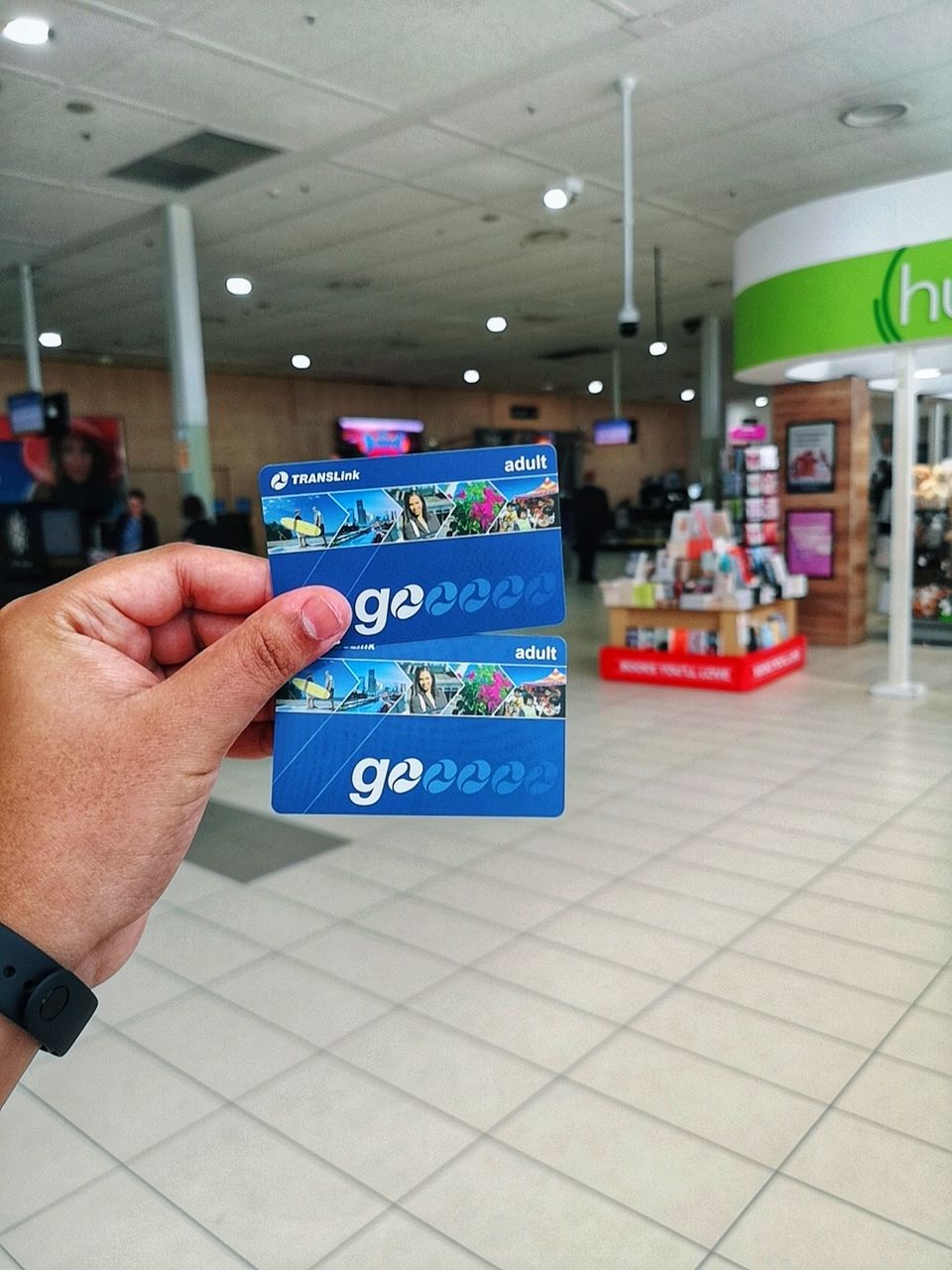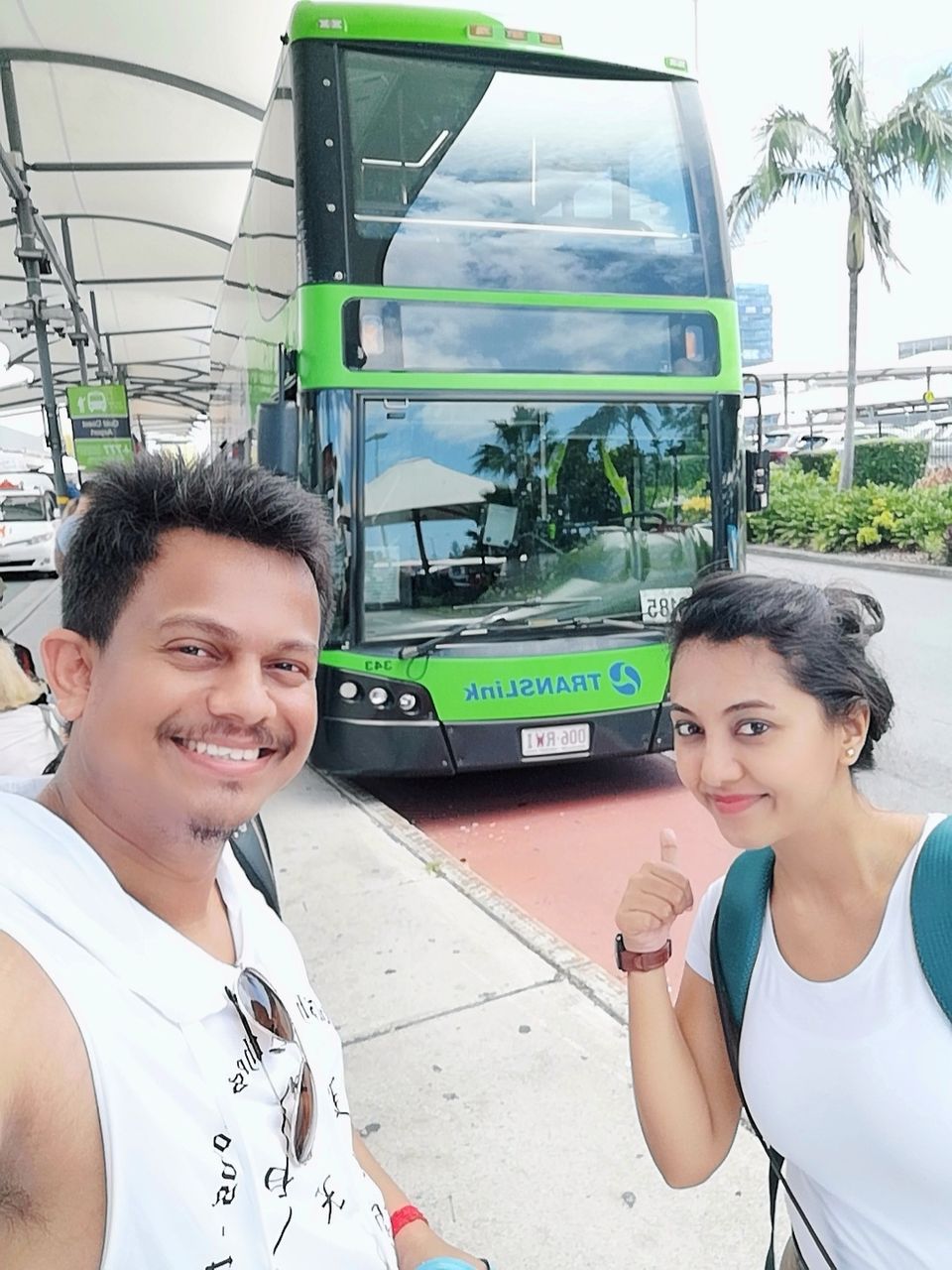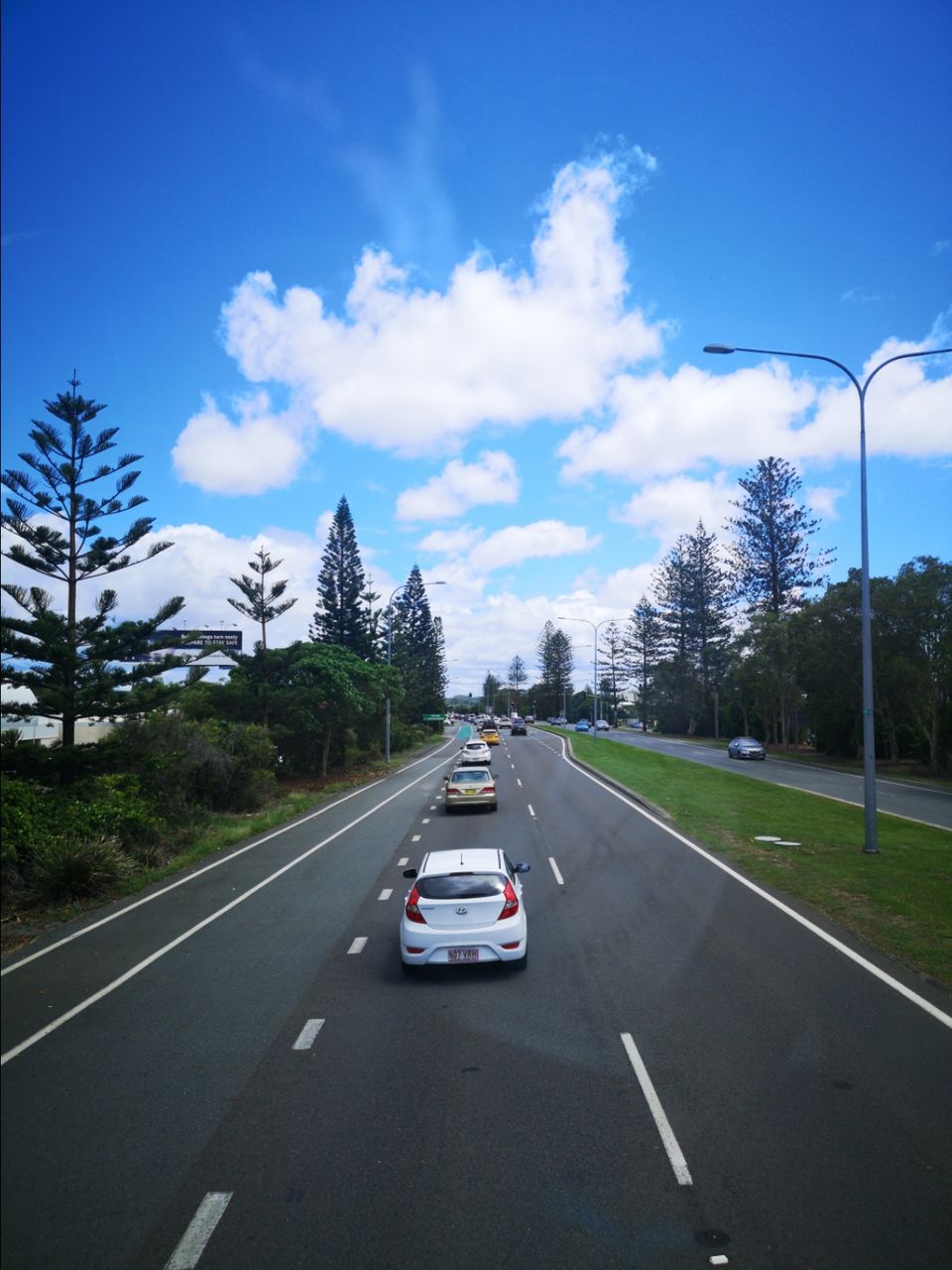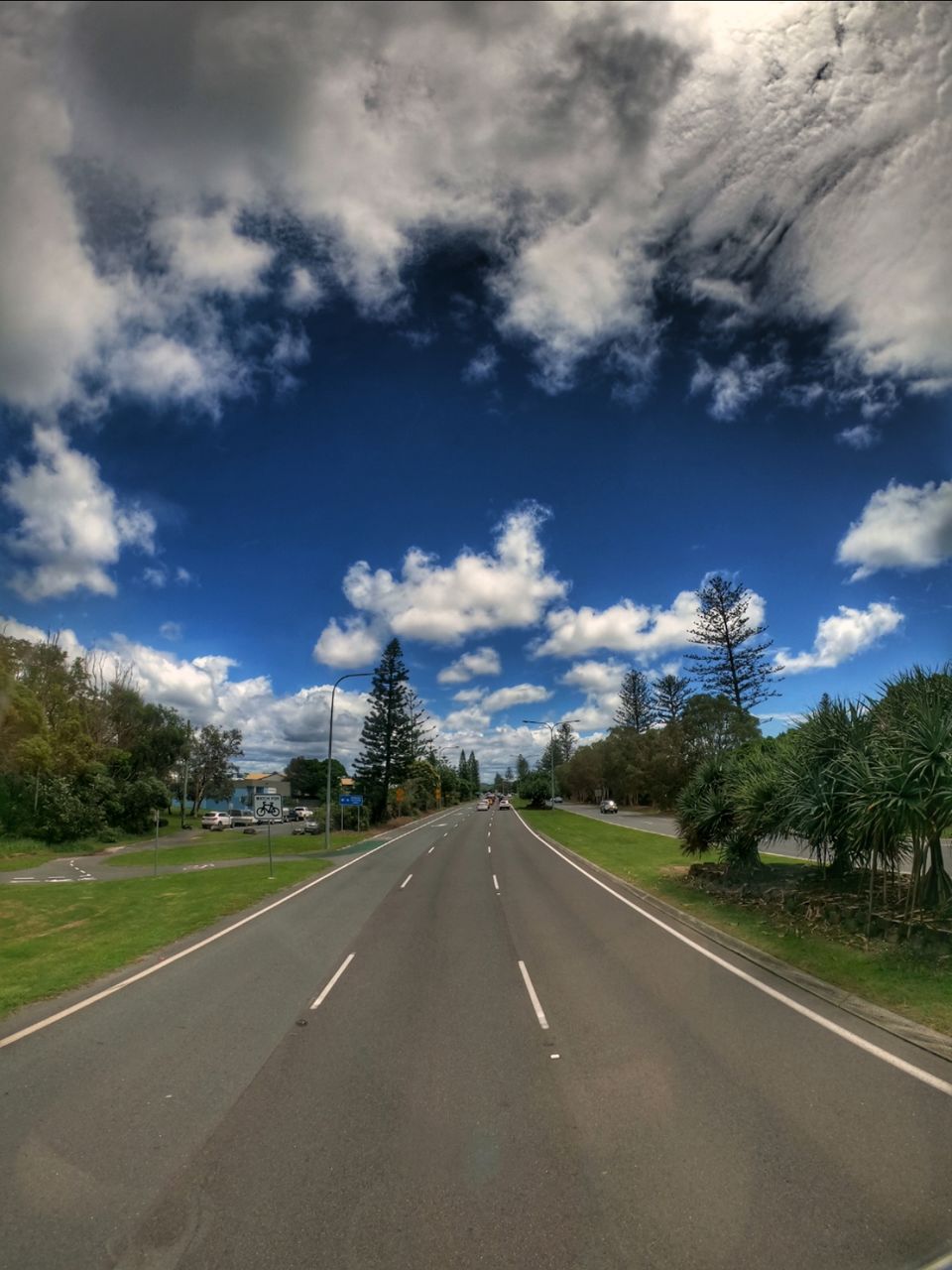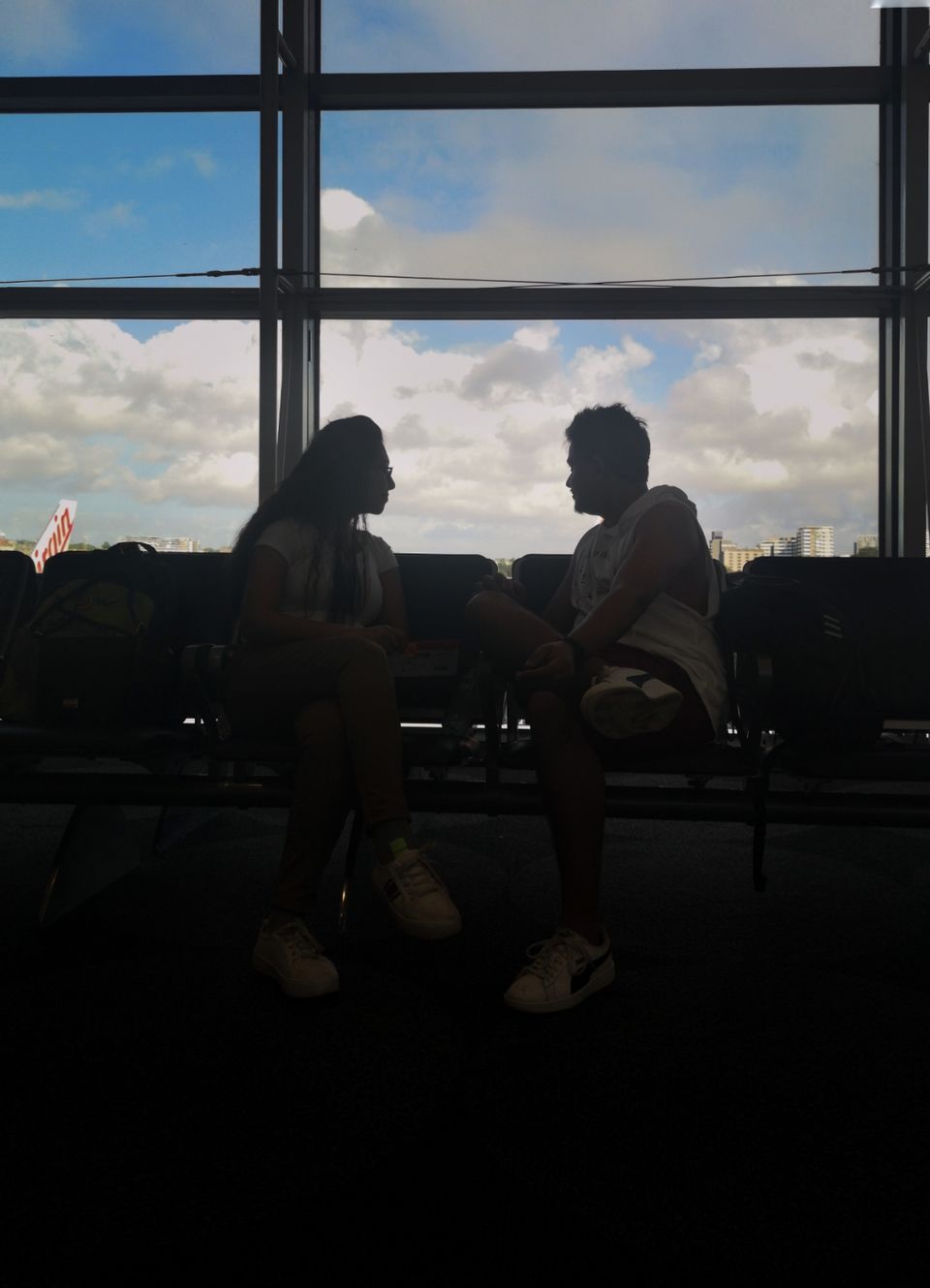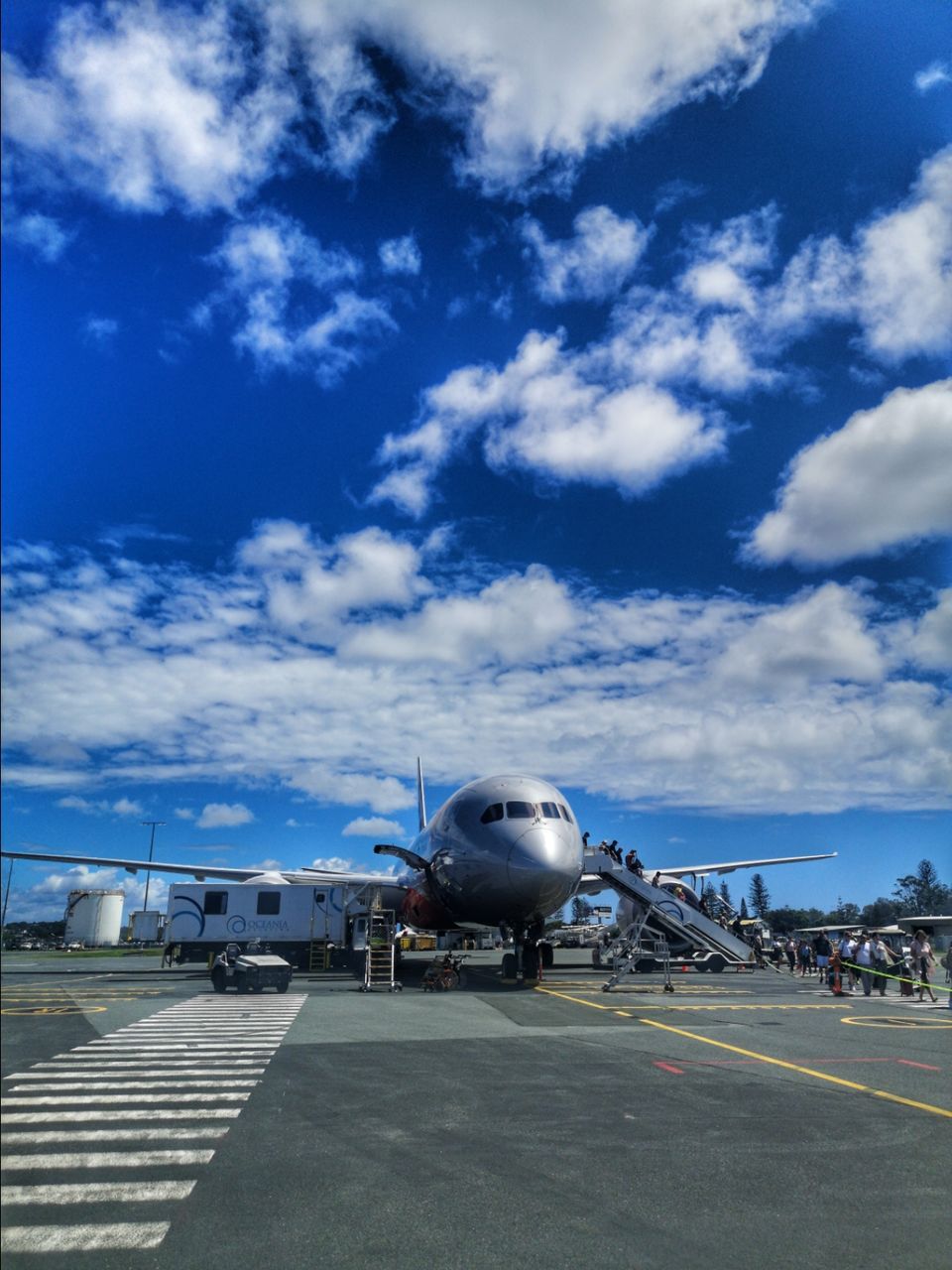 9. The best Bird show ever!
10. Some bonus information!
It is hoped that you enjoyed our travel.So,be ready for the upcoming blogs.But,in the meantime,here are some suggestions you guys can follow.
a. Carry an umbrella or a hat and a pair of sunglasses because Australia has some really scorching sunlight.
b. Use go cards which is available inside the airport instead of tickets to avoid hassle of cash.
c. Be ready with GPS always in Australia which is needed here to locate your places of visit.
d. Always carry drinking water with you because it is not easy available here.
e. Enjoy every bit of Gold Coast because it is simply beautiful.
KEEP EXPLORING and please don't forget to follow our Instagram profile @psaswetravel !!