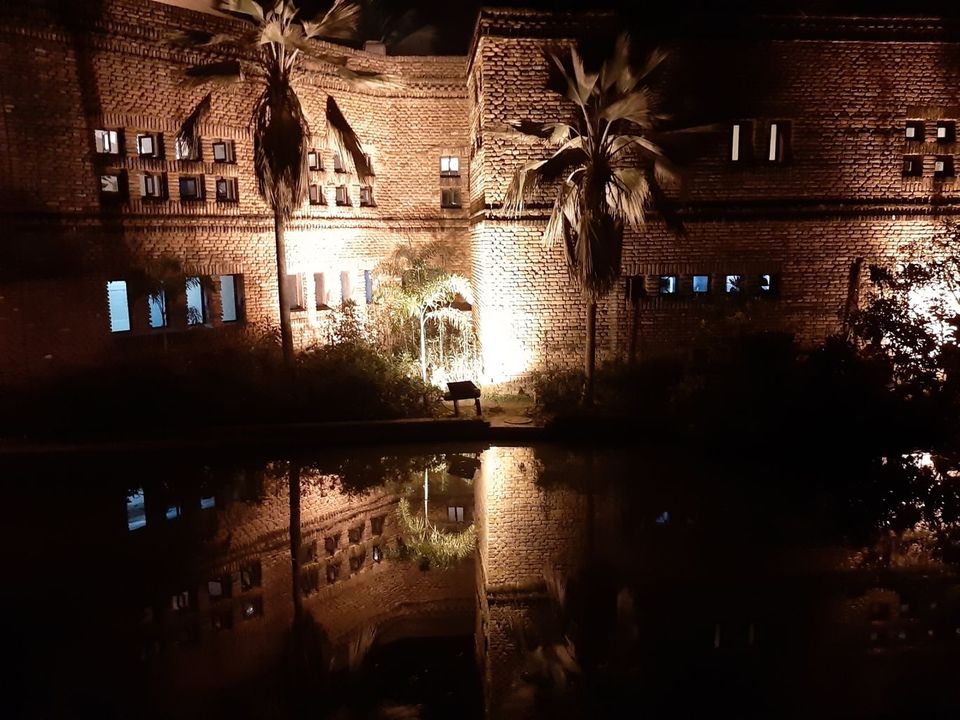 The Ffort Raichak has its own mysteries and secrets for you to discover. Have a rendezvous with the glorious past while you submerge in fine modern luxury.
The magnificent citadel overlooking the river is the perfect hideout for the stressed souls. With a perfect blend of fascinating nature all around and lavish comfort, holidaying at The Ffort Raichak by the gorgeous Ganges is indeed the experience of a lifetime!
This heritage retreat seamlessly blends fine luxury with nature's bounty.The Superior Rooms and the Presidential Suites offer comfort and warmth for a pleasurable stay with a breathtaking view of the Ganges.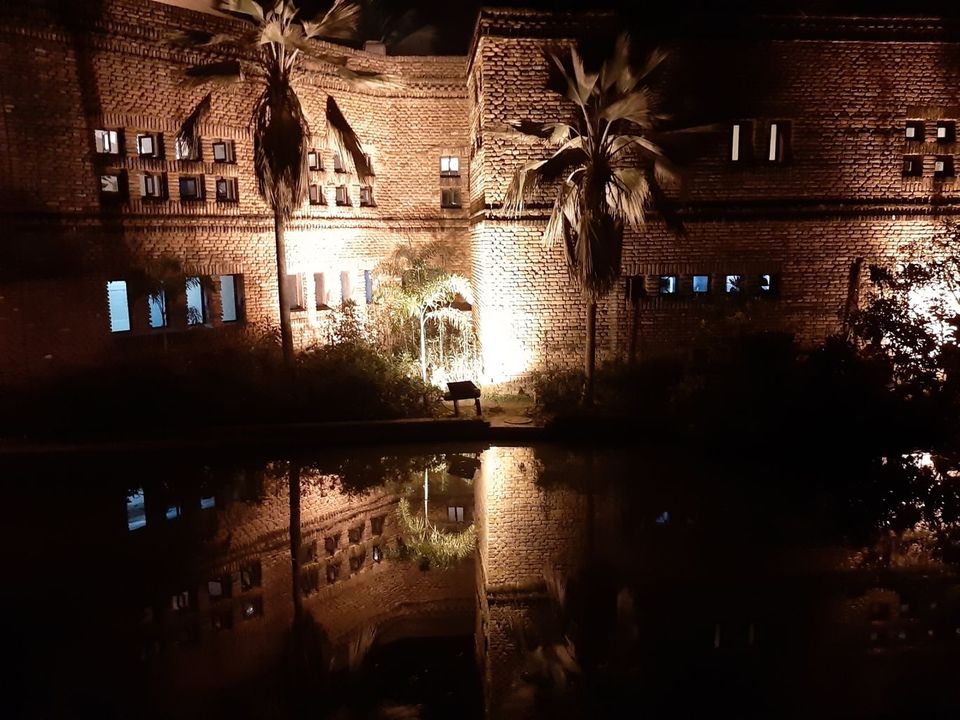 Me, having a vacation in NEW YEAR winter, with my friends, stayed in a garden view premium room .
The view from our balcony was breathtakingly awesome.
We enjoyed every moment of our weekend stay in the ffort Raichak .
The hospitality was excellent . So was the food . Specially the mouthwatering bangali khabar at sonartari. Located in such a peaceful serene place .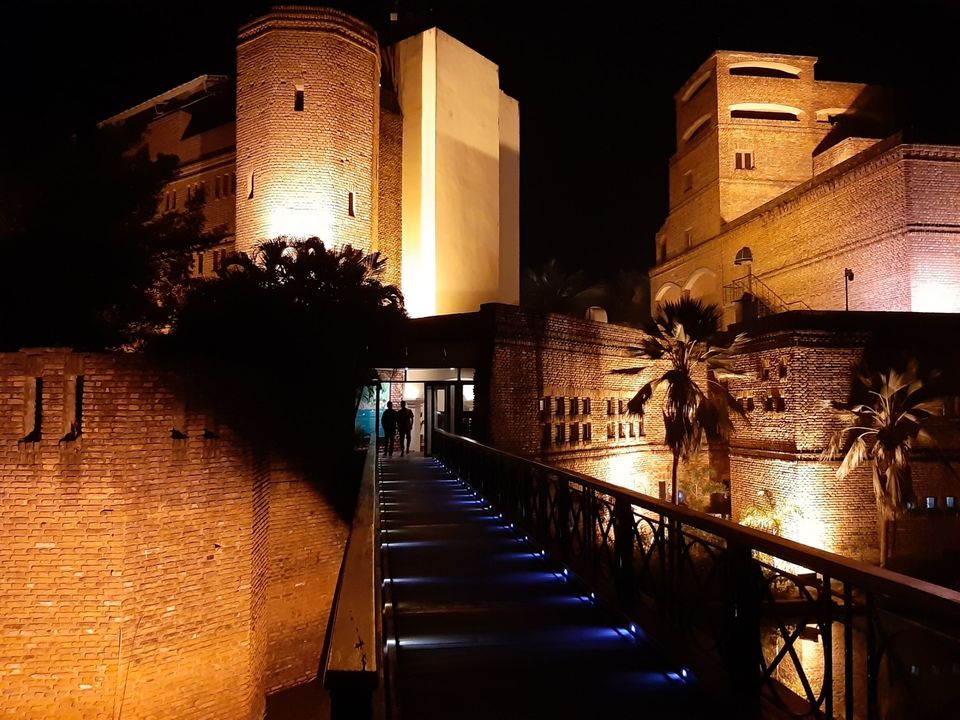 Away from the city crowd .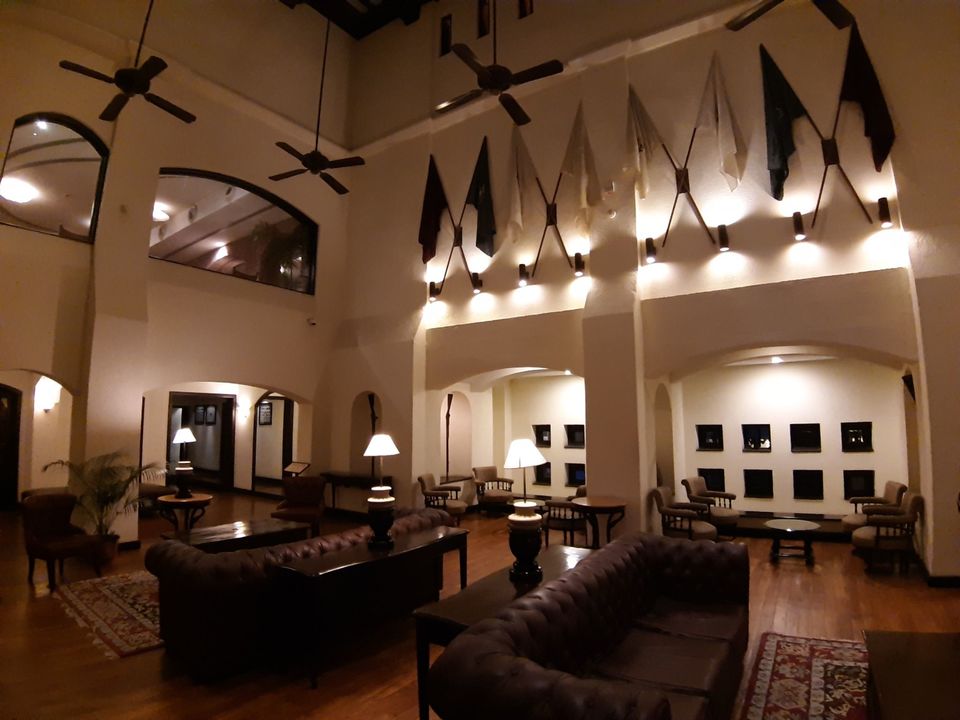 It's a must to visit place for people of any age group. I am planning to visit here very soon with my whole family.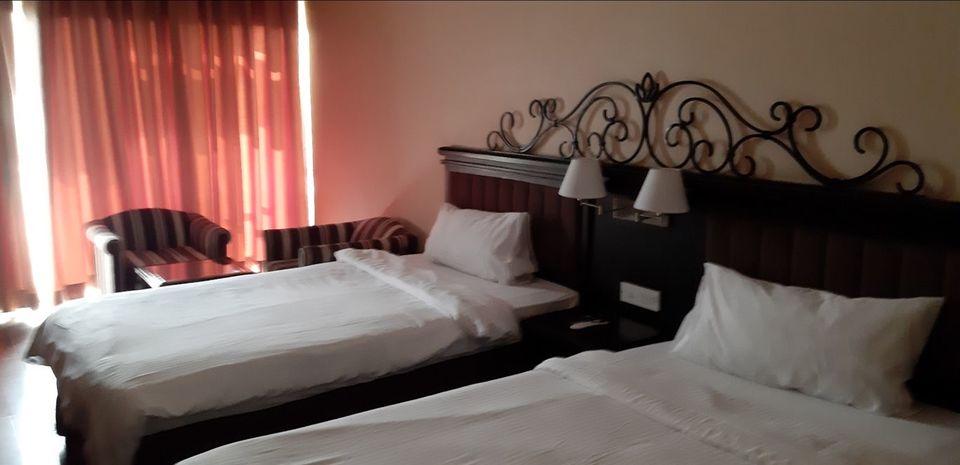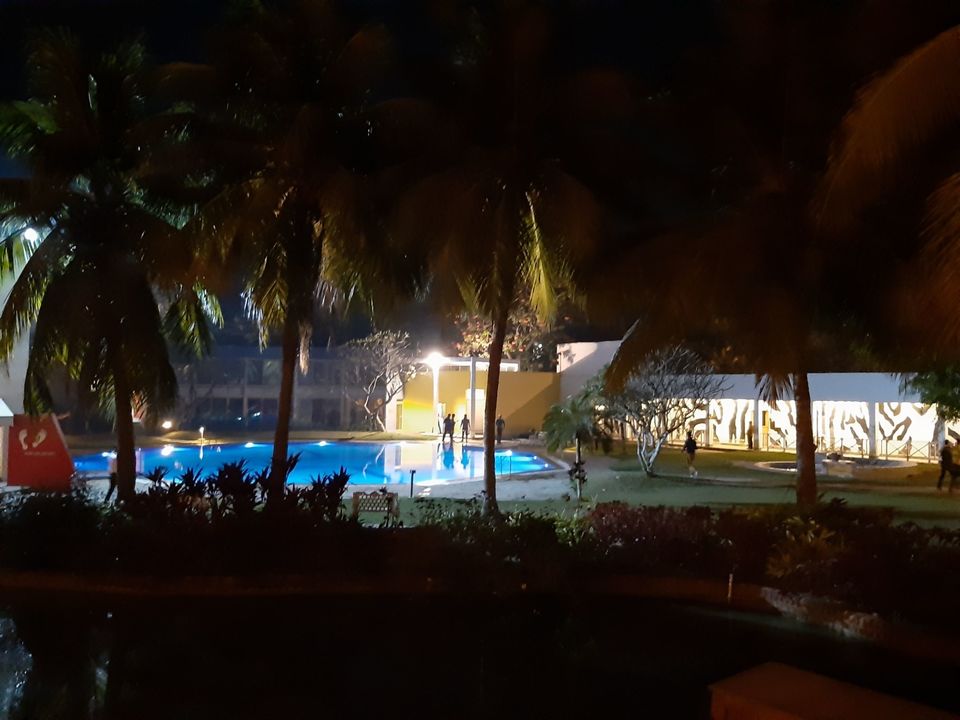 Amenities:
* Gymasium * River cruise * Swimming Pool * Paddle Boating * Cycling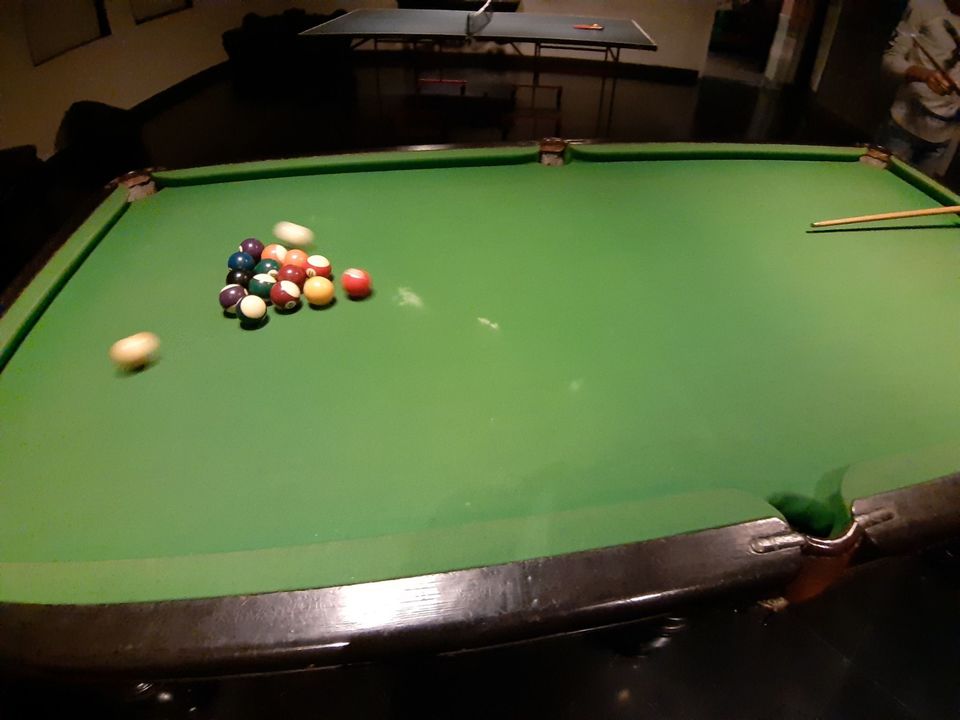 * Riverside walk * Spa * Floating Restaurant * Game Room * Club
Room cost: 4000-8000 INR