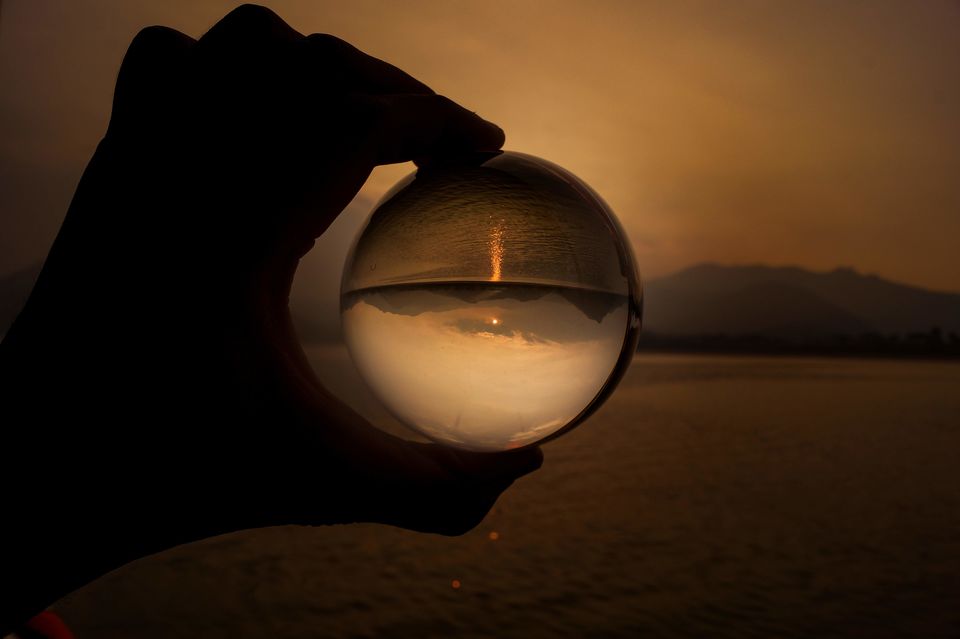 We woke up to witness the Sun peeking through the gloomy clouds, river gushing through the mighty mountains, and cold breeze blowing through a tiny opening of our window. That was an enticing welcome from the nature, and as we were embracing the welcome our train has come to a halt and we have reached our initial destination- Rajahmundry a town in Andhra-Pradesh (a south Indian state)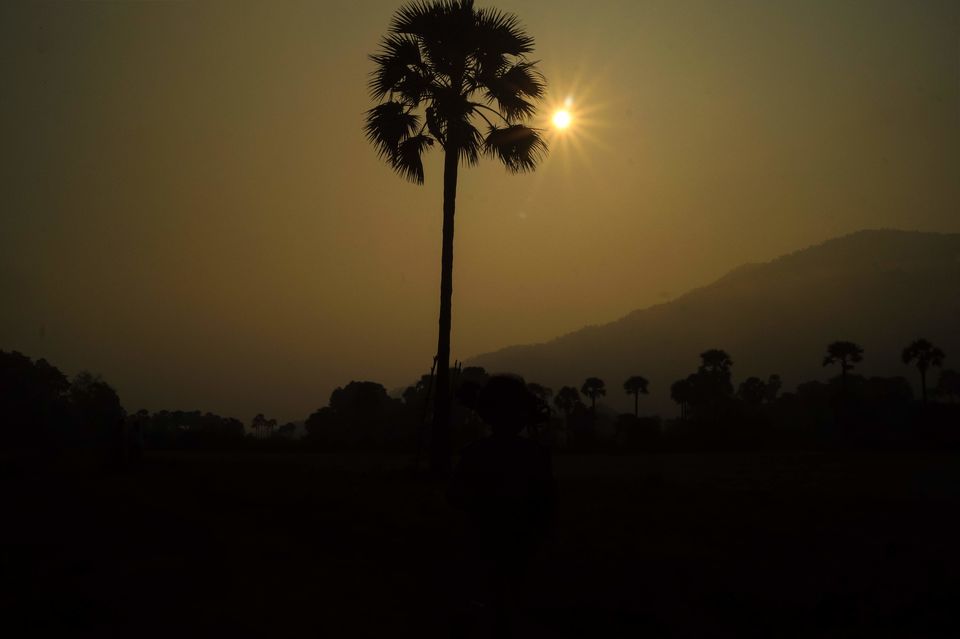 We were not only welcomed by nature but also from people; Reaching this place was just the beginning of our journey as we embarked on our actual escapade.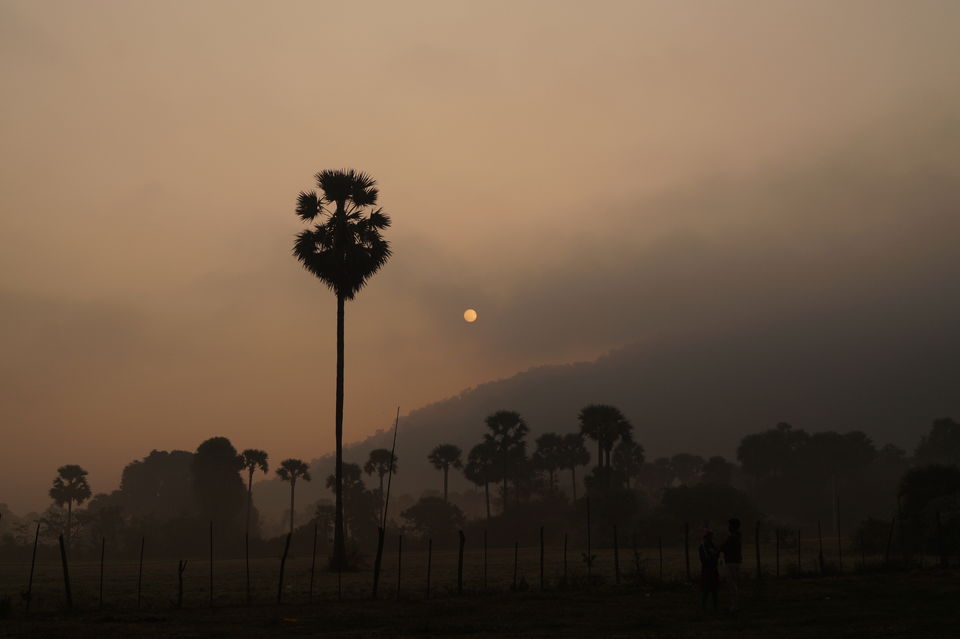 Surrounding the Indian river Godavari, this place is known for its greenery, mountains, flora, and fauna. This isn't actually a place, these are a group of mountains perfectly nestled alongside the river and are called as Papi hills or Papikondalu.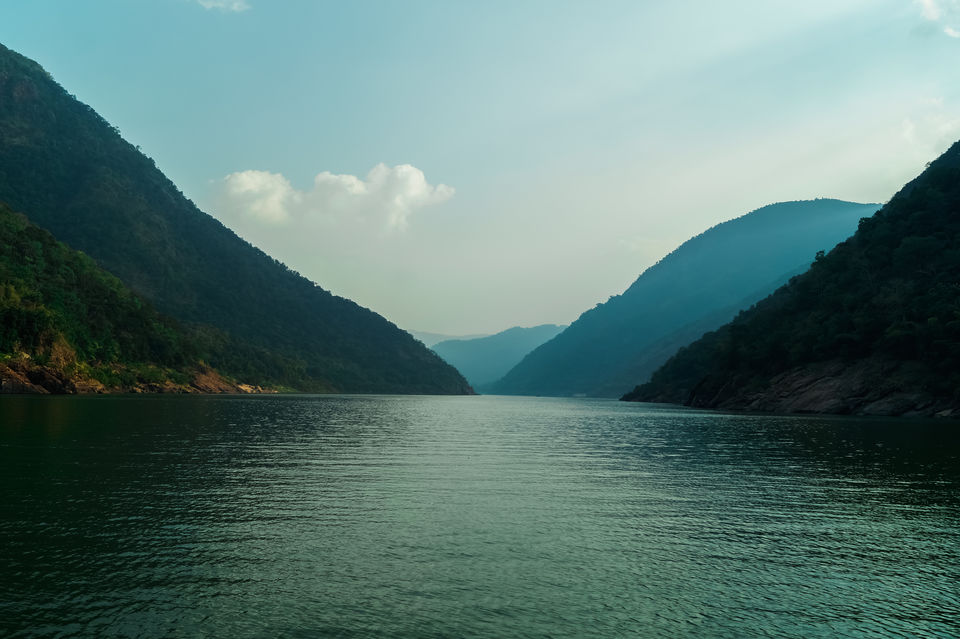 We got onto a boat which takes us through the river and the ride was magical to view the mountains as it not only revealed its beauty but also offered us the taste of the mountain culture. As the day was calling off and the evening started to kick in we have reached our huts.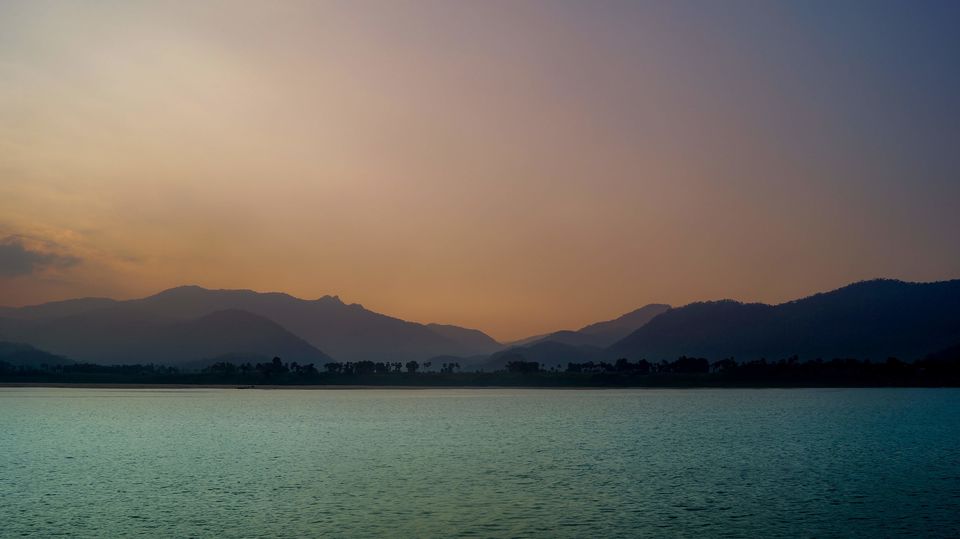 The location of the huts was such a surreal setting to check in and spend the rest of the evening. The white sand, the docked boats, the mighty mountains, the blue river, and the bamboo huts have made our evening soothing and relaxing. As the night started to take over the cold breeze added its tinge to our dreamlike evening.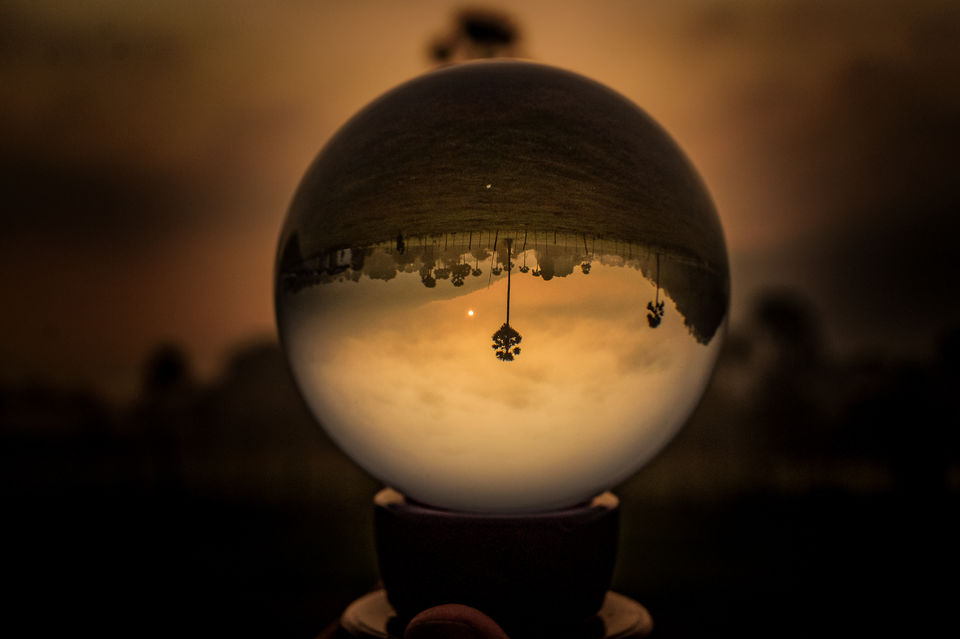 Disconnected from all the heavenly possessions and turmoil, this was a perfect place for relaxation and rejuvenation. With winter being the go to season for this place I feel early summers also hold the same with fewer people and calmer environment.
Counting the stars and embracing the night's breeze has been the most fascinating aspect of this trip.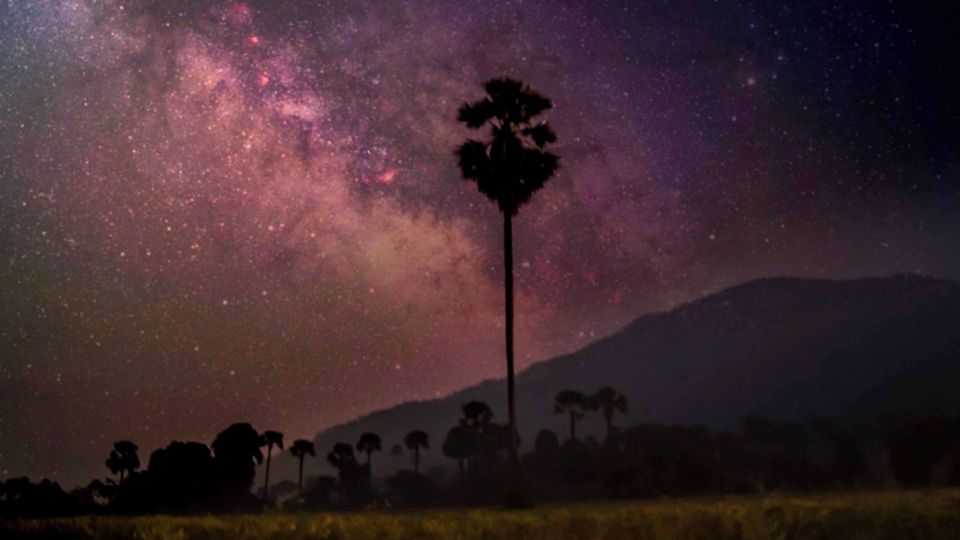 If you're by any chance visiting south India during winters (December-February) do give this place a visit and cherish the memories for lifetime. Until next one, happy traveling and peace.
P.S: All the pictures are shot by me during this journey