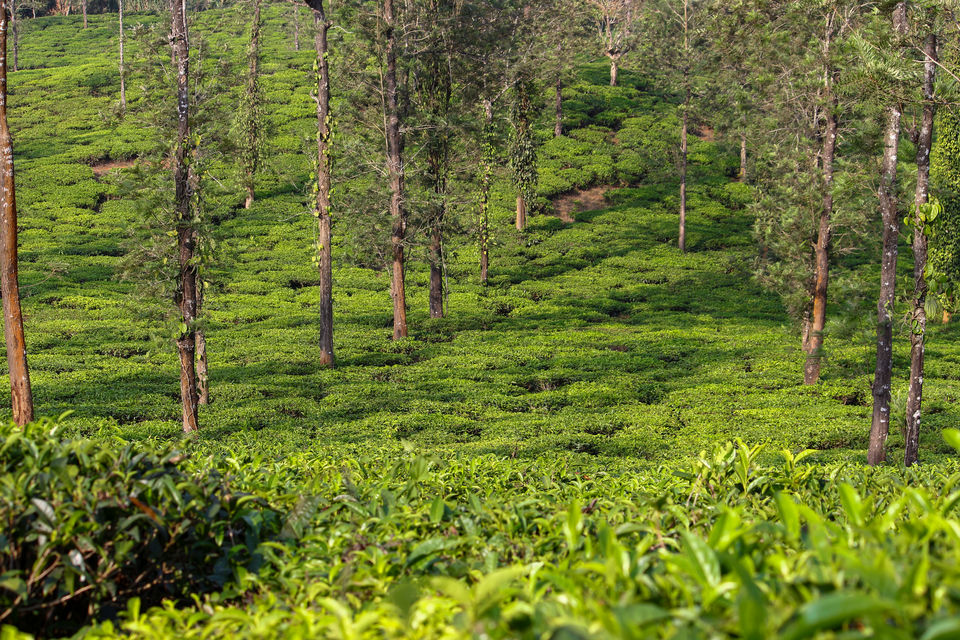 I always wondered what exactly makes Kerala, the God's own country. This very quest made me pack my bags along with my friends and set off to one of the finest and beautiful place of Wayanad. Geographically placed in the north-east part of Kerala, this heavenly place has the most beautiful mountains and hills that range from 700 meters to 2100 meters above sea. The name "Wayanad" is derived from a Malayalam phrase, 'Vayal Naatu' , meaning the land of paddy fields.
The best possible way for us to reach Wayanad was be to rent a vehicle and drive from Mysore, Karnataka. We had reached Mysore by railways as per the plan and the very first priority after reaching there was to collect the car we booked for. The procedure of renting it wasn't so smooth as expected, the company which we rented from demanded original driving license to be produced, but we haven't carried one as we thought carrying an original one would be a bit risky. This mess and other formalities ate up almost five to six hours and it was already late afternoon that we finally got out car.
All the struggle seemed worth of when we drove through those beautiful sceneries of sun setting behind the majestic green mountains of Kerala. That curvy road, that cold canopy straight drive, those breathtaking Ghats, that amazing magenta sky…wow…everything just made it a perfect drive one could wish for. How could you not enjoy this paradise with your most favorite song playing in your earphone…..resting your head on the car's window, embracing the cold breeze with your eyes closed.
It was pitch dark by the time we reached our homestay…could see anything around that time just crashed off on our beds. The morning rays of the sun escaping through the curtain gaps hit my eyelids softly to wake me up and see the most amazing view ever till date with never ending tea estates downhill, the sky covered with the mist and fog, the smoke in our breaths…was it the perfect morning I wished and dreamed of ? yes it was.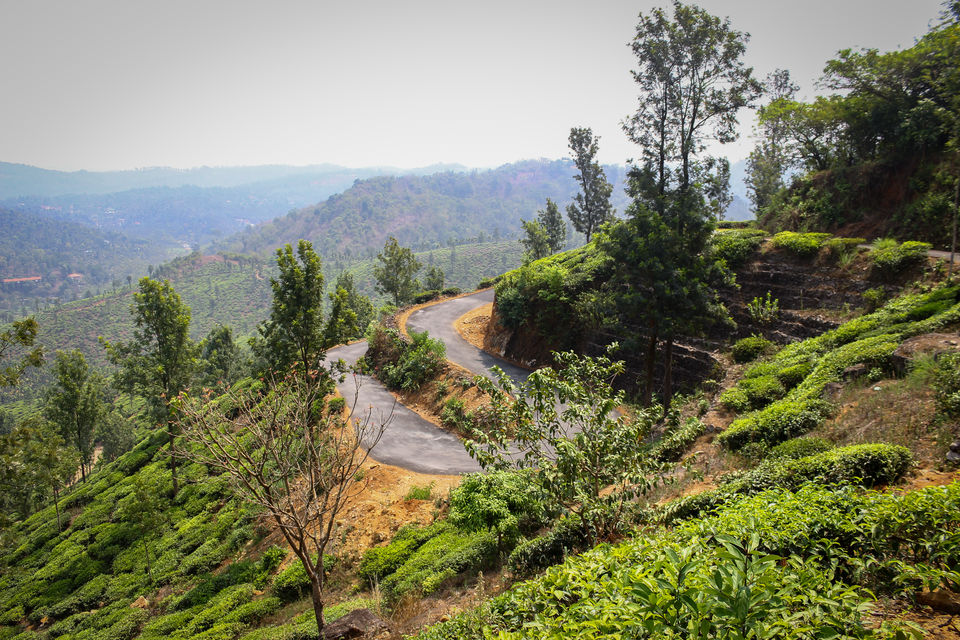 Staying there for next three days, going to many tourist spots, eating the best of cuisine the one thing I got enlightened was the reason why it was called THE GOD'S OWN COUNTRY. WOW, How well an artist he is.