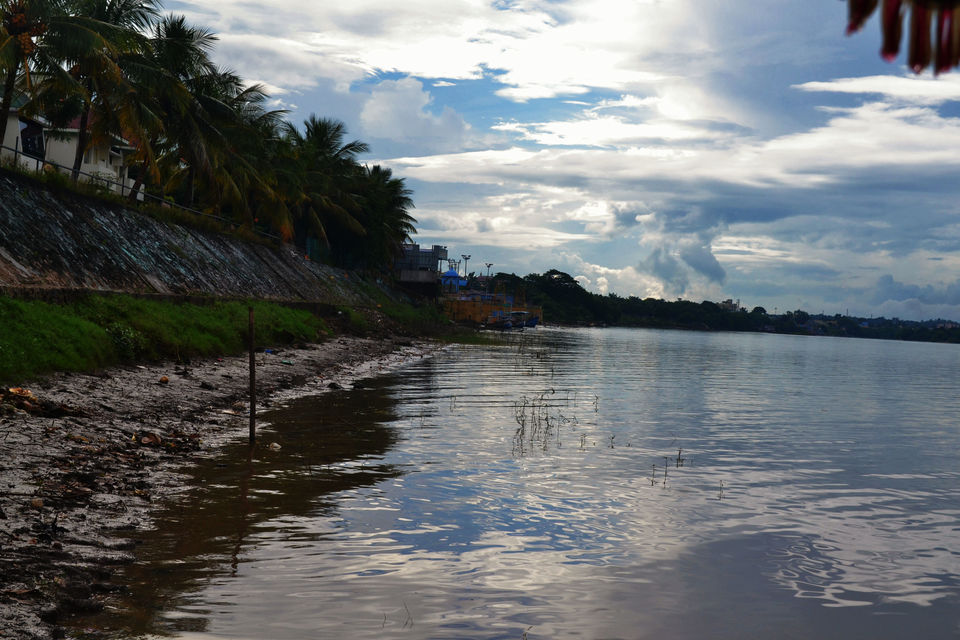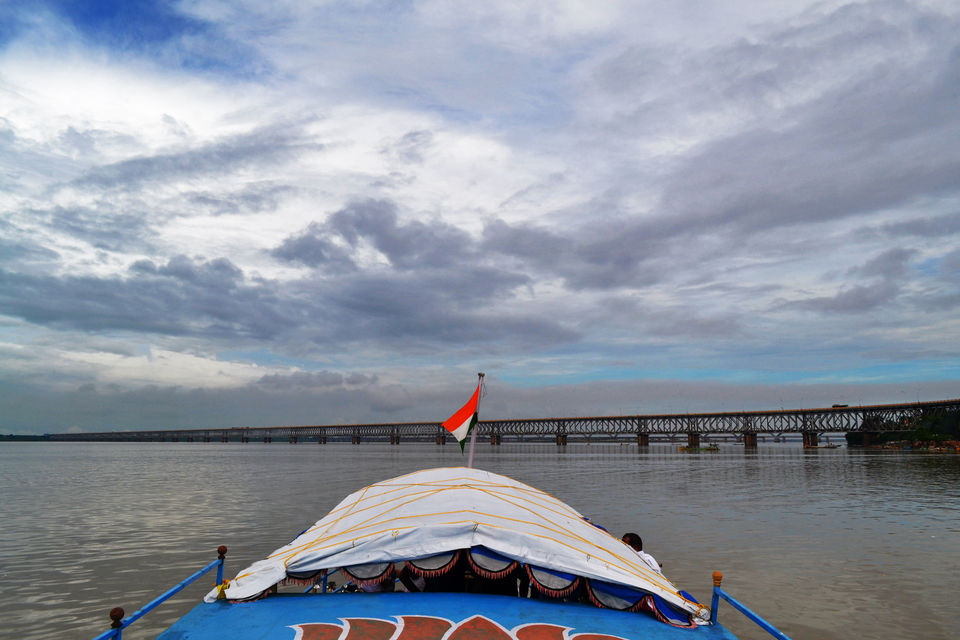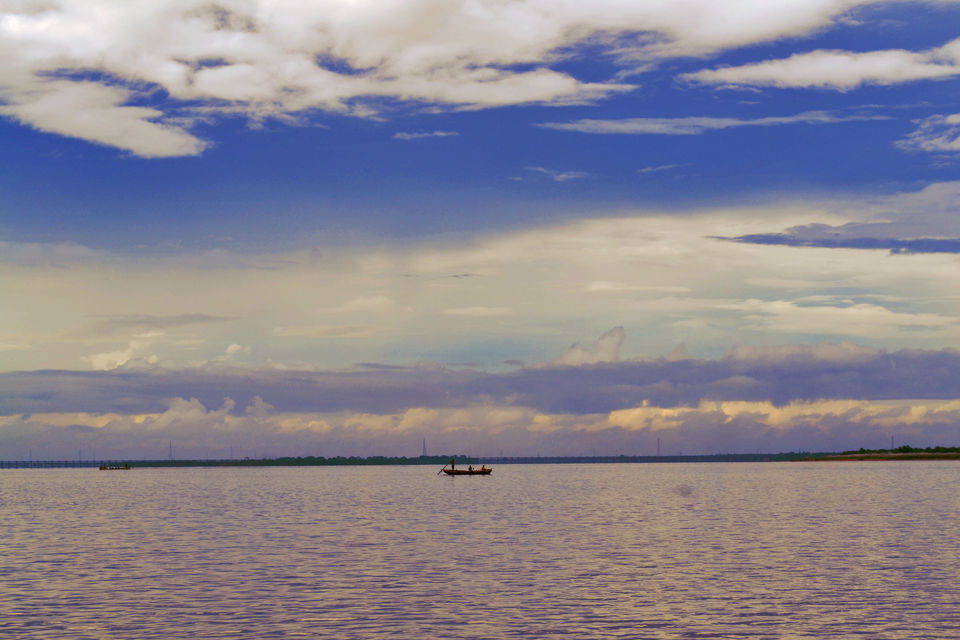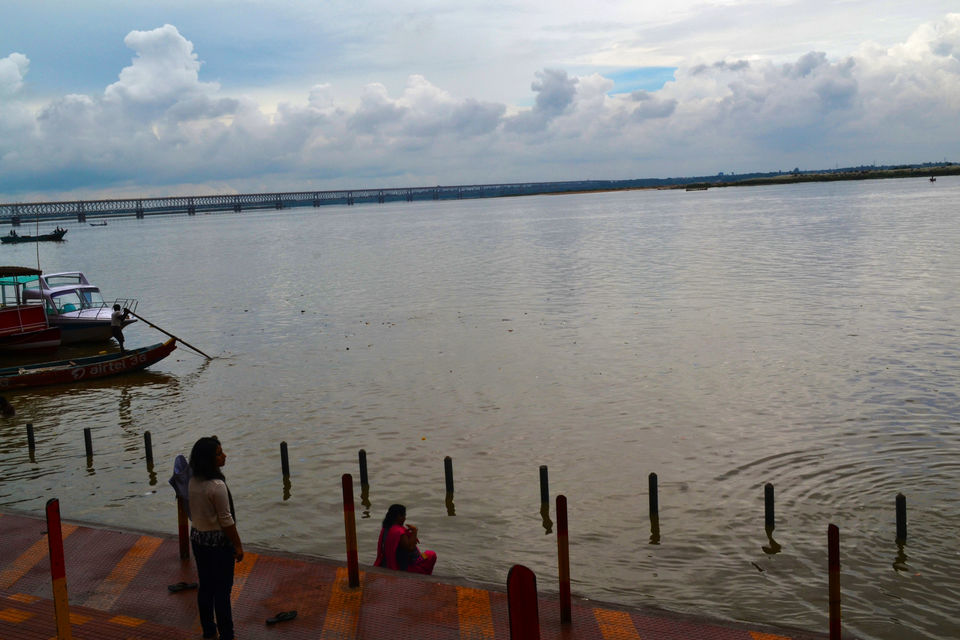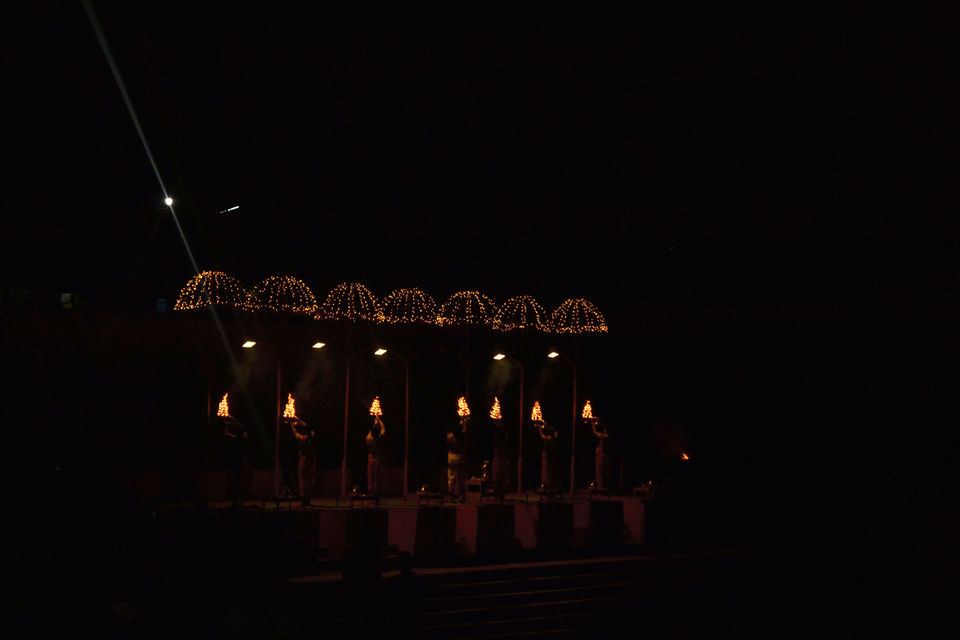 A trip to rajahmundry had been pending for quite sometime.So we packed our bags and headed out to explore this city which is located on the banks of
Godavari River.The drive from Vishakhapatnam is a beautiful one and around 200 KM.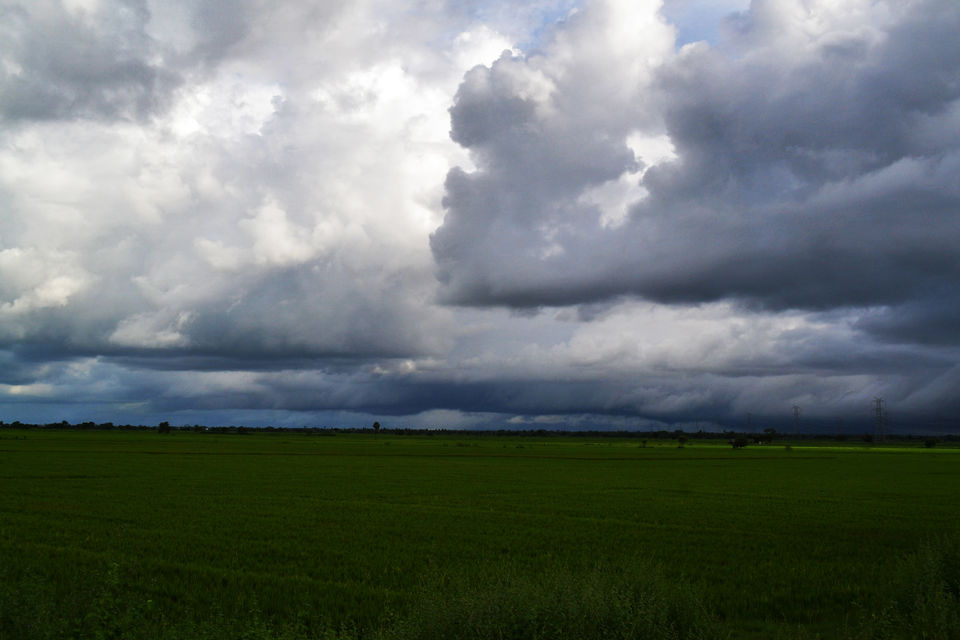 The whole way was covered with greenery and clouds which were almost falling on us!Our destination in Rajahmundry was River Bay Resort which as the name suggests is situated near the river itself.It is beautiful and offers different type of rooms depending on your preference.We checked in around afternoon and after keeping the bags in the room headed out to explore the city.
The city has lot of temples.We were actually hopping from one temple to another each one more beautiful than the other.Our main objective was to visit the Pushkar Ghat.We were lucky enough to catch the evening aarti there.The aarti takes place facing the river.The lamps are lit and circled around.It is a beautiful spectacle.A must see if you happen to be there.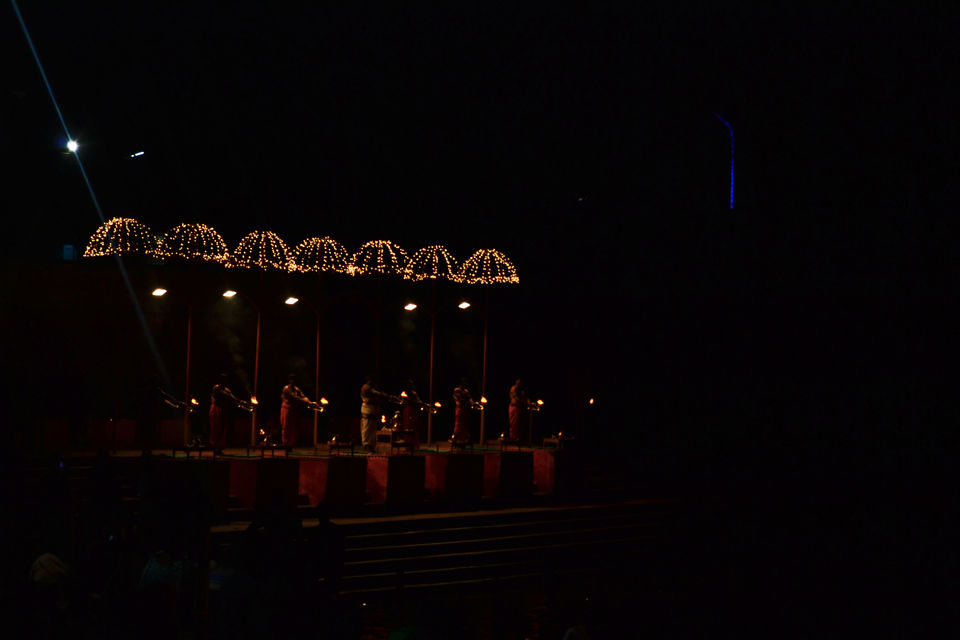 The day 1 ended with dinner at the resort(mindblowing!) and then a walk along the river.
Day 2 started with rains early morning which made us unsure about the boat ride in the Godavari River(which is provided complimentary by the resort).But thankfully it stopped and we proceeded for the ride.A short ride which takes you around the ghat and the two bridges-Arch Bridge and old Godavari bridge.You can see fisherman going about their daily routine.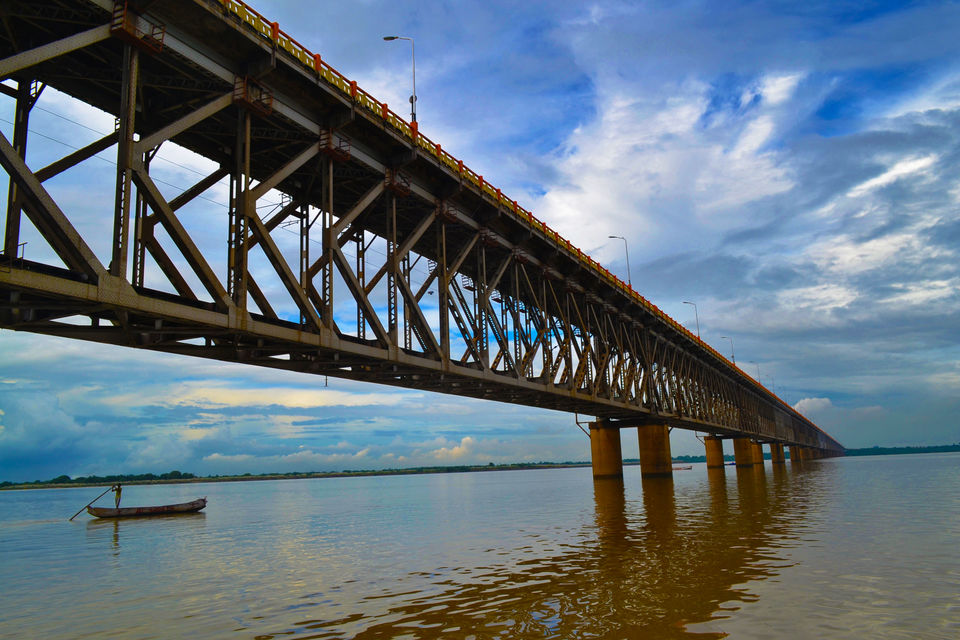 After the boat ride we started our journey back to Vizag but with two more stops along the way.
First was Kadiyapulanka which is famous for nurseries.Beautiful collection of plants and so many nurseries along the way!If you are a plant lover do make a stop there.Its around 10 km from Rajahmundry.
The second stop was Annavaram which again is famous for a temple - Sri Veera Venkata Satyanarayana Swamy Vari Devasthanam.Annavaram is one of the most famous Holy Shrines in India and enjoys second place after Tirupati. 
Rajahmundry is a photographers paradise as it offers beautiful landscape ,a river to boast and ofcourse the lovely temples.