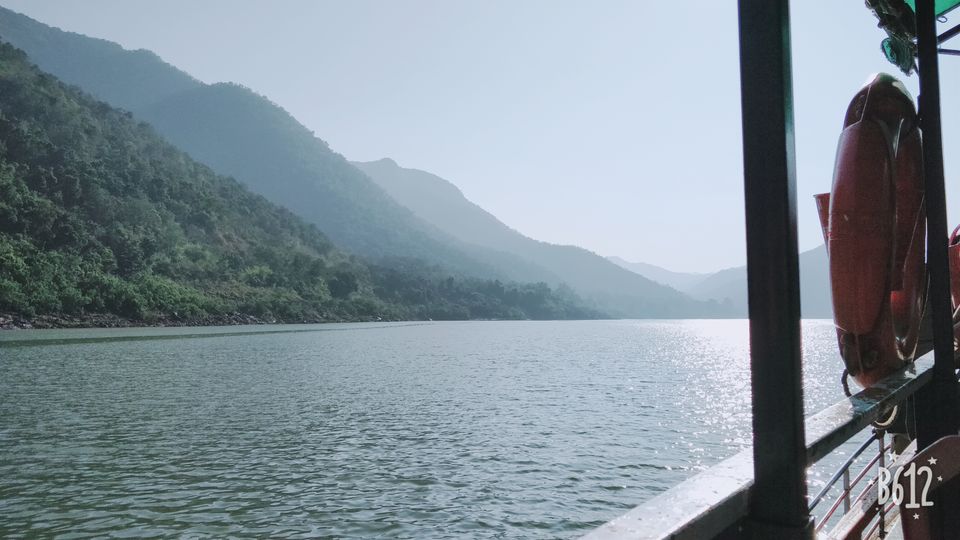 Started the day with beautiful breakfast at one one of the home makers-turned-hotel near the temple.
I, my wifey,2 kids (4y and 1y) had a go at only 150/.
#Papi kondalu # -
Sai Krishna tours and travels, thank you for the neat and clear planning.
I booked it 2 days prior to the journey.
2800/ each if you're staying overnight at the huts.
We boarded the 7 seaters (magic mini) which takes us 70kms and then the ferry takes us to the huts.
On the way they stop near a mountain for lunch.
Reached huts by 4Pm. Classic view of the mountains and you've people around talking to each other as you do not have cell phone network for close to 30 hours for people who are halting overnight.
Dinner was exceptional. Starters are served on demand. Most important part - very very chilly !
May be 8,9°c
Had a very good Reddy family to accompany along with the Bonfire, which made the road easier for my family.
I would like to stress again - extremely chilled !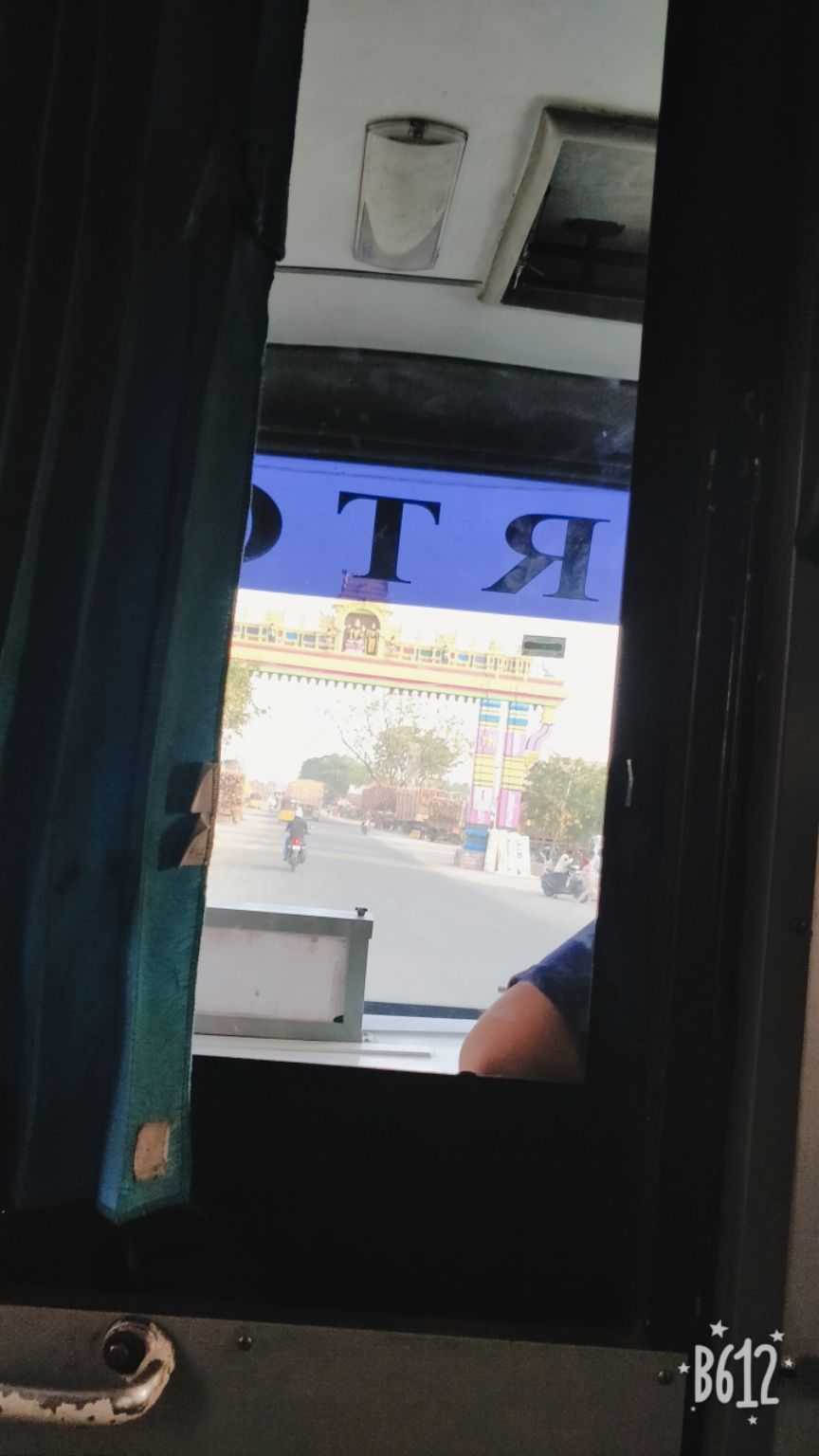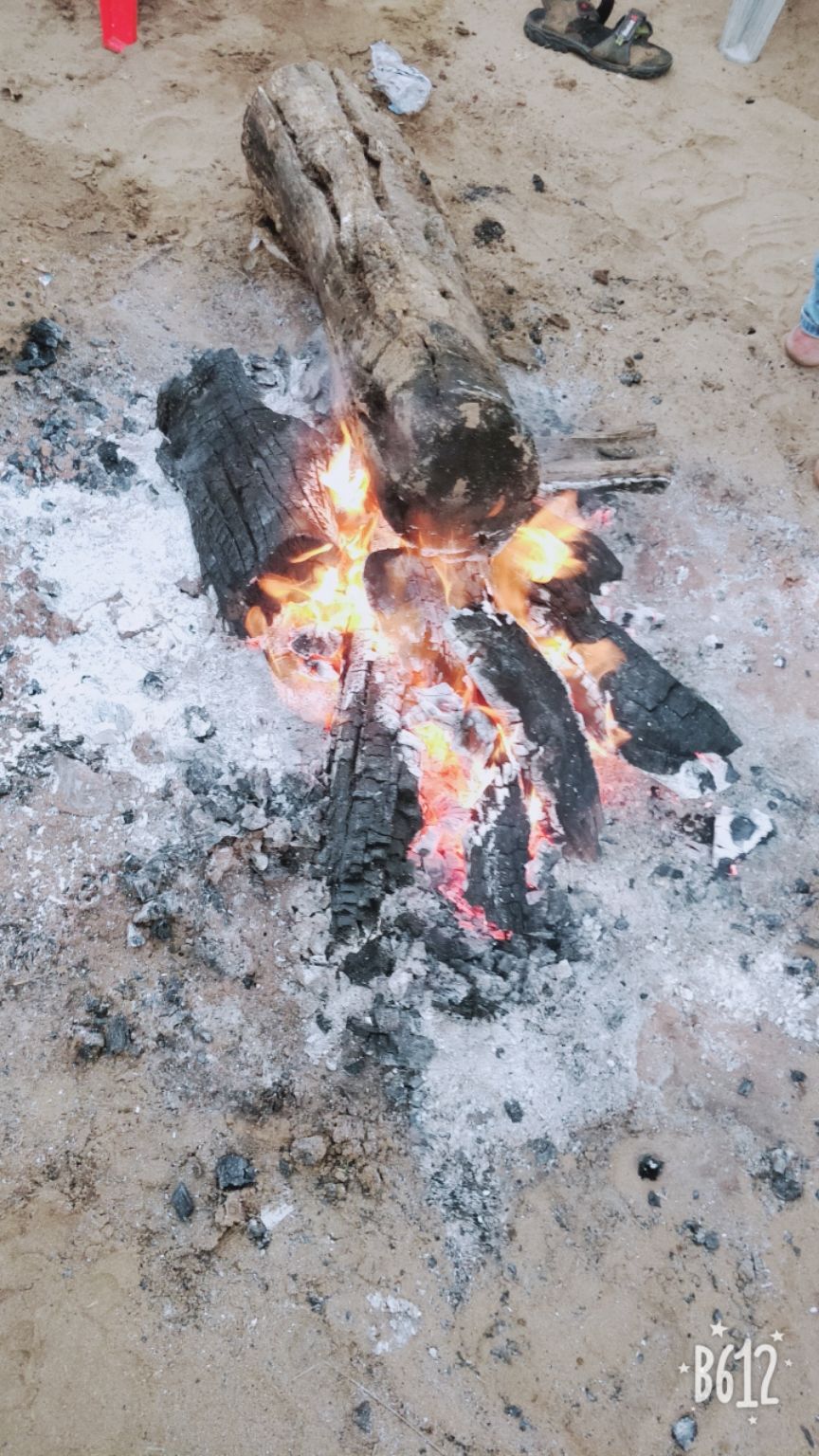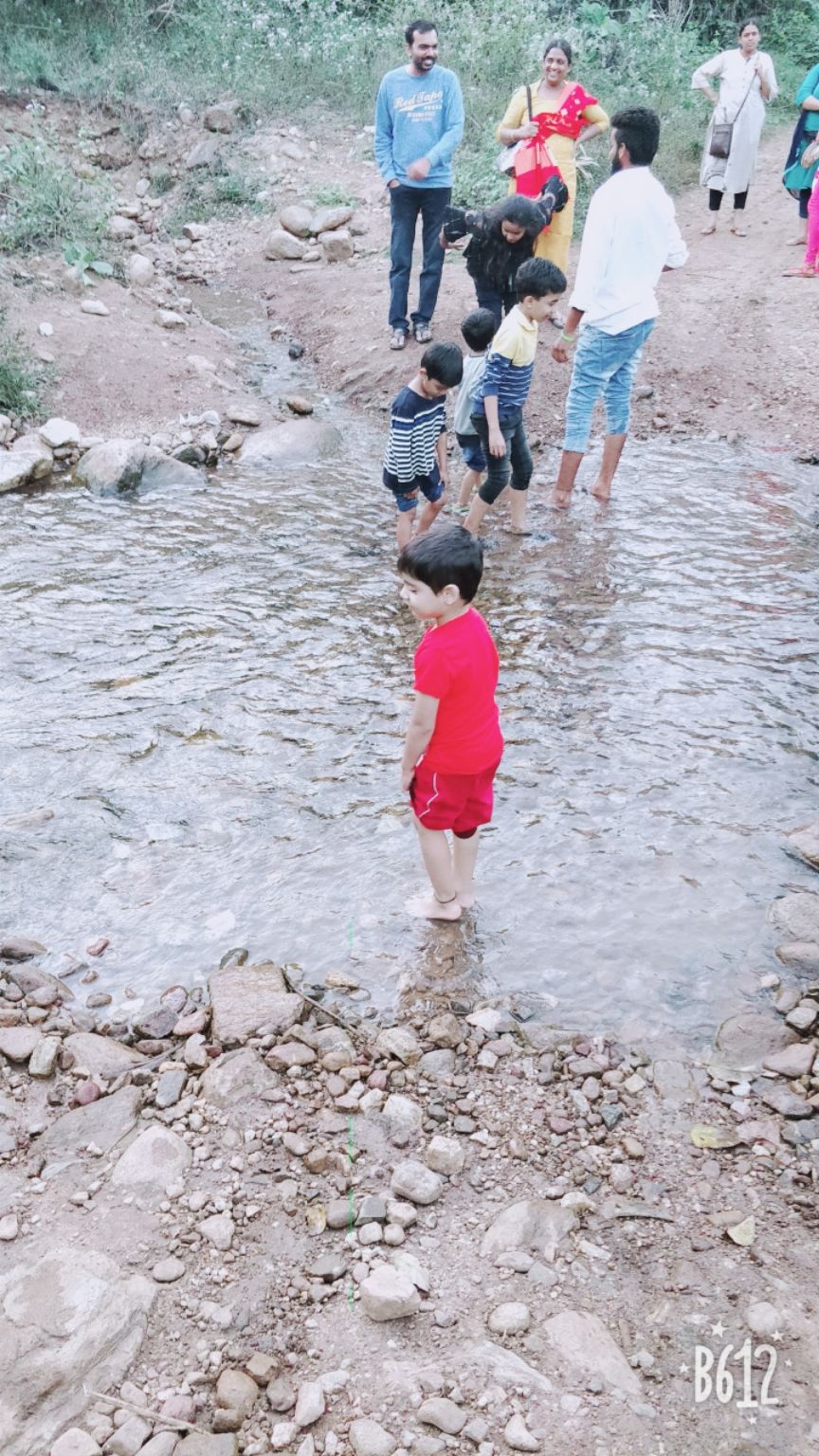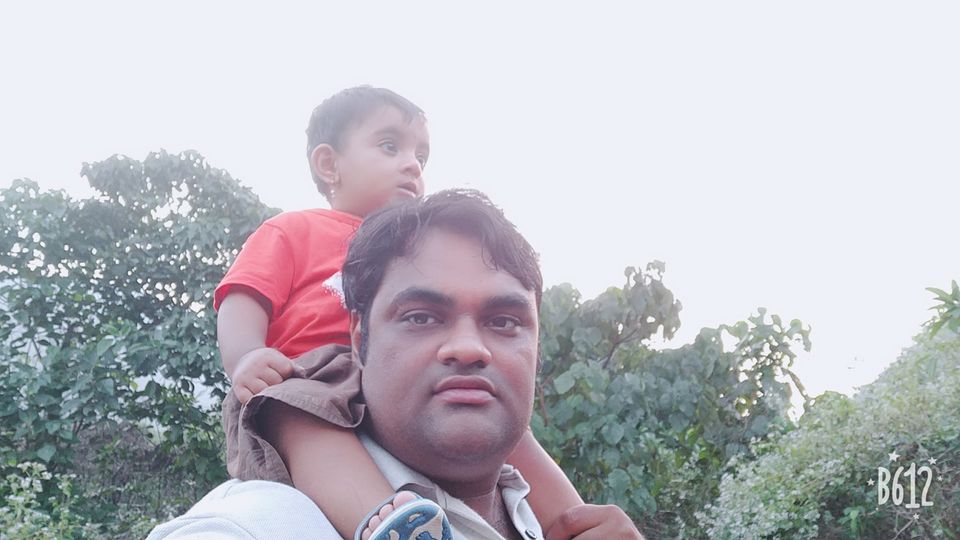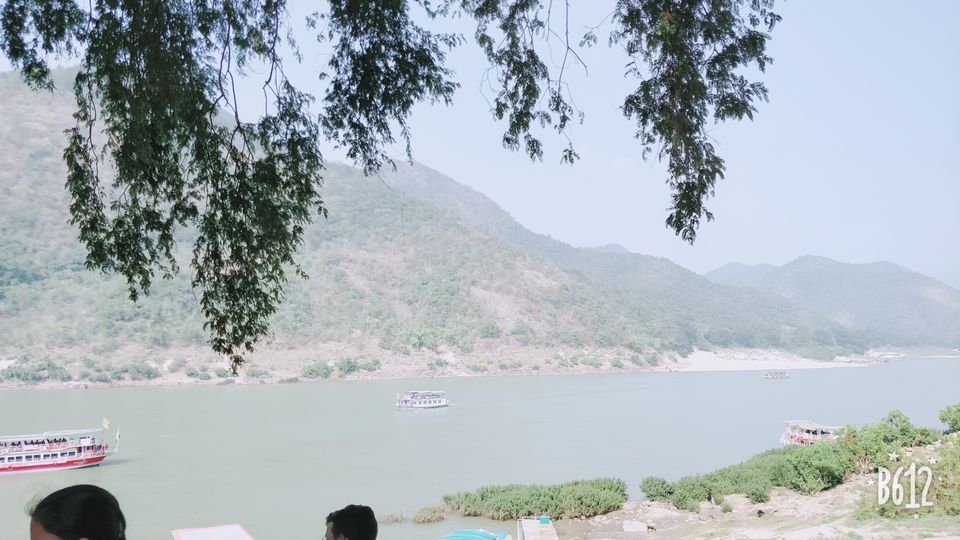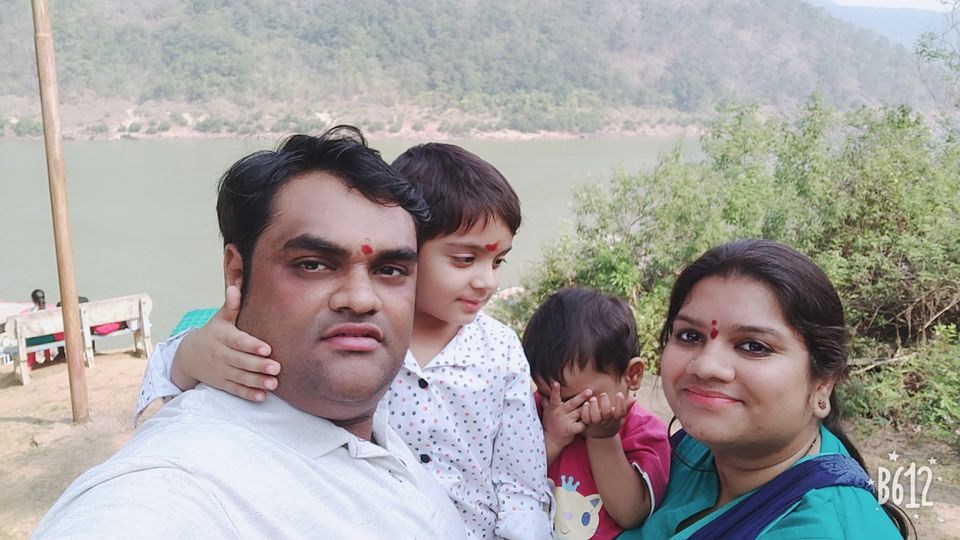 Hello !  After a lot of suggestions and thinking, we locked on to our next trip # Bhardrachalam, Papi Kondalu.
We kick started our journey from Hyderabad at 10 AM via TSTRC bus and reached Bhardrachalam by 5Pm.
Halt at Suryapet will not fetch proper lunch, so had to survive on snacks.
On reaching Bhardrachalam, checked-in to Sreenedhi residency (perfect place, as it is literally 20 steps away from the temple) .
After freshing up, I n my family had darshan with 15 minutes (50® token).
Then had dinner at Athiti restaurant (don't have many options, this one is fine).
Since we were dead tired, slept at 9pm.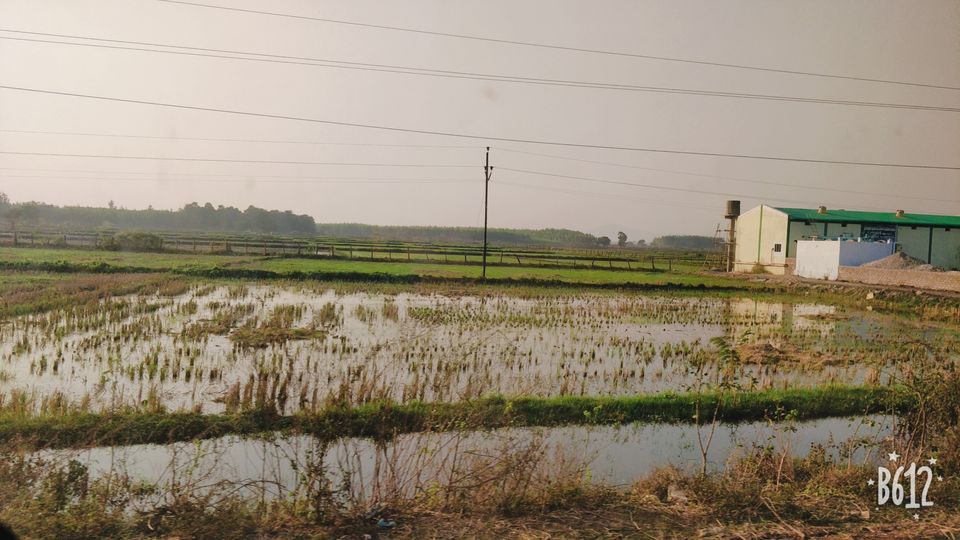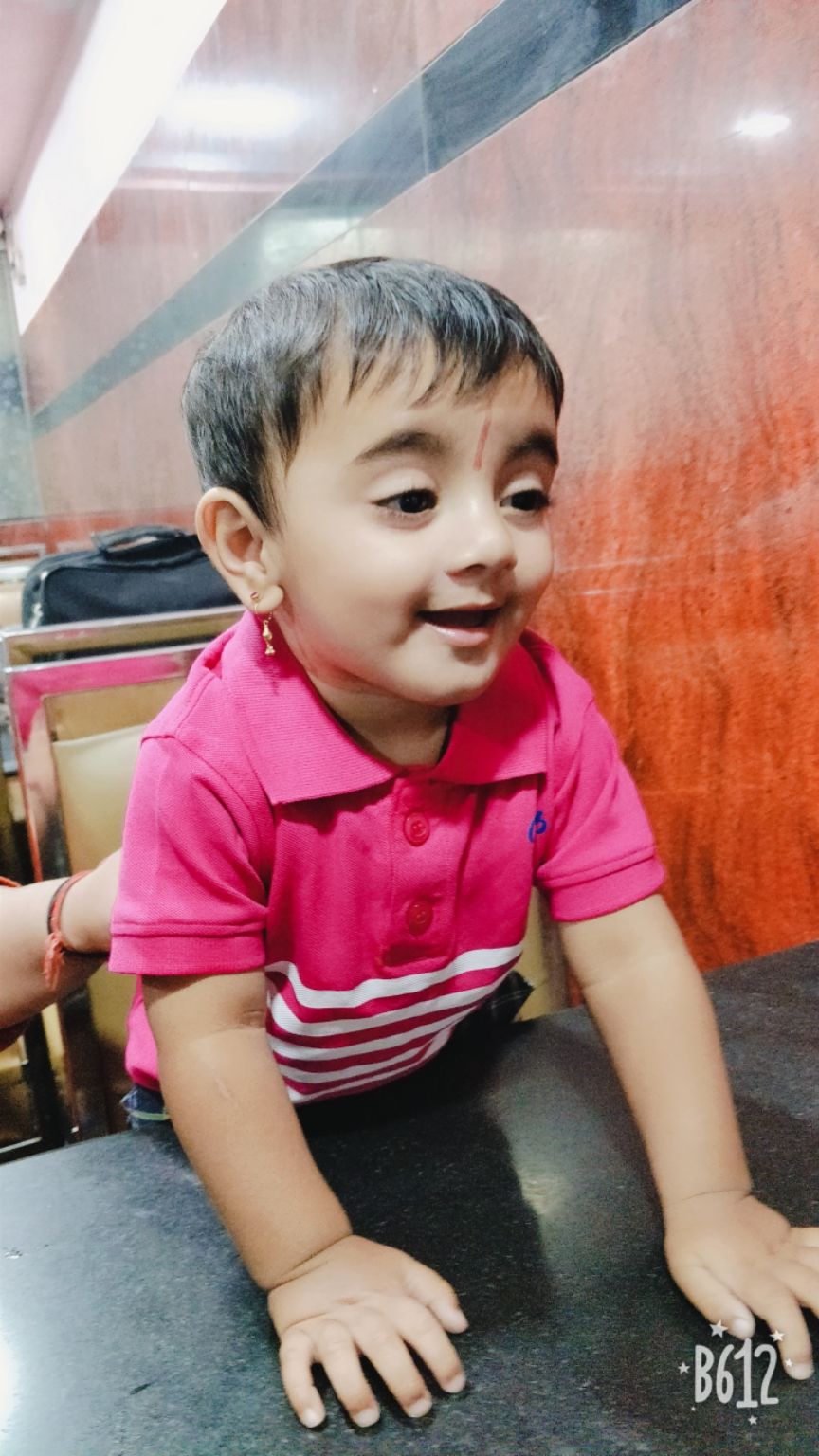 After a very chilly night, got up again to explore the scenic beauty of the Papi hills.
Nothing much to do apart from relaxing and exploring the beauties of the nature around which should keep you busy.
Had a great time trecking to waterflow which is 2 kms walk, tiresome !
Nice lunch arranged by the tourism Dept.
(Every penny is valued, 2800/ overnight stay including the to/fro of ferry, cottage, 5 meals over the stay/travel)
Boarded/travelled back to Bhardrachalam backtracking the same route# ferry(90 minutes) and then by road (90 minutes).
Retired in bed at the same room after dinner at Athiti.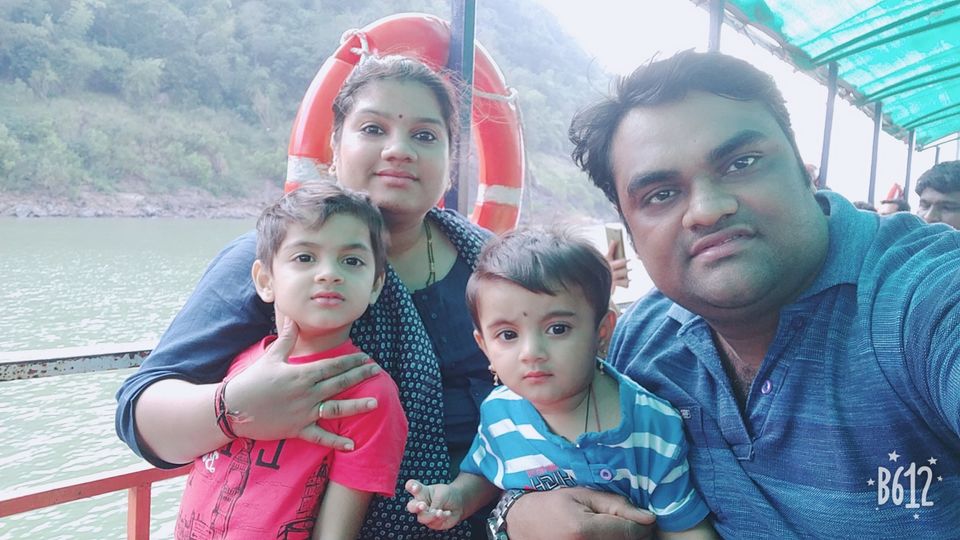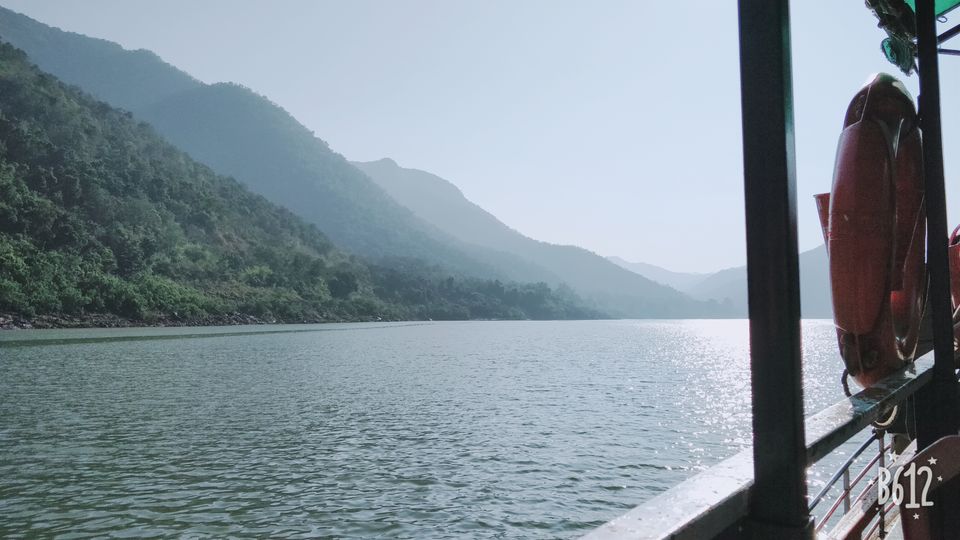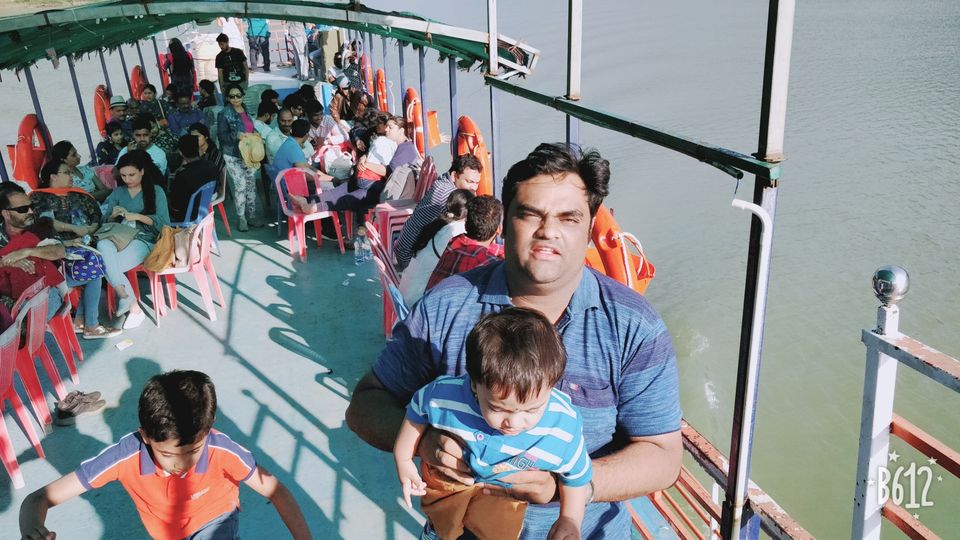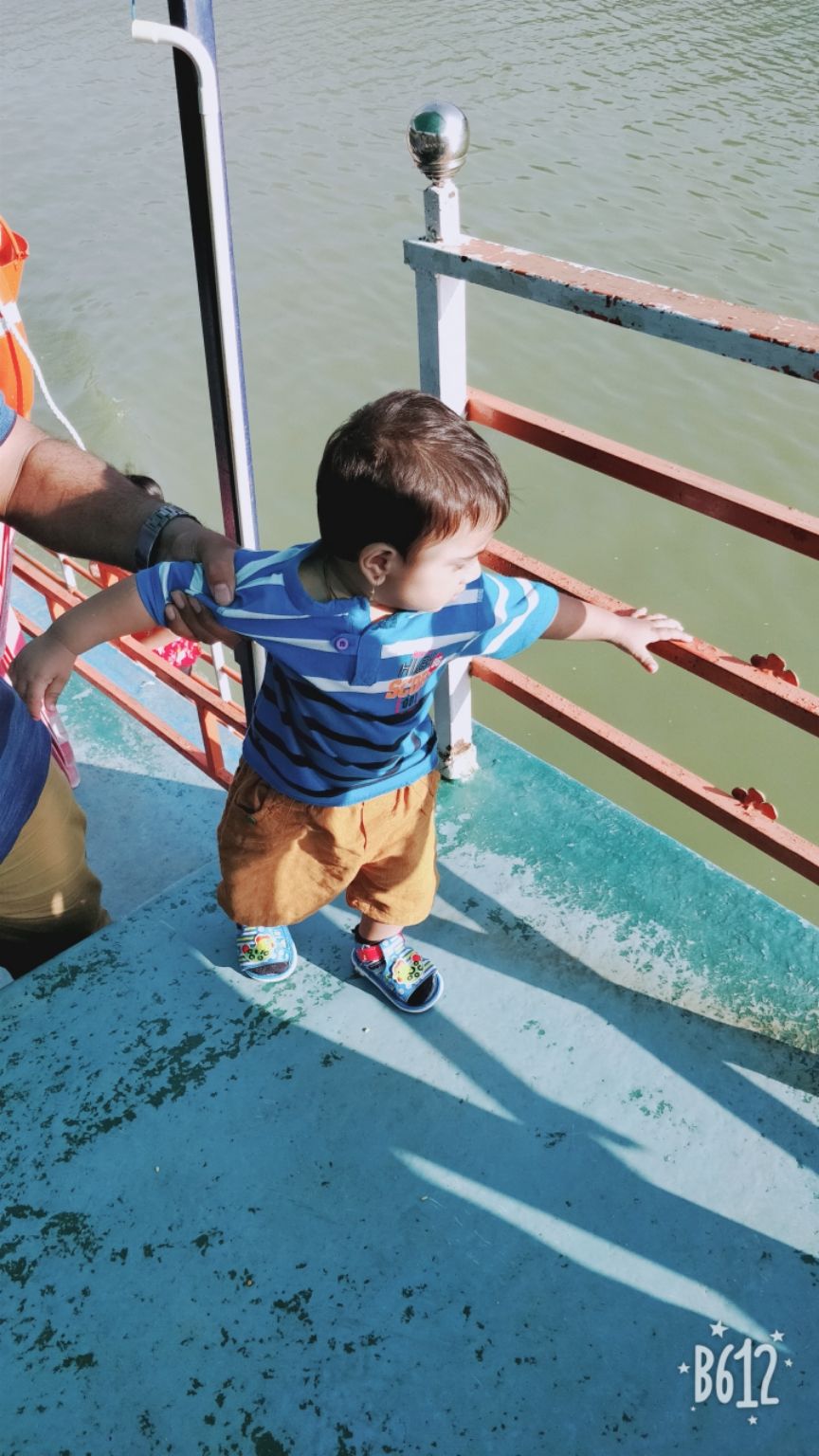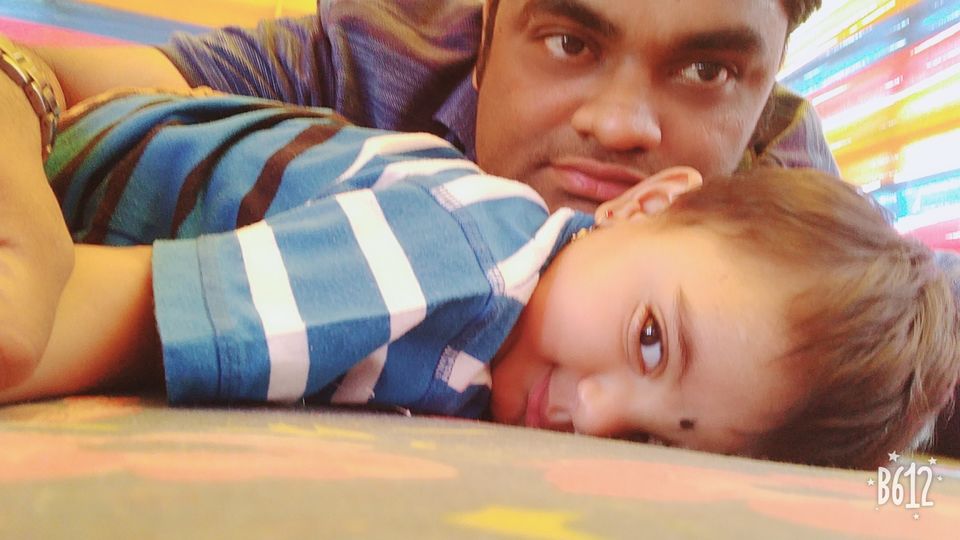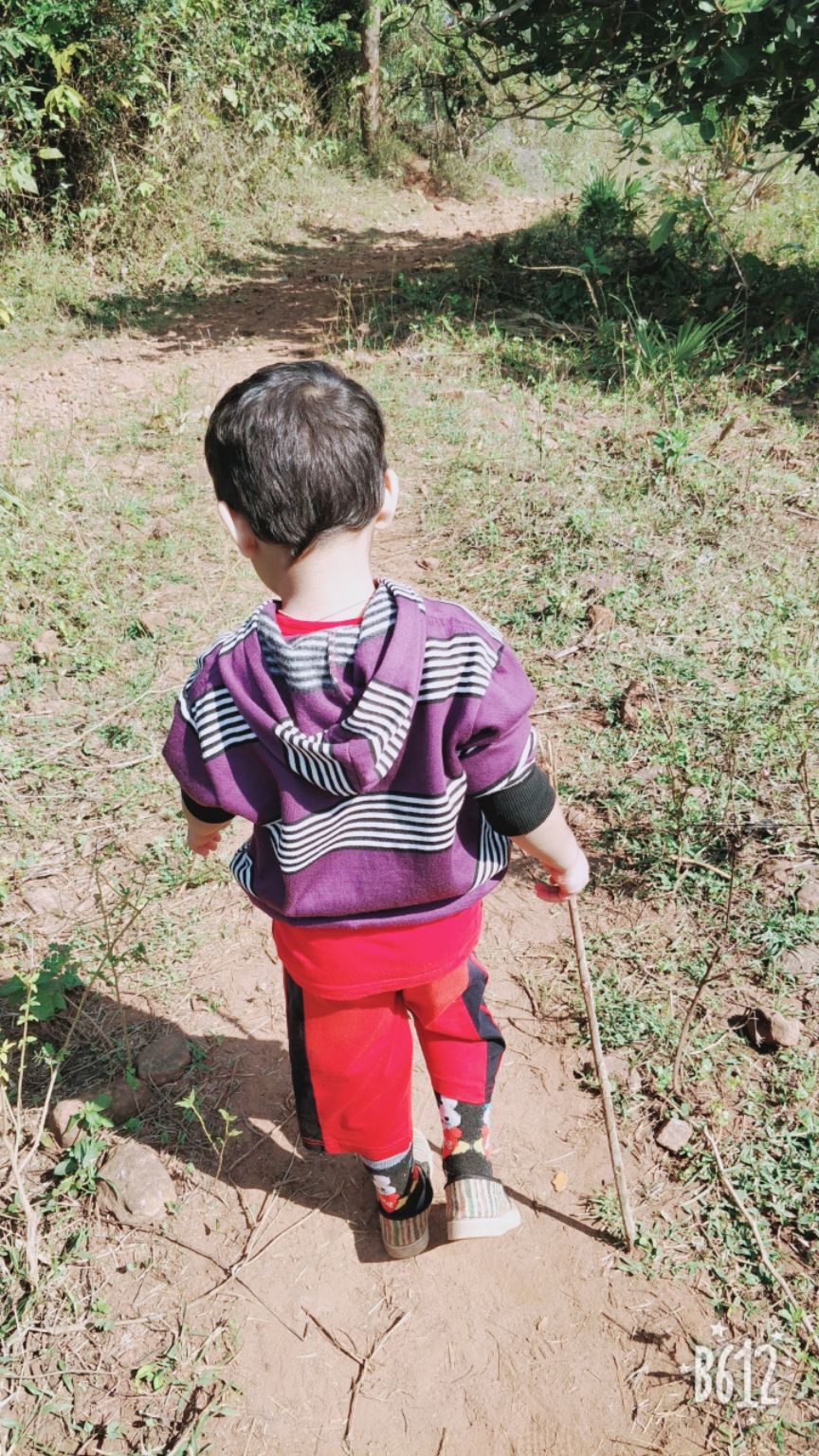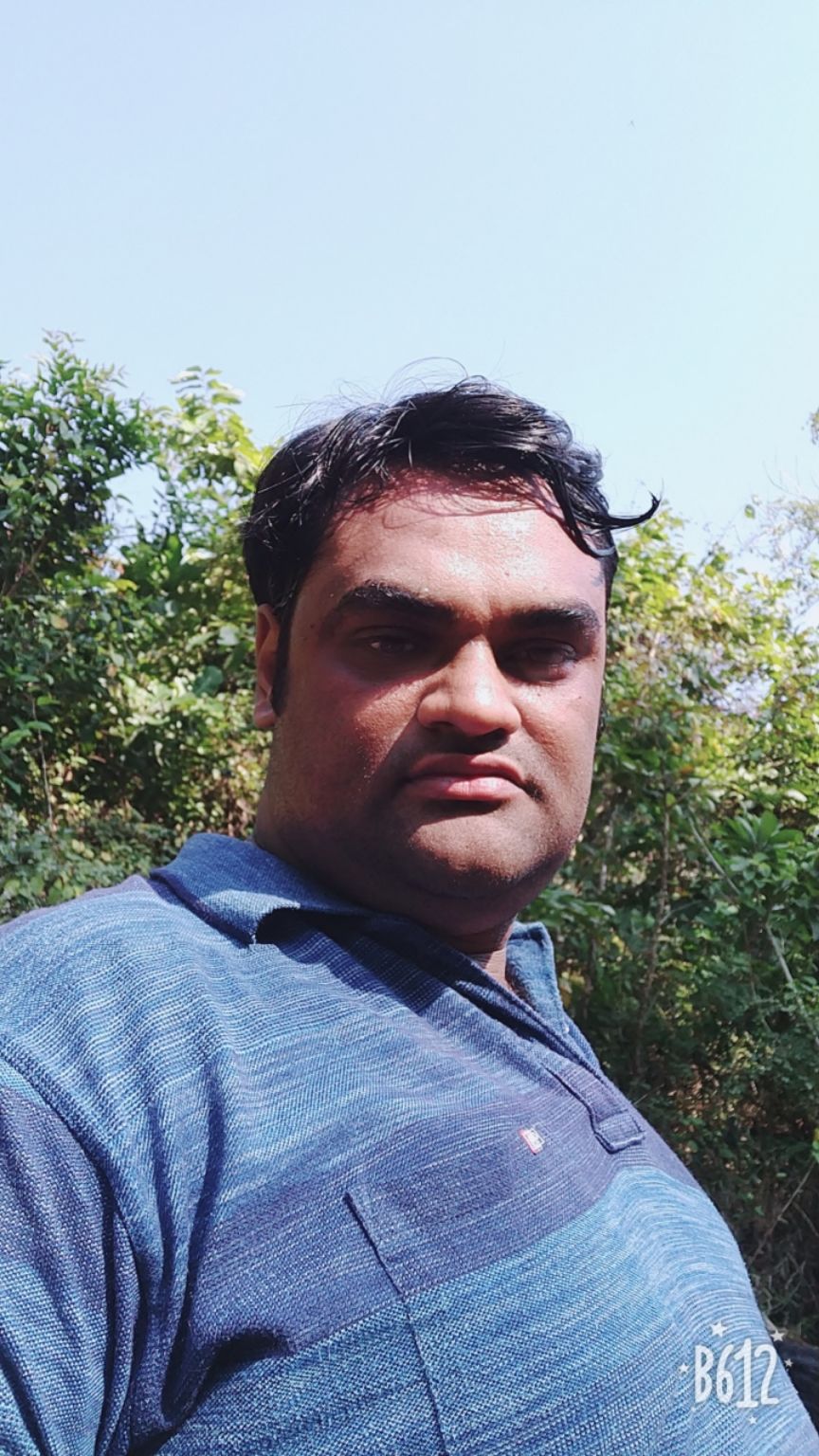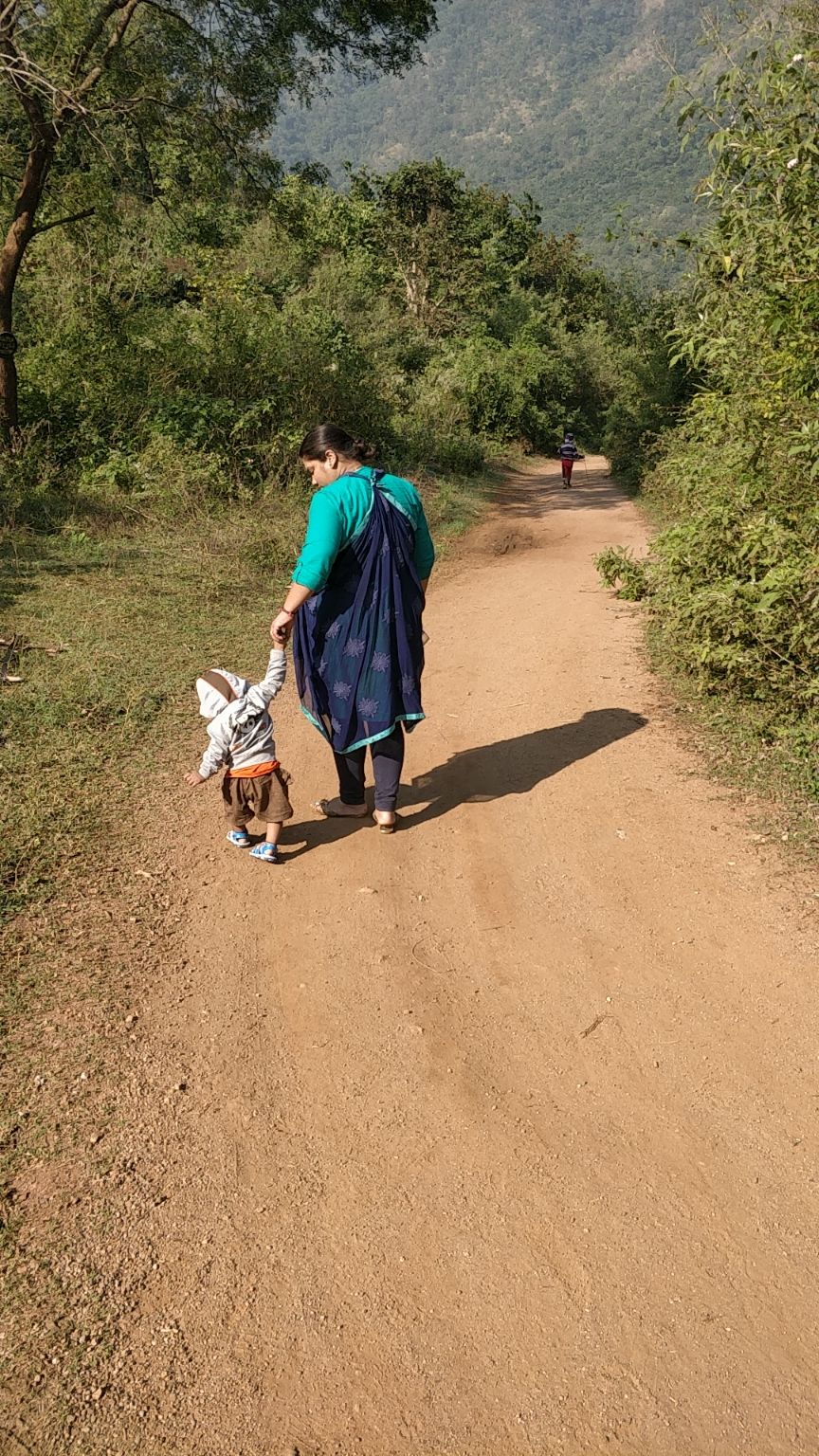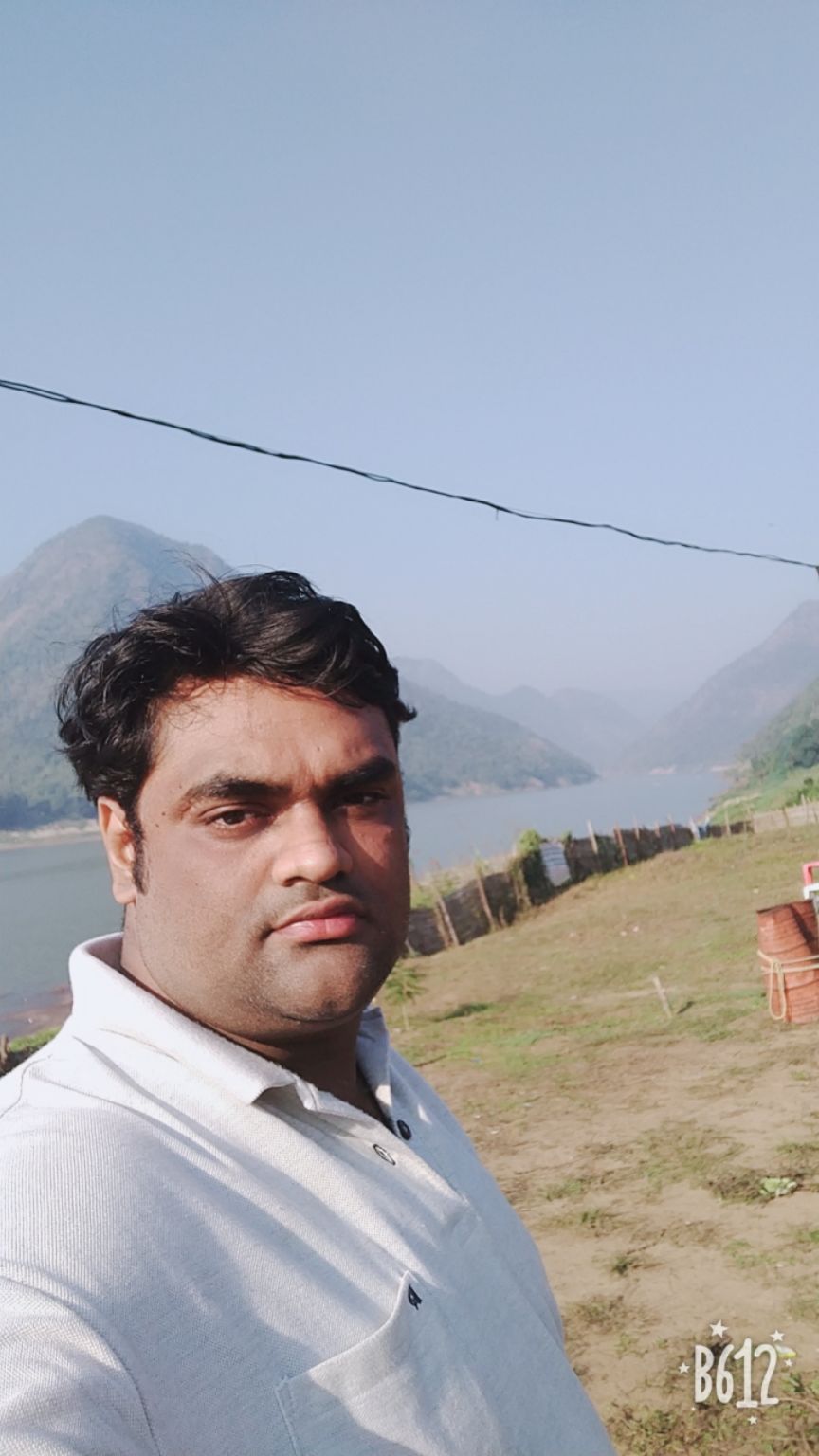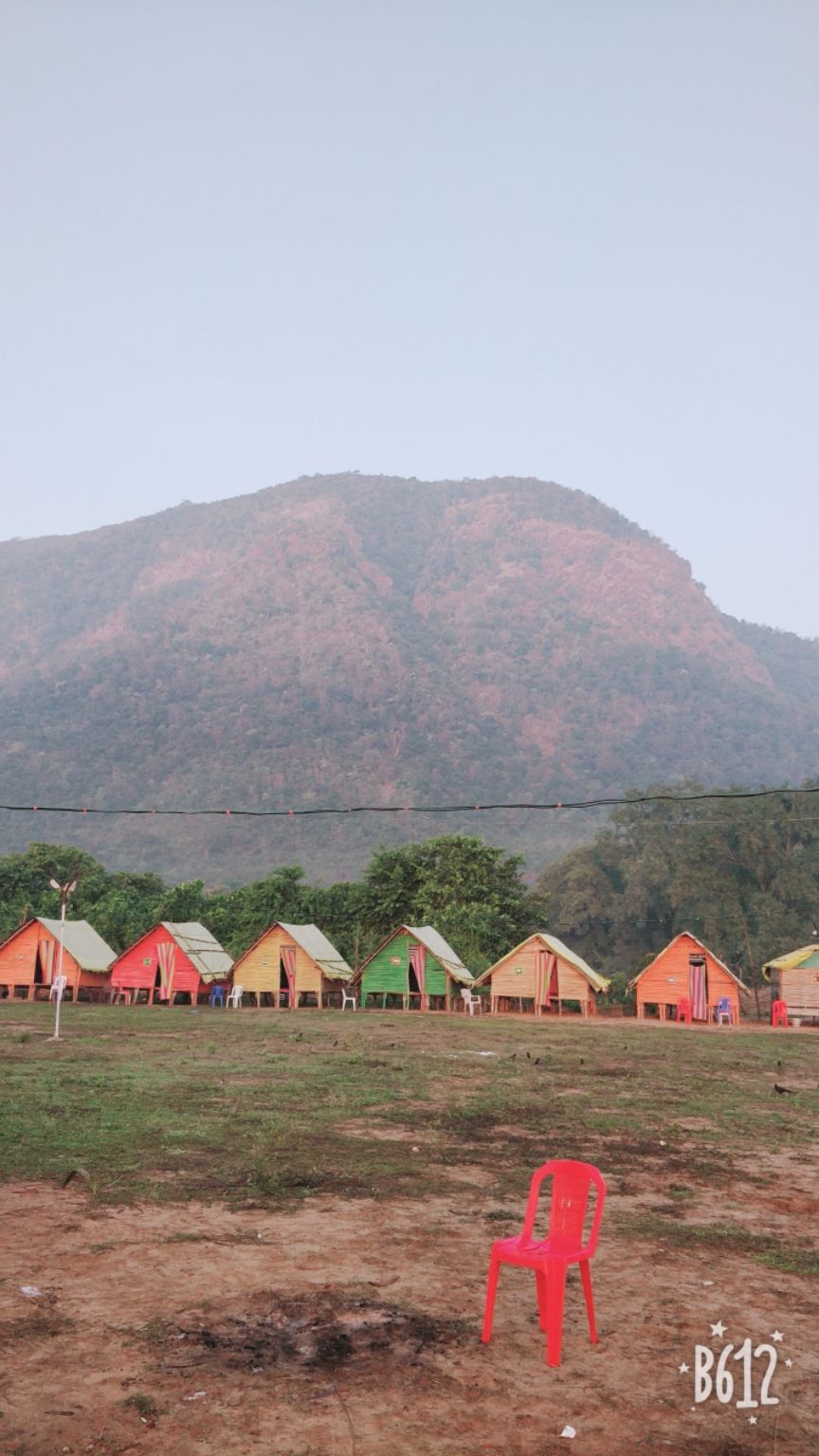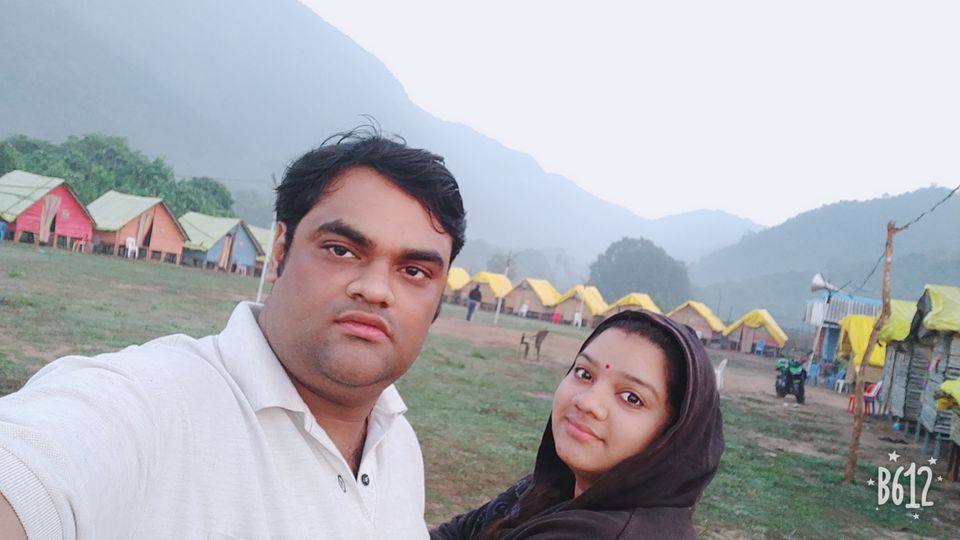 Final morning in bhardrachalam, could not have darshan again as the bus was at 8Pm and since it's  January the first, devotees flew-in overnight.
Had breakfast and bid aidue to Lord Sri Ram, for all the great momories.
Untill next time, TC !
Keep traveling.