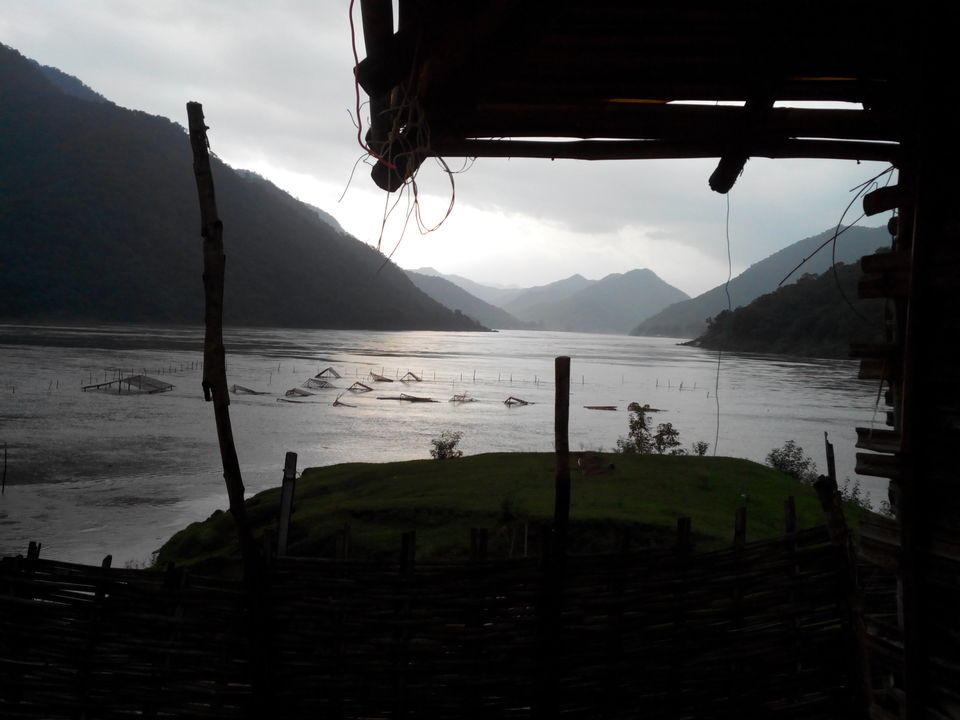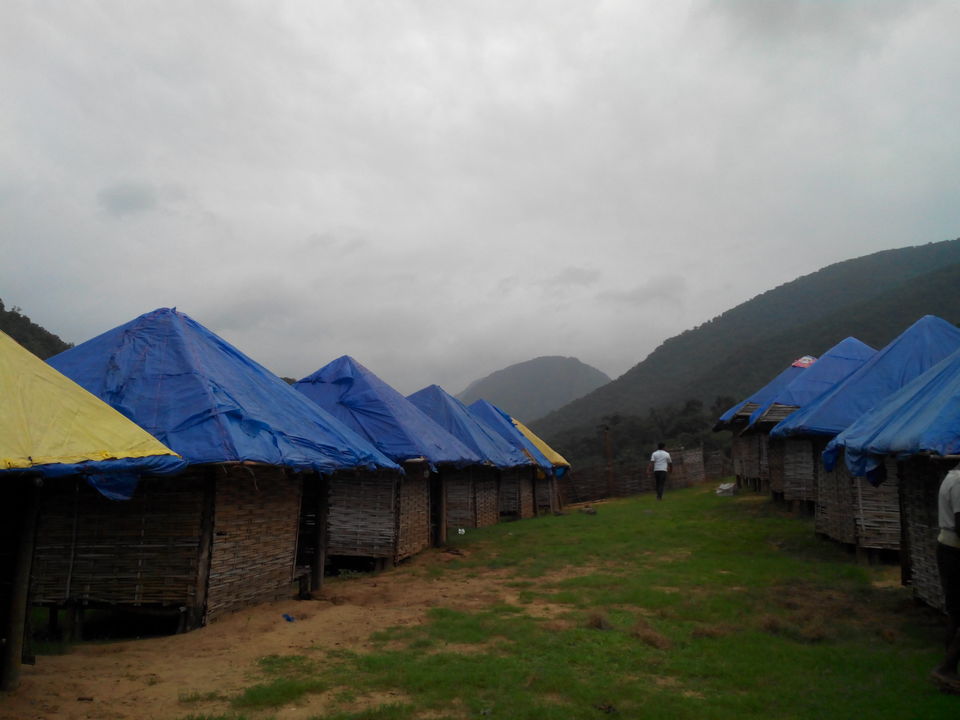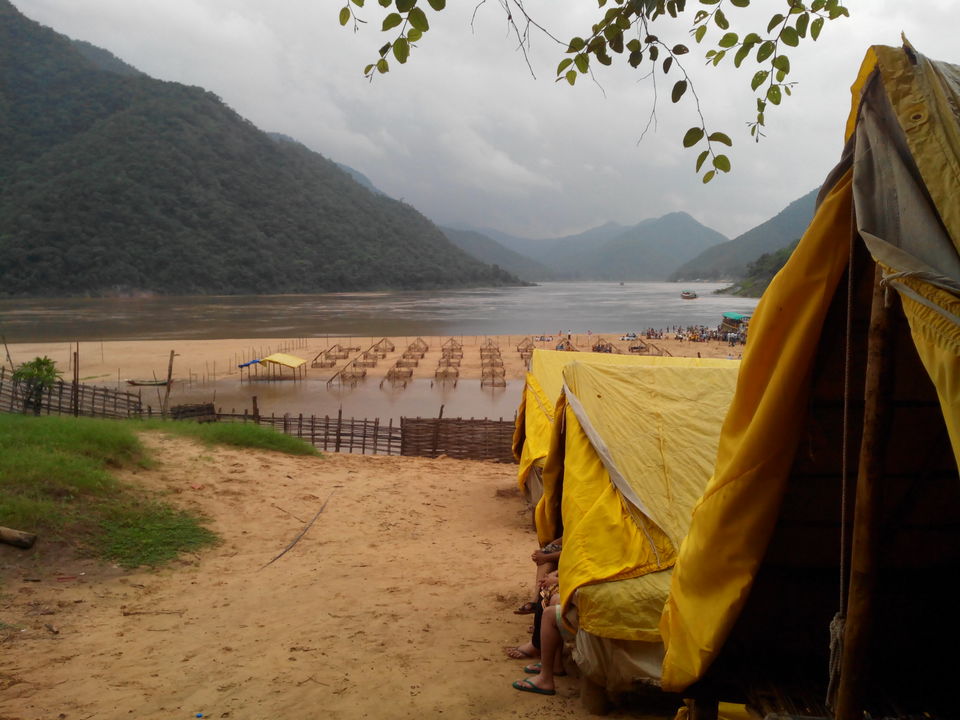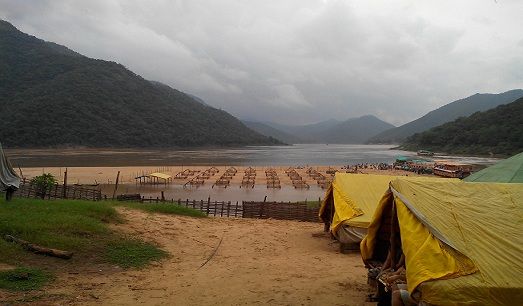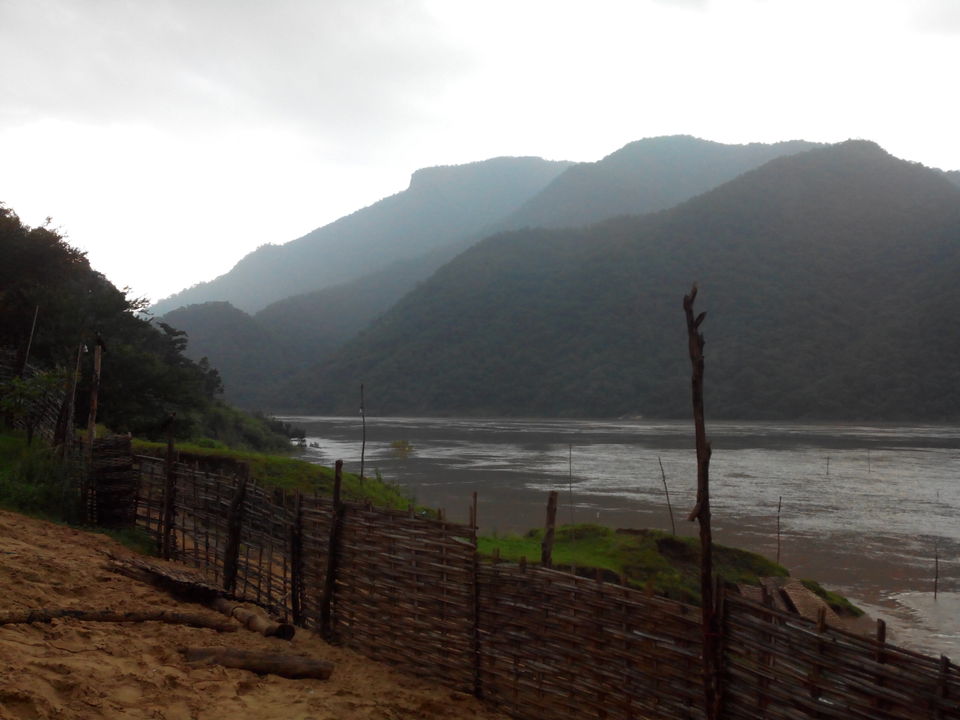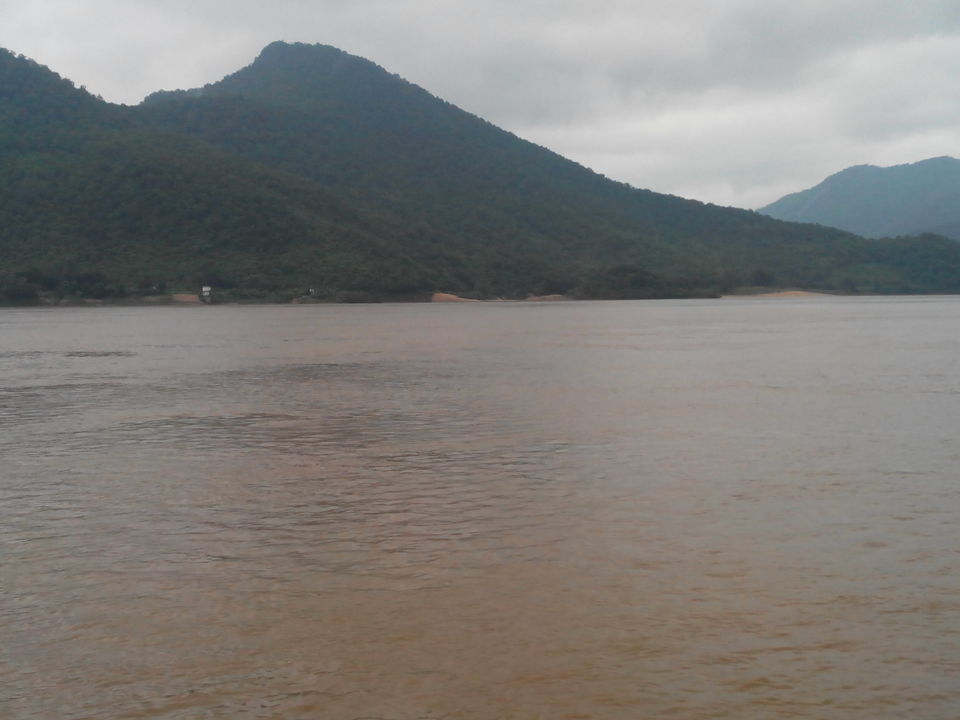 Weekend visit to Papikondalu has been my most unique travel experience till date. Papi hills are a set of three hills which form a beautiful gorge on the Godavari river in Andhra Pradesh. The nearest place where one can stay is the Kolluru village, which has a bamboo hut arrangement for a limited number of people.
To reach the Papi hills is another scenic experience in itself as Kolluru isn't connected by a road. Reach Bhadrachalam or Rajamundhry, two very famous holy destinations within Andhra, by bus or train. From either of the two places, there are boats which take around 6-8 hours upstream from Rajamundhry or 2-3 hours downstream from Bhadrachalam. One has to prebook the boat and the huts through the package provided by a few tourist agencies, including AP tourism. There is no way to travel independently to the place, unless, of course, you have a boat of your own.
I started the boat cruise from Rajamundhry at round 9 in the morning. While floating through Godavari, the helmsman paused for a few minutes at the famous Pattiseema temple. It was a pleasant visit to the temple situated on an island, while it drizzled all the way. We resumed our journey to Papi hills shortly afterwards. Lunch was provided on the boat.
Passing through endless picturesque locations along the Godavari, we reached Kolluru village at around 5 in the evening. Those who had pre-bookings for the bamboo huts got down at the village, including me. The huts were an elevated bamboo platform, covered on the top. They were extremely cosy and felt personal. I learnt that the village is scarcely populated and disconnected from the facilities of roads and telephone networks. The only functional phone in the village was a satellite phone. Whatever little electricity was around was through the harnessed solar power in the day. Yet, a place so heavily unlinked from our modern world, had a fully functional school.
After a delicious dinner, most of the people were sitting outside the huts, enjoying the cool breeze under a starry sky. The place had a serene calmness all around. It was silent, except for a few laughters from fellow travelers. I kept gazing at the perfect view of amalgamation of hills and the river in front of me for a long time. The next day, I went around the village scattered in the forest on a hill.
The boat which would take us back to Rajamundhry was due at 4 in the evening. The journey back was downstream and short, less than 3 hours. I was still trying to sink i the feeling that I had visited the most peaceful place I have ever seen.
Yes, there are mountains. Then there are beaches. And hills, and rivers, and forests. But this place is like no other. It is a little world in its own, a singular one.