Bangalore, one of the most developed cities of our country, yet has been always underrated in terms of food. A few months ago, when I traveled to Bangalore, I had never thought that my visit would turn into a food trip. Along with South Indian delicacies, Bangalore has plenty of options to offer, be it fusion food or non-vegetarian dishes. With fancy restaurants, busy roadside biryani stalls, economical South Indian food joints, welcoming beer joints, and cozy newly-opened cafes; Bangalore invites foodies to gorge on plenty of delicacies.
Here, through the eyes of a foodie, I suggest you things to make the most of your Bangalore visit.
Non-vegetarian Dishes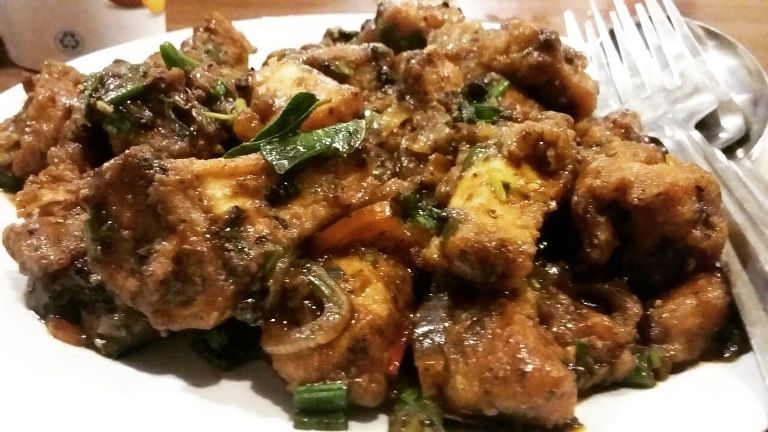 Source: Instagram
Undoubtedly, Bangalore can be dubbed 'a non-vegetarian's paradise.' Be it Chicken Shwarma or Grilled Chicken. While wandering around the city, we bumped into a food joint named Kabab Magic, R. V. Road, Basavanagudi; and loved to pigged out on Chicken Roll (had a rich, unique taste), Mushroom Fried Rice, Veg Roll, Paneer Roll, Ghee Rice, Pepper Chicken. Believe us, every dish left us to crave for more. Finish your meal with its patented pulpy Grape Juice which I bet you will never find anywhere else in the country.
Rice Dishes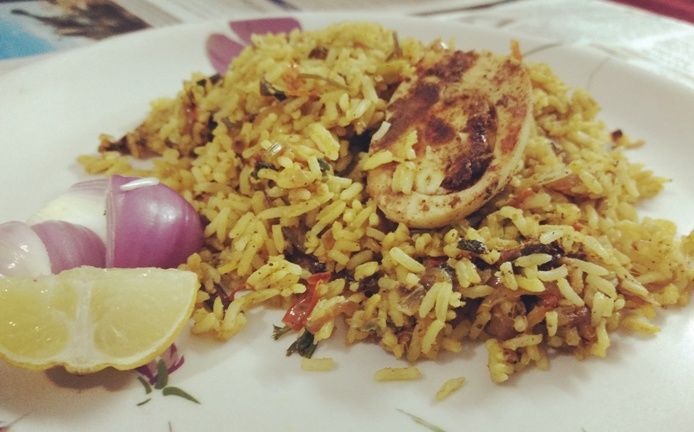 You will find more than a dozen varieties of rice dishes in the city – Tomato Rice, Tamarind Rice, Lemon Rice, Bisi Bele Bhath to name a few. Every dish is a must to savor on, and the credit goes to the fine, rich aroma of the rice. If you are relishing in biryani, try Megahna Foods that is pretty popular here.
South Indian Dishes
Be it Idli, Sambhar, Vada, Set dosa, or any authentic South Indian dish, you will easily get it in any nook of Bangalore and that too at the lowest possible price. Here, you can devour a dosa even in Rs. 20! To experience authentic taste, it is advisable to go for local restaurants and food joints rather than branded restaurant chains.
Beverages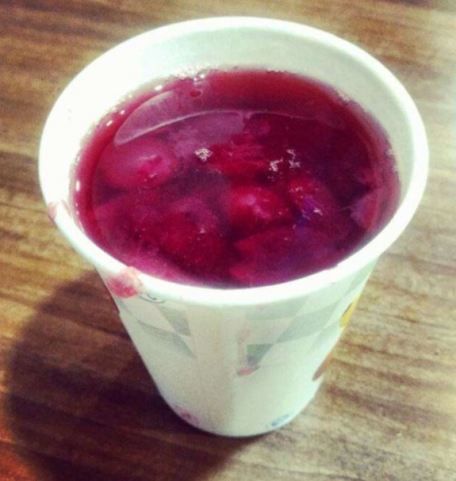 Tea and coffee are absolutely not-to-be-missed while you are here; try them in any roadside local food shops to experience the authentic taste.
Juice shops are peppered in every street of the city, and they serve the most reasonable priced, fresh glasses of juices. Try their Avocado (locally termed as butter fruit) Juice which is absolutely yum!
Liquors are easily available in all parts of the city, and you will find no difficulty in spotting a liquor shop.
Chips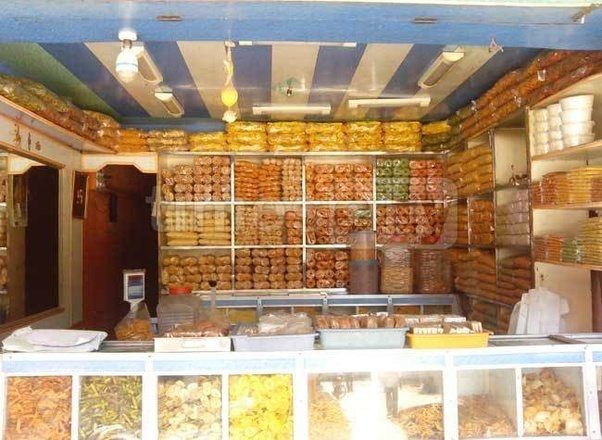 Often overlooked by visitors, chips are delectable munchies to have that can be easily found in any roadside chips shops at any part of the city. You can find multiple varieties of chips here like Banana Chips, Jackfruit Chips, Potato-Pudina Chips and so on. It makes the best souvenir to carry back home.

Fast Food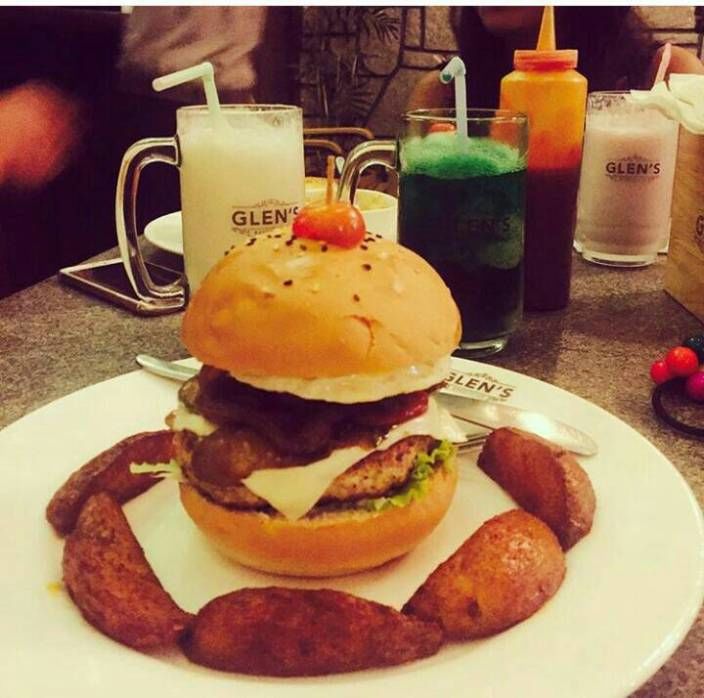 A lot of people from north-east states have migrated to the city and have brought several delicacies along with themselves. As a result, you can find appetizing fast food options in roadside joints, for example, Momos, Chowmein, Manchurian, Chopsy, Fried Rice, etc.
Cafes & Pubs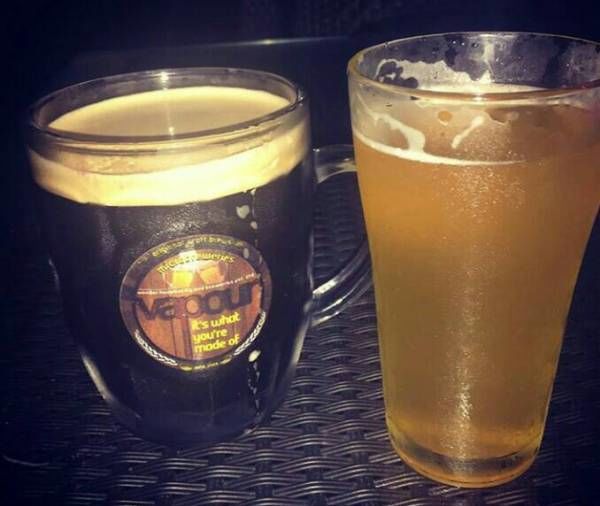 Due to a large number of young professionals migrating to the city, chain of cafes, beer bars, pubs and restaurants have mushroomed in the city, especially in Brigade Road and M.G. Road. With their delectable multi-cuisine dishes, thirst quenching drinks, dazzling nightlife, inviting ambiance, and party vibes, these cozy corners serve as one of the best places of Bangalore to hang out.
Hope you enjoyed my food journey to Bangalore. For any queries, you can mail me at sonykashyap241@gmail.com.