When I was searching an option to visit a place in August I was not sure about Udaipur. I thought of very hot and humid weather. But after searching at goggle I found the temperature was 25 'c I was so happy . And I made my plan to visit Udaipur.
We reached Udaipur at around 7-30 am in the morning as we had our morning flights. After reaching Udaipur it was so comfortable weather, and was dazzling outside. As we reached our hotel Ramada very early and so no rooms were available at morning so we waited for around 3 hrshrs , Had our breakfast. And utilized our time to gave a tour to our hotel. It's really very beautiful hotel . We were really tired as we were at airport at night, so we take rest. At evening we went to visit Fateh sagar lake. We sat for ours, watched sunset, did some local shopping. It was amazing view at night. We had dinner at jhumar restaurant and finished our day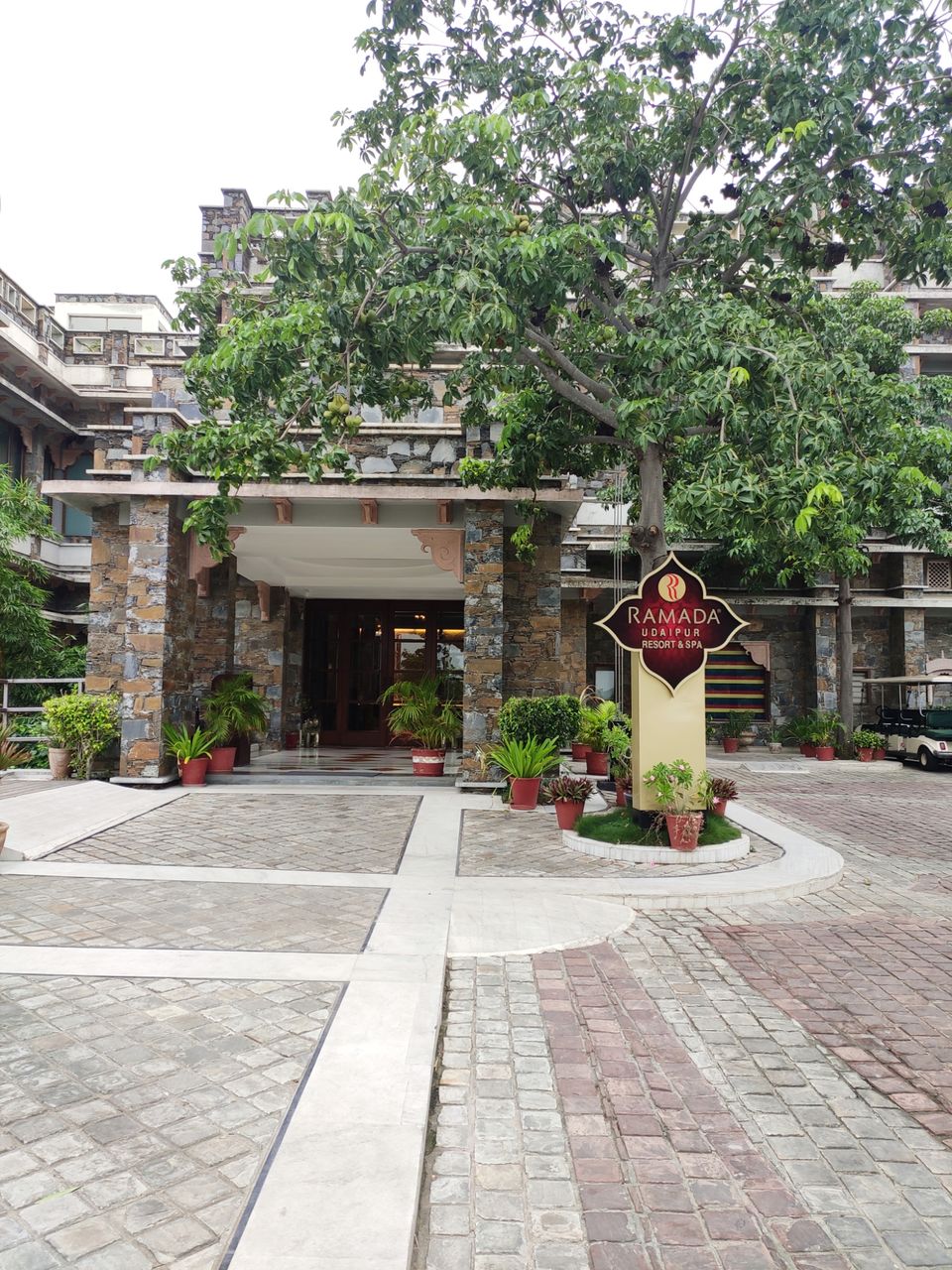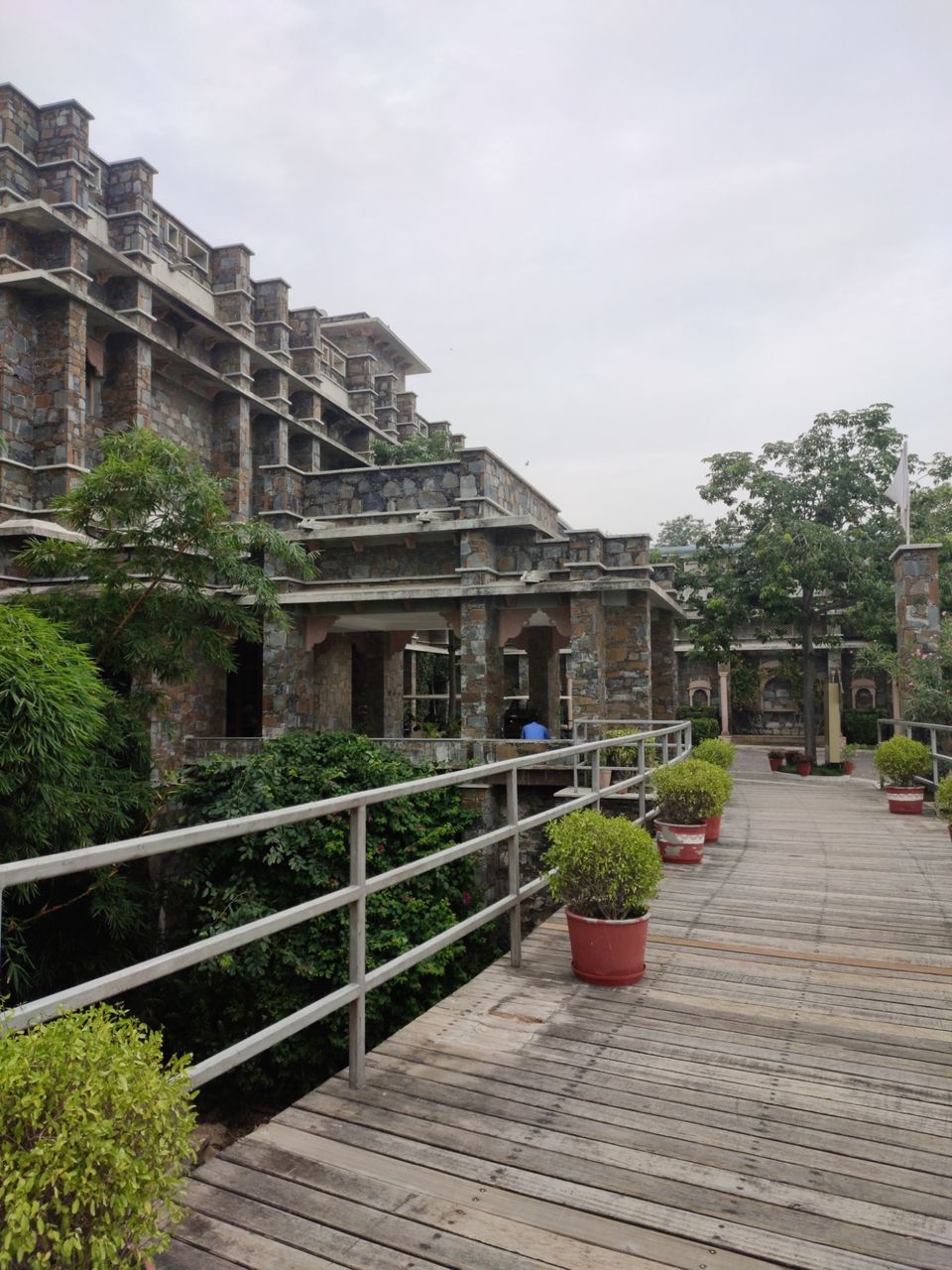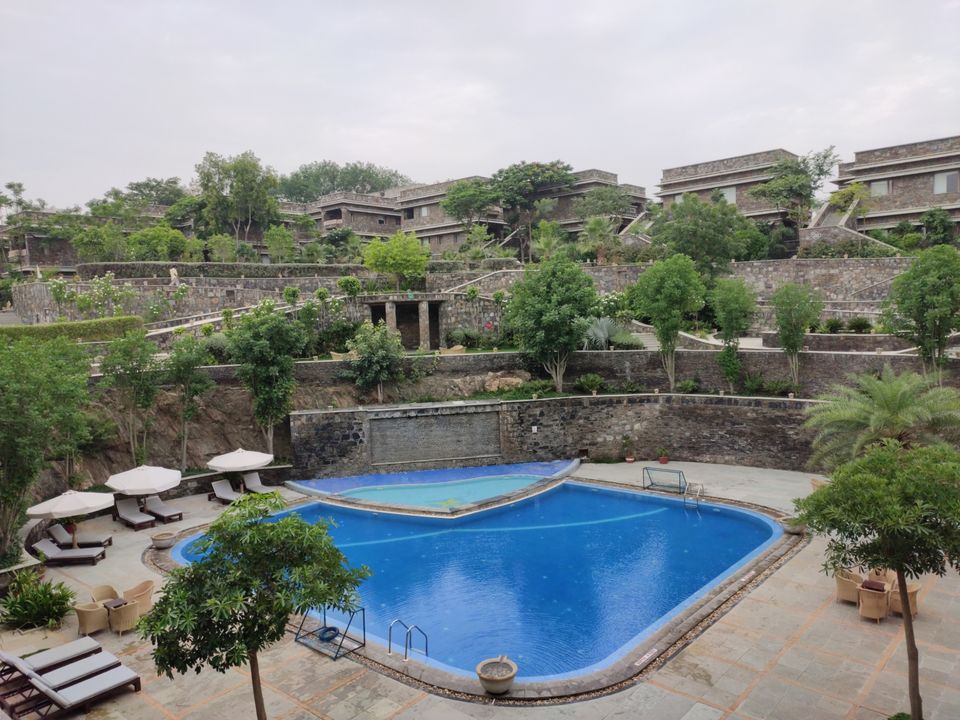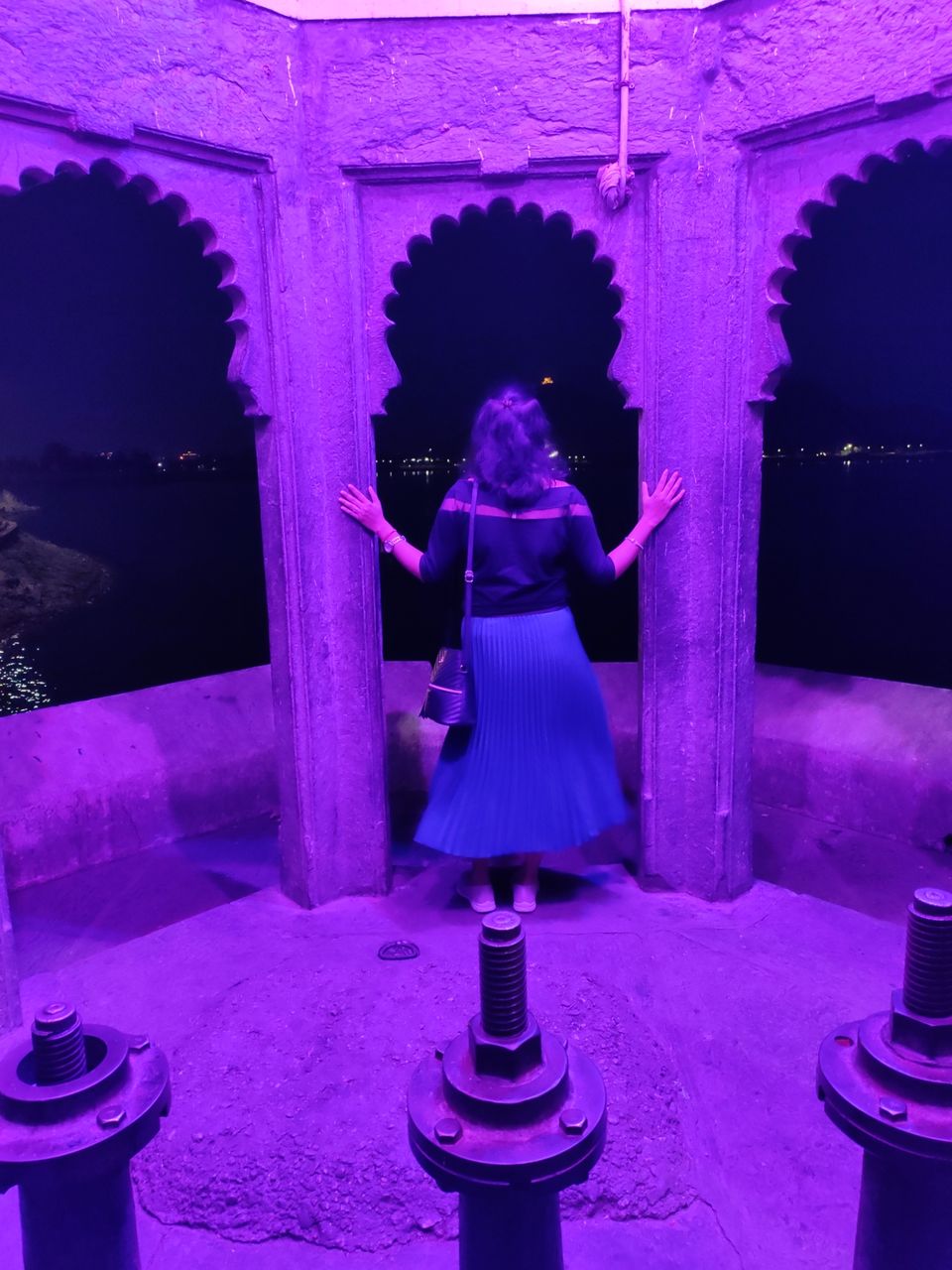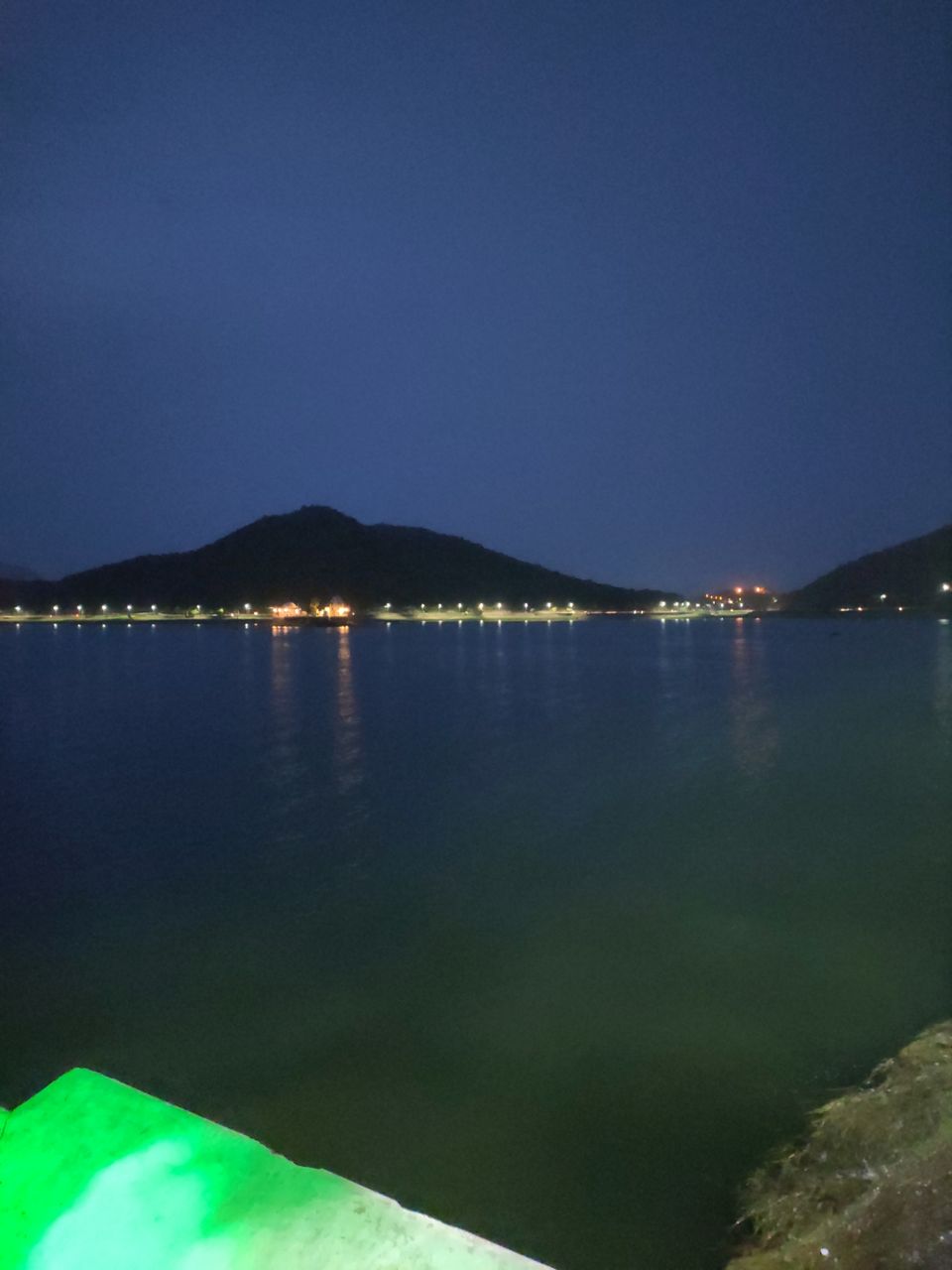 We planned to visit city palace and lake pichola on day 2.
city palace is located on east bank of lake pichola.and it took around 400 yrs to complete the palace. It's entry fee was 250 per adult. Without a guide it difficult to visit such beautiful palace as we don't know much of the history. So we hired a guide,who really helped to visit the palace and also clicked our pics. He charged for Rs300.
After finishing city palace we wanted to take a boatride at pichola lake. We booked our tickets but we reached the pier at around 2:05 pm and the boat already left . So my advice is to be careful with the time. Try to reach the Pier 10 mins before the boat time . We waited 45 mins for the next boat. But the boat ride was awesome. It gives a tour around taj hotel and it ended at Jalmahal. One can visit Jalmahal, click pics, can have foods also. Jalmahal was also very beautiful. Return boats are also available at half an hour interval. So that one can take their time to visit Jalmahal and come back according to convenience.
After that we went to karnimata temple which is connected via a ropeway. It was my first experience in ropeway, nervous and excited. After finishing ropeway there is a walkable distance of 5 mins to the temple. One can view the whole city from this temple. Also a restaurant is also available.
After karnimata temple we went to saheliki bari. I personally didn't find it very interesting.
There is also a vintage car museum but we were super tired so we skipped it and came back to hotel.
In Udaipur it's famous to have lunch or dinner at ambrai or upre restaurant for its great ambience and food. We booked our tables but due to heavy rain cancelled our plan had had dinner at our hotel.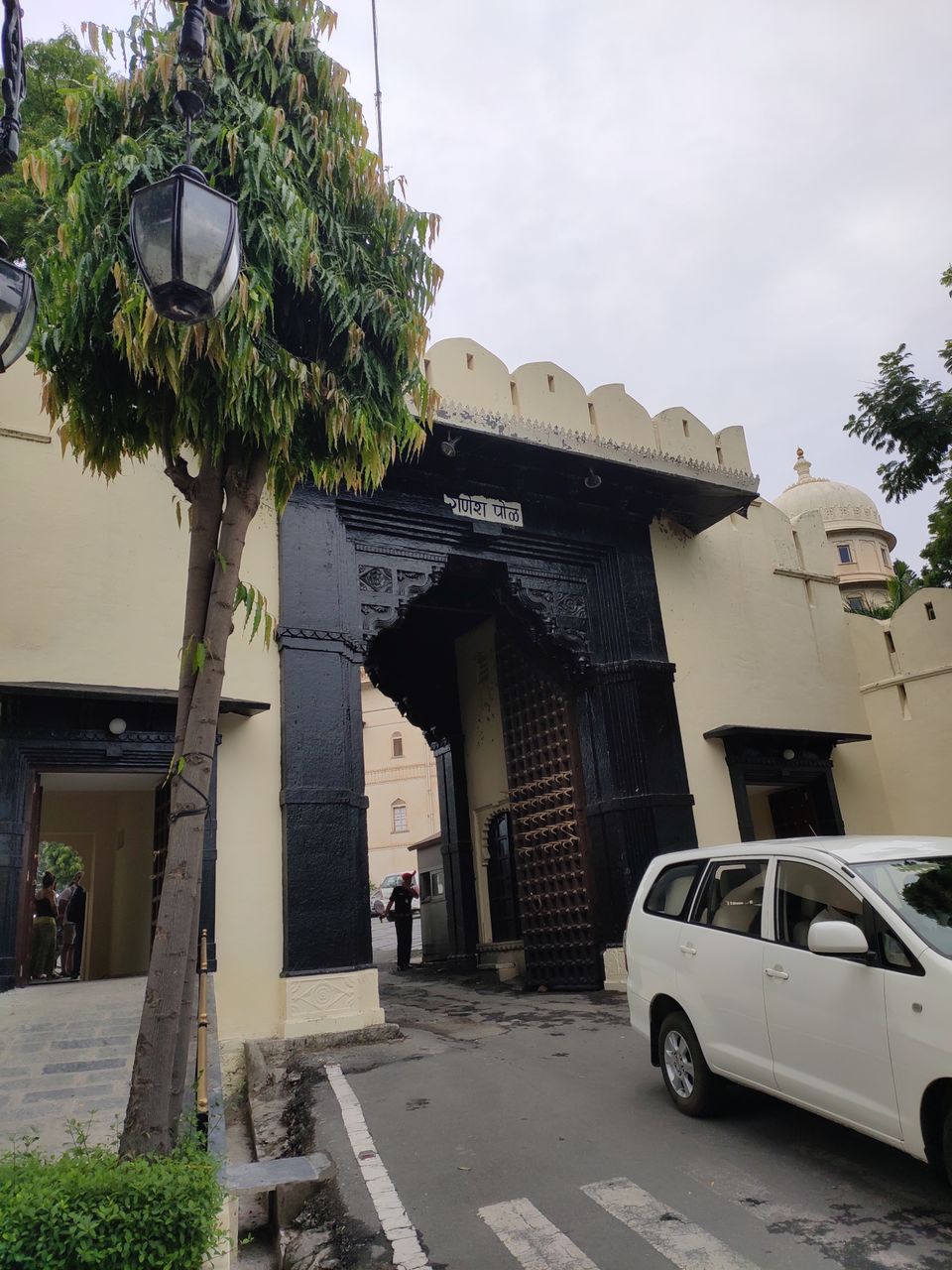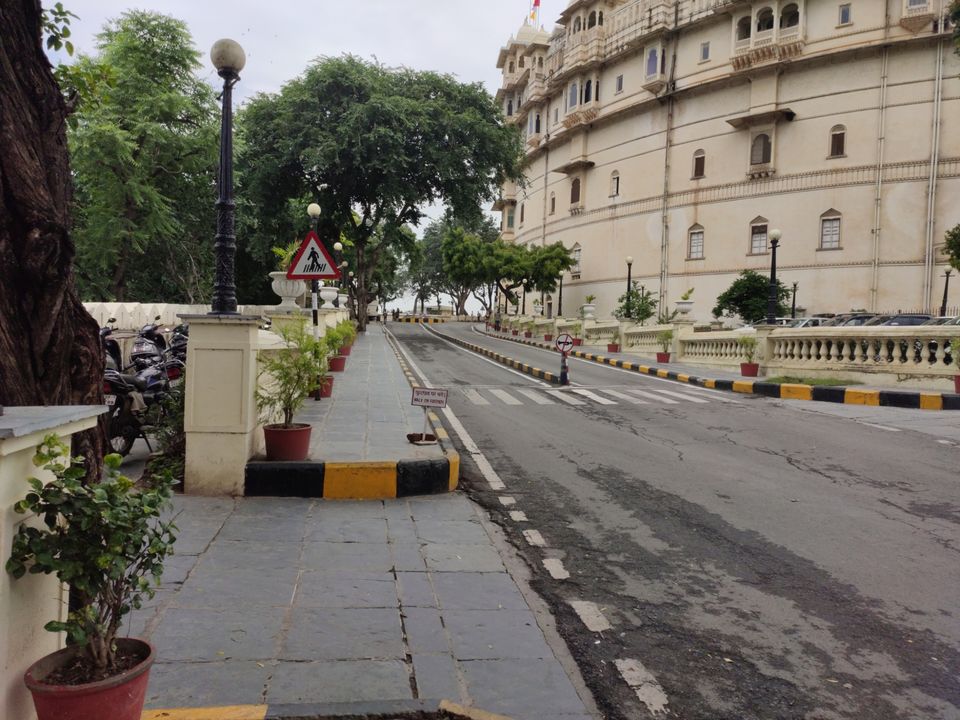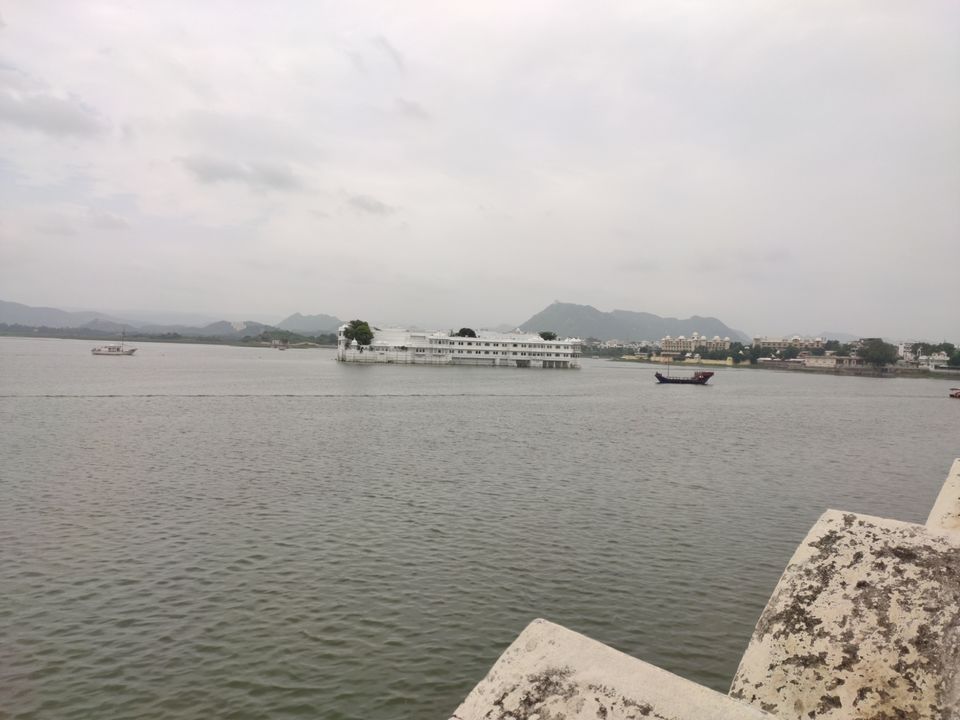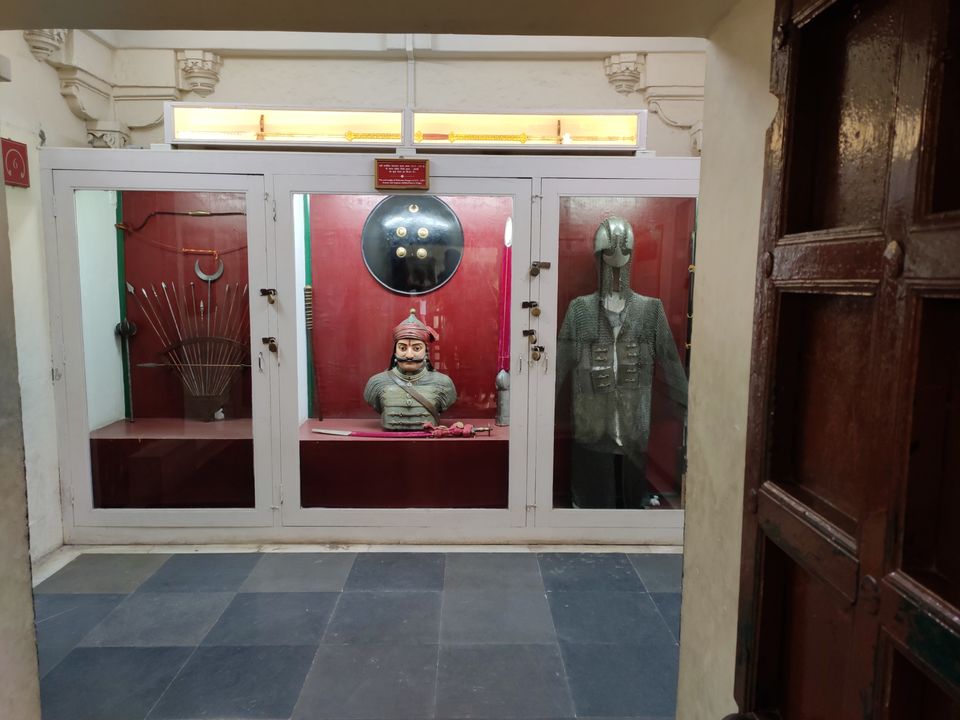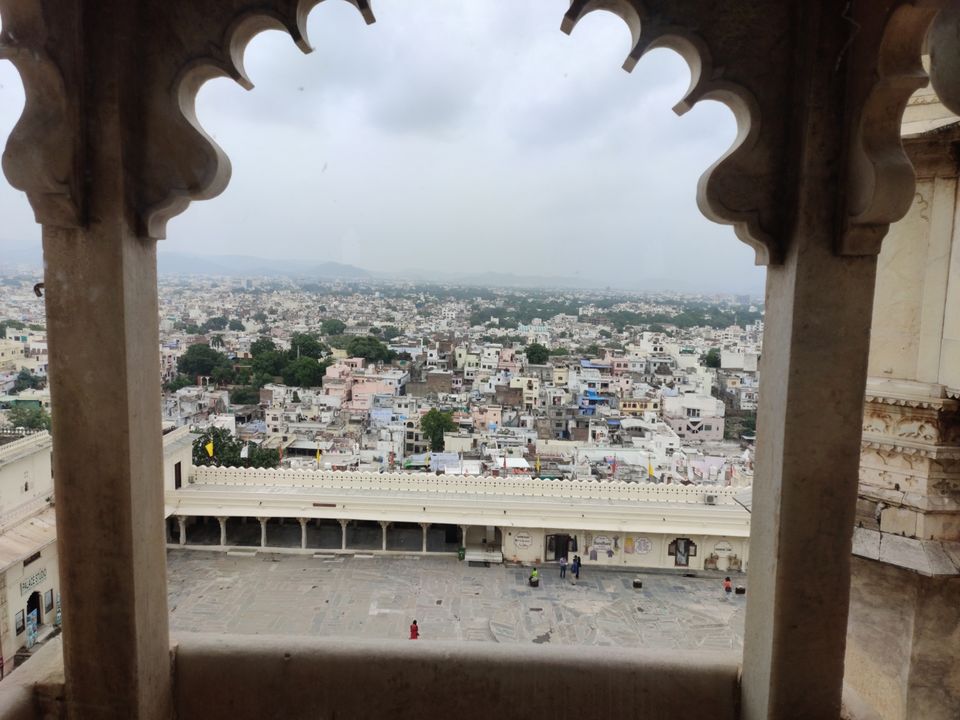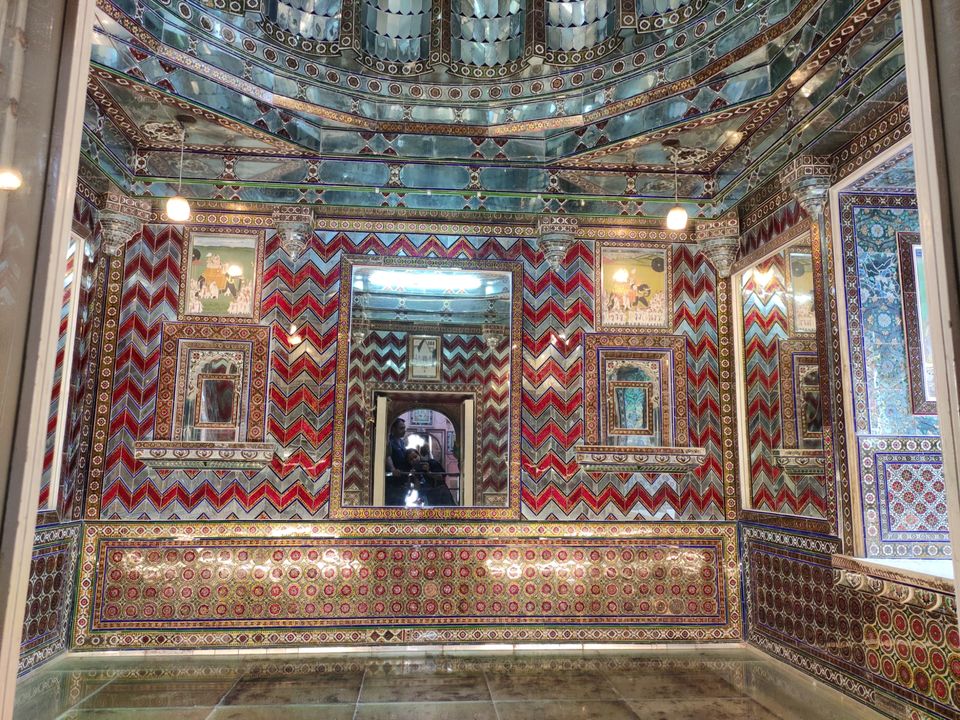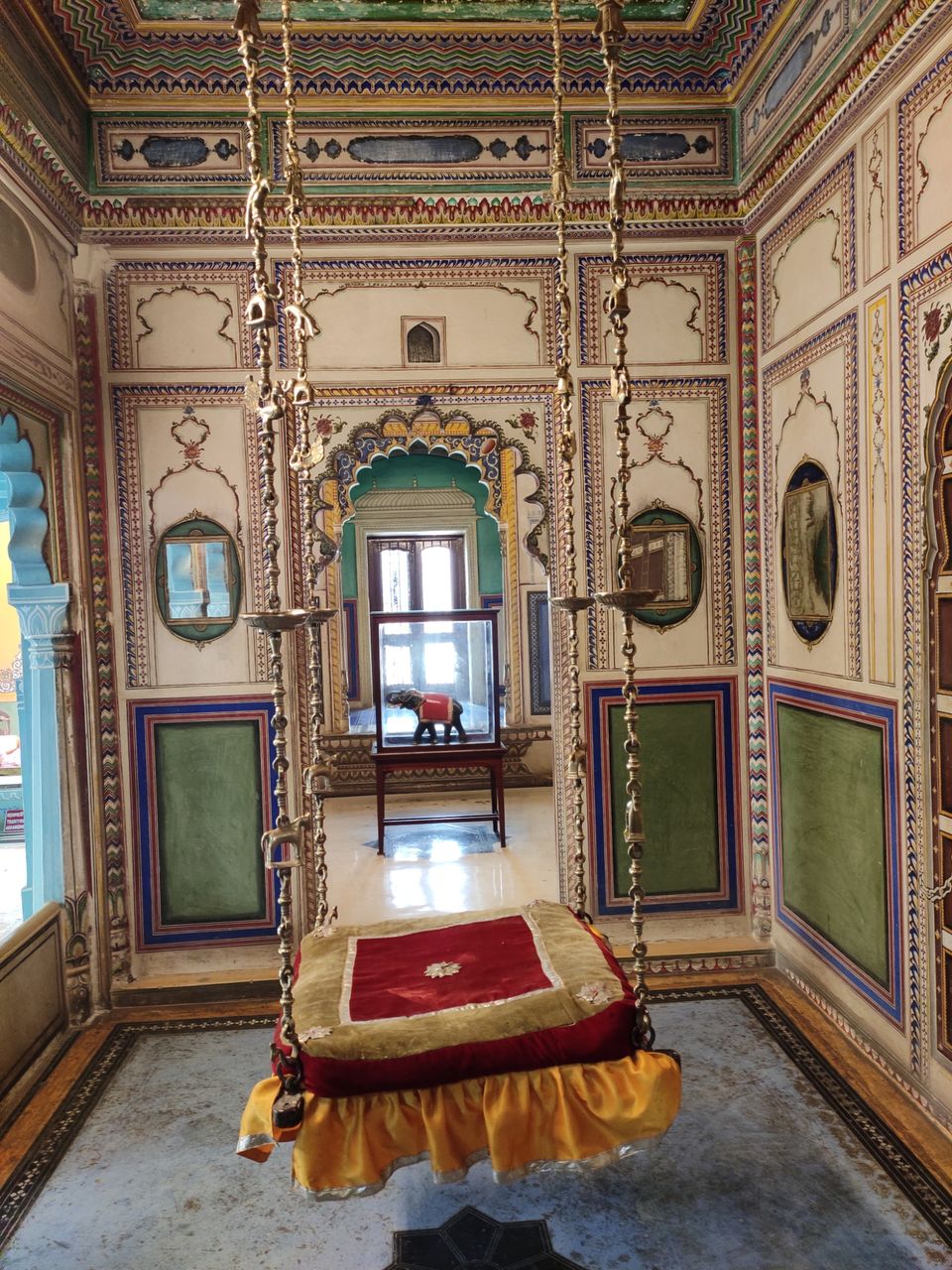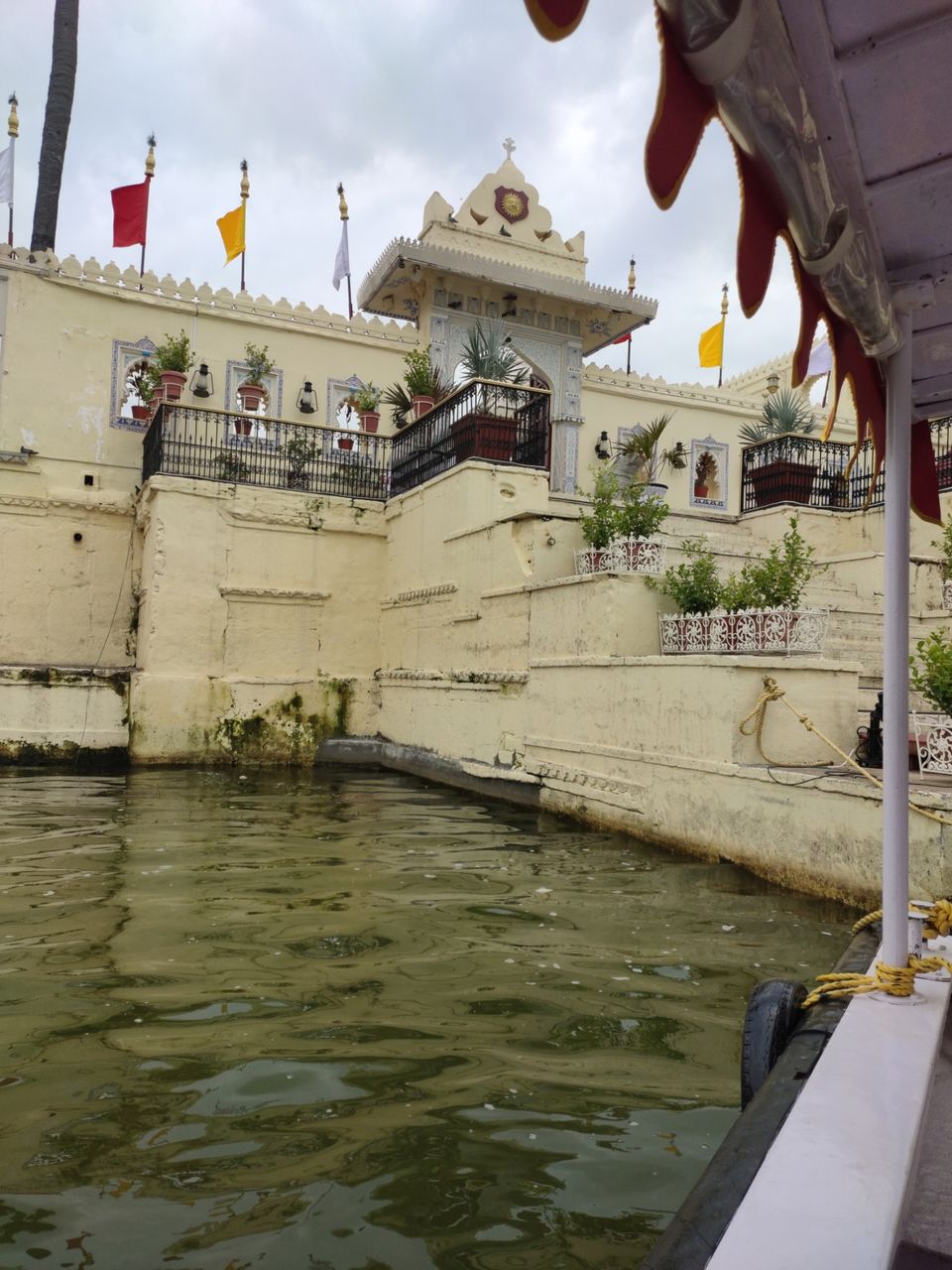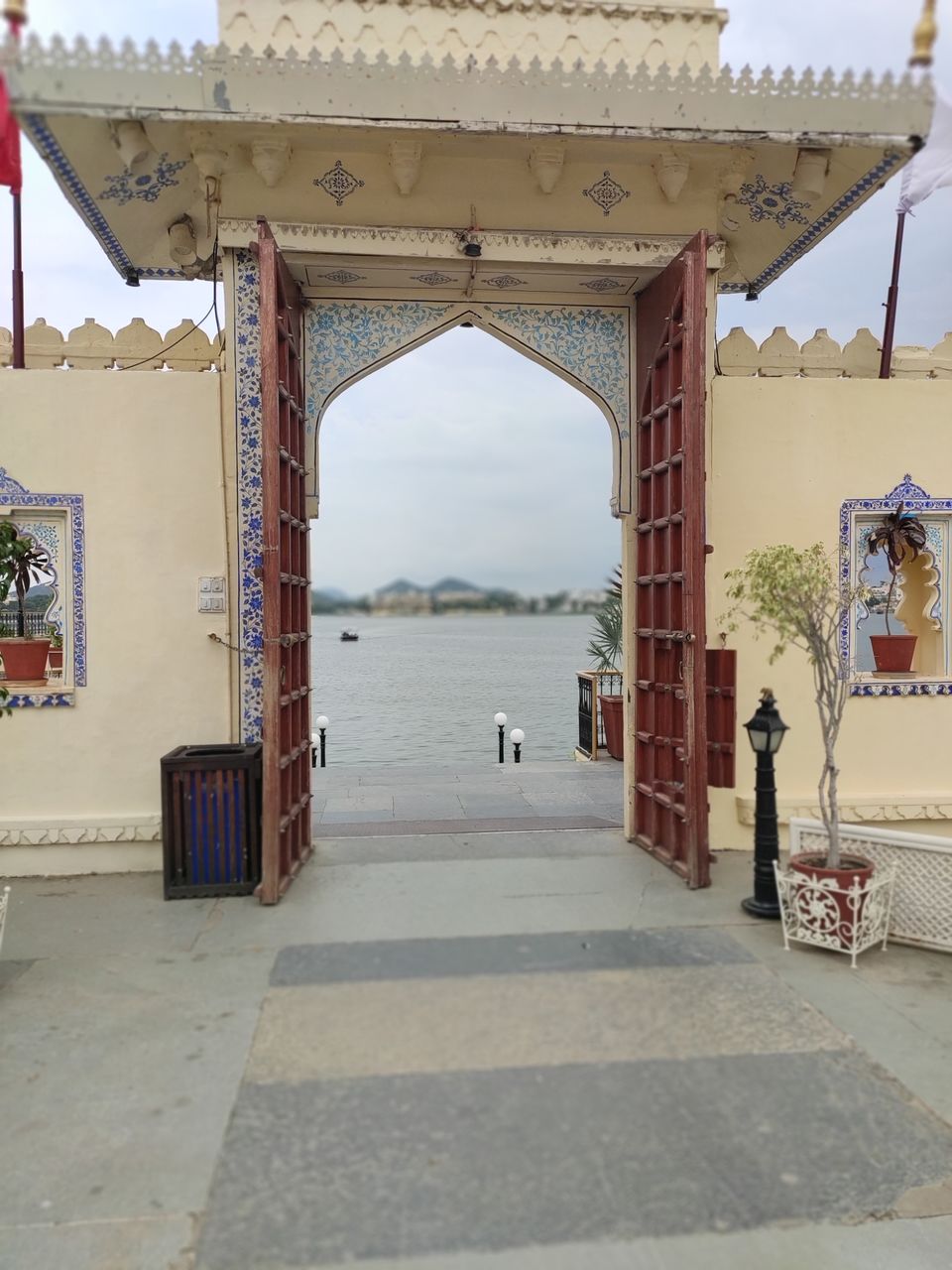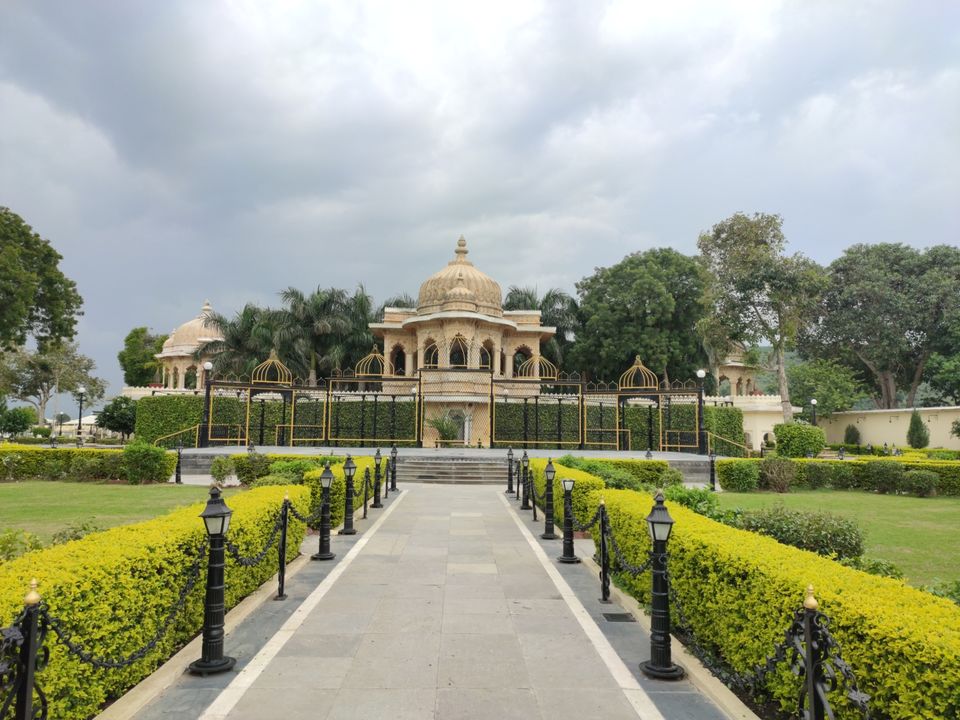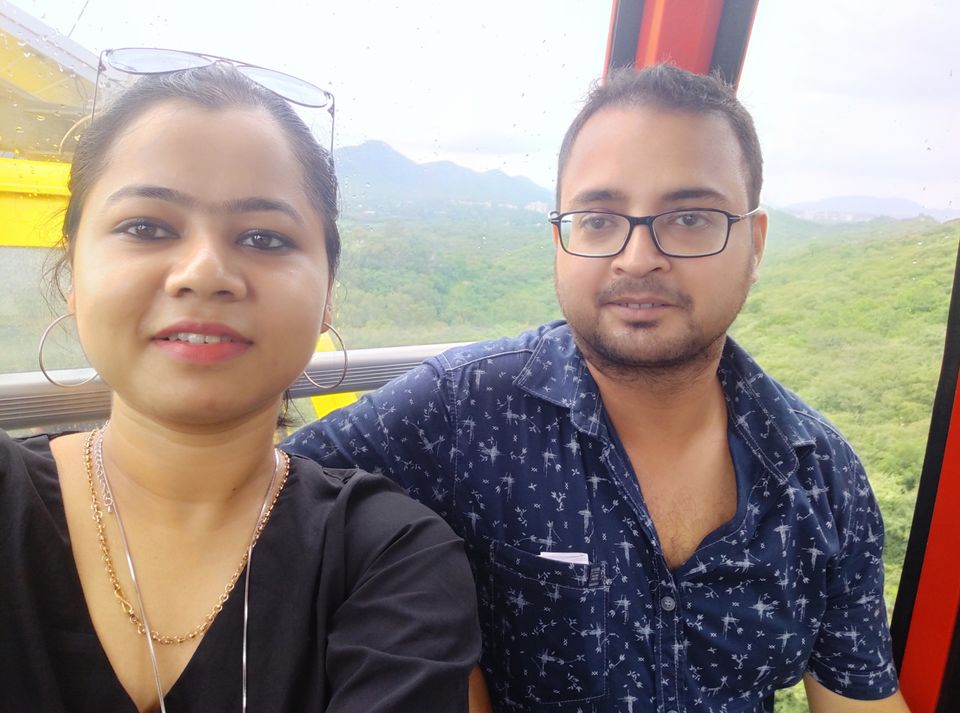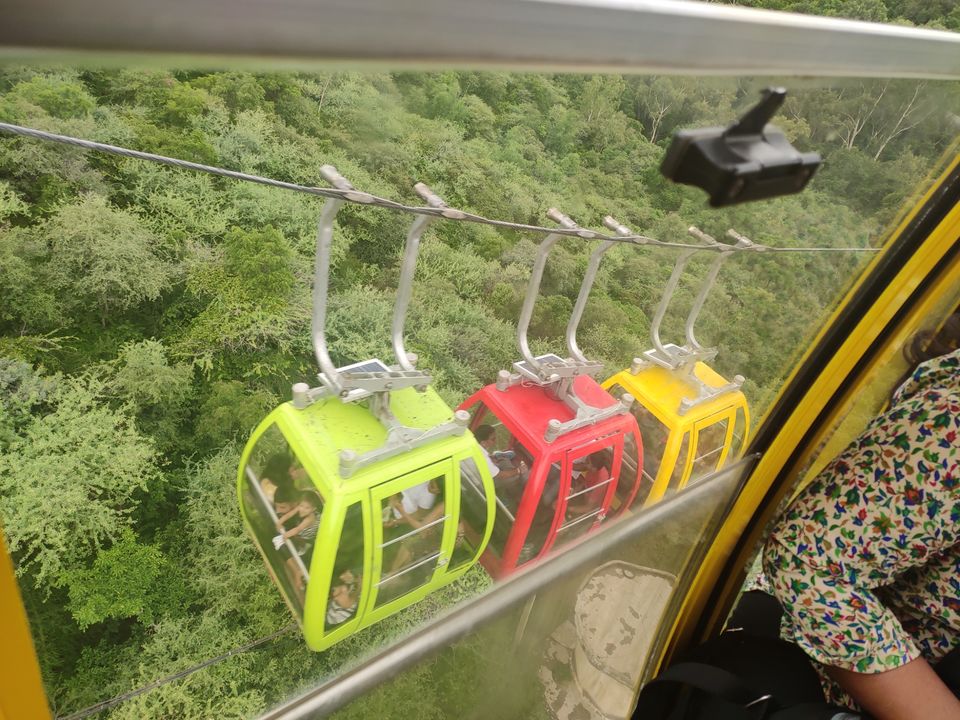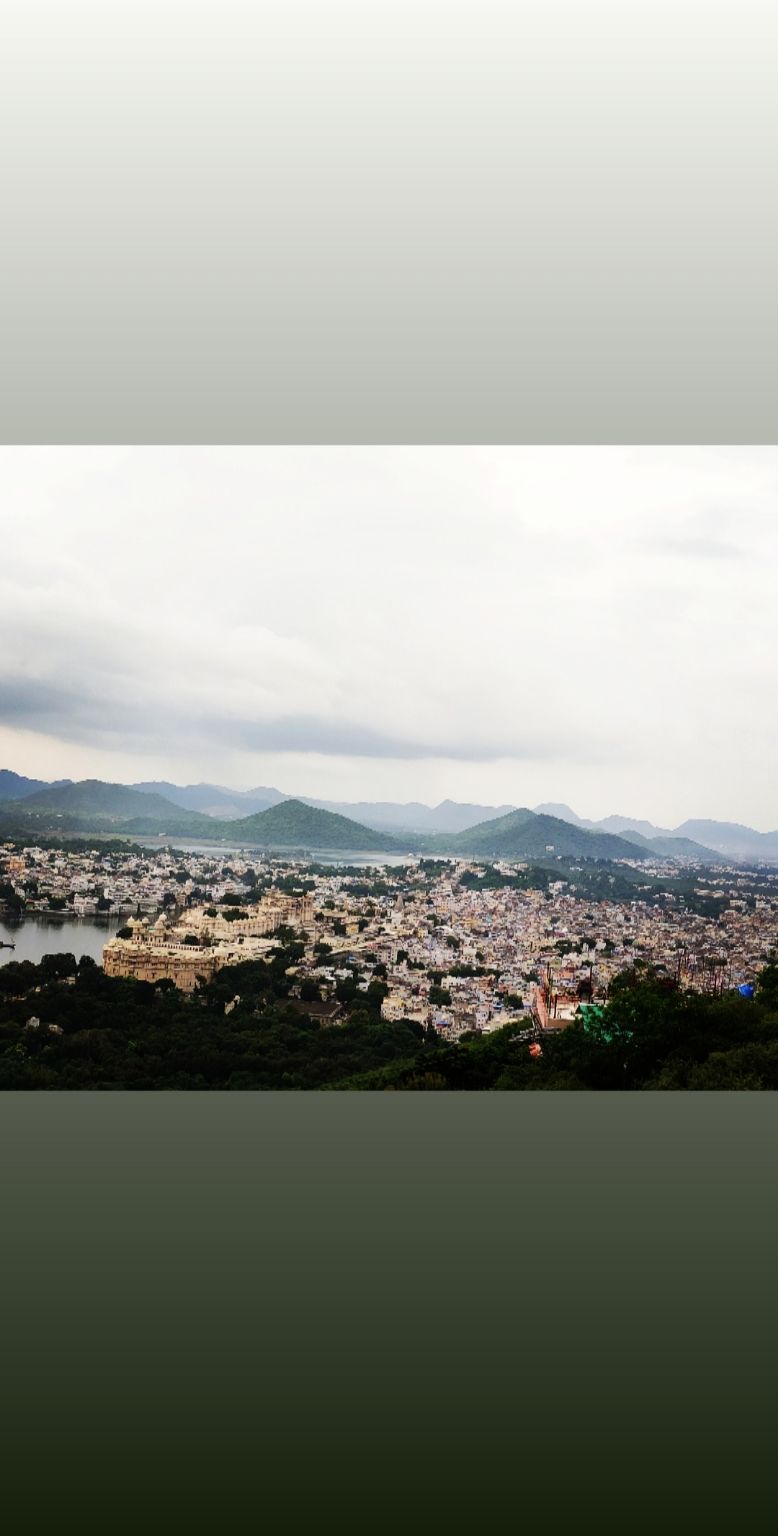 We started our day with a breakfast at Royal Brewmen. It is nice decent cafe lounge.
After that we went for Badi lake, this lake is situated outside the city at around 10 km from city, we took a cab for that day also. Badi lake is so scenic and peaceful. One can sit there and enjoy the weather. The mian advantage is it's not very crowded. So that one can sit peacefully. After badi lake we went to monsoon palace or sajjan garhgarh palace.
Monsoon palace is situated at the top of mountain. It was built to watch the monsoon clouds, hence named monsoon palace. It is now under Rajasthan forest department so open to public. It's view is breathtaking. As we visited during monsoon, so we were able to see all the beautiful views from there. The whole city is visible along with clouds going and coming. For sometimes I felt like cherrapunji. It was very beautiful. My suggestions dnt miss this place.
After monsoon palace we visited sajjan garh biological park. Golf cars are available to give a tour of the biological park. We enjoyed by taking this ride. It took around 45 mins to complete the tour of the park.
After that we went to khamma ghani restaurant. This restaurant is my favorite of all restaurant in Udaipur. It gives royals vibes and the food is also yummy with a reasonable price. If you visit Udaipur dnt forget to have Laal maas. Laalmaas at khamma ghani was very tasty.
After lunch we decided to go to Fateh sagar lake. At lake there is a big aquarium gallery named Under the sun. It's india's largest aquarium gallery. There were more than 100 species of fish. Also 3D photo studio inside the aquarium is also available. I really enjoyed that place.
After our visit to aquarium we ended our day walking around the fateh sagar lake, enjoying its night beauty, it's decorations and the vibes.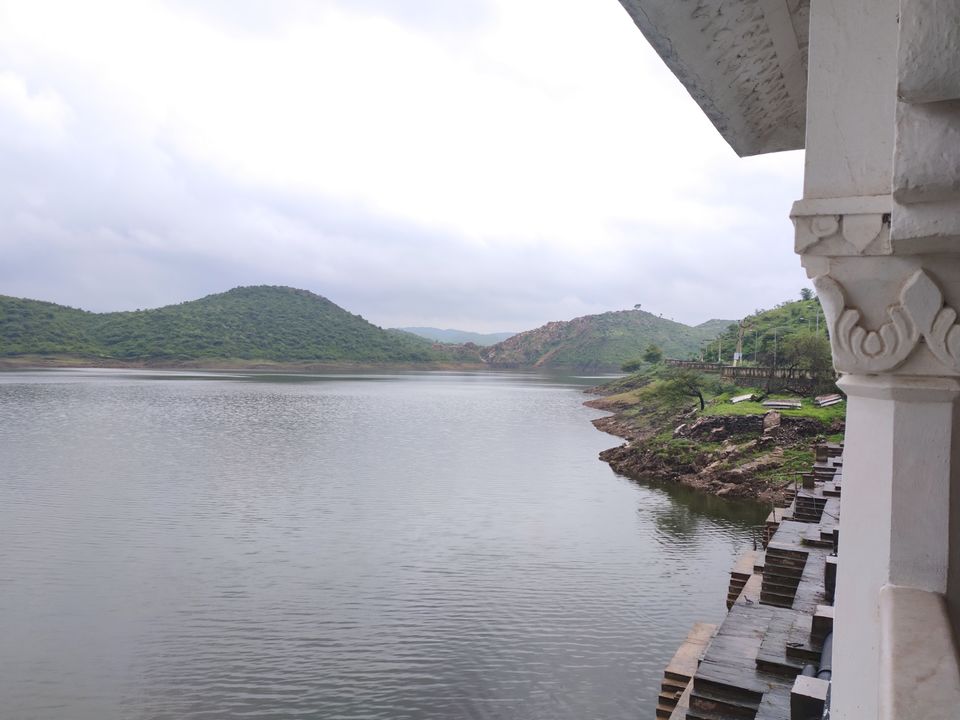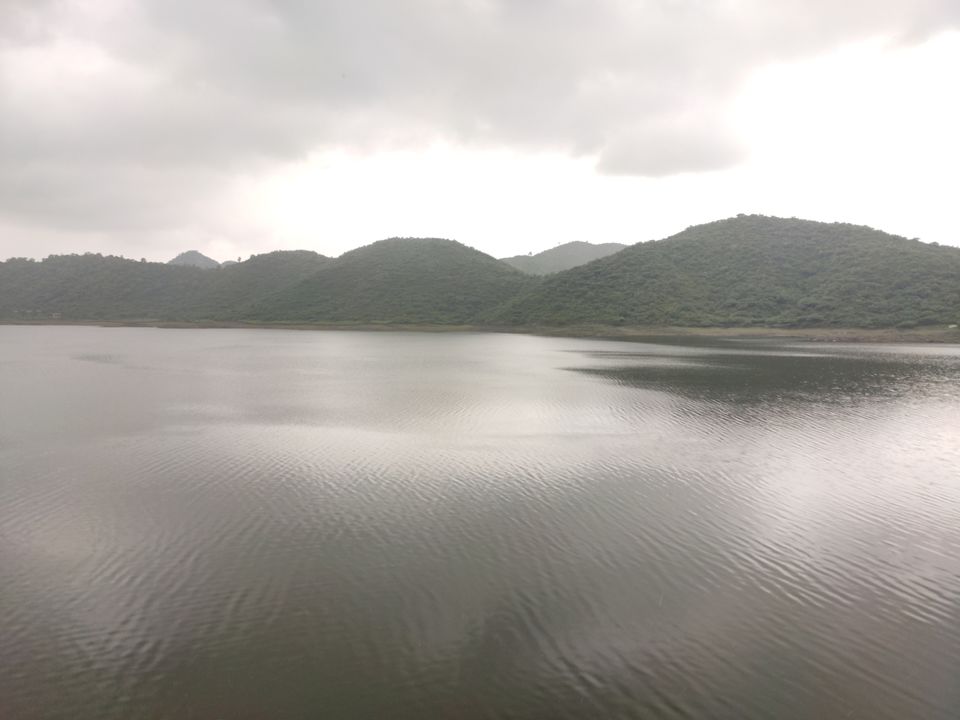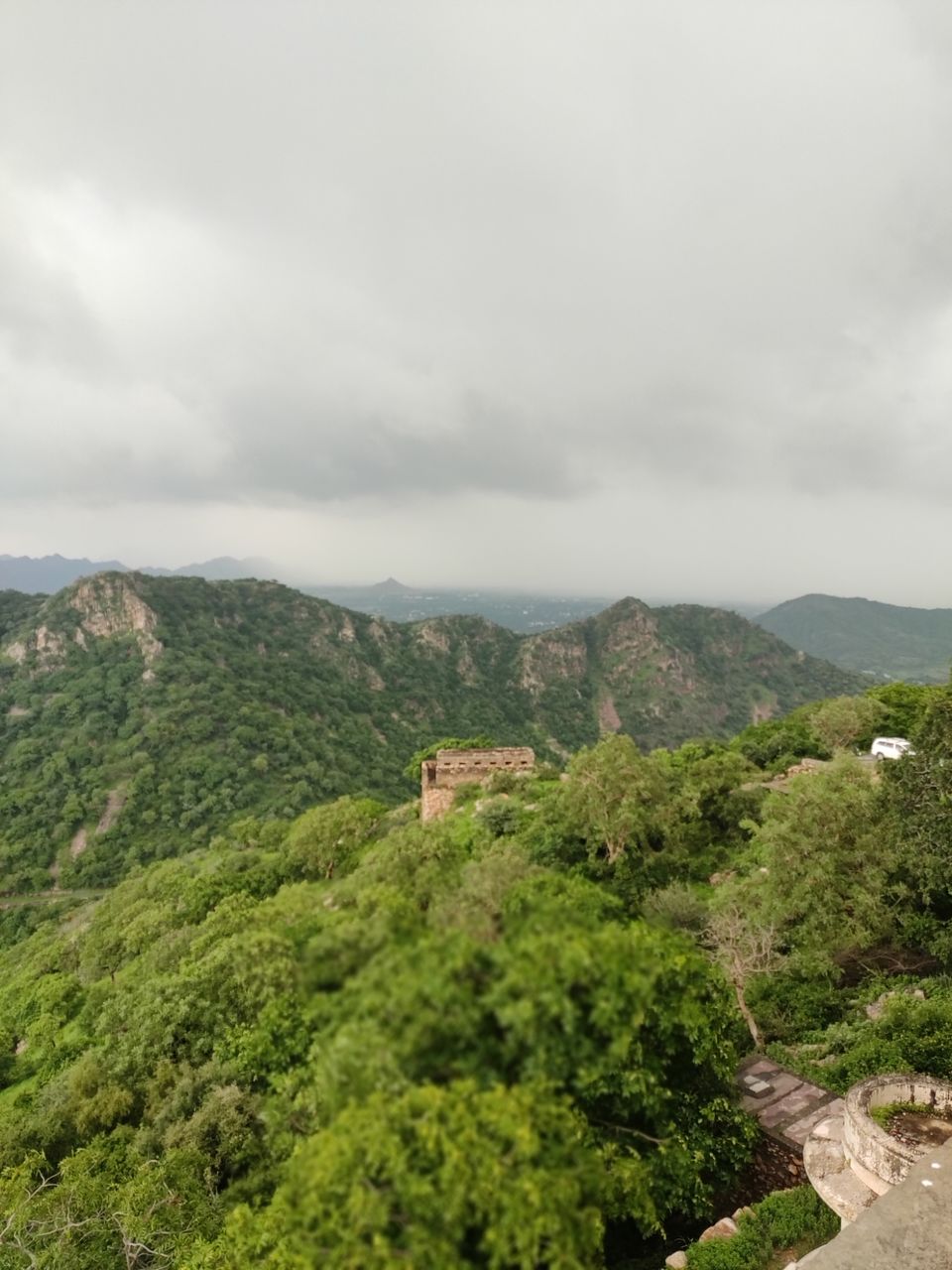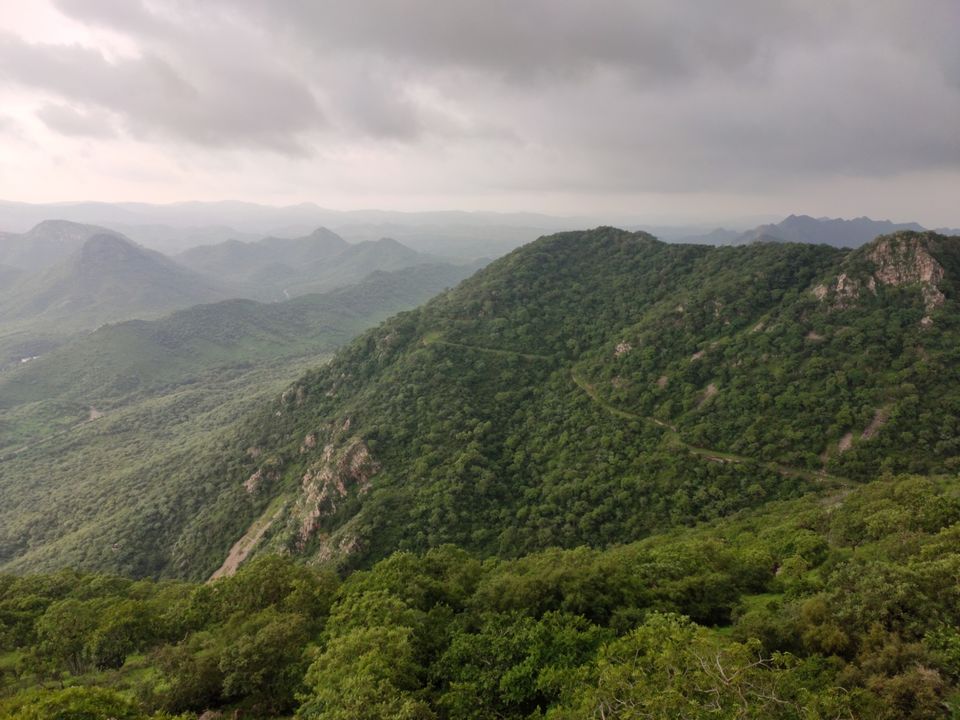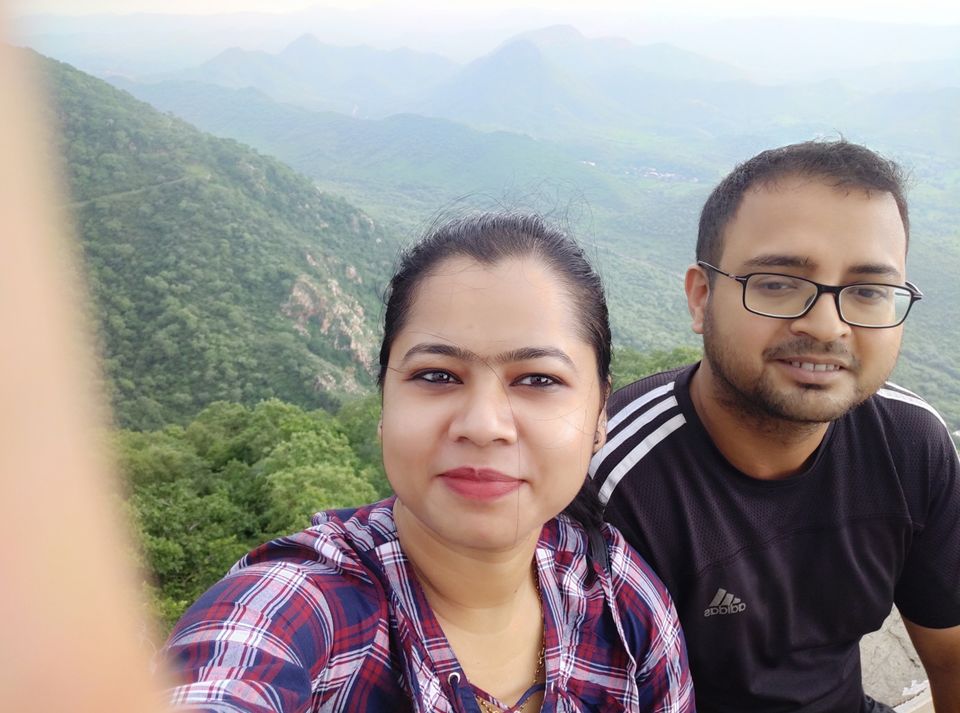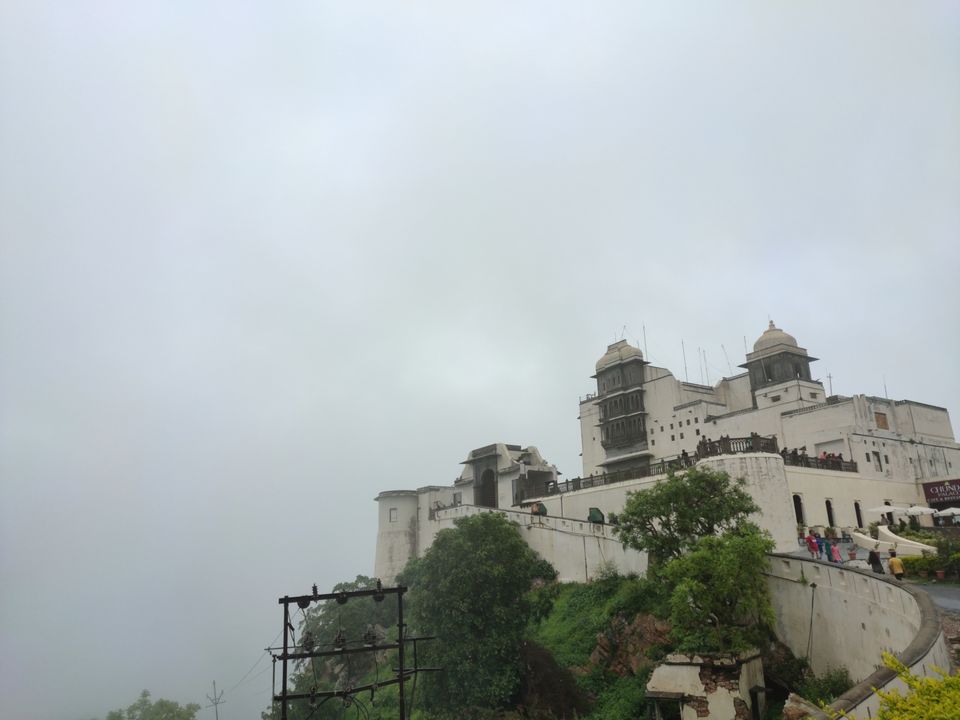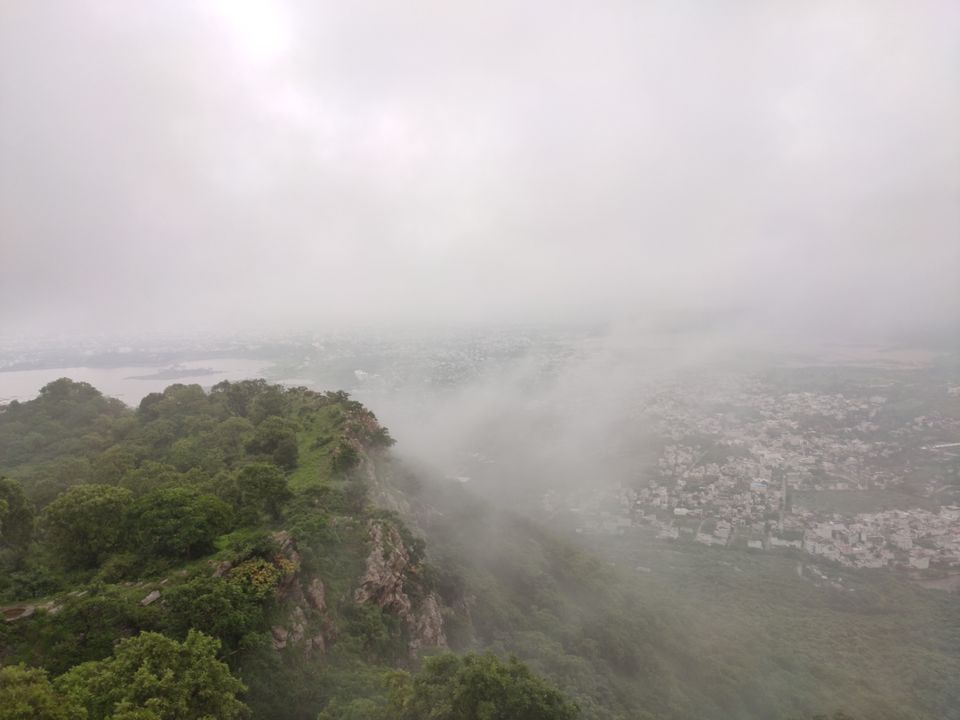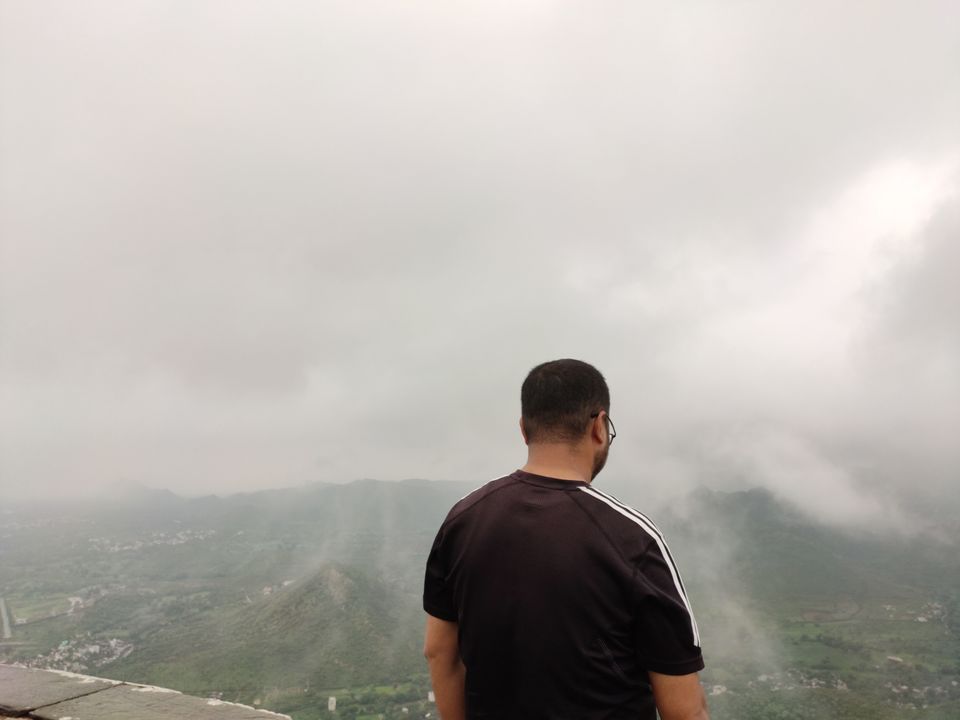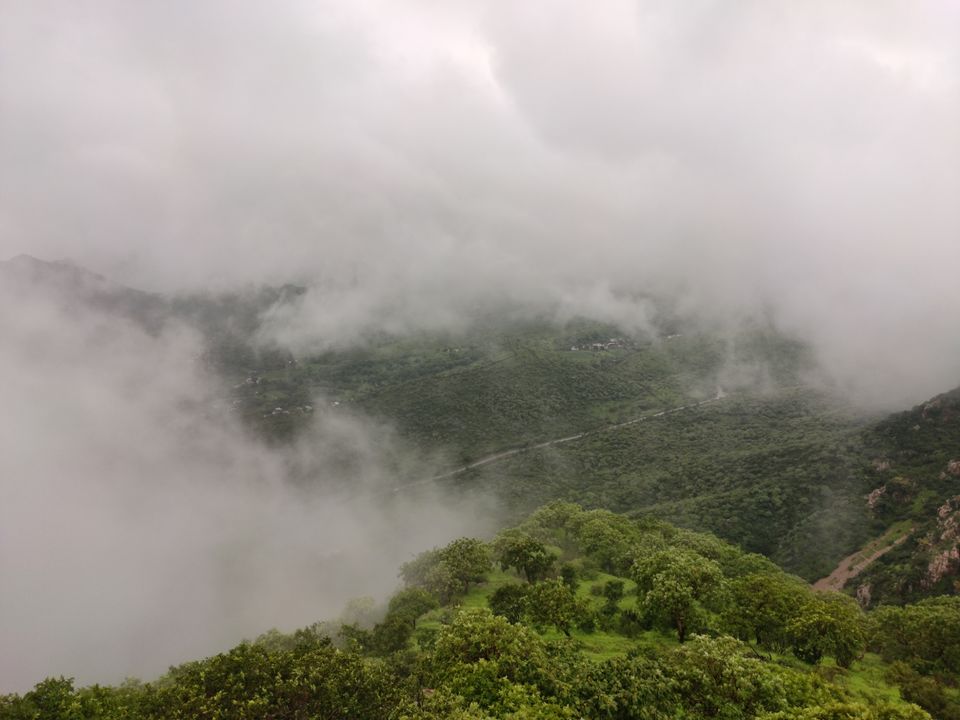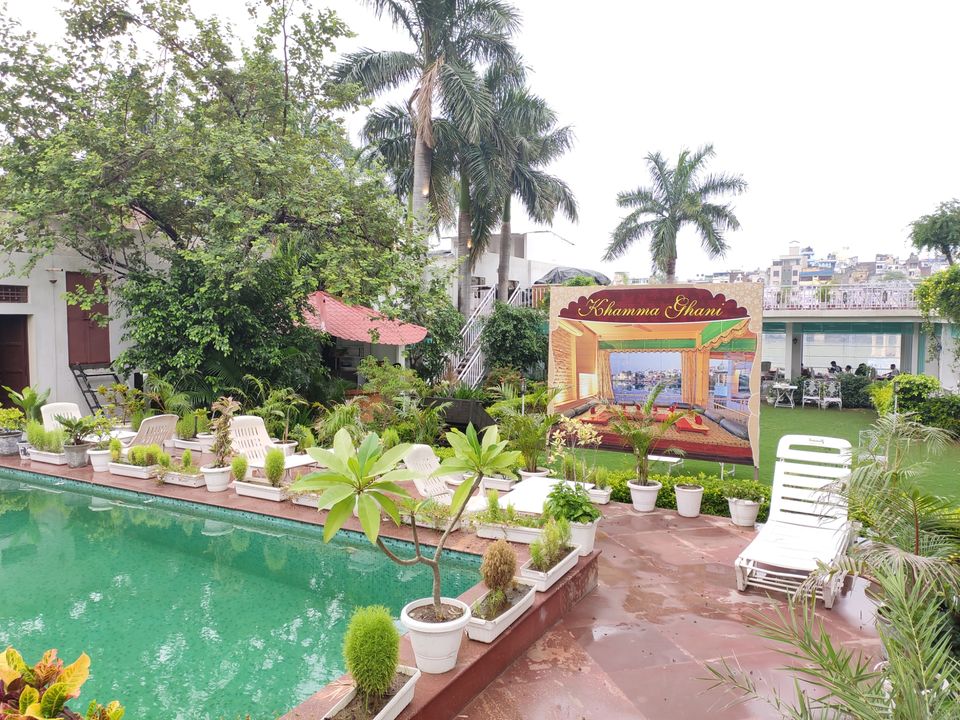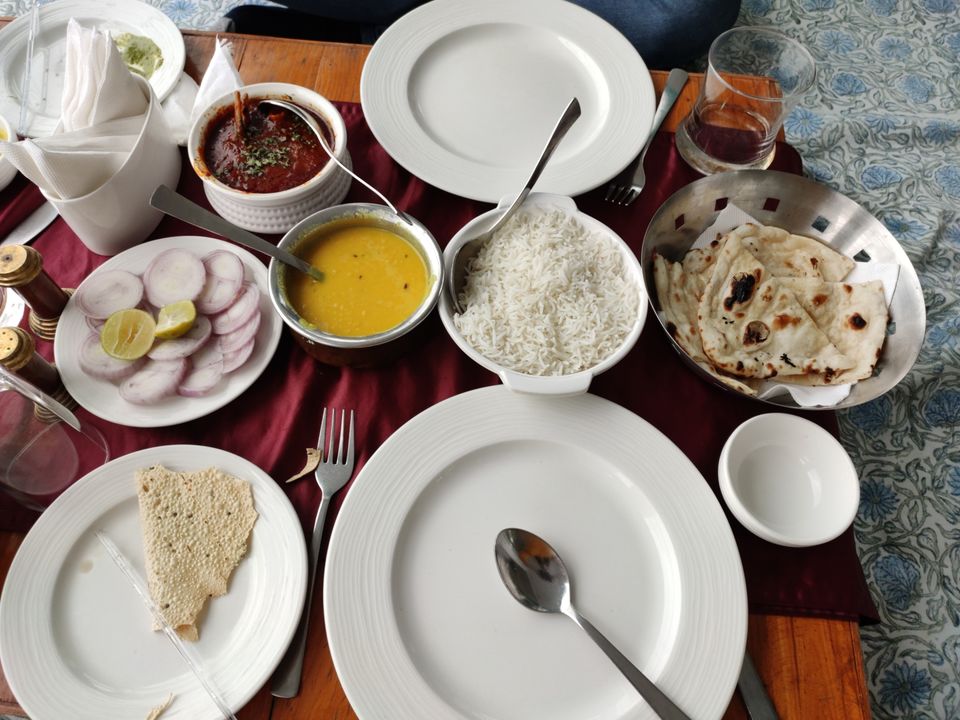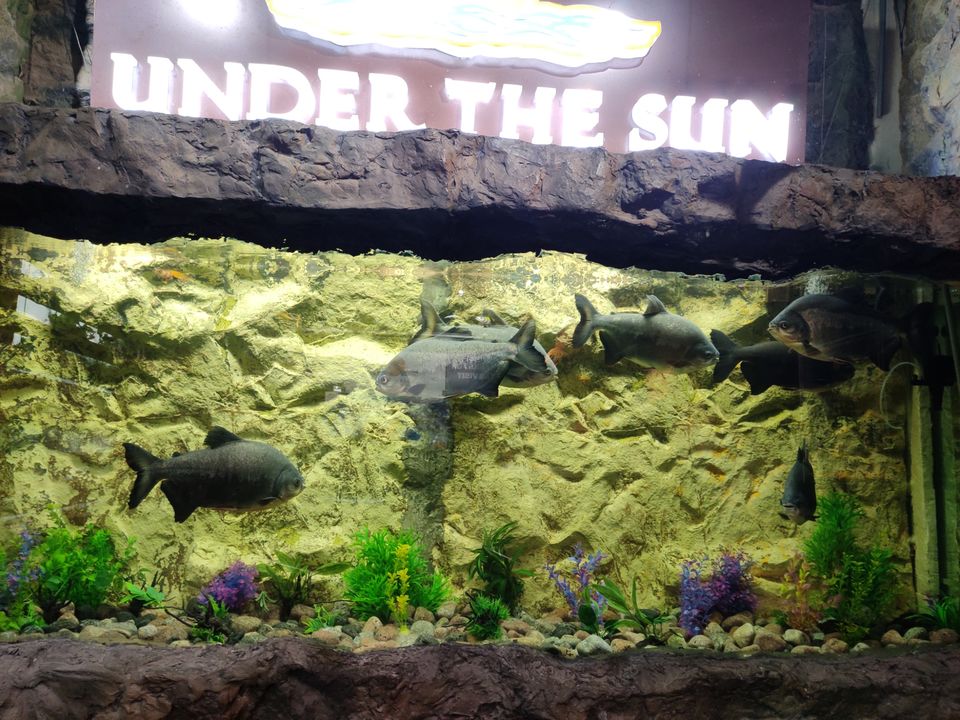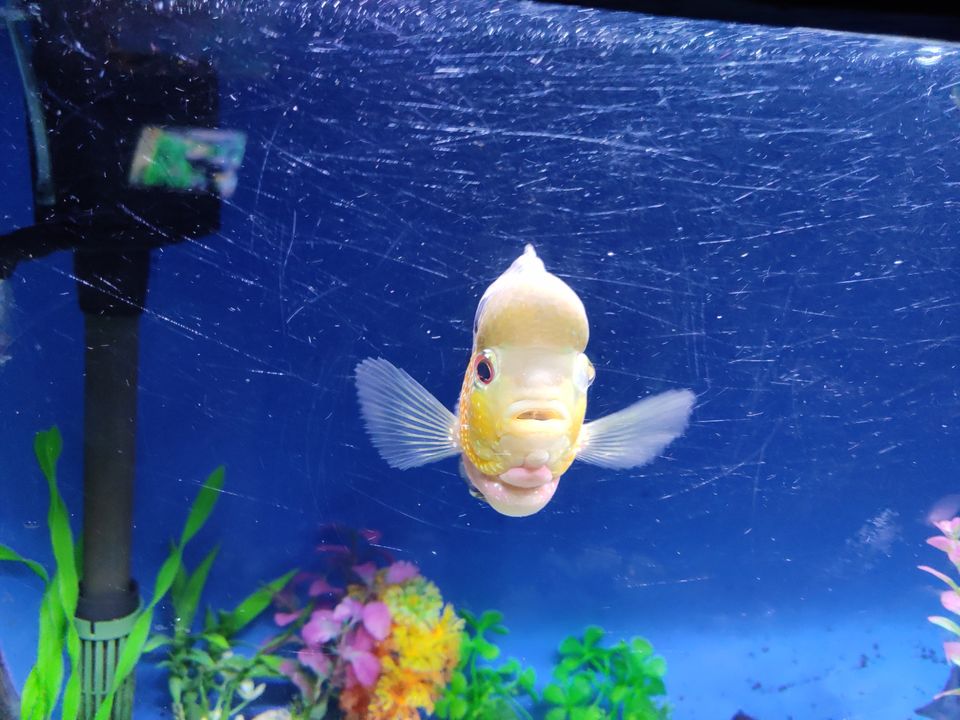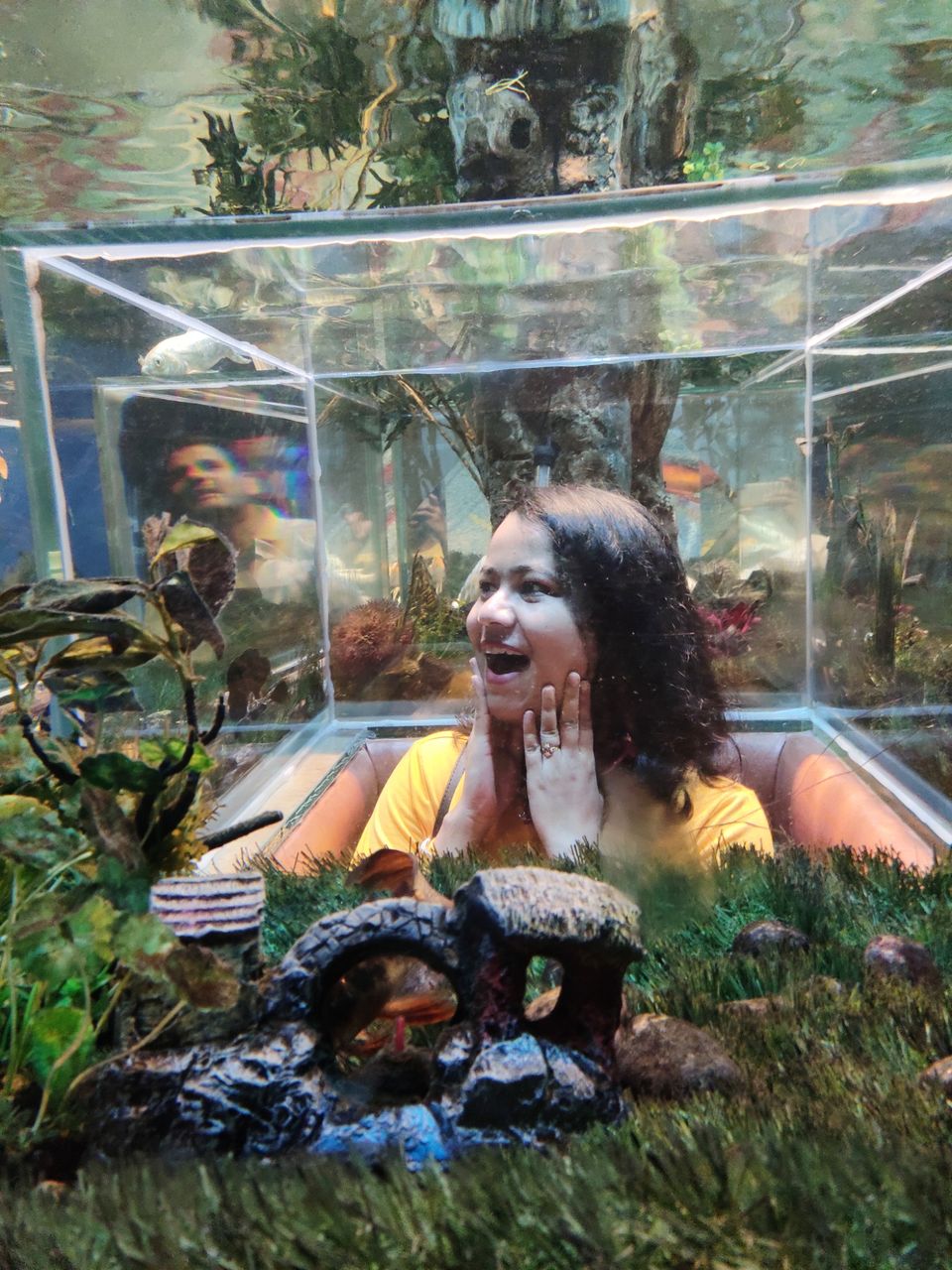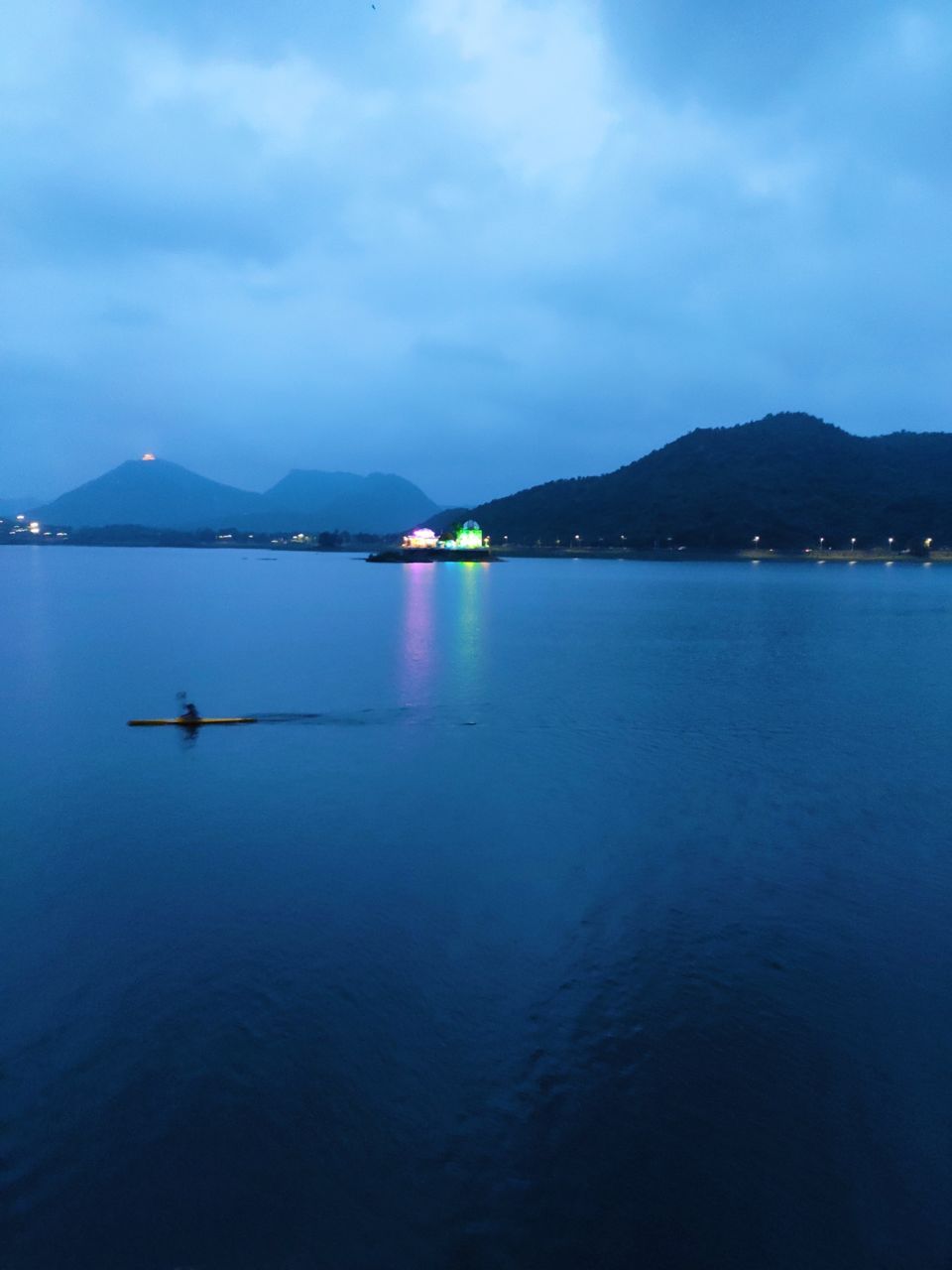 We were headed to airport for our return to Guwahati.