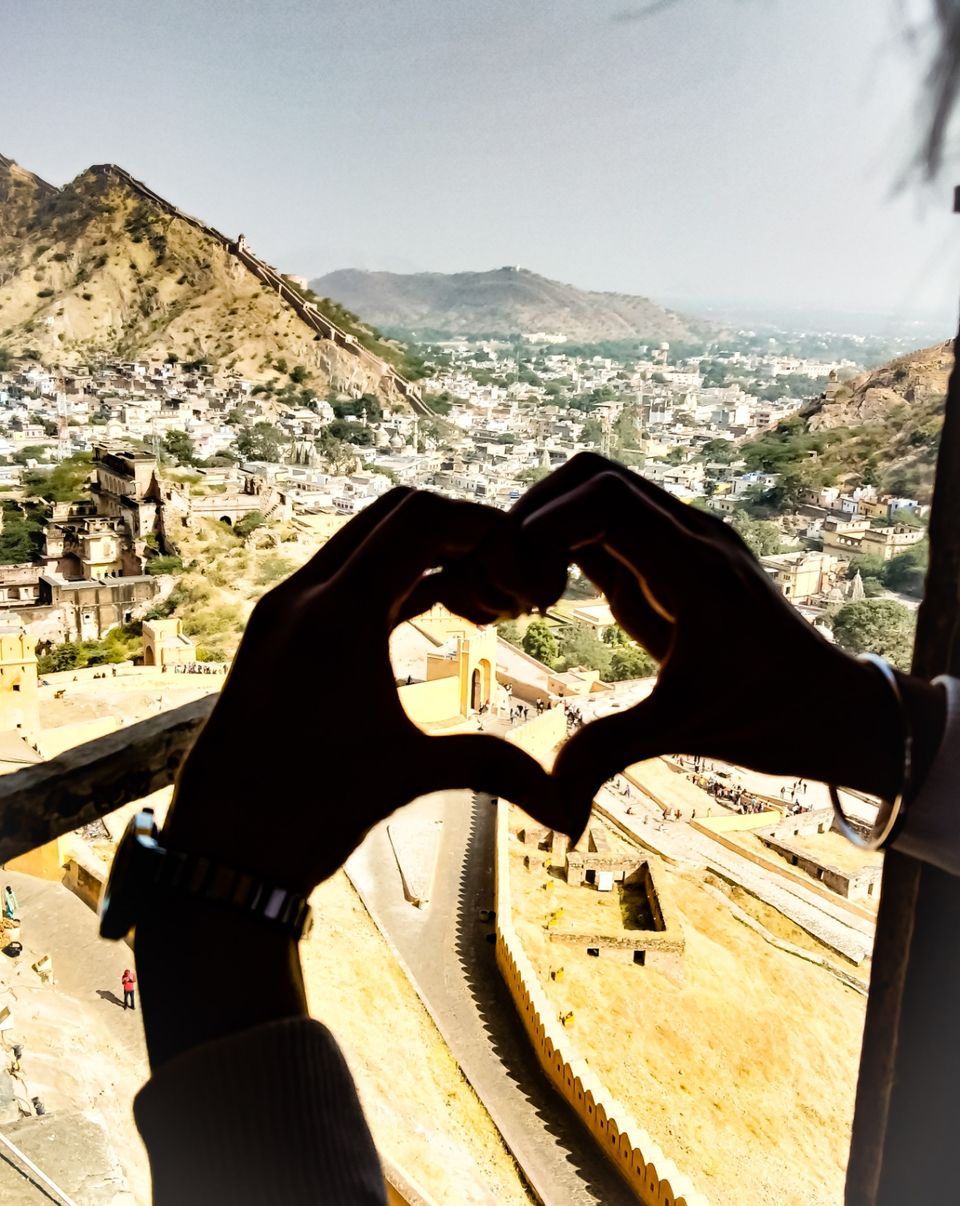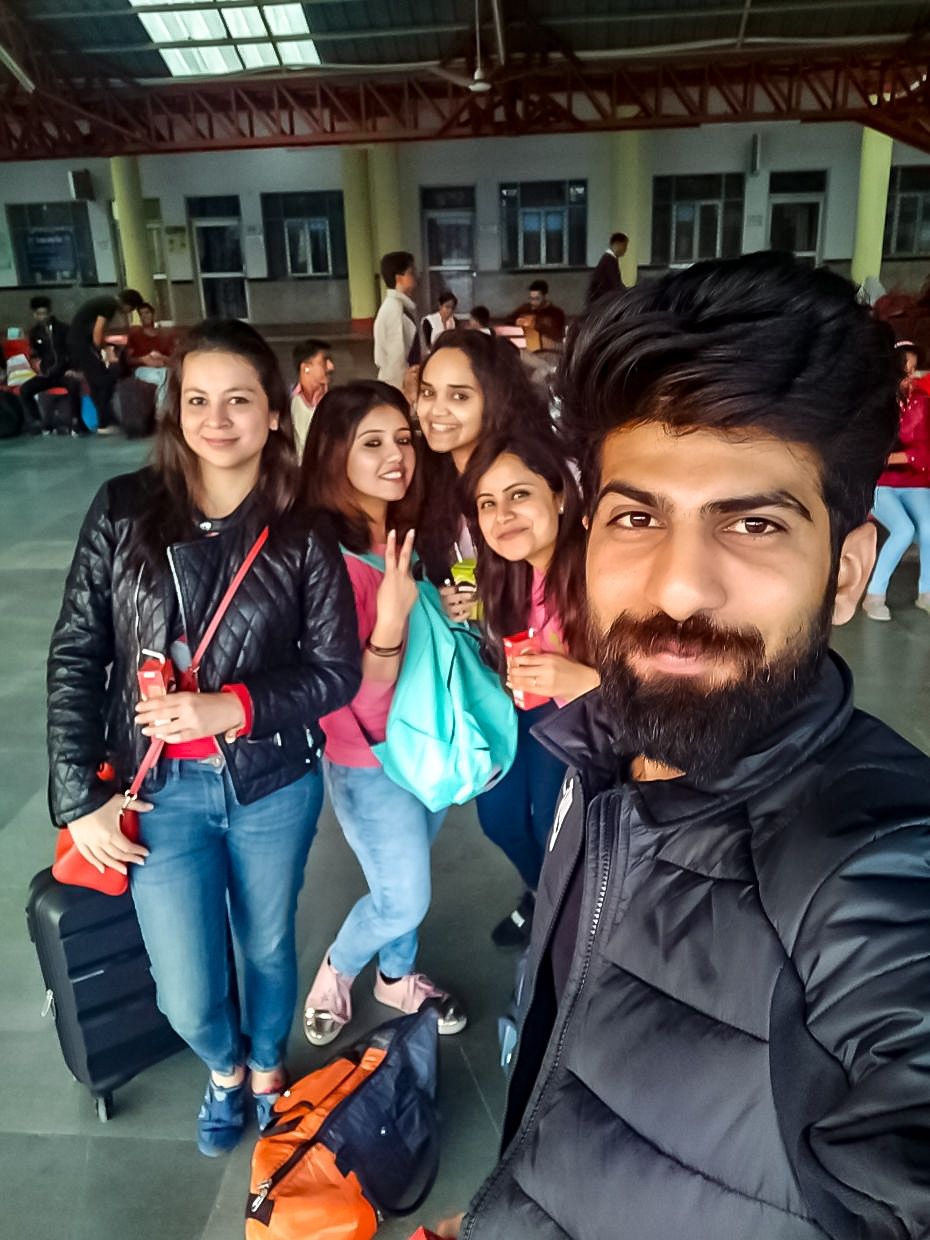 I generally take weekend trips with my friends to places around delhi. My recent trip was with my colleagues to the pink city Jaipur.
The trip began from New Delhi railway station where we all decided to meet and took the double decker train since all of us wanted to explore this train.
We reached Jaipur in about 5 hours around 10 p.m and took a taxi to our hotel which was hardly 20 minutes drive from the railway station. Jaipur is quite a safe city for women travellers so don't be too worried about travelling alone at night.
After partying and just chilling at the hotel that night we started the next day with breakfast at a nearby dhaba where we had pyaz kachori (kachori is a very famous rajasthani appetizer and a must try) and lassi (buttermilk).
After a scrumptious breakfast we started off for our first tour of the day that was to Amber fort.
Amber fort is a big fort on top of the hill overlooking the city of Jaipur. After hiking our way to the fort we saw beautiful views of the city which were simply breathtaking! There was also the option of elephant ride for people who didn't want to hike their way up since it was quite a distance from the parking lot to the fort. Being the weekend it was pretty crowded but it was good to see people enjoying themselves and having a good time.
There is an entrance ticket for the fort which has beautiful courtyards, palaces and gardens and one can easily spend half a day here. Sunsets are even more beautiful and in evening there is also the light and sound show which has a separate ticket of course :).
After spending a few hours we headed to the Nahargarh fort which was 15 minutes drive from Amber fort.
Nahargarh fort is huge and from the top of the fort one can see beautiful views of the city.
The fort has separate entry fees for Sheesh mahal and wax museum though we just concentrated on seeing the fort since it was very big and exploring it took most of our time.
Around 7 p.m we headed back to our hotel and after taking little rest headed to our next destination that was Chokhi Dhani!
Chokhi Dhani is a popular tourist destination in jaipur that ensures a perfect rajasthani experience for it's visitors. If you want to see rajasthani folk dance, try some mouthwatering rajasthani cuisine and witness rajasthani culture then spare out some time and visit this place.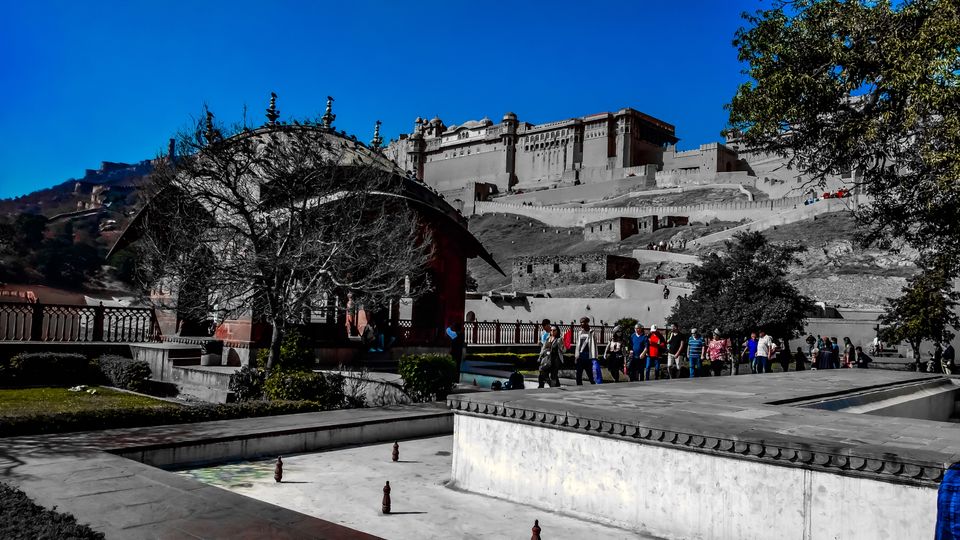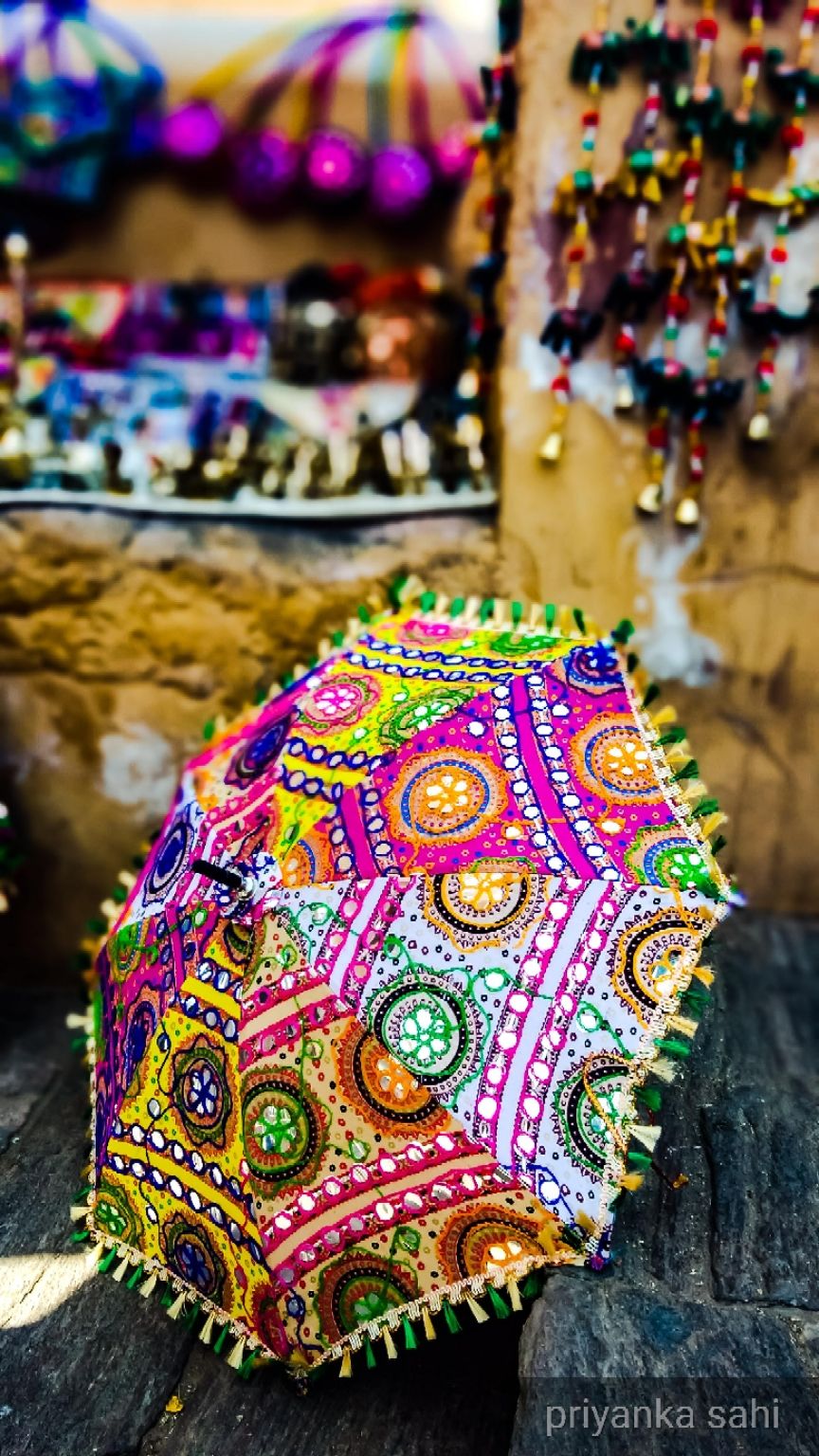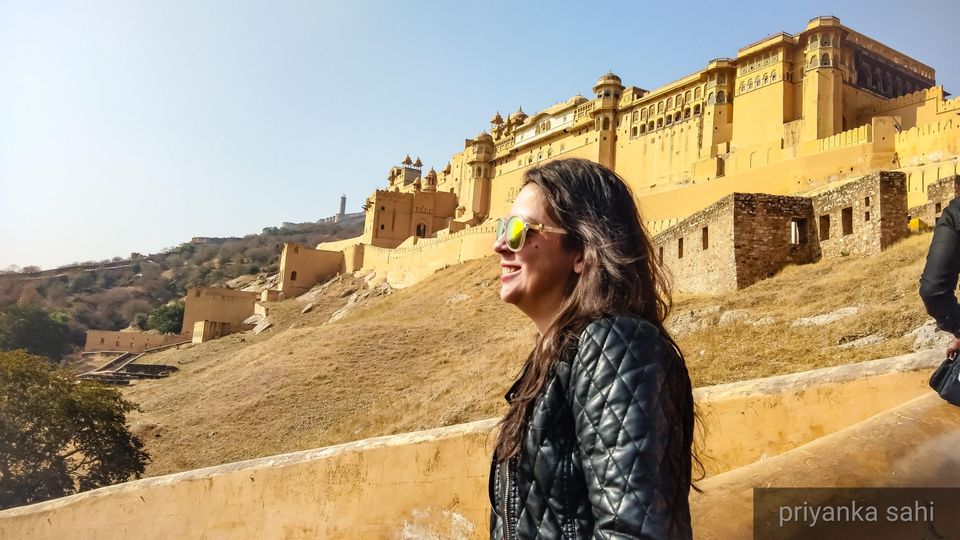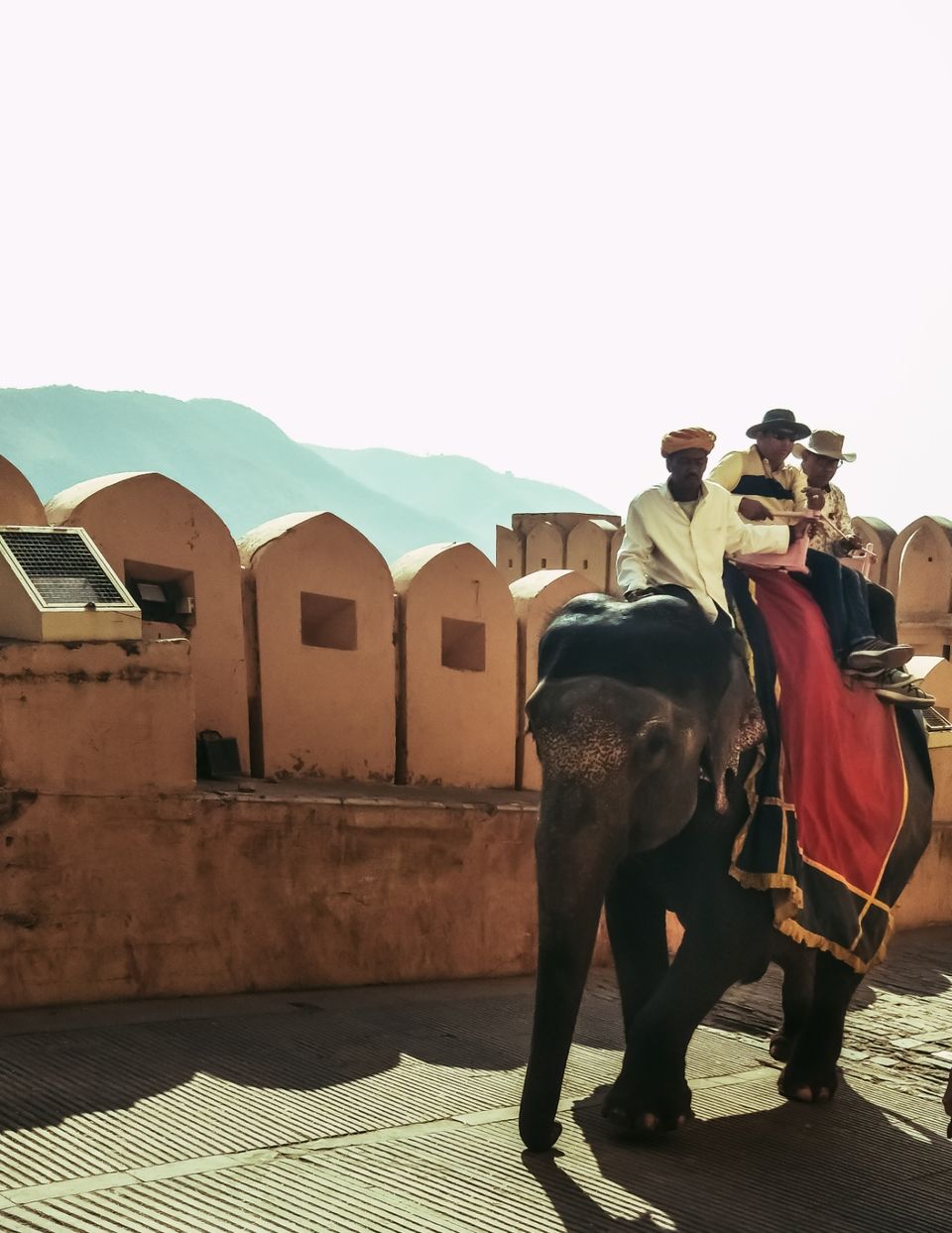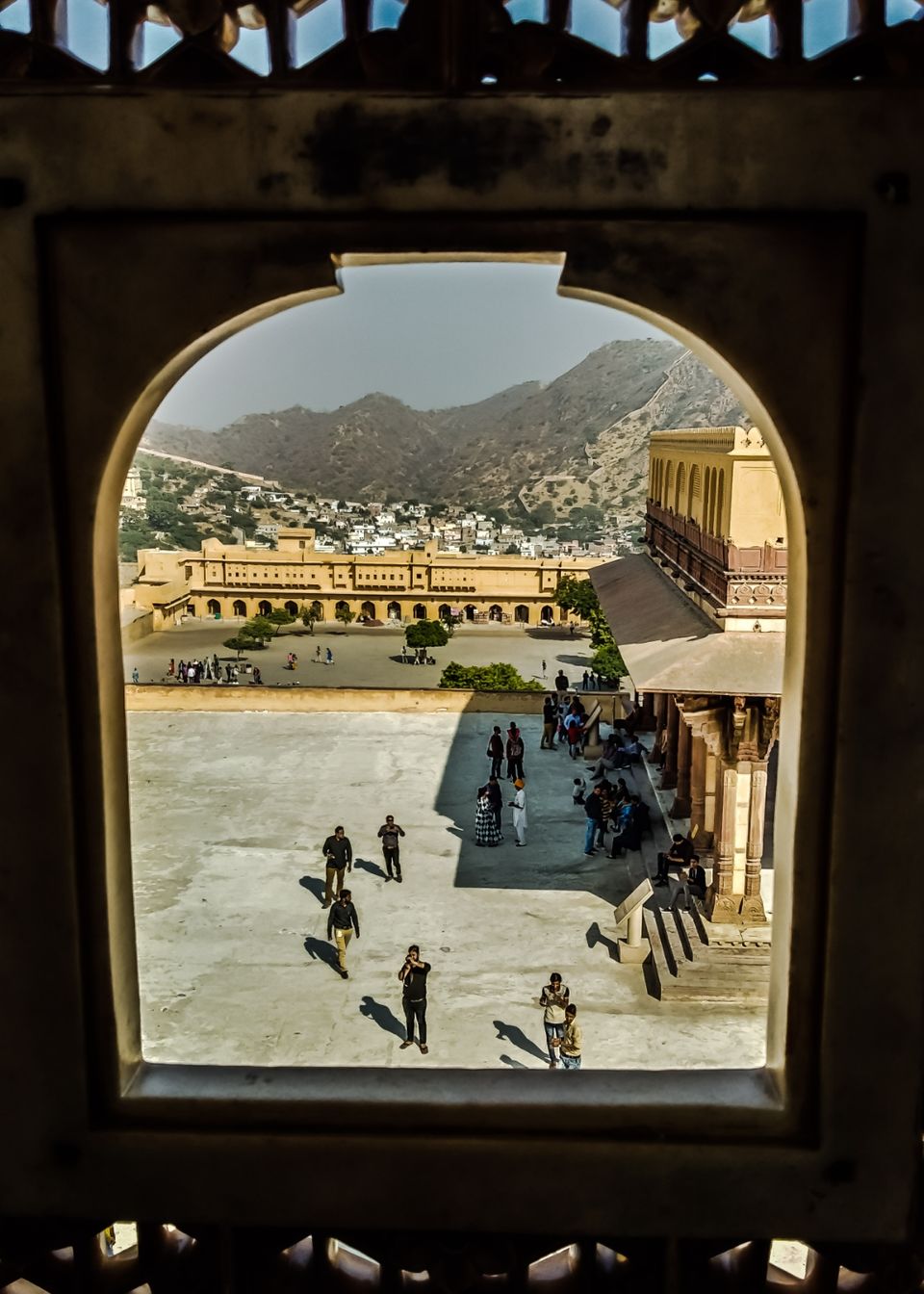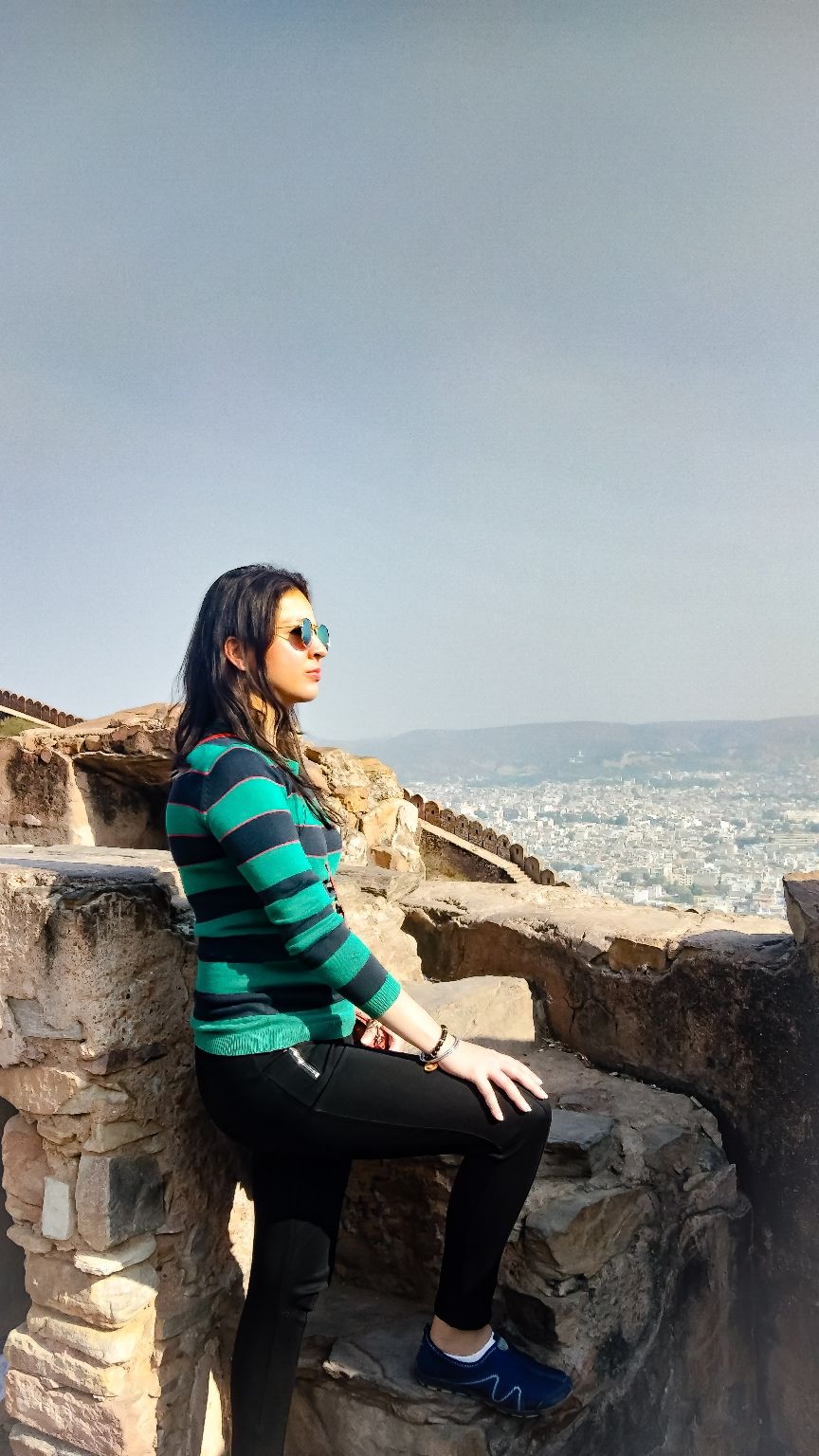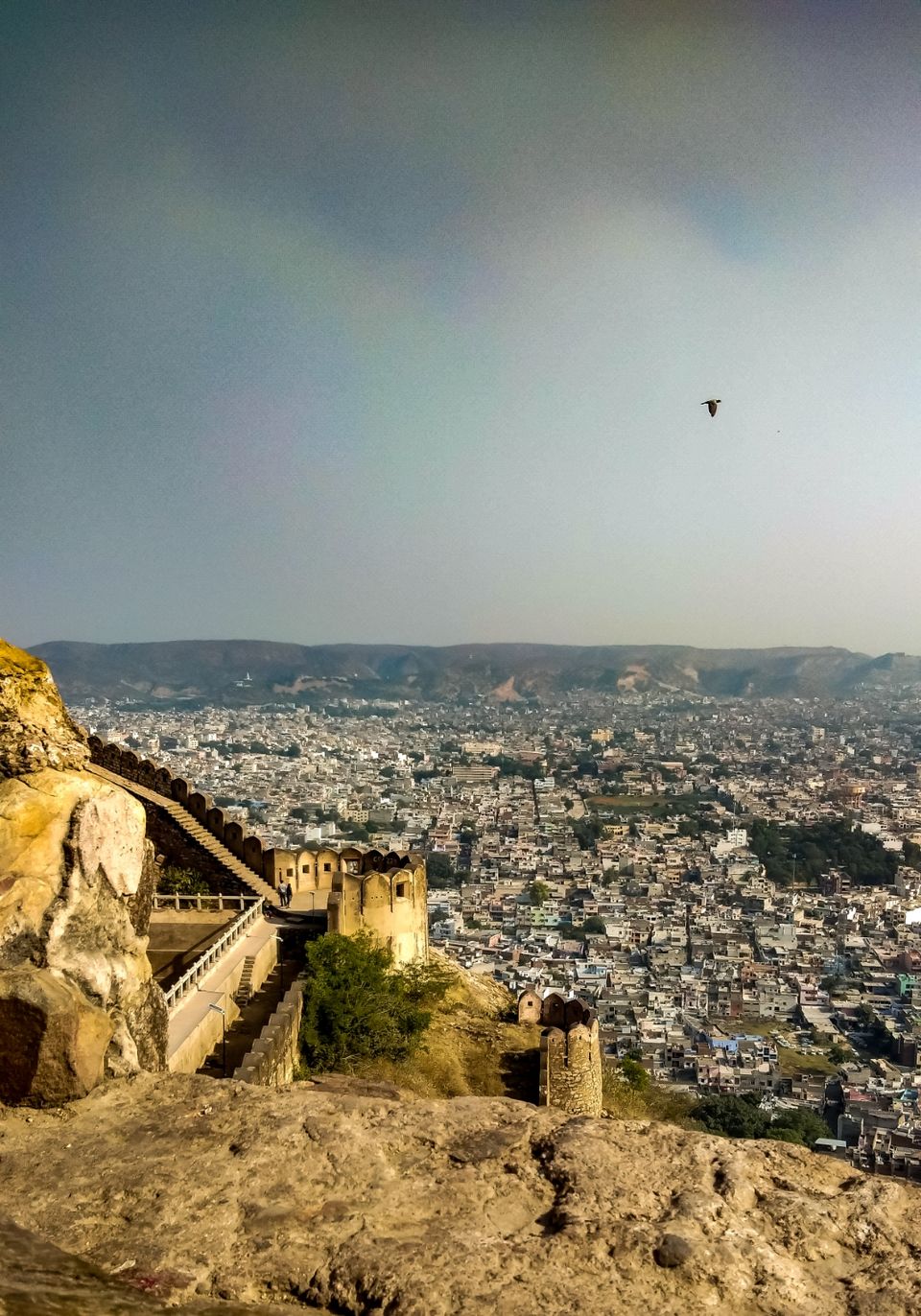 We kept the second day for visiting the popular markets of jaipur for some shopping.
Head to bapu bazaar or johari market for buying traditional rajasthani artifacts or to buy nice rajasthani dresses and paintings. Bargaining can be done it is an option for people who are good at it as it requires skills.. wink wink!!
Well that was it. After spending 3 hours shopping we headed back to Delhi and reached back around 10 p.m, this time we hired a private car and the drive back was nice, with the hills on both sides of the road it was quite a view.