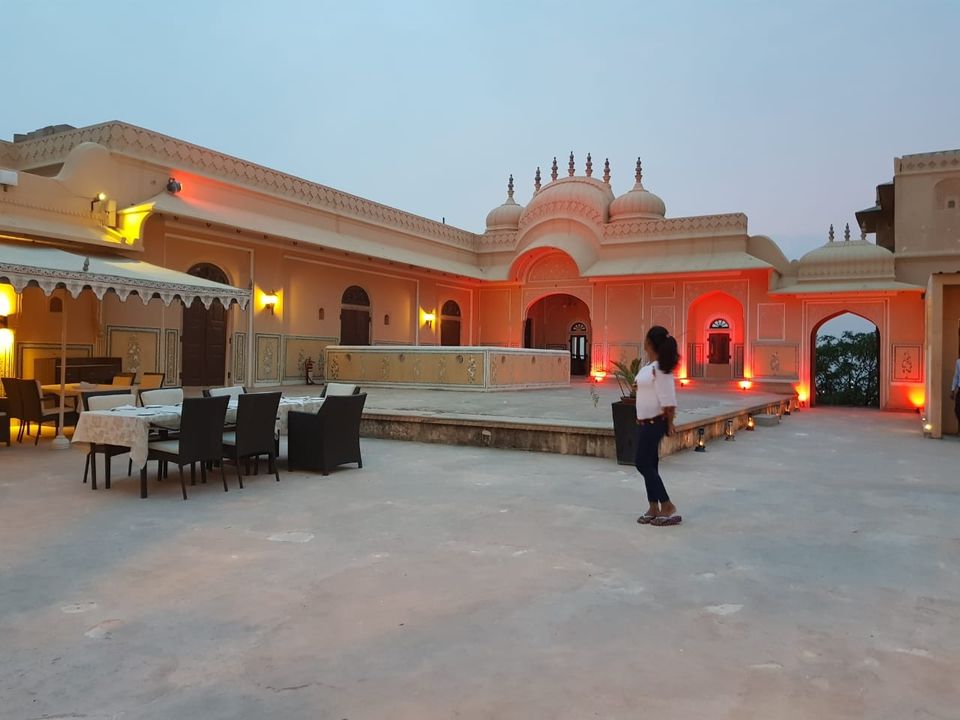 Reached from Gurgaon to Jaipur in Shatabdi. Started at 7 am and reached at 10.30 am.
Explore the ancient and royal Jaipur in a go..
JANTAR MANTAR - CITY PALACE - SISODIYA RANI BAGH - CHOKHI DHANI
Started with Jantar Mantar, the astronomical marvel, bought entry tickets for Rs.50 each being Indians and fought through the Jaipur heat to see the ancient instruments used to calculate time, months and year. There were instruments to position and study the planetary bodies as well. Such precision and scientific approach was awe inspiring. Though i couldnt comprehend it all in details, but felt proud of our ancenstors.
City Palace, the abode of King of Jaipur was our next stop, being right infront of Jantar Mantar. Magnanimously built, adorned with intricate designs in the pink color of the Pink City. Here one gets to see the old adornments of the Royal family. Also one can feel the larger than life lifestyle the Royal family then enjoyed.
Moving on we enjoyed our meal at Nibs Cafe.This cafe is way contemporary in the land of ancients. Above expectation, ambience and food were delightful.
From here we quickly strolled through the Sisodiya Rani bagh, which Raja Jai Singh devloped for his 'Patrani' for evening walk. Away from city's hustle bustle right infront of lush green Arvali range, the garden is well maintained for a peaceful nature walk.
Now we moved ahead for our final destination of the day 'Chokhi Dhani', the place not to be missed, as it is the perfect amalgamation of great rajasthani culture. Right from cultural dances, songs, performances, shopping, story telling to unforgettable hospitality at the dinner area 'Khao Sa', this place is complete in itself, one can spend 2-3 hours here with so much to do around.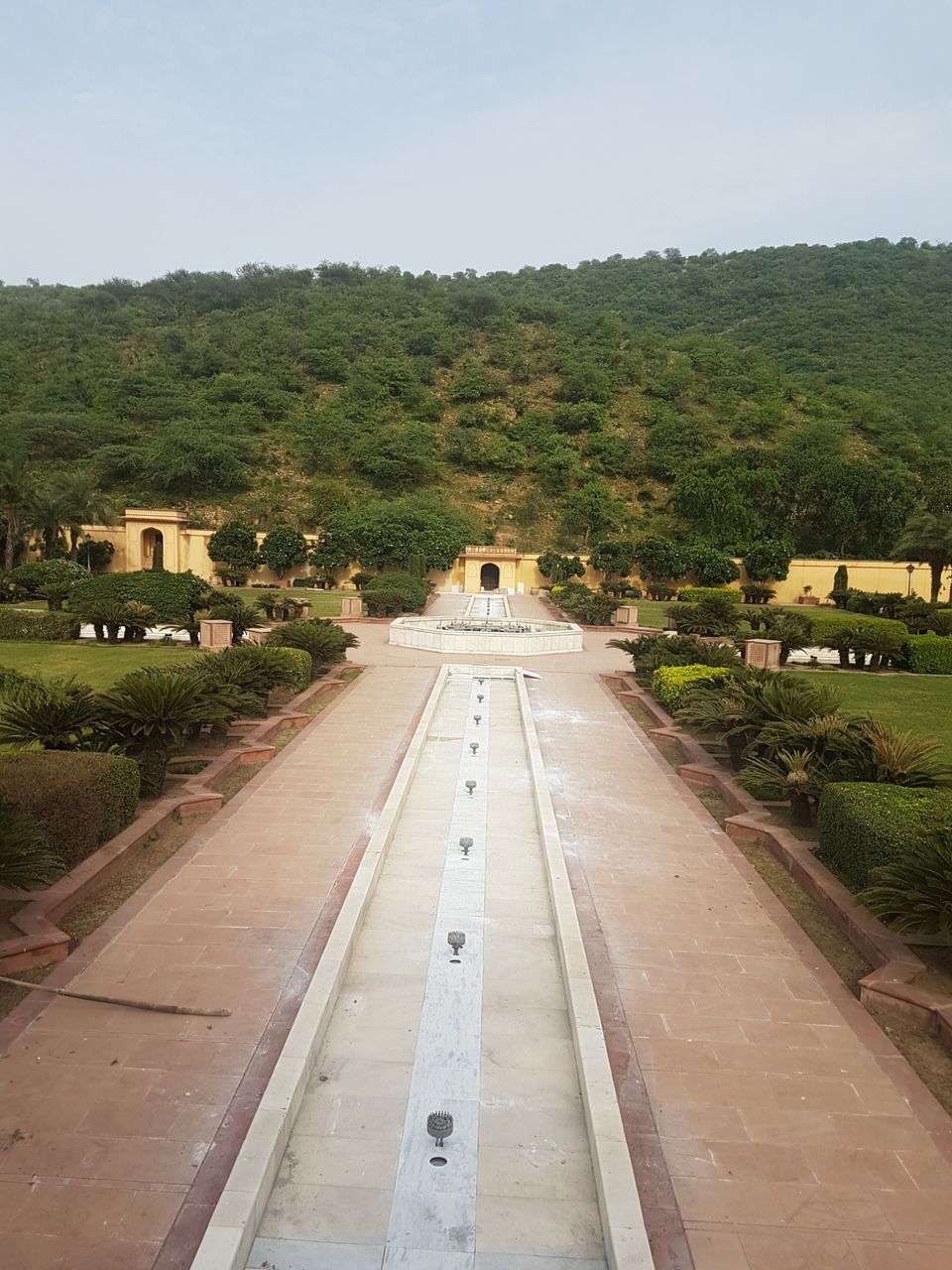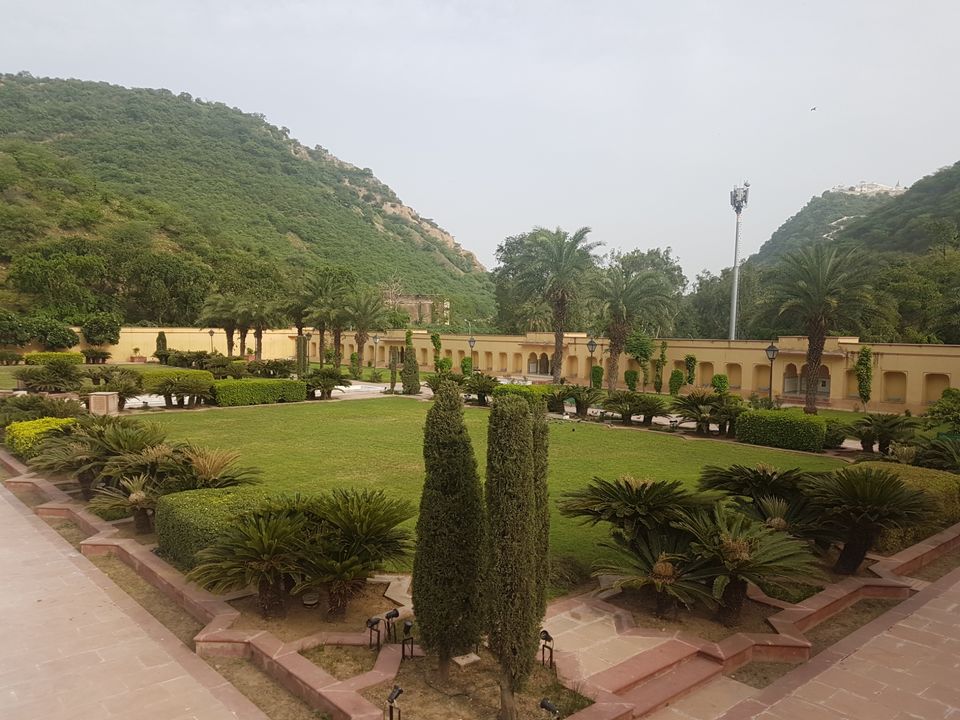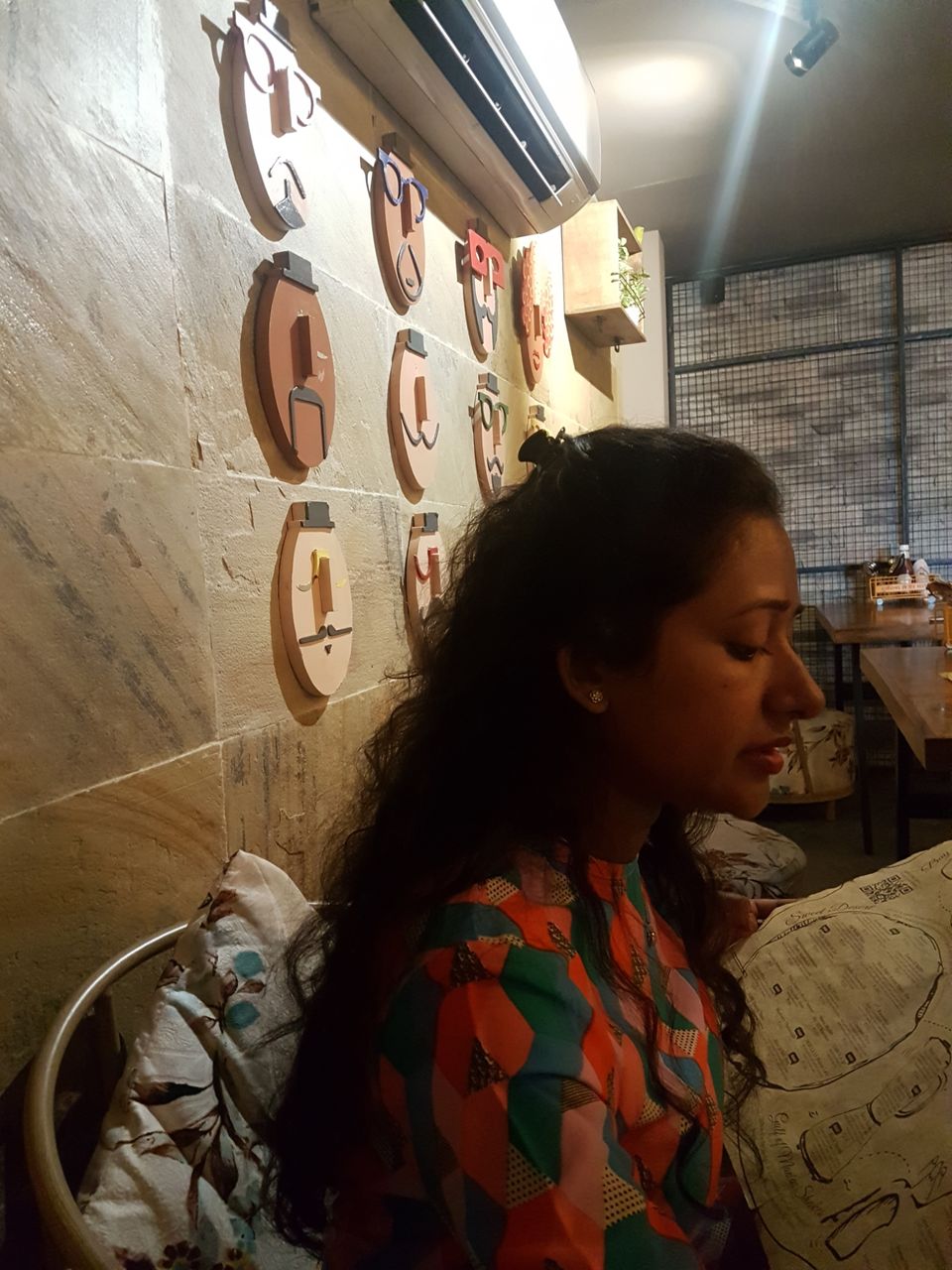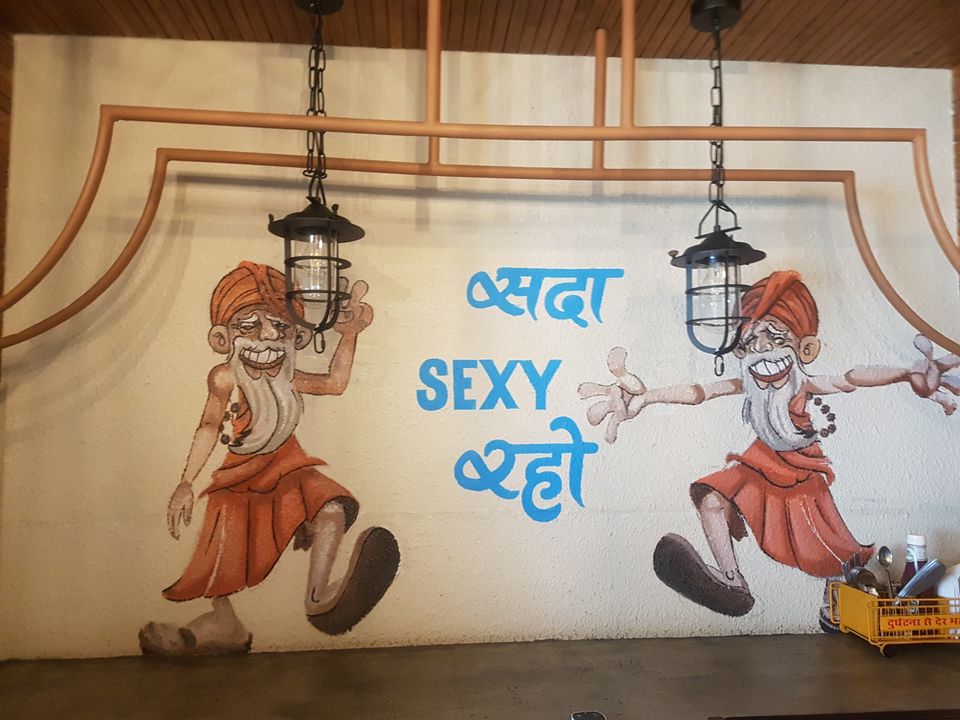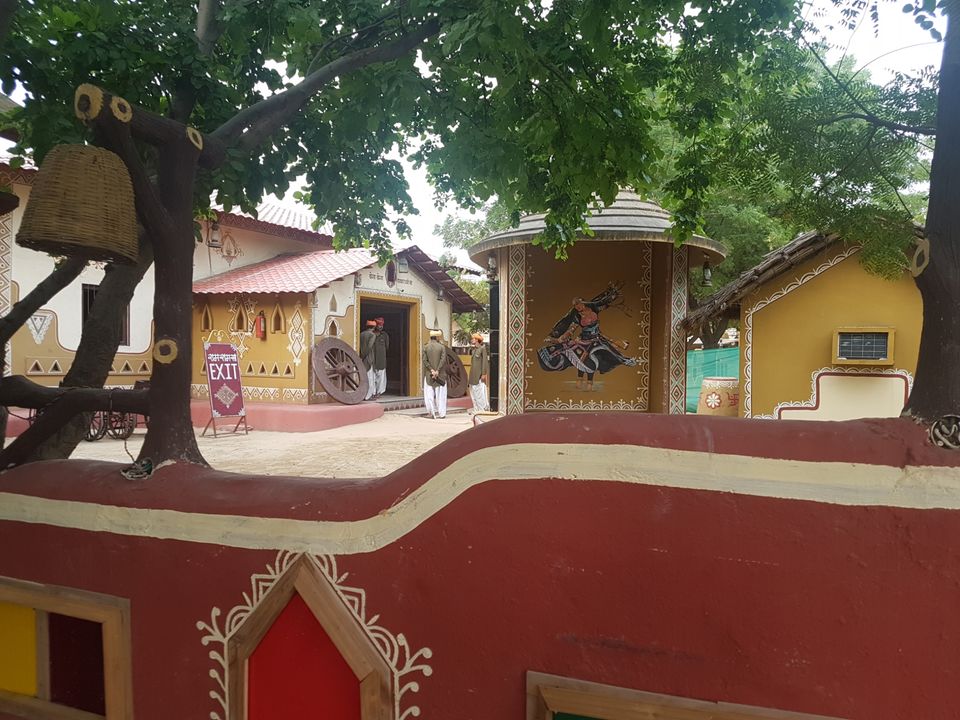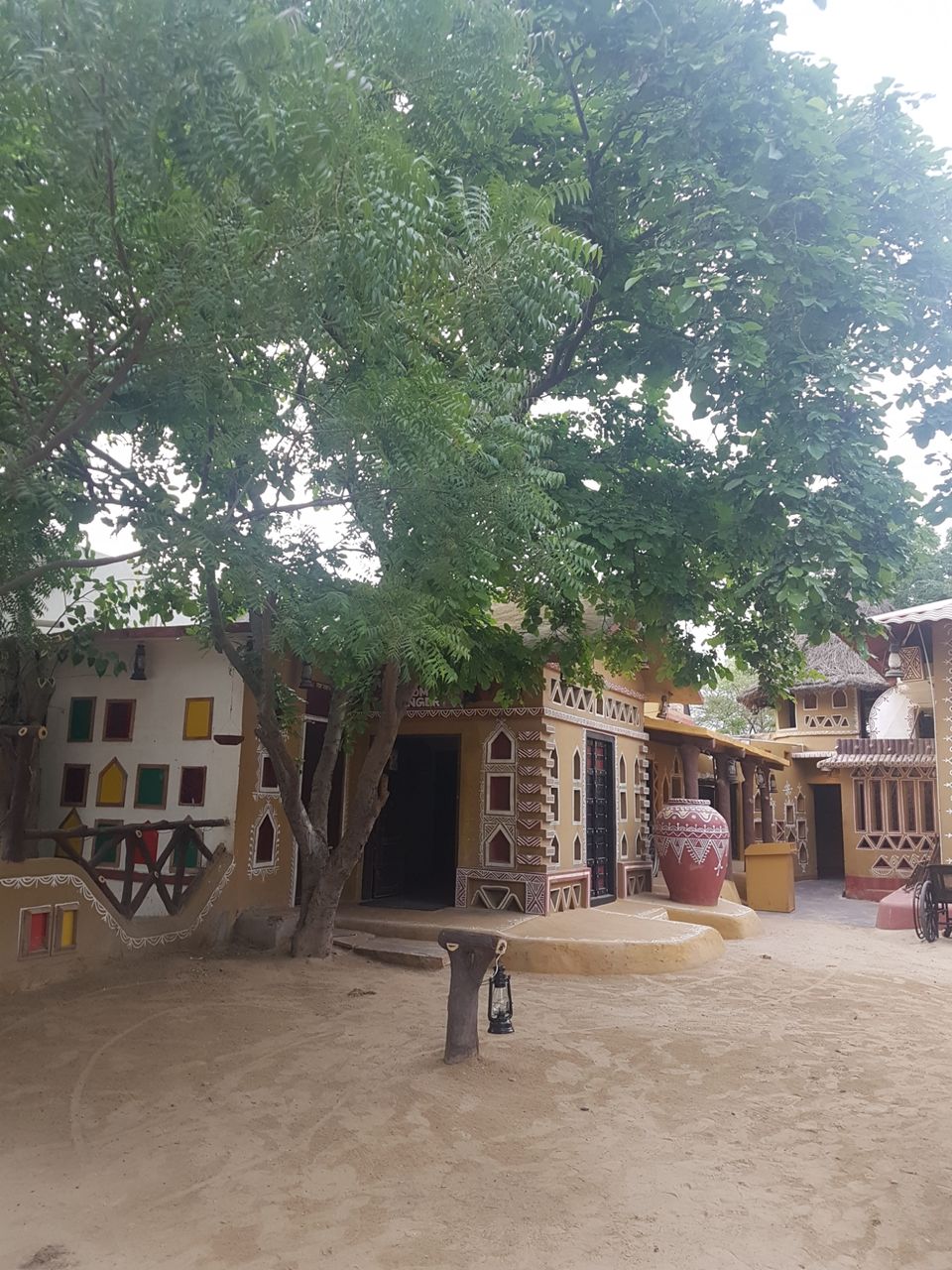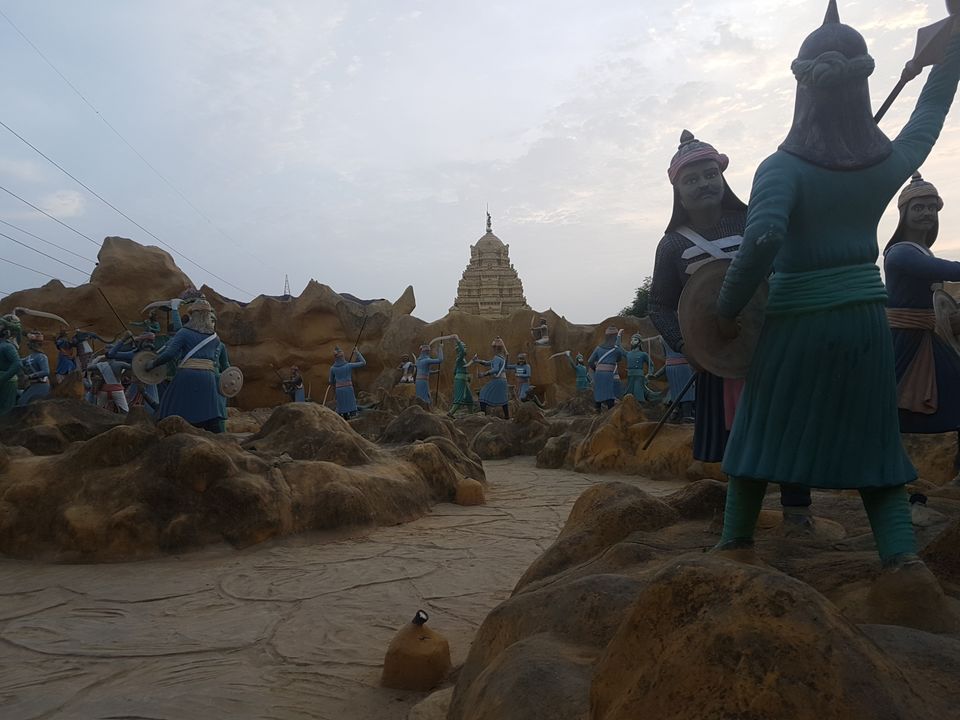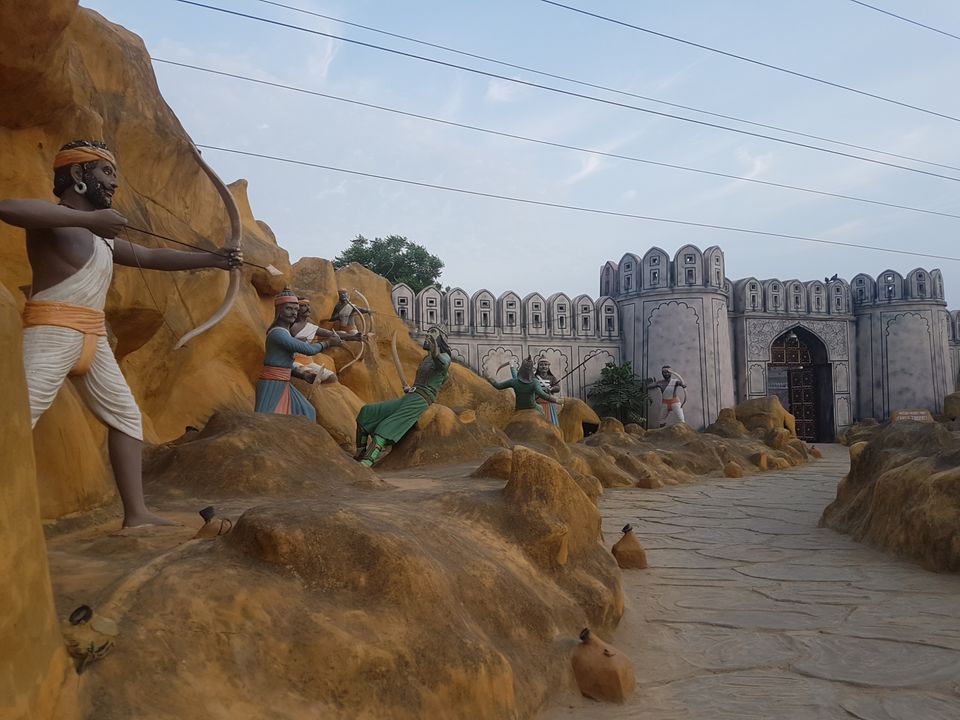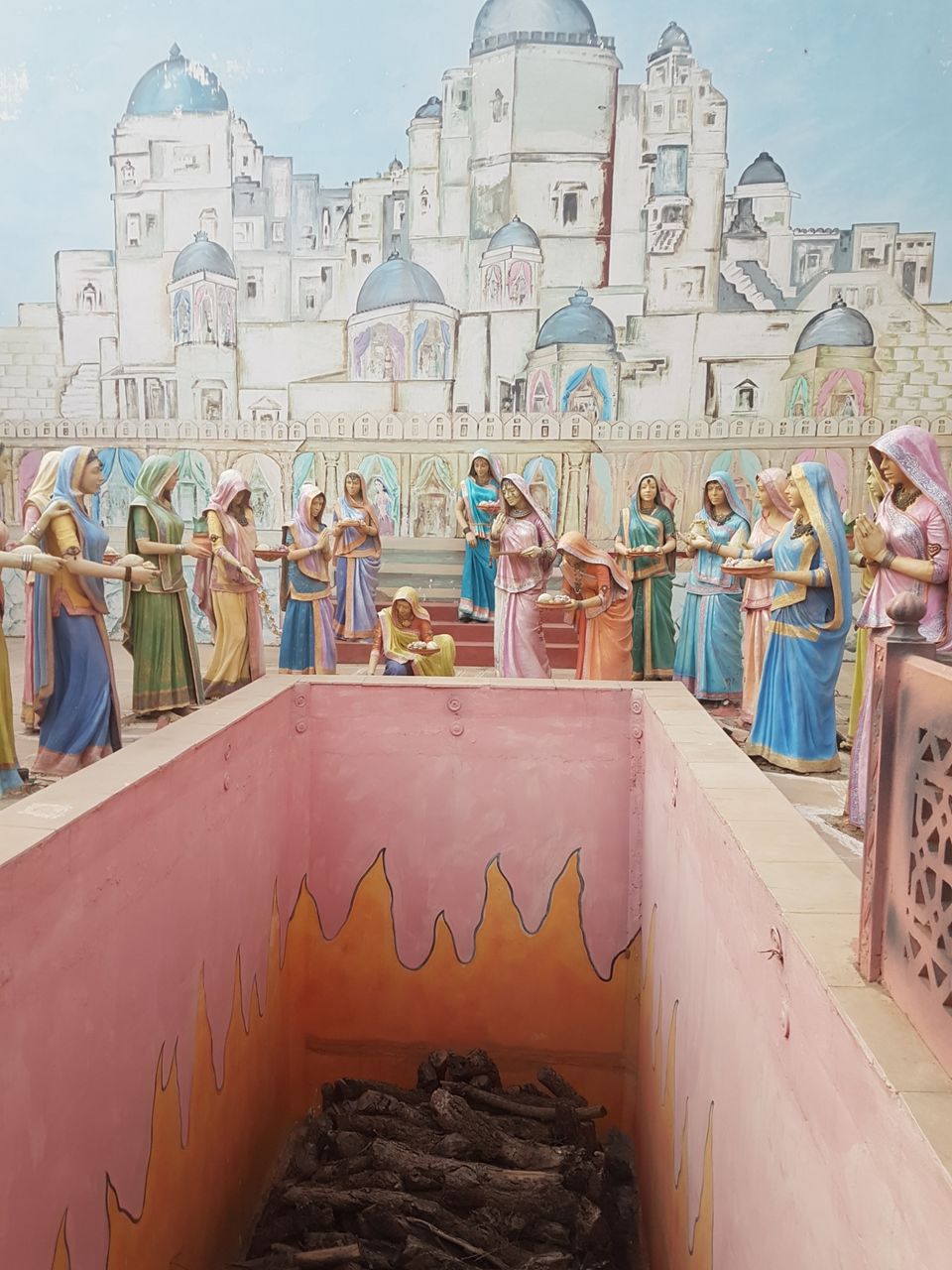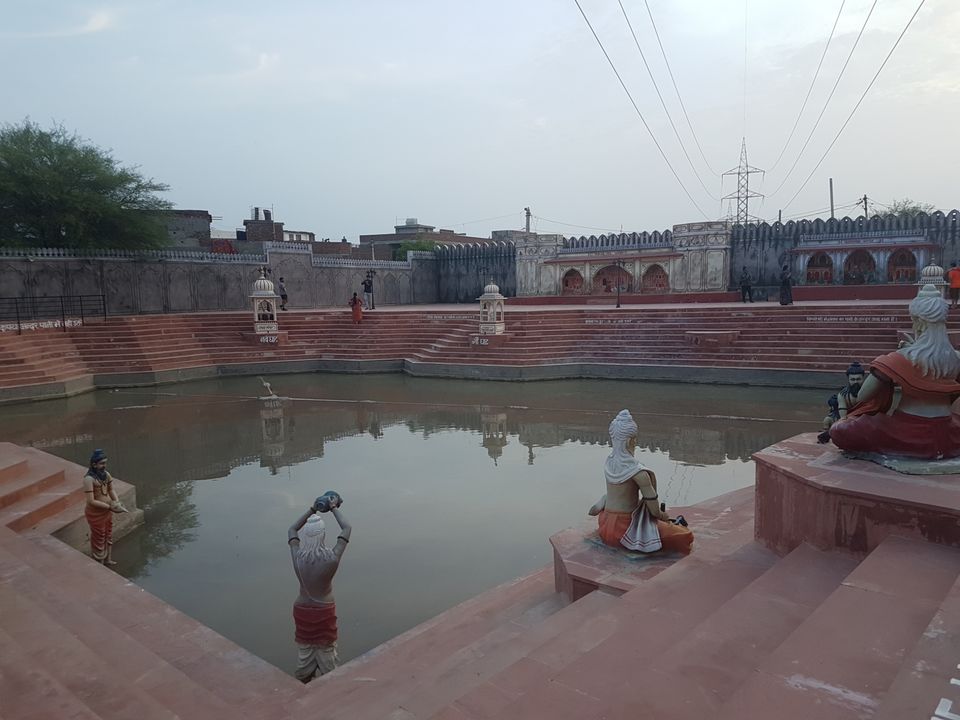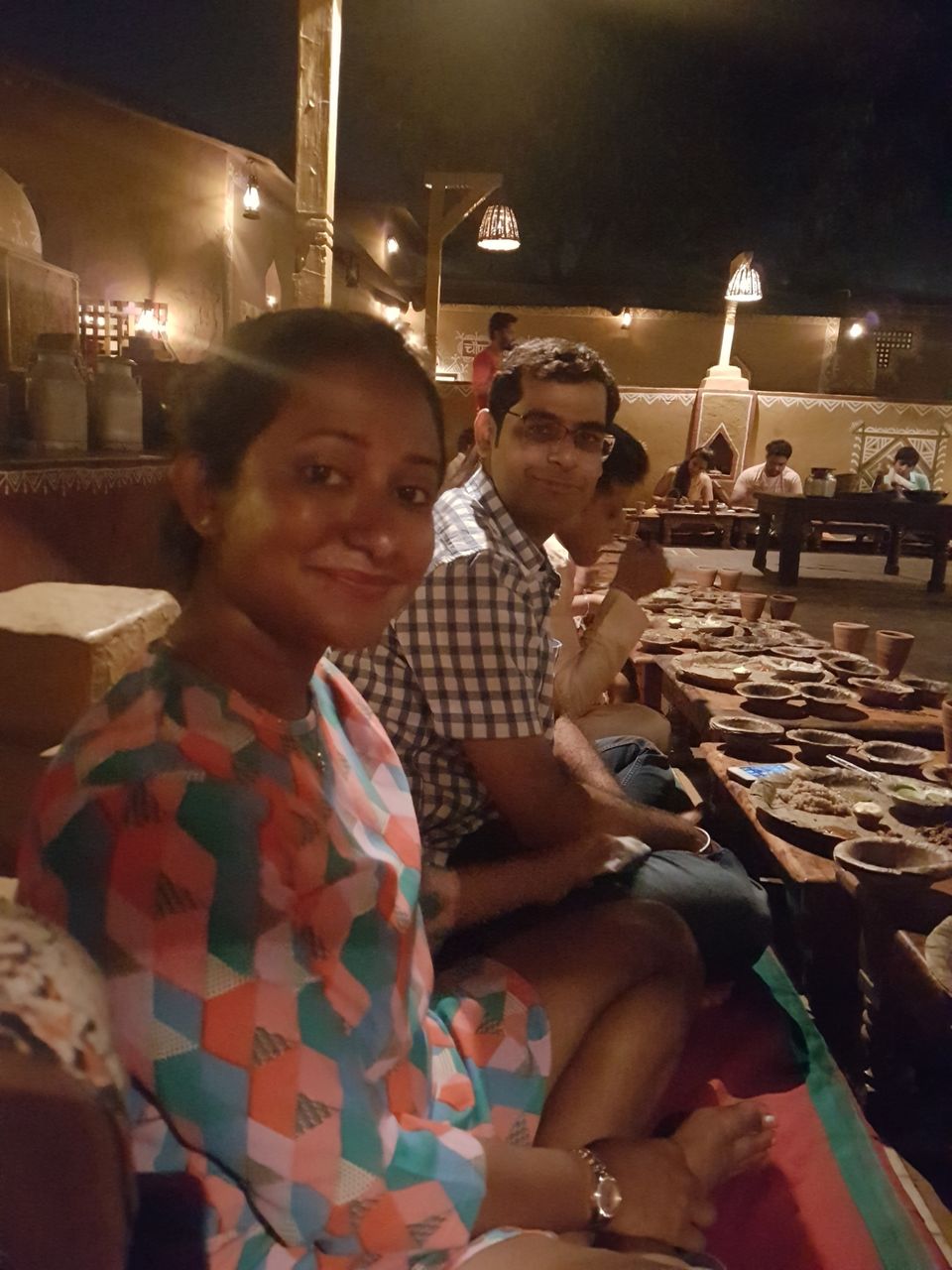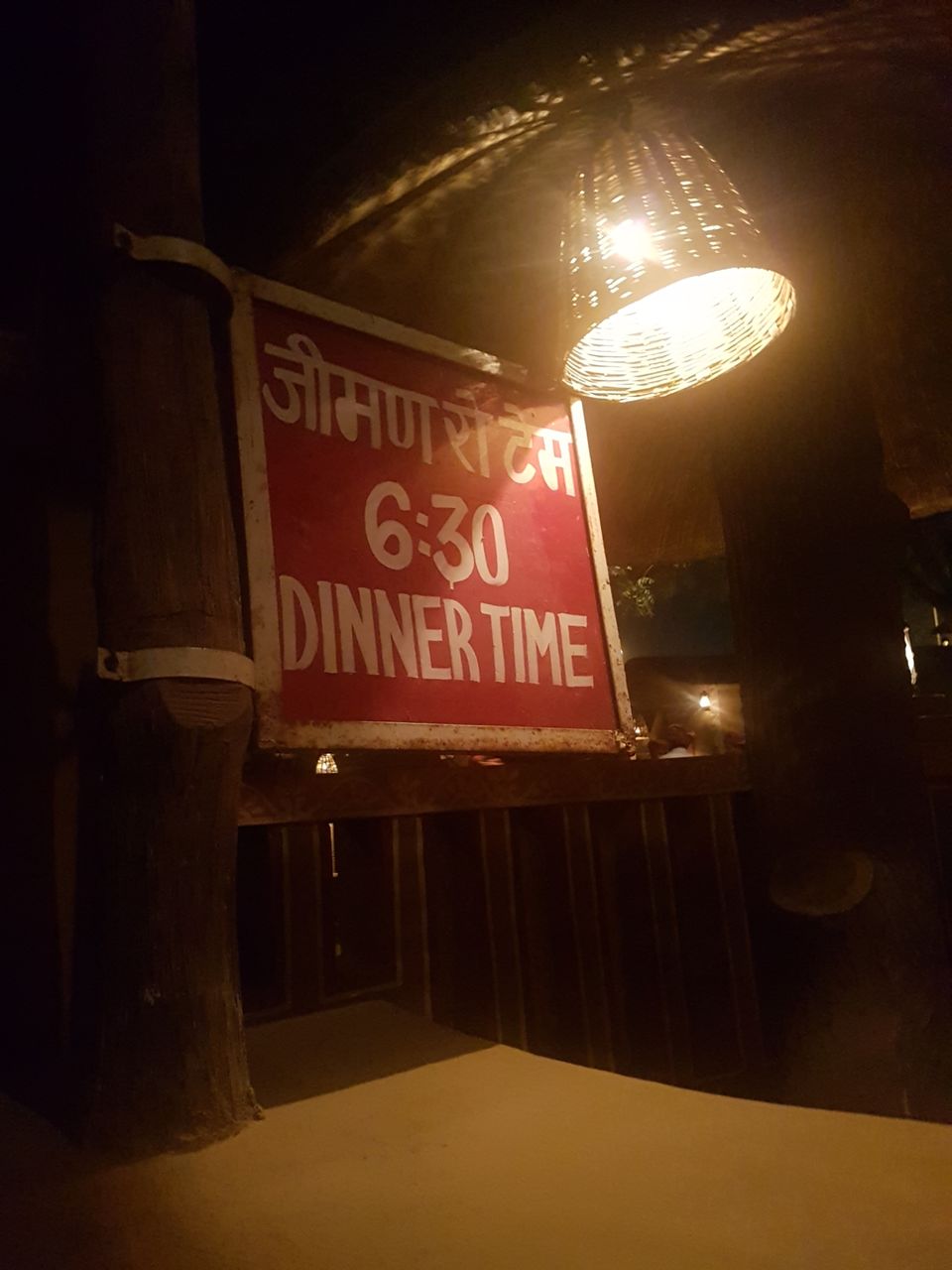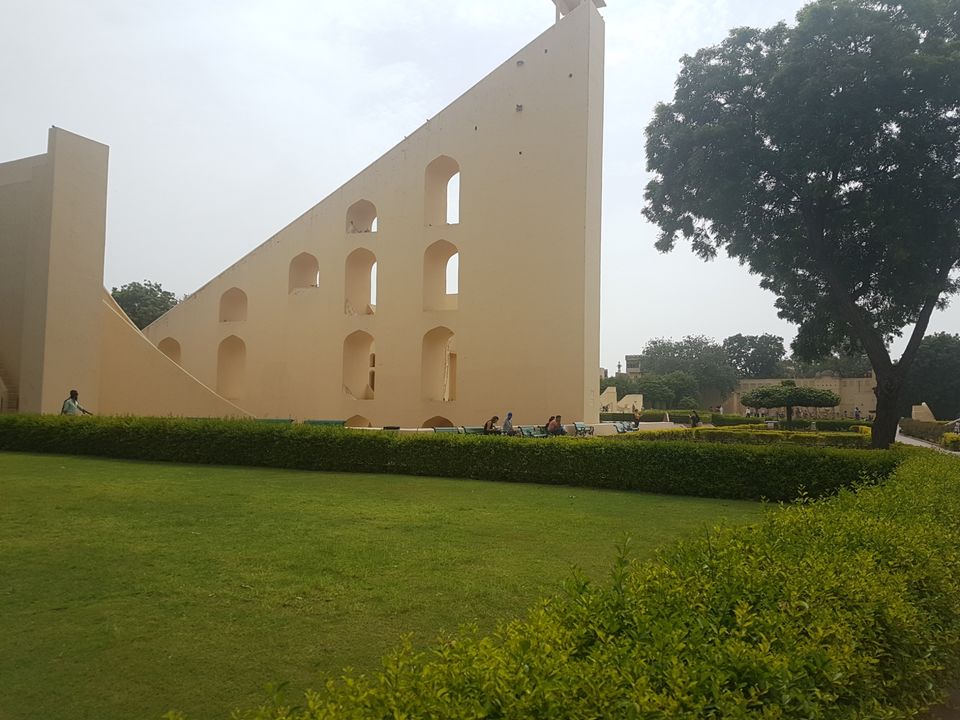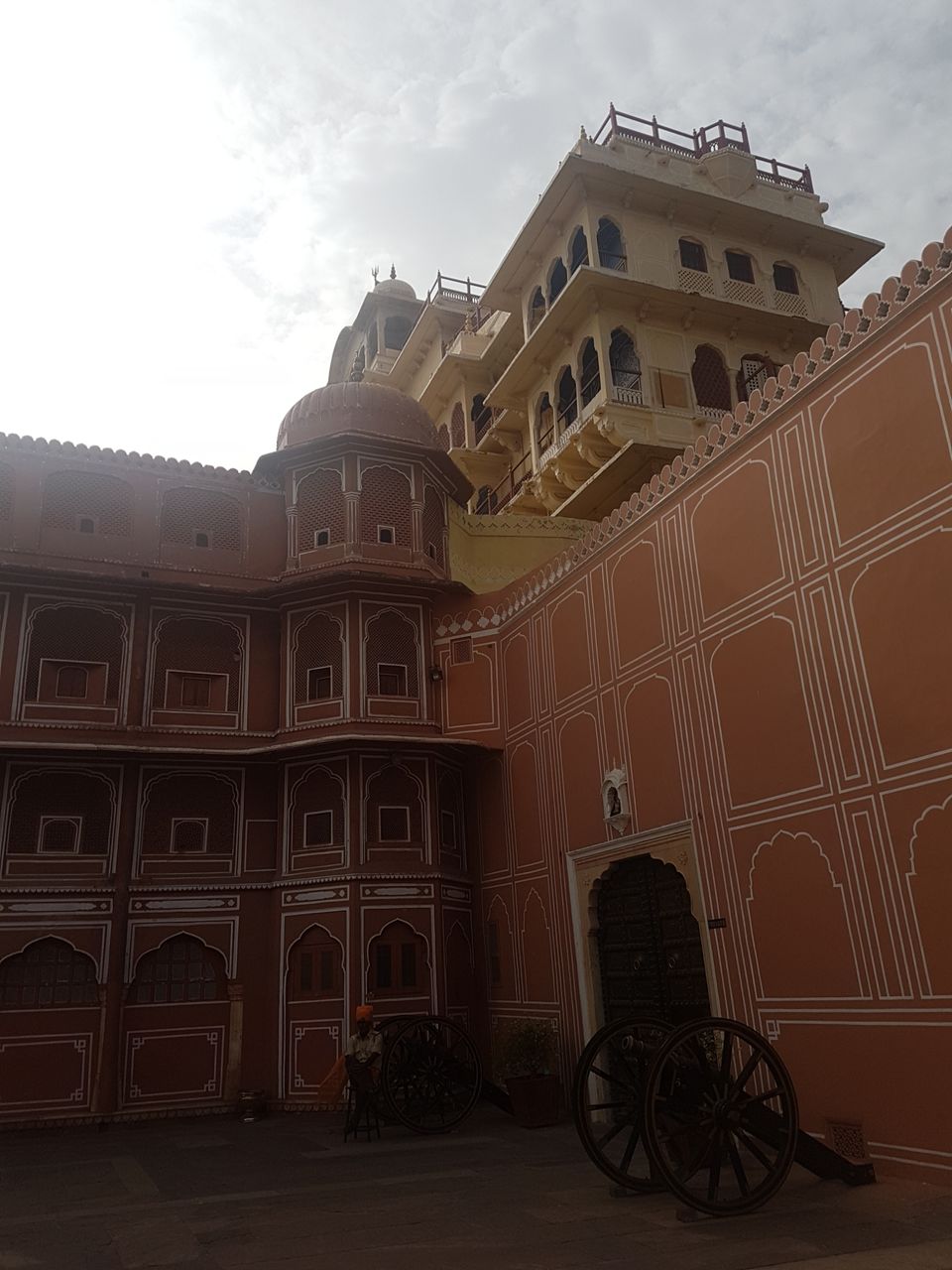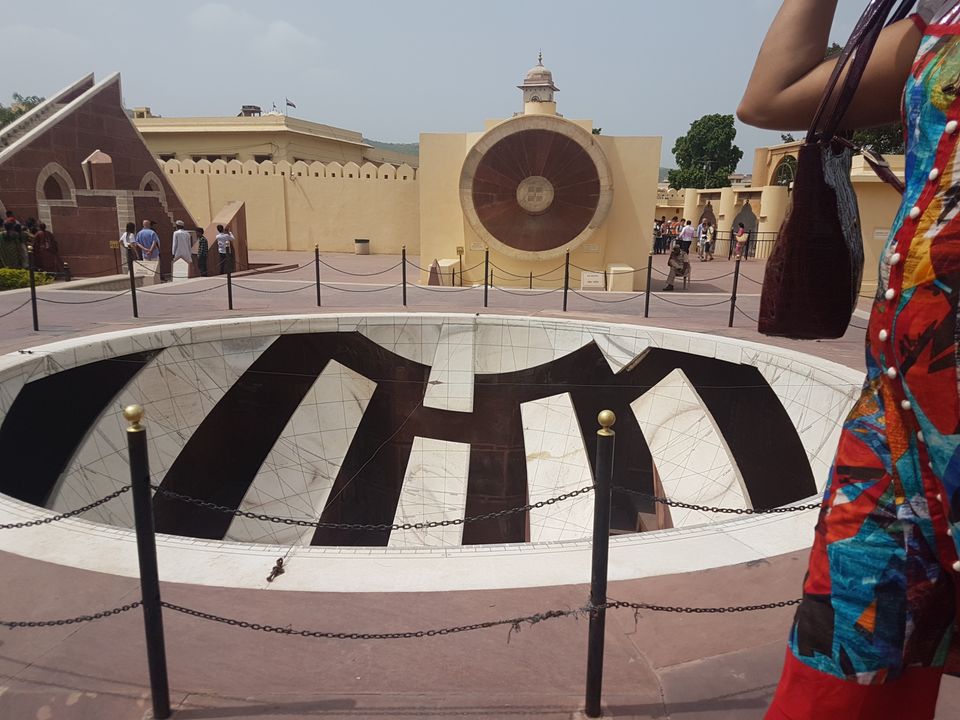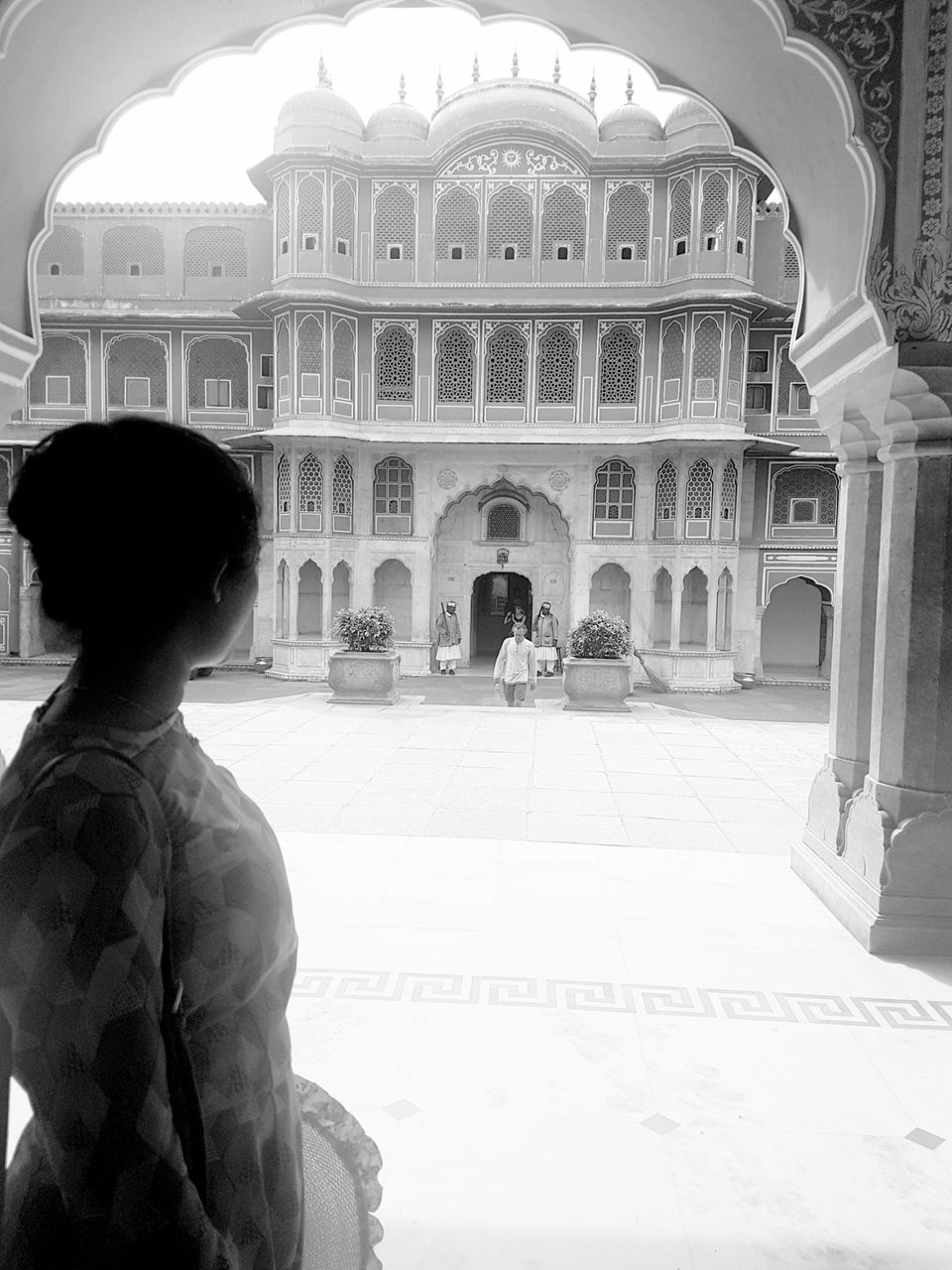 SHOPPING - NAHARGARH FORT
Our next day started with shopping! Bapu bazar, the market for everything in jaipur is where we indulged into street shopping for Kurtis, jutis and the churans. We also explored Sarogi Mansion for sarees. Ahh! Rajasthan has got such beautiful colors for clothes. One should definitely buy atleast one kota silk saree from here, it so lite and colorful.
After our shopping spree we went to MI road for lassi at Lassiwala, unfortunately we were late and the lassi was over for the day at 3pm btw, who sells so fast?!  anyways our craving was so strong we managed at shop next to it.
After our lassi and hearty lunch at Grand Chanakya. We moved to Nahargarh Fort which took us an hour to reach from MI road. The moment we reached, the weather was happy on us and we could enjoy the beautiful views from the top. The fort is well maintained and  the area around is huge like a colony. But the view of dense Jaipur city and surrounding Arvali range mountains is so meditative. As the fort was closed down by 5.30 pm, we had to leave and realising we wont be able to visit Amer palace, which made us sad, but being helpless we decided to stay back for a cup of coffee  at the restaurant in the fort "Once upon a time in Nahargarh". From here we enjoyed setting sun and saw changing shades of the fort. It was serene.
This is how our day of exploration ended.
FYI
All forts and palaces close between 4.00 - 5.30 pm.
Also all major shopping hubs remain closed on sundays.
Plan accordingly.