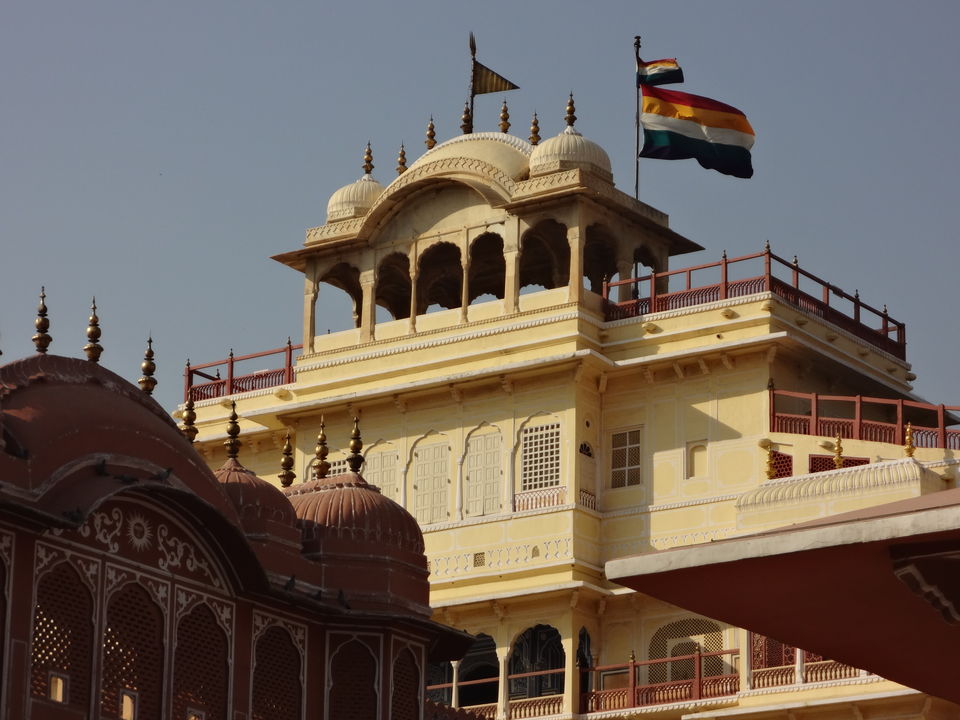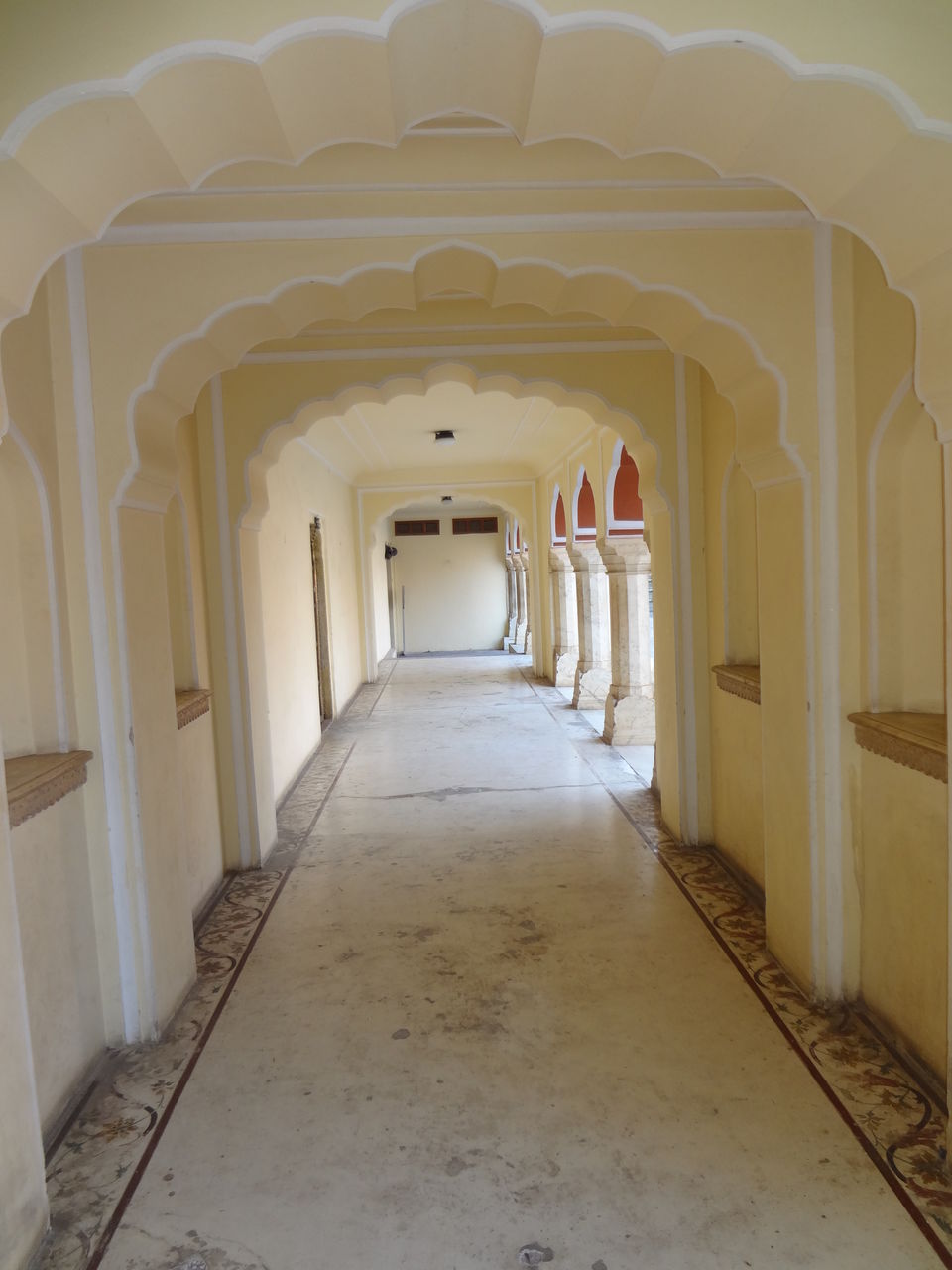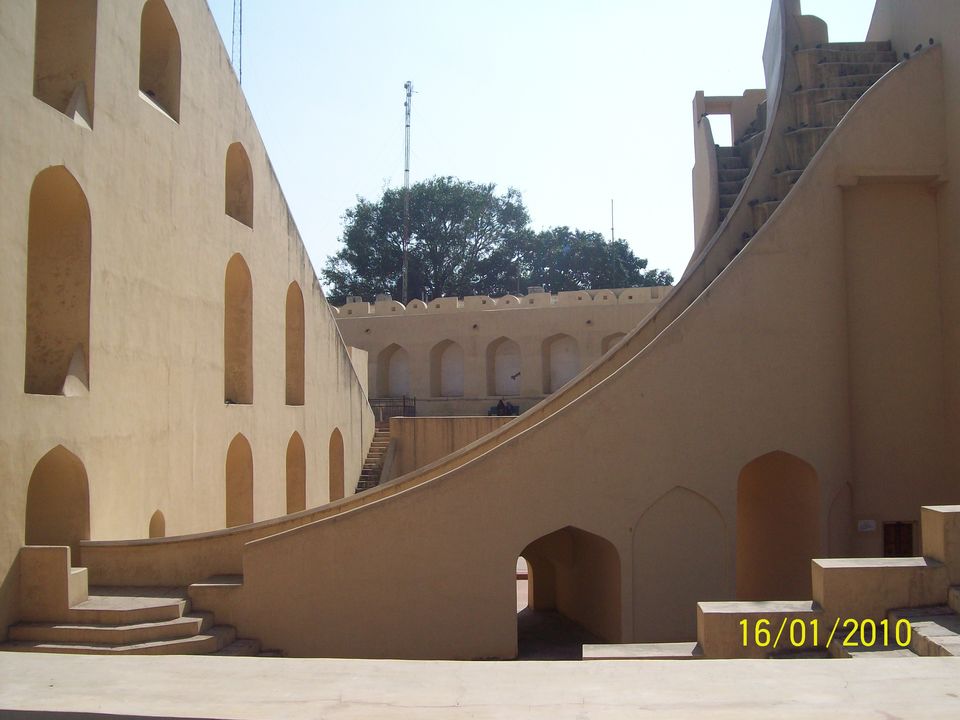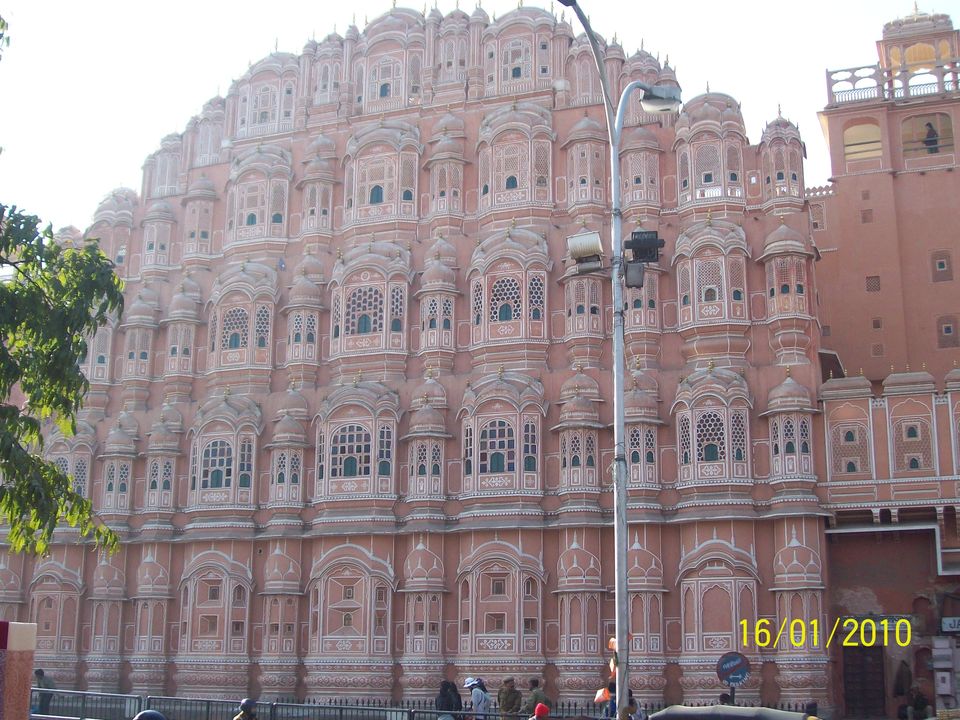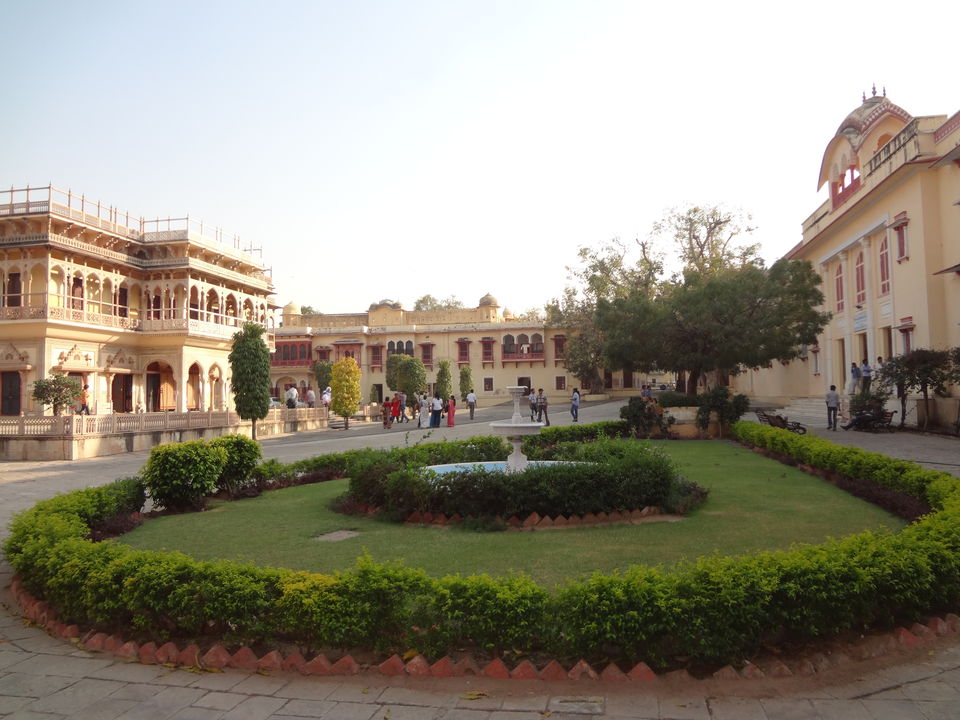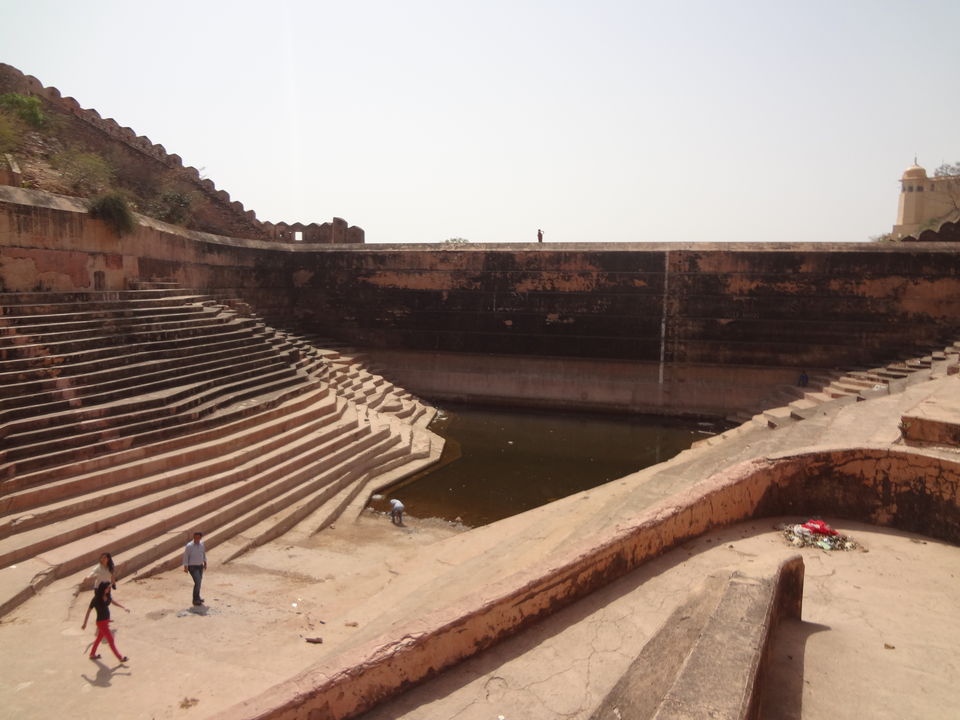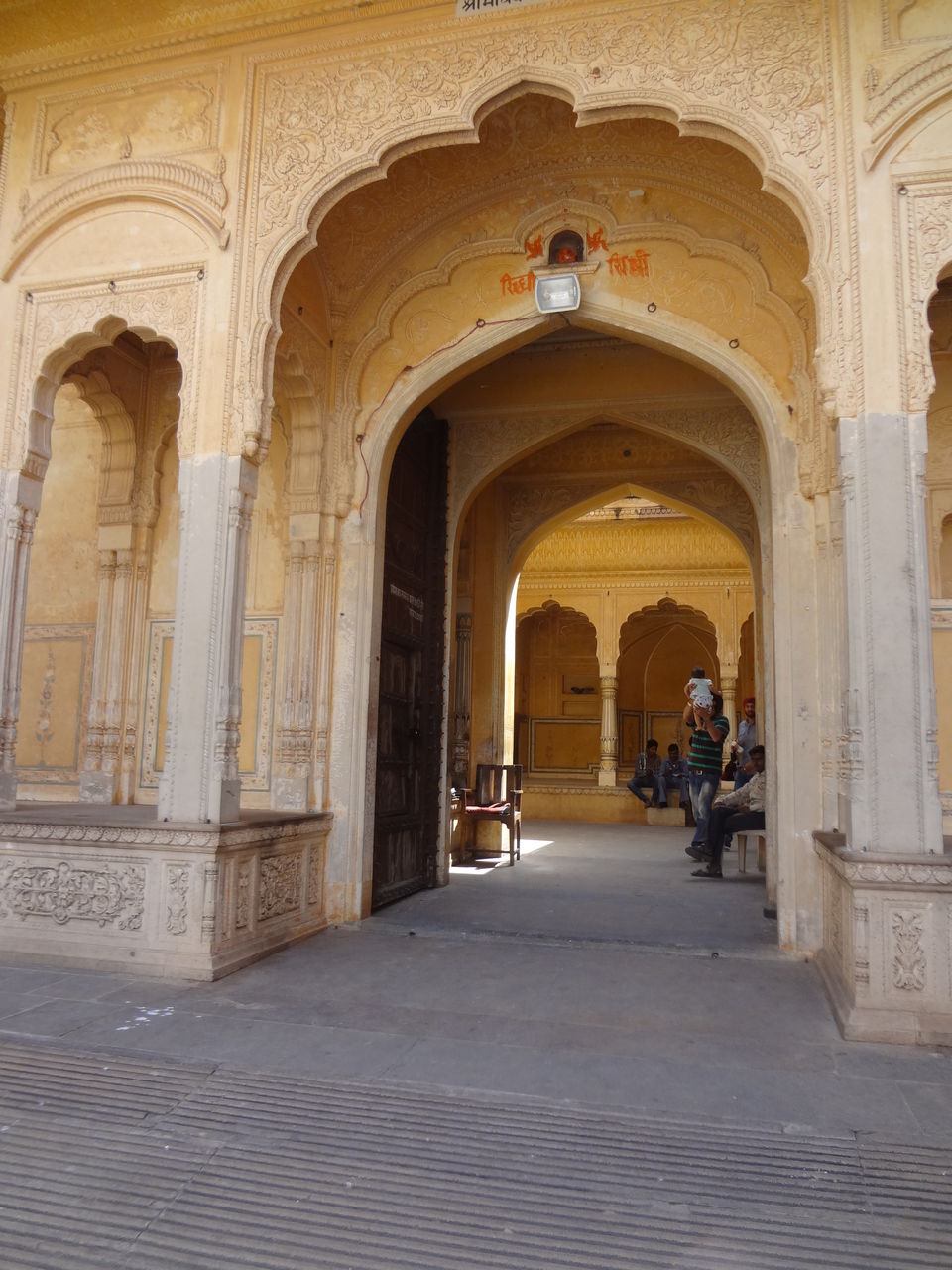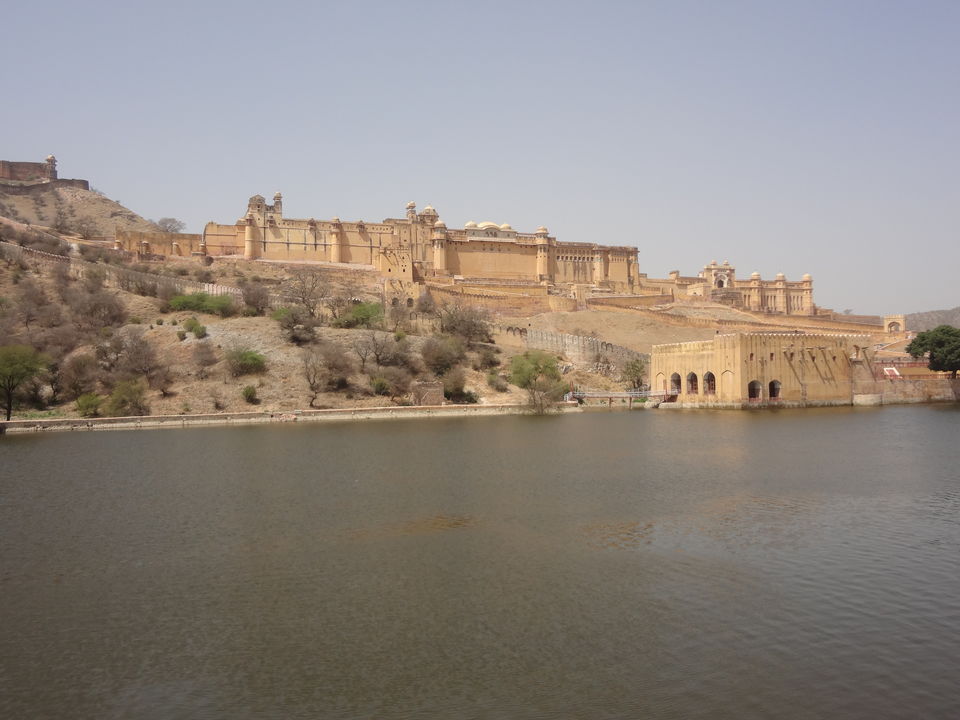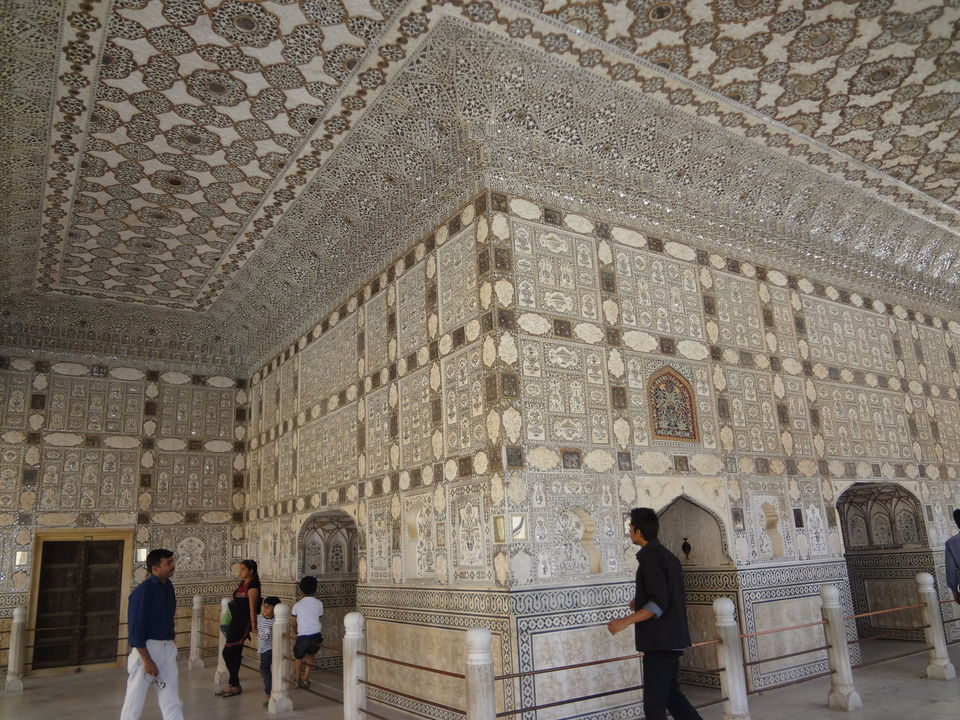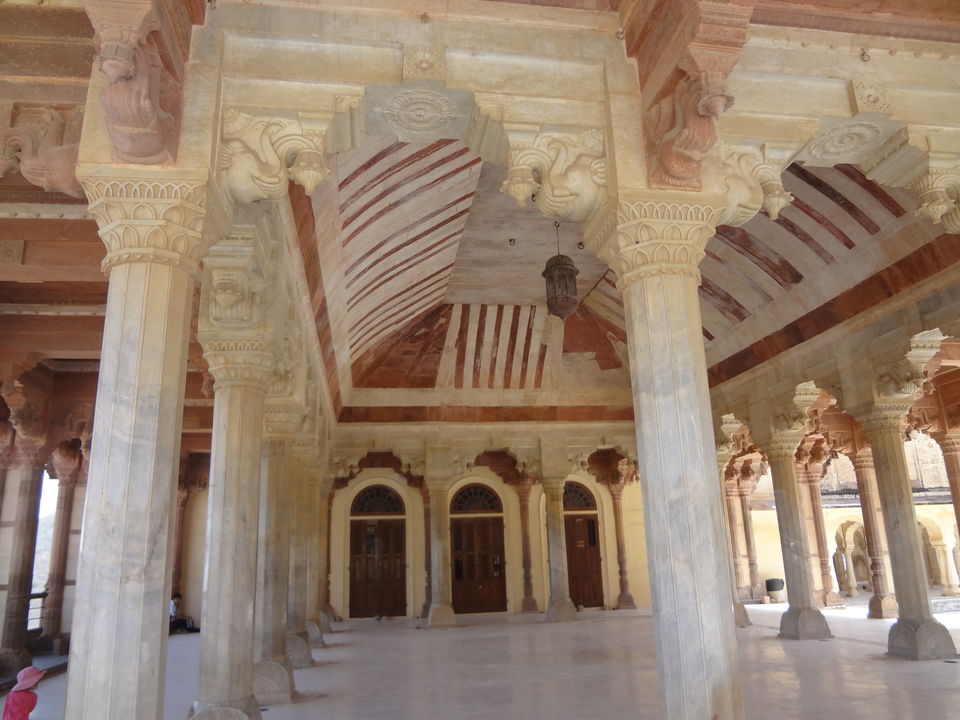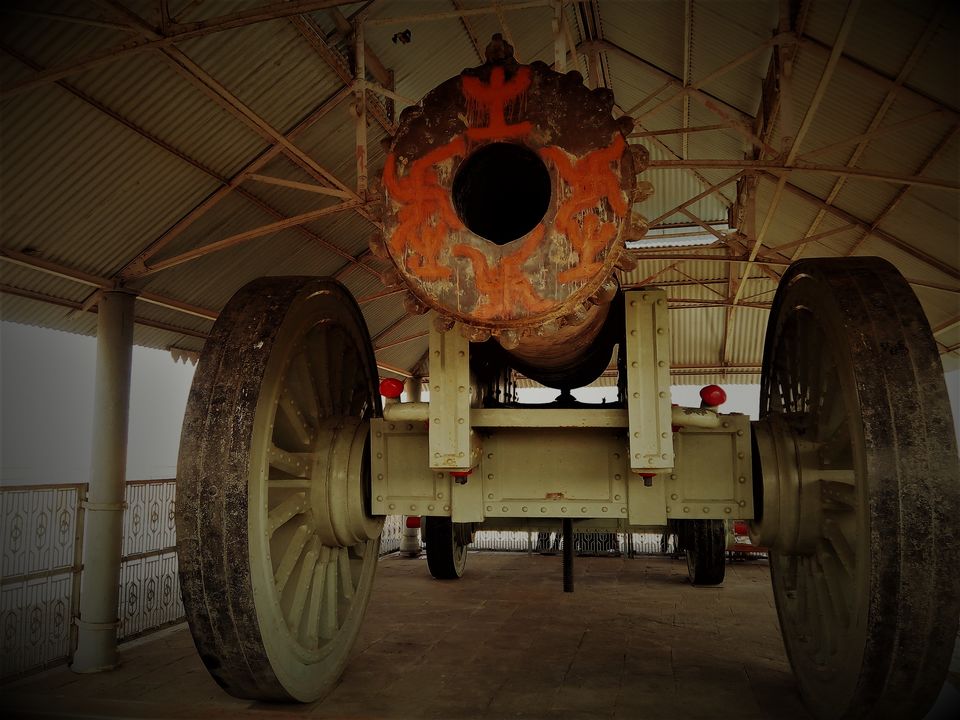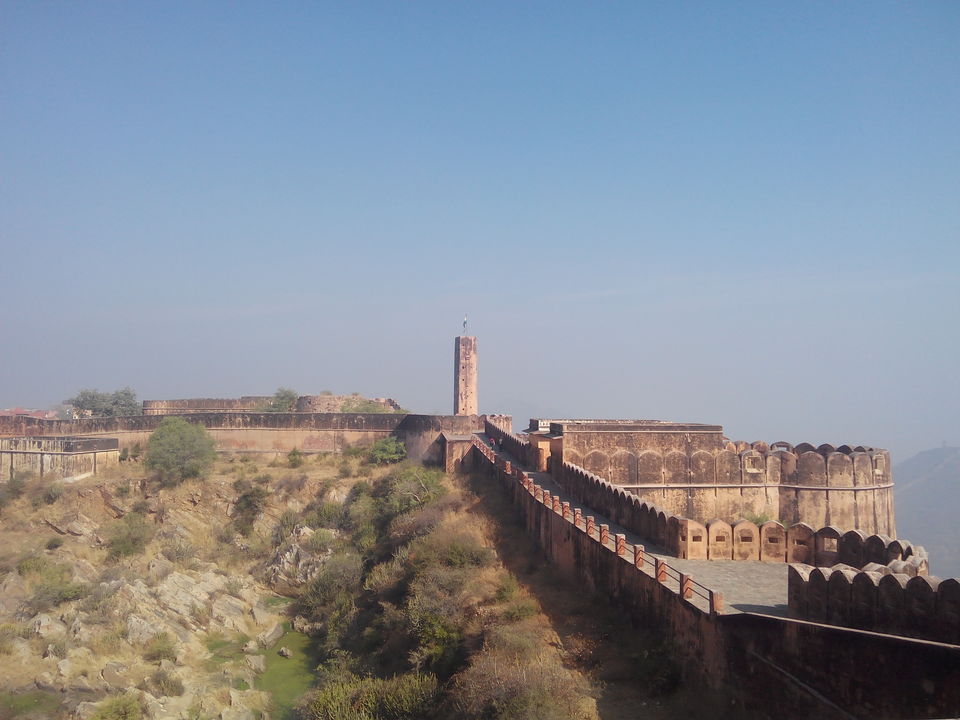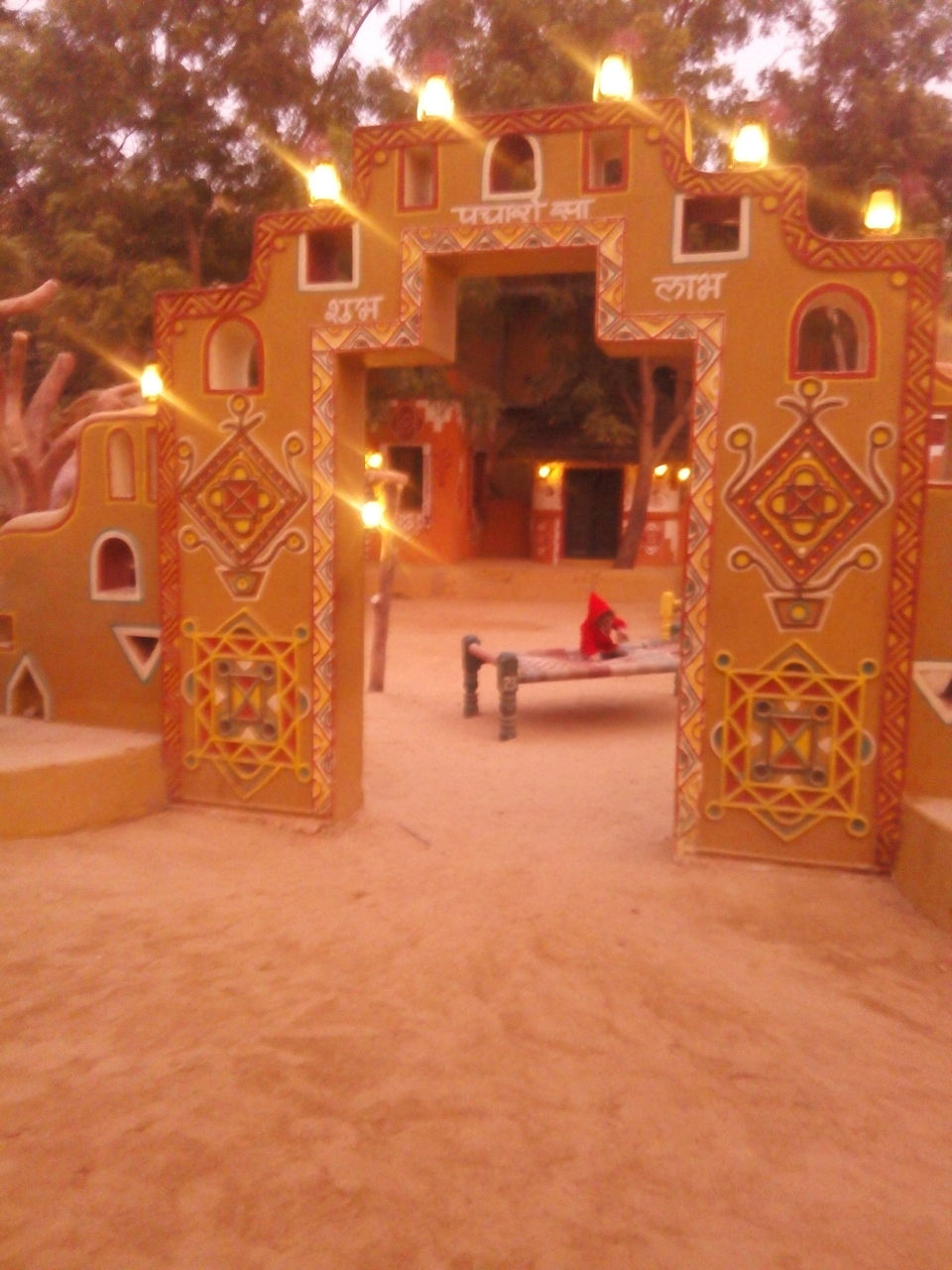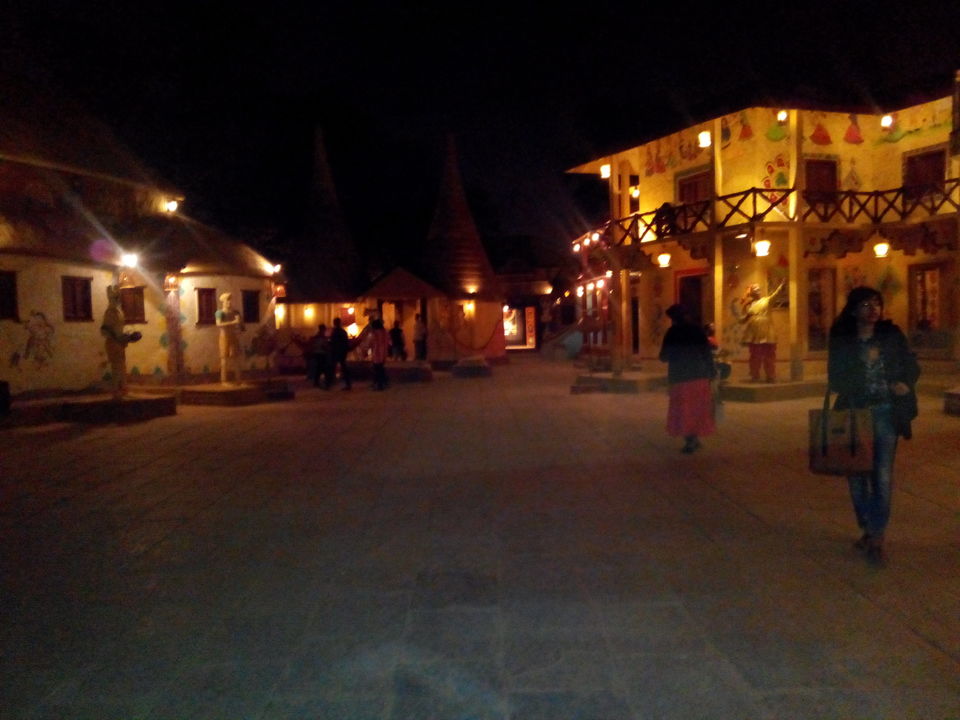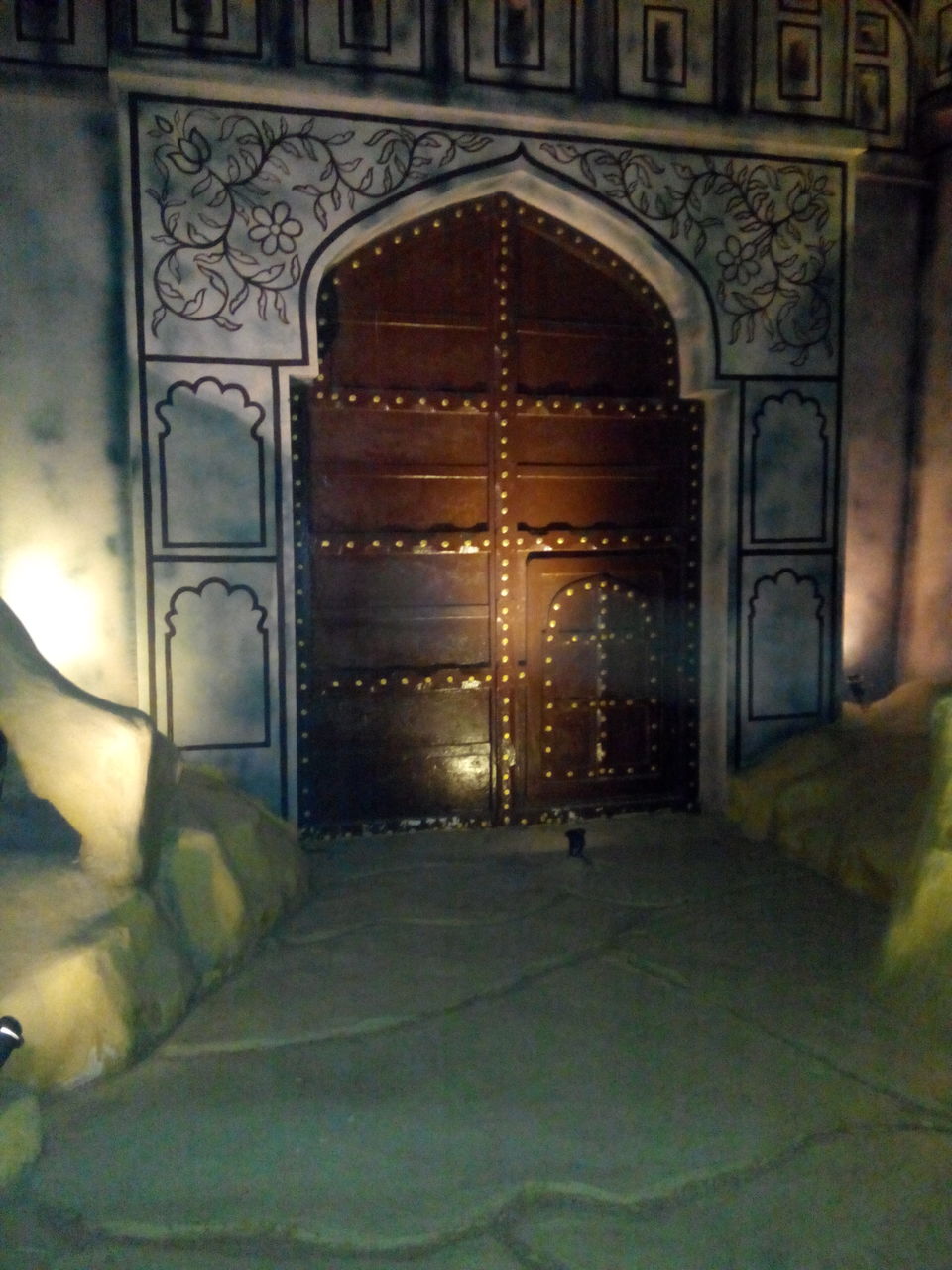 "Padharo Mhare Des"
This was the warm welcome of the ubiquitous Rajasthan Tourism hotels that I received as a child. The colourful and vibrant aura of this state, the welcoming smiles, the rich food which will make you drool, the mighty forts, the royal palaces, the puppets, the music, the dance…..there is so much to see and do in Rajasthan that I've always felt spoilt for choice.
The capital city of Rajasthan-Jaipur is a perfect amalgamation of the ancient and the modern. For the uninitiated, it can be a brilliant introduction to the spirit of this region, while those who have visited keep coming back for a new experience. It offers a glimpse into the royal heritage of this land of Rajputs while offering all the comforts and accessibility of a modern city. This post is a collection of my visits to Jaipur over the years.
Reaching there
Japiur has its own airport with connectivity to major cities. From Delhi it is easily accessible by train and bus. I have found the Double Decker train to be most convenient for my journey, because it takes about 4.5 hrs and has a lot of seats so reserved tickets are invariably available.
Best Time to visit
I find Dec-Jan to be the best time to visit here, because the rest of the year is too hot
Jaipur is famous as the "Pink City" because the old city of Jaipur is painted completely pink. In the heart of the pink city lies the city palace. Once upon a time, the entire "Pink City" was within the precincts of the city palace. Today, a part of the palace is still occupied by the descendants of the Royal Family of Jaipur. The other part, which is open to the public has been converted into a museum, and makes for beautiful pictures.