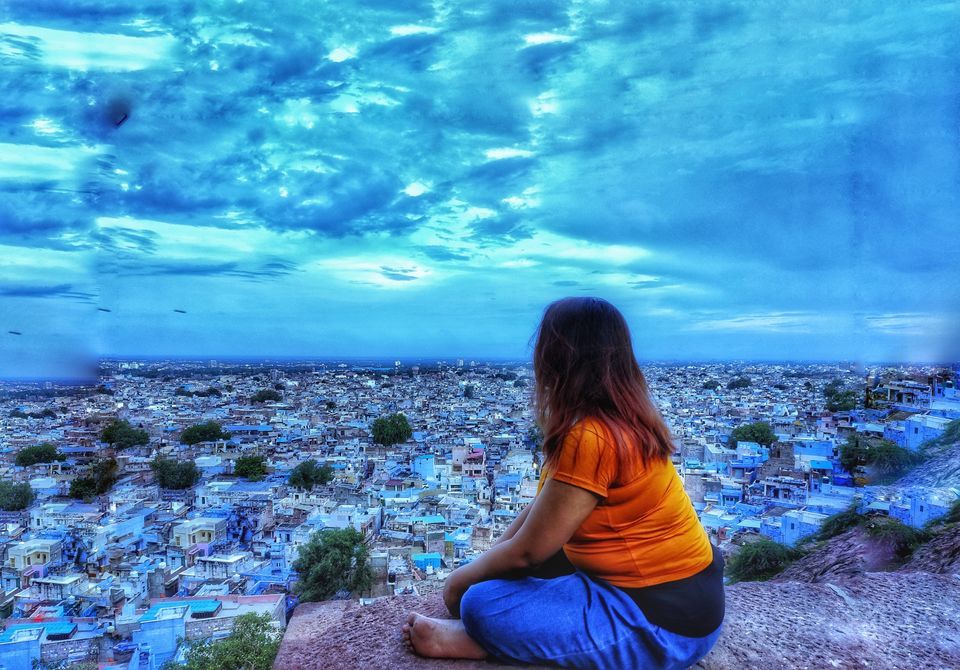 My second day started with a hearty breakfast Infront of the same rooftop view, which looked totally different than the last night. After a happy-tummy time, I headed to Rao Jodha Park. Rao Jodha Park is a stone park where you can follow either of the two directions mentioned in their handbook leading toward an amazing adventure. I was travelling solo, and hence preferred the short one. Although I had to call the helpline no. quite a few times to get direction of the right route to come out of the bhoolbhulaia, I'd say the trek inside would be a great adventure for people traveling in groups.
It was a weekend trip and I knew that I'll have to make the most of my time as I'd already wasted half a day due to split journey. Without wasting any more time, after the Rao Jodha park, I went to the Mehrangarh fort. The vast fort spanning across 5 km in the heart of the city is a magnificent historical evidence with ancient artefacts from the royal Rajasthani families as well as the Mughal dynasty. The most interesting fact that has amazed me about the fort is its various pattern of gates, I have tried to capture various versions of gates which signifies artistic imagination of planners and designers of that era.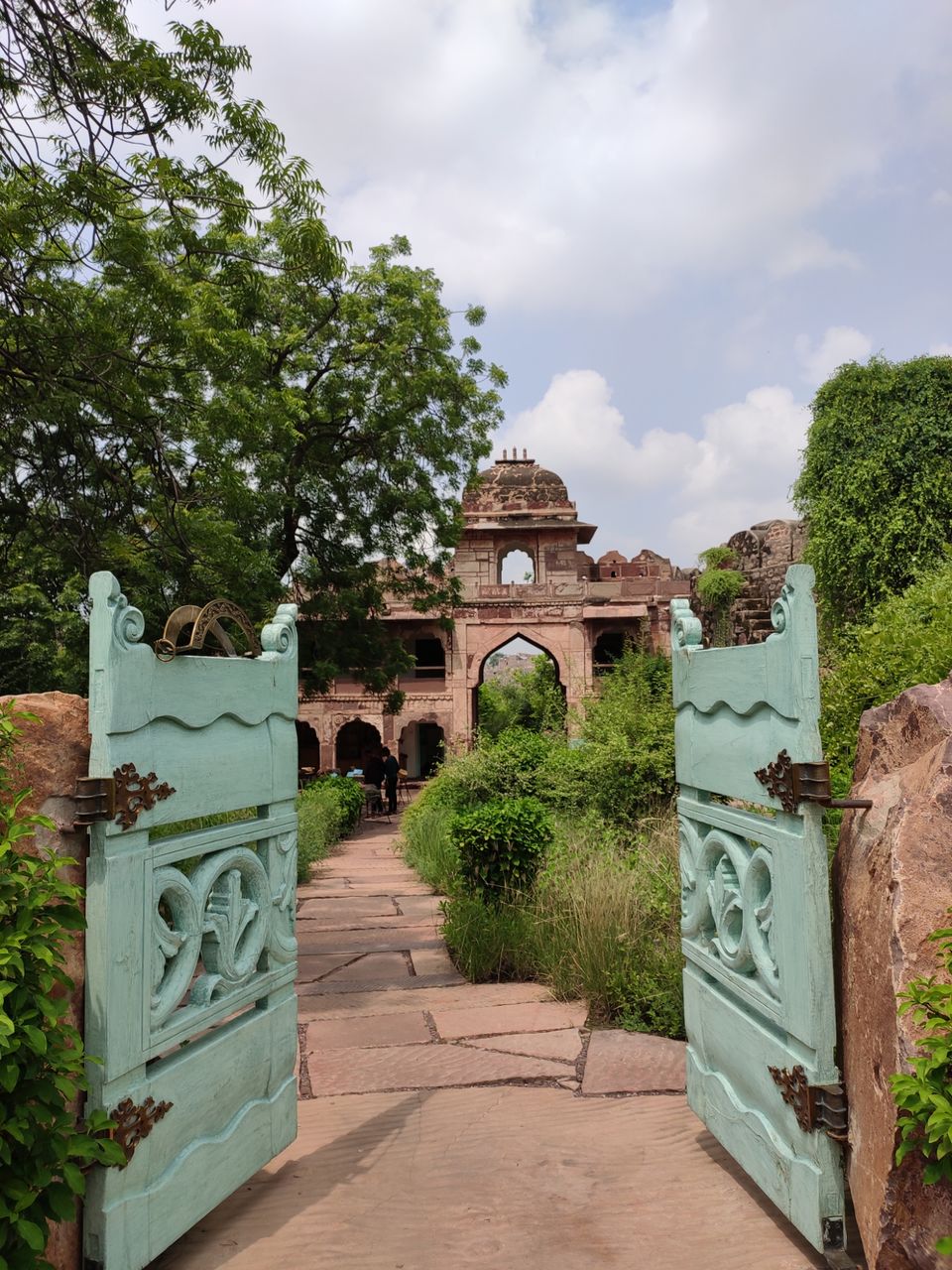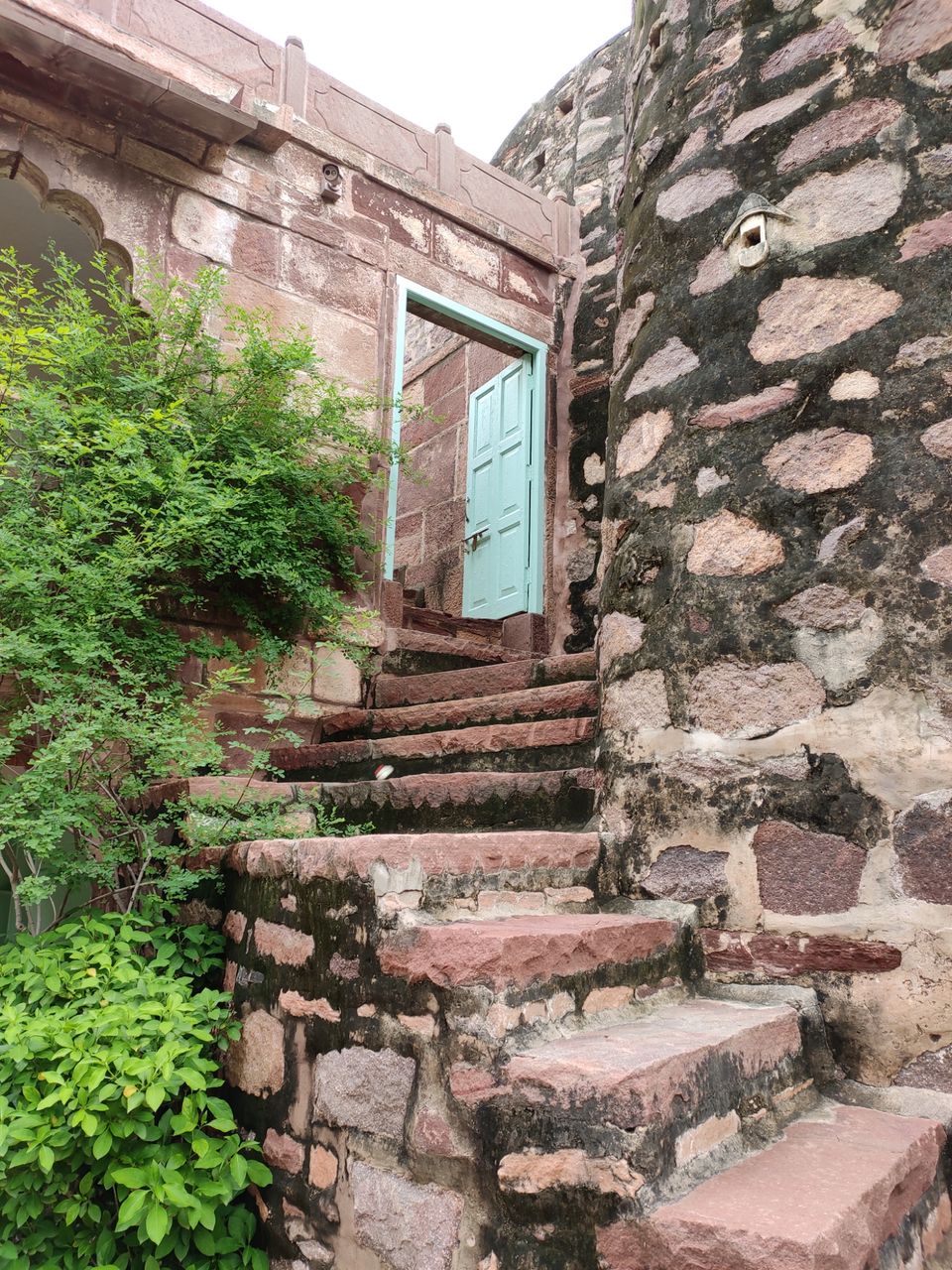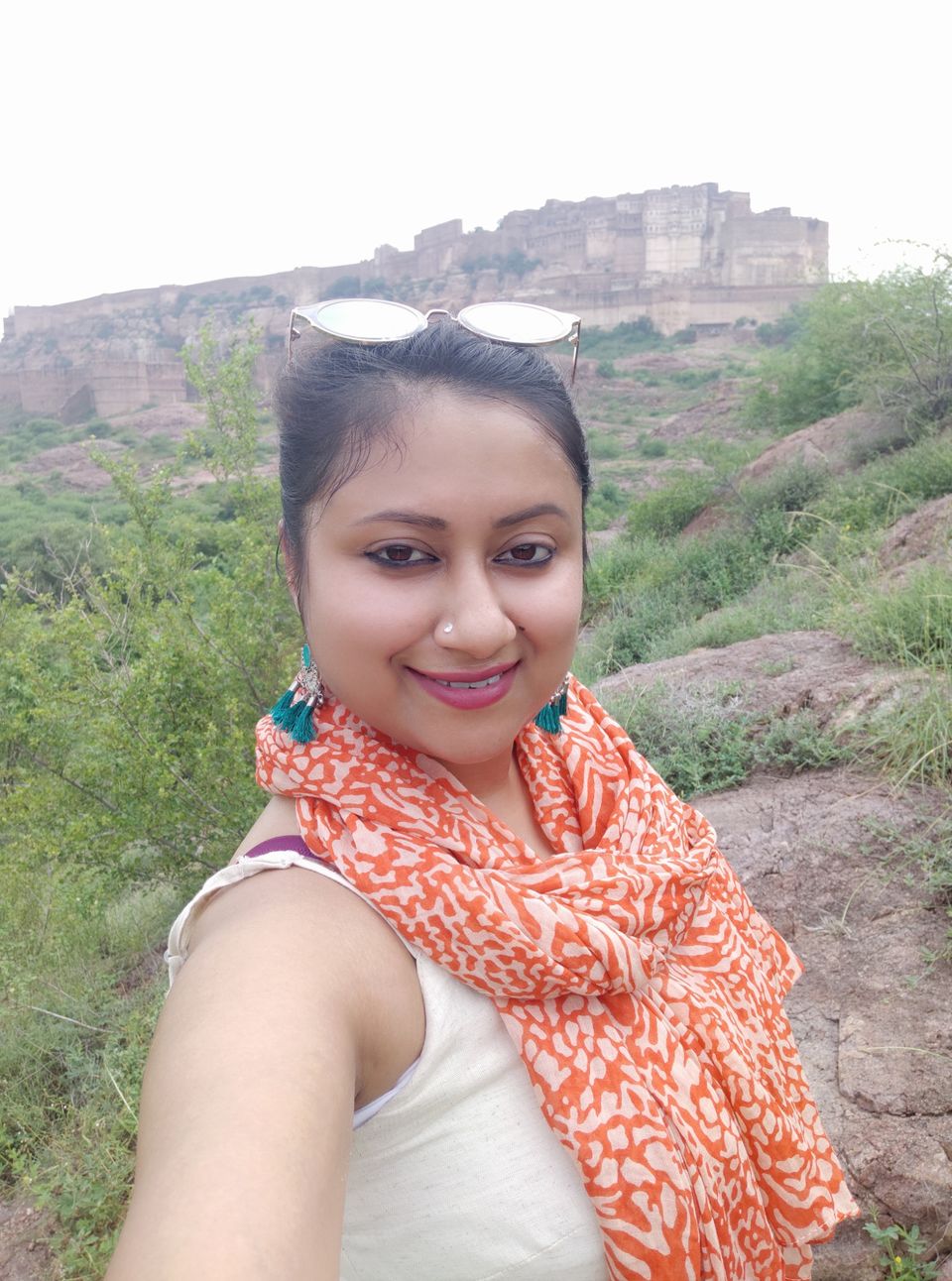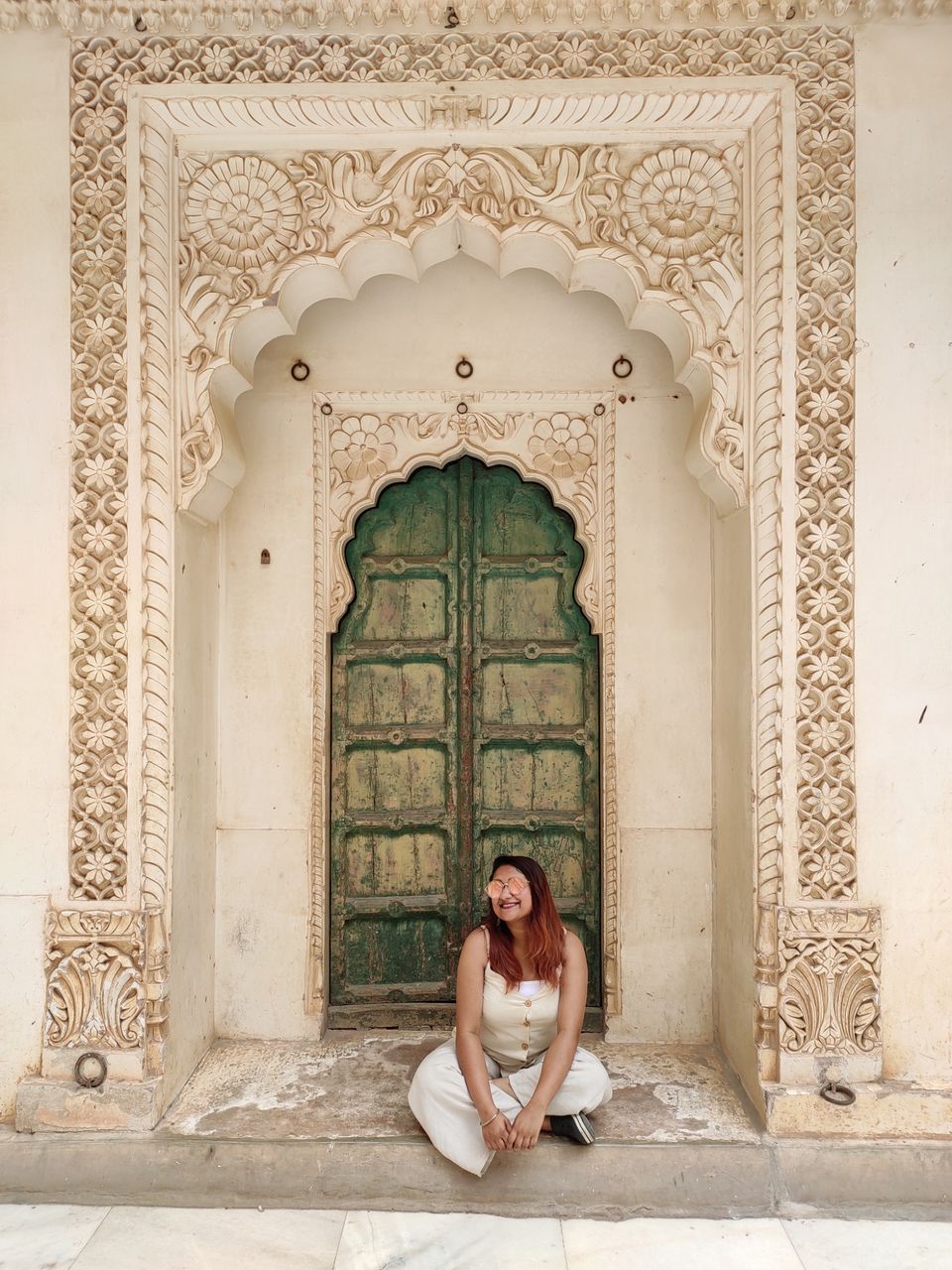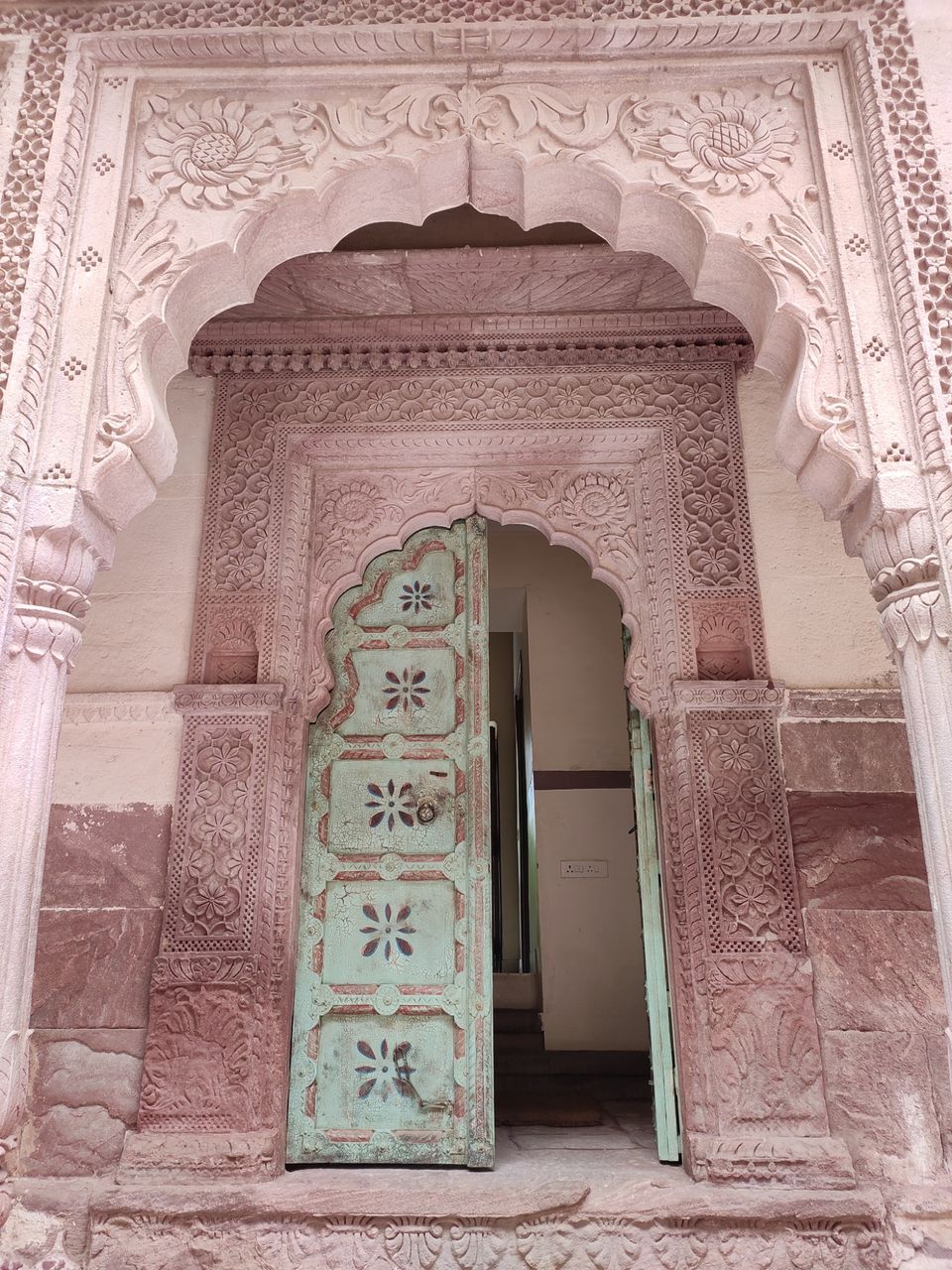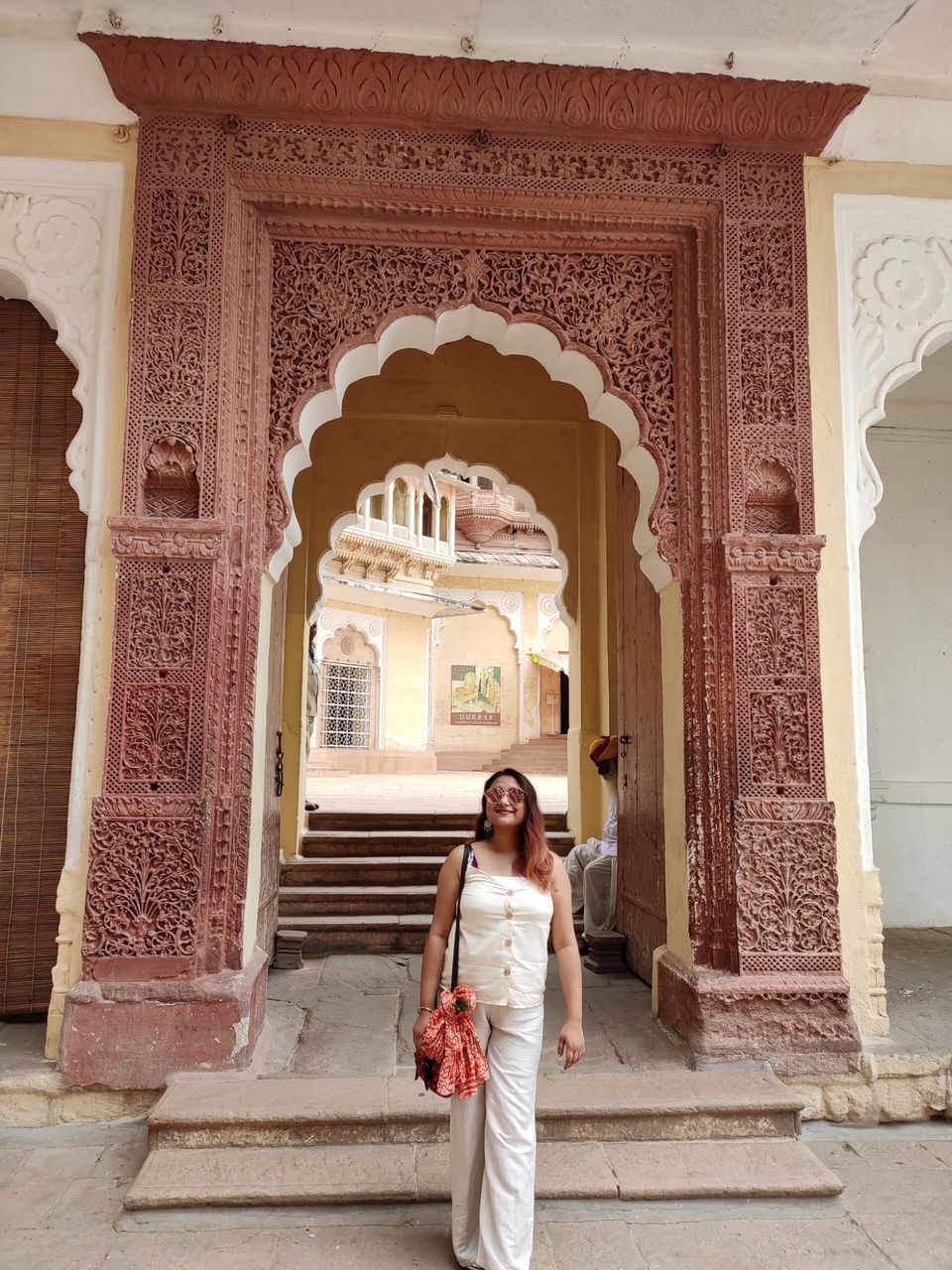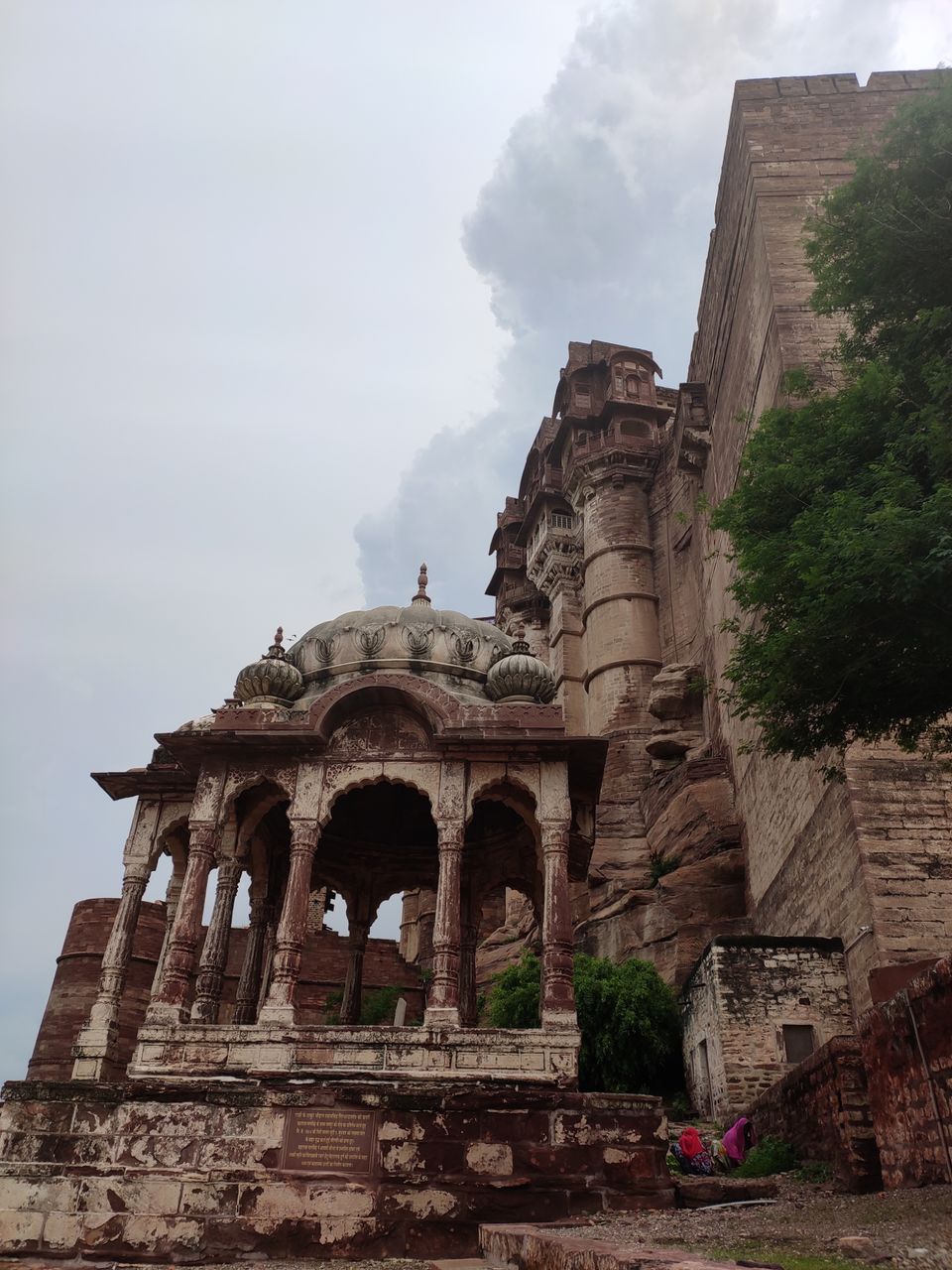 I had booked Mandore Express from Delhi Junction railway station which would start at 9.20 p.m but unfortunately I missed my train. Yes, you read it right! I almost had a 'Geet' experience of 'Jab We Met' while asking for a bottle of water at a railway counter. I knew I will go to Jodhpur this time and without even giving it a second thought I headed to Kashmere Gate from where I took a bus to Jaipur and from there another train to Jodhpur. I reached Zostel around middle of the day. I utilized my half day seeing the Umaid Bhawan Palace followed by a small trek to the Pancheti hills where you can have a bird's eye view of the whole city. I went there with another fellow traveler and was mesmerized by the view of the city accompanied by the mystic melody of evening azaan. The evening was spent by watching the shimmering golden view of Mehrangarh fort from the rooftop of my stay, Zostel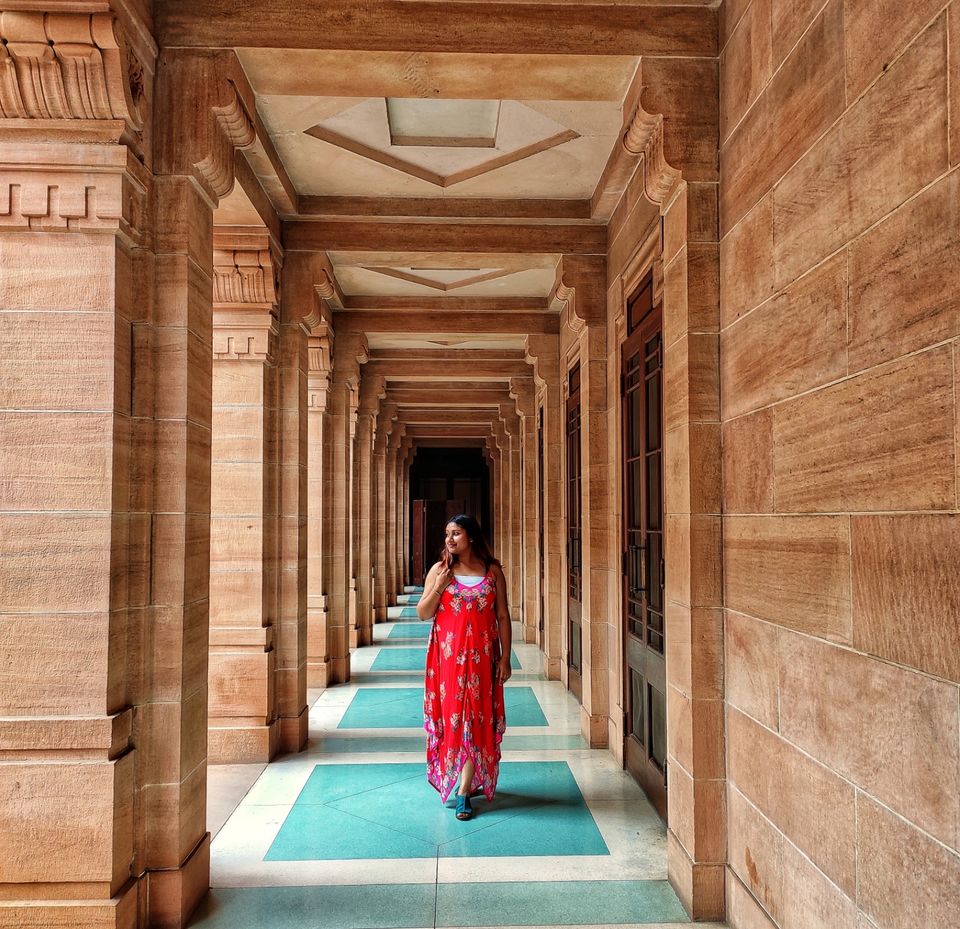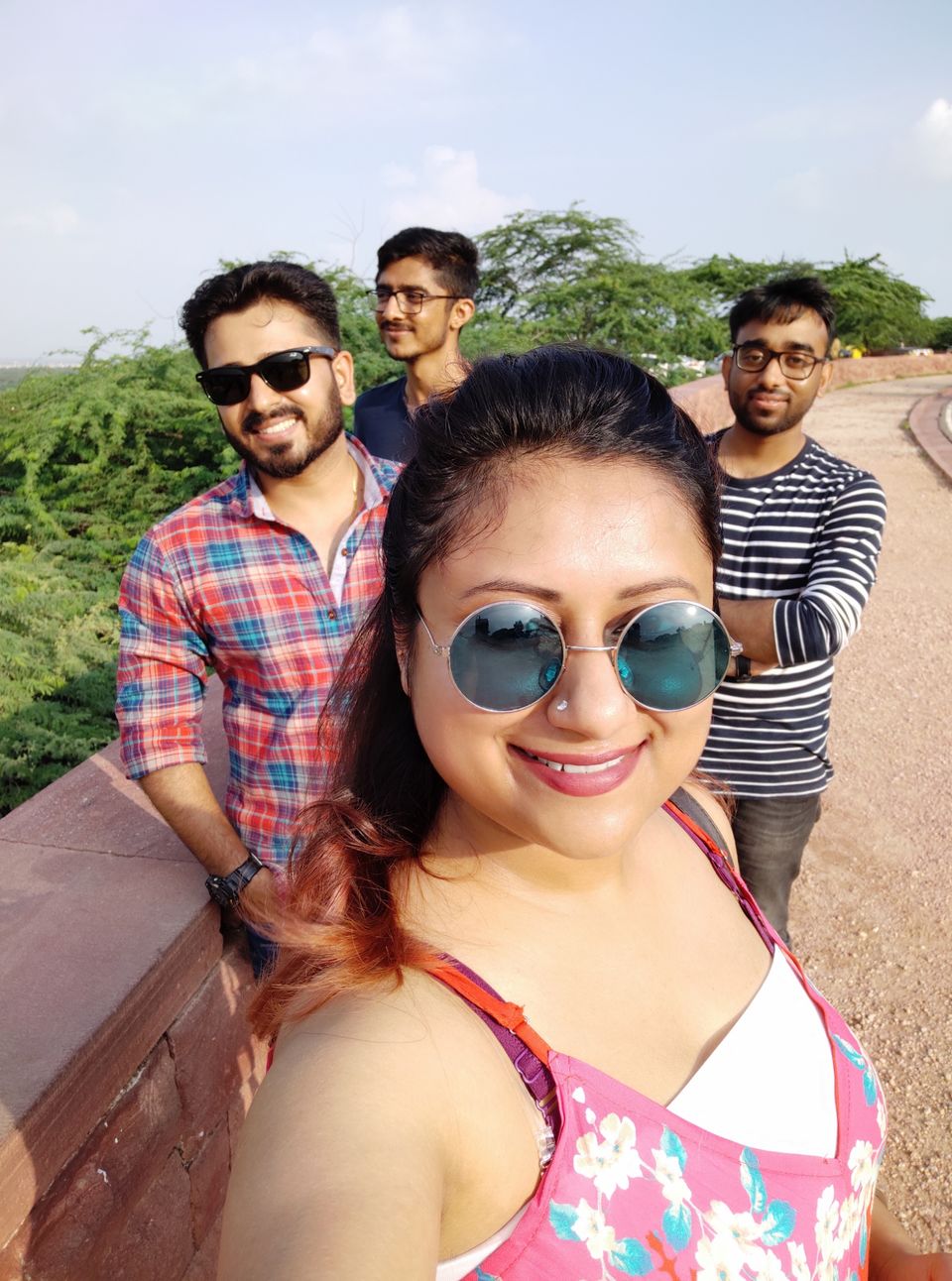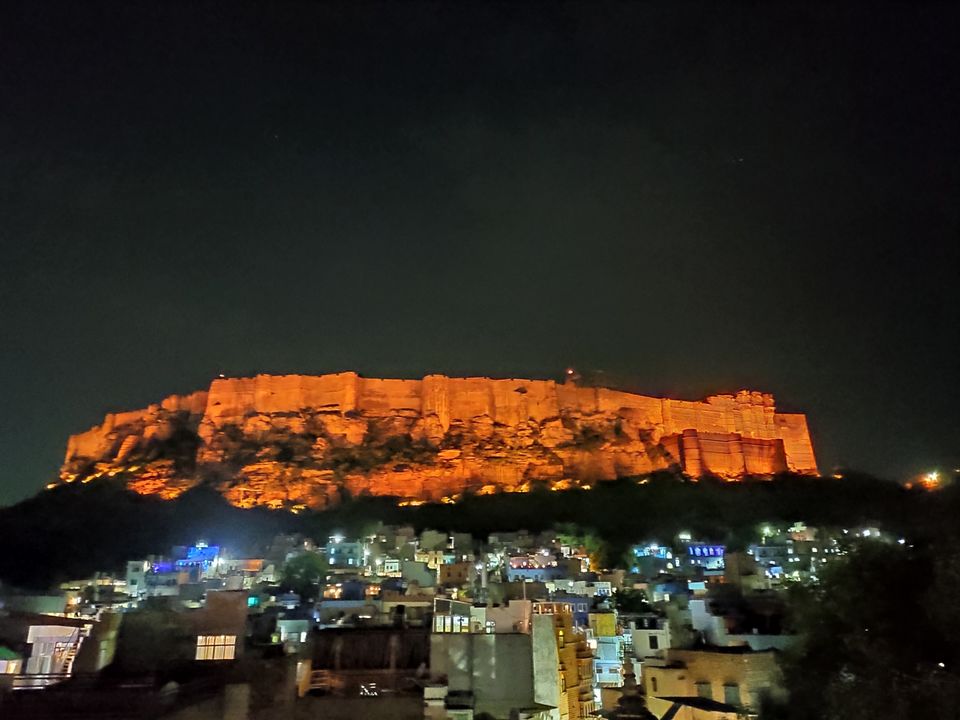 My next destination was Jaswant Ka Thada, followed by visiting the old blue city where most the houses are painted in blue. I'd always imagine myself walking through the narrow lanes of the blue city and get lost in everything rustic. I preferred taking a bike ride over auto or tuktuk as the lanes are narrower than you'd imagine. I was lucky to get a guide and I travelled with him listening to the stories of this old city which costed me only INR 150 which includes him dropping me off at the clock tower area. However interesting, the lanes of the area is not clean and needs the attention of the municipality to make it clean and hygienic not only for the travellers but also for the people living here.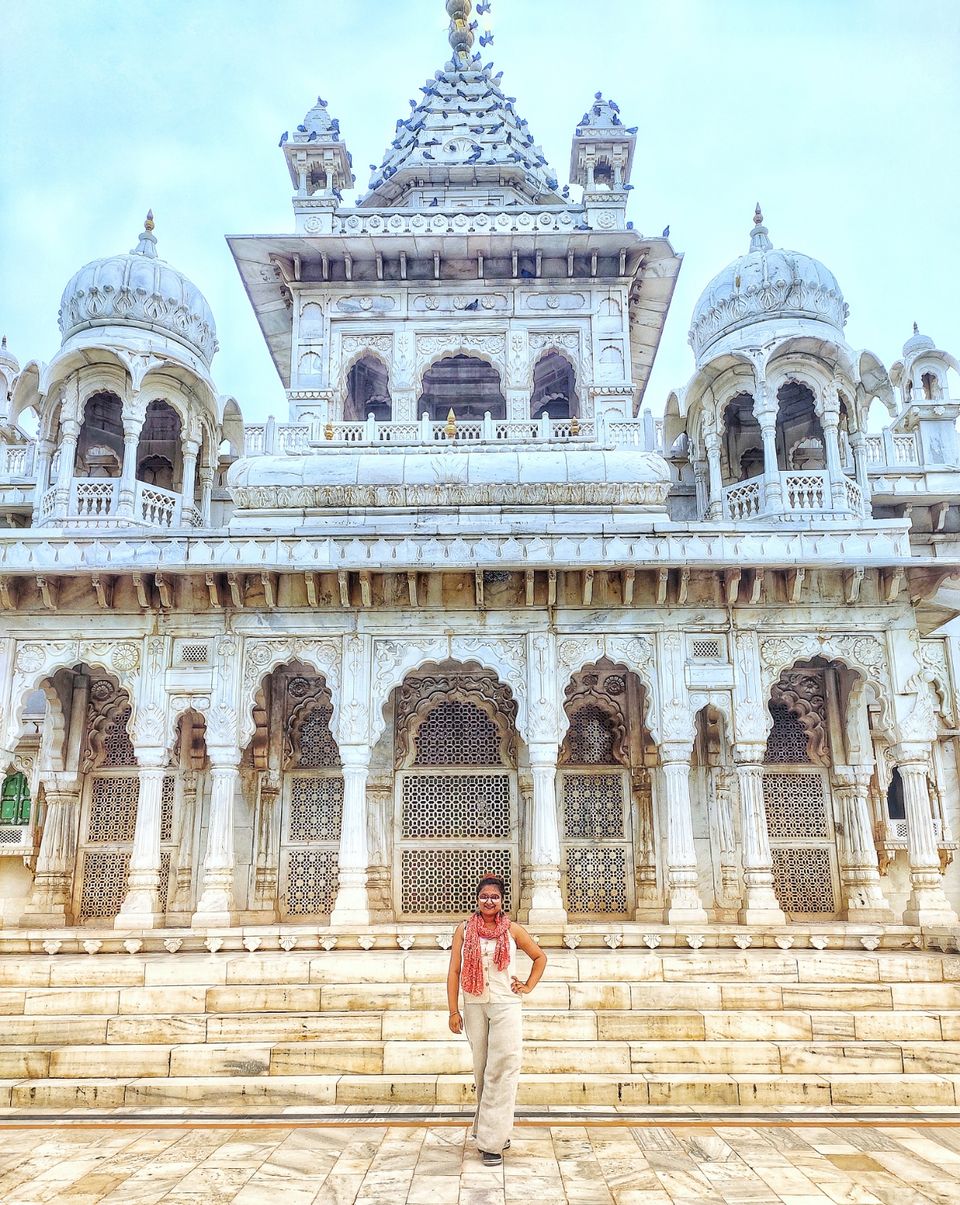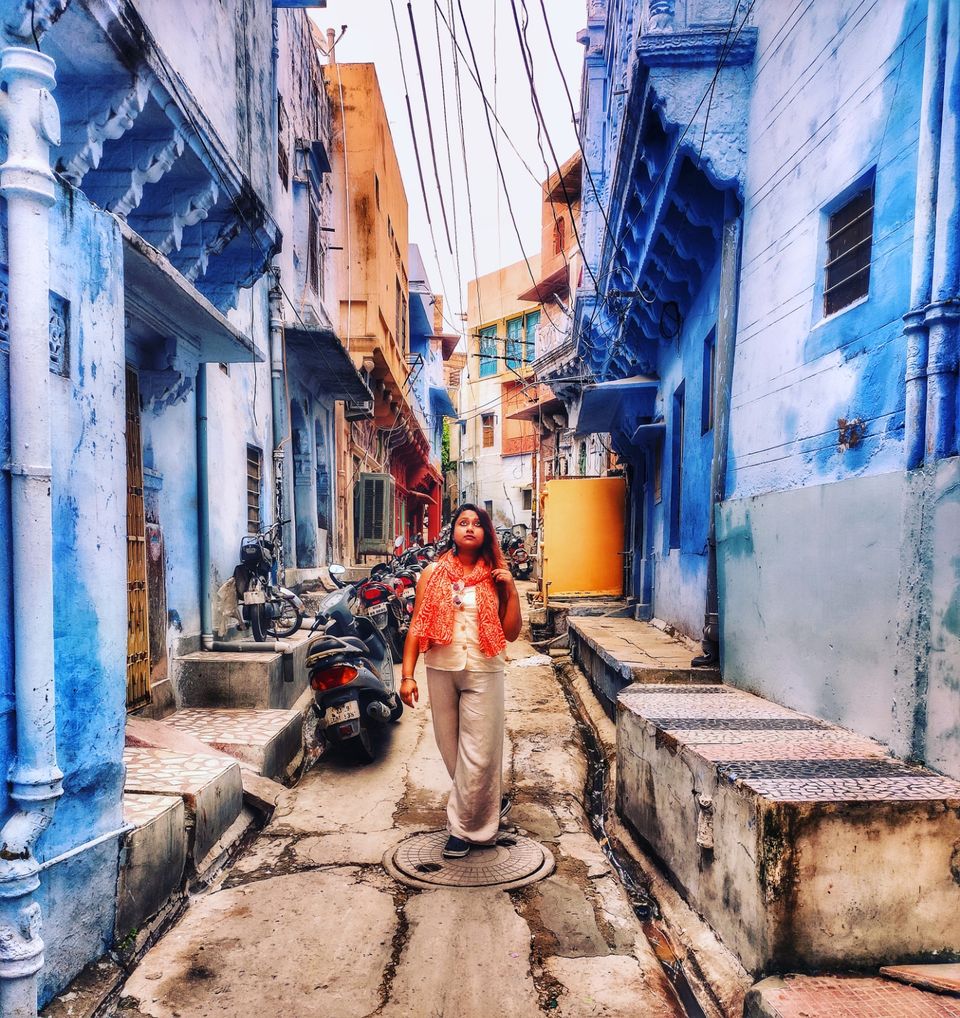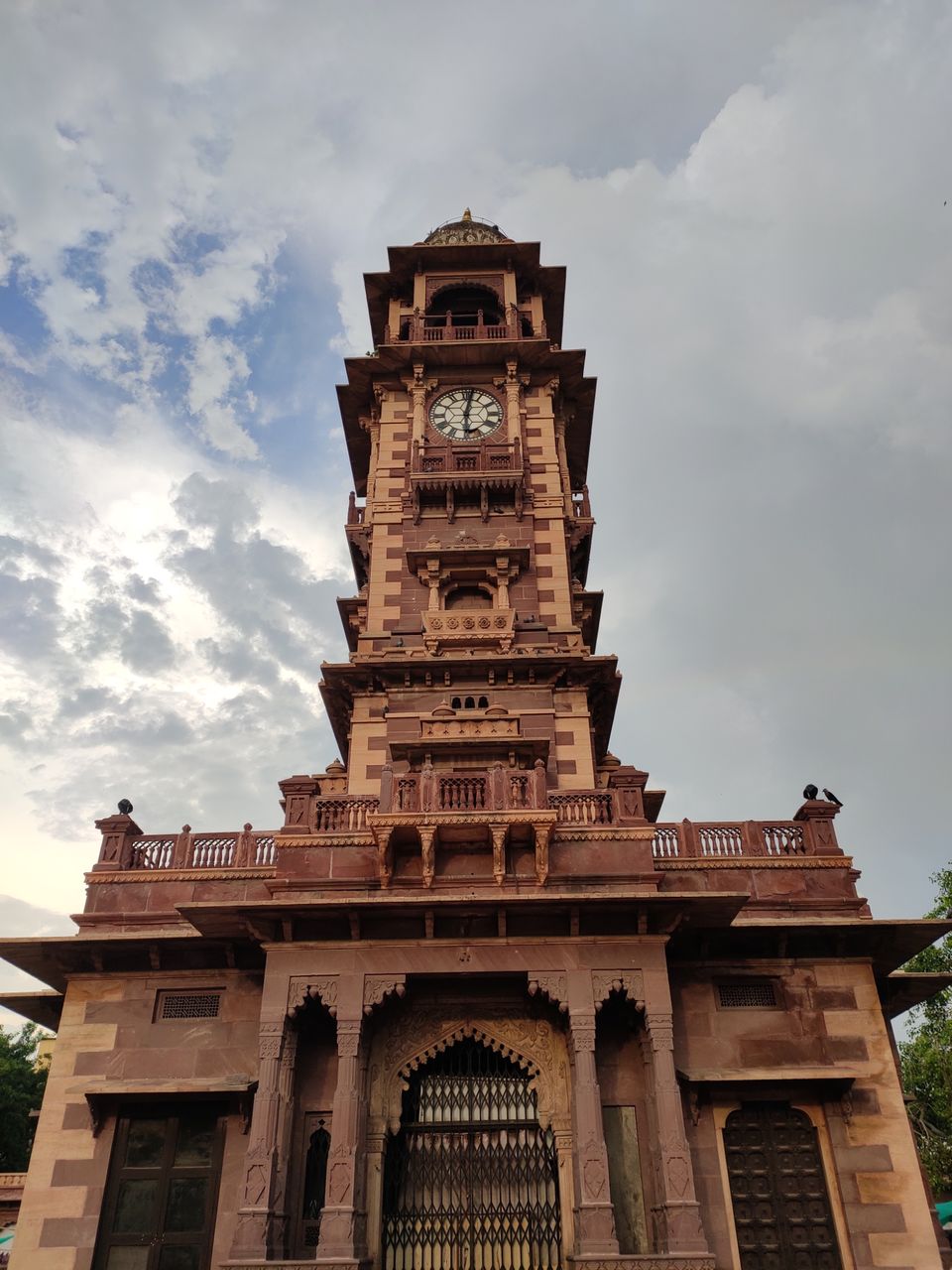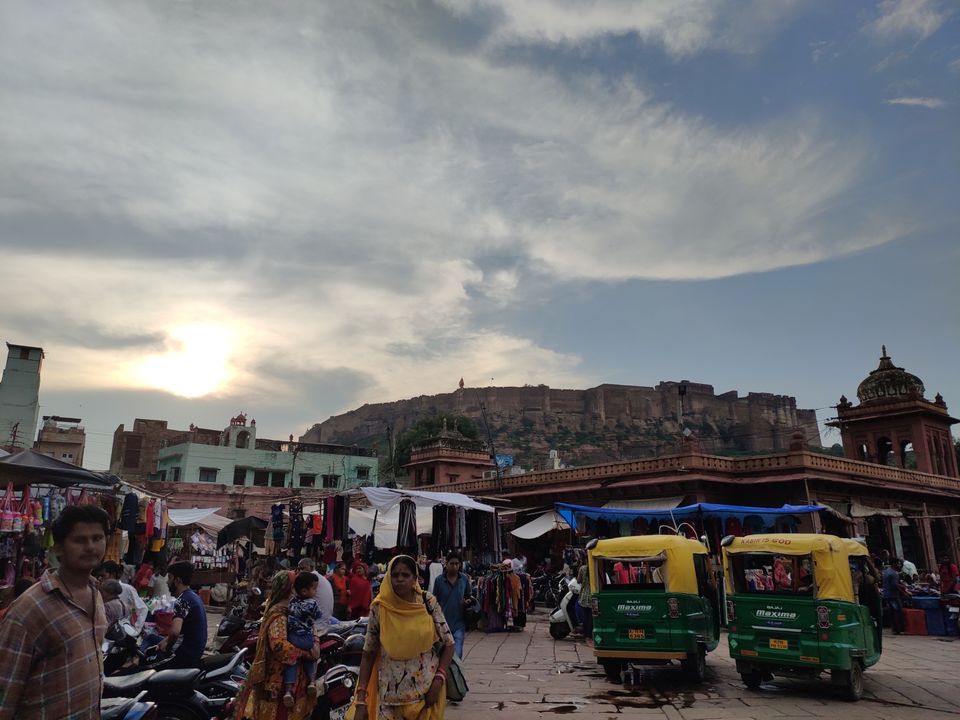 I think by now I was quite relaxed as I could cover the main attractions and realized I needed to eat something. Being a culinary enthusiast, I love to take a local gastronomy tour. I headed to the famous 'Shahi Samosa' near clock tower area to taste the authentic 'Pyaj Kachori' followed by another local favourite 'Mawa Kachori' (a dessert made of flour & mawa and dipped in sugar syrup; too sweet for my taste buds though) and 'Makhania Lassi' (Sweet Lassi topped with homemade butter/makkhan for a unforgettable buttery indulgence) from 'Janta Sweets'. One Pyaj Kachori, one mawa Kachori and one glass of makhania Lassi will cost you around INR 160.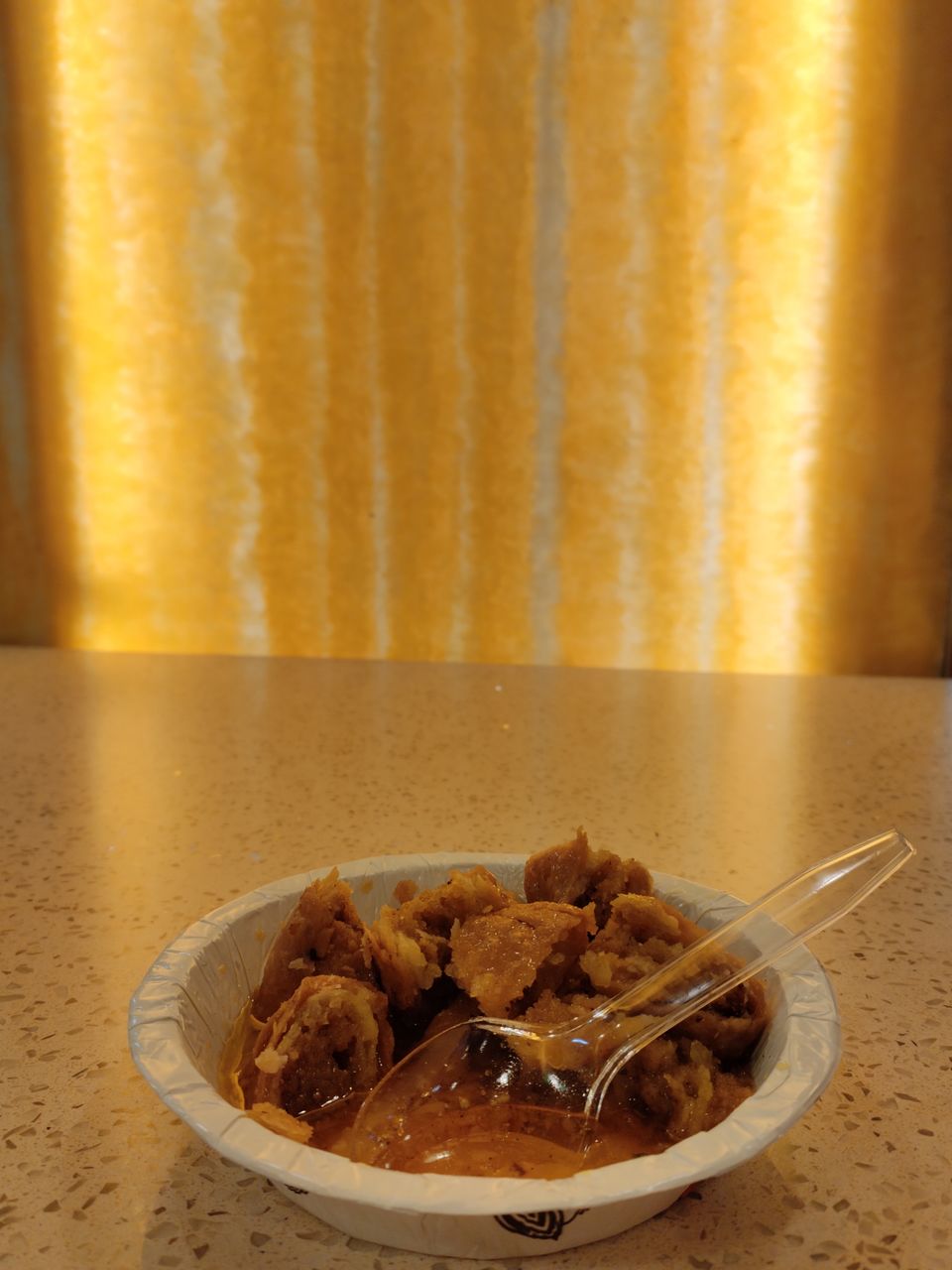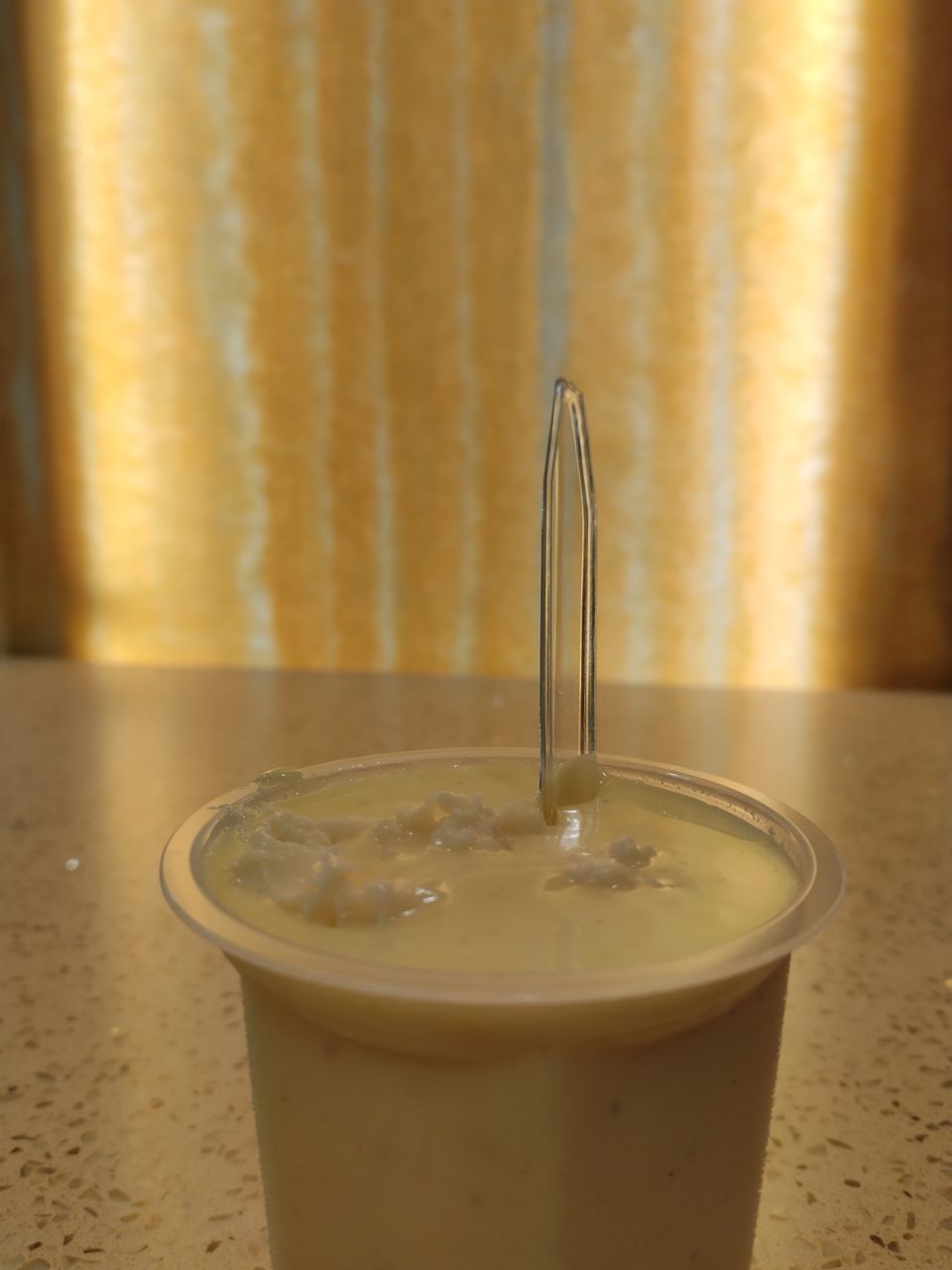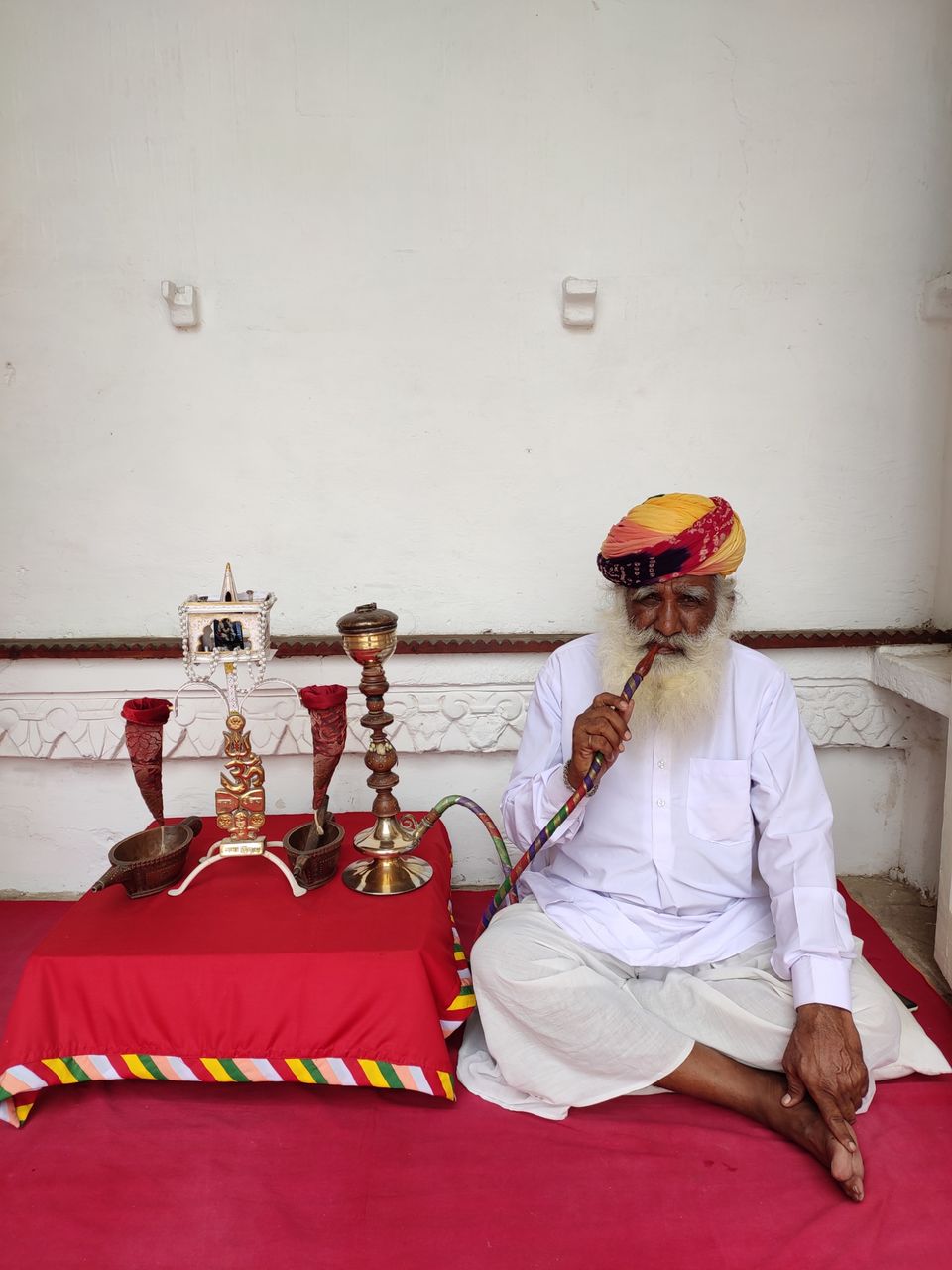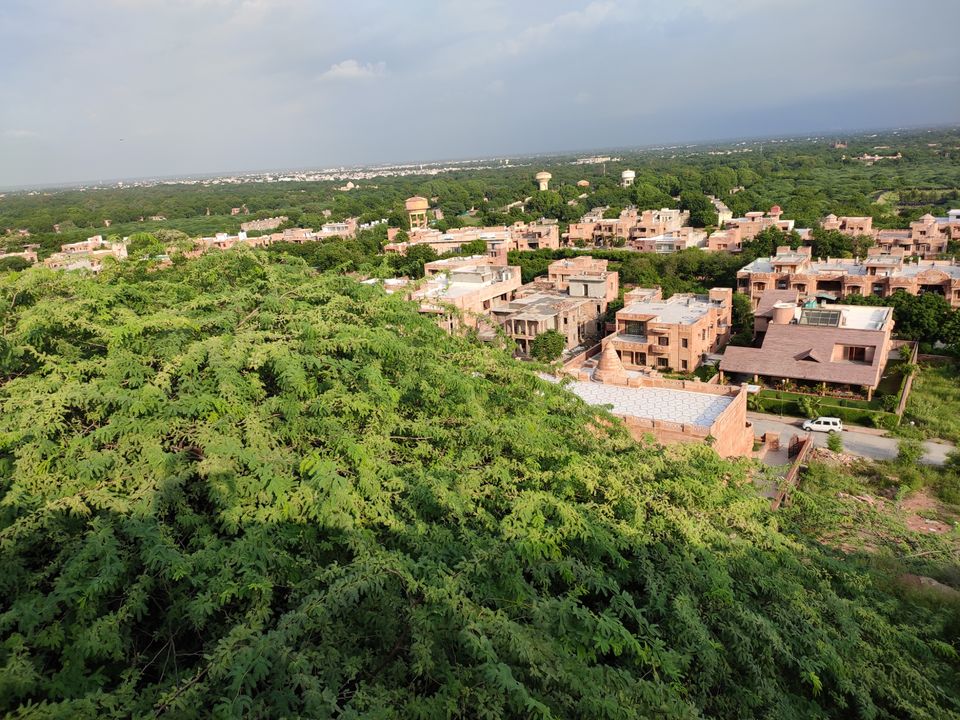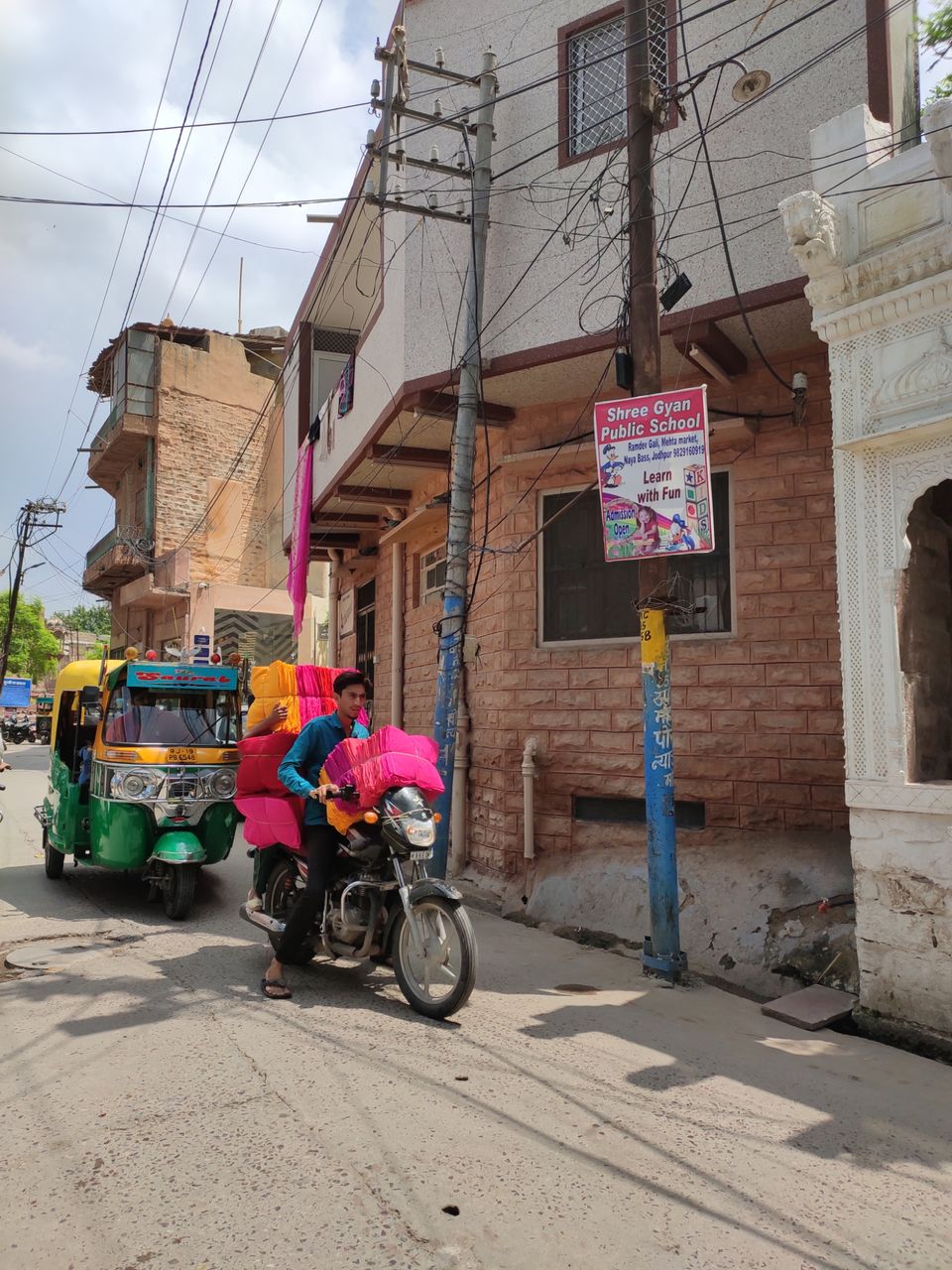 My return train to Delhi was scheduled at 7.45 pm. Therefore, I did not have much to do that time and I decided to explore some of the nearby shops where I found some amazing handprinted dresses and some artefacts as souvenirs for my friends and family.
My Jodhpur visit comes to an end with this. If you love art, culture, history and everything local then Jodhpur is the perfect place for you to pay a visit and explore the authenticity.