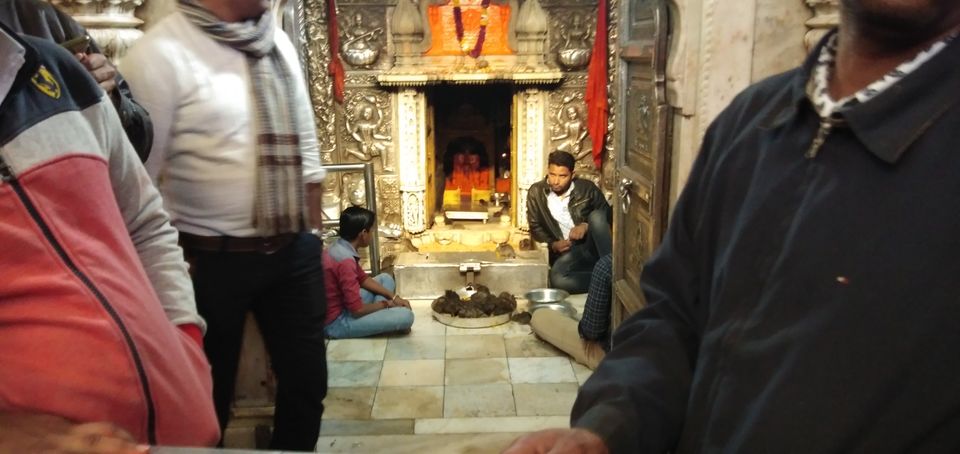 The famous Karni Mata temple is situated at Deshnoke which is 30 km away from Bikaner in Rajasthan, India.
The temple is famous all over India for having 20,000 black rats that lives in the temple and are revered. These rats are considered holy and are called as "kabbas".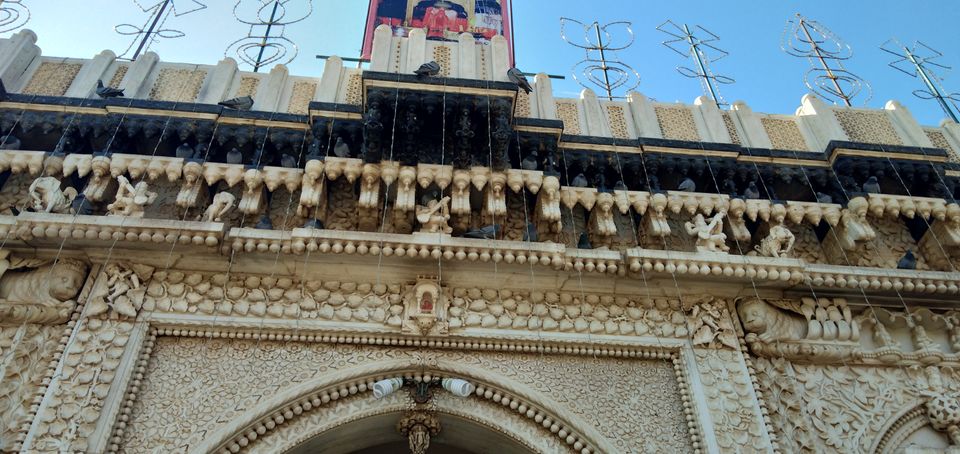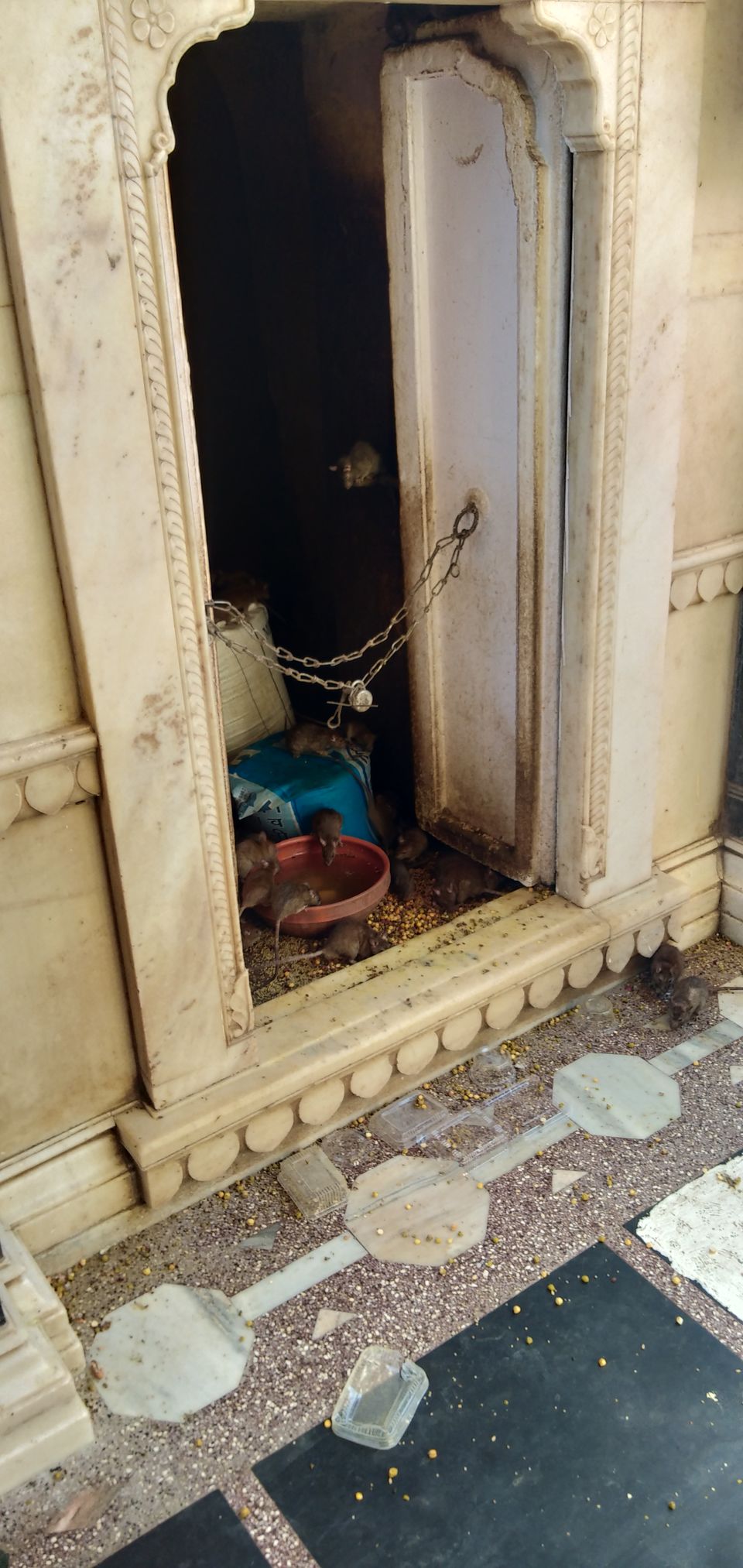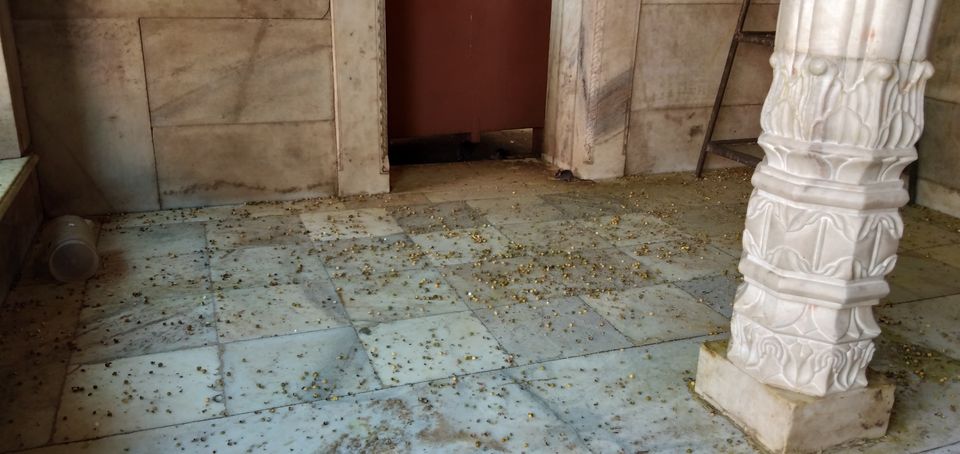 Many people visit this temple from far off places just to pay their respect to these rats and get their desires as reality. 
The temple designed in Mughal style is a beautiful marble facade which consists of doors of solid silver built by Maharaja Ganga Singh. Across the doorway, there are many more silver doors with panels that depict various legends of the goddess.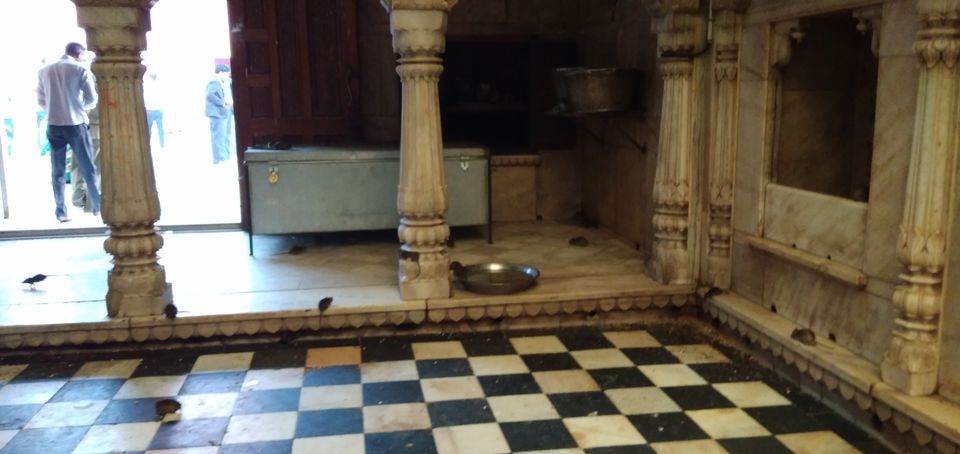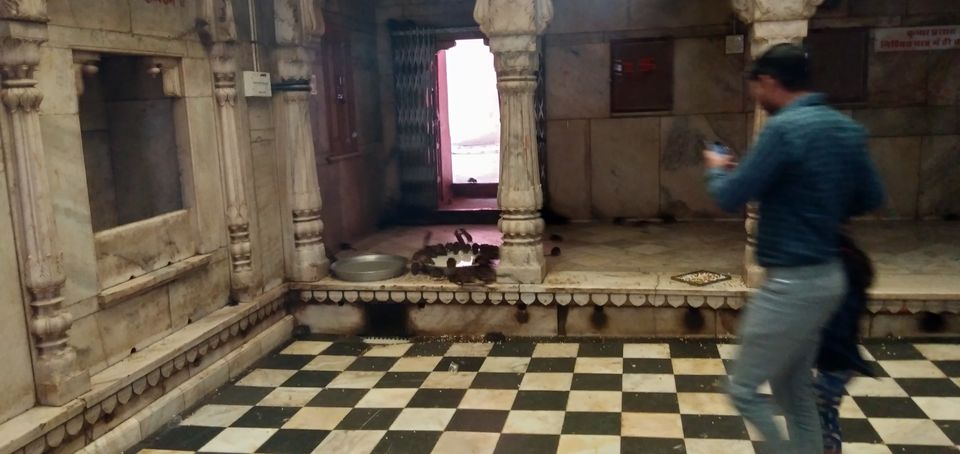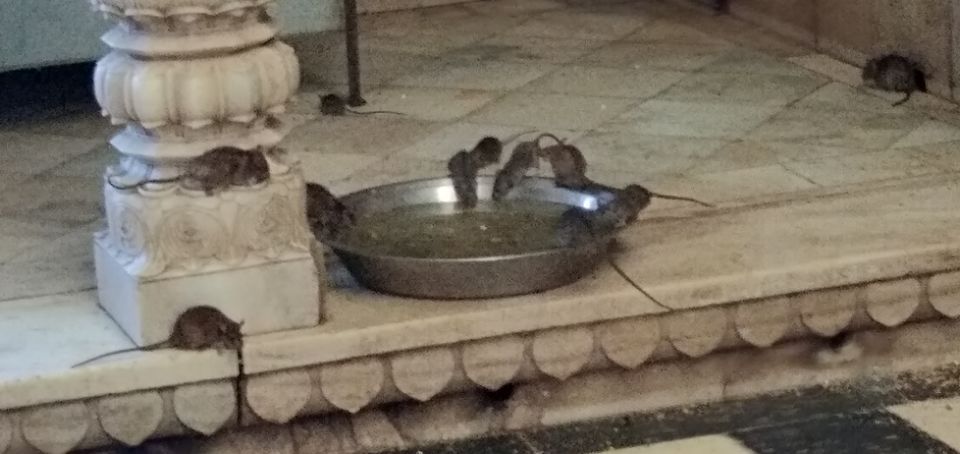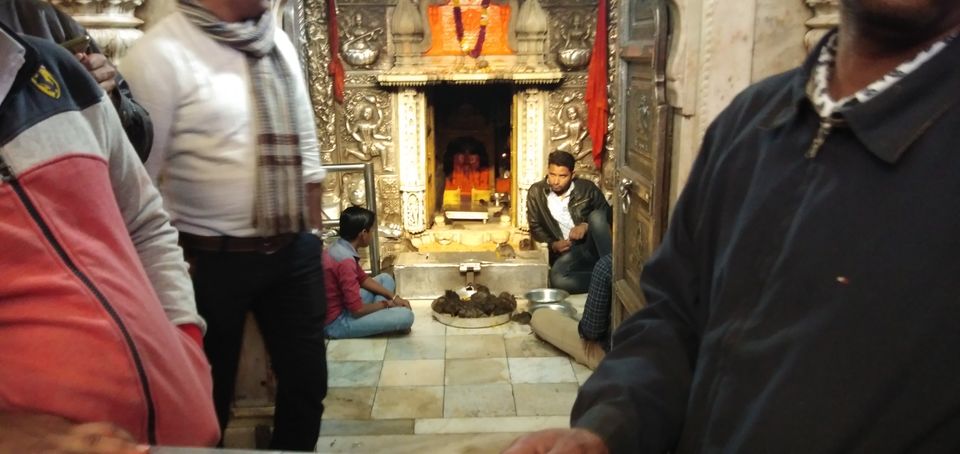 Story behind temple:
Karni Mata lived in the 14th century and performed many miracles during her lifetime. When her youngest son, Lakhan, drowned, she ordered Yama (the god of death) to bring him back to life. Yama said he was unable to do so, but that Karni Mata, as an incarnation of Durga, could restore Lakhan's life. This she did, decreeing that members of her family would no longer die but would be reincarnated as kabas (rats). Around 600 families in Deshnok claim to be descendants of Karni Mata and that they will be reincarnated as kabas.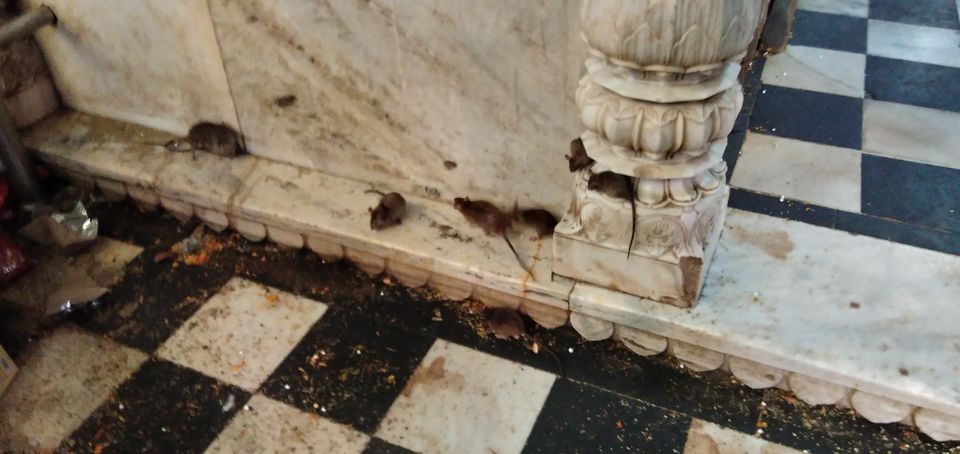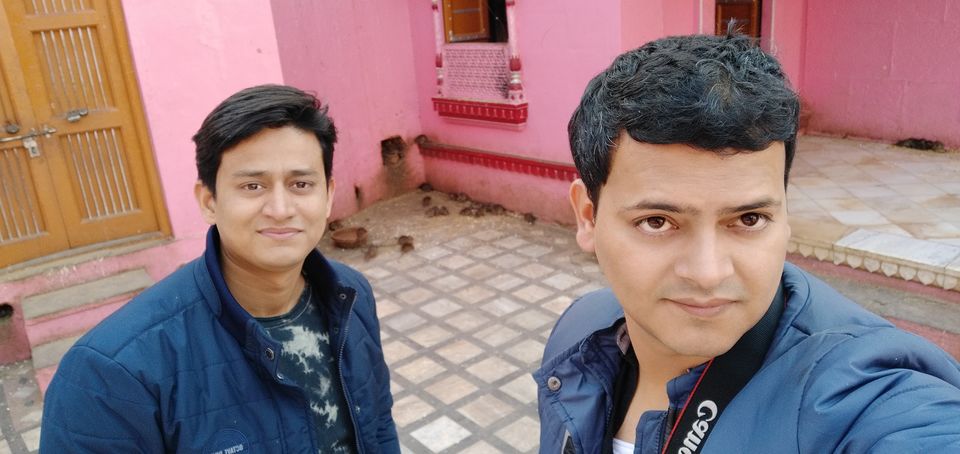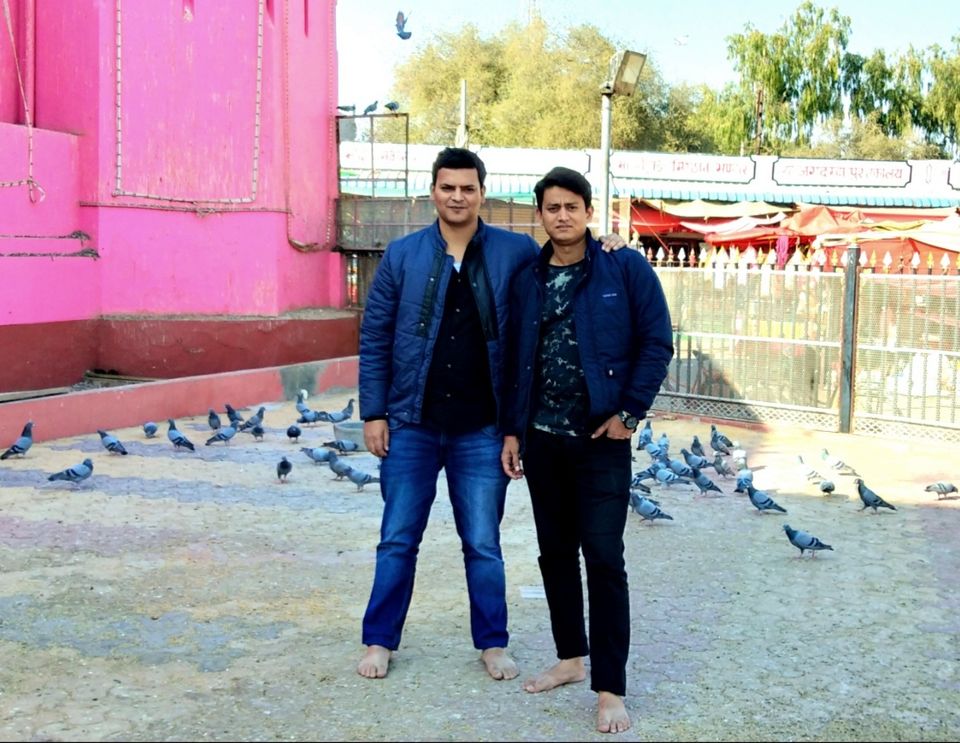 How to reach:
Reaching the temple is not at all difficult because the city is very well connected with every kind of transportation. Buses, trains and taxis are easily available and the road towards the temple is quite comfortable and accessible.
OPENING/CLOSING TIMINGS AND DAYS
The temple opens to all public at 04:00 early in the morning. At that time puja and aarti is also done which is attended by a lot of devotees. The temple closes by 10:00PM a night.
ENTRY FEE
No entry fee required to enter the temple.
BEST TIME TO VISIT
The best time to visit the temple is during the fair and festival. Apart from that one can visit the temple whenever they wish to and can offer bhog and prayer to the goddess ad seek her blessings.