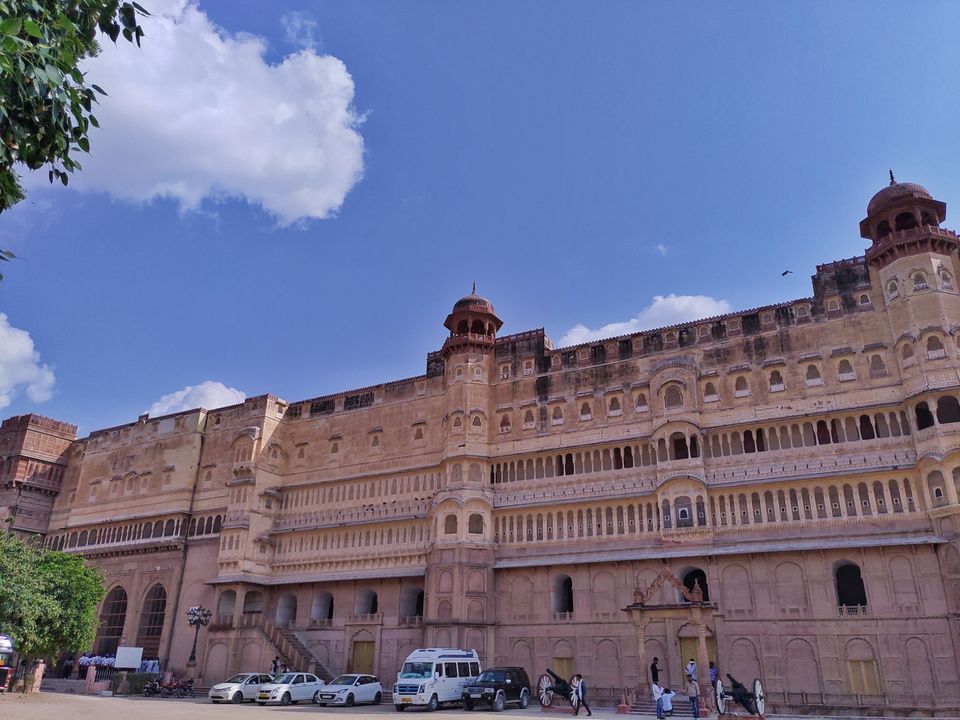 Located in the midst of the thar desert "Bikaner" is obviously hot, but also it has a rich culture with beautiful sunsets. Vashno dham temple, Bajrang dhora are worth to explore in bikaner.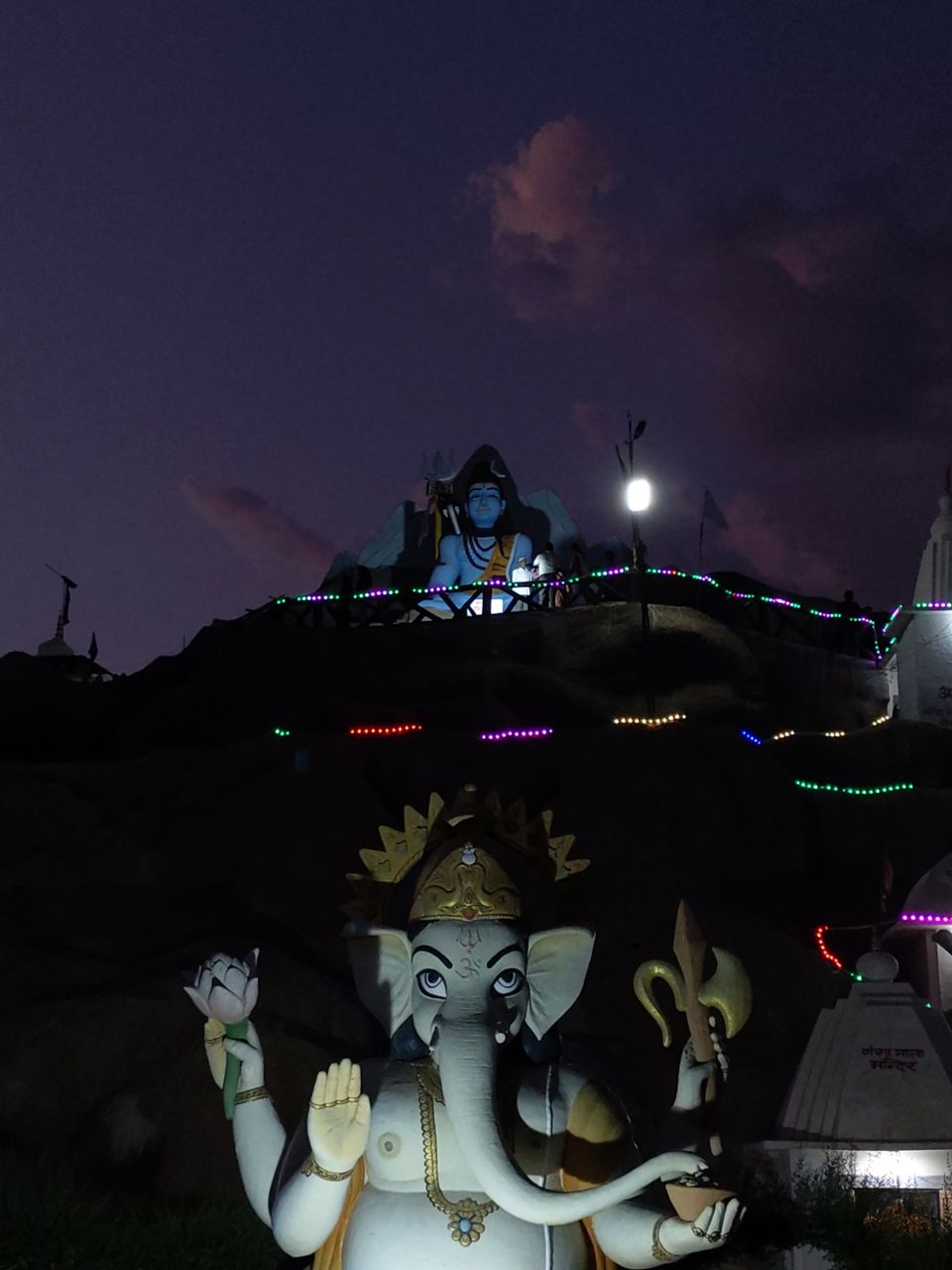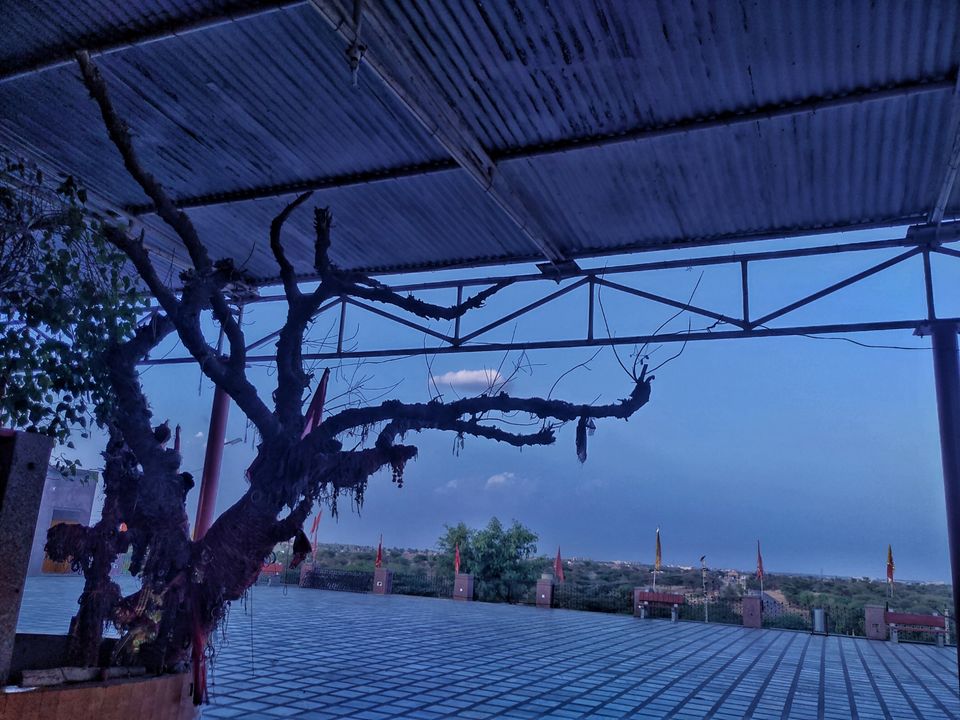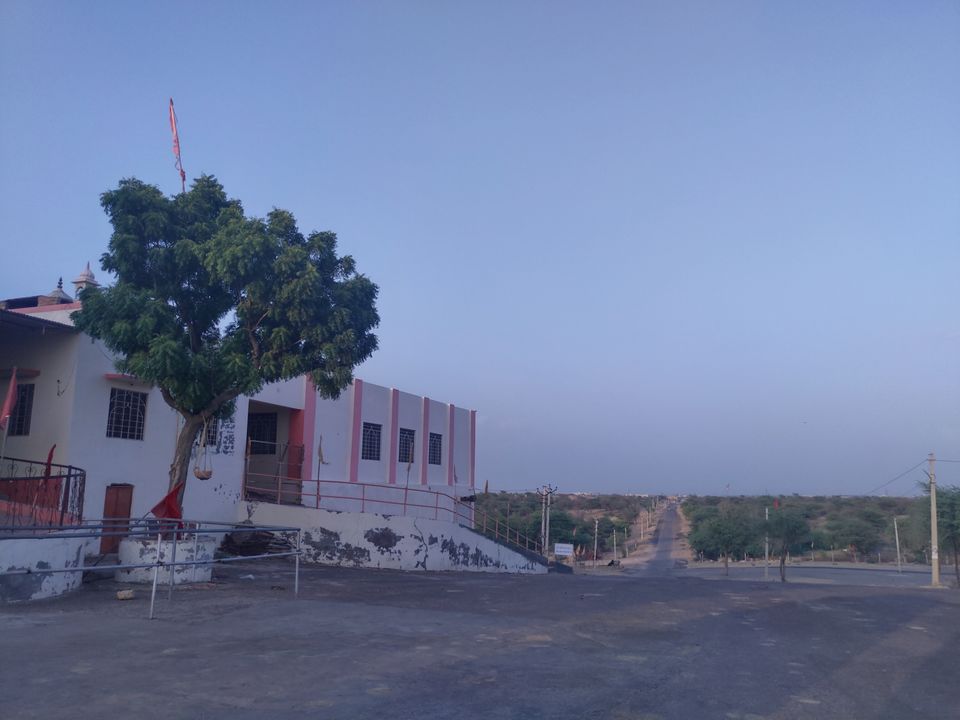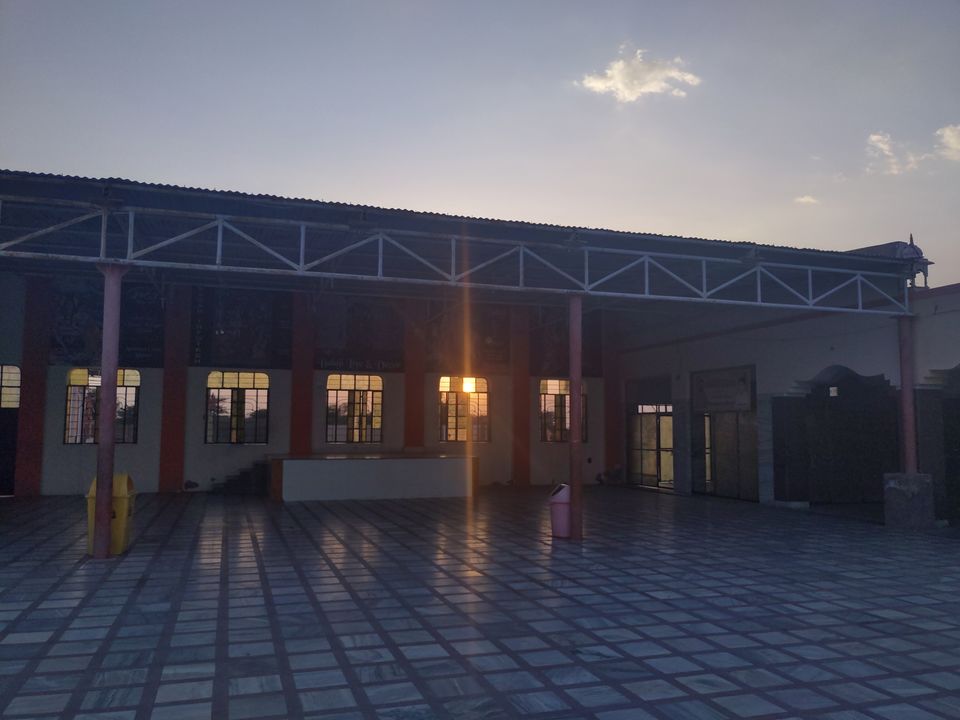 Bikaner with its magnificence in architecture, art and culture has sands filled with colour. Junagarh fort of bikaner is at the fort was initially called Chintamani and was then renamed as the Junagarh or Old fort in the 20th century. The foundations of the Junagarh fort was built in 1478 by Rao Bika. Junagarh Fort is a feat of architecture. The palaces inside the fort is influenced by the cultural differences of the different rulers and also foreign inspirations. The impressive Junagarh Fort stands with all its regal glory as an epitome of architectural brilliance.
The earliest smear of the architecture of the Junagarh Fort is that of the traditional Rajput style influenced by the alliance of the Gujarati association with the Mughals. Junagadh is an ancient fortified city with a chequered past and has an eclectic mix of mosques, Hindu temples, Buddhist monuments, Gothic archways, and beautiful mansions.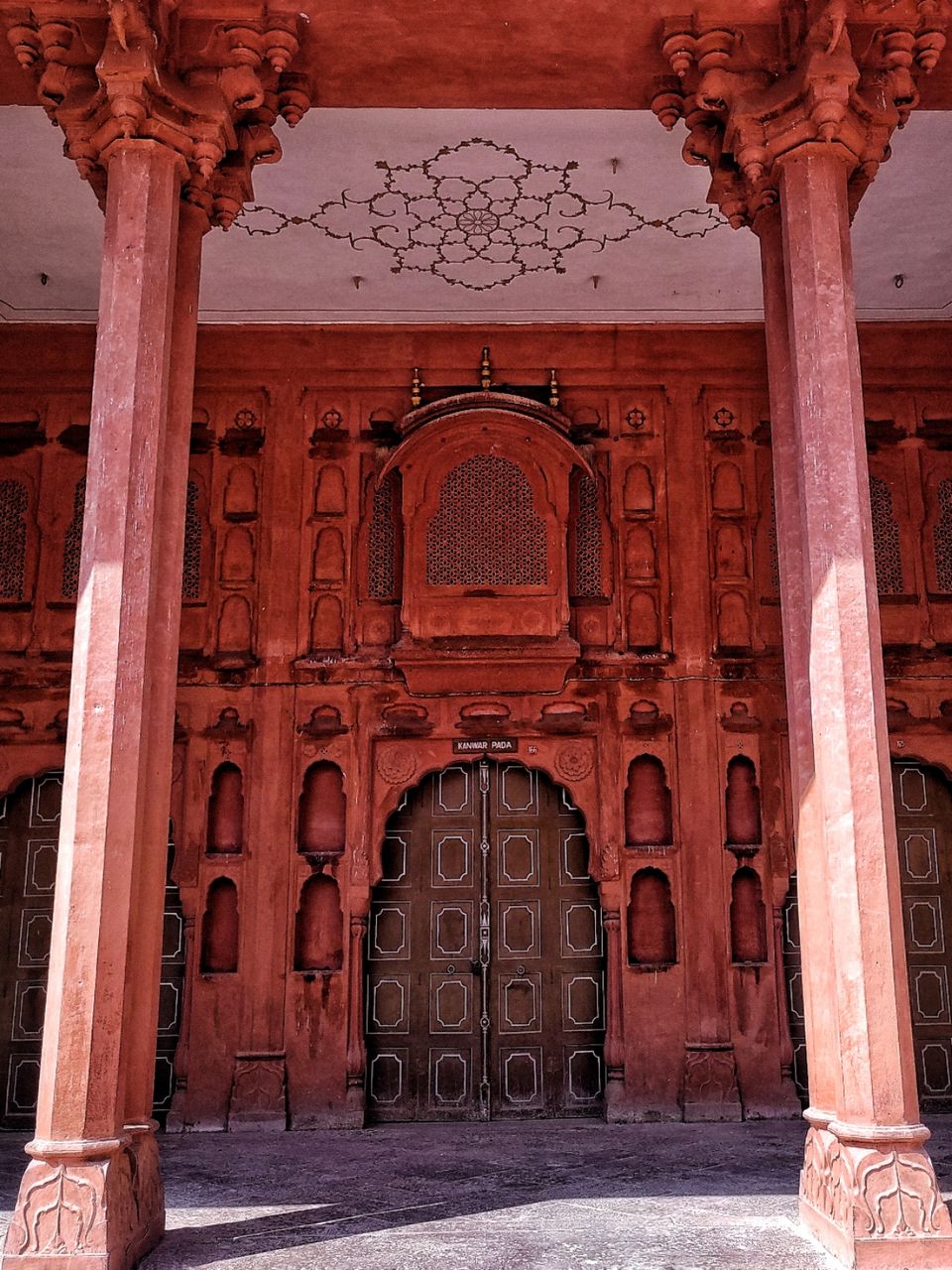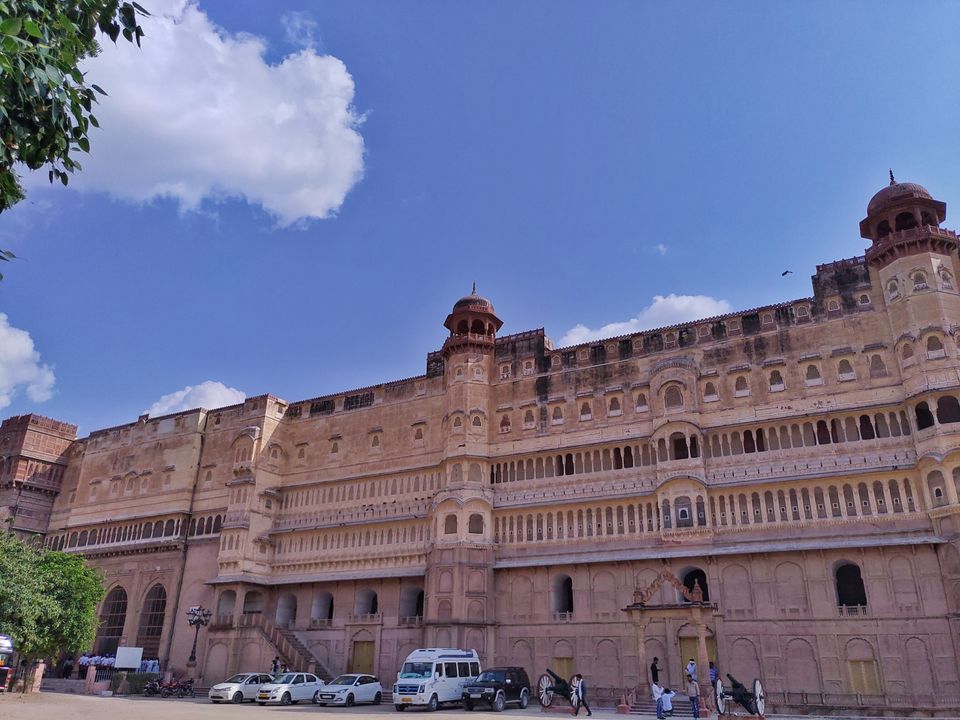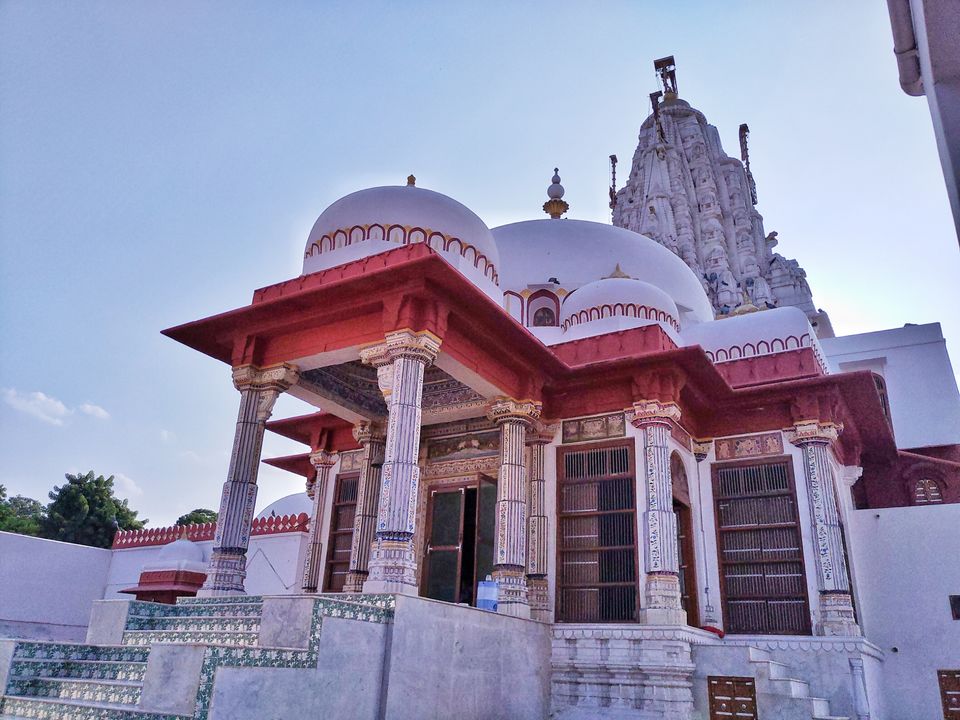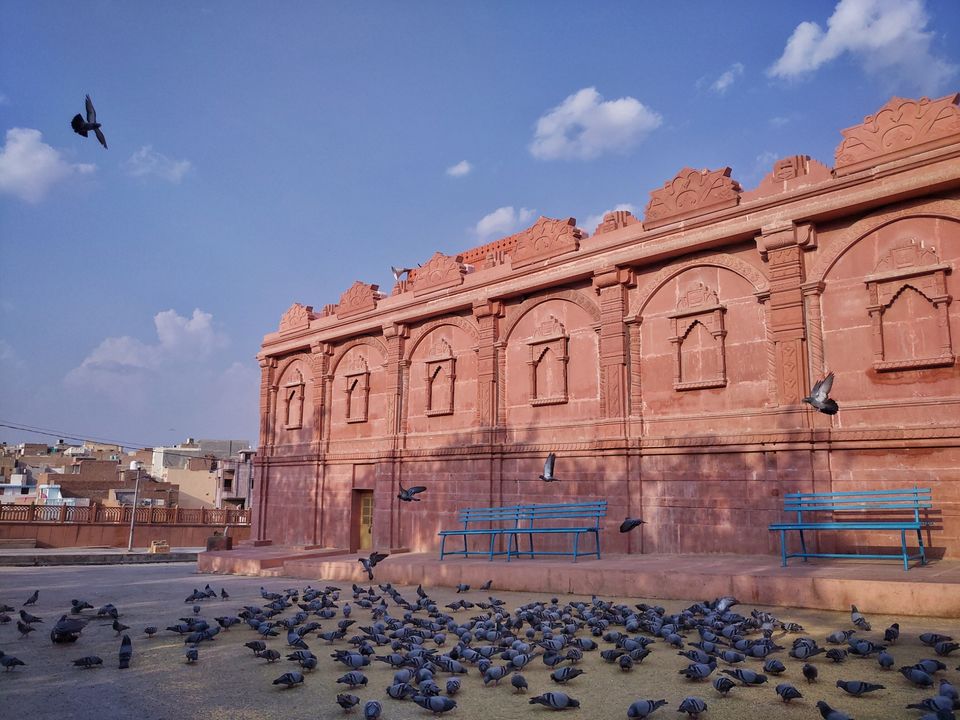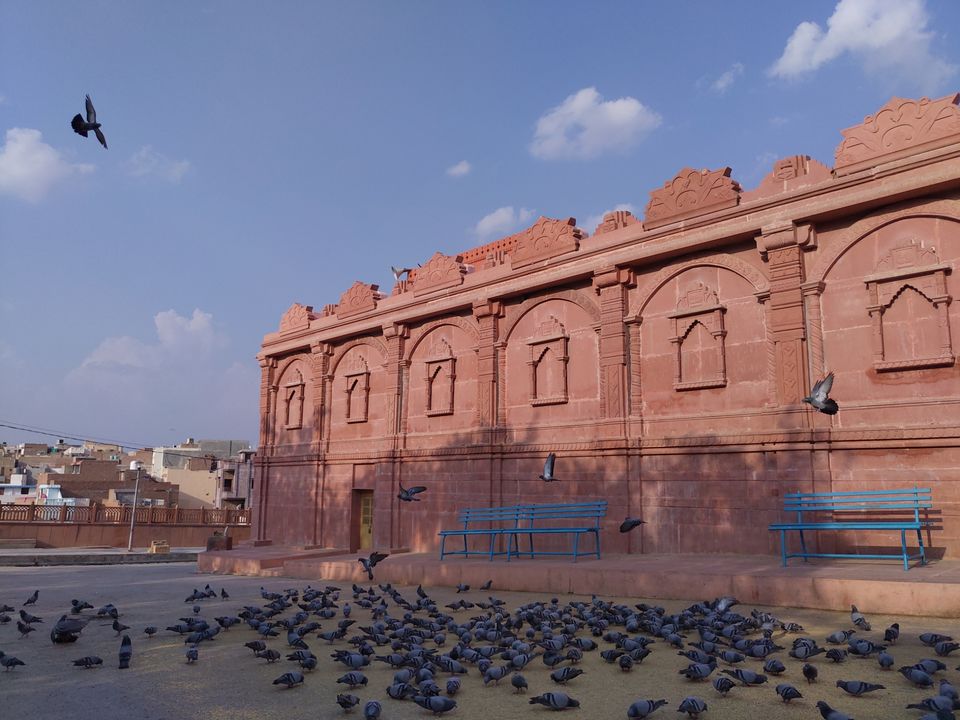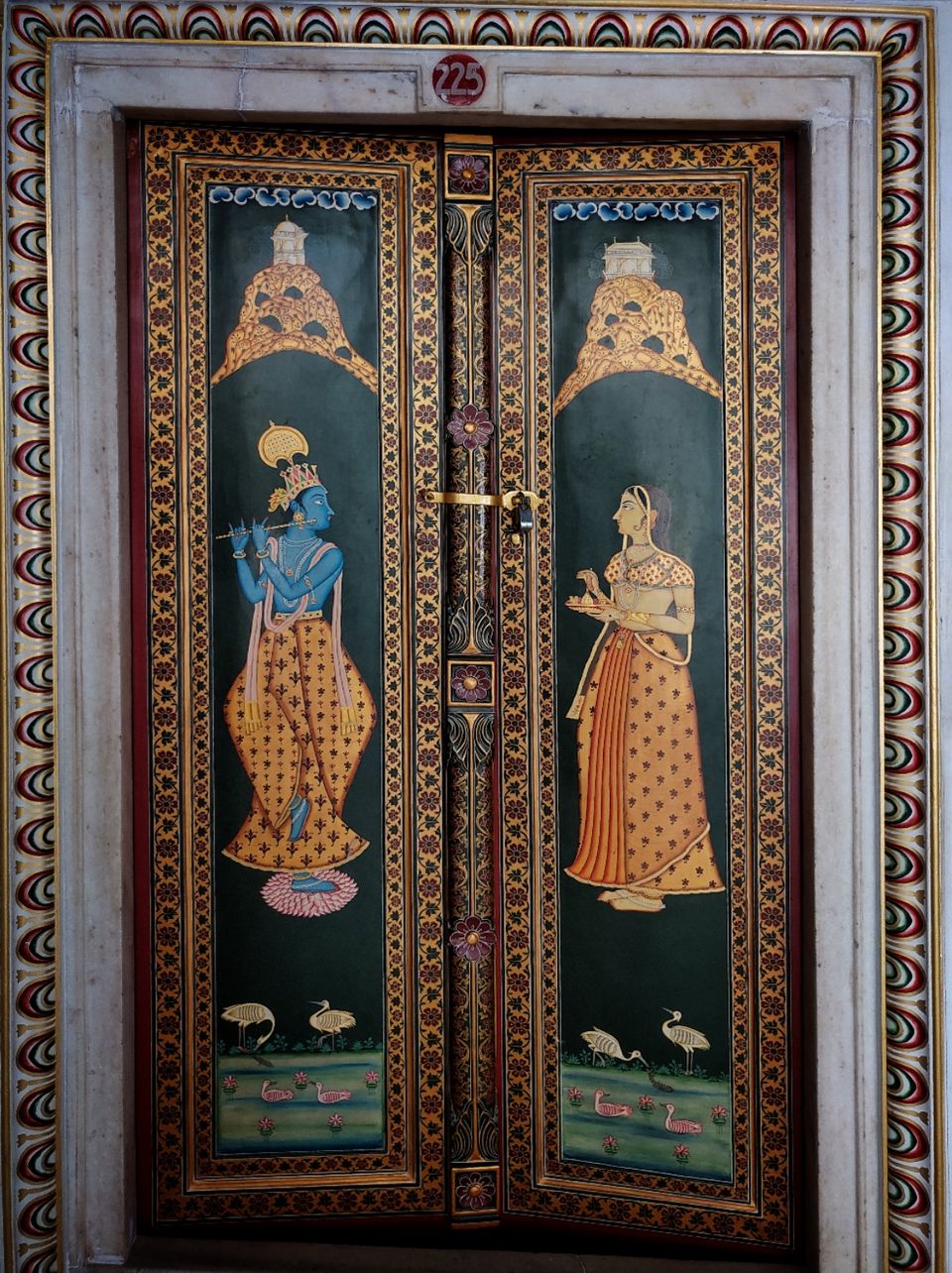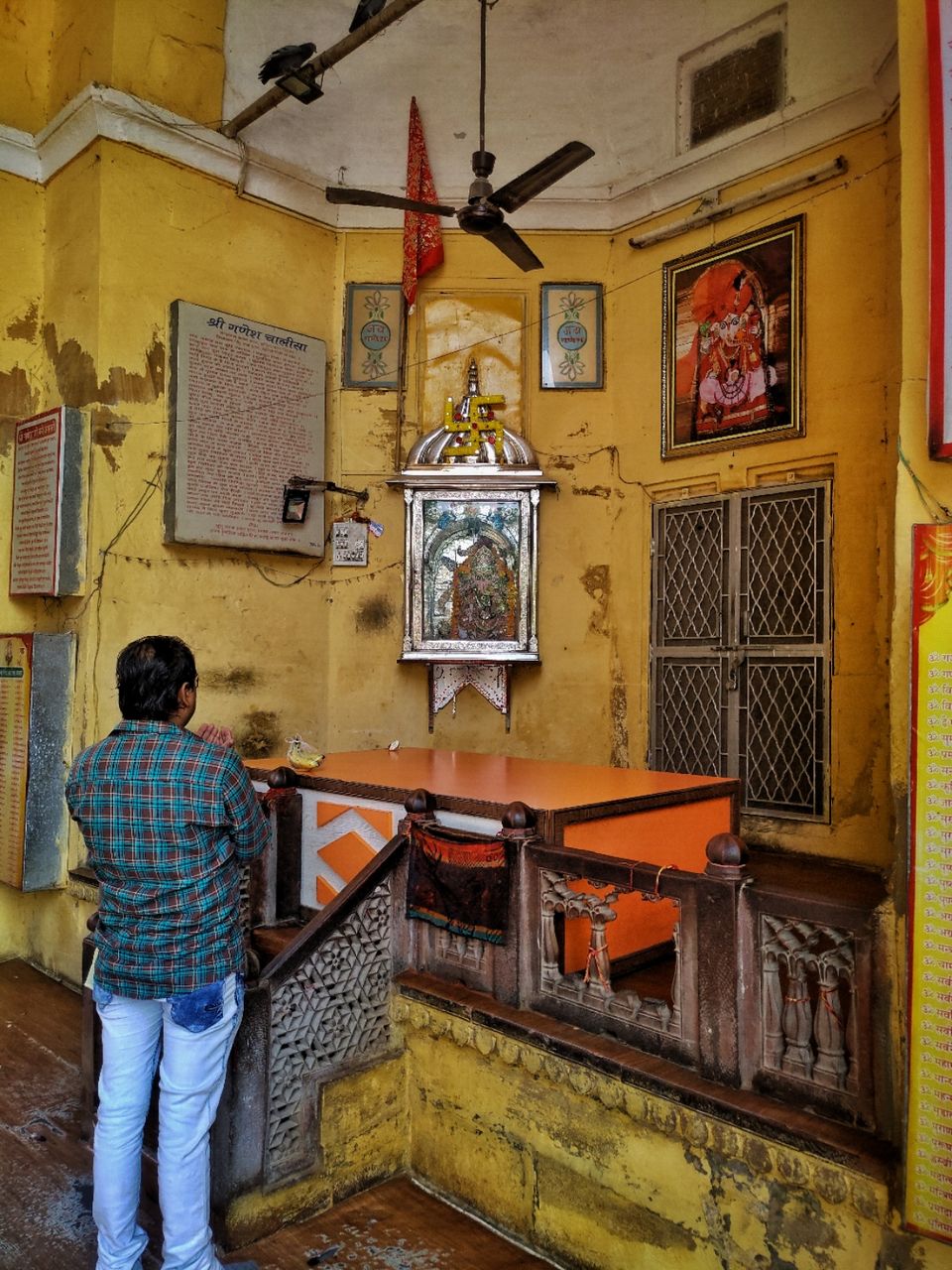 Rat Temple of Rajasthan🐀🐀🐀🐀🐀🐀🐀🐀 The Karni Mata Temple is home to 20,000 rats all in one place. Rats can be seen in each and every inch of the temple, either eating, running around or idling somewhere in the corner, one can hear, touch, get walked over and even eat with the rats here. The temple dedicated to Goddess Karni, Maa Durga's reincarnation.
In 14th century, once when the youngest son of the Goddess Karni had drowned, she has asked the God of Death -'Yama' to bring her son back to life. It is believed that at first Yama refused, but then Yama eventually relented and blessed that all of Karni's male children and their descendants would be reincarnated as rats.
It is said that eating the food that has already been eaten by the rats is holy. Similarly harming or killing a rat is a sin and if it happens the sinner must replace the rat with an idol made of gold or silver.🐁