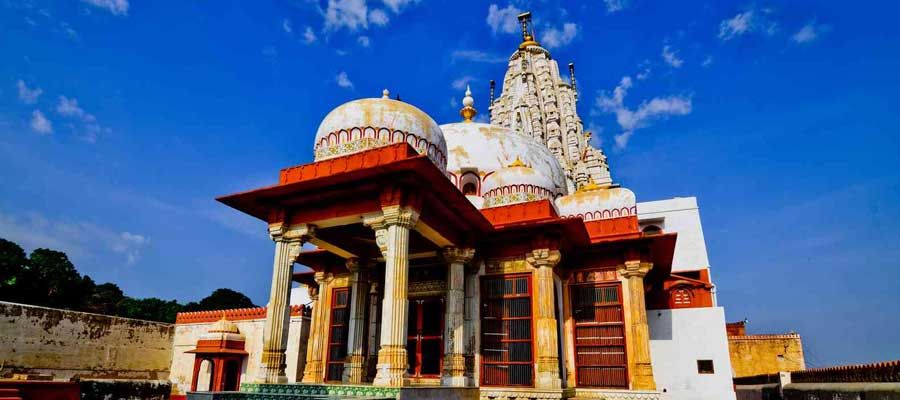 Bikaner is very famous for its majestic forts and for its rich history. But there are other things in the Bikaner desert that are famous and a popular tourist attraction. It is the temples in the Bikaner desert that makes it a more special place and very popular among tourists. From the rest of the country thousands of devotees flock to Bikaner to visit these temples. Bikaner temples have their own set of stories and a rich history. Read these blogs to know all about these temples, their significance and many more.
So here are some of the finest and most famous temples of Bikaner about which you must visit in Bikaner:
Karni mata mandir :
The first and the most famous temple of Bikaner is the Karni mata mandir. The temple is famous more for rats than for its idols and architecture! The temple is situated thirty kilometres away from Bikaner in a town called Deshnok. The temple is devoted to the Karni Mata which is said to be the reincarnation of goddess Durga. The rats that you will find roaming around and inside the temple are not believed to be rats but reincarnation of the devotees isn't amusing! Also you will be surprised to know that the rats are famously called Kaabe. The temple is very famous in north India. You will hear so many stories about the temple from the people who have visited that temple.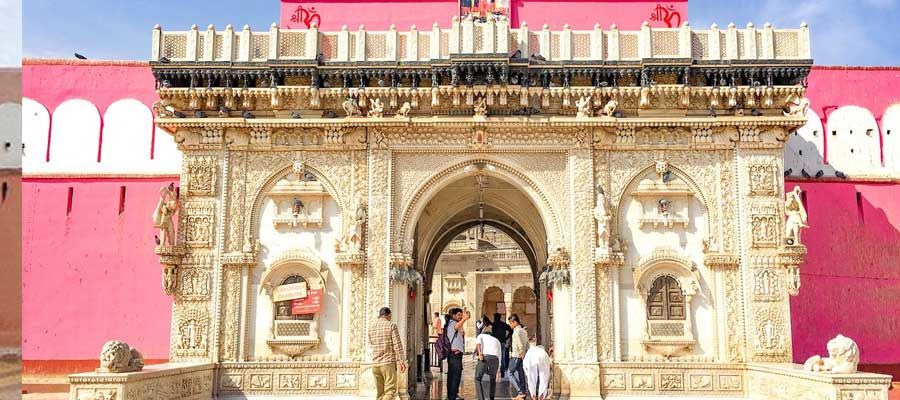 Mukam Bishnoi Temple:
The temple is near a place called Nokha. Guru Jambeshwar founded Mukam Temple. It is said that the soul of guru Jambeshwar lies at this place. It is a holy place for the followers of Bishnois. Who are Bishnois? Bishnoi also called Vishnoi is a sect of a Hindu religion which follows a set of 29 principles given by Guru Jambheshwar. They are mostly found and their roots lie in the Western Thar Desert and some of the northern states of India.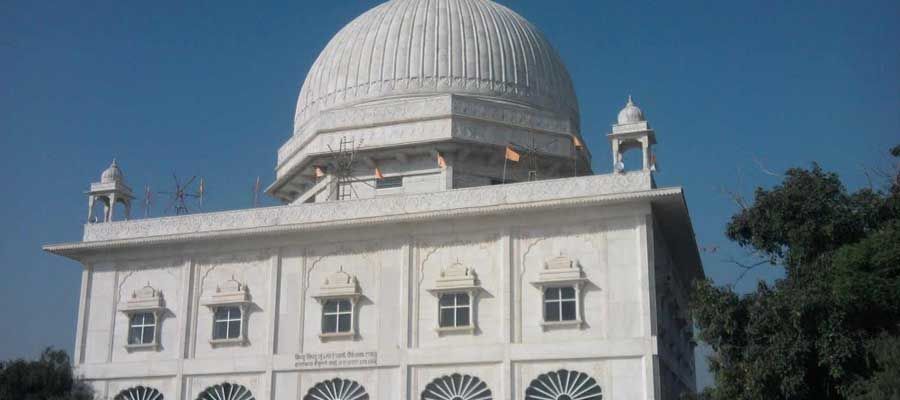 Laxminath Temple:
Maharaja Rao Lunkaran built this temple. The temple is near four kilometres away from Junagarh temple and is therefore visited by most of the tourists. The temple is devoted to goddess Laxmi and Lord Vishnu. The temple has beautiful architecture and has a silver adorned entrance!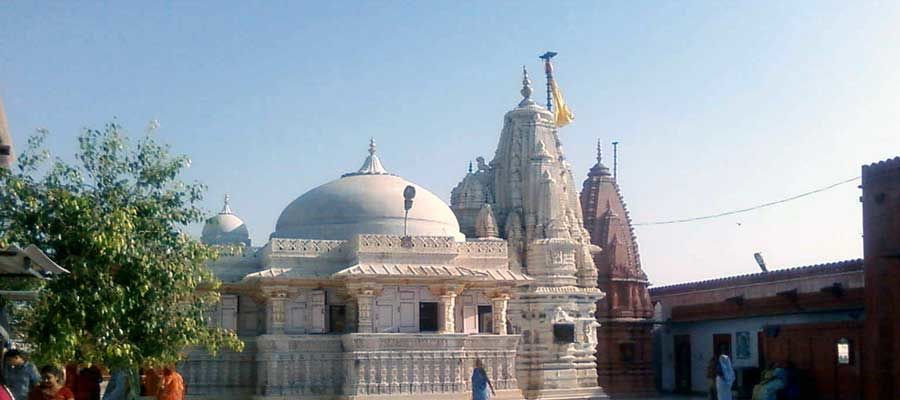 Bhandasar Jain Temple:
Bhandasa Oswal built this temple in the fifteenth century. Red stone is used in the construction of this temple. The temple is devoted to the fifth Tirthankar sumatinatha. The temple comprises of mahamandapa, garbhagriha, antarala and ardhamandapa.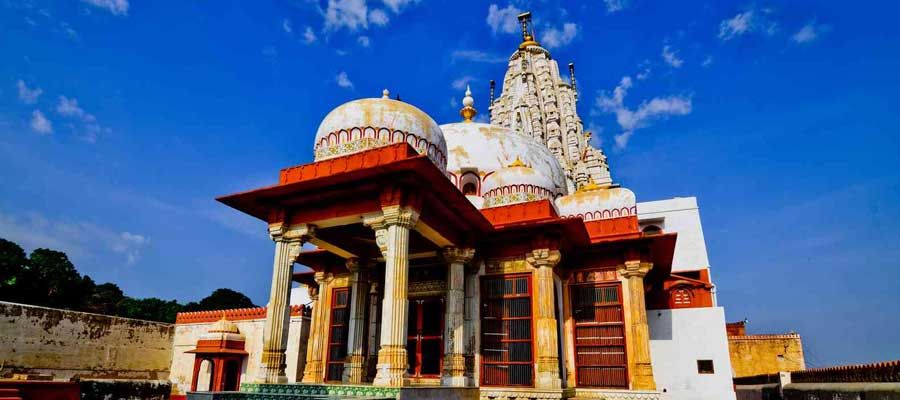 There are many other places to visit in Bikaner. Read our upcoming blogs to know more about Bikner like tourist places, Bikaner desert and hotels in Bikaner. Come with your family and friends in the beautiful Bikaner desert and get to know the soul of Rajasthan!