- In Rajasthan, you will find endless number of camels. But from a picture's point of you, do not take a picture while riding camel or when the camel is standing, in that case you will look tiny & also the picture may also not look that appealing. Look for a camel who is resting somewhere around with no people in the background. This is my perfect shot and yes I truly appreciate the truck out there, its kind of completing the picture.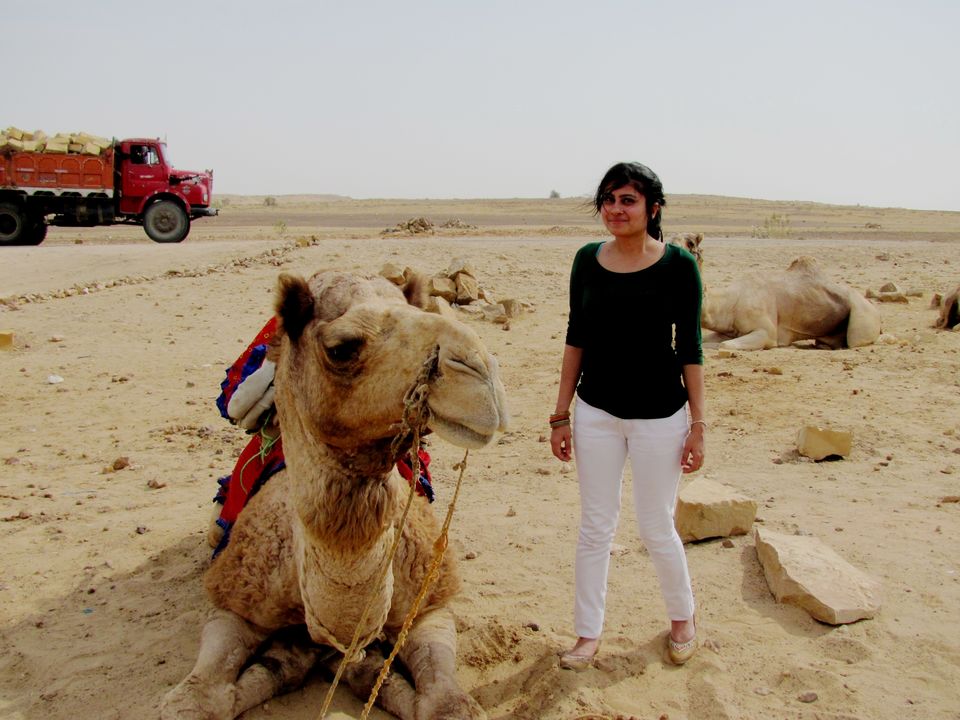 - Without wasting any time, let me tell you that this place is called Bada Bagh in the golden land of Jaisalmer. I loved this place in terms of architecture, art, and beauty. The pictures I clicked here are undoubtedly my favorite ones.
My outfits were well thought in my mind even before I arrived here. I was carrying this skirt in my bag, wore it over denims, clicked the pictures and got back in denims again ;) yes I love clicking myself all prepared..hahah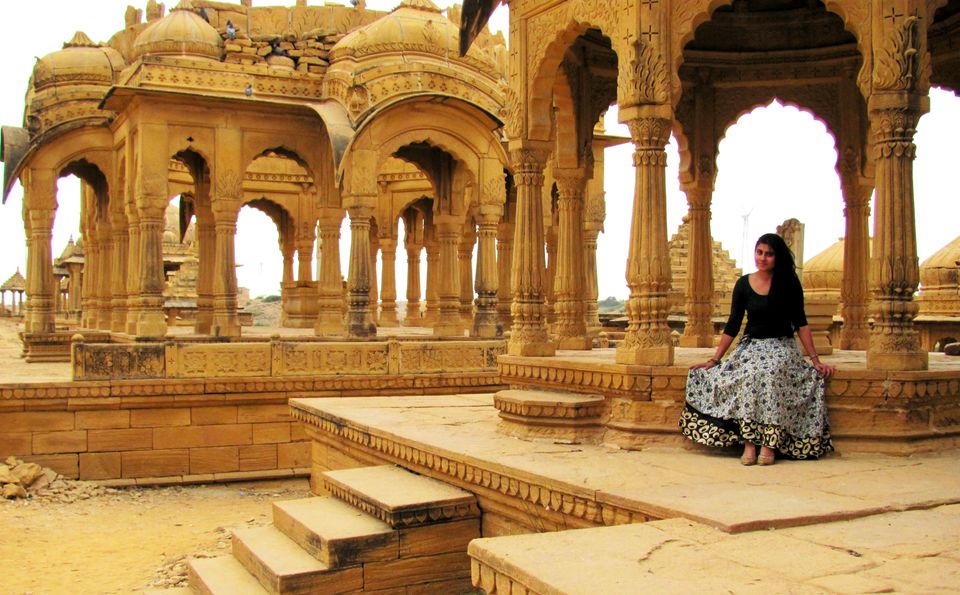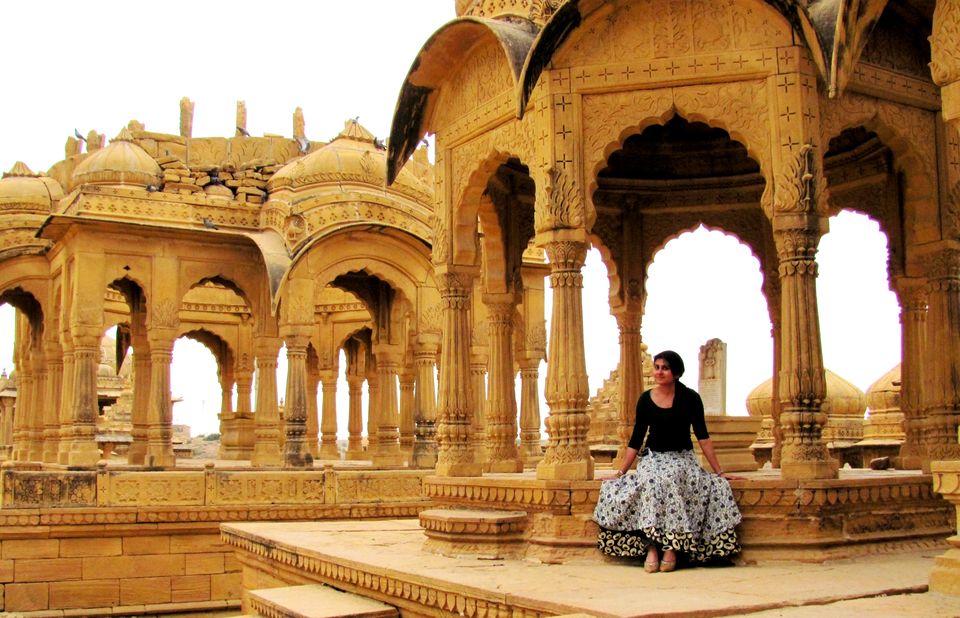 - This place is 85 kilometers from Jaipur and is called Sambhar Salt Lake. If you wish to reach this tunnel like place, just ask your driver to take you to Sambhar lake junction, from there its walking distance away. You will enjoy this place. This lake is largest saline lake in India.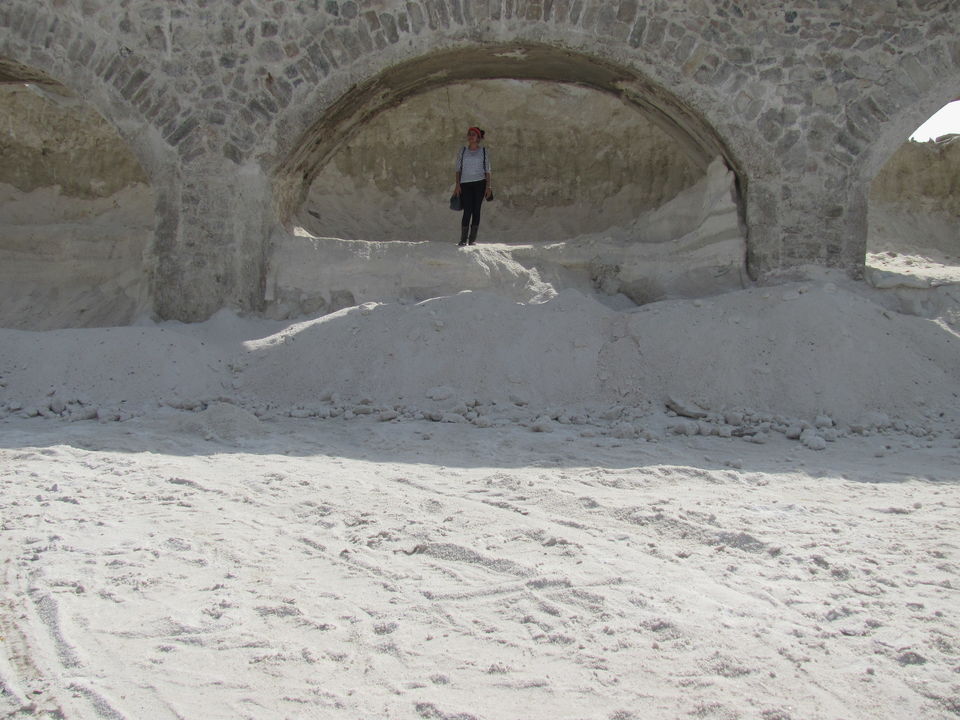 - Thar Desert in Jaisalmer is again a great place to capture good pictures, provided the weather allows you to do that. Please cover your head while you go here, I made this mistake and I don't want you to do the same. It will keep you saturated and will prevent the sand to get into your hair.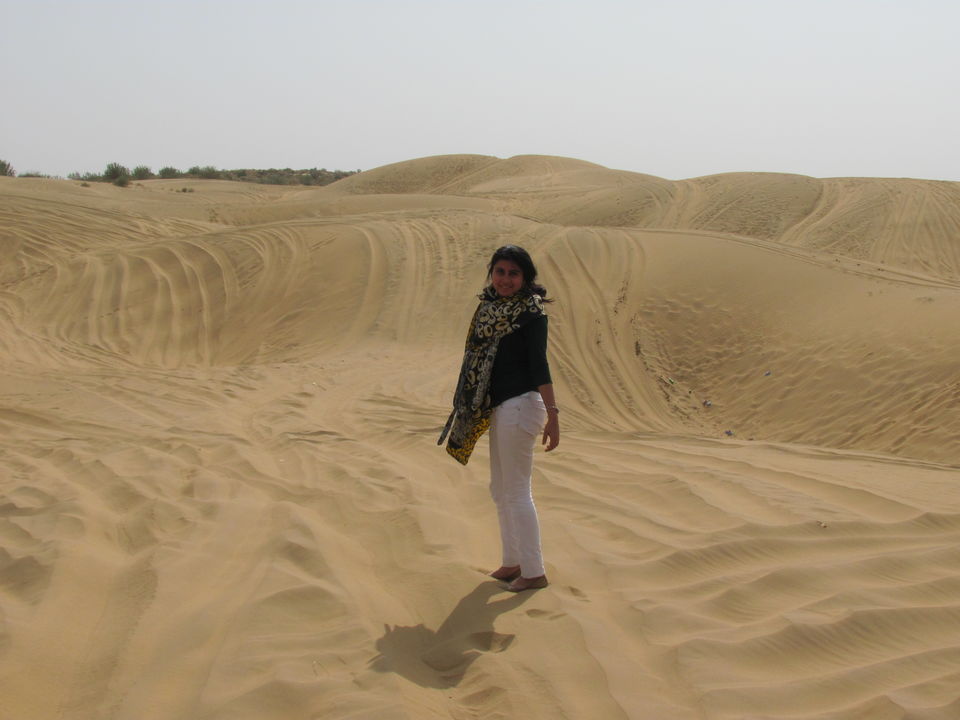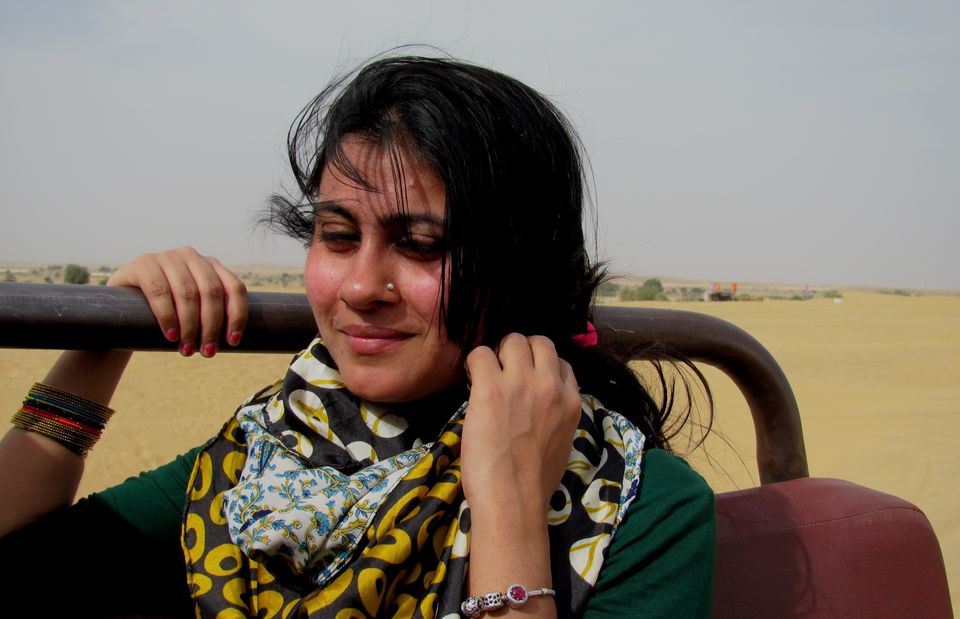 - Nahargarh Fort is the place from where you can view the whole Jaipur City. Also for good looking pictures, wear something colorful as the background is all golden or brown or dusky, the way forts are.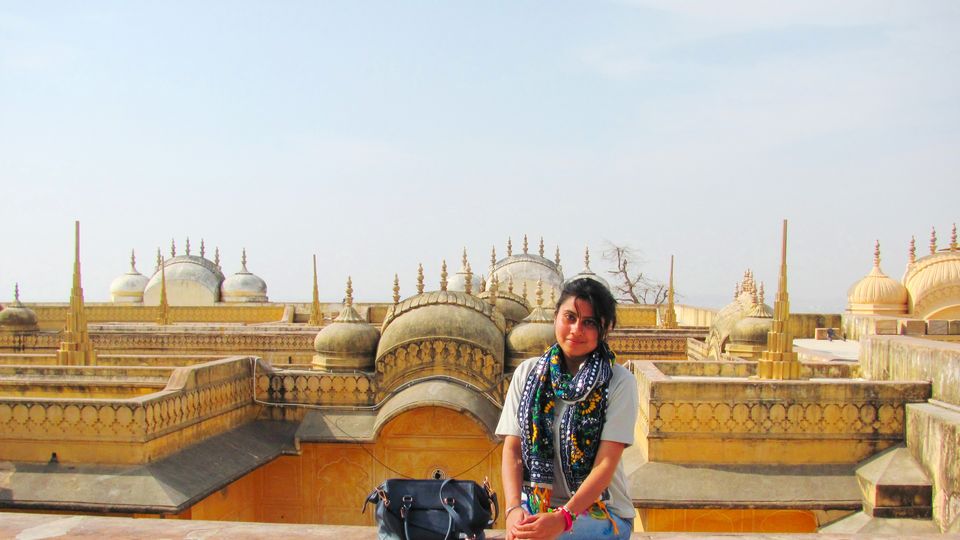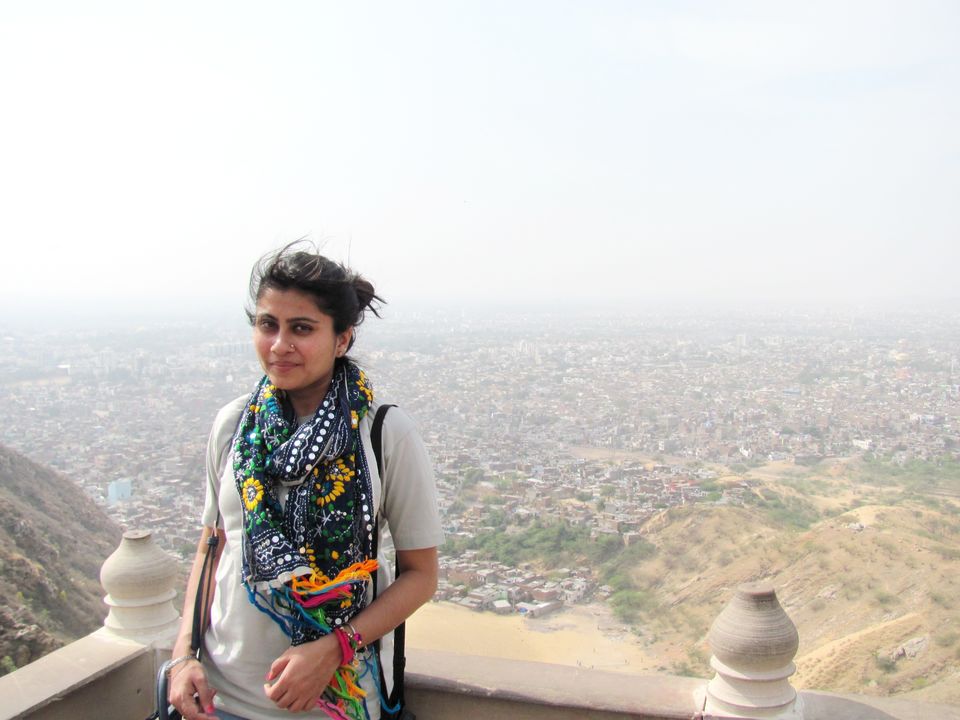 Happy Travelling and keep posing ;) All my love to you :) Cheers!!