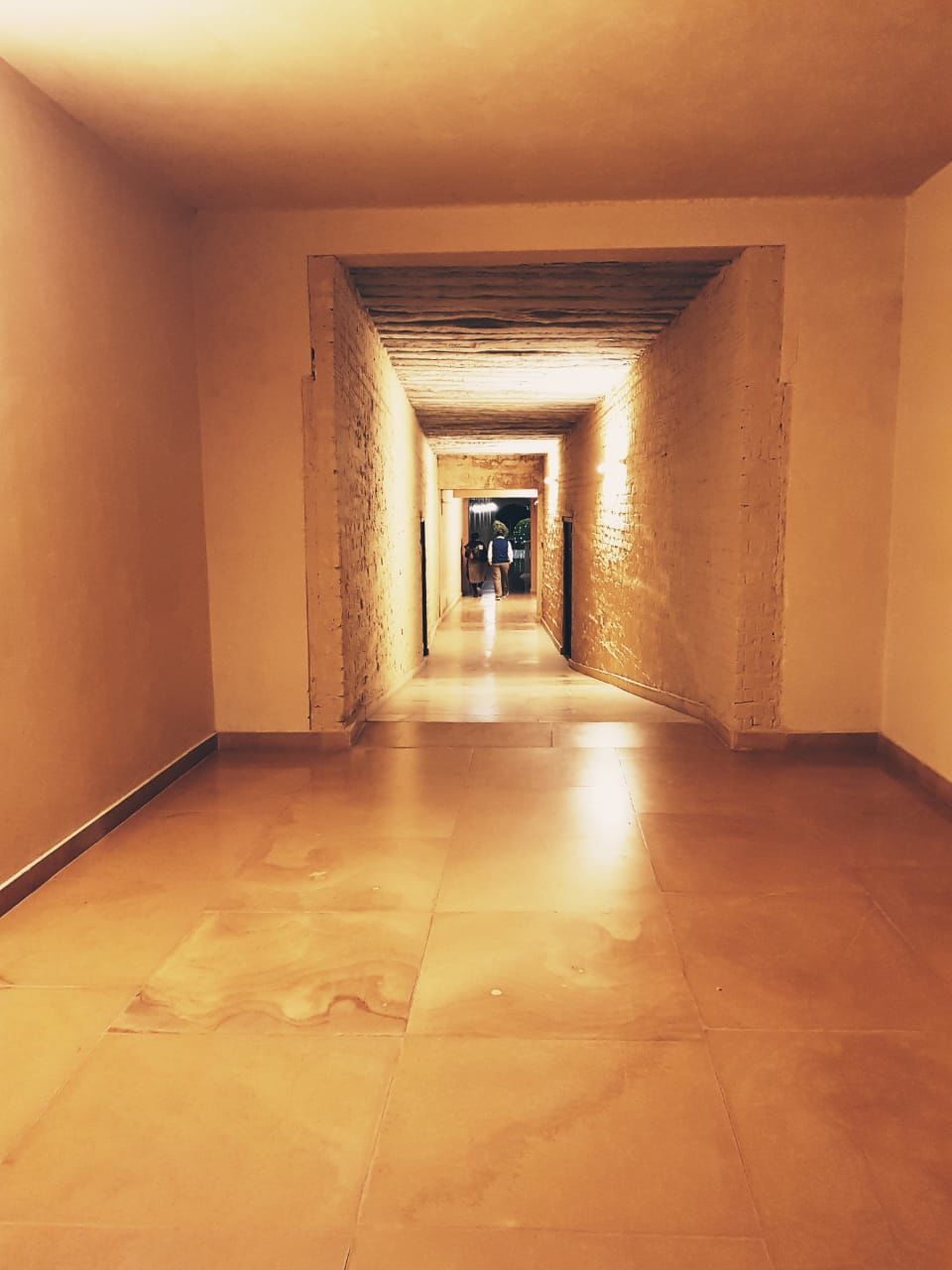 Sunny days and chilly nights, this is what you find when you visit Jaisalmer - "The Golden City" in December. I visited the city with my parents in December 2017. I wanted to write about this trip from so long and finally today I did it.
Well to start my trip, I took a train from Gurgaon and reached Jaipur where I met my parents, from where we had our flight for Jaisalmer. It is listed as one of the city in World Heritage Site and has a small silent airport. It is one of the few cities where people still live inside the fort. There was a time where the fort was the city but as increasing population made it difficult for people, they finally built their houses outside of the fort and the area of the city kept increasing.
I stayed at Rang Mahal, one of the heritage hotel, beautiful and peaceful. The evening had some amazing cultural celebrations and also the hotel had a beautiful pool to enjoy the weather. My fun point was singing a song with the group in the night and having a full belly english plus indian breakfast the nes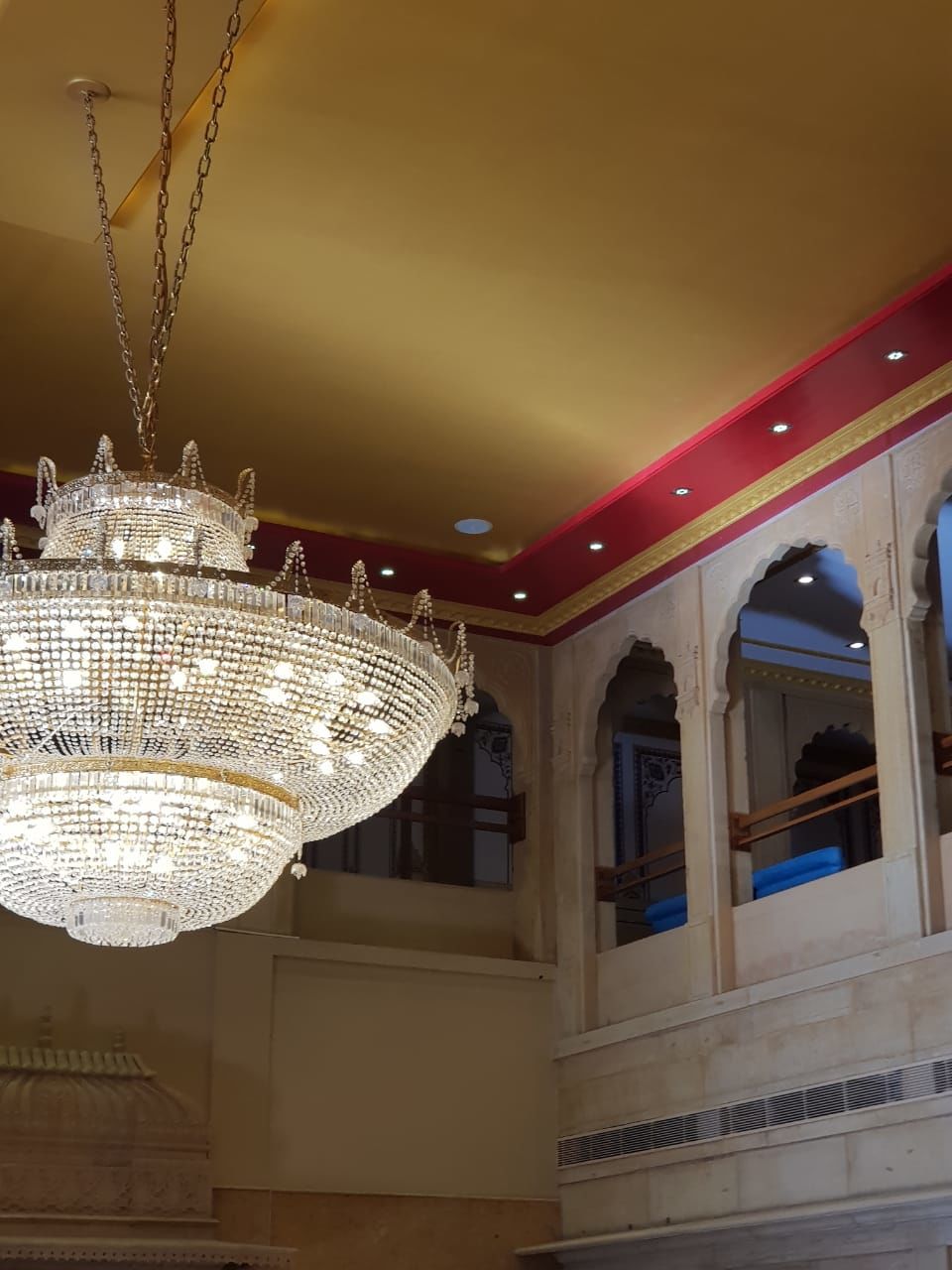 I visited the fort in the afternoon and let me tell you. I had one of the best and funny feeling when I visited the fort. The place has tried to keep things in a way which tells a story about the time when Raja's lived there. And yes about Raja's check the pictures and you will know their love for their mustache. No two Raja's had same shape of mustache and that was eye catching. At that time, the way they pampered themselves and made sure they look so smart and classy, is so much fun to watch.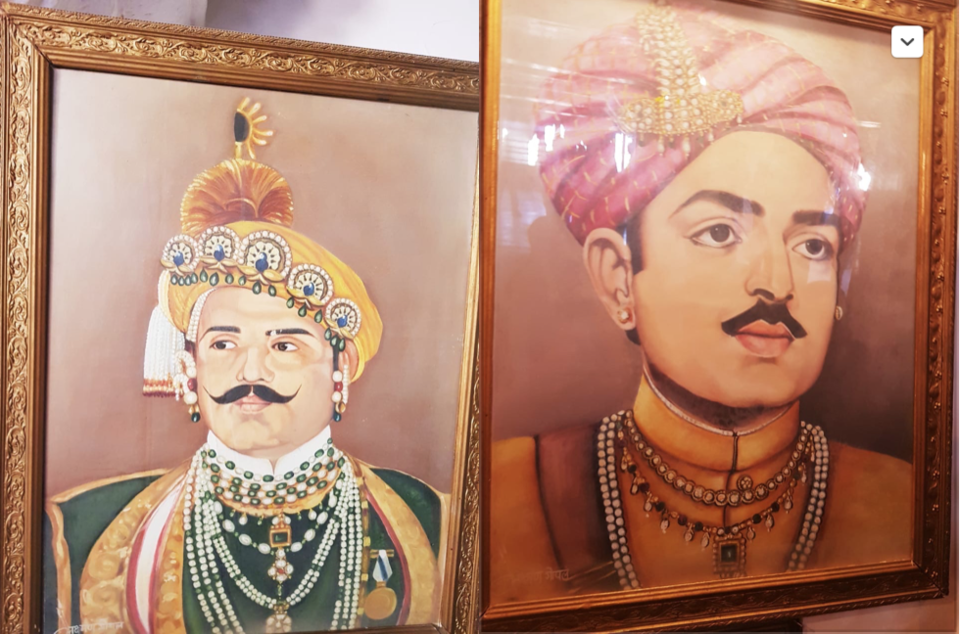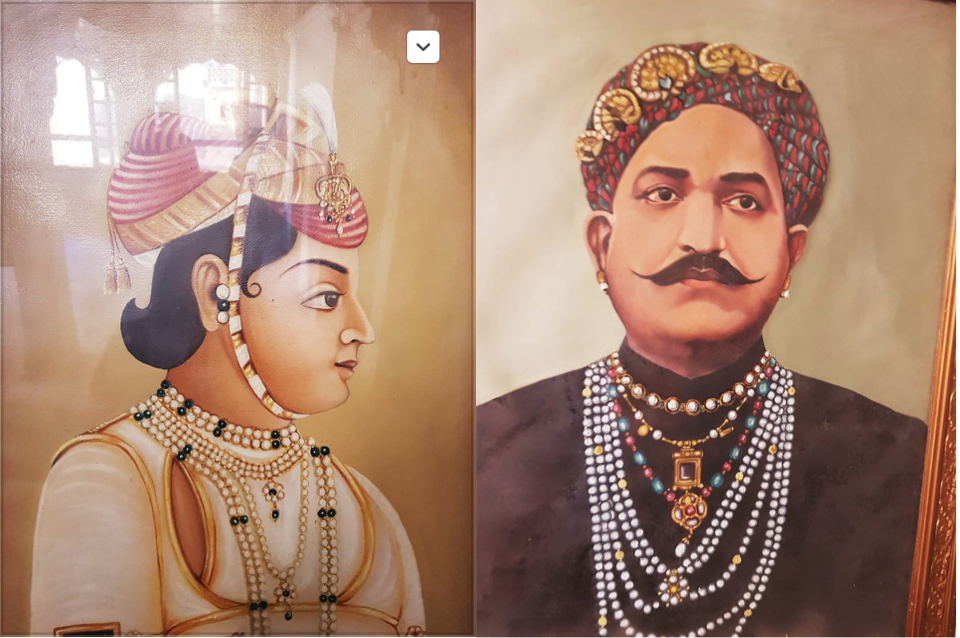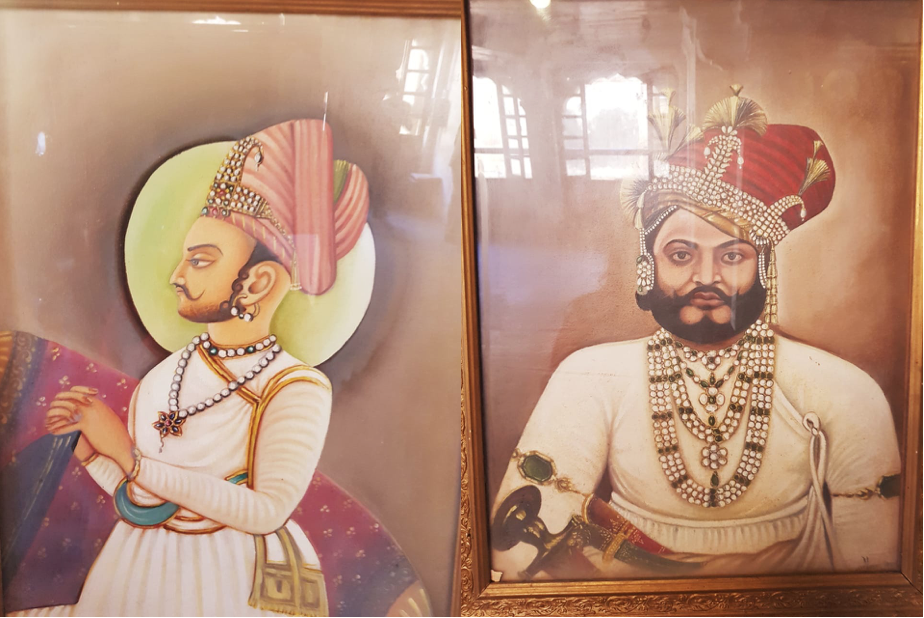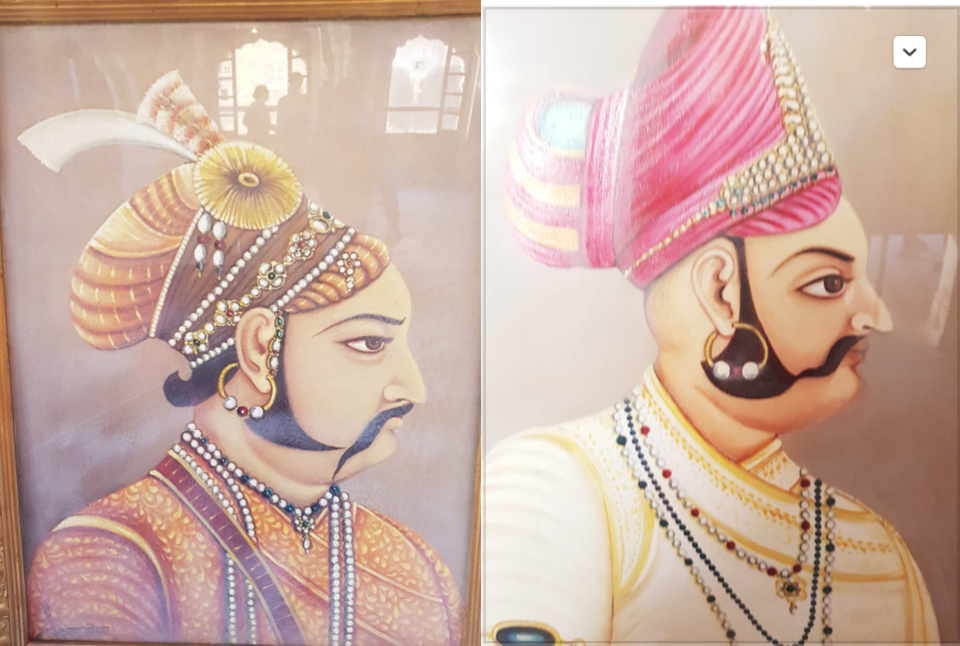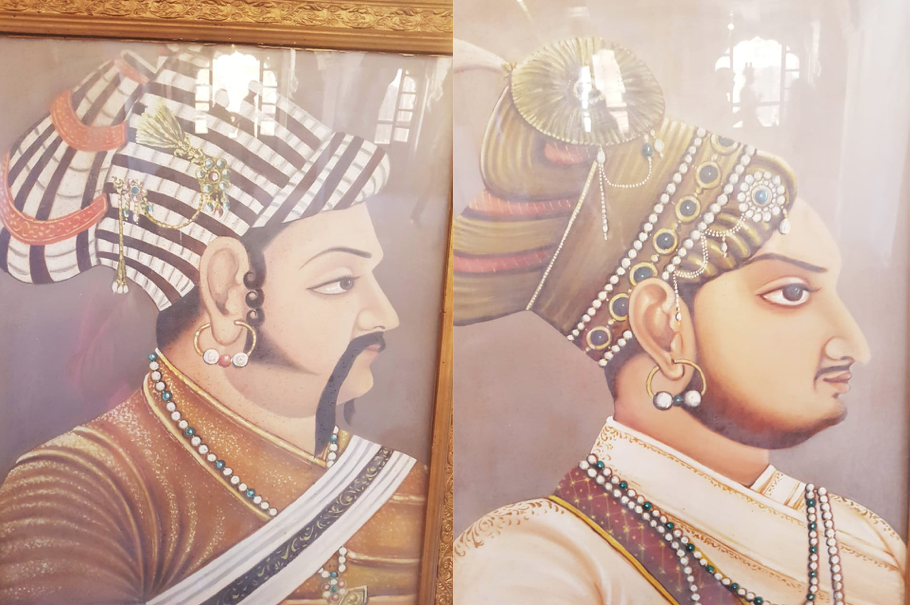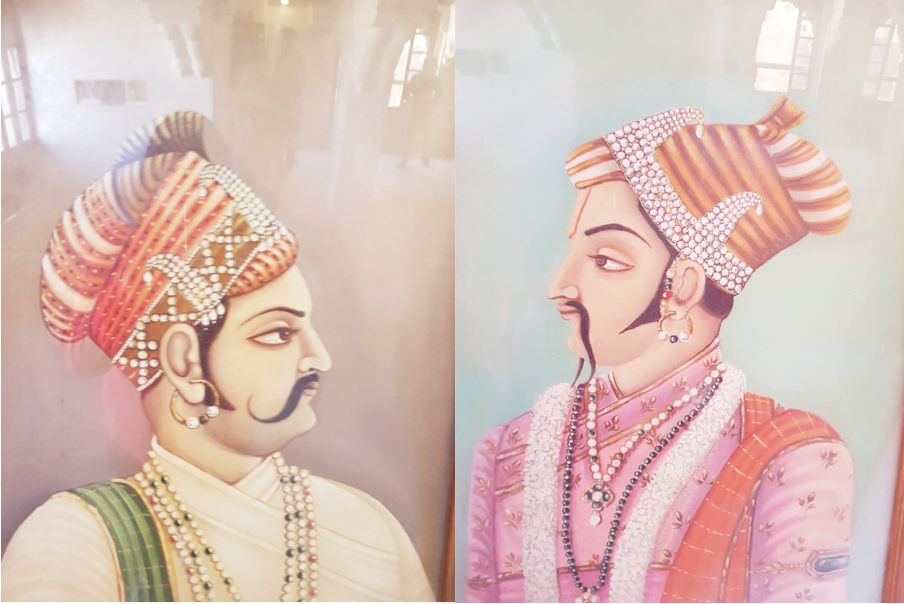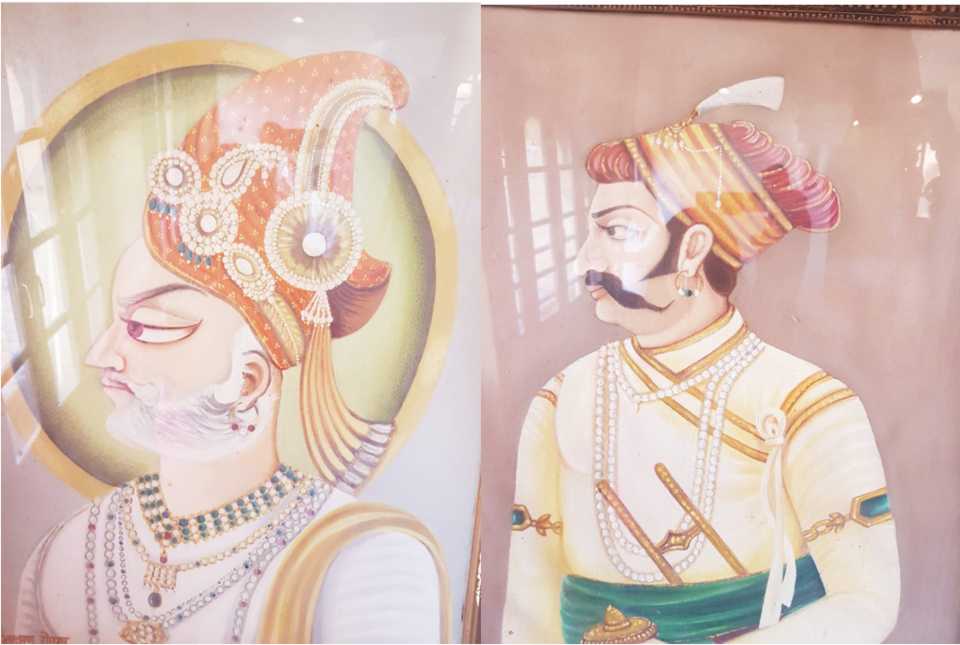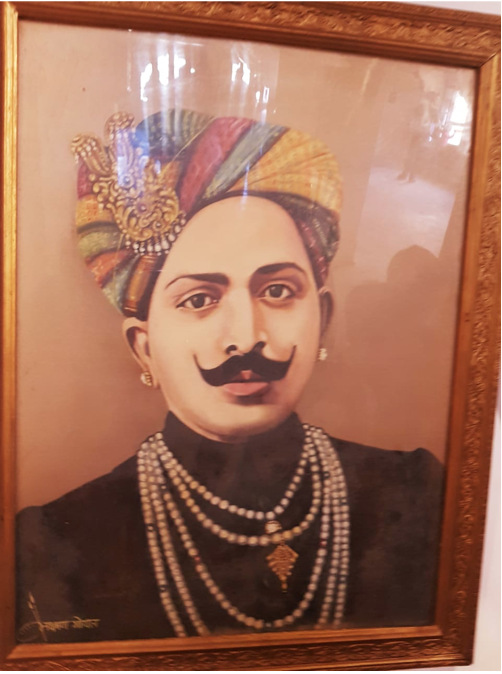 Enter the fort and you will see some things that Raja's used to treasure on. The sword, the utensils, the chair. Every thing has a story and there are guides who have their own theory for it. Fun to listen to all kinds of stories... You keep wondering which the correct one.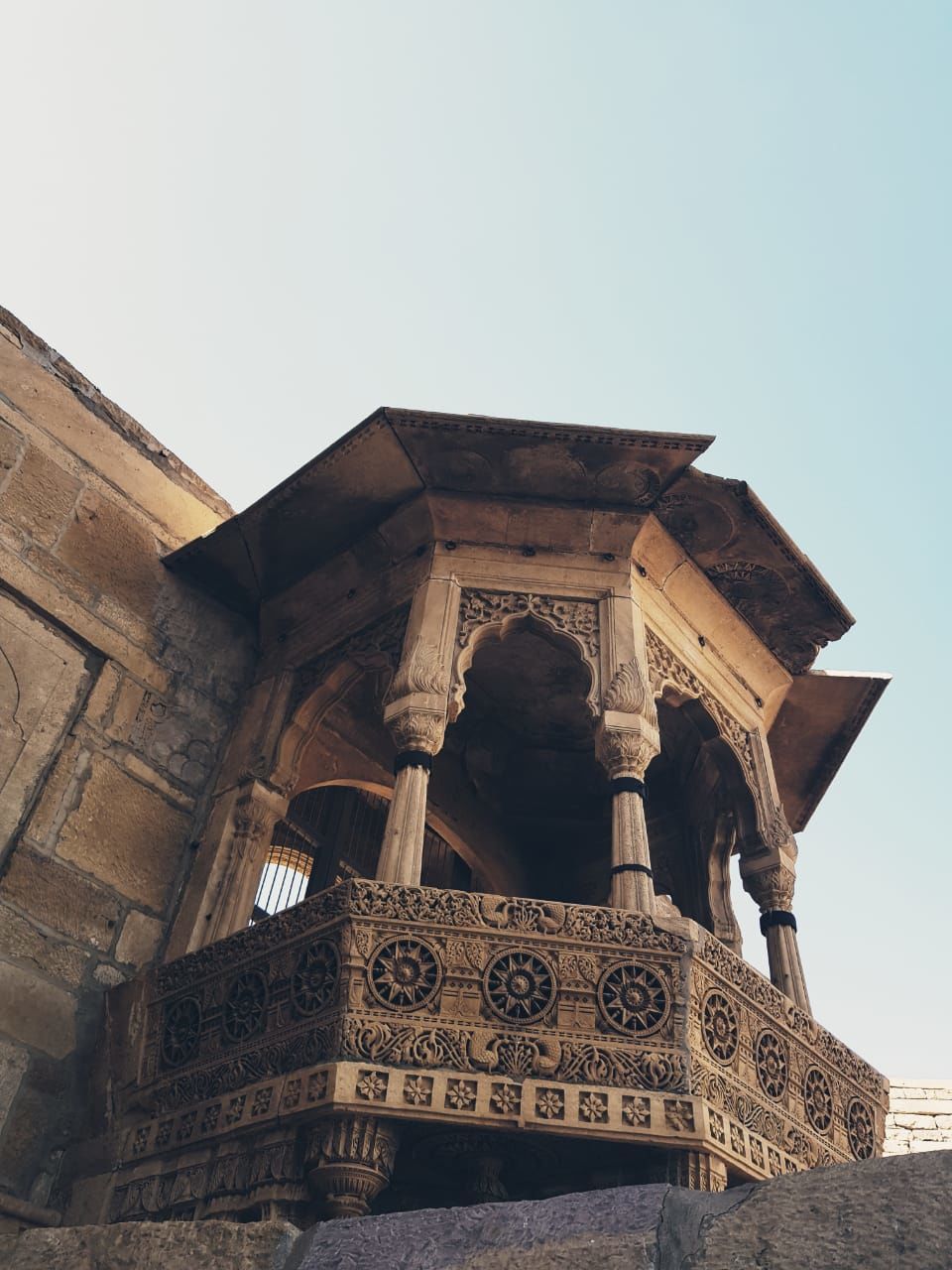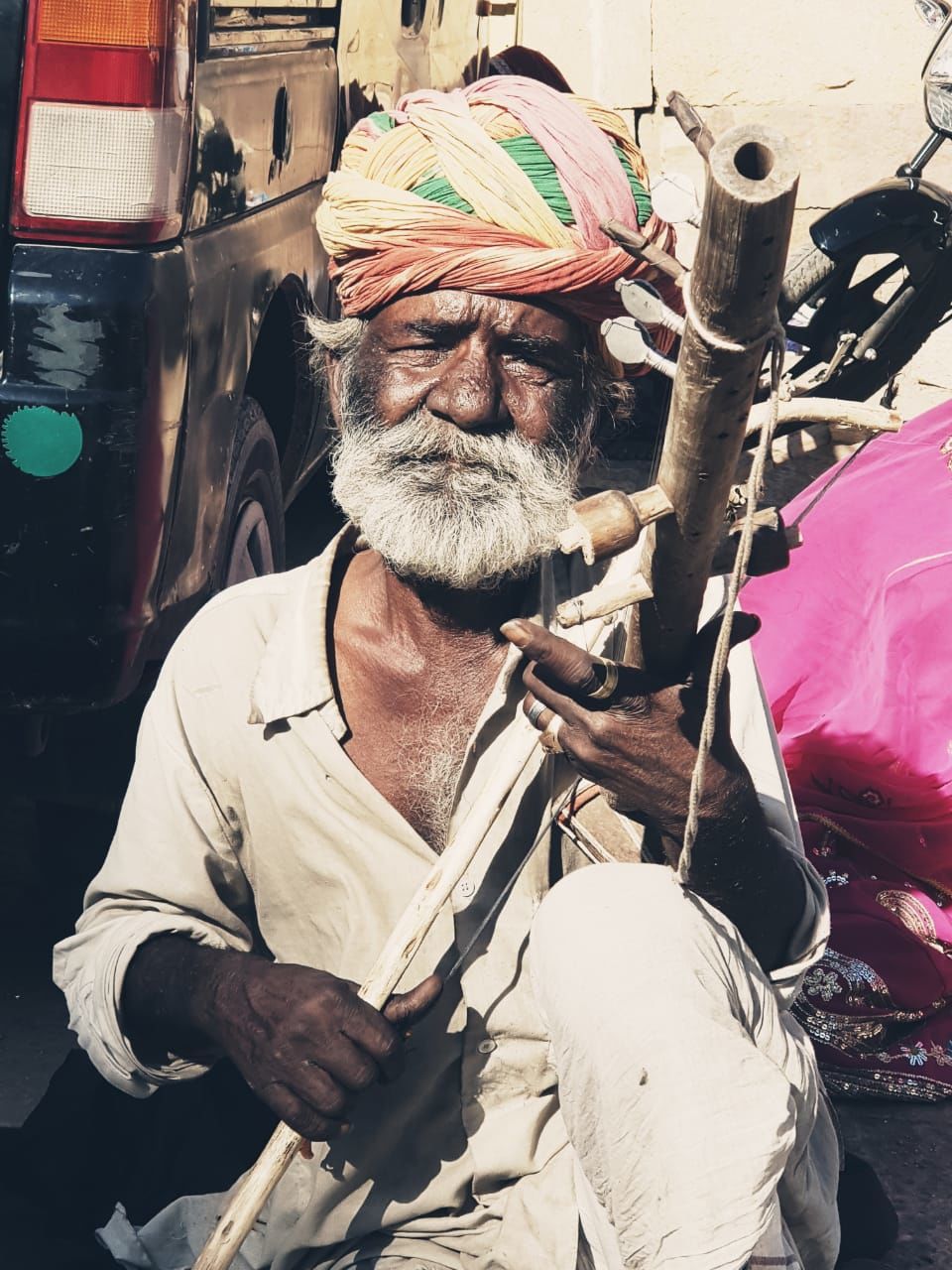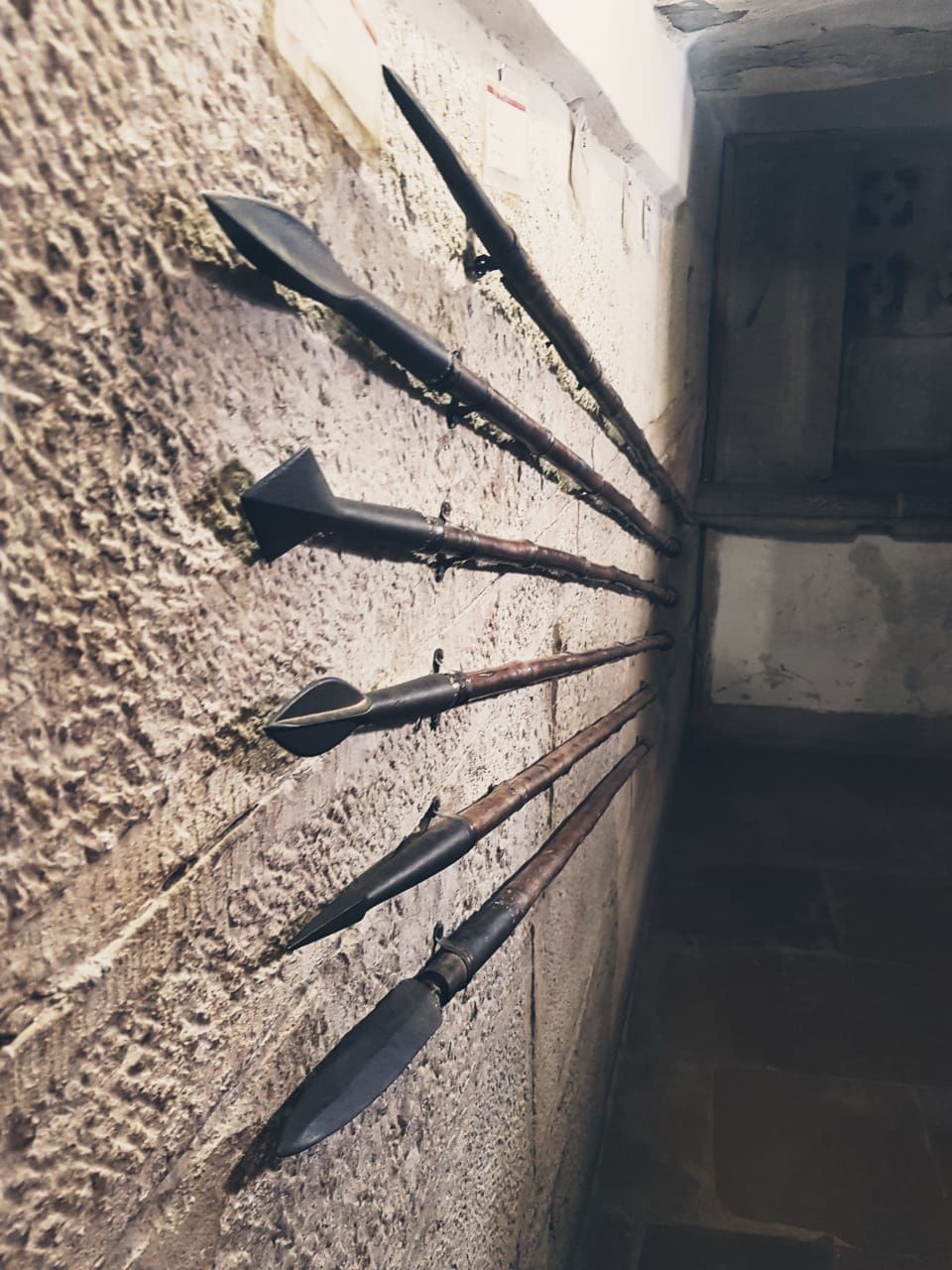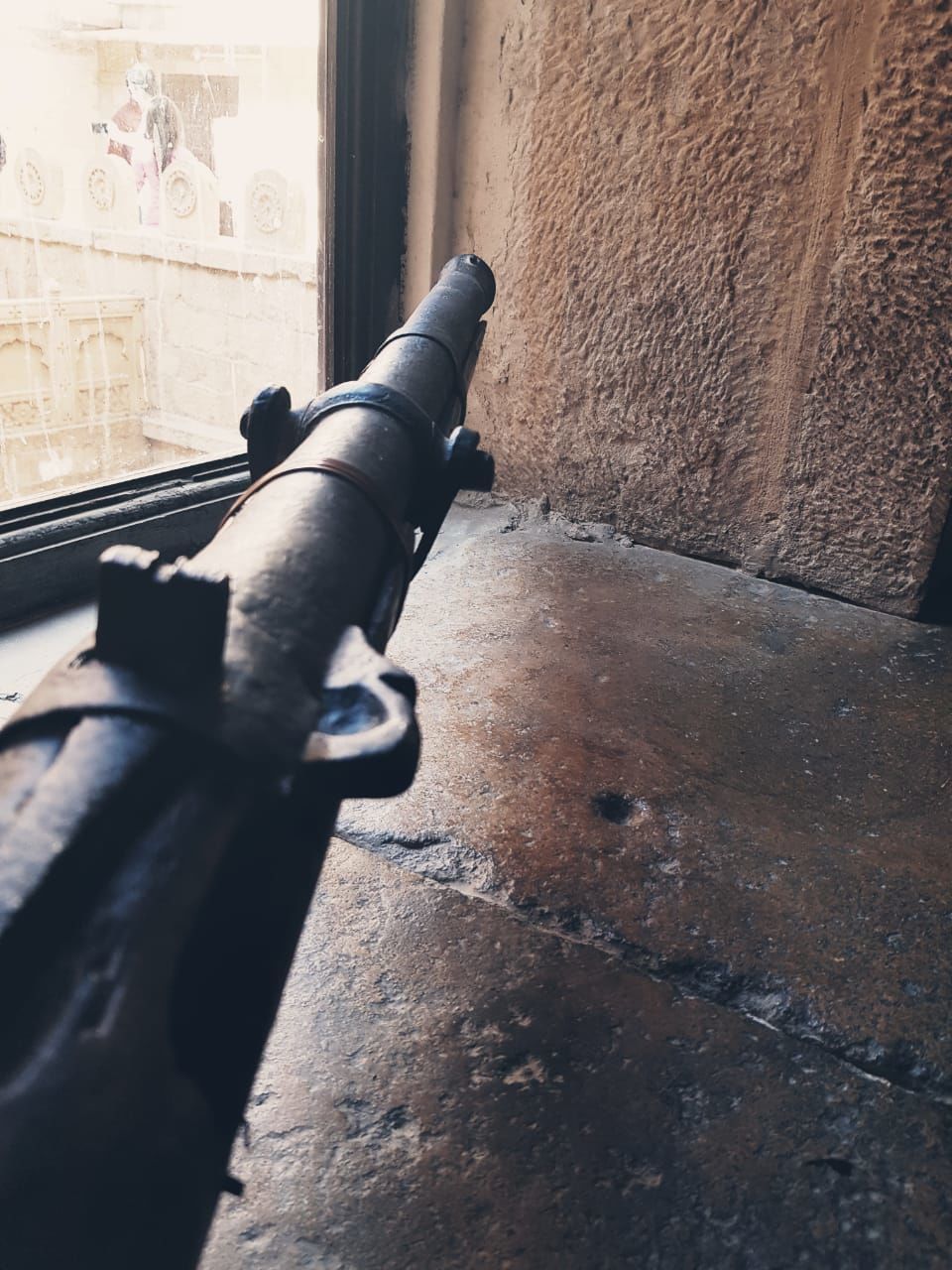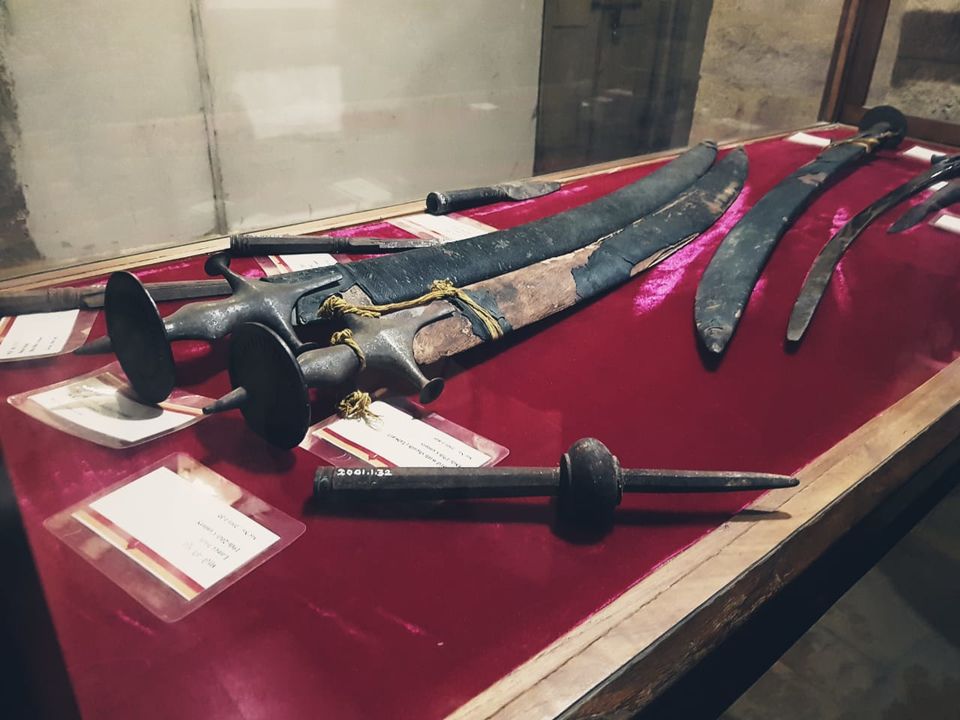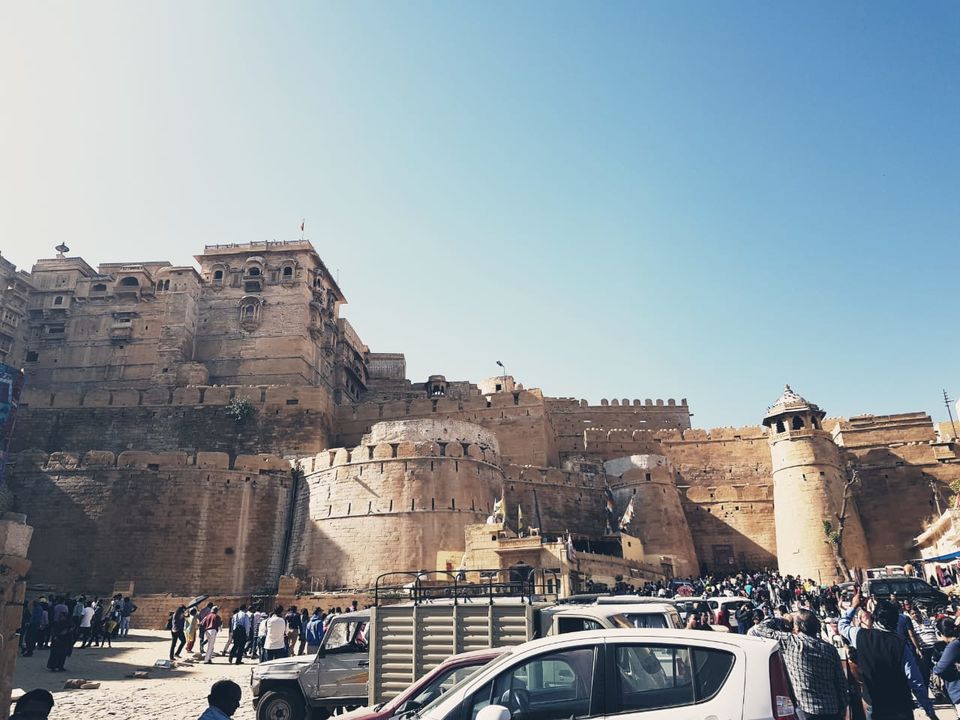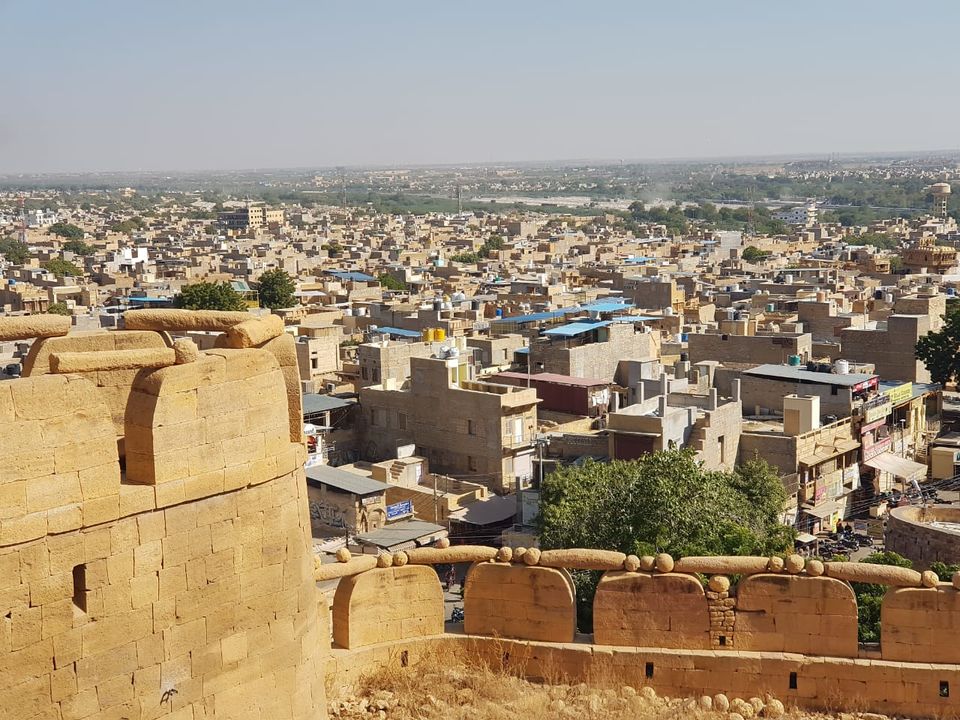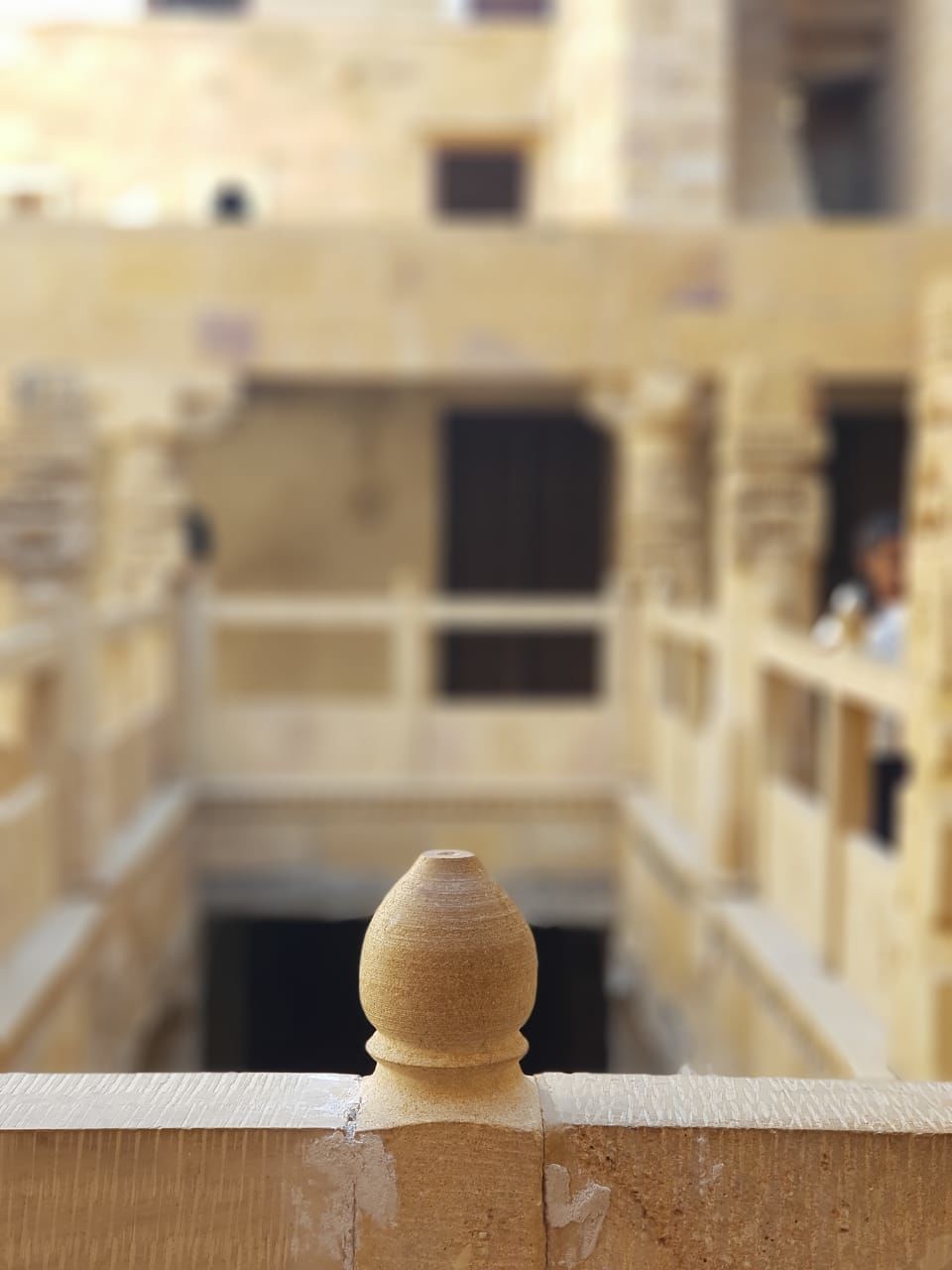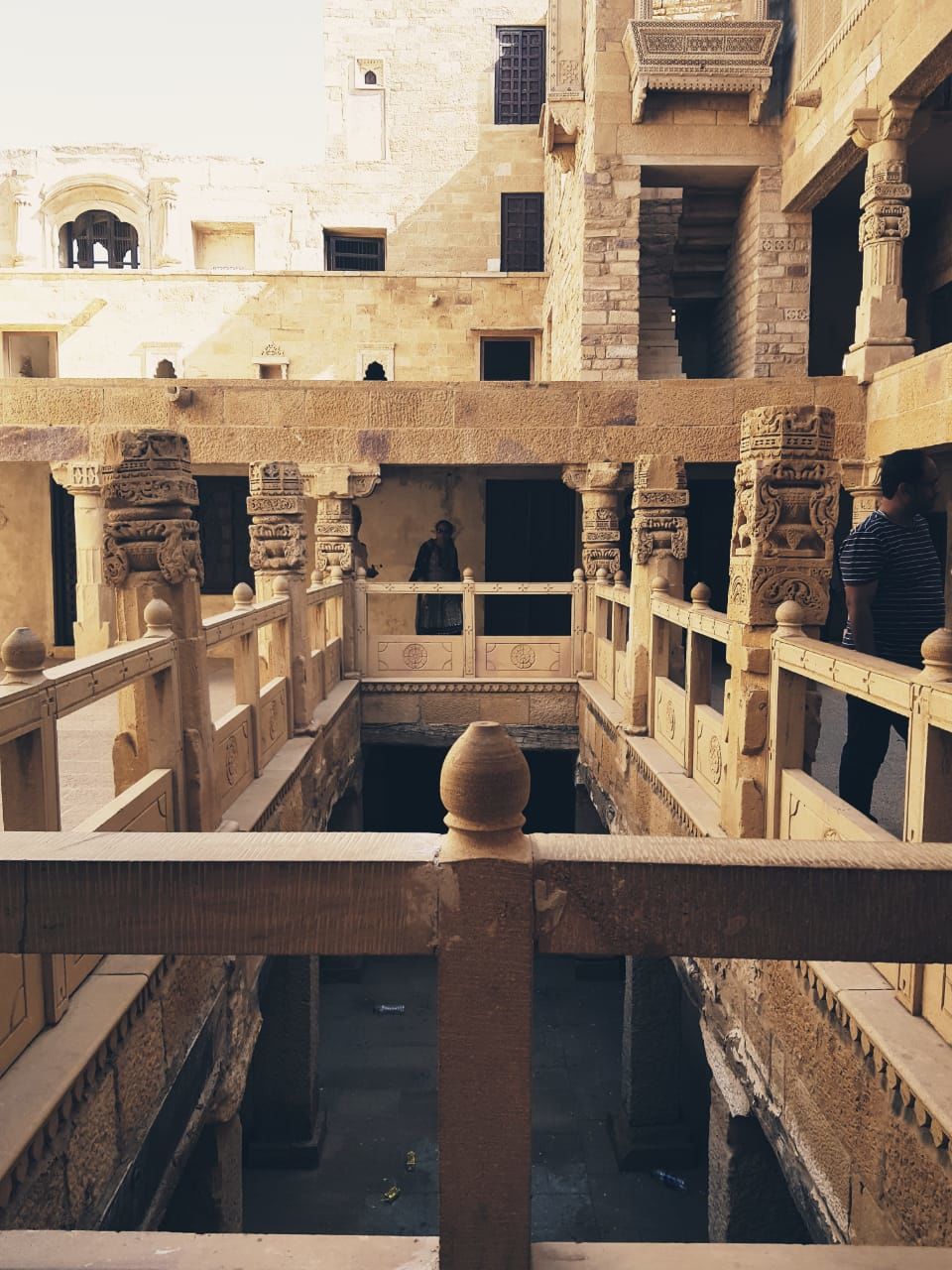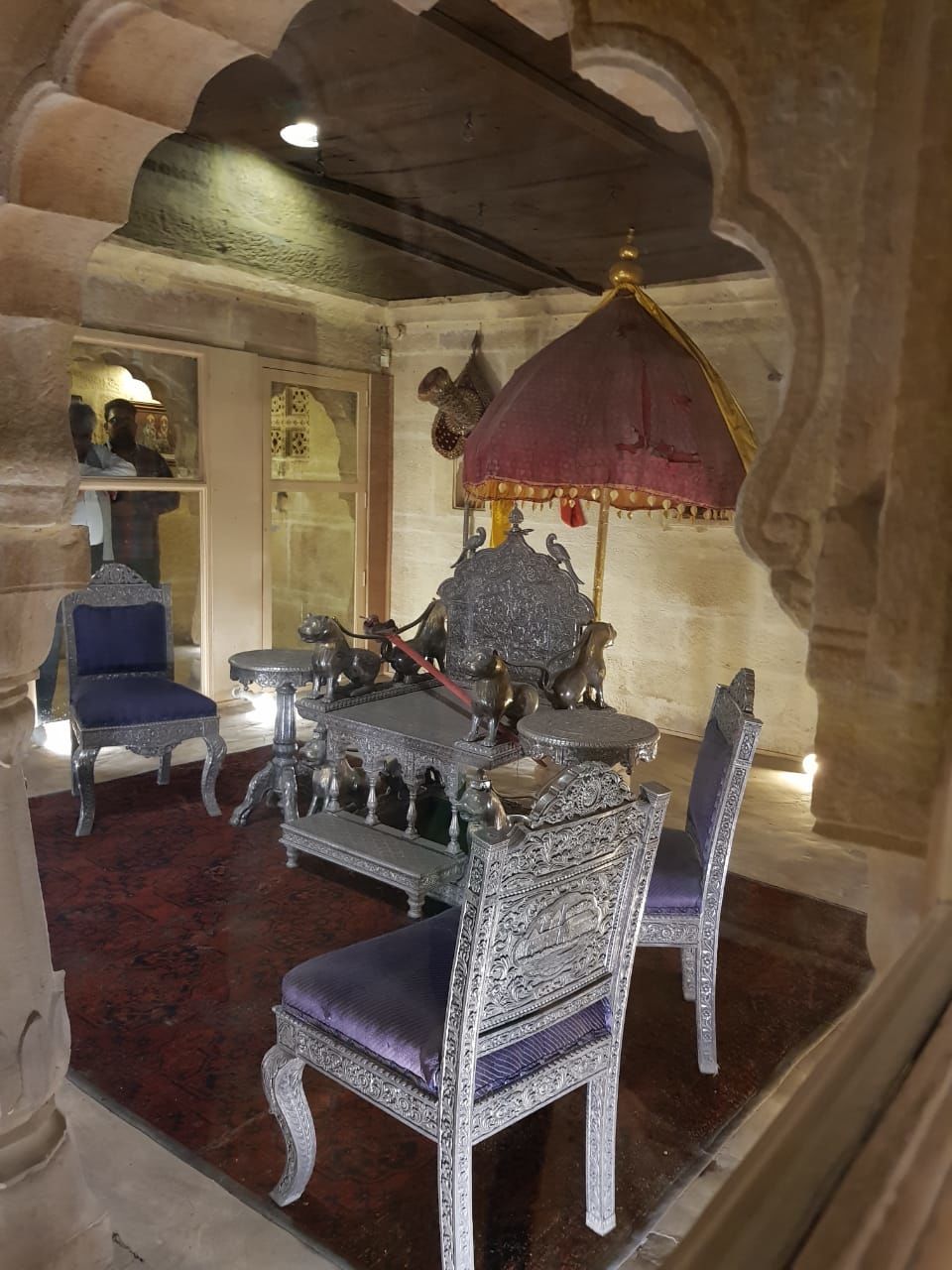 Come out of the fort and walk for a while. You come around the lake, this place, you find some beautiful traditional things. It was so sunny but my excitement to see everything made it easy to see the culture around. Also, I wasn't able to control my excitement to reach the night safari area and desert camp.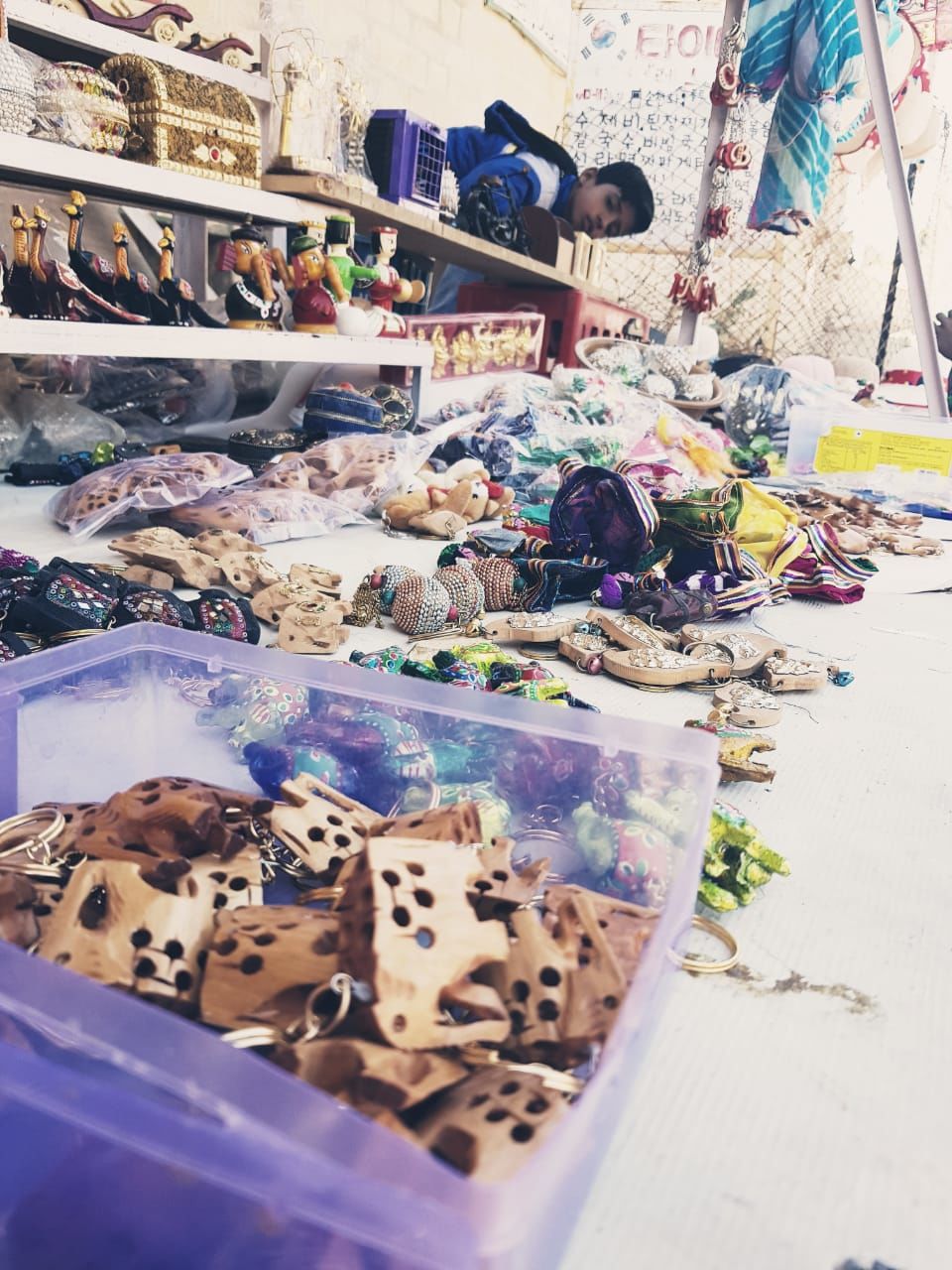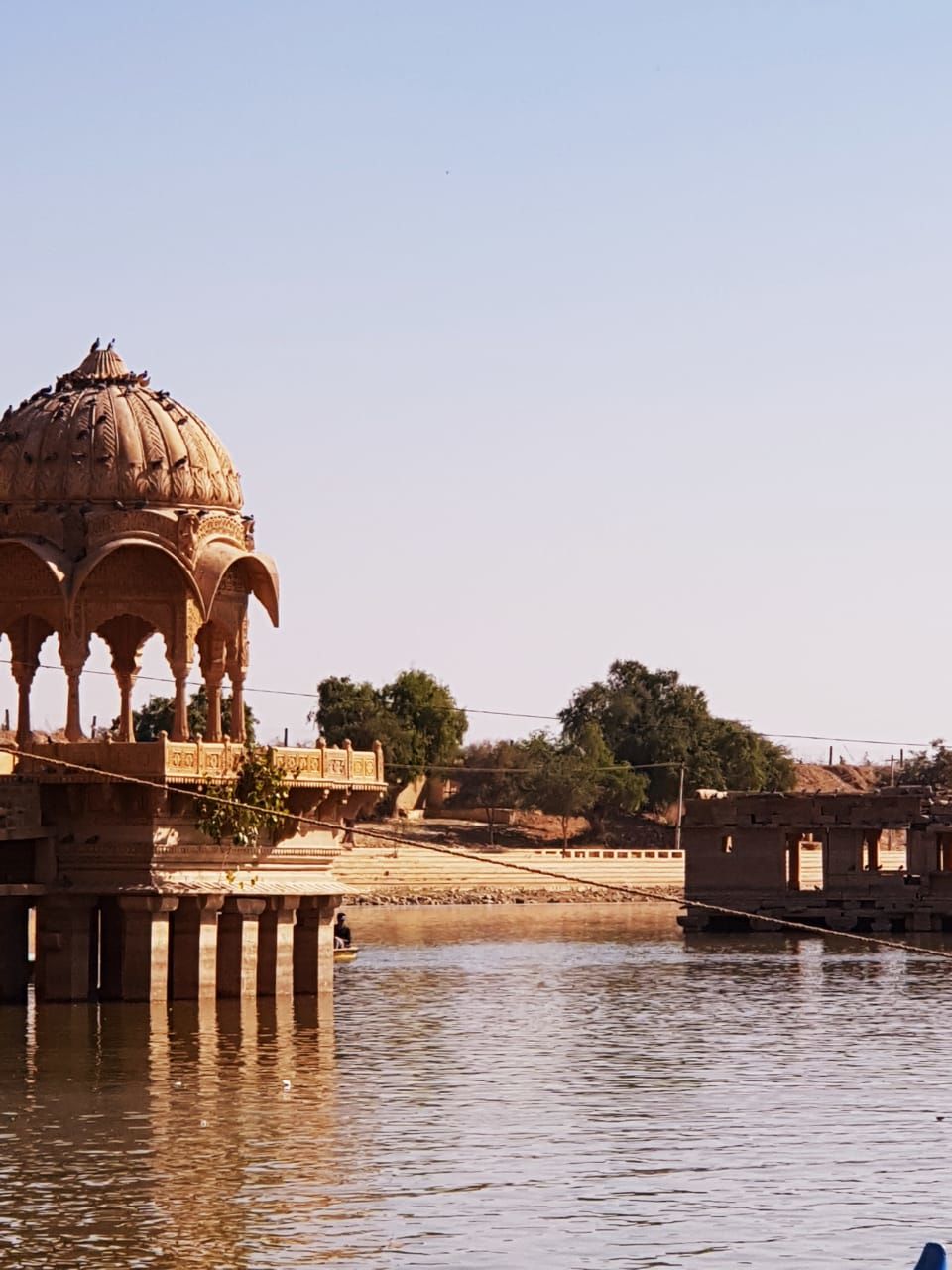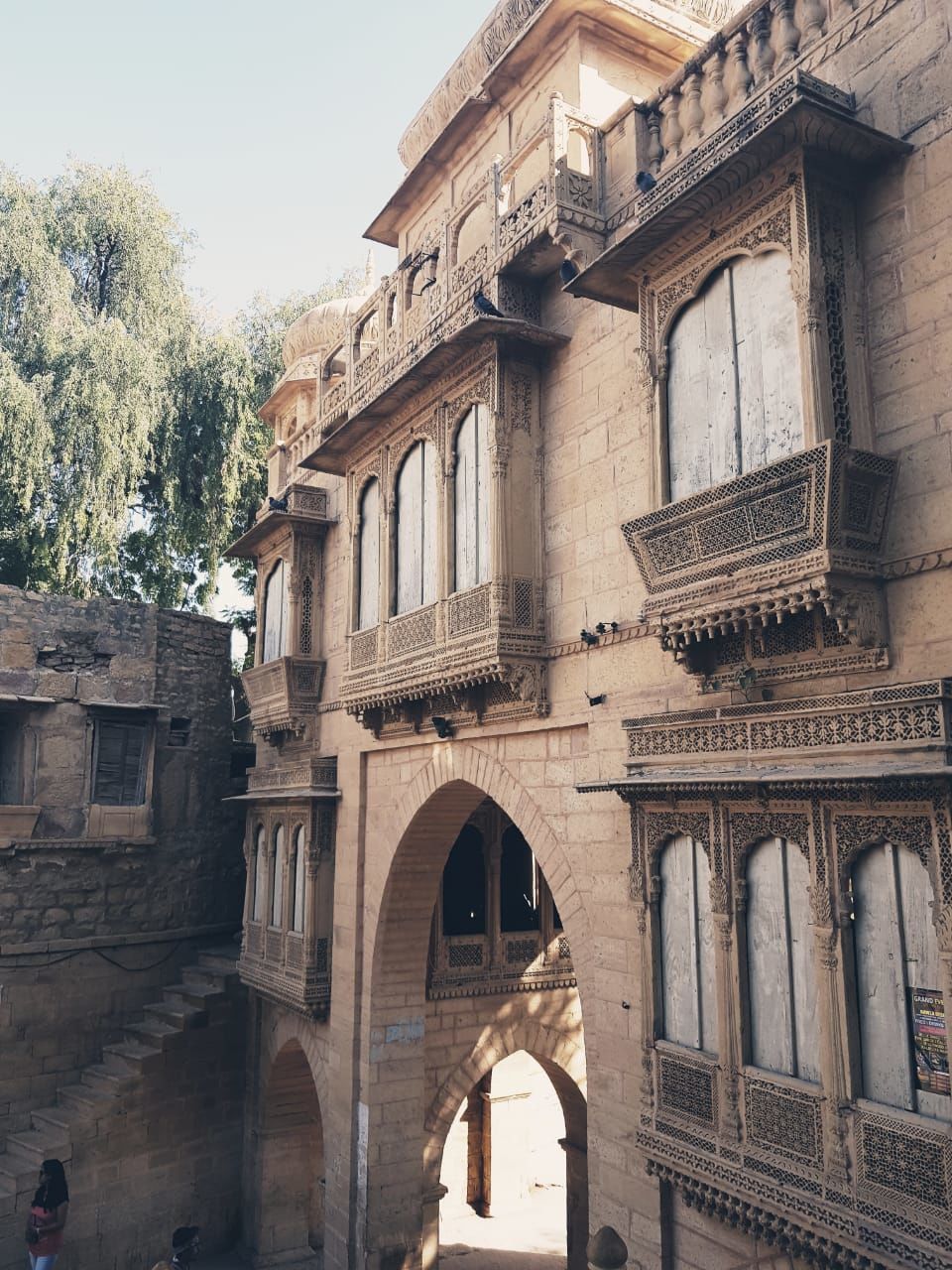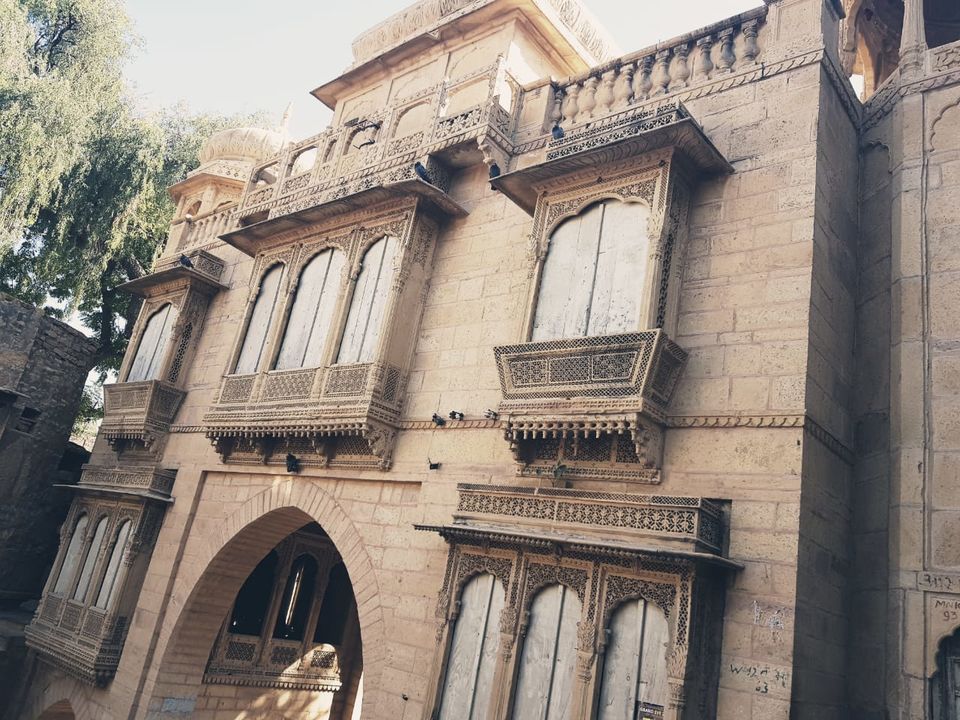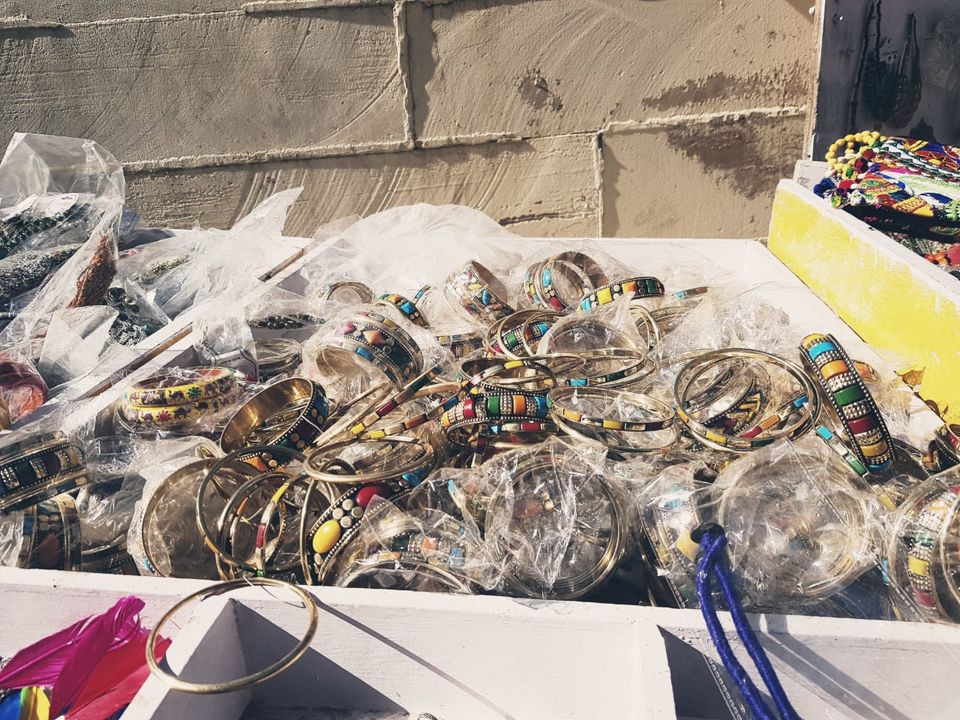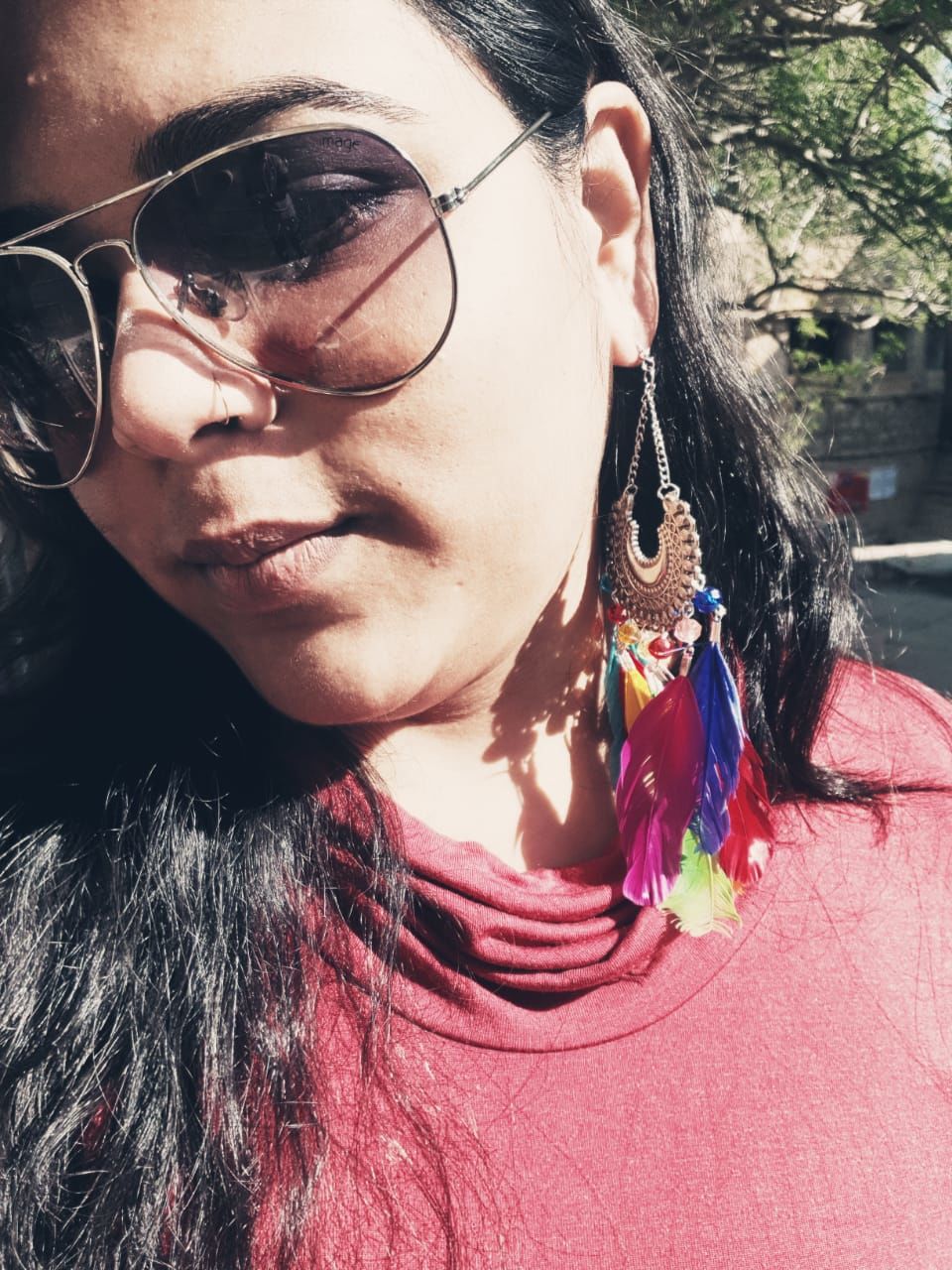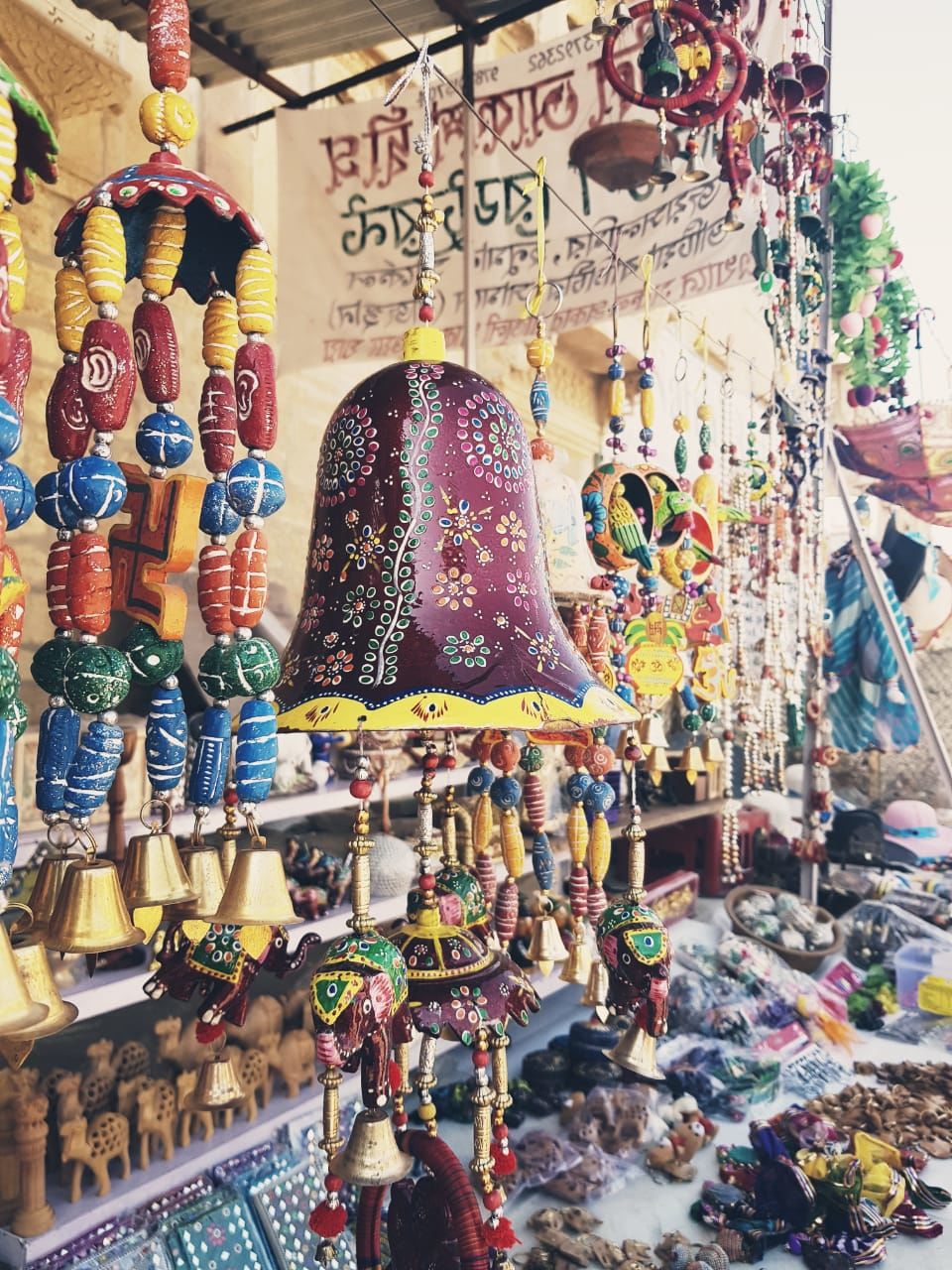 We started our journey from Jaisalmer to Desert Night camp and also visited few places which are abandoned and deserted and are now tourist spots.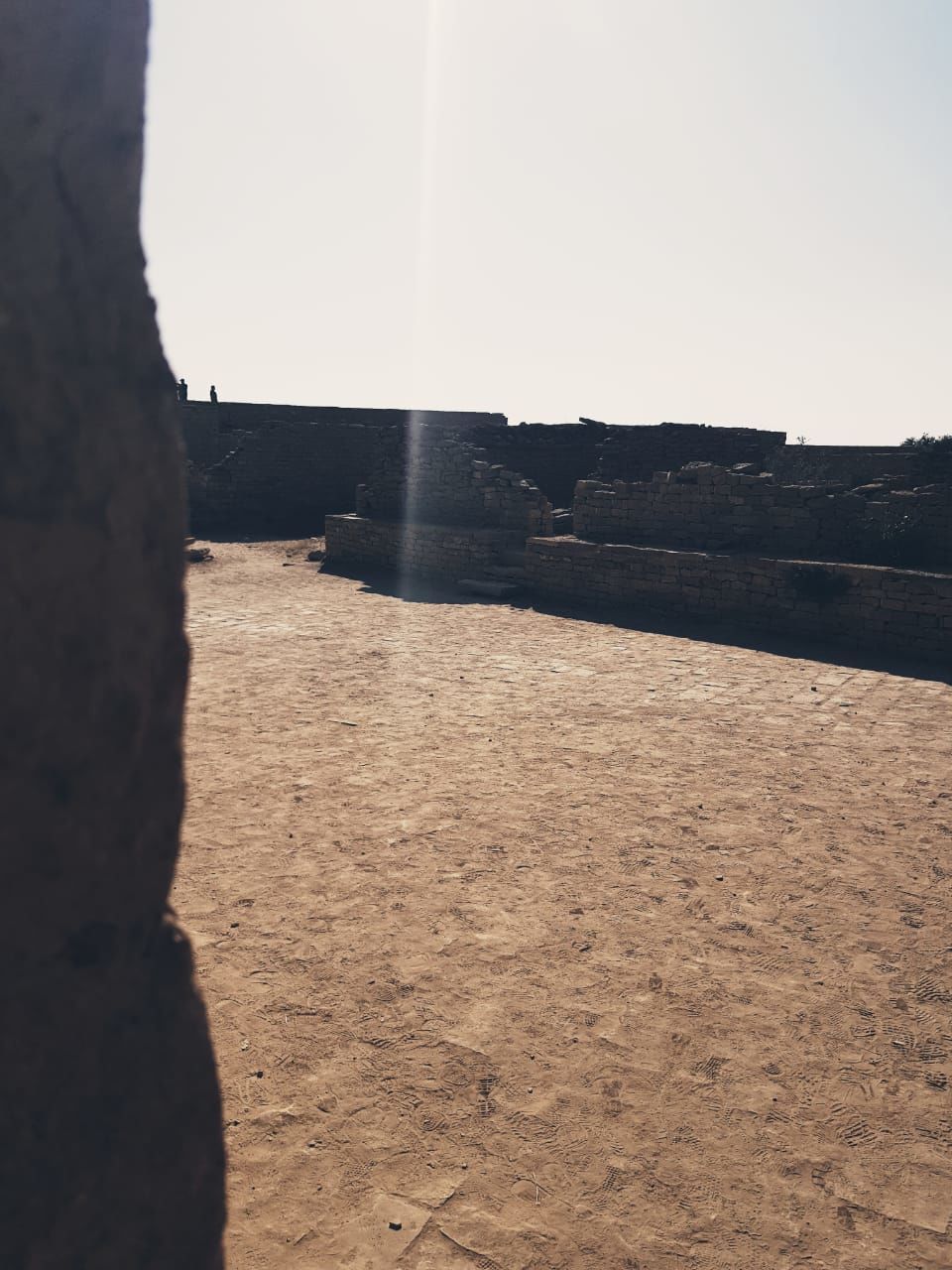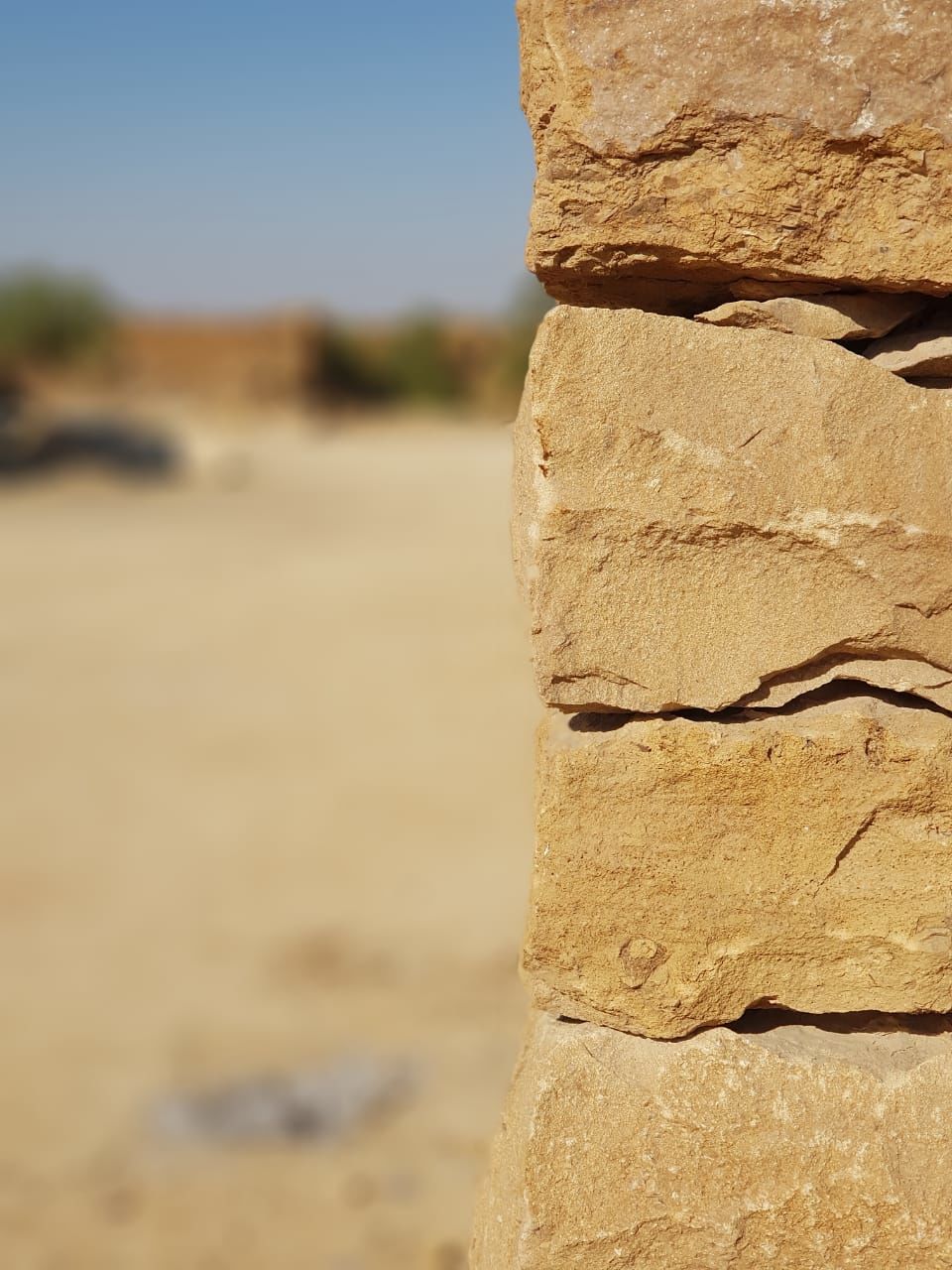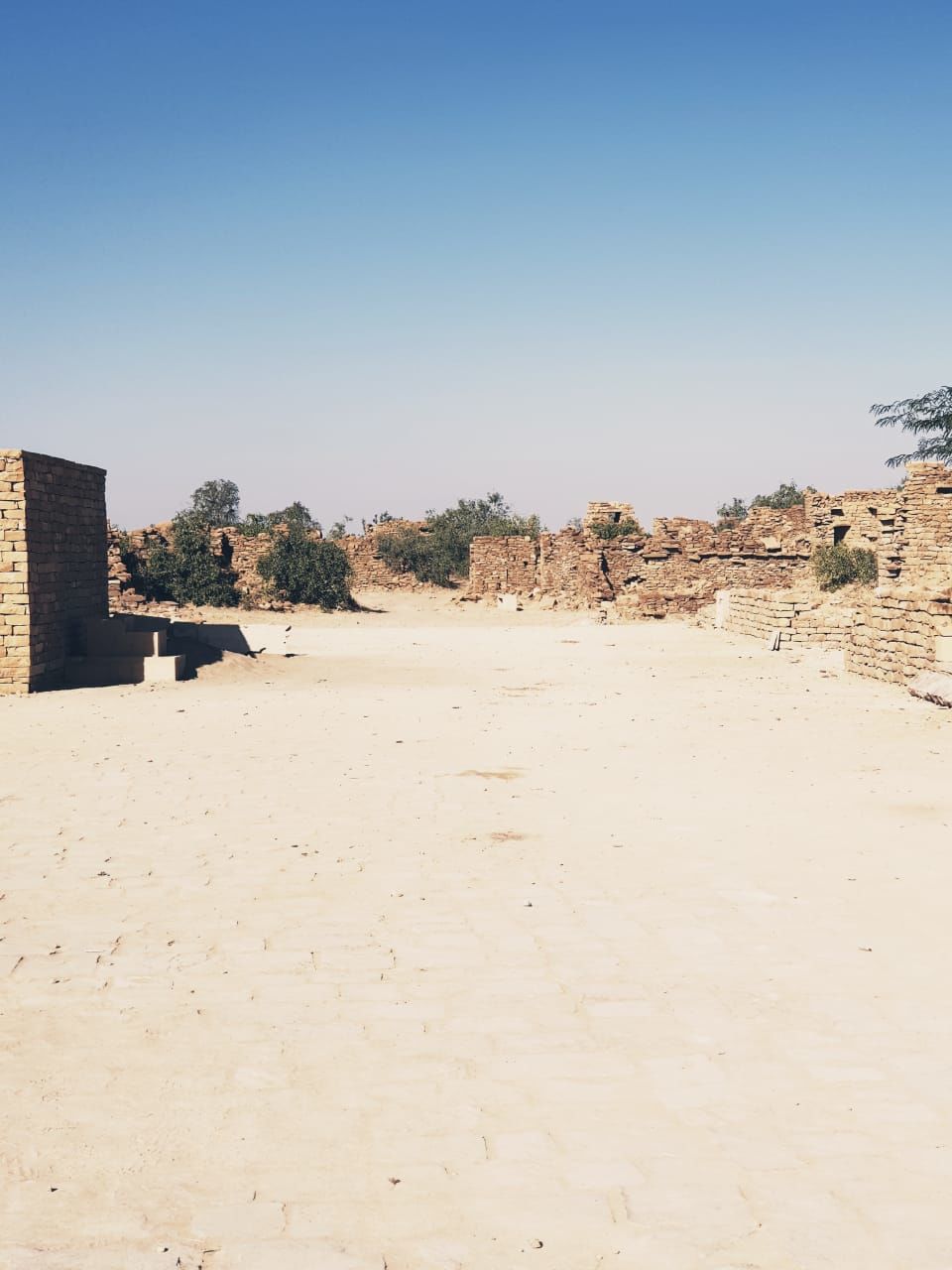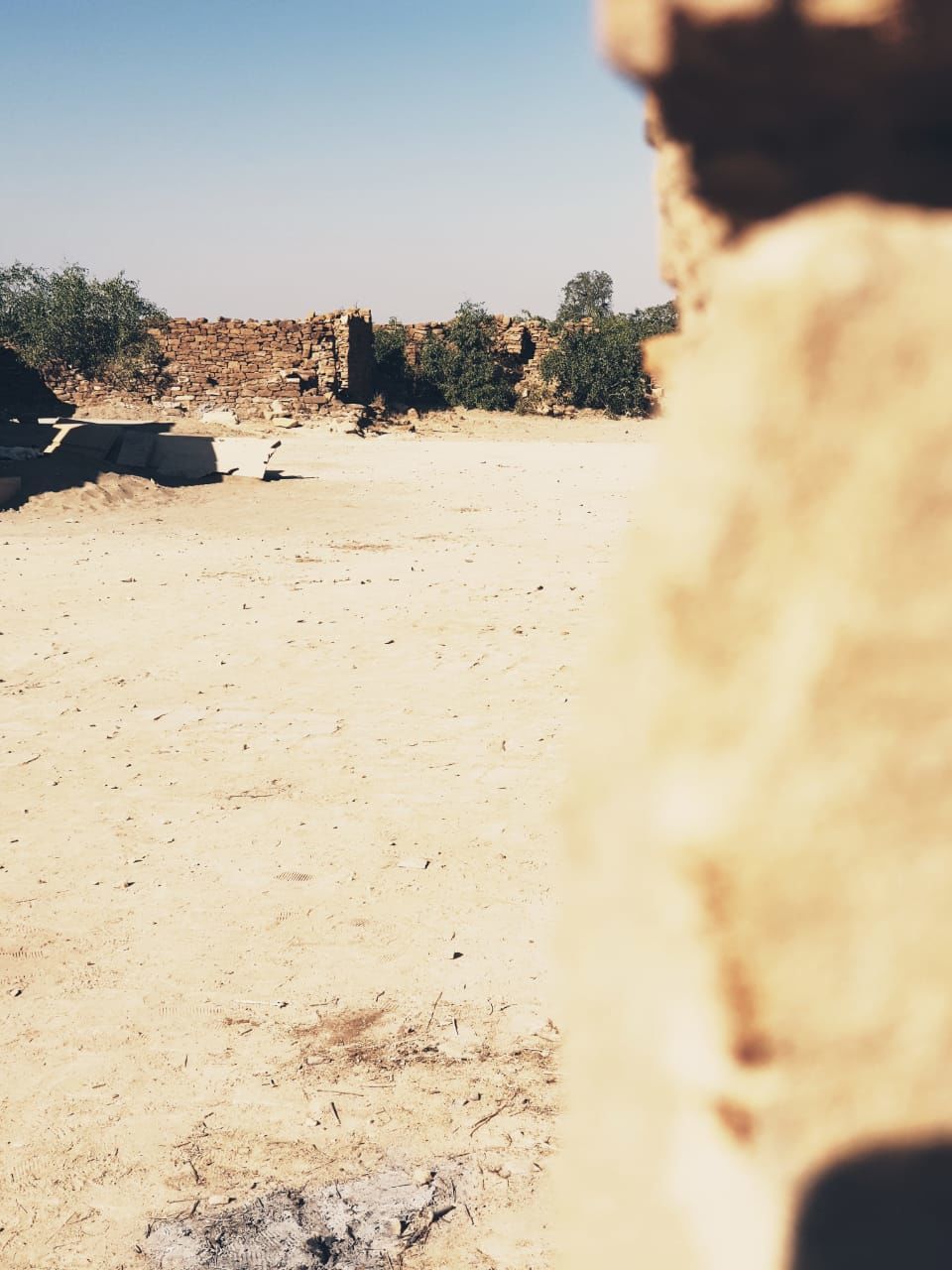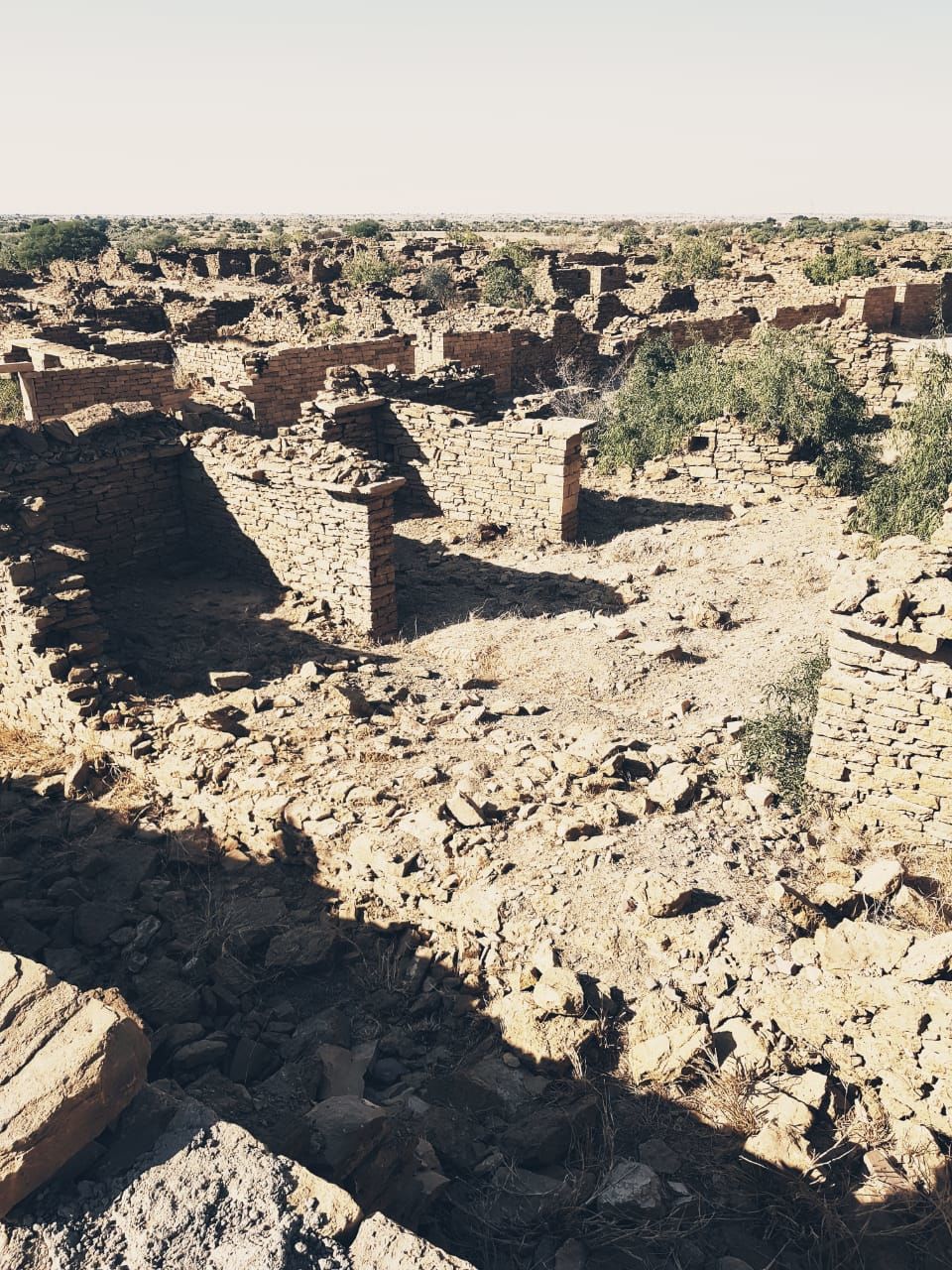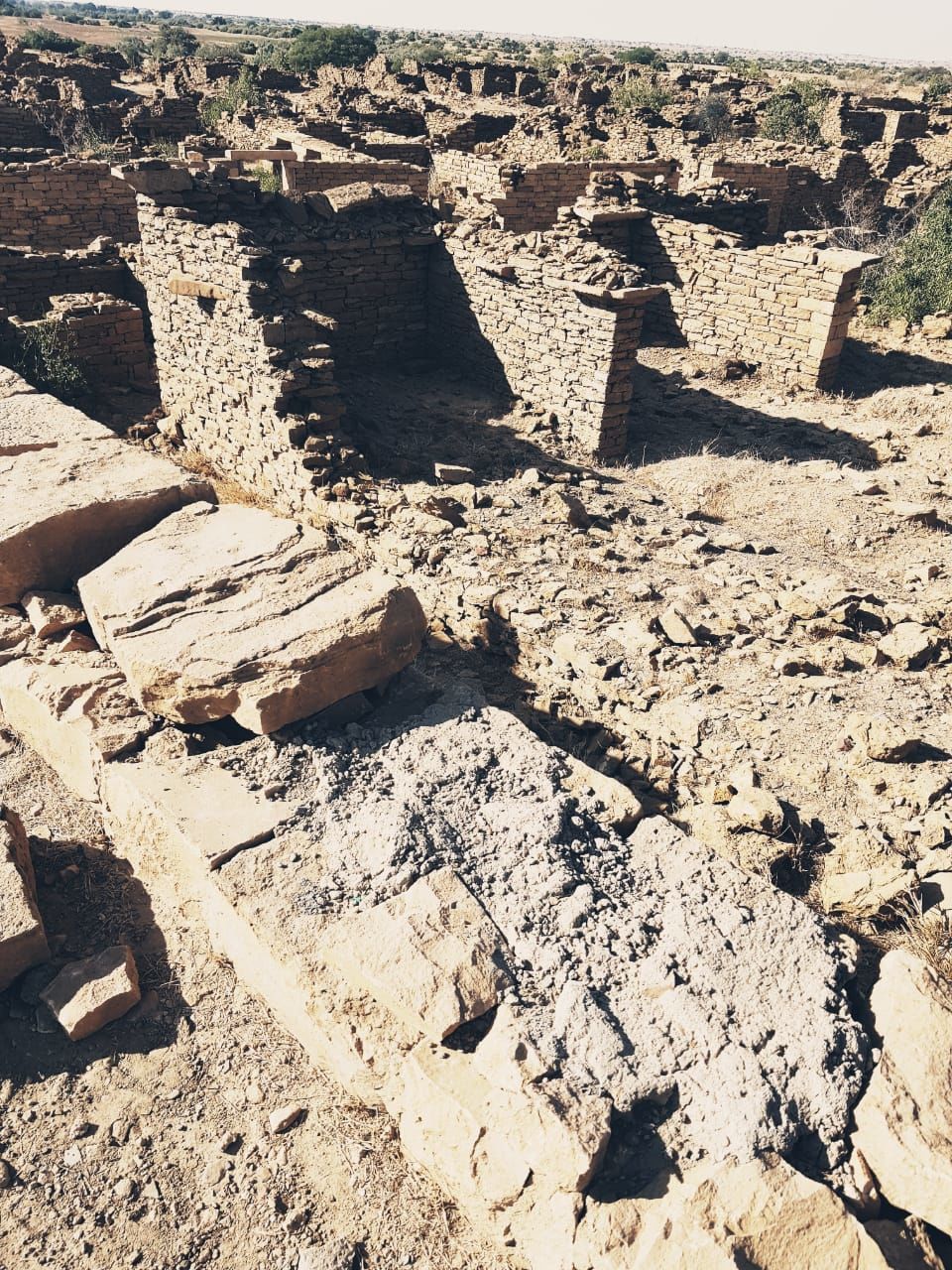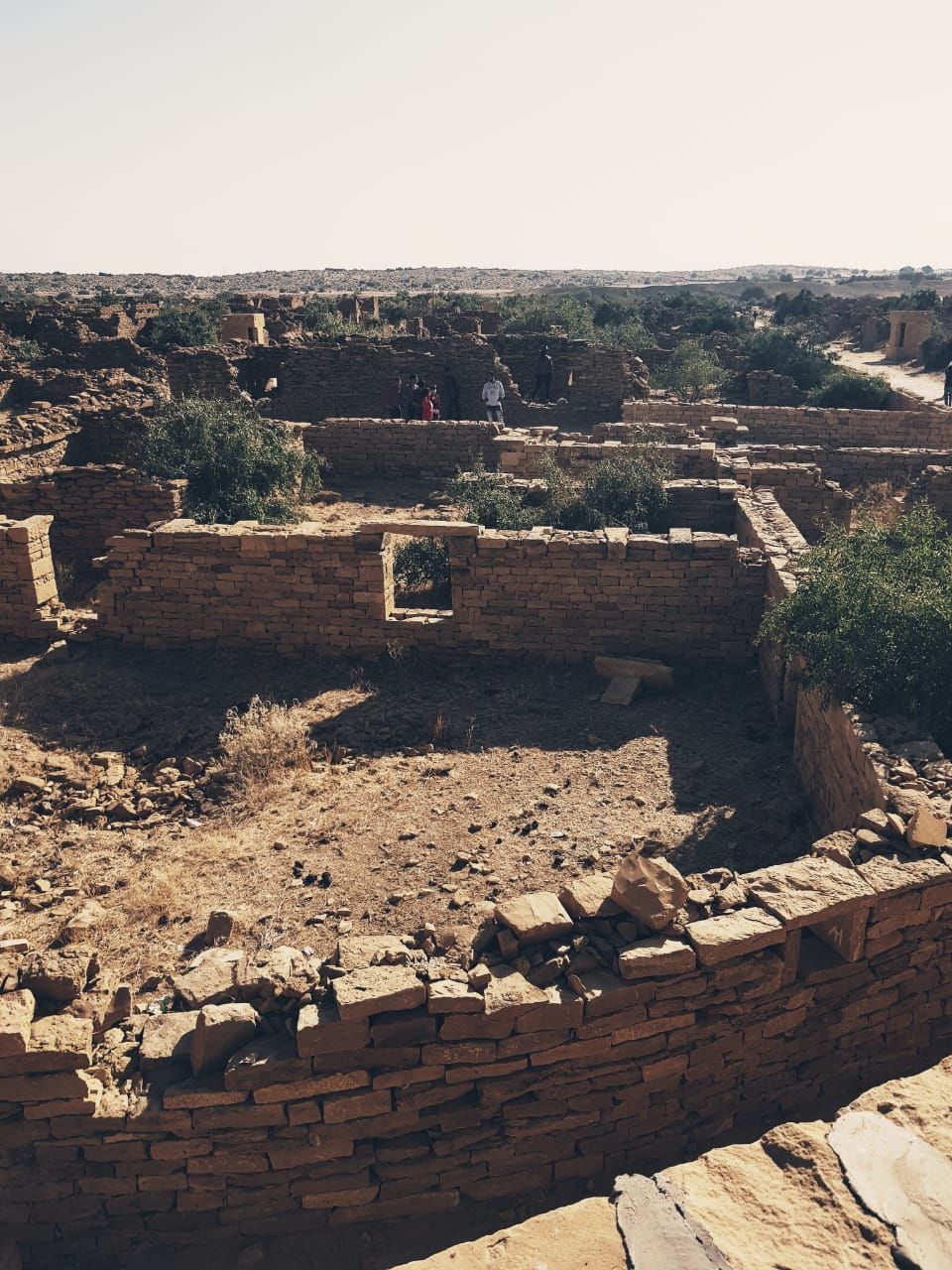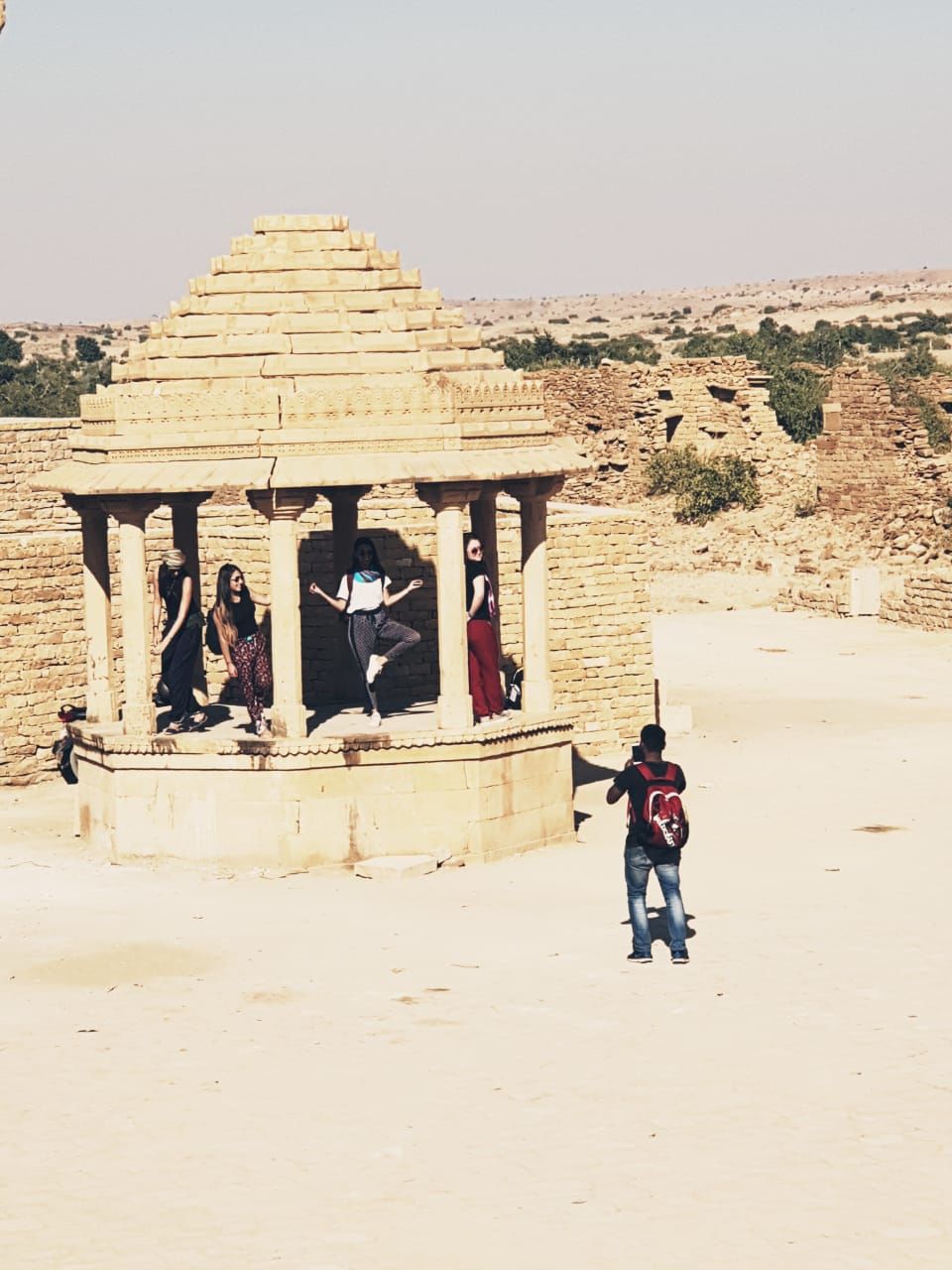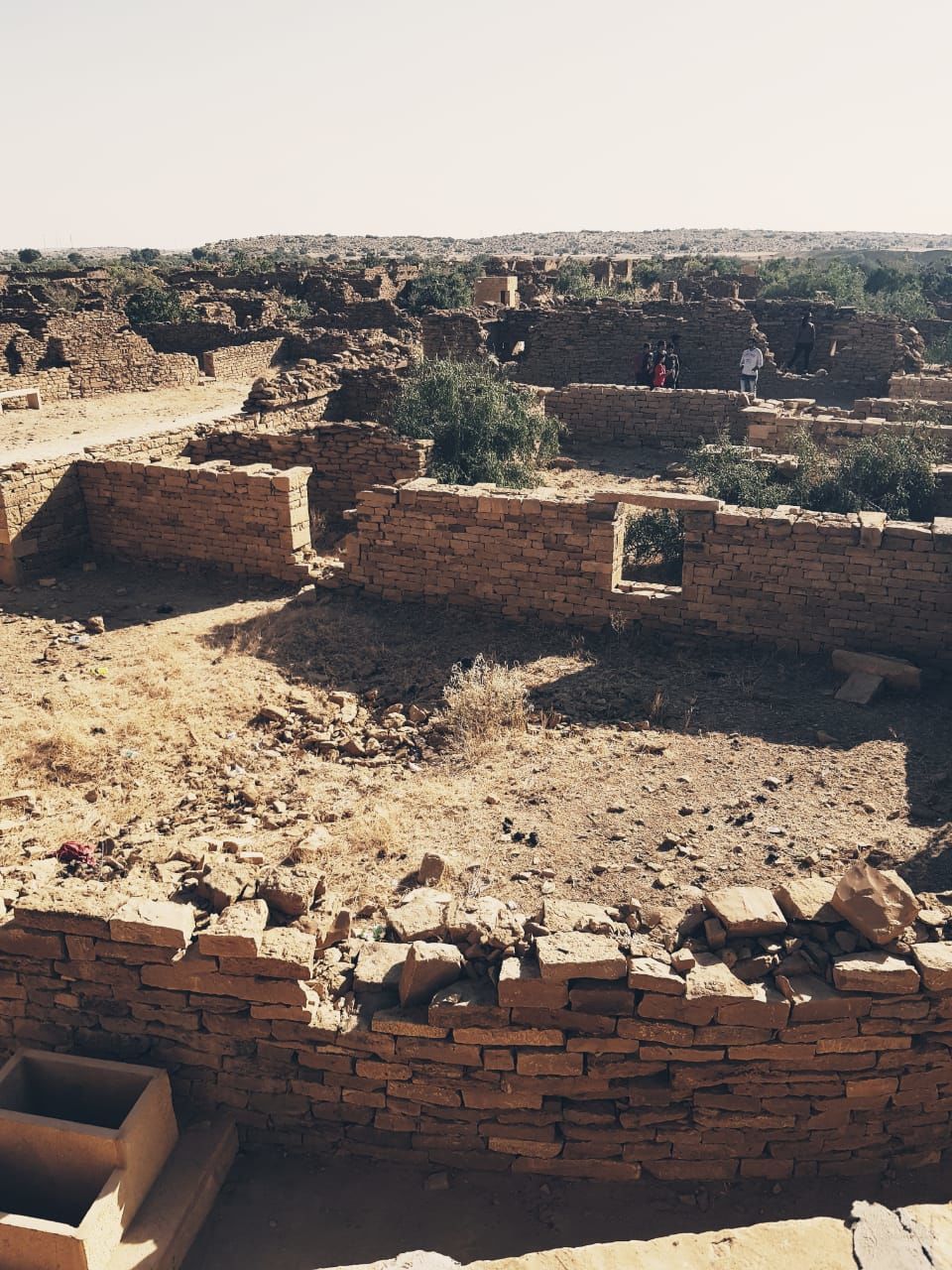 We stayed at Camp e Khas, Sam Sand Dunes, peaceful and beautiful. I did go for my camel ride... it was a scary but so much fun... did not take any picture while on the camel but then did take few picture of my ride. They were so friendly. The cultural program at the night camp was beautiful. They tried introducing us to all the cultural values and beliefs in small span of time.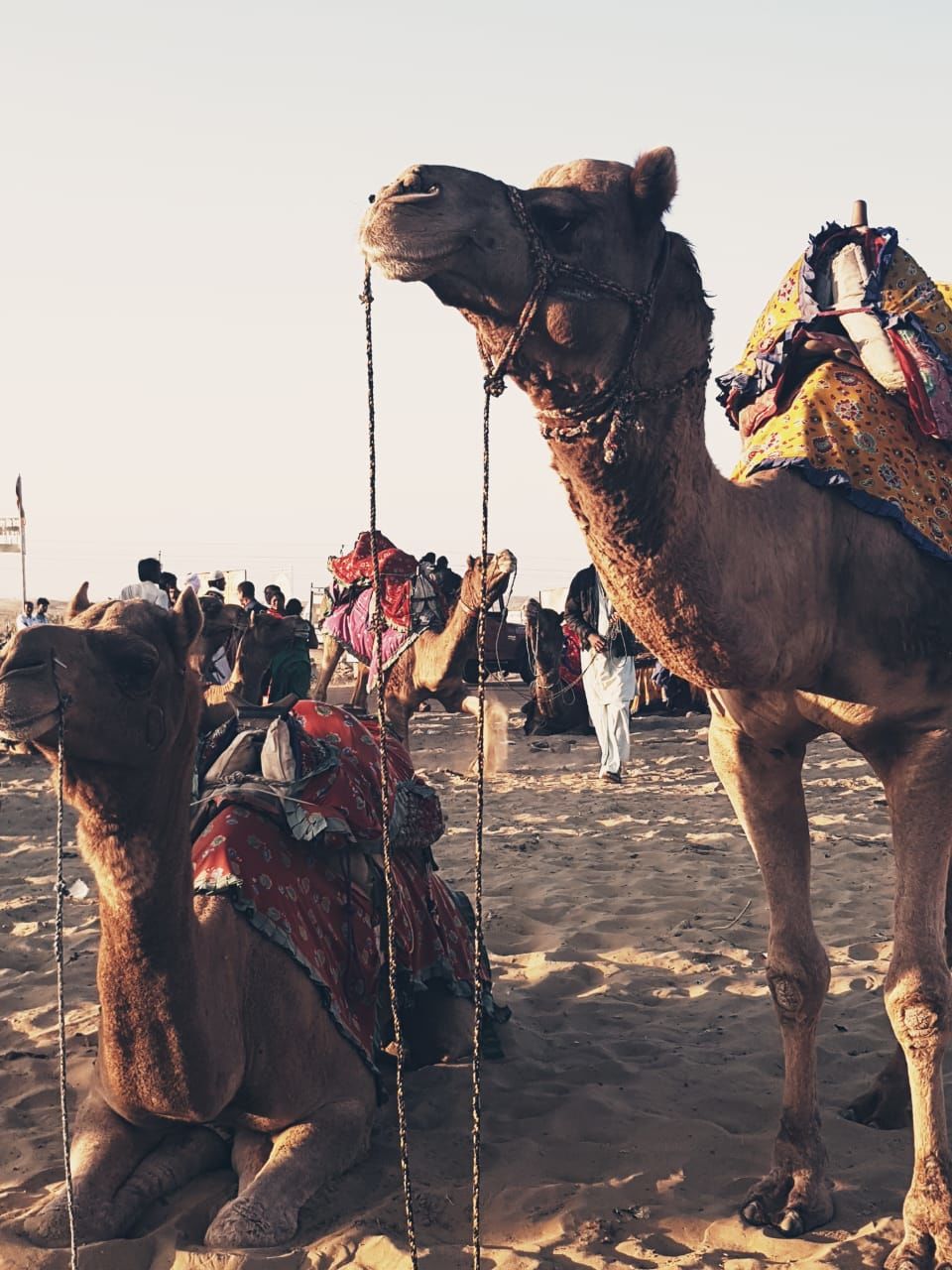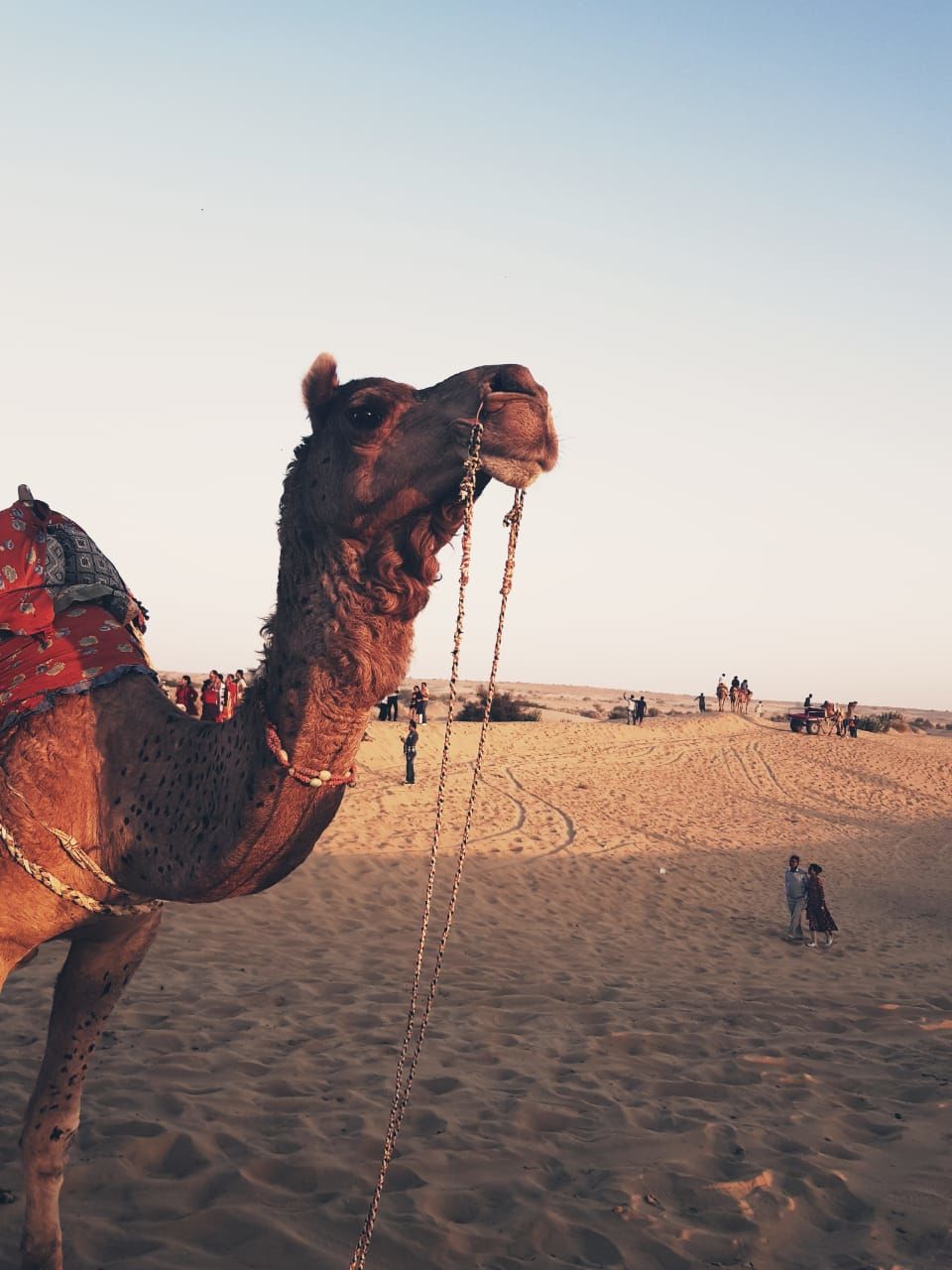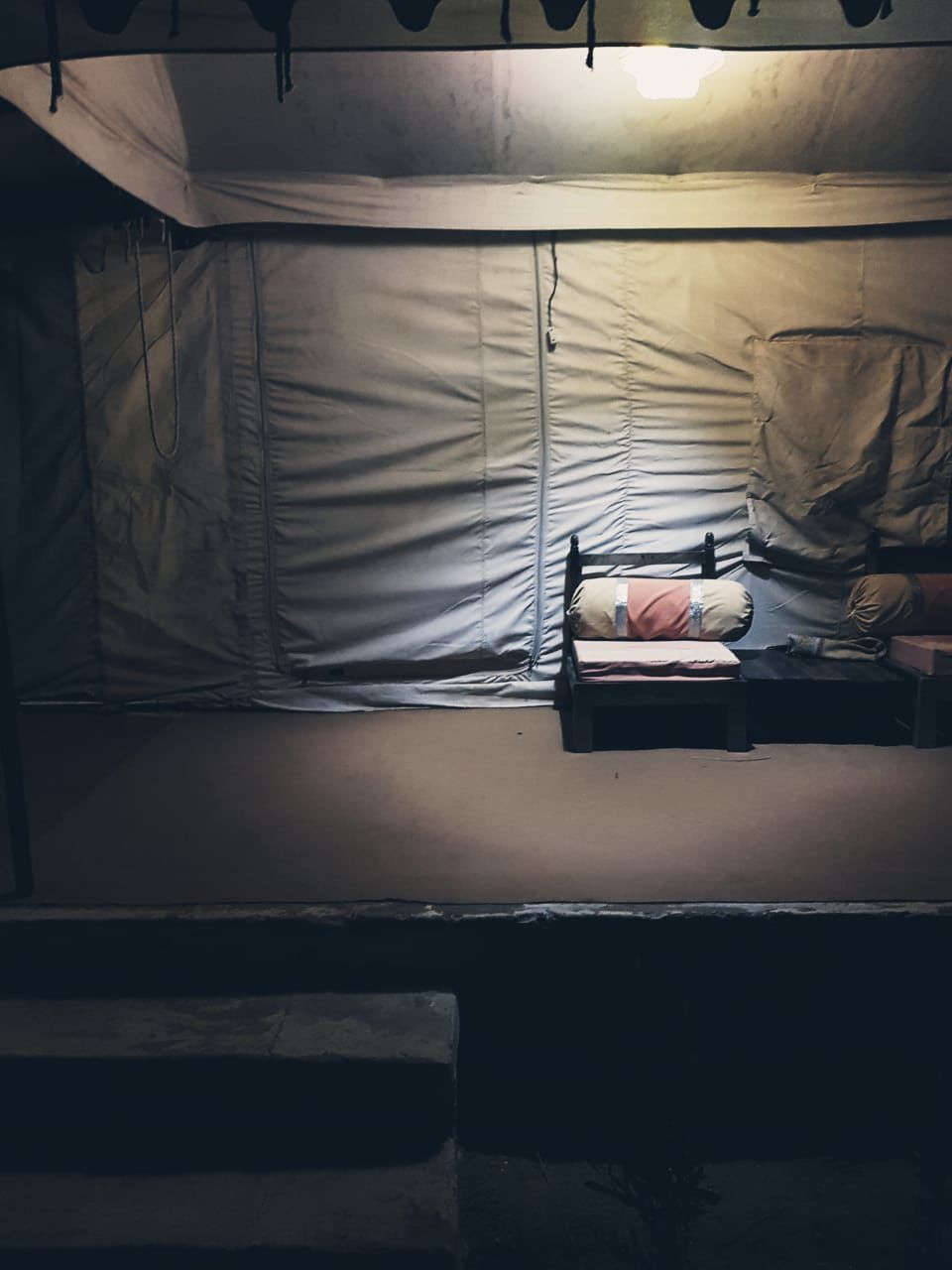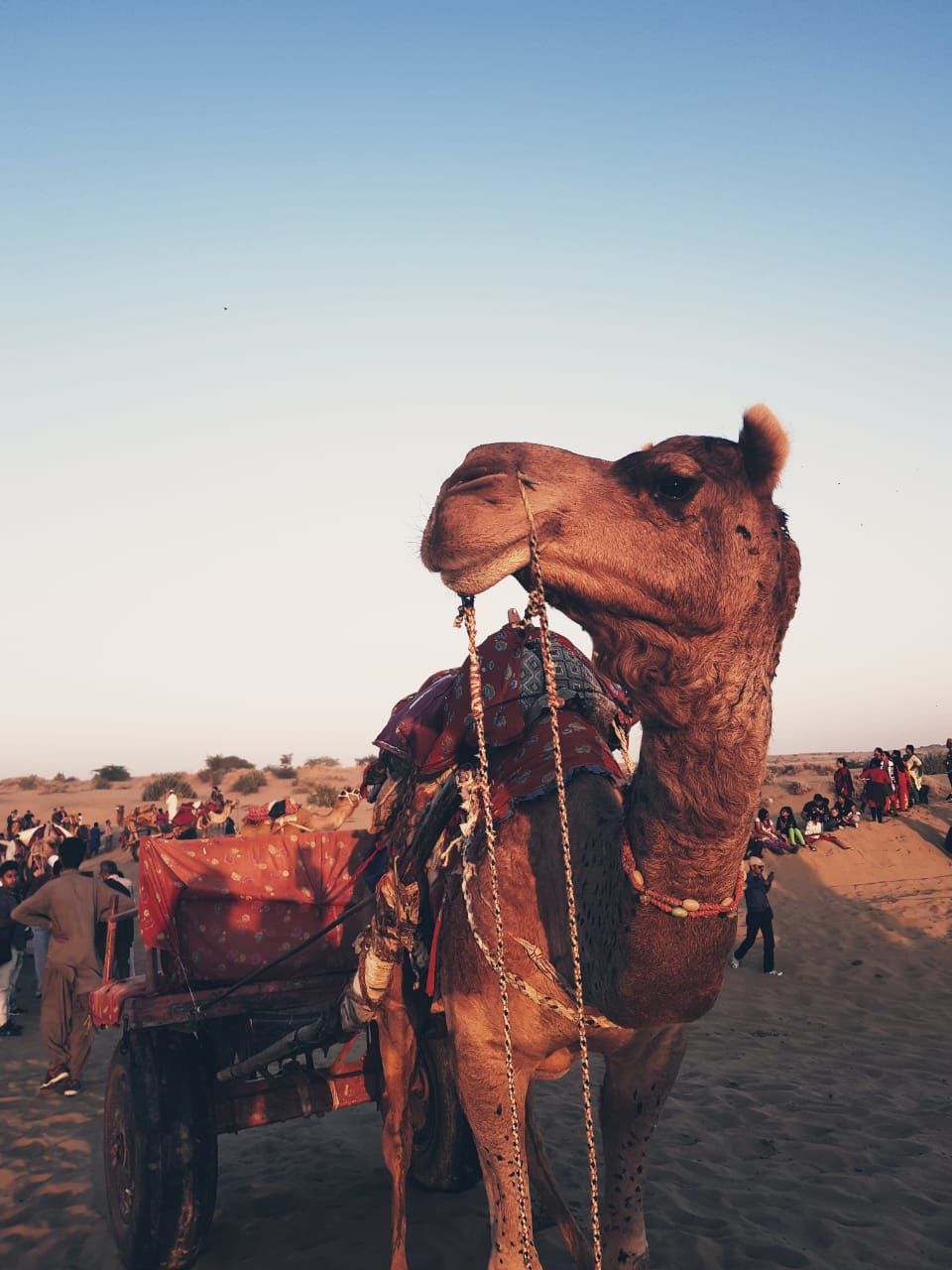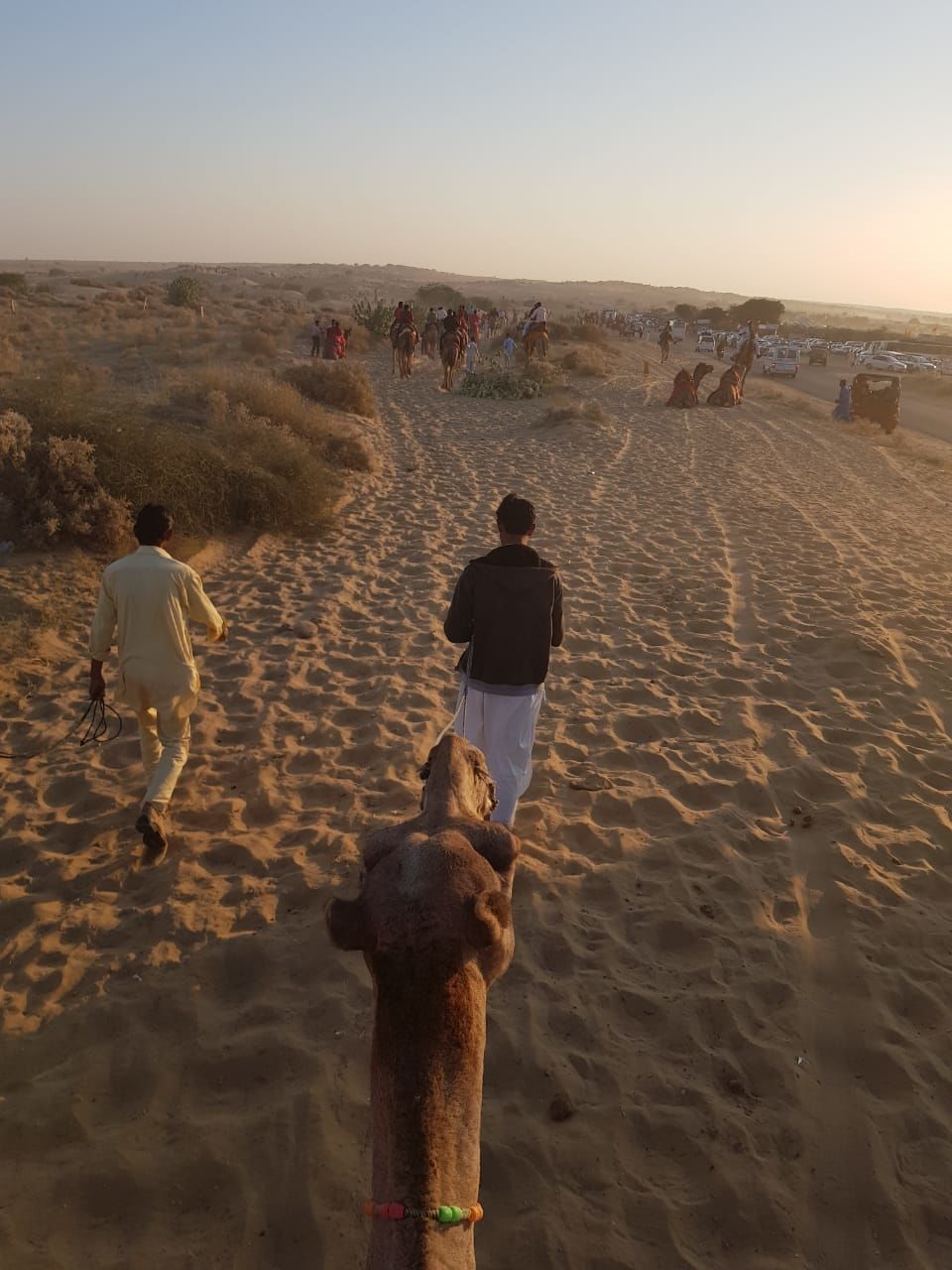 A place where the Raja's family stays is another tourist spot that you can visit. But remember most of the part is still used by the royal family and so is out of reach for people. We visited 1/4th of the place which is converted to a museum and there wasn't much to see but yeah... never mind, worth clicking few pictures.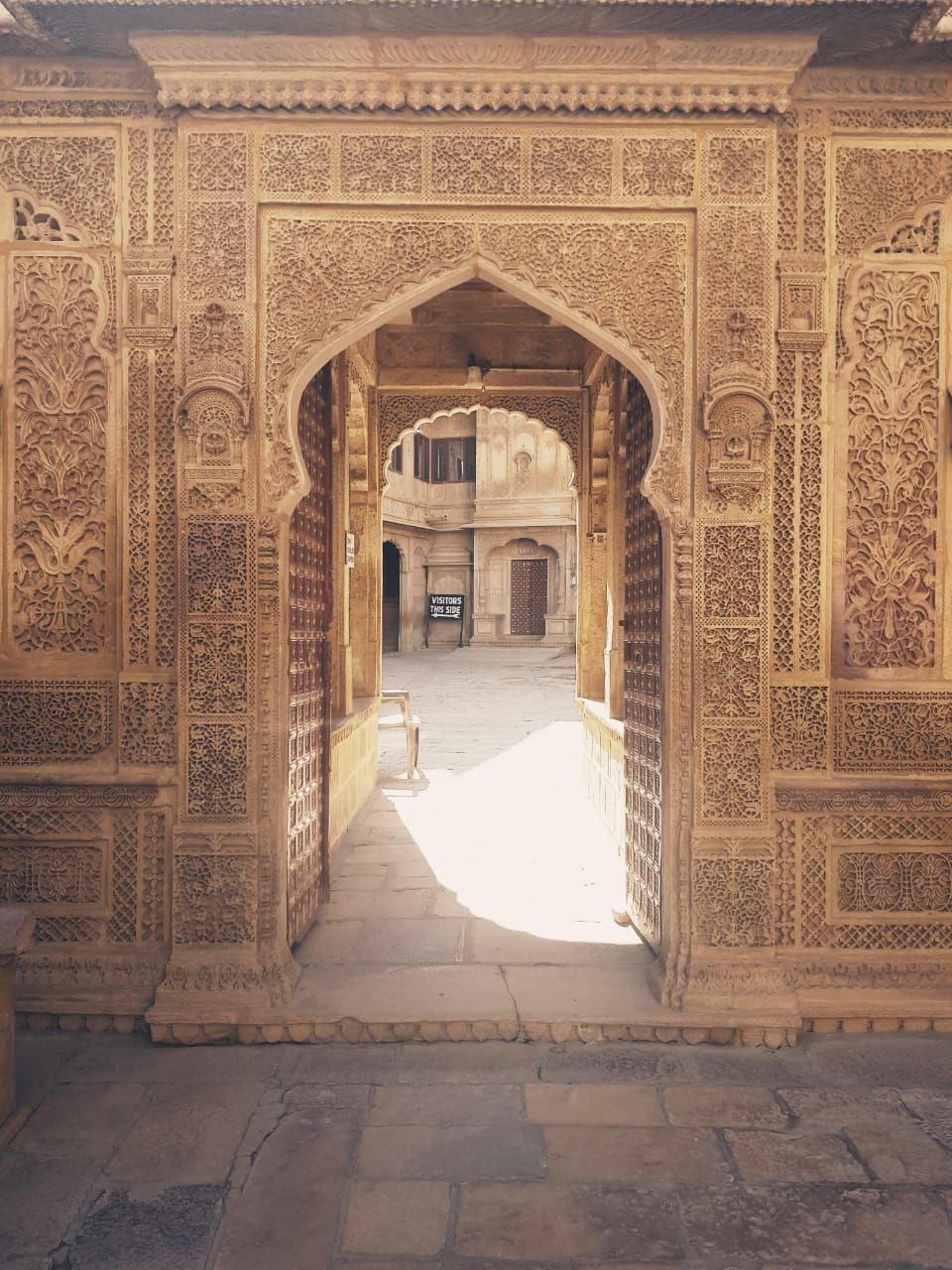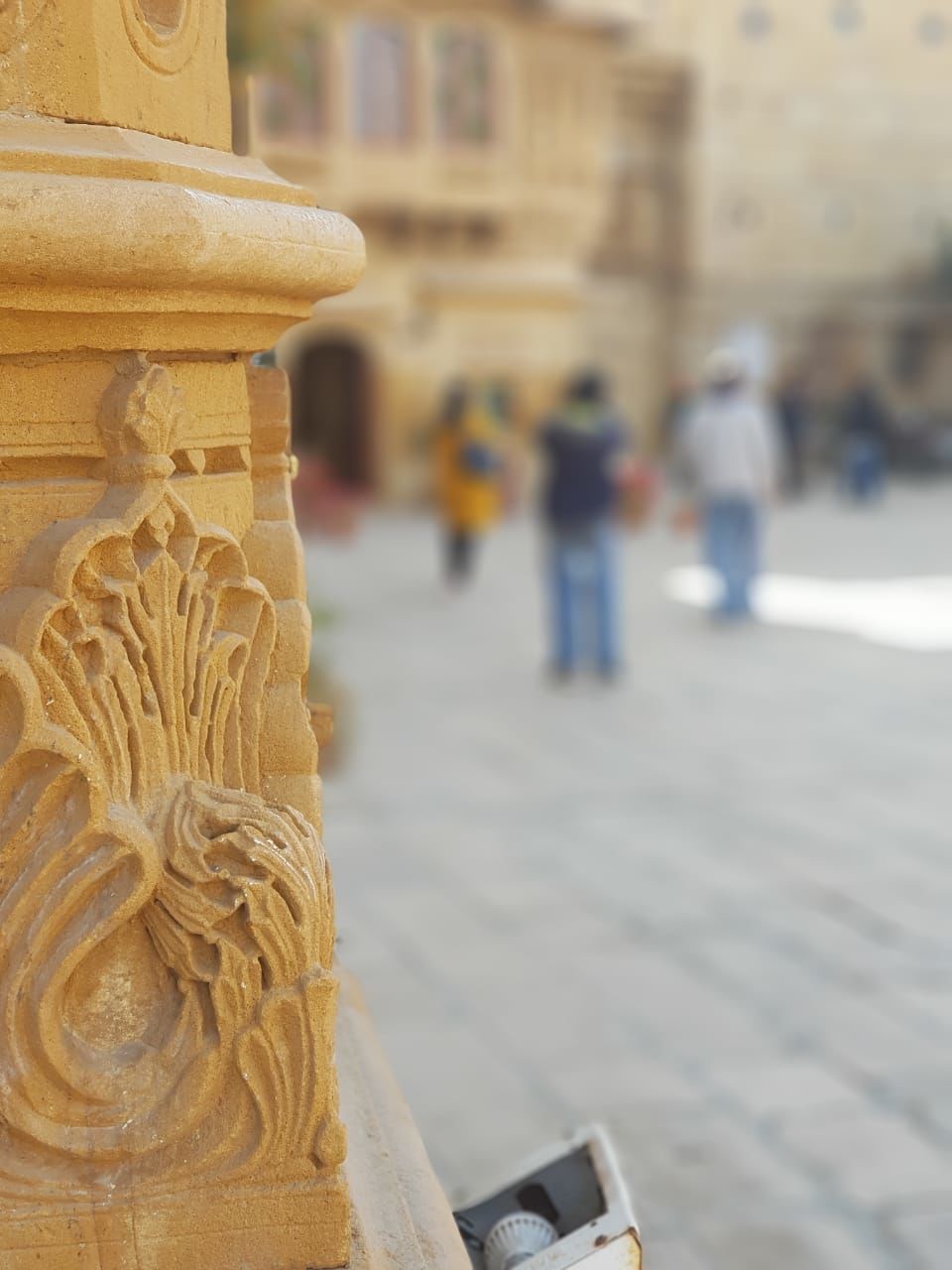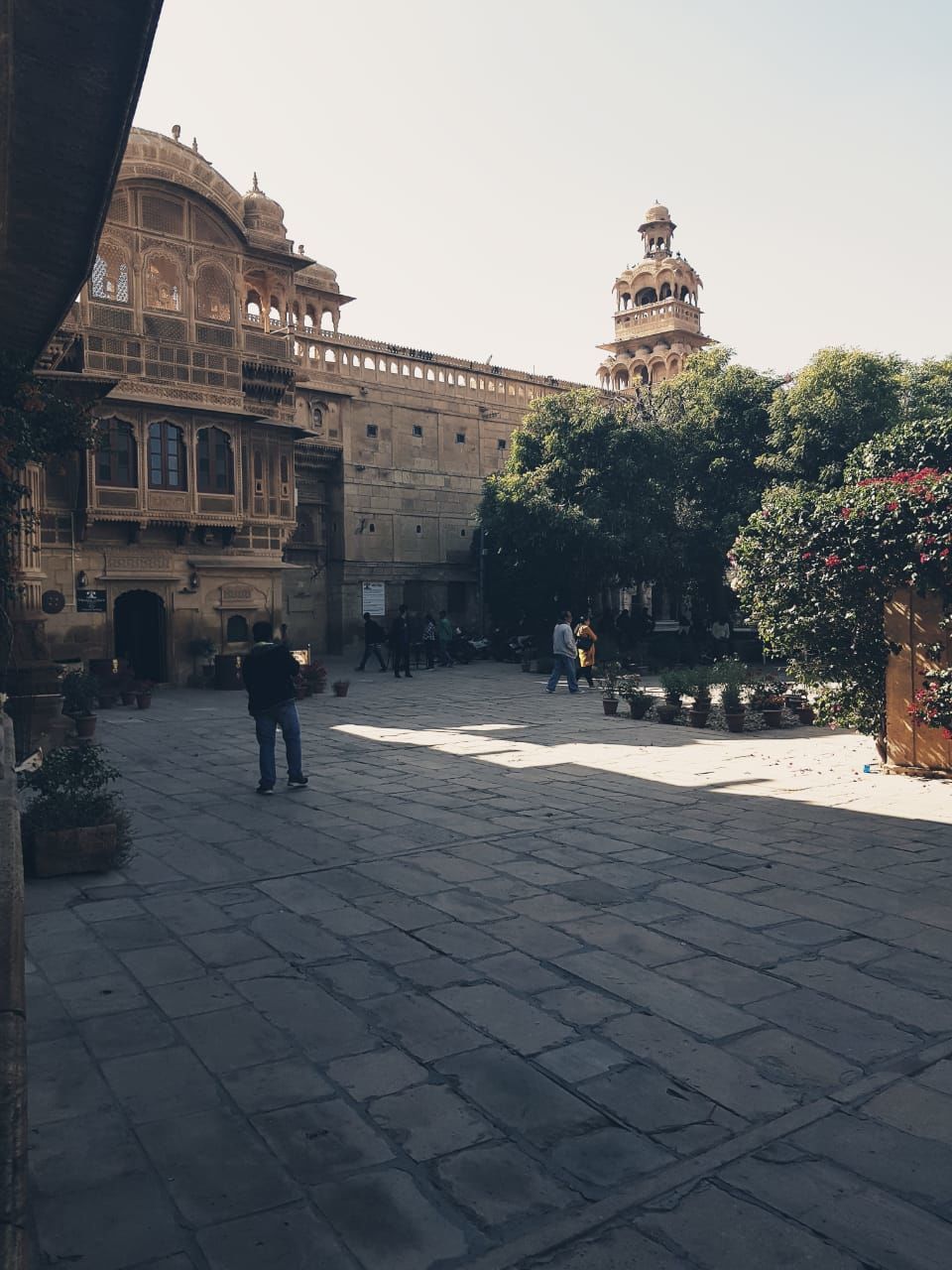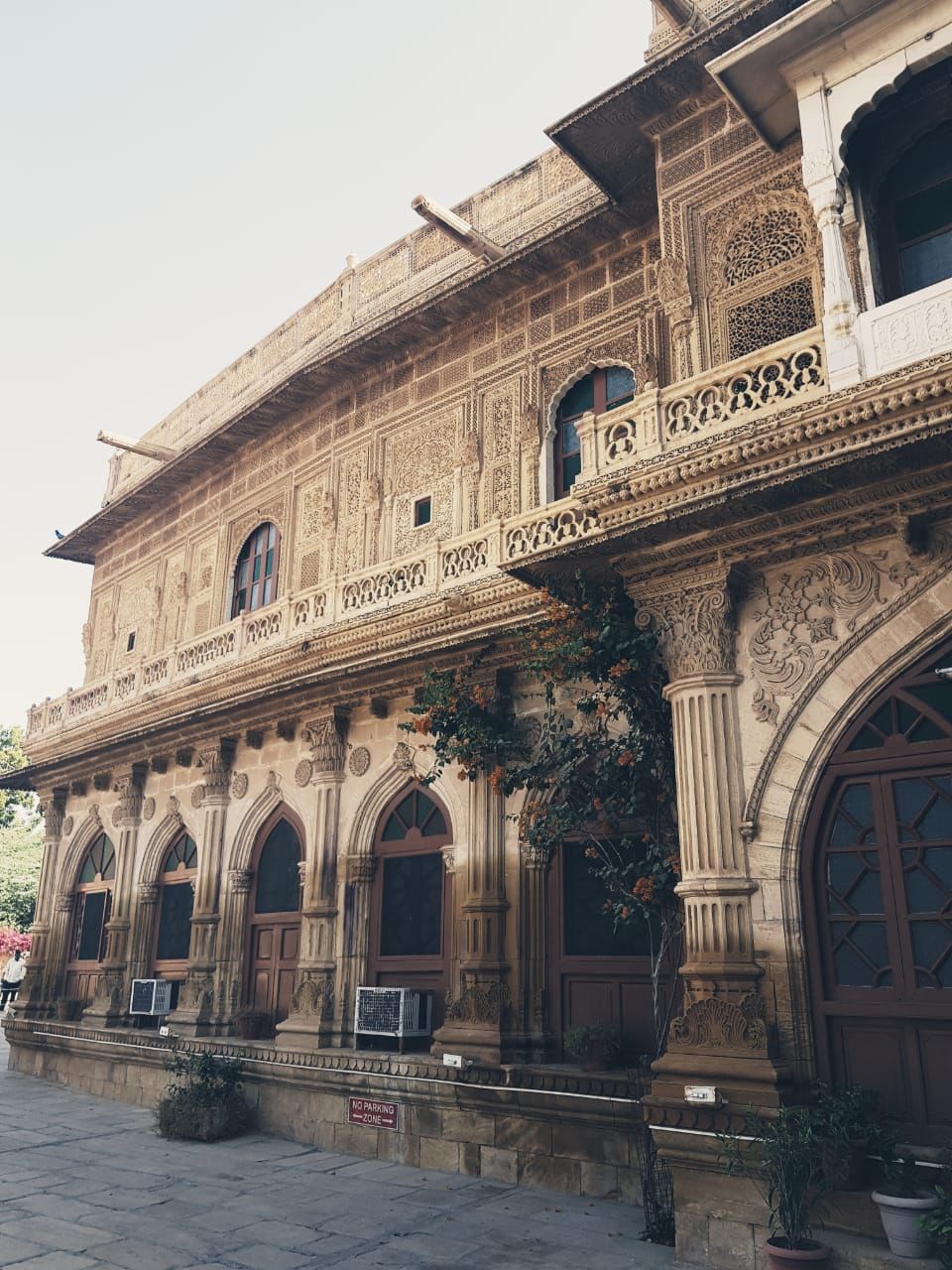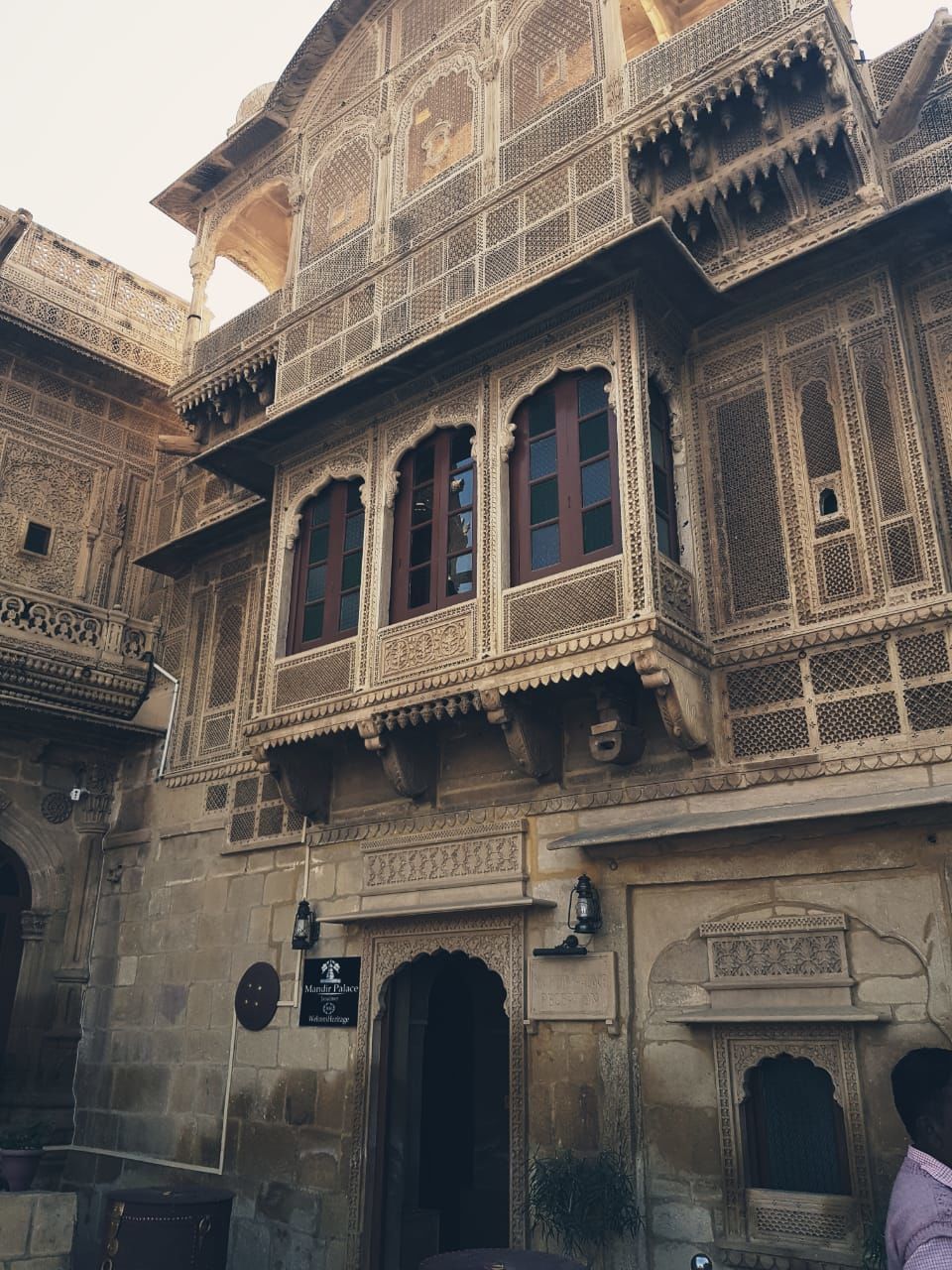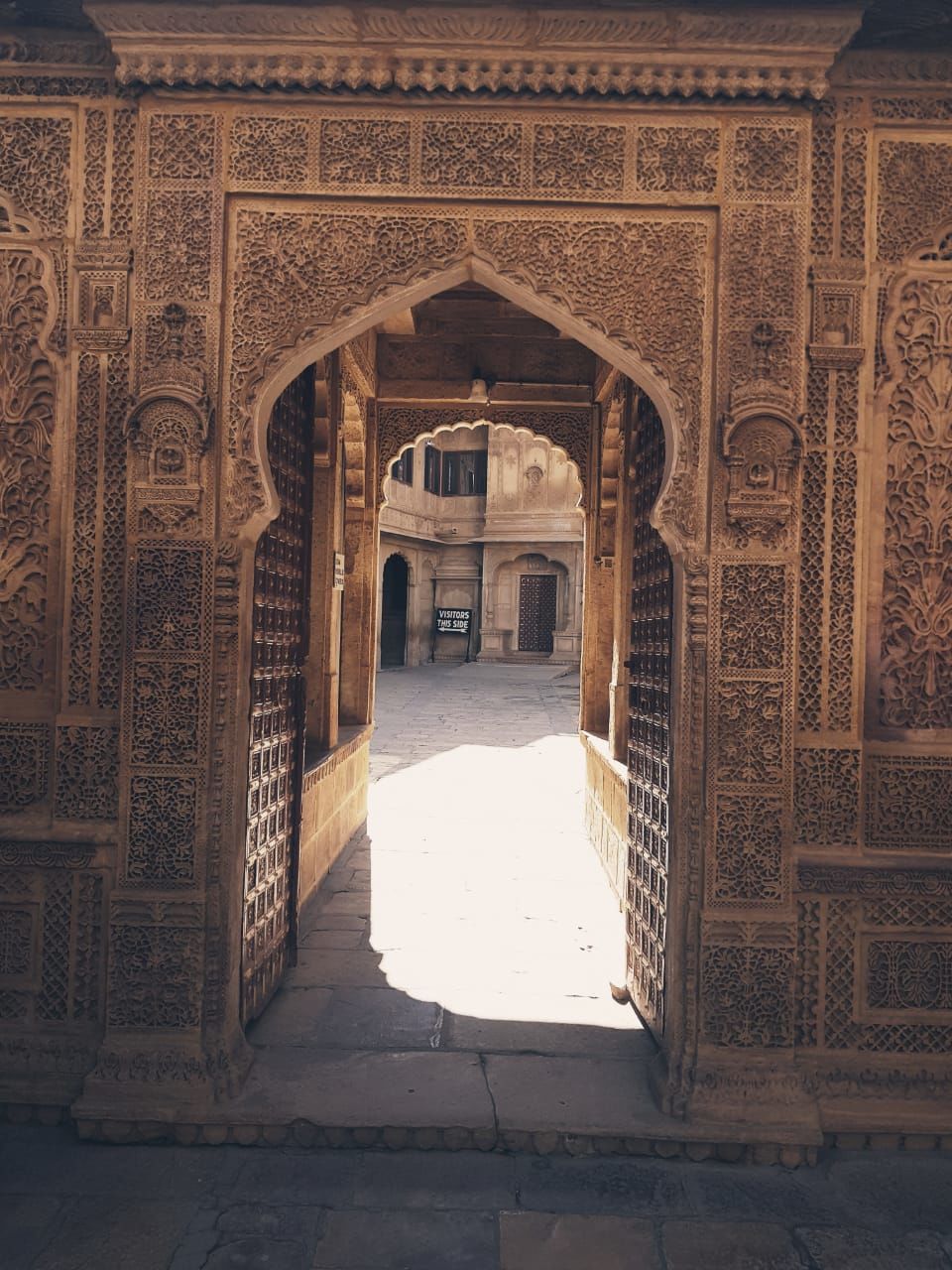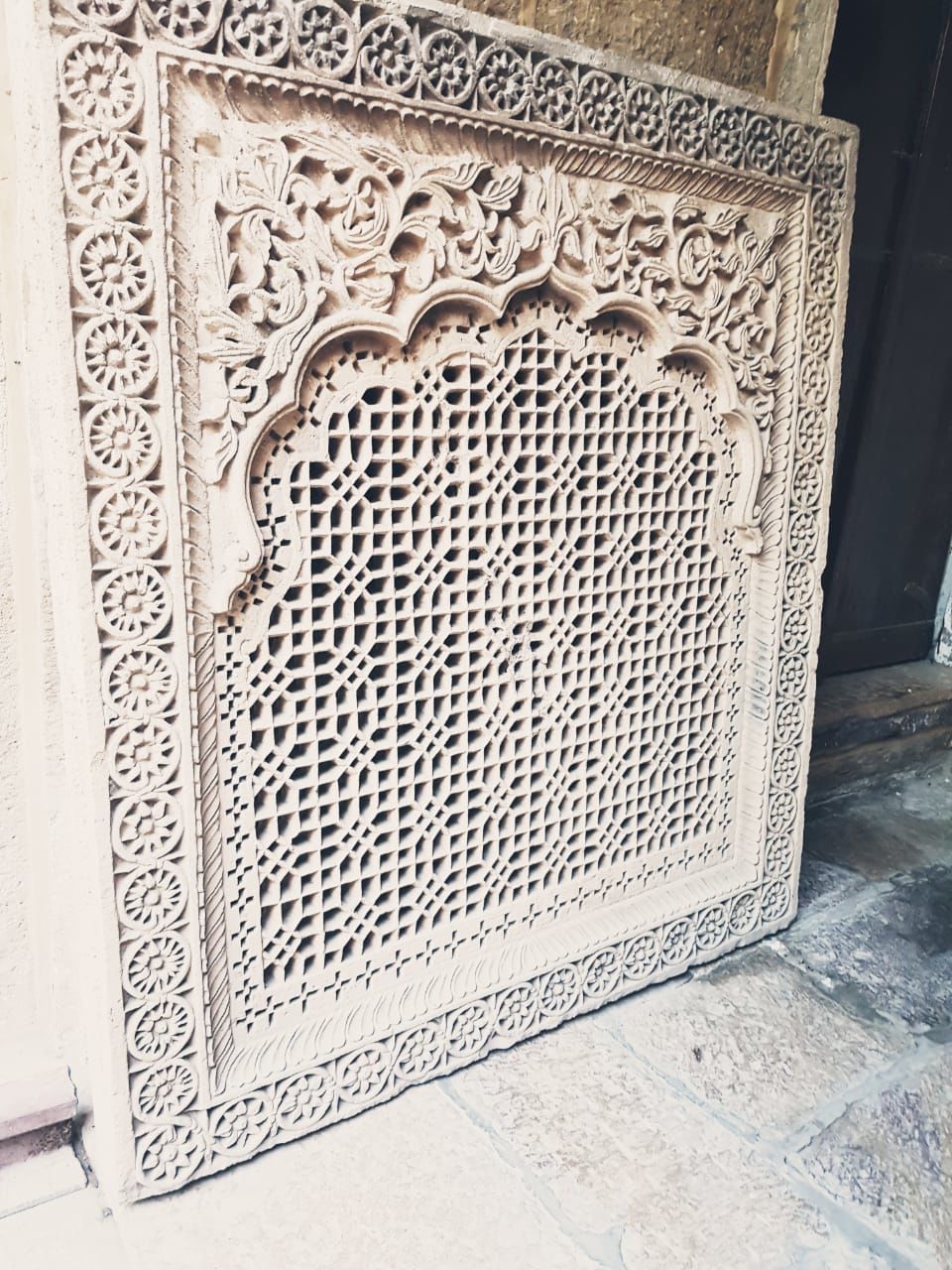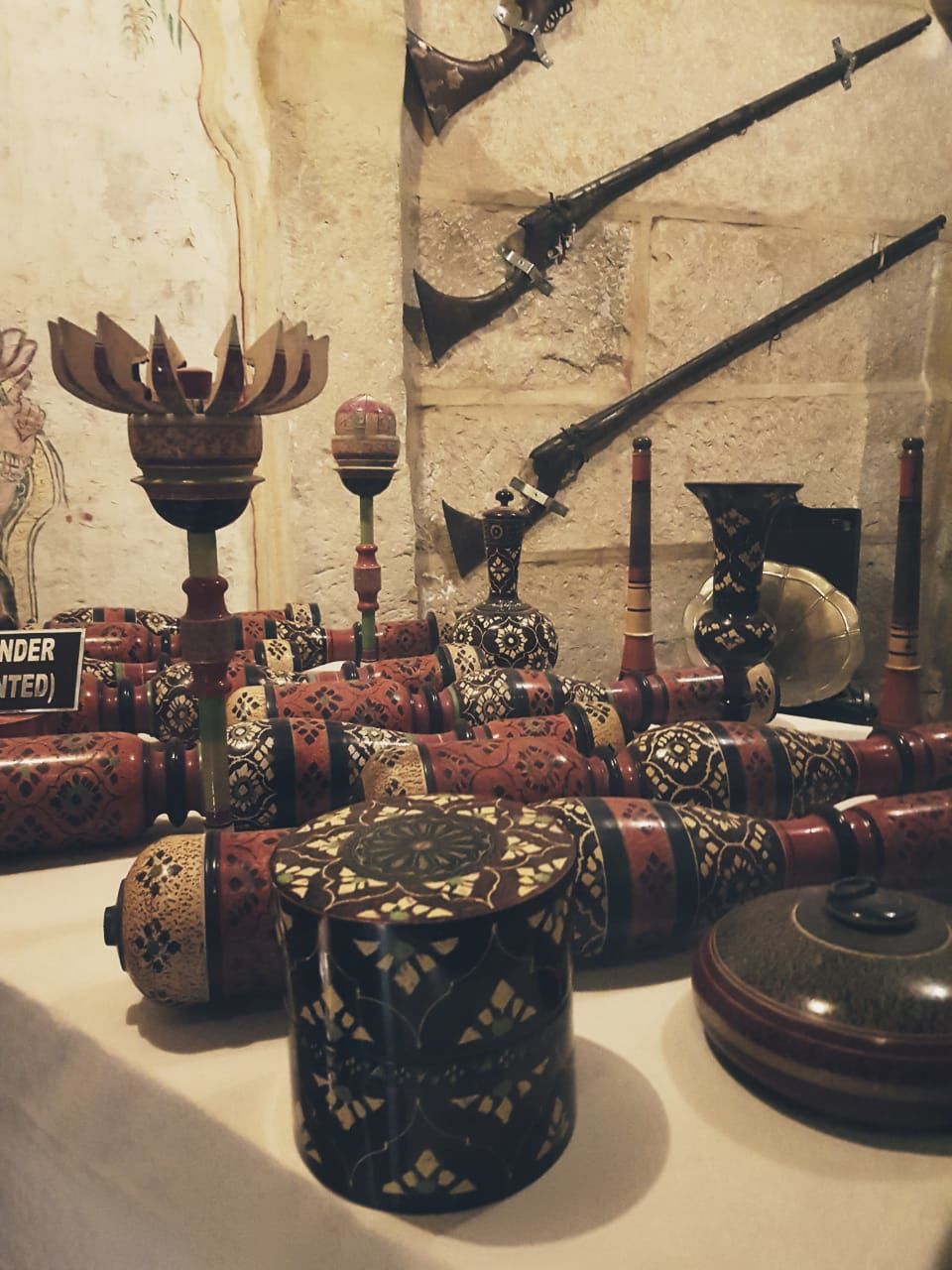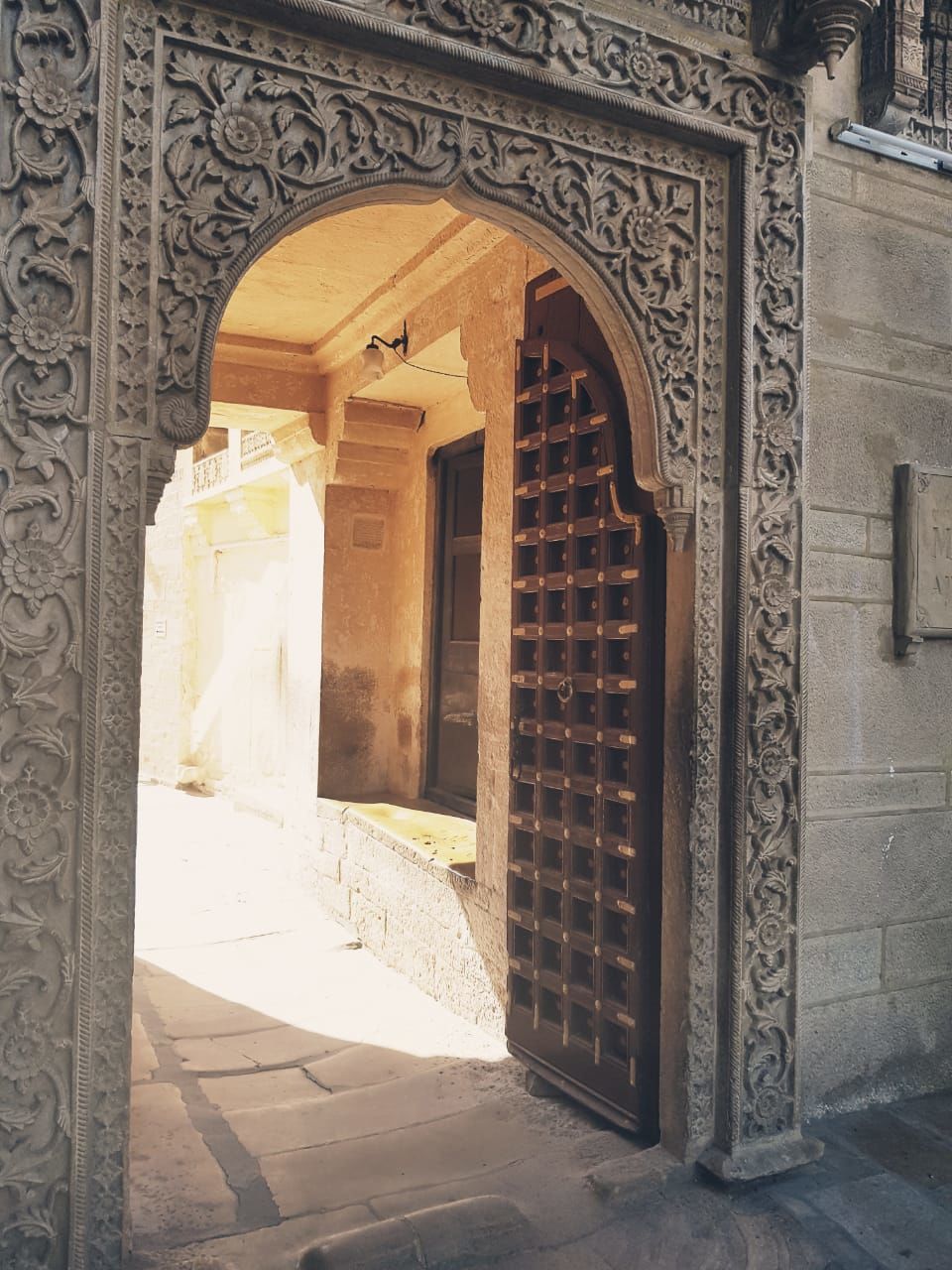 My Christmas went well and I so badly wanted a trip with parents.
If you are looking for a trip with your parents, where they can relax and also you can find something interesting for yourself. Rajasthan has got the best deal.