GHOSTS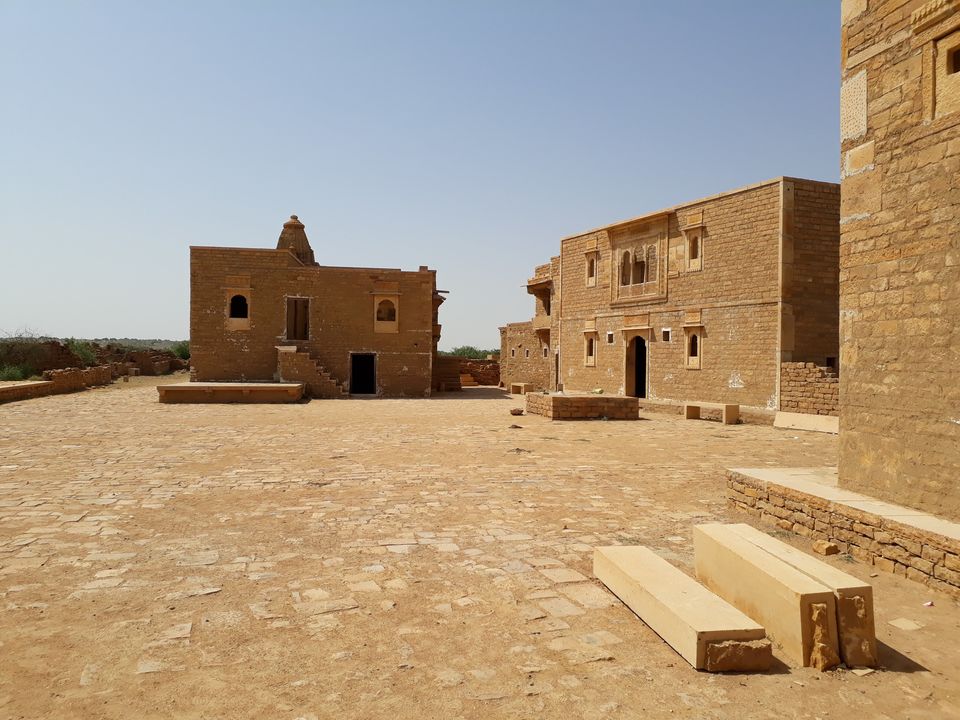 Rajasthan turns a spooky feeling into a legitimate tourist experience. At Bhangarh and Kuldhara, you can get the chills as you walk along the deserted ruins, with the legendary ghost tales playing at the back of your mind. Kings, egoistic tantrics, obstinate lovers, all make a fabulous recipe for that haunted tale anchored in a glorious past.
THE OFFBEAT
Rajasthan is home to the quirky. The Bullet Baba temple is a temple dedicated to a motorcycle, the Tanotmata mandir near Jaisalmer is said to have powers which prevented Pakistani bombs from exploding in its vicinity.
PEACOCKS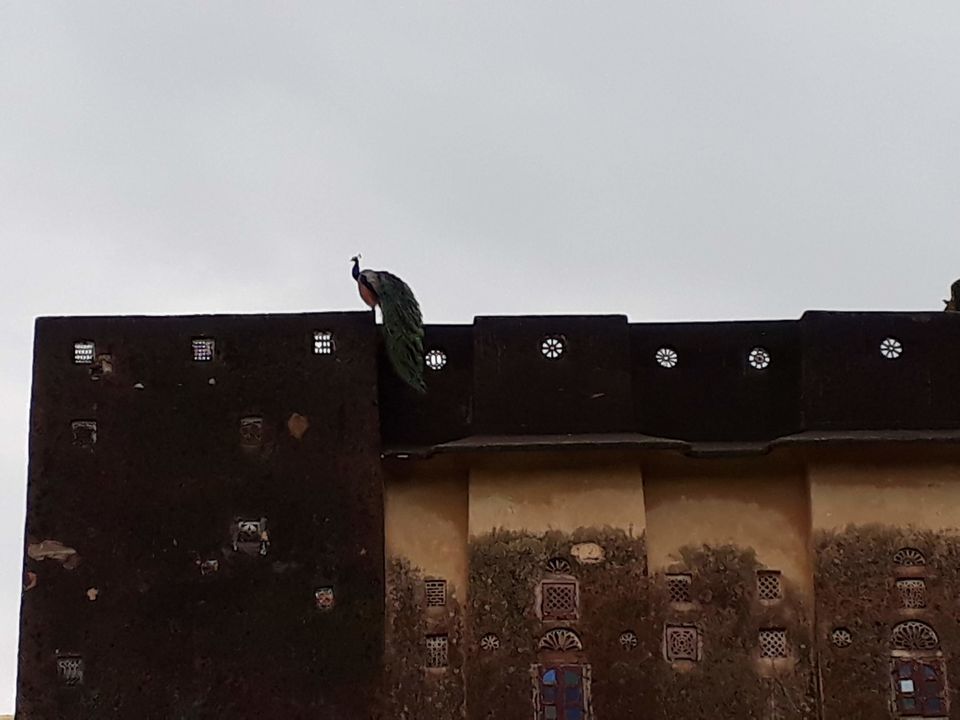 With its photogenic plumage, this majestic bird which we are only used to seeing in zoos in other states is very common in Rajasthan and roams freely. I've seen them jumping from roof to roof in a resort, posing on the roof in a village, standing on the compound wall while travelling in a train, roaming freely in the fields etc.
GIGANTIC XXXL SIZED FORTS
This is no exaggeration; when you see the forts in Rajasthan, all the forts you have seen before look like toys. It's like they were built for Jupiter's size, not earth's. The size, scale, craftmanship and detailing are simply mind-blowing. The Chittorgarh fort, Golden Fort, Jaisalmer and the Mehrangarh fort deserve special mention here. No wonder the biggest cannon in the world lies at Jaigarh fort in Jaipur. Mind you, after visiting these gargantuan residences dripping with royalty, going back to our matchbox houses in the city and our small cubicles is that much more painful.
ROYALTY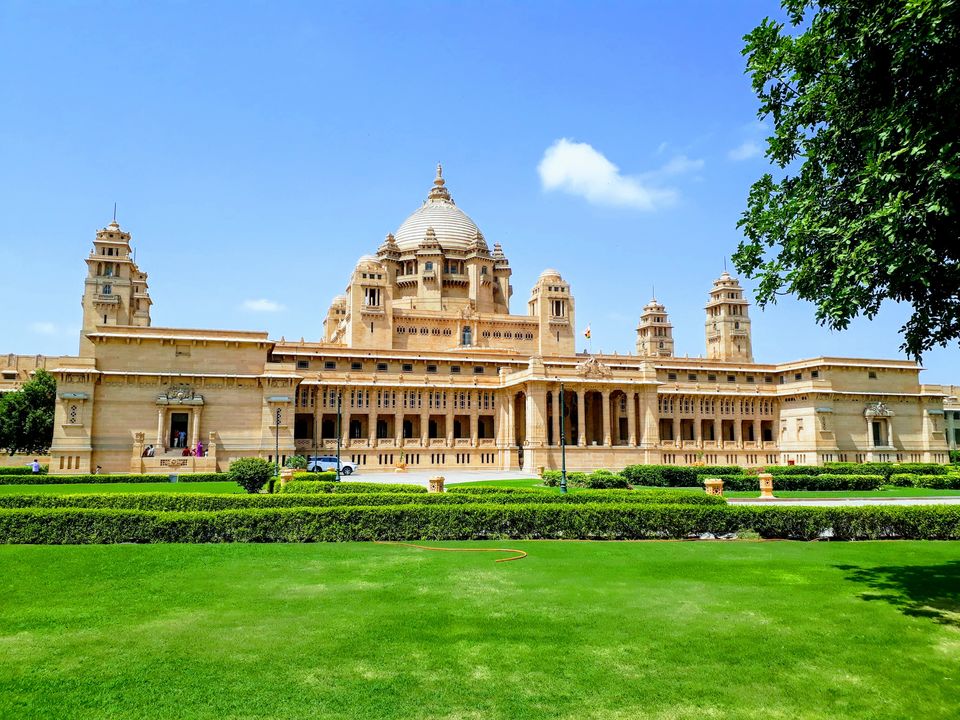 Let's get this straight. Rajasthan means place of kings. And this fact is apparent wherever you go in the state. The royalty is inbuilt in the architecture of the place. Every city that you go to will have a local king who had built a fort or a palace or both. Intricate havelis and jaw-droppingly magnificent forts are scattered everywhere, each very different from the other. And if you want to stay in a haveli like the kings of yore, you'll find plenty of options ranging from a basic budget option to a luxurious one.
COLOUR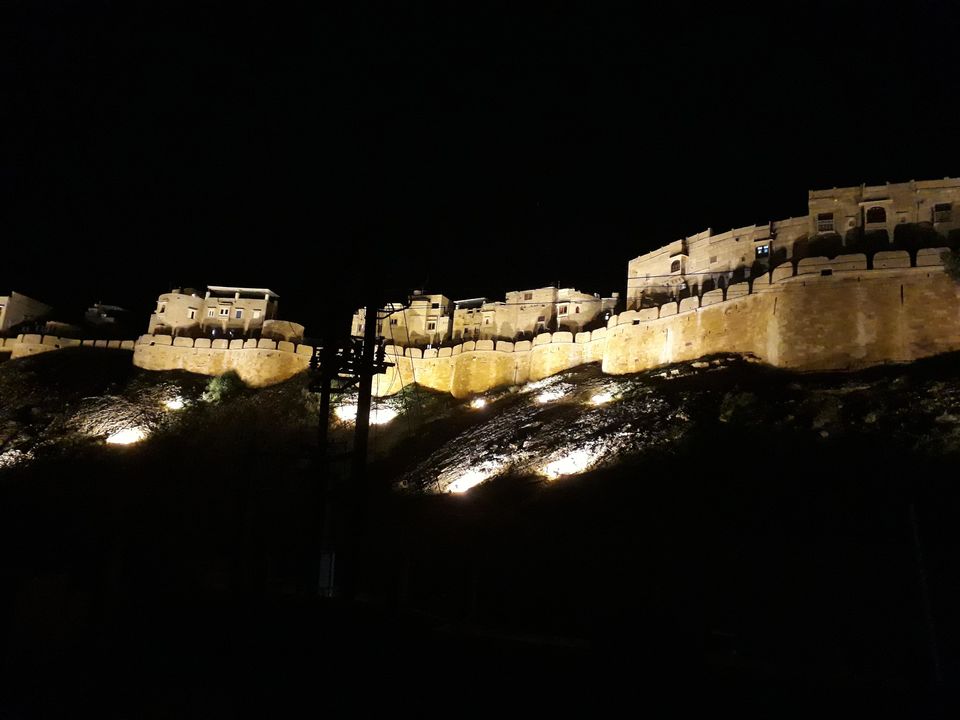 This is without a shade of doubt the most vibrant state in India. The clothes, the turbans, the houses, everything is colourful, beautiful and tastefully done. Pink city, Blue city, Golden fort. Colour pervades everything.
ART, CRAFTS AND CULTURE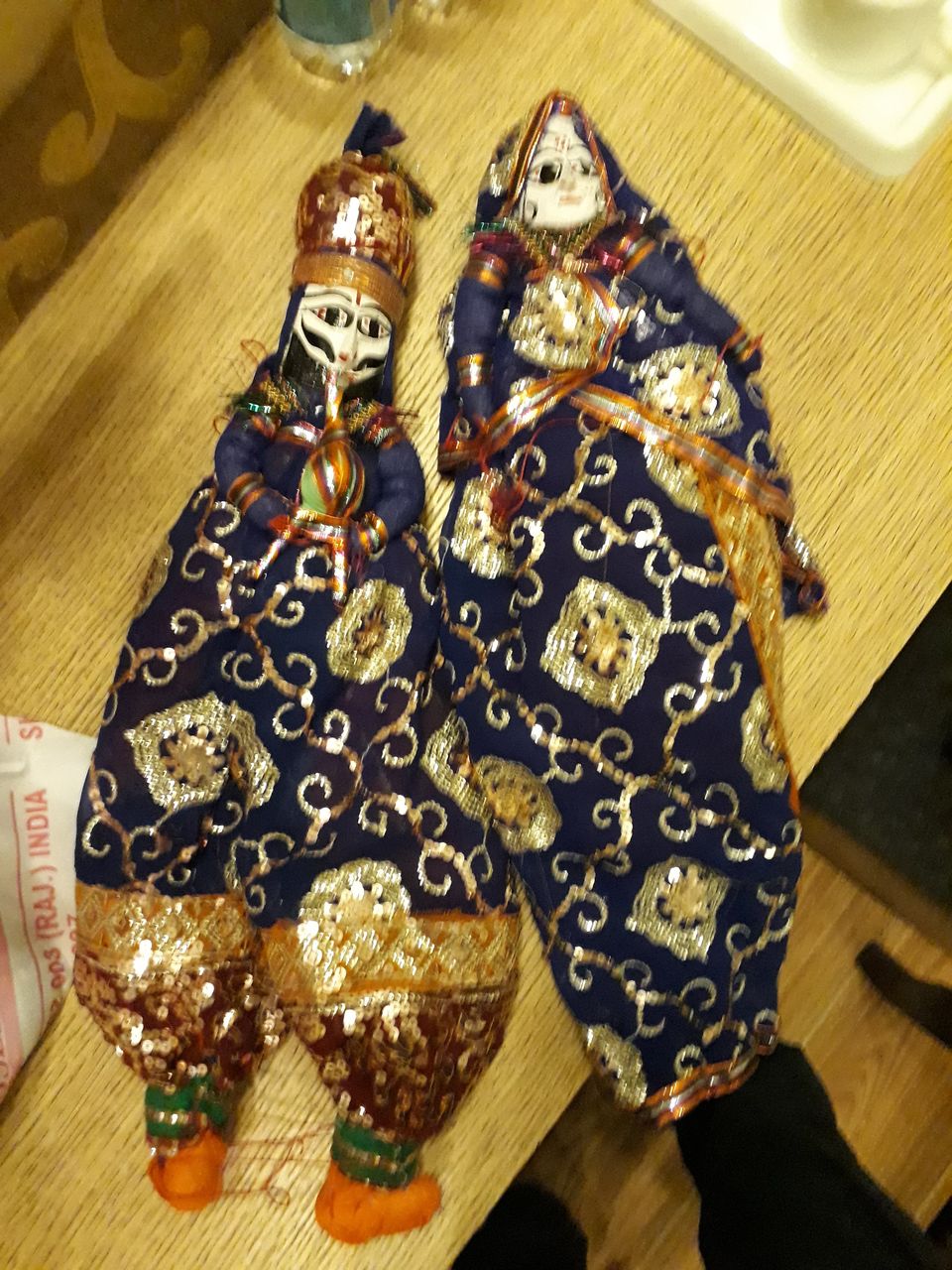 It is easy to see that the kings patronized arts and crafts. The beautiful puppets, blue pottery, bandhani work, colourful clothes, everything is a result of the rich tradition of the state. Make sure you carry enough luggage, for you'll want to bring home a lot of things. But fret not, if you don't, many shopkeepers allow the facility to courier you the stuff you buy for a small fee.
FOOD: Dal baati churma. This unique preparation not available in any other state should be enough motivation to visit Rajasthan. Along with that you can also enjoy pyaaz kachori, mawa kachori, Rajasthani thaali and a lot more.
SHOPPING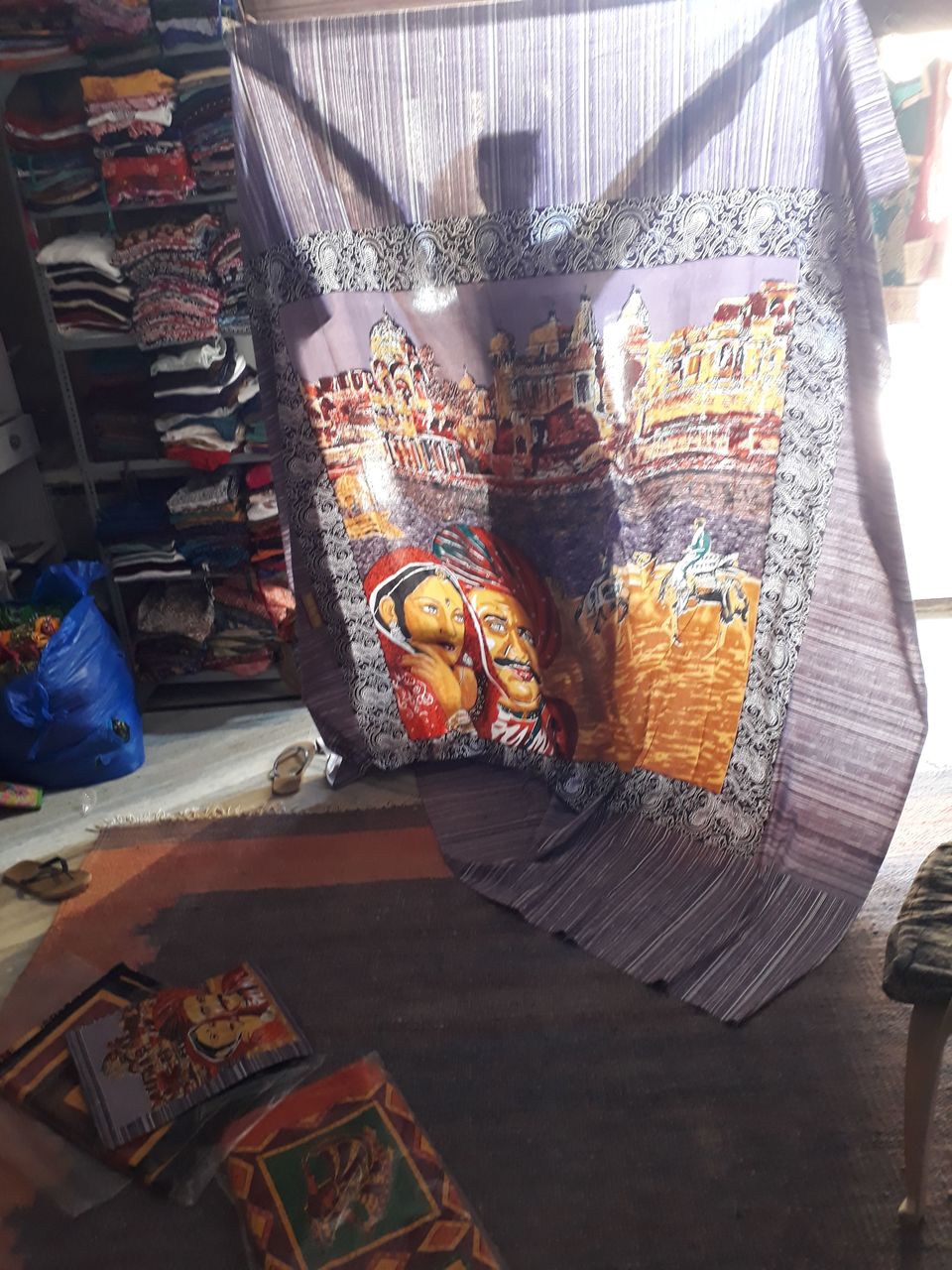 Want to add colour, character and vibrancy to your home? Rajasthan will tempt you with its gorgeous puppets, exquisite clothes, sau gram ki razai – a cotton filled blanket that keeps you cool in summer and warm in winter, blue pottery and hundreds of trinkets and souvenirs.
DESERT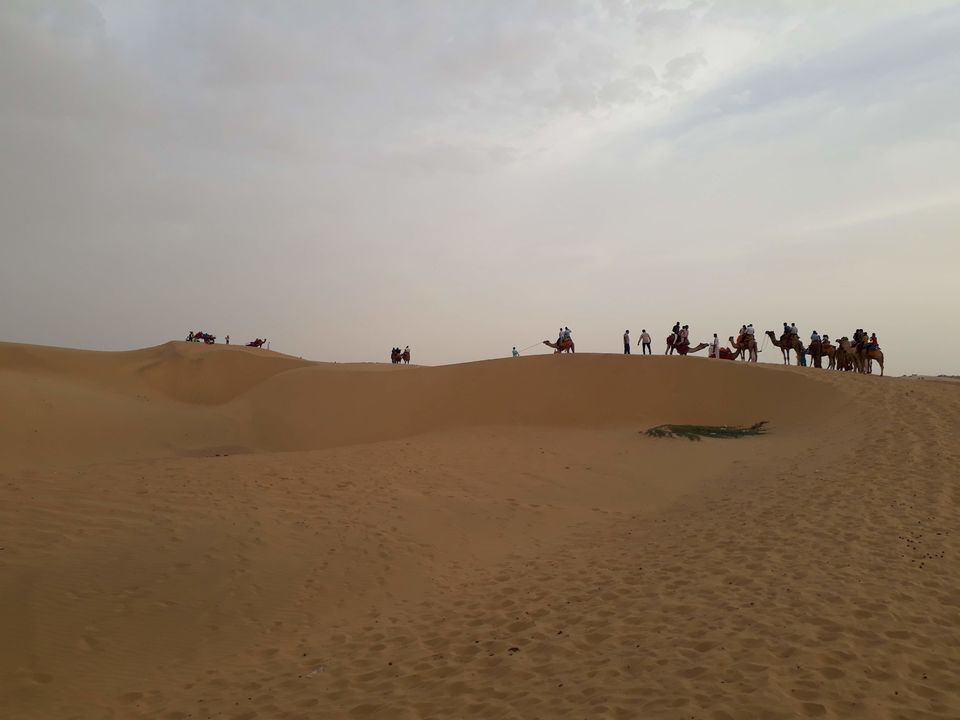 "I've been to Dubai and Egypt, but this is better.", said a tourist to me in Jaisalmer. India does astound you with its variety and a trip to Jaisalmer on the westernmost part of India should be a must on every serious traveller's itinerary. If you think of the desert as an unbearably hot, inhospitable place, Jaisalmer will change your mind. The desert has a unique beauty, vibe and charm of its own. Gorgeous sand dunes with its picture-perfect sunsets, camel rides, star gazing at night and Jaisalmer fort's unique 'sandcastle feeling' will immerse you in another world.
THE VARIETY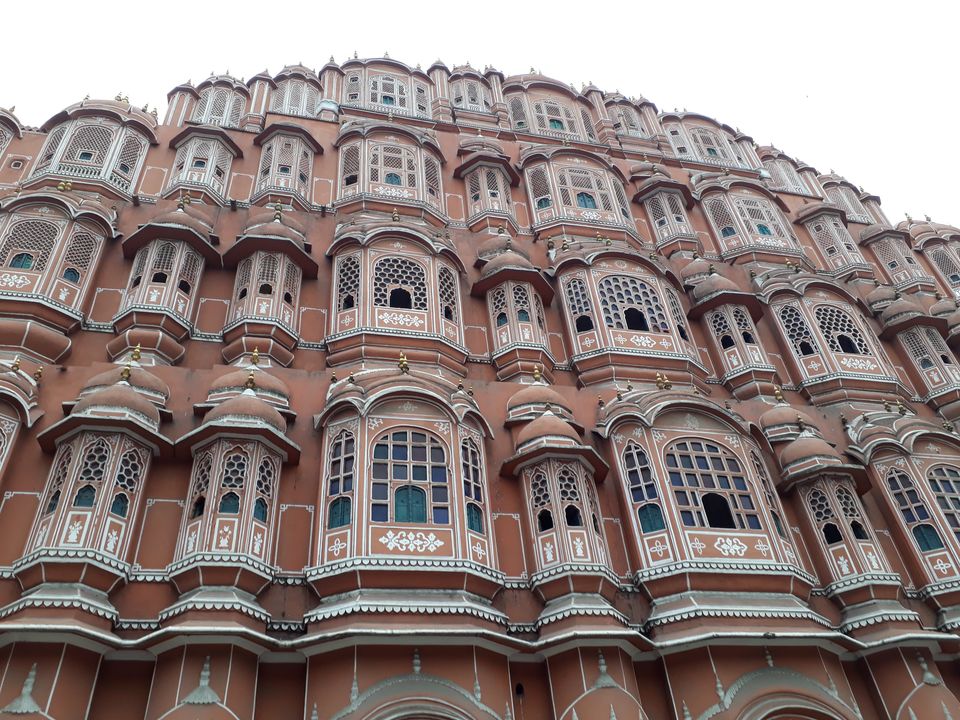 Rajasthan is as varied as it is vast. Each city has a different character and vibe. Jaipur is a modern city with malls and everything but still choc-a bloc with impressive forts, palaces and museums. Udaipur is a lake city with a laidback attitude. Jaisalmer has an old-world, Arabian nights' charm. No two places are alike. There's history, wildlife, desert, lakes, temples and even an hill-station.
These are just some of the reasons why I love Rajasthan. Have you discovered yours?