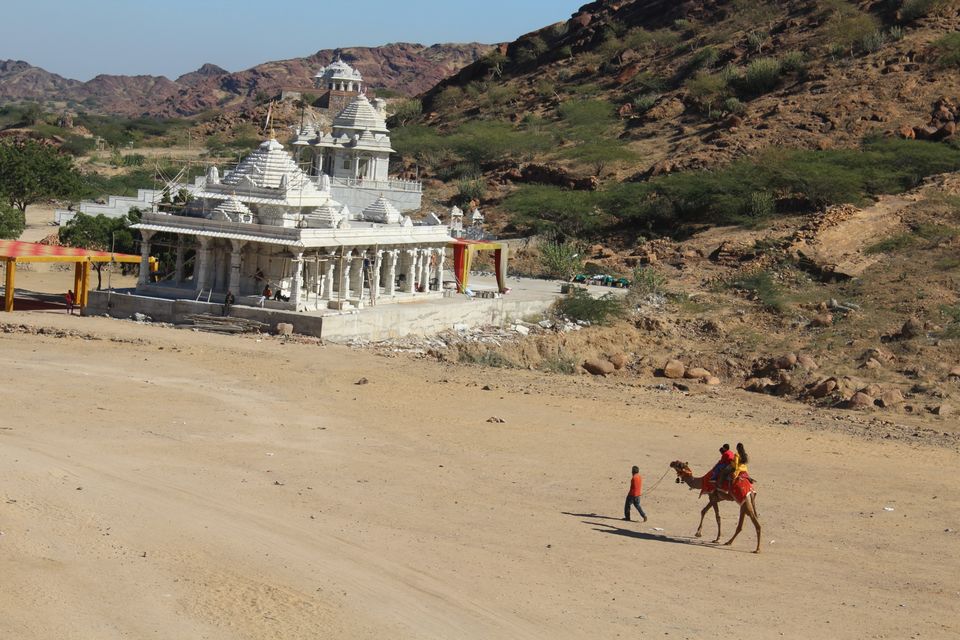 What can be better then ending of year with new trip,isn't it?
My friend suddenly made a plan to go for a trip so we selected Nakodaji jain temple which is 120 km from Jodhpur but we had to postpone our plan for 1 day due to solar eclipse(Temples are closed).
We 5 Friends started our trip in car from Jodhpur to balotra(dist-Barmer).
First we Visited Jasol Majisa(Mata rani bhatiyani)Temple.Photography is not allowed inside temple to we took photos outside temple only.
Mata Rani bhatiyani's real name is Swarup Kanwar and she was married to Kalyan Singh ji.Due to the treachery of Kalyan Singh,s second wife, Swarup Kanwar,s son Lal Singh died at a young age.This angered Rani Swarup Kanwar and she cursed the second wife of Kalyan Singh.
Rani Swarup Kanwar left this world for the heavenly abode due the shock of her son death. After her death Mata Rani showed first miracle when a Dholi (singer) from her father's village,unknown of Mata Rani's demise, came to jasol to meet her and Mata Rani gave her darshan to that Dholi.Ever since mata rani bhatiyani has blessed millions of her devotees and helped them in the difficult times.
Distance of Majisa temple is 4 km from balotra railway station.
After That we went to nakodaji jain temple which is 7 Km from Jasol Majisa temple.
Just before main nakodaji temple,we visited newly built Samosaran jain temple.Samosaran temple having 90 feet dome and 518 pillars.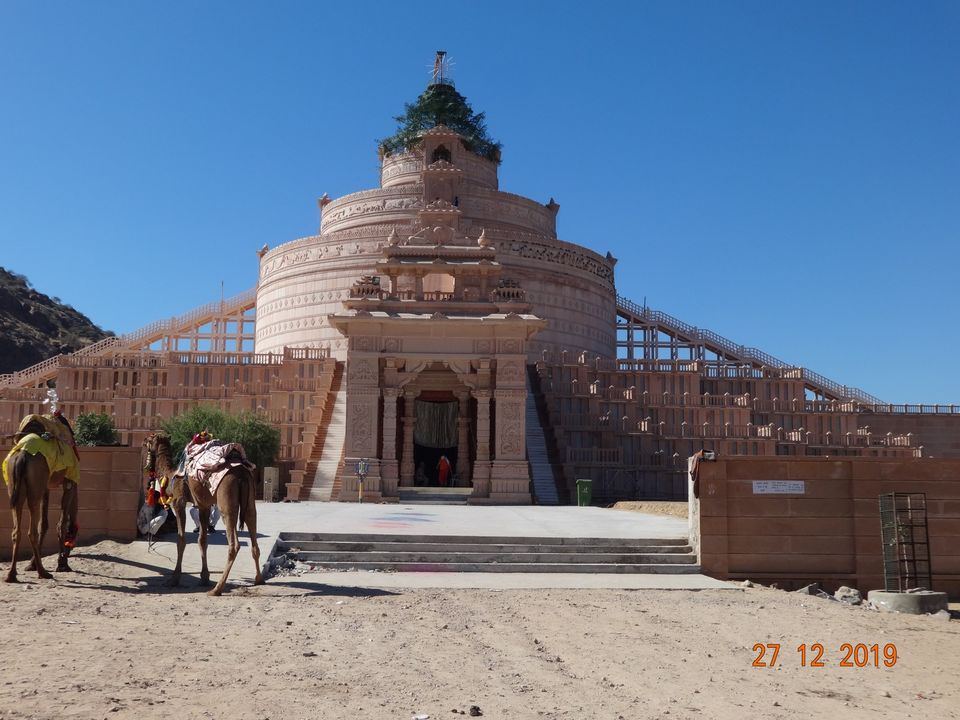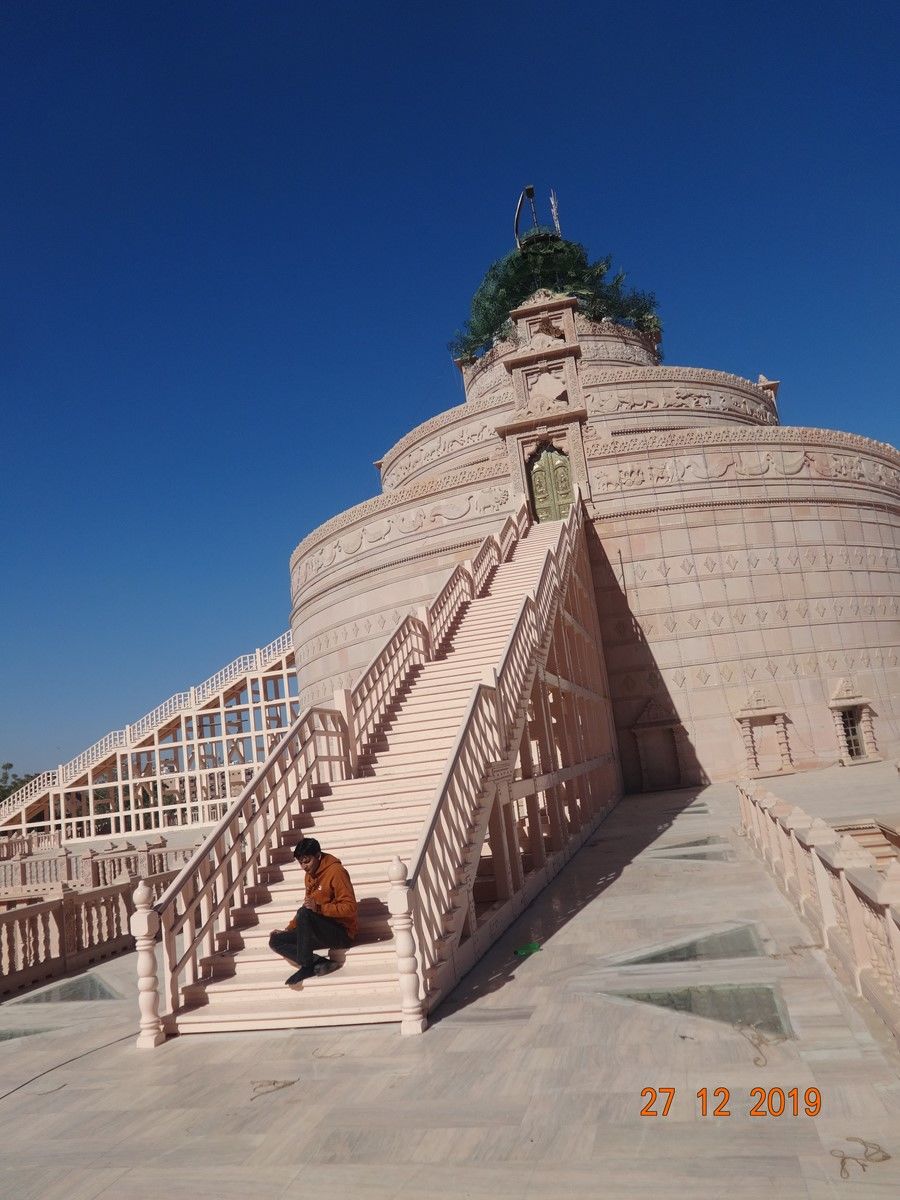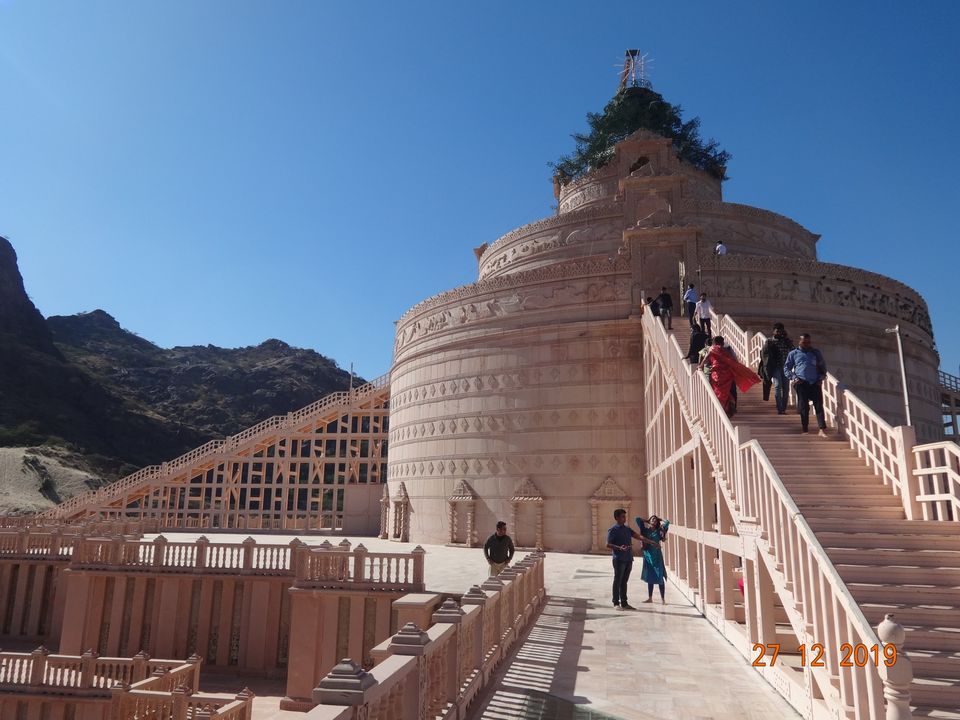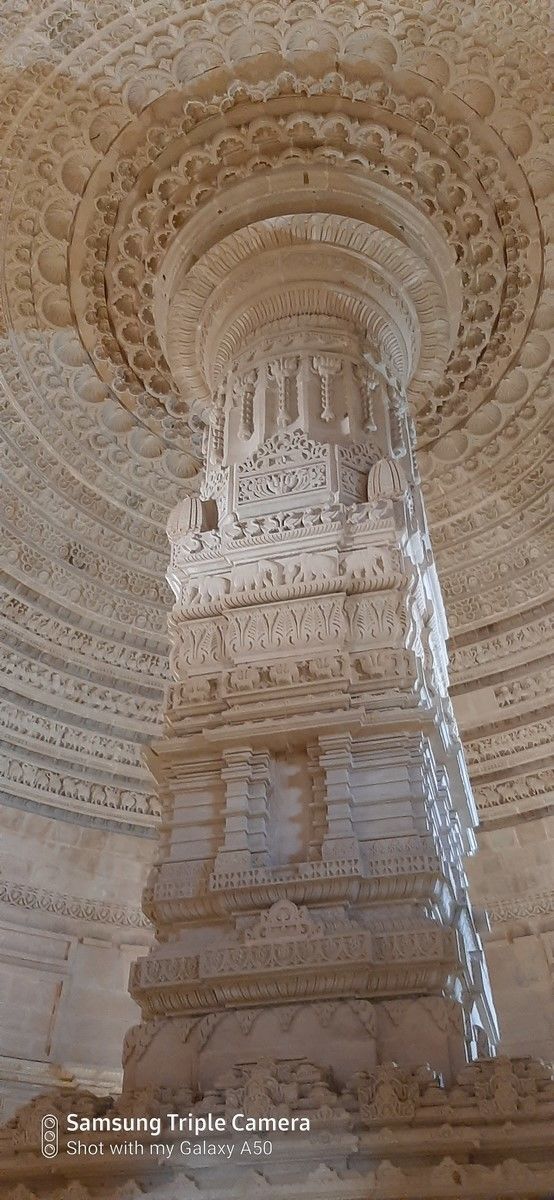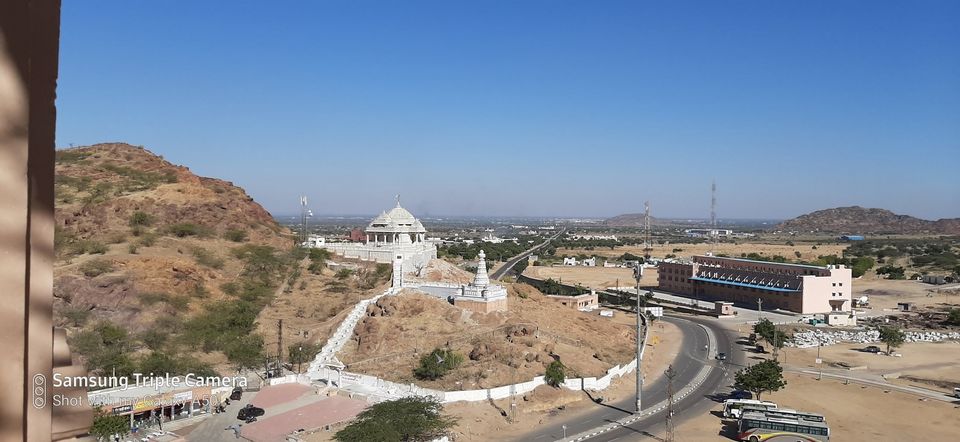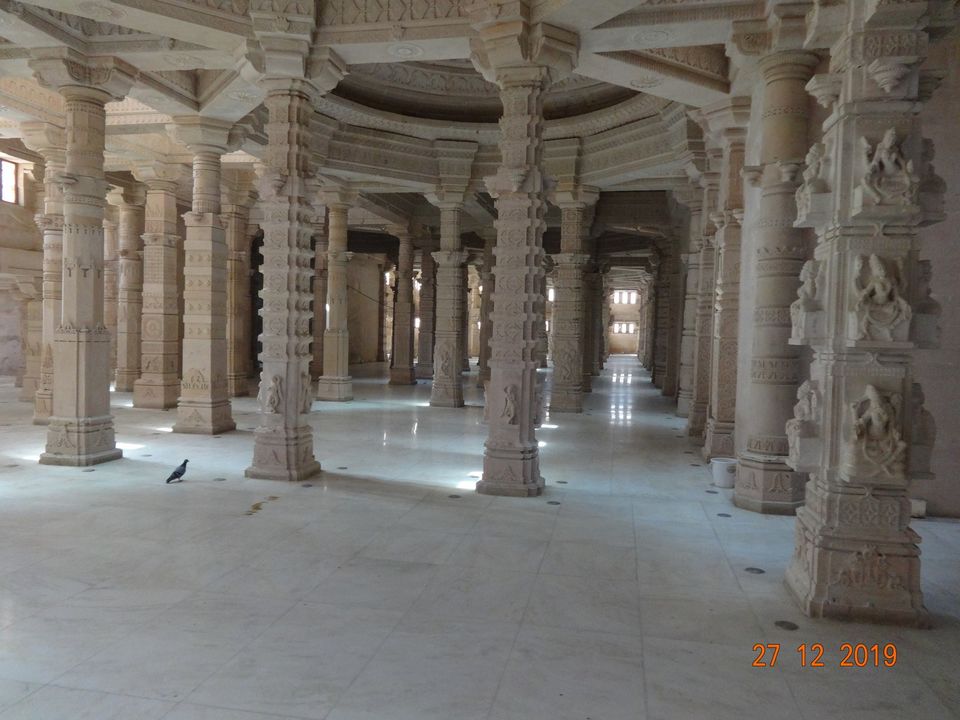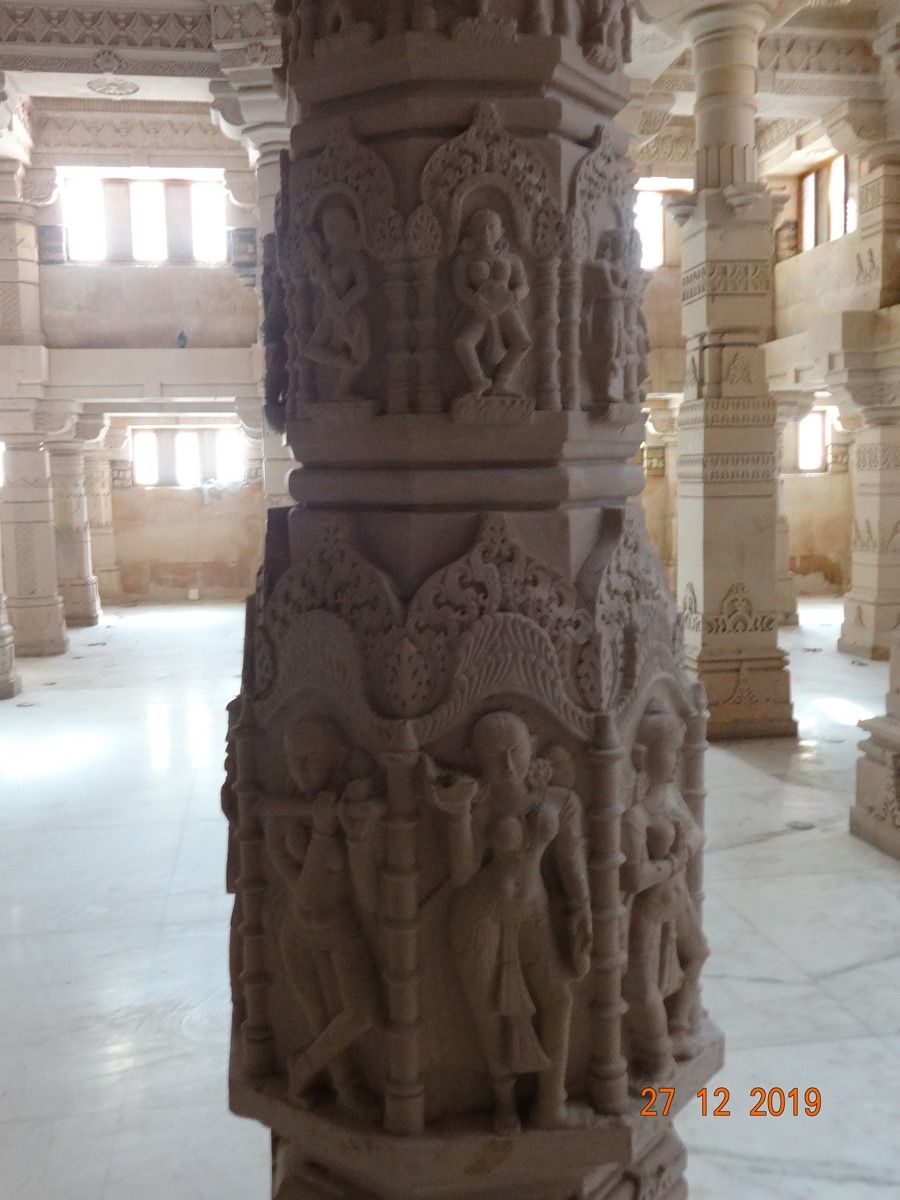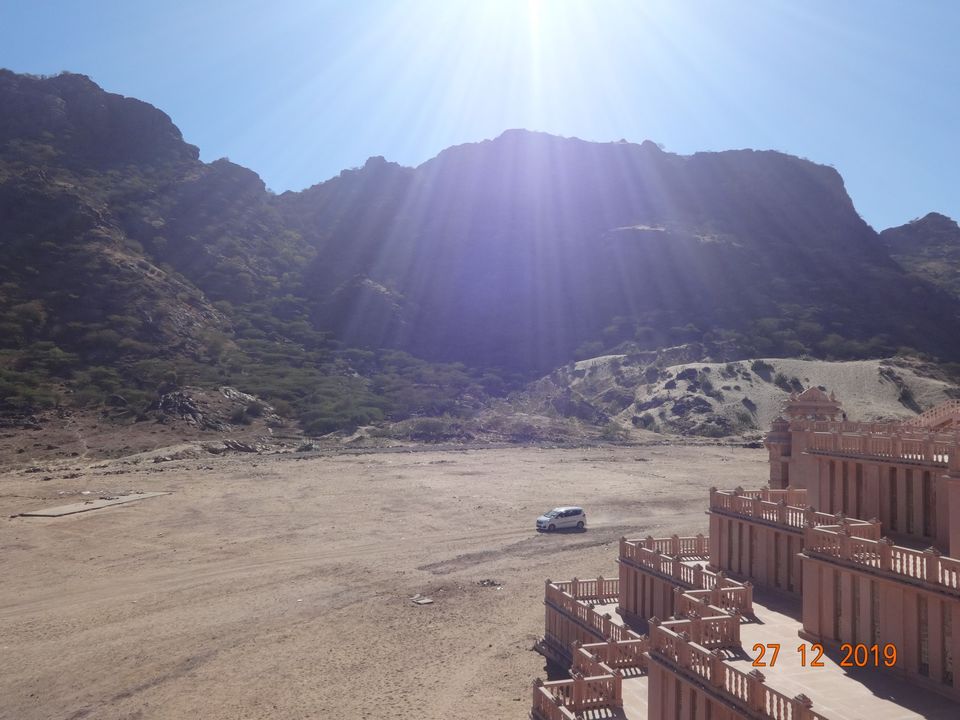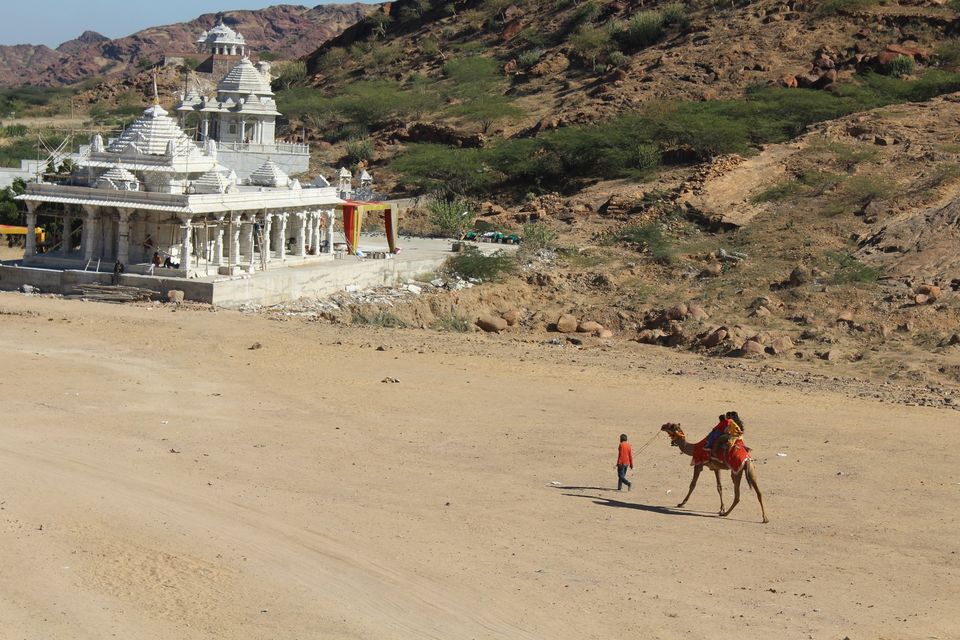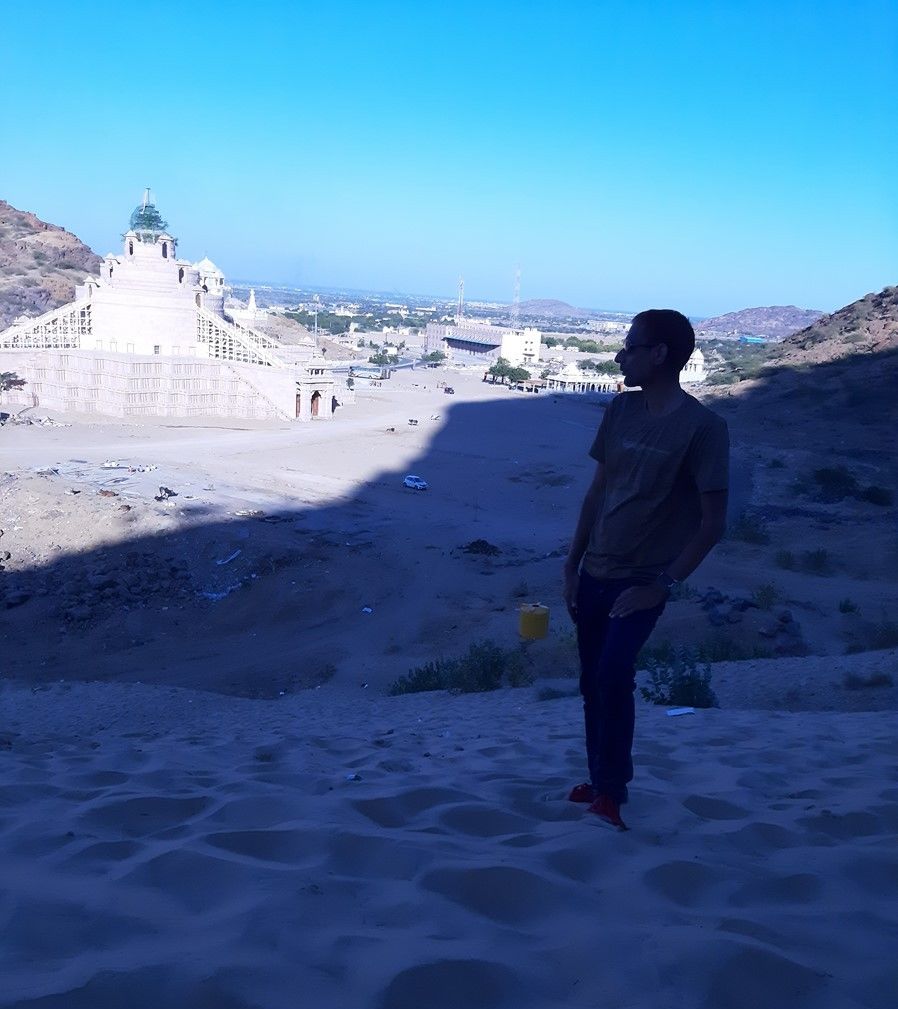 On the top chomukhi Statue of god aadinath ji is situated and also you can see panoramic view of main nakodaji temple from the top.
There is a Huge beautifully carved pillar inside the main hall of samosaran temple.
You can also enjoy camel ride outside the temple and just opposite side of Samosaran Temple,there is also another white color jain temple.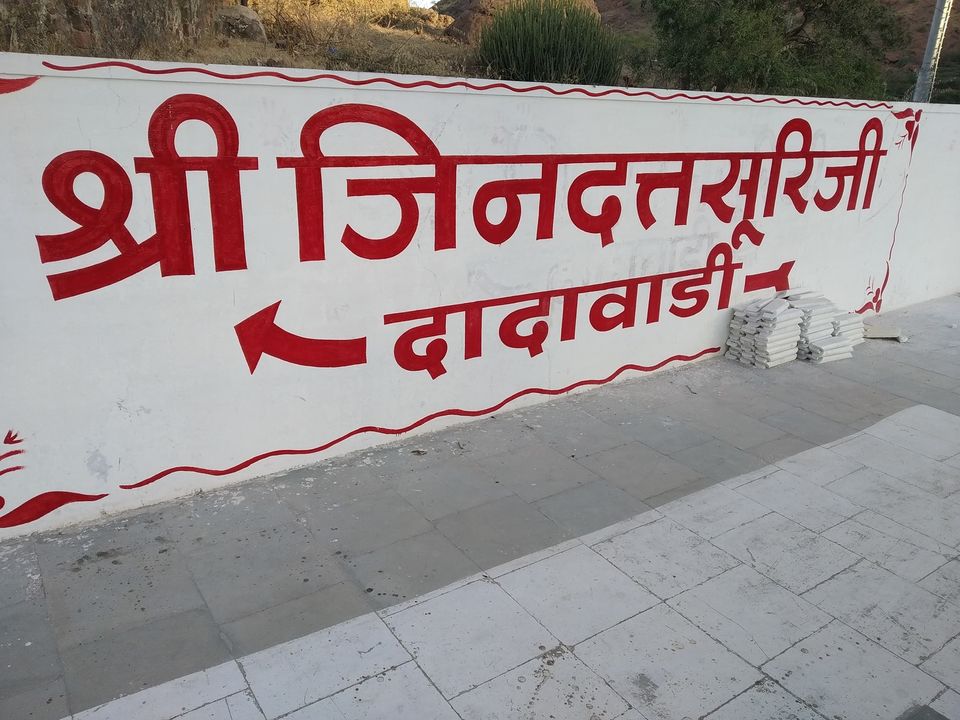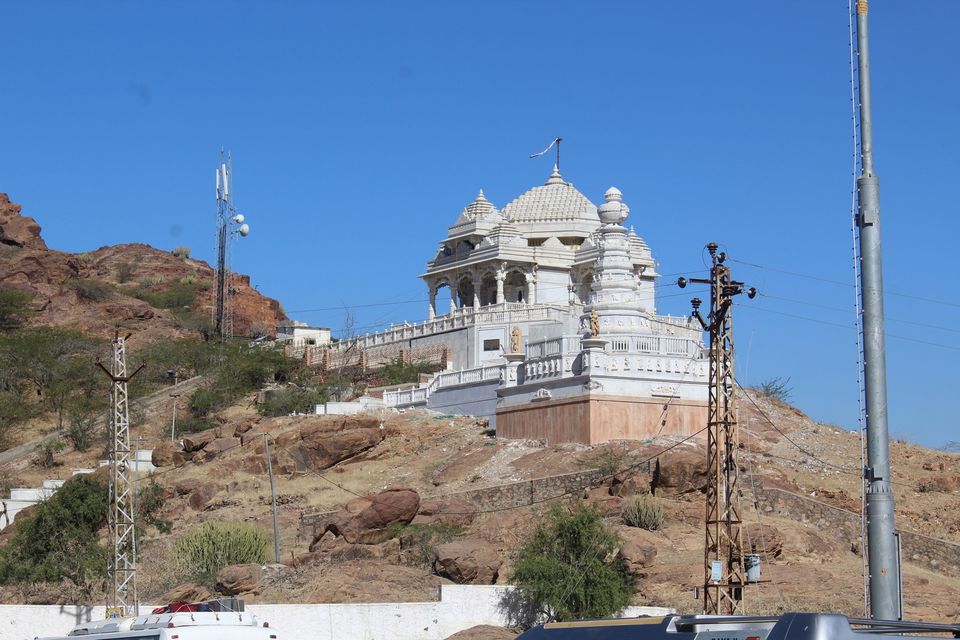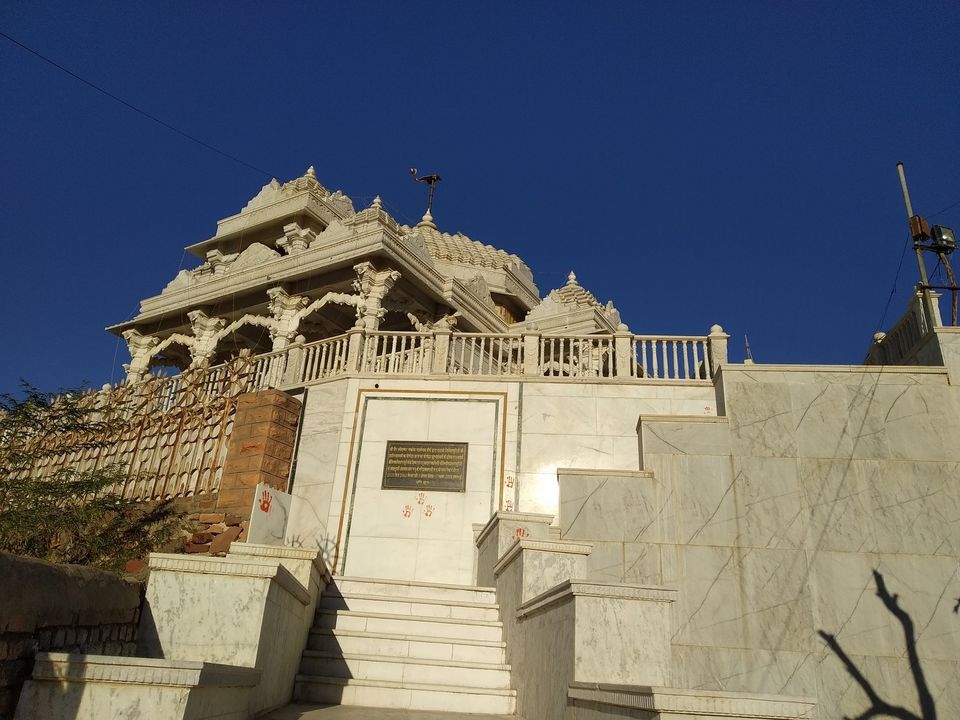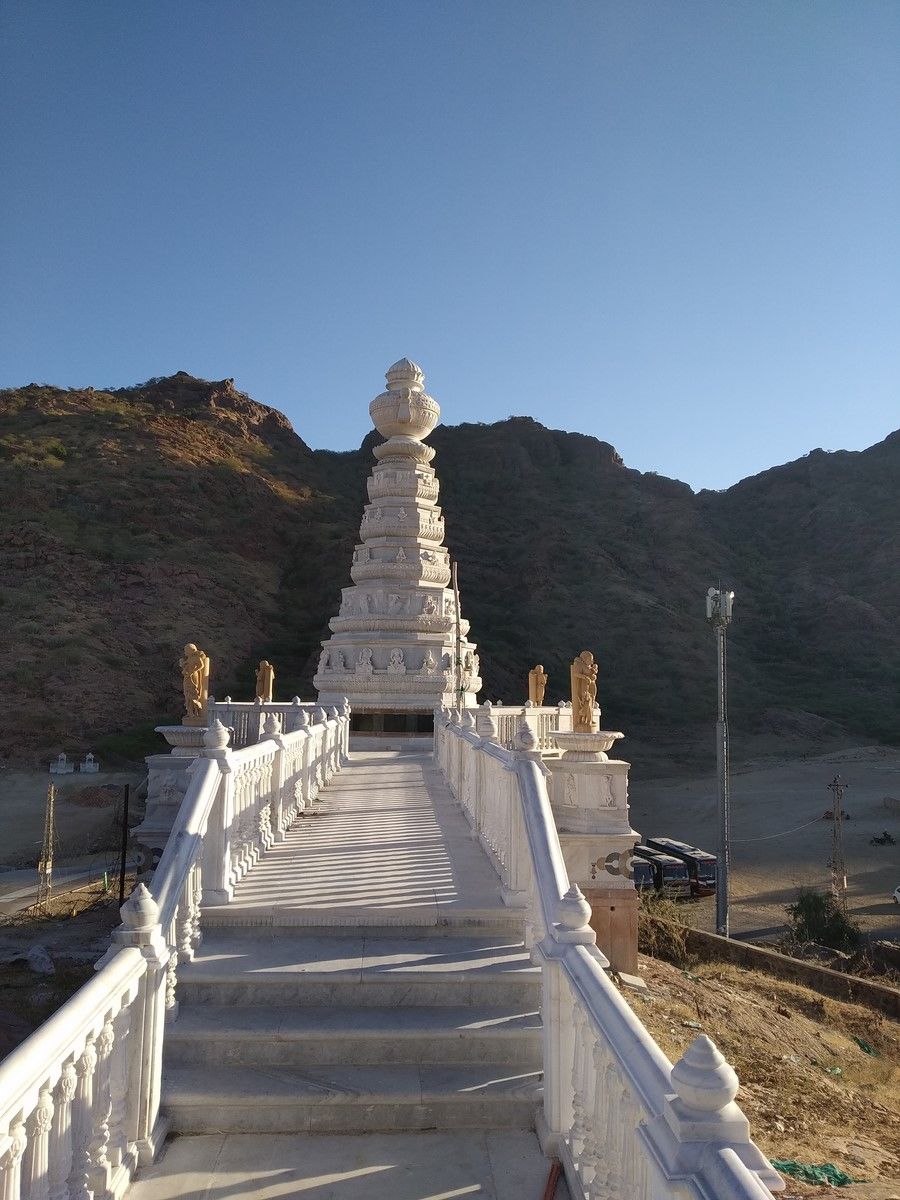 After visiting samosaran temple,we went to nakodaji main temple which is just few meter from samosaran temple.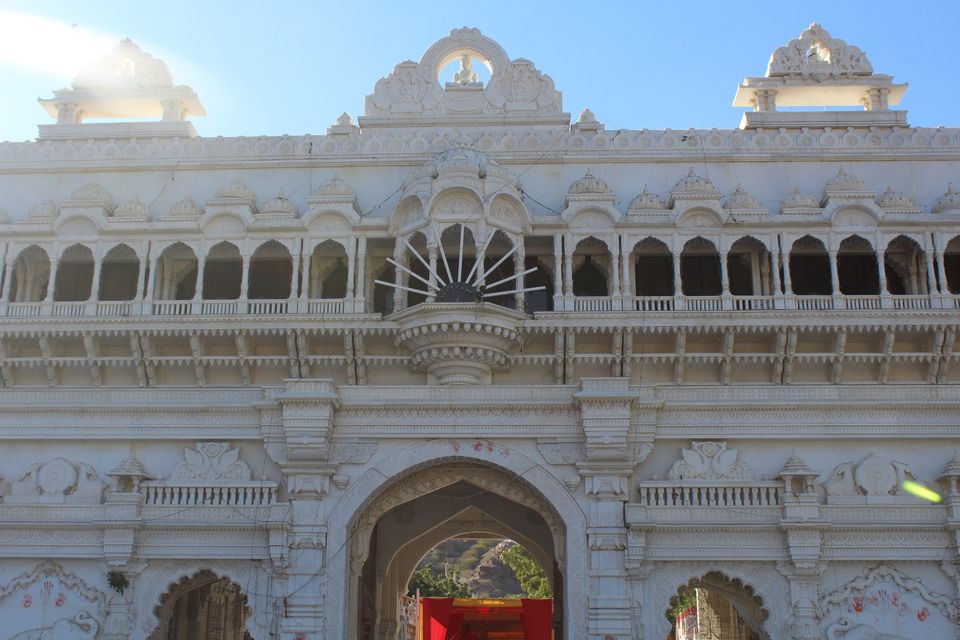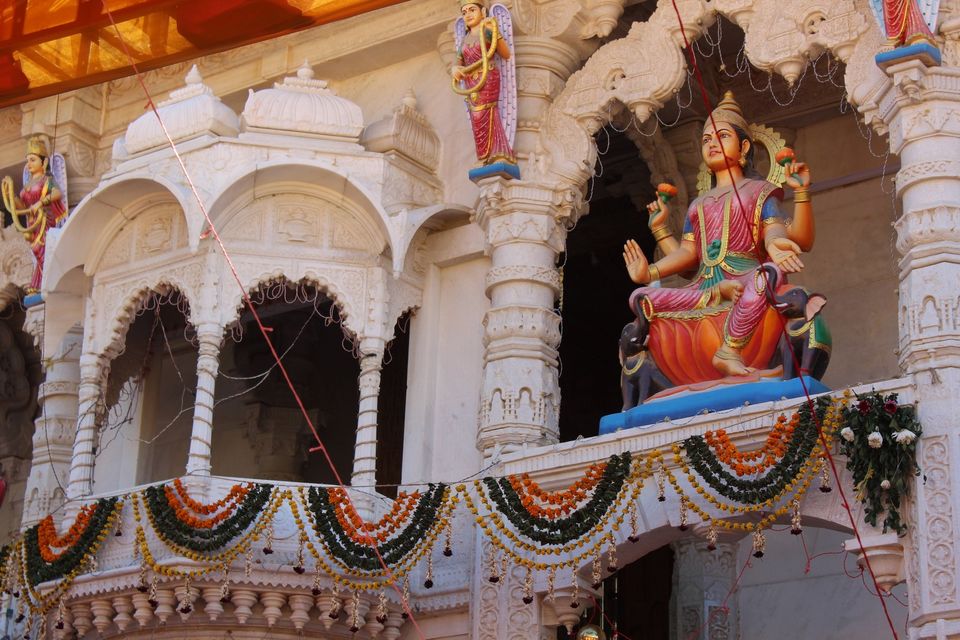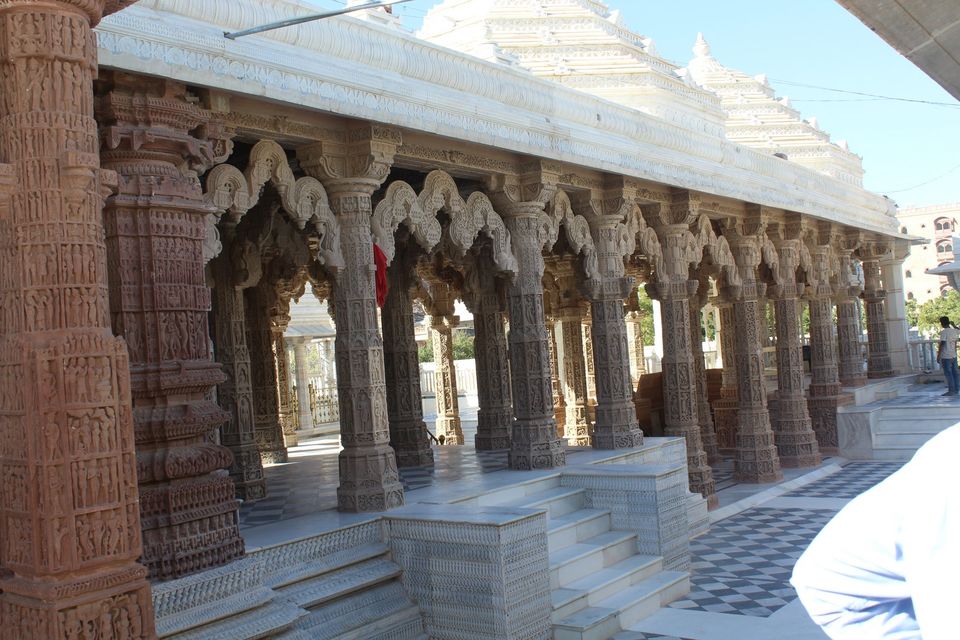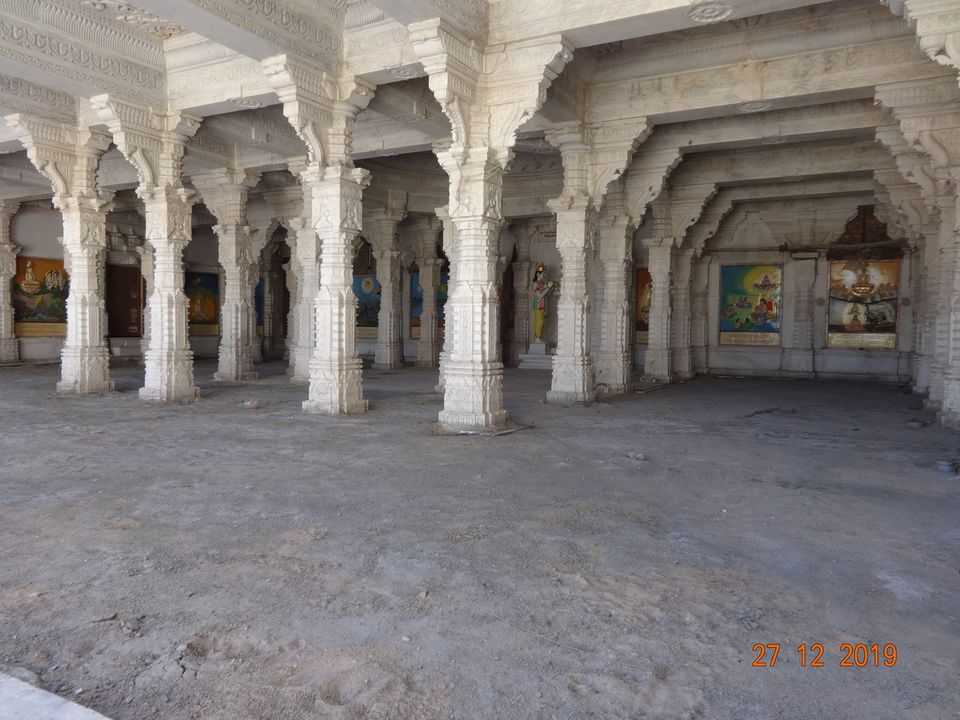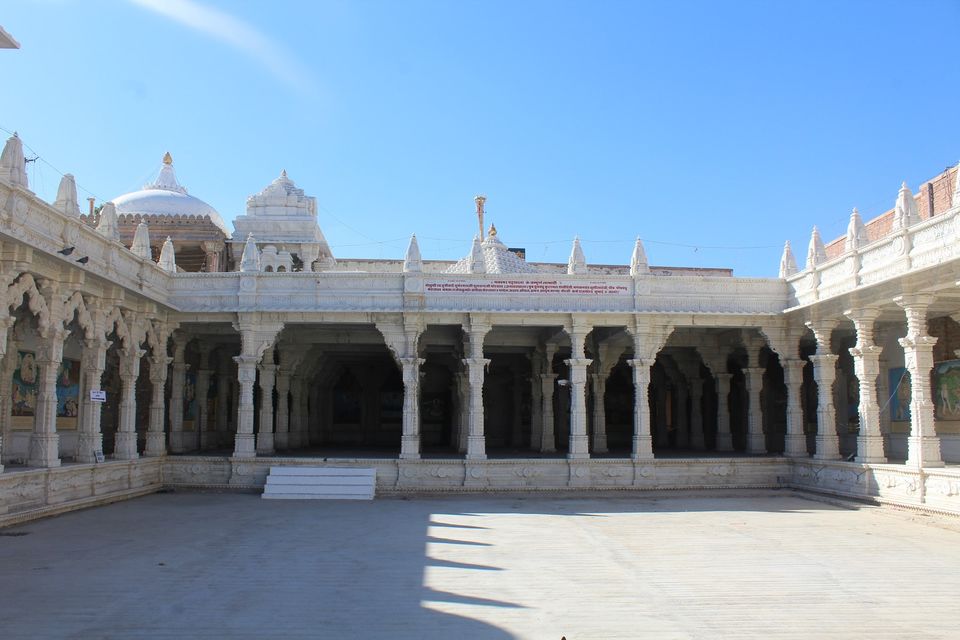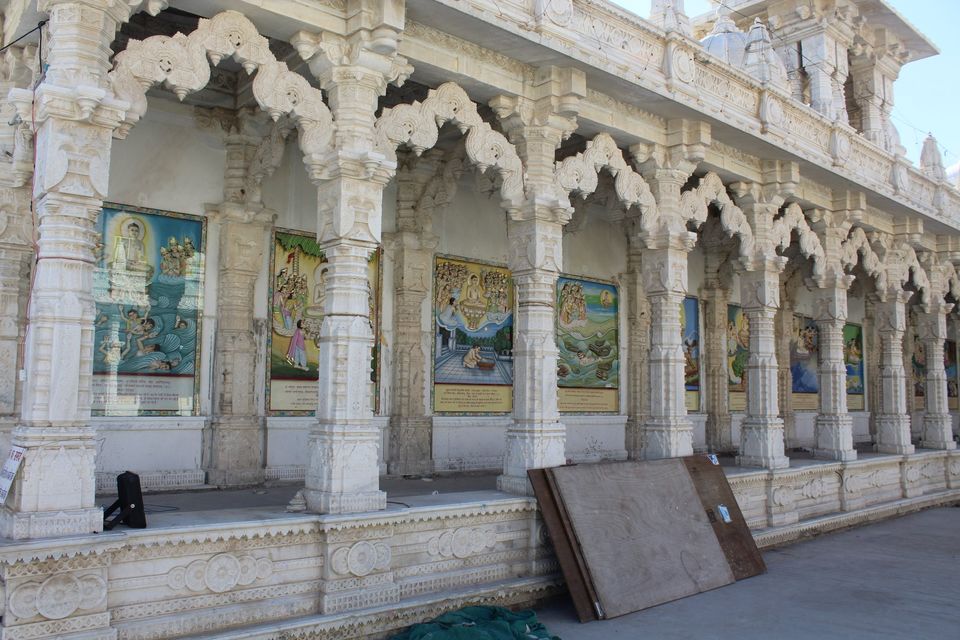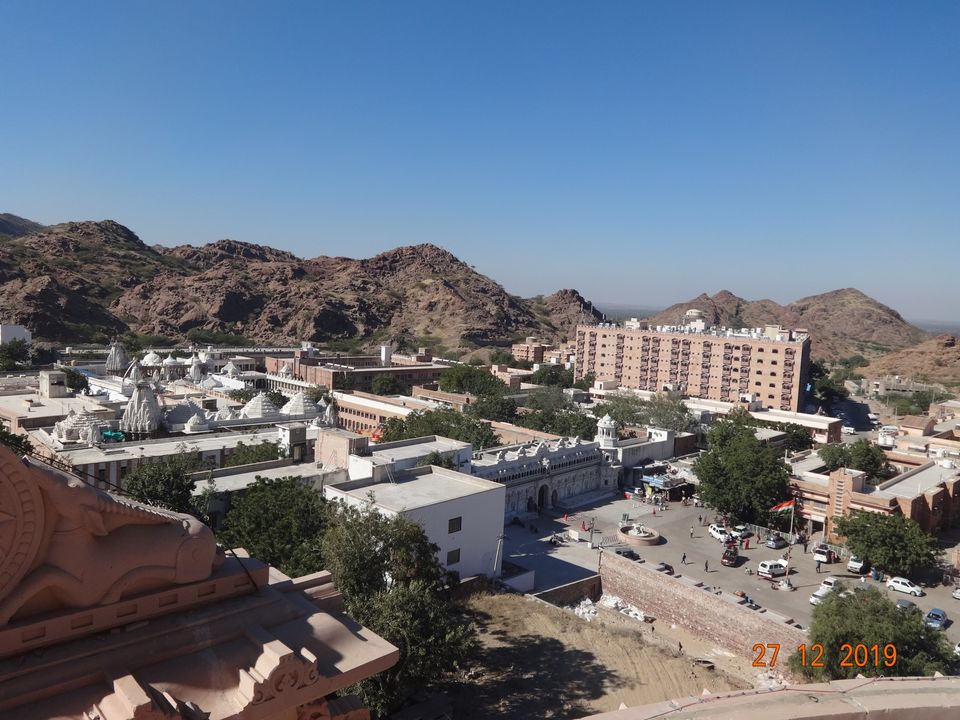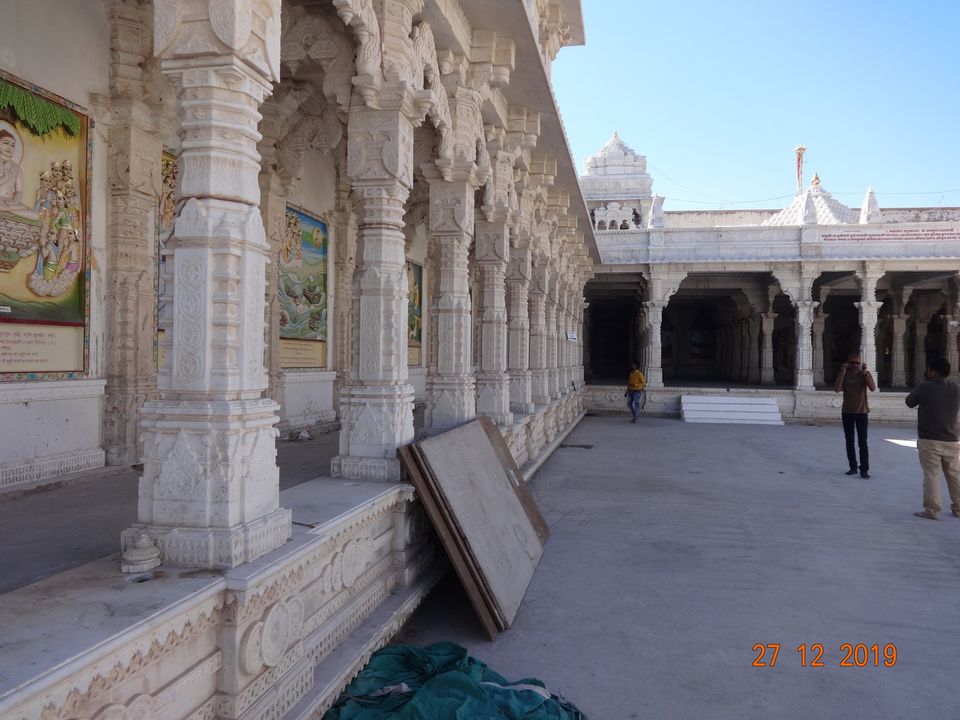 The entrance of temple is very beautiful just like main temple.In this temple there is idol of Mulnayaka Shri Parshvanath Bhagavan.
It is said that in the third century before the Vikrama era, two brothers, Shri Virasen and Shri Nakoresen raised two villages Virampur and Nakorenagar.The main idol is that of Shri Nakoda Parsvanatha was brought here from the village Nakoda so this temple is called Nakoda parsavnath temple.
Bhojansala is also situated in premises so you can have food here but it remain closed from 2 pm to 4.30 pm.Also dharamshala is here if someone wants to stay.
After visiting nakodaji temple we headed to Jodhpur and our day trip ended.
Total amount we spent 390 rs per person including food,toll and petrol.
Information-
1-From Jodhpur to balotra(115 km) train and buses are easily available.
2-Distance of jasol majisa temple from balotra is 4 km and nakodaji temple is 11 km.Private and shared vehicles are available to go there.