Sharing with you all short trip story of my recent visit to rajhasthan
Starting from Dadar to falna station
Train - ajmer express
Timing - 02.35 pm
Reaching time - 04.13 pm
Journey - 771 kms Time - 14 hrs approx
Reaching Falna station on the arrival time
Stay near to station at
Shwetambar jain temple
Non a.c rooms 250 Inr
A.c rooms 500 Inr.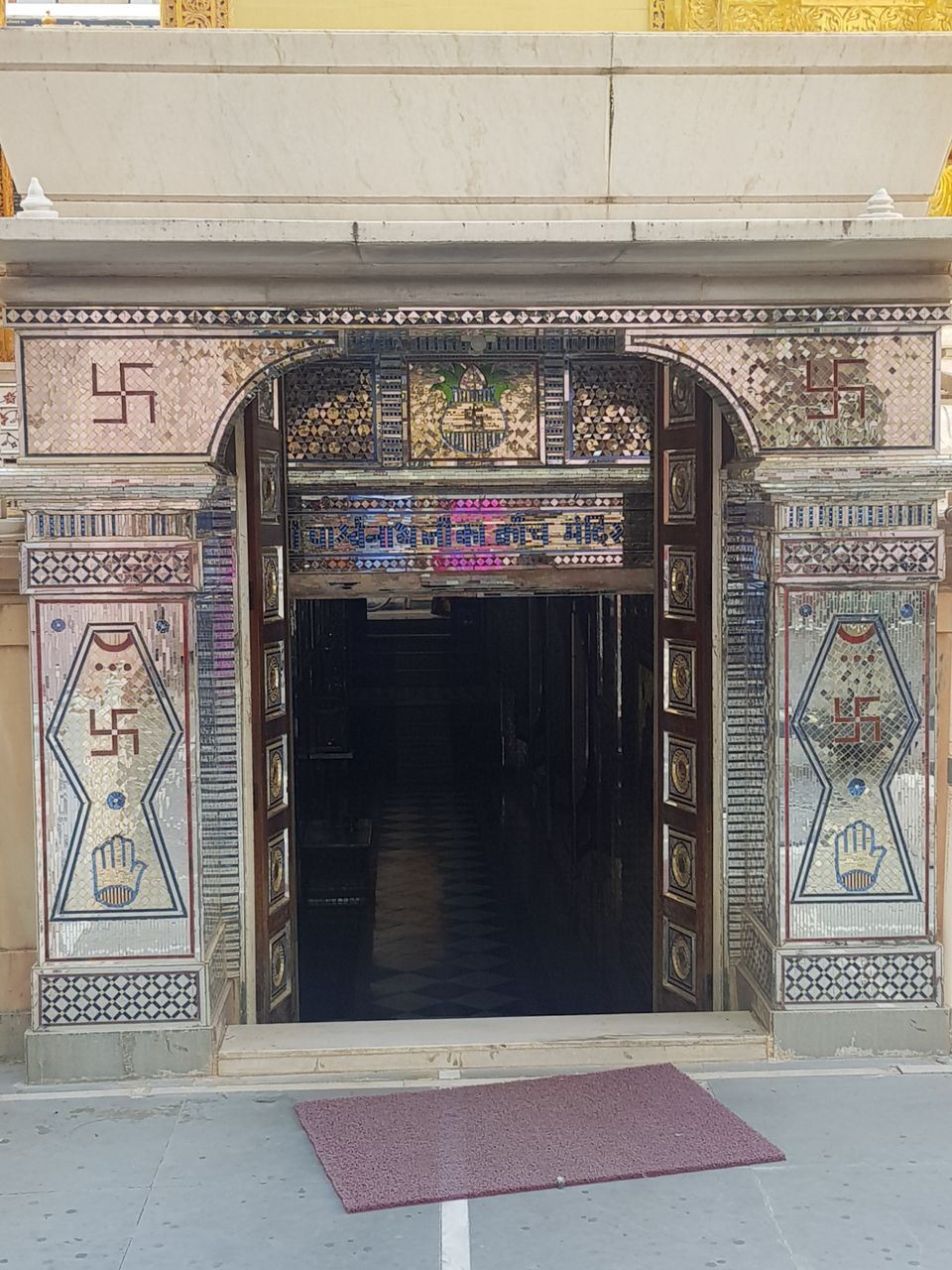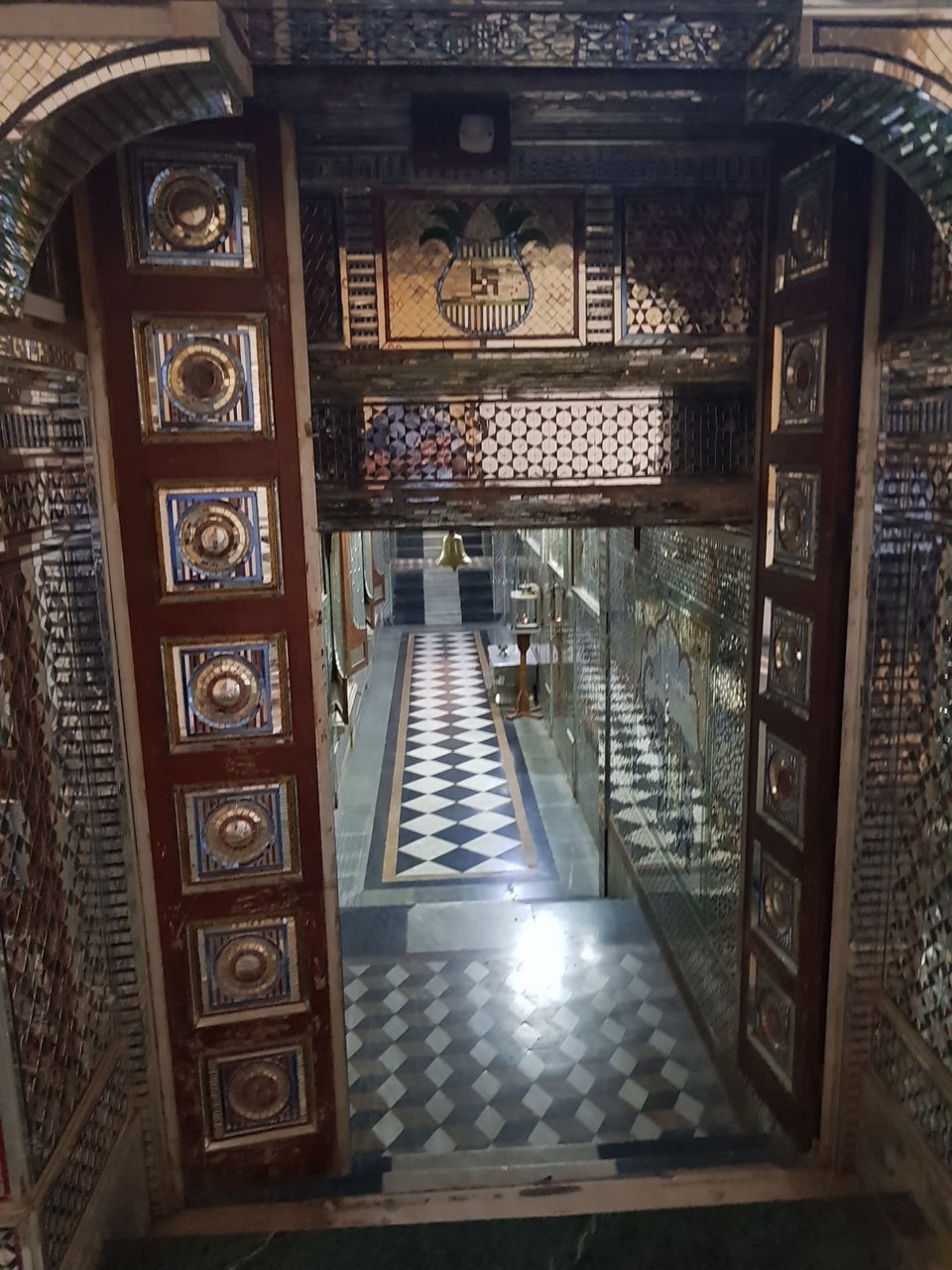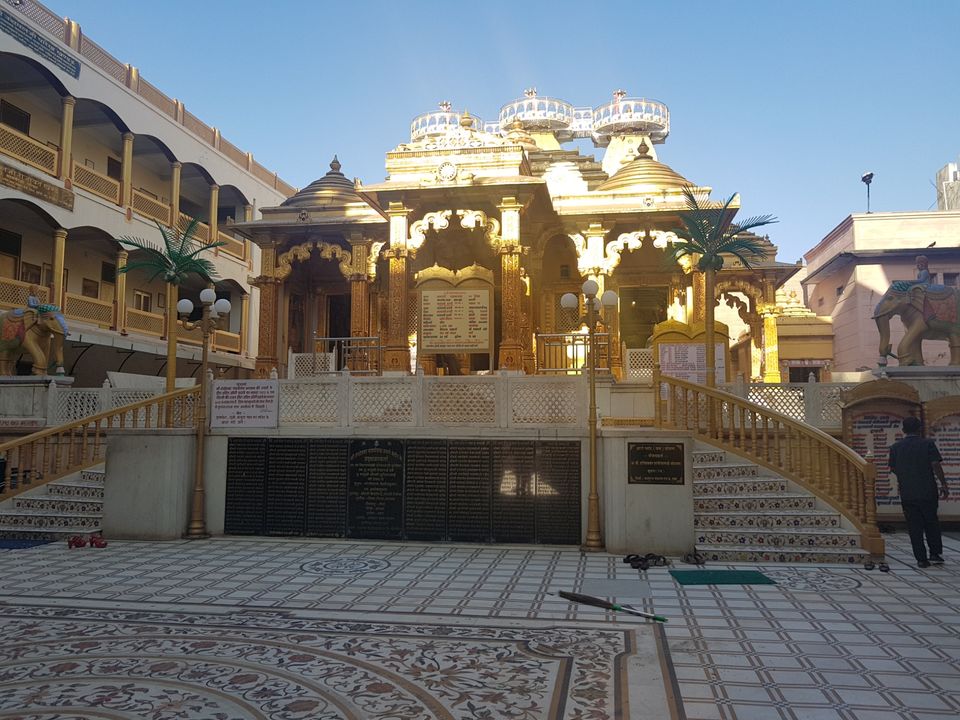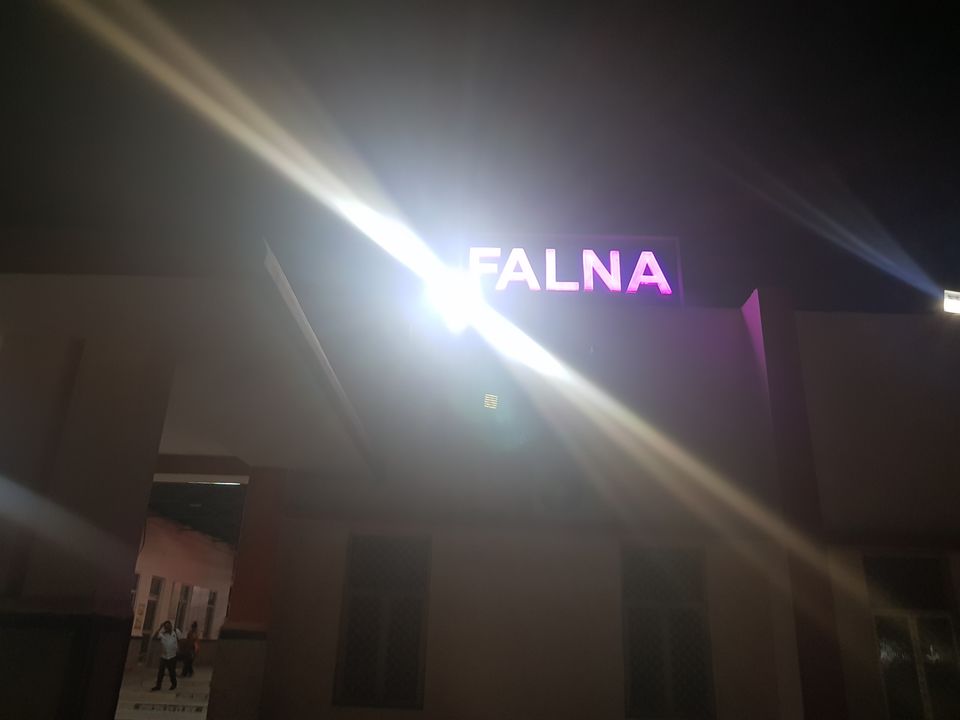 from falna journey started towards Nakodaji jain temple Balotra
Distance - 153 kms
Time to reach - 4 to 5 hrs approx.
■ Nakoda ji temple
One of the oldest temple of jain's this temple is surrounded in radius of 13 kms.
This temple is of Parasnath and nakodaji and many jain gods and goddess.
This place has stay also which are very reasonable and good stay.
Non a.c - 100 rs to 300 Inr
A.c - 500 to 700 Inr approx.
This place has very less options for food so carry your own and if u have your vehicle then u can travel for approx 10 to 15kms for nice dhabas over here.
Nearest station or way to reach the place
From Jodhpur station
U can take bus or any private vehicle to reach the place.
Distance - 121 kms
Time to reach - 2 to 3 hrs approx.
Same to reach from jodhpur airport also.
Nearest station Balotra
But this place has very less train.
Distance - 13kms
Time to reach - 30 to 50 mins approx
So more preferable is falna station.
Reasons - its has many connecting trains and good option private vehicles also.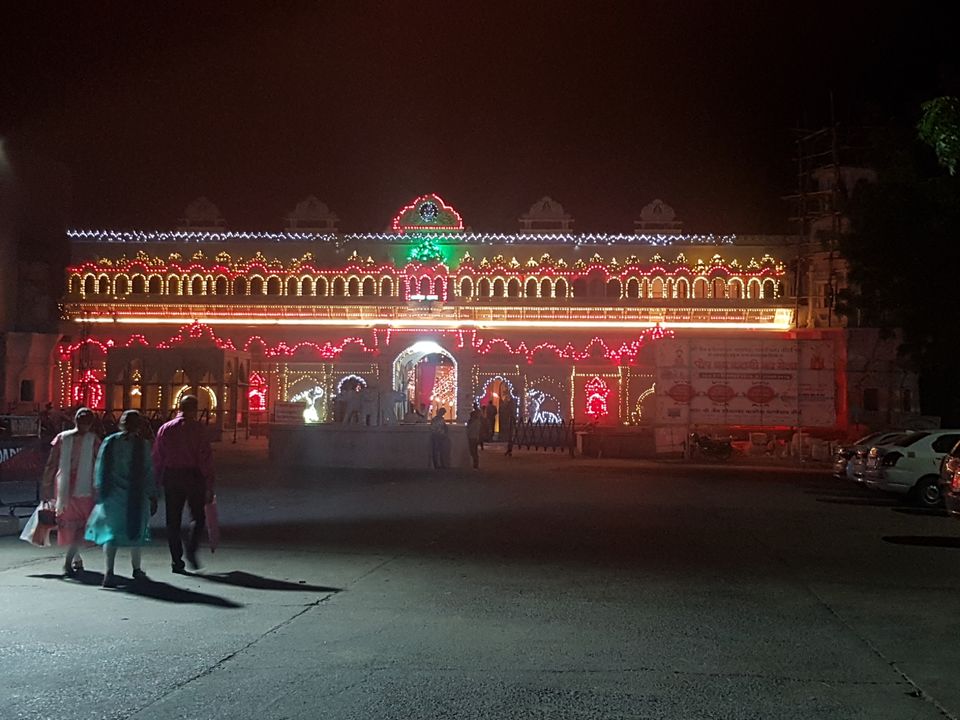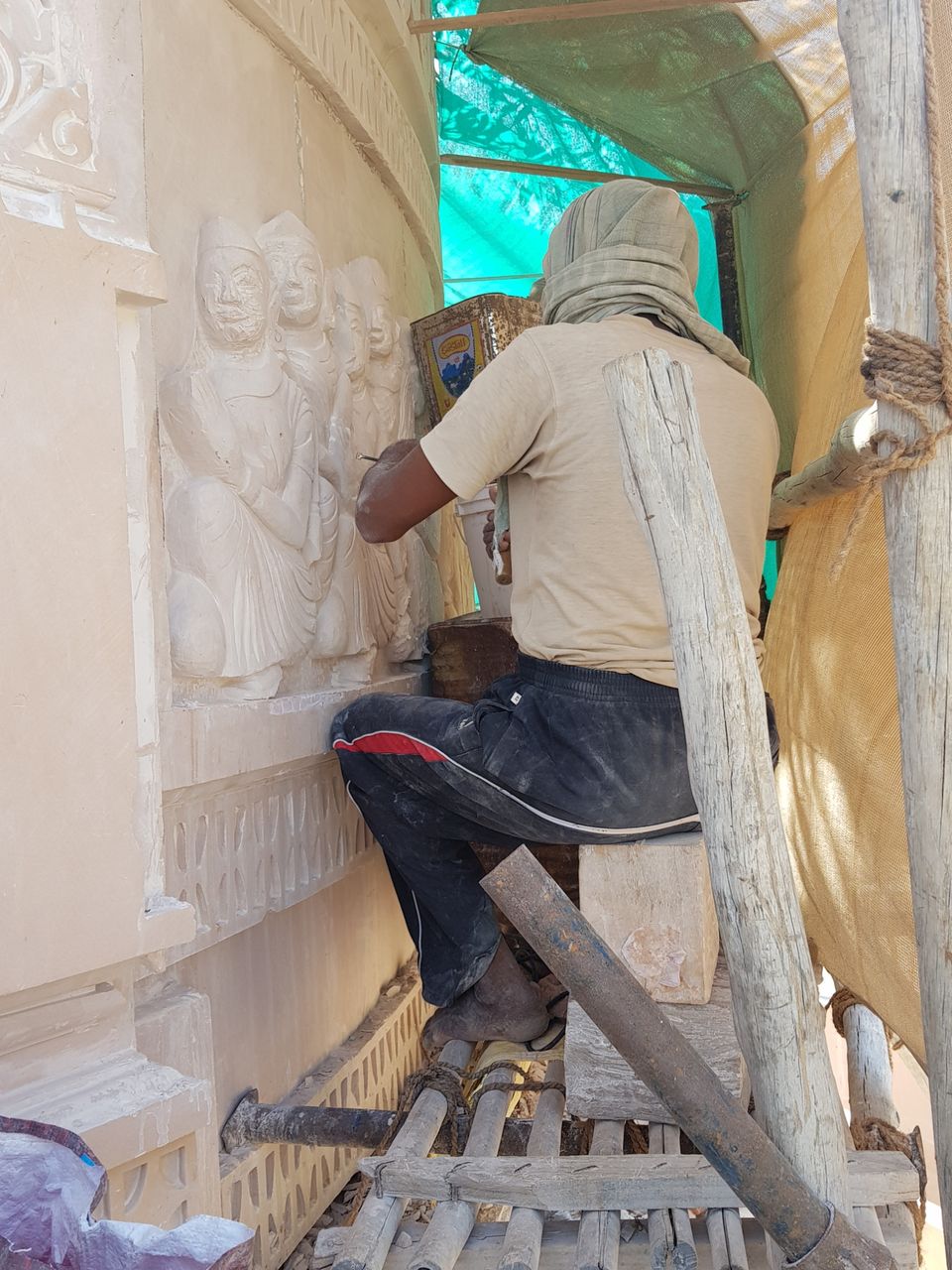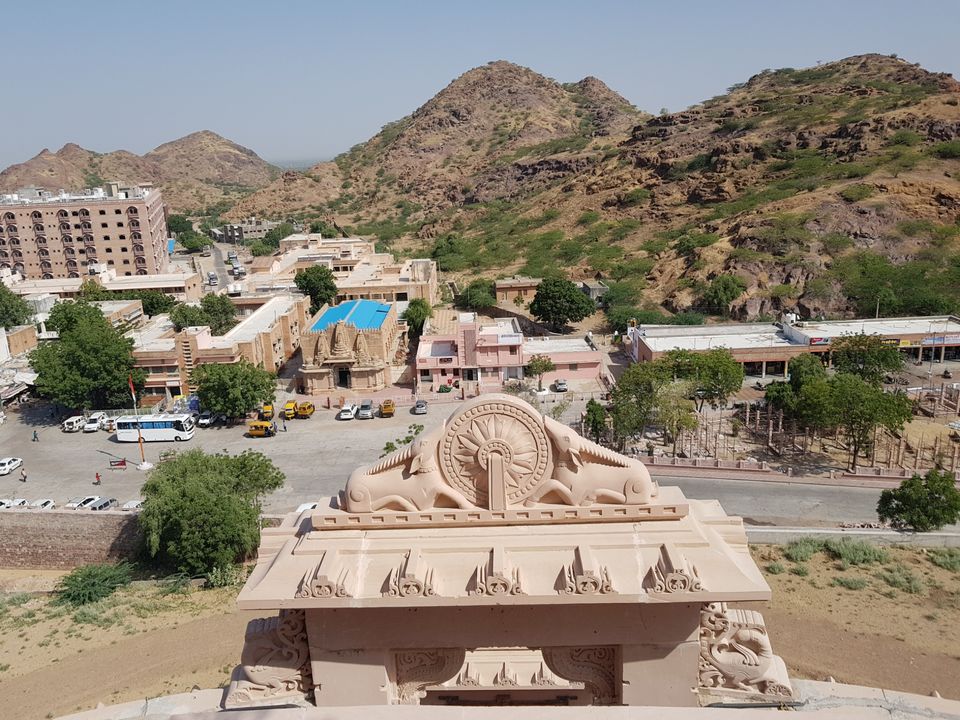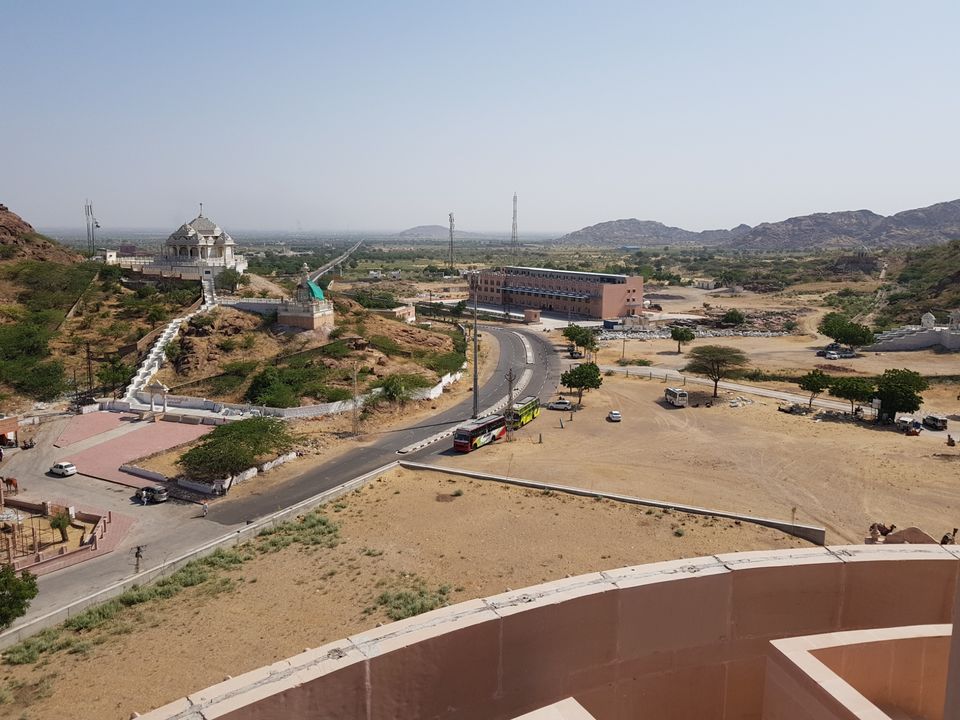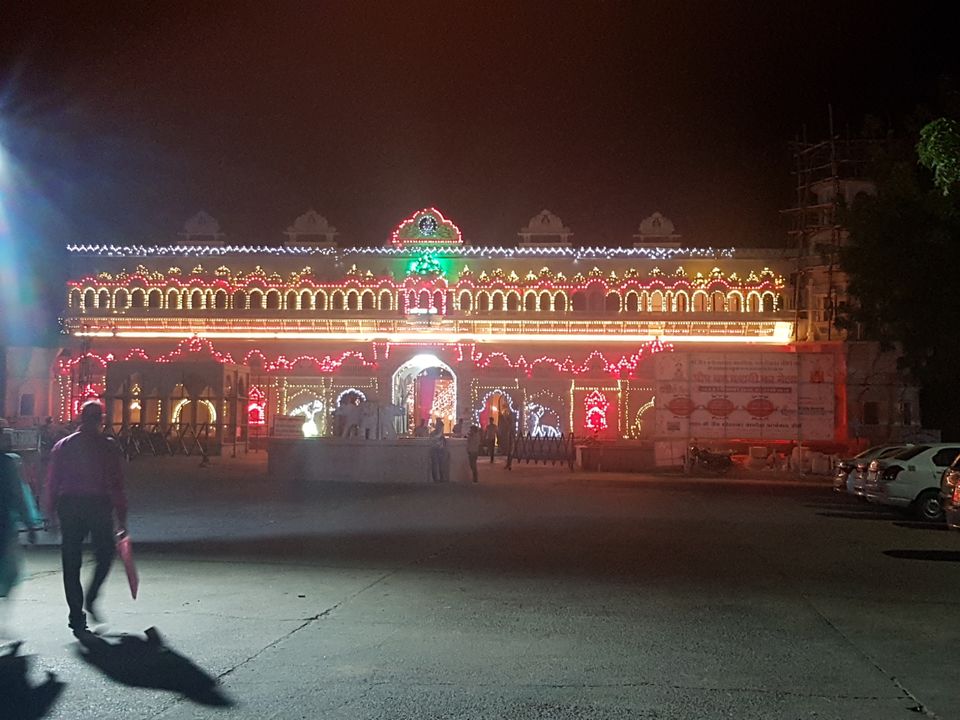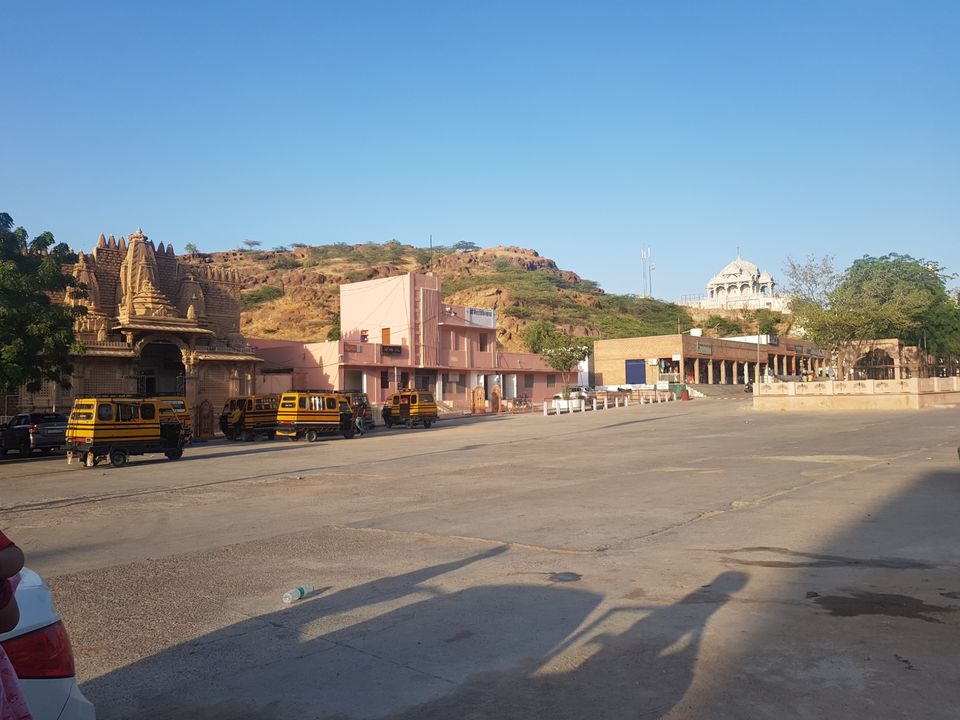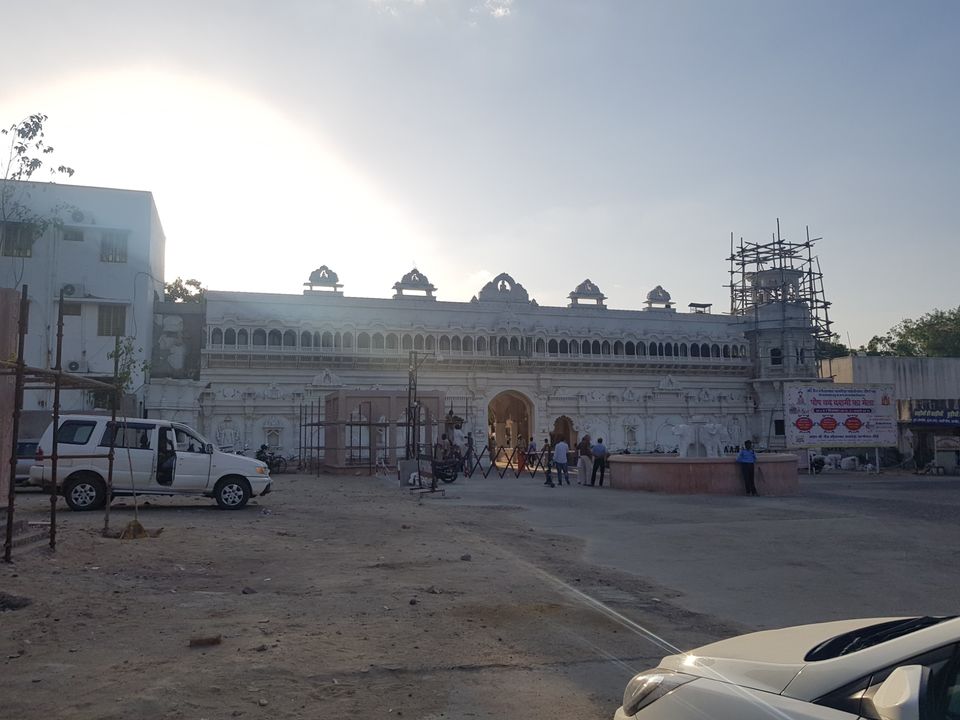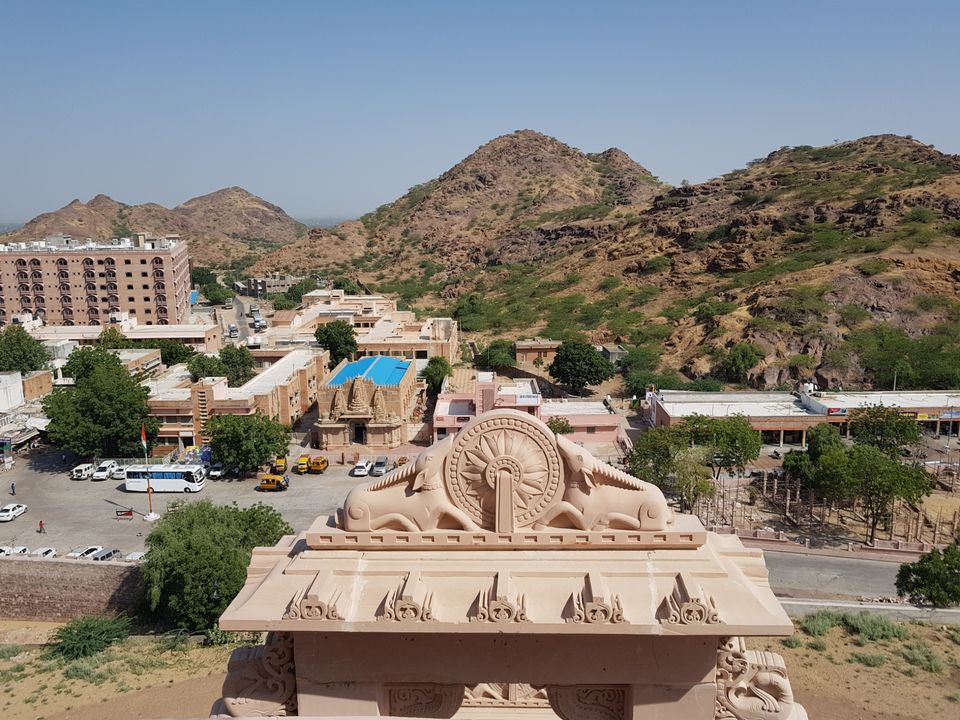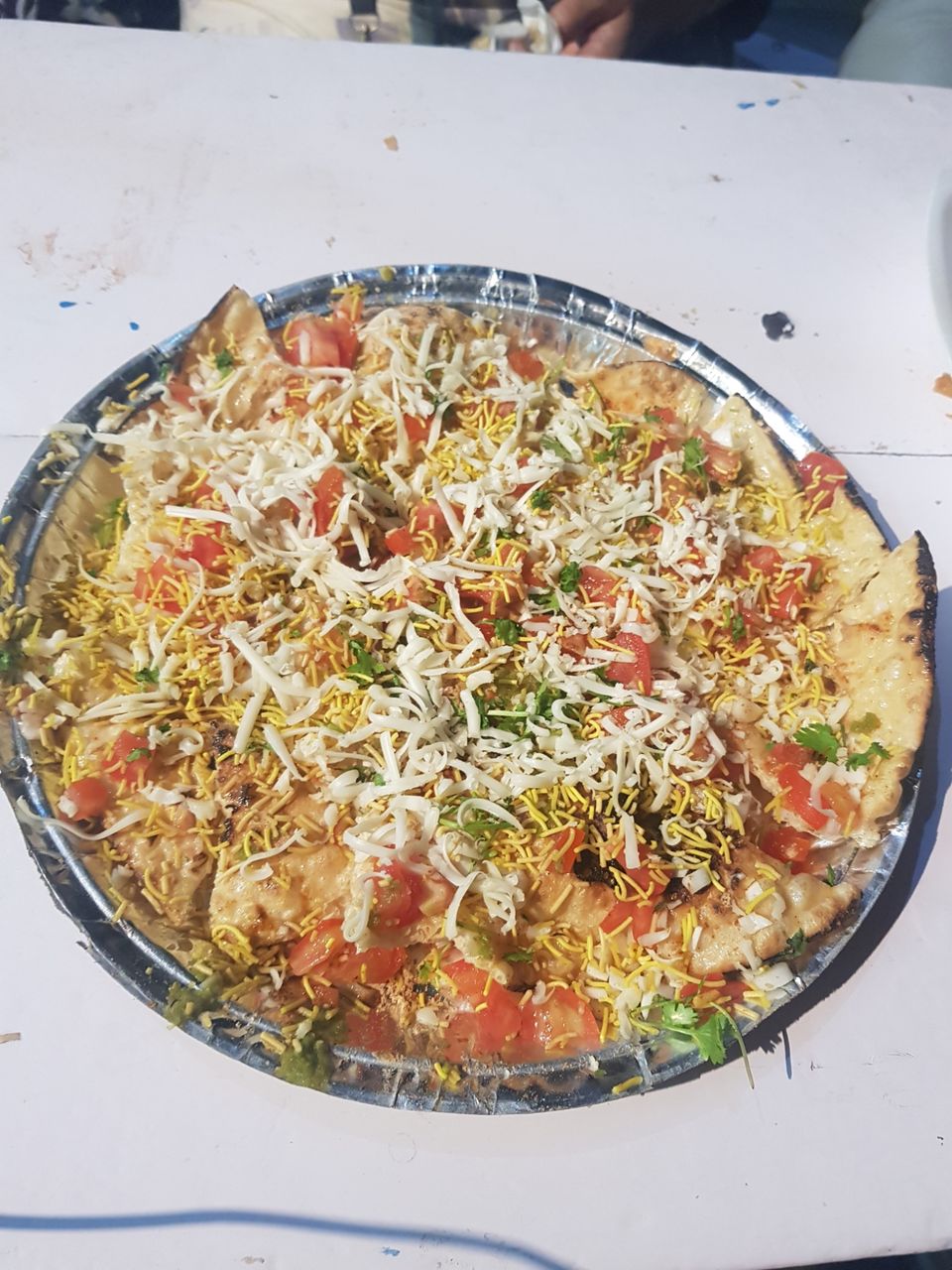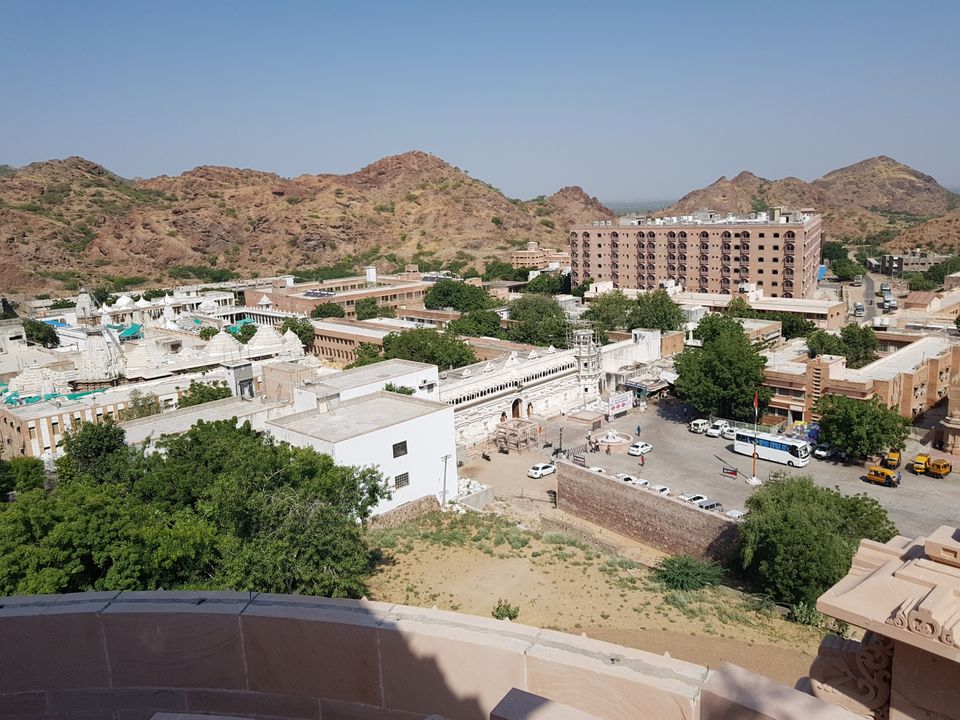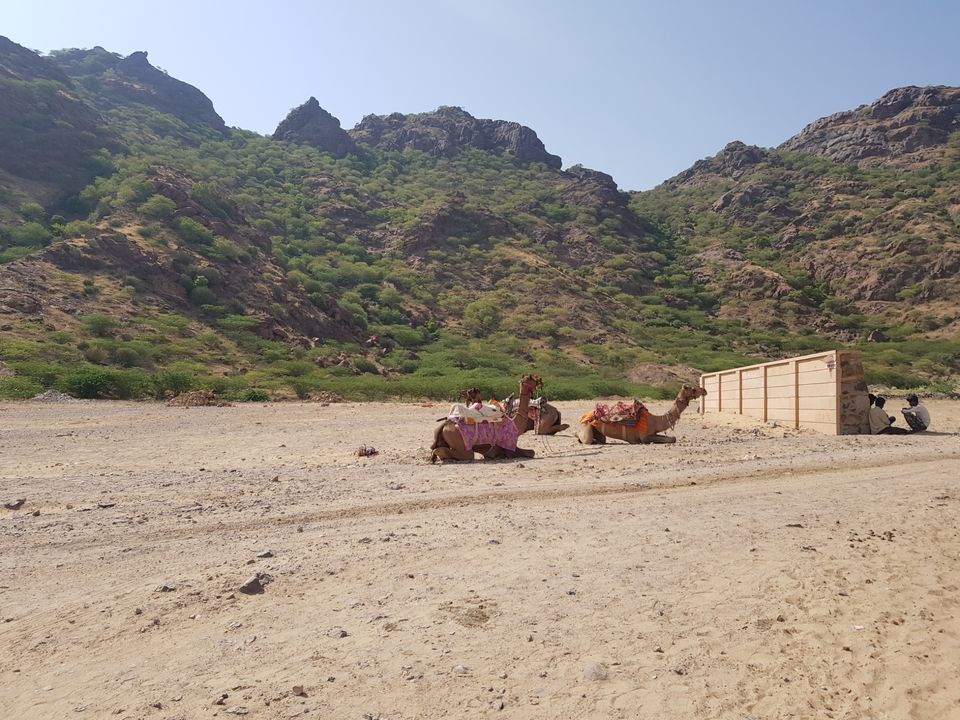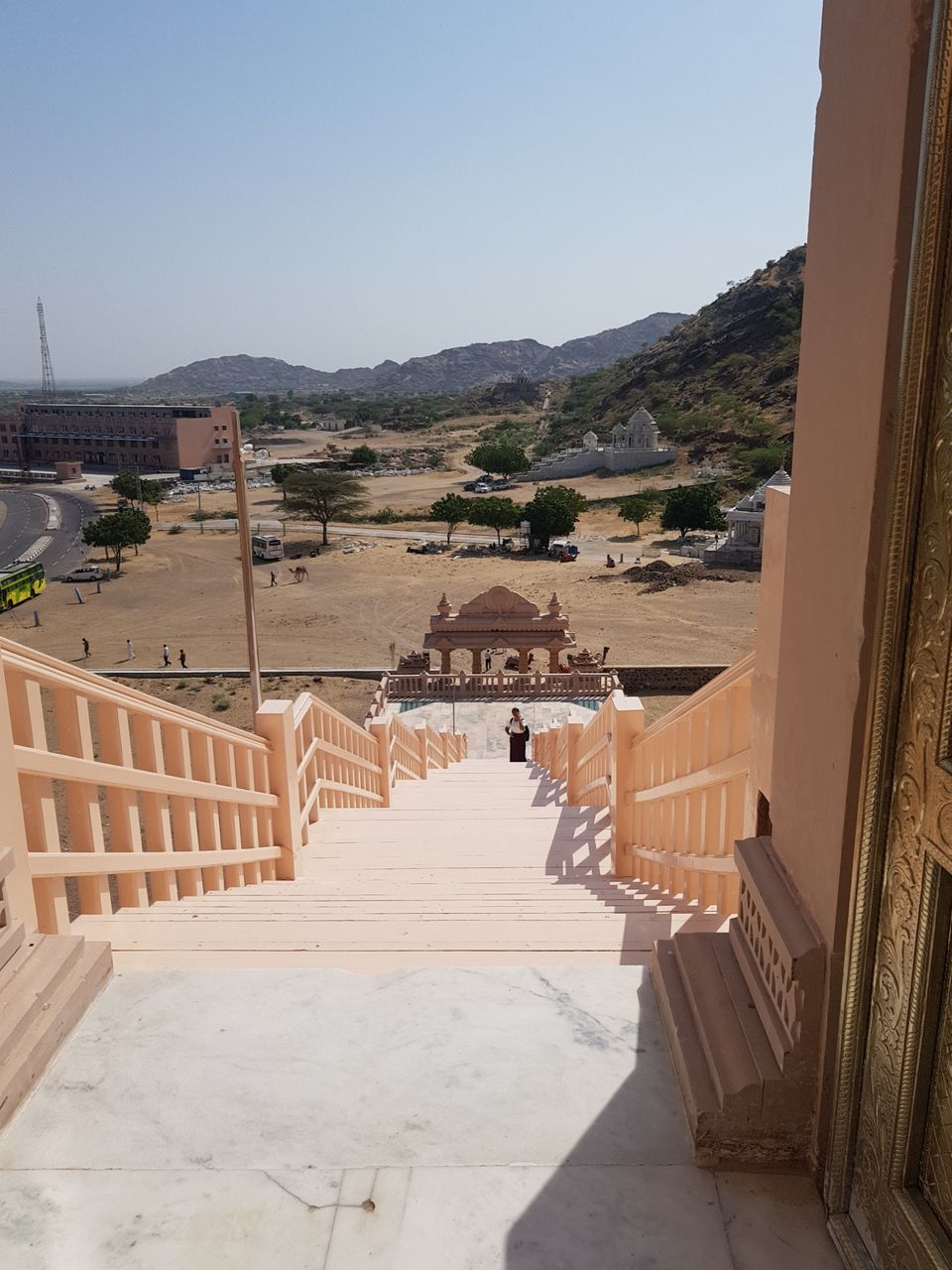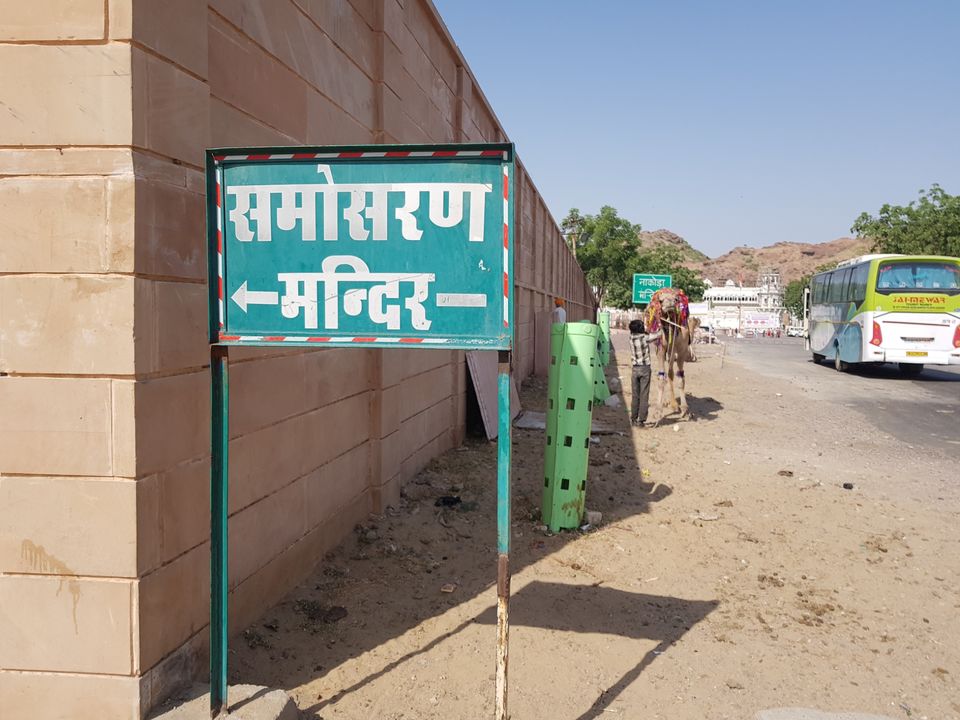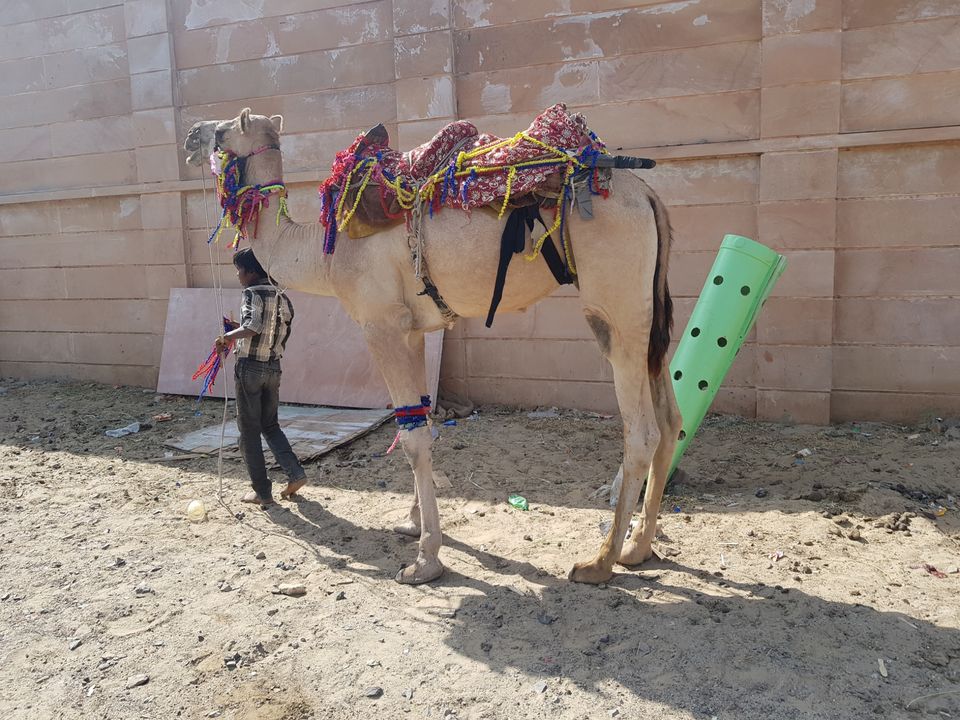 Nakodaji to Ranakpur jain temple.
Distance - 189 kms
Time to reach - 4 to 5 hrs aprrox
Ranakpur jain temple
One of best architecture of 15th century. This temple is of jain muni adinathji first Tirthankar of jain's.
This temple has many pillars which are not counted till now but assumption of pillar is 1,444 pillars are there in this temple.
One pillar which is still not constructed.
If they constructed in morning it breaks in night and if you construct in night it breaks morning. They over here says this one pillar cannot be made.
One pillar over here is little slant,people says it was created purposely bcoz its should not get any evil eye on the temple.
This place has one more intresting things the two big bells, they say one bell is female and one is male, is sound vibration of om in it.
Just be safe from monkeys over here dont carry anything in your hand like food, mobile or wallet they will snatch it. As they think theres food in it.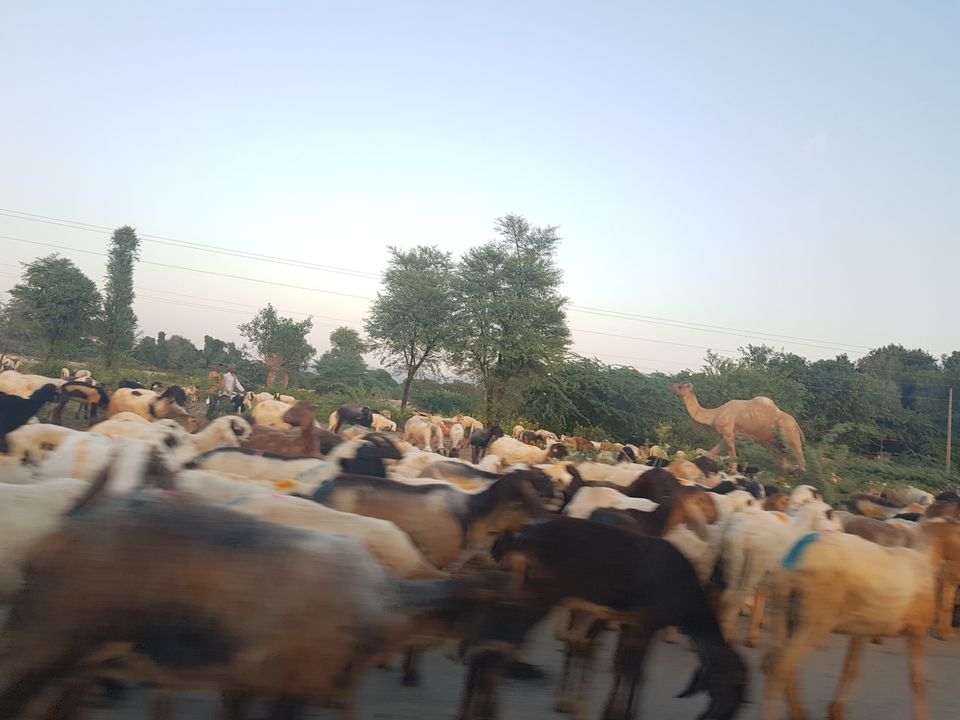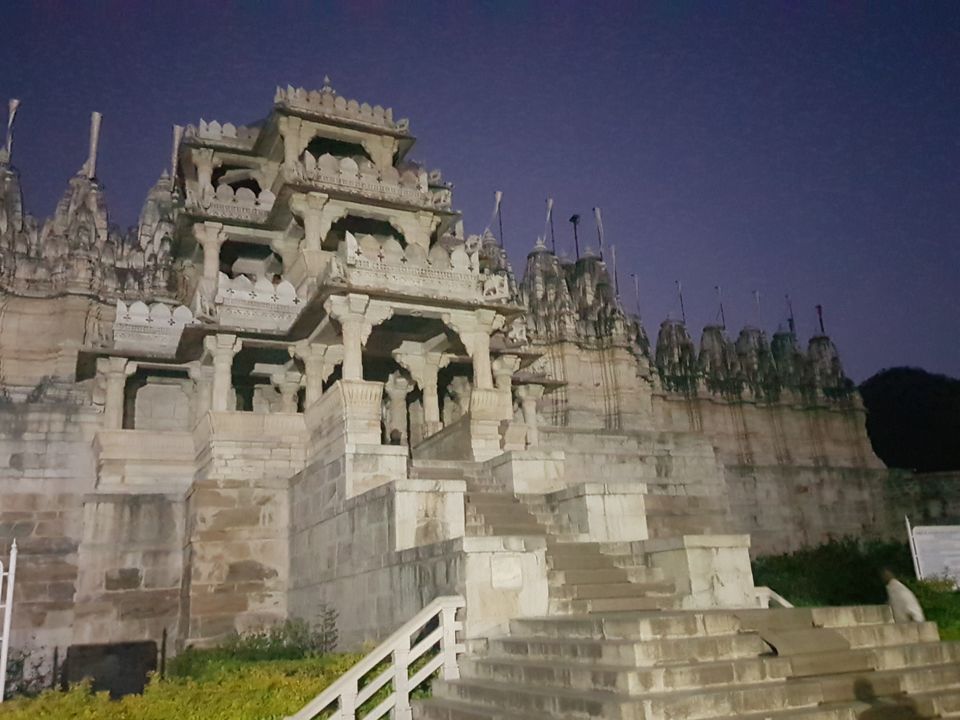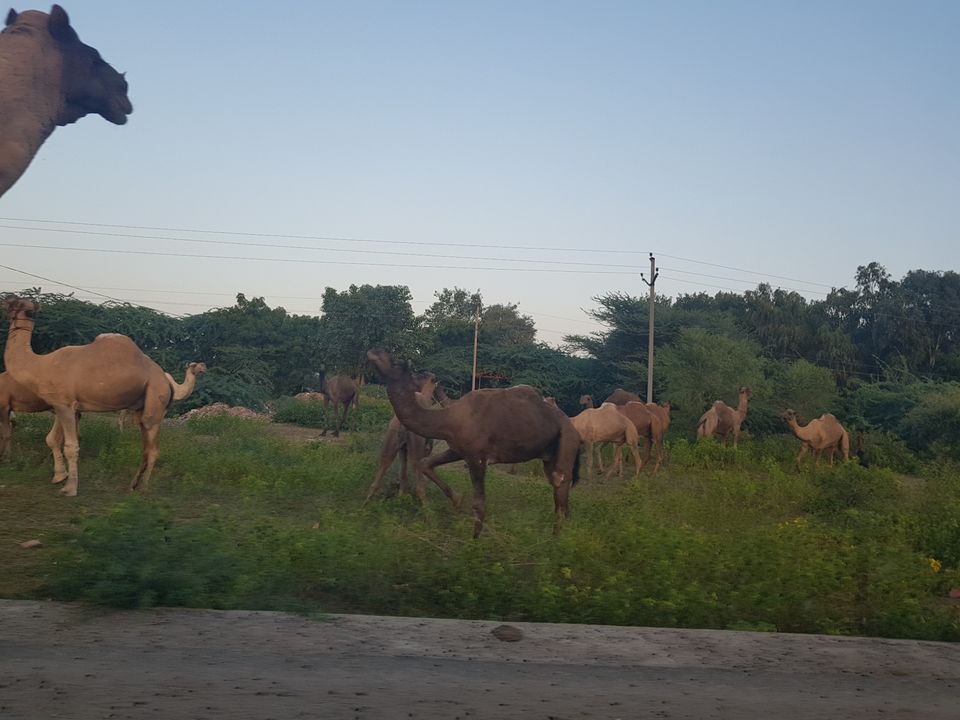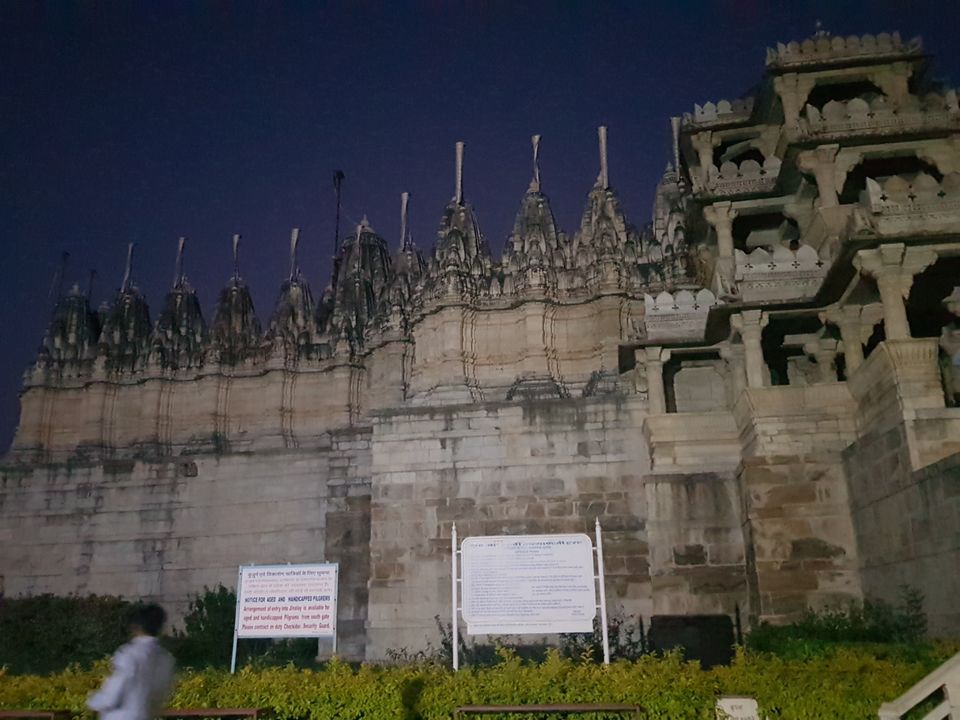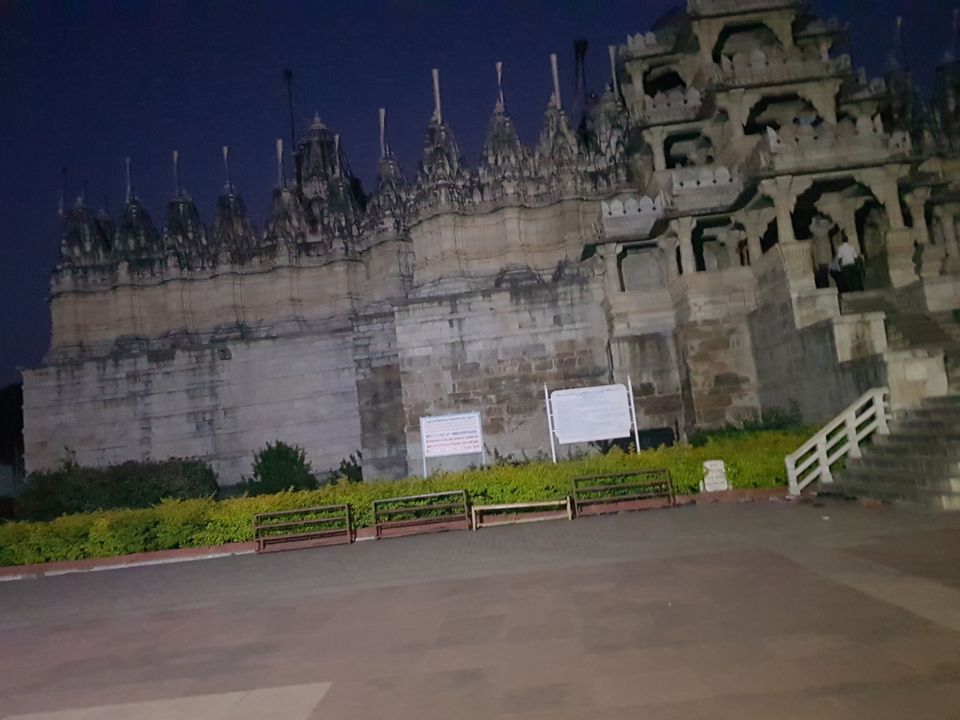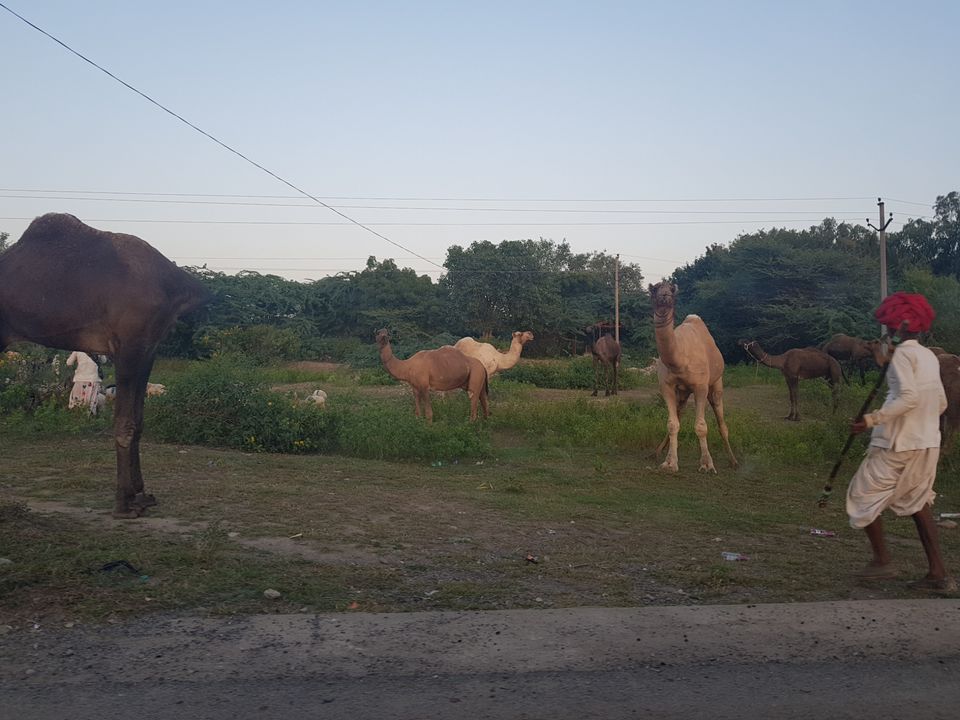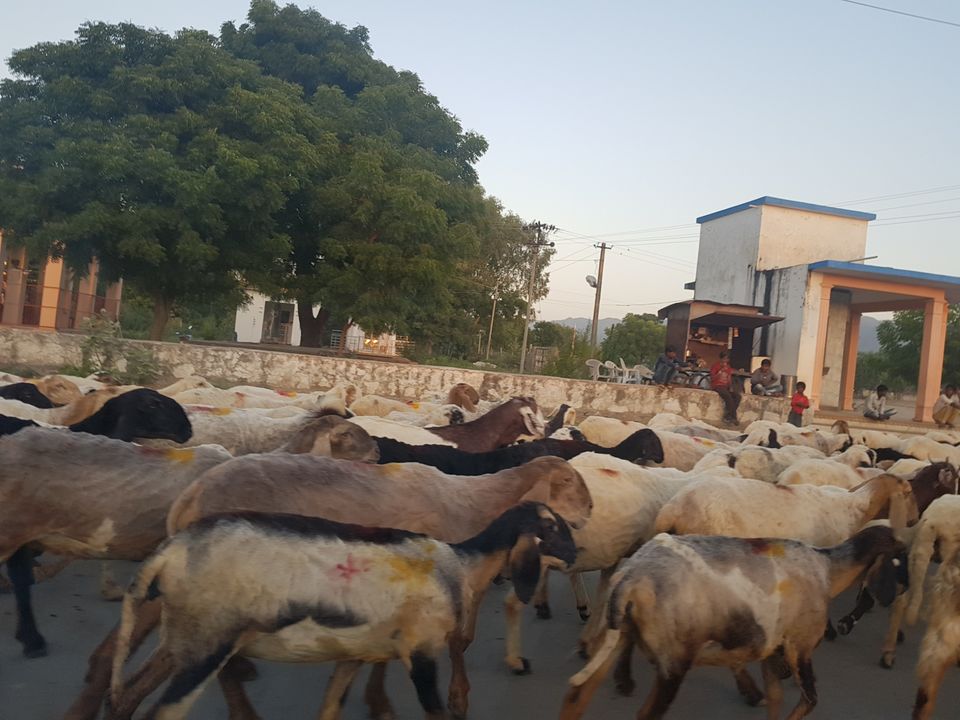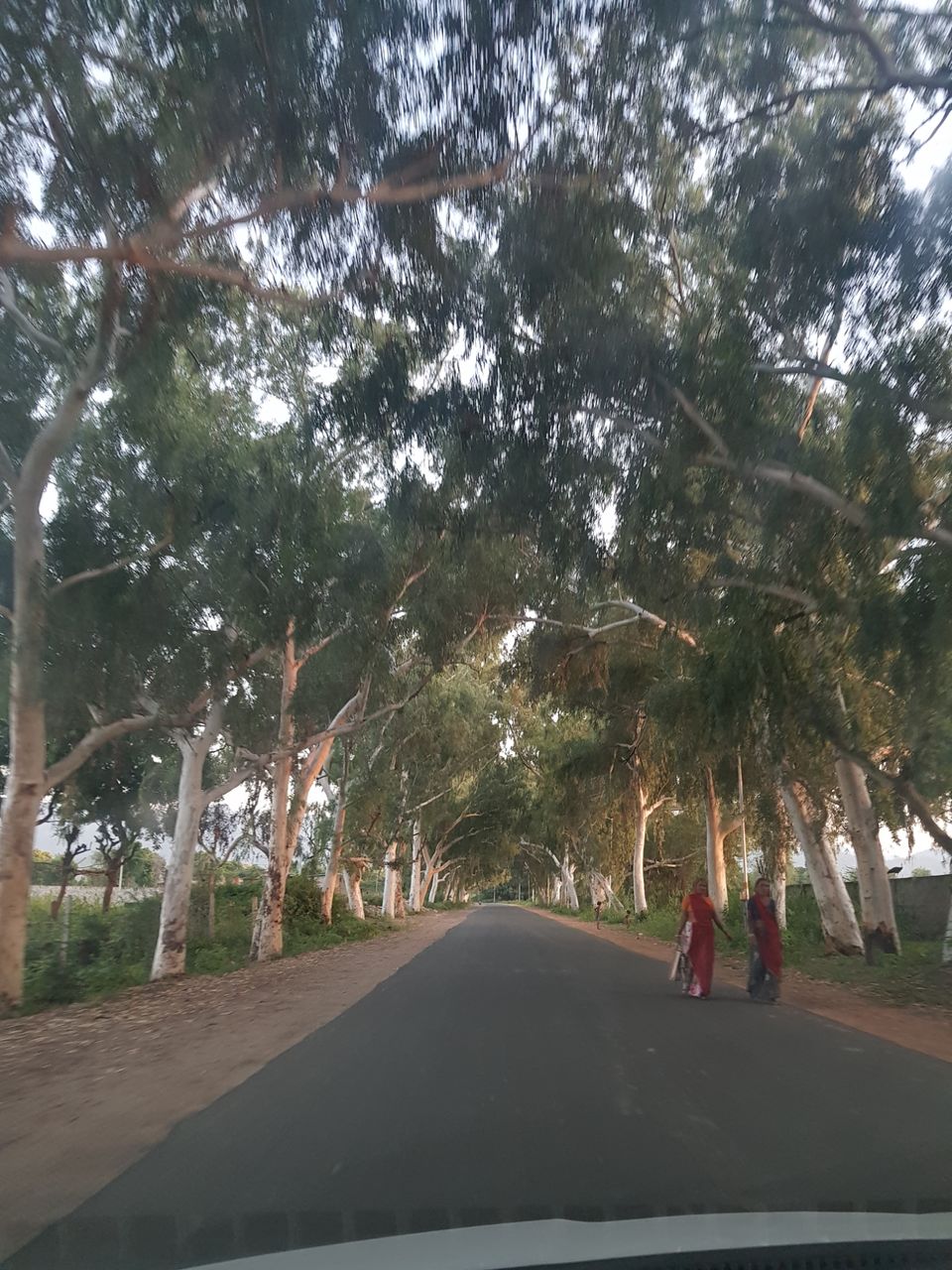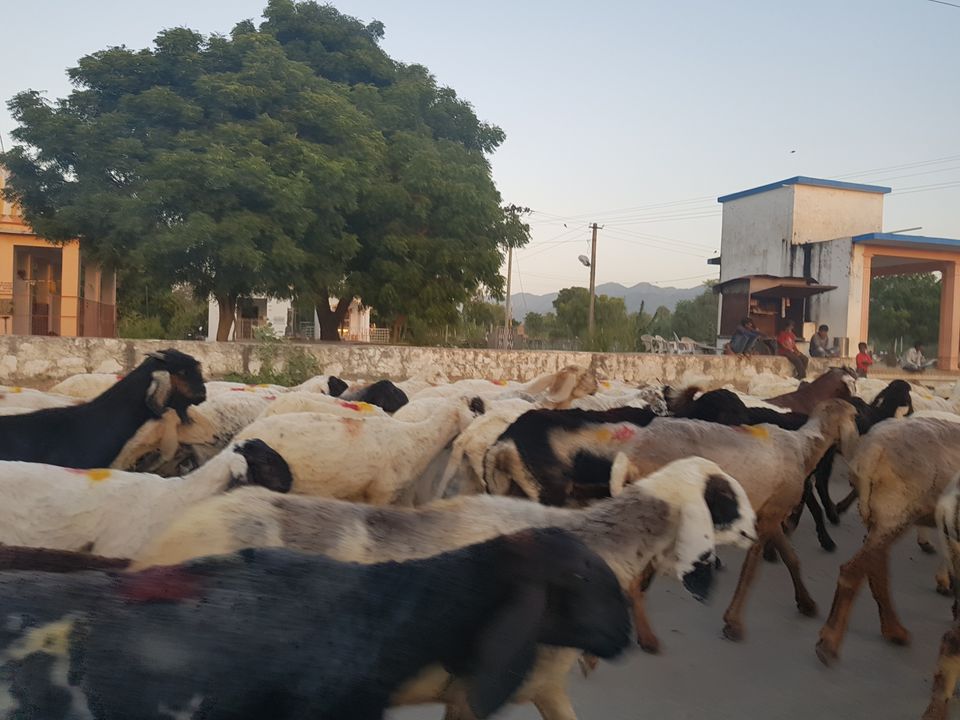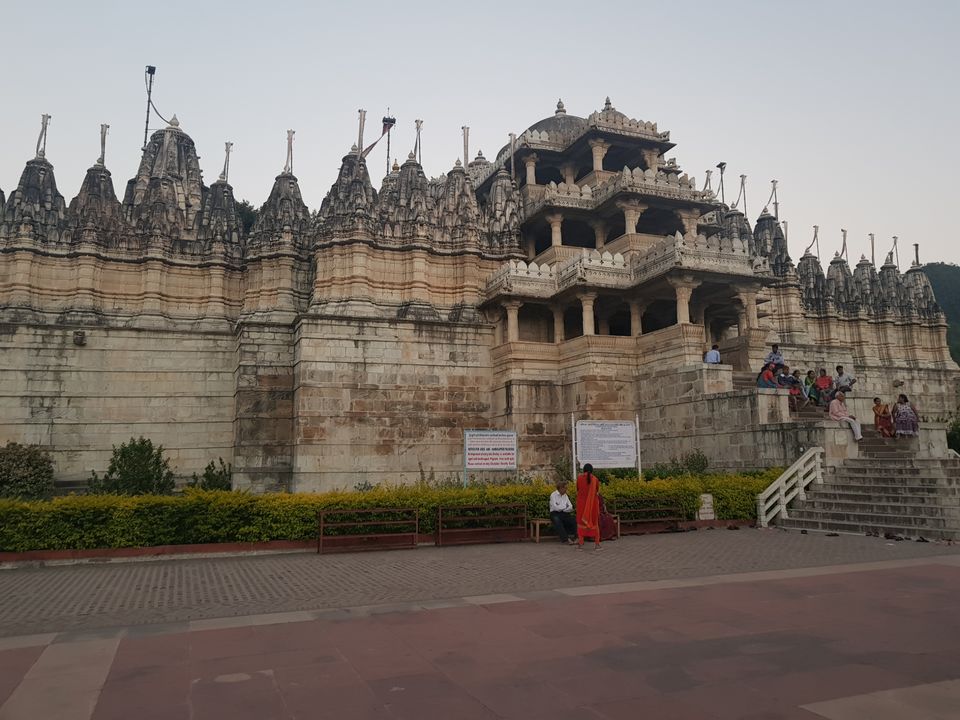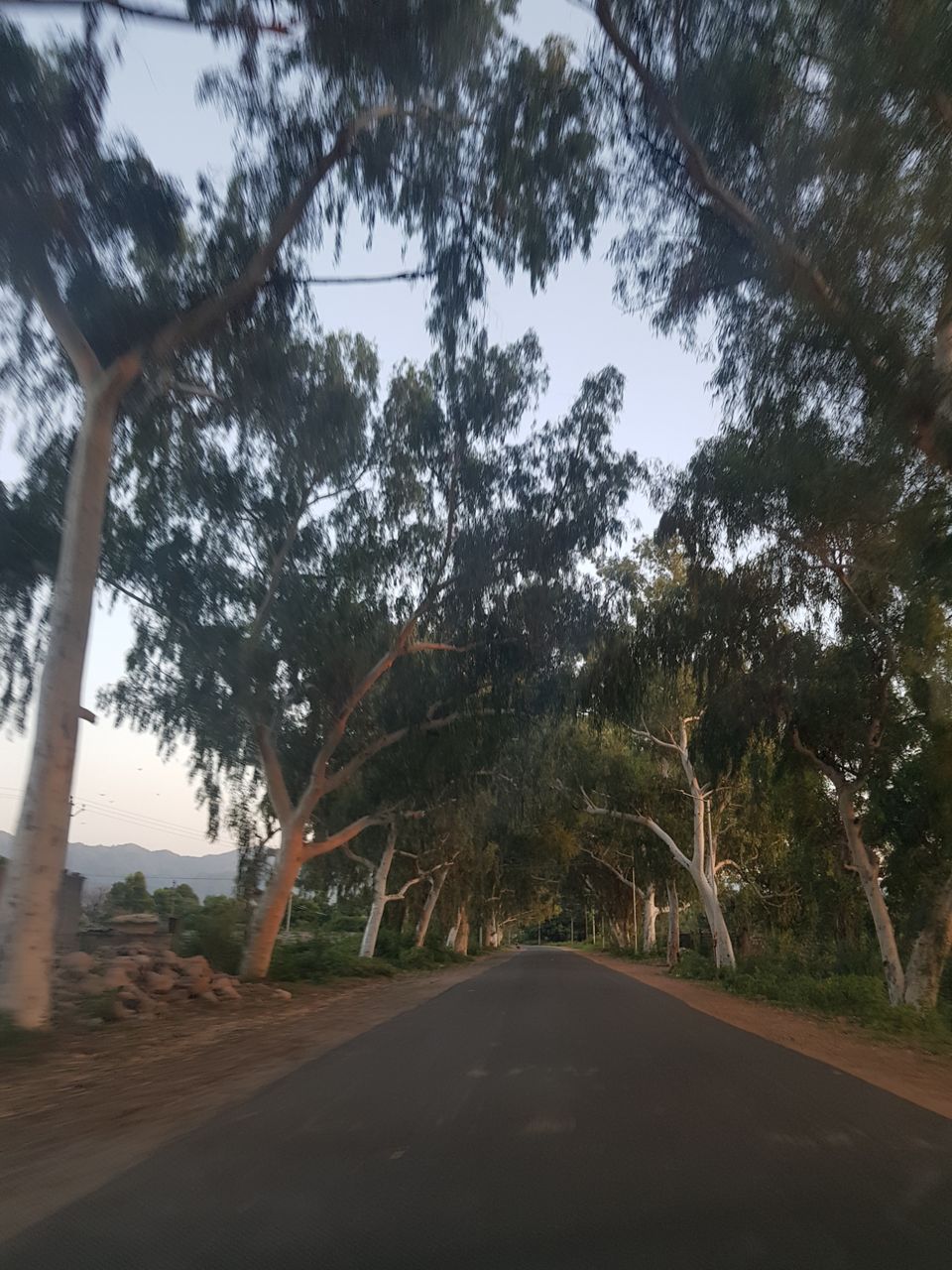 from ranakpur to my village Bhoraj Rajsamandh.
Sharing some of the photos of my home at my village and some photos of temple over here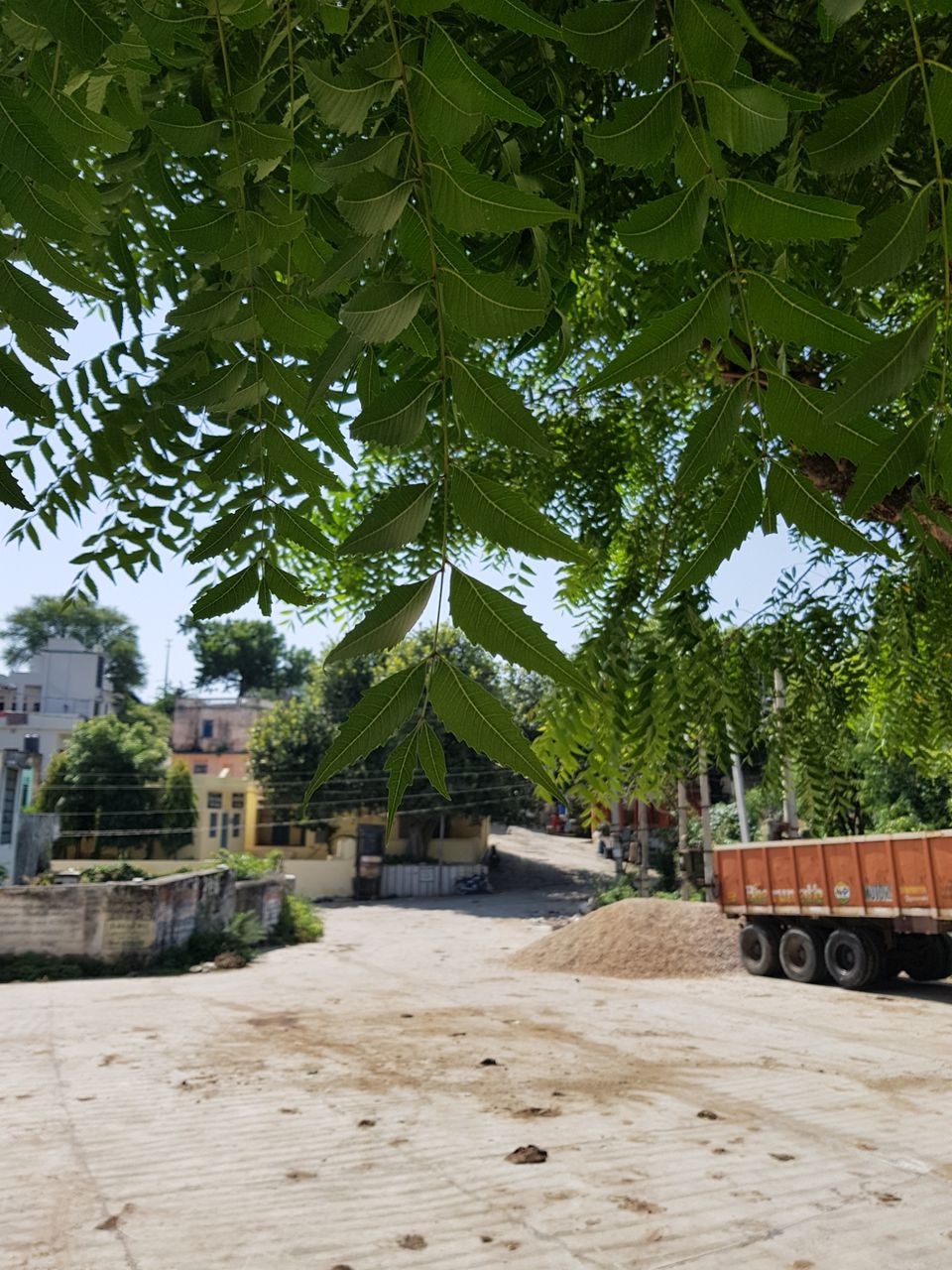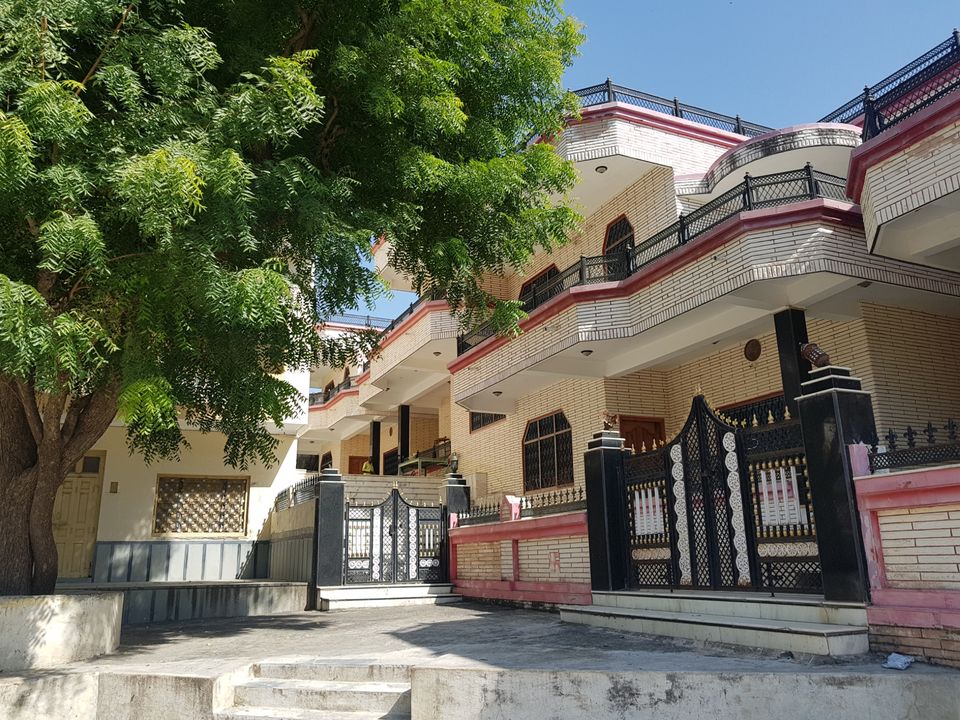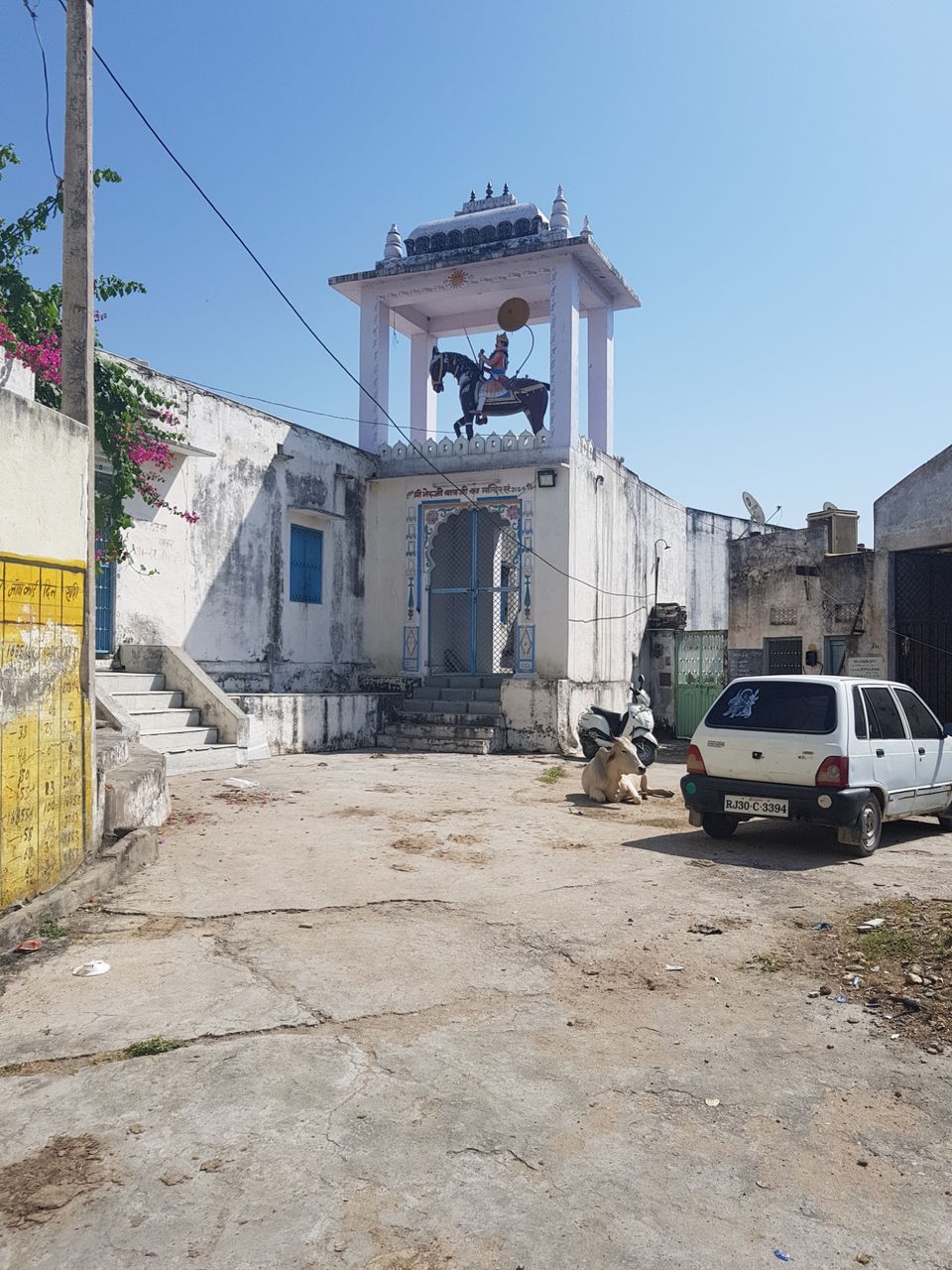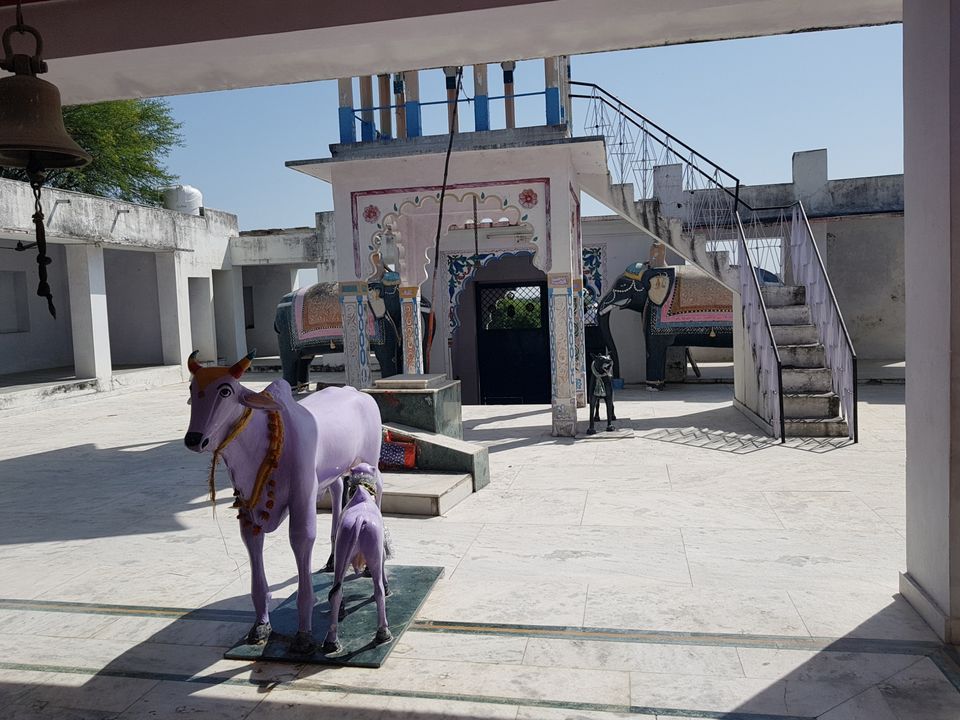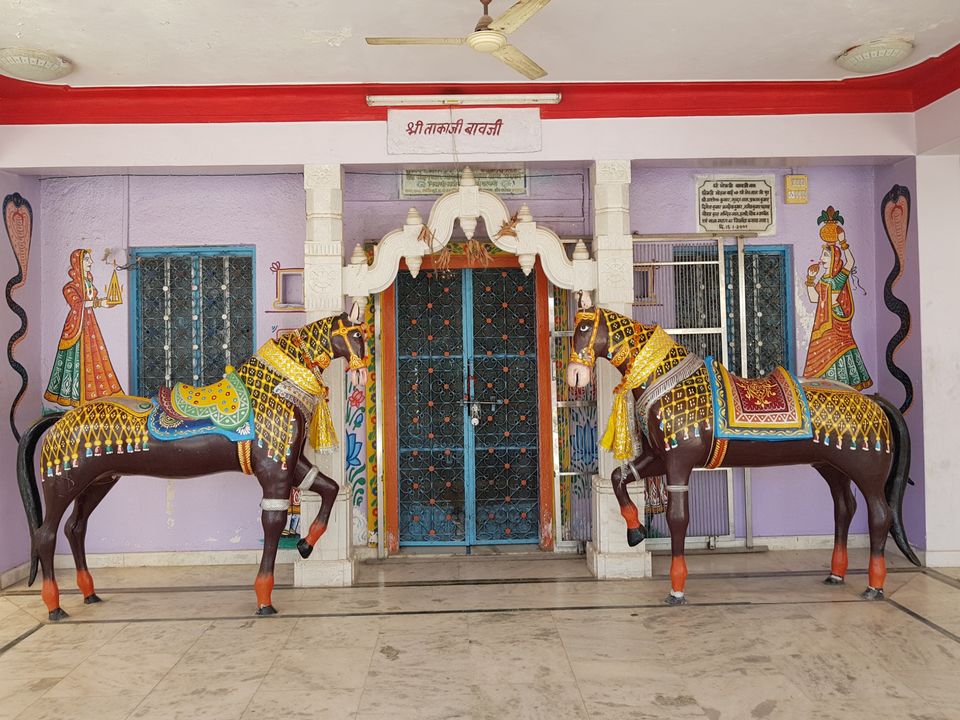 This is short story of my trip to rajhasthan.
Hope you love it.
Follow me on - instagram, zomato , facebook @foodbitelover