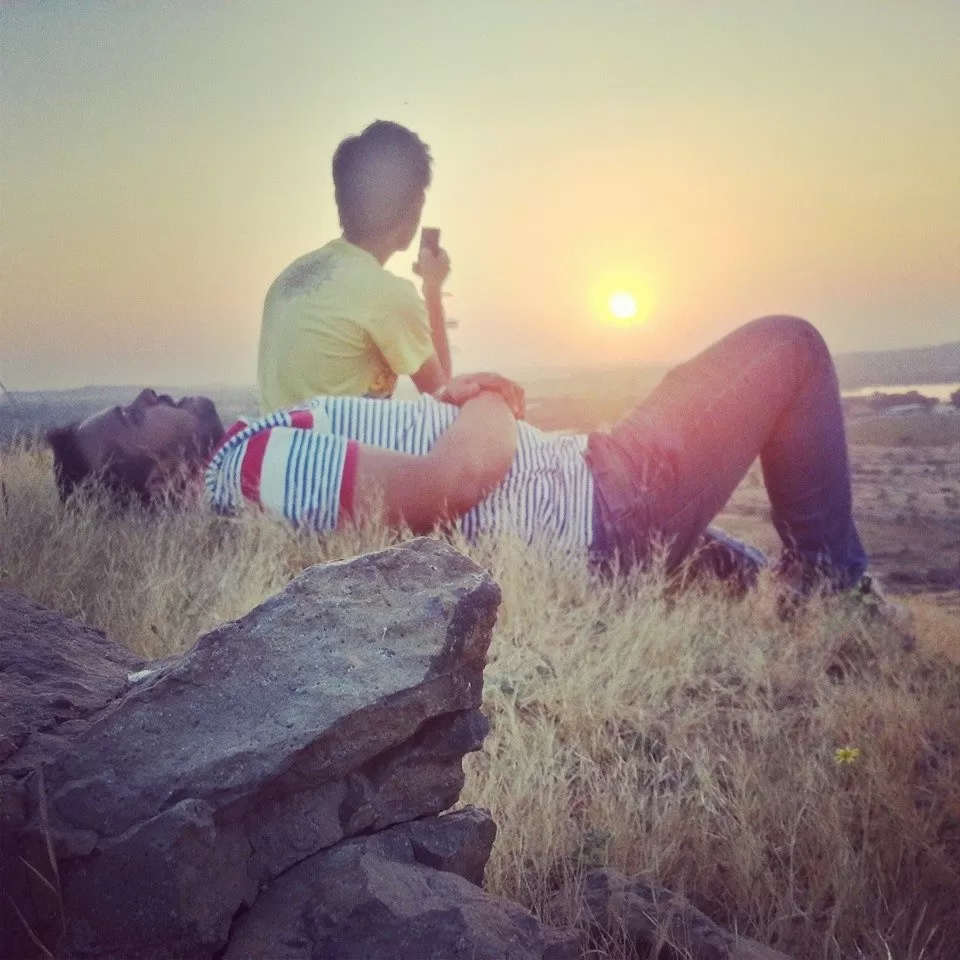 Rajkot popularly known as "Rangilu Shaher" (Colorful City) truly reflects it's name. Be it the people, their culture, festival, celebrations or lifestyle, the city is unique in every way.
Here in this post I am going to share about Lalpari lake and Bhichri Mata temple, one of the most beautiful yet less explored places of Rajkot.
Lalpari lake is situated in the outskirts of Rajkot. The lake is near the popular picnic spot Pradhyuman Park. One can reach to this lake site by taking a road towards the Marketing yard and then further towards Pradhyuman park and zoo.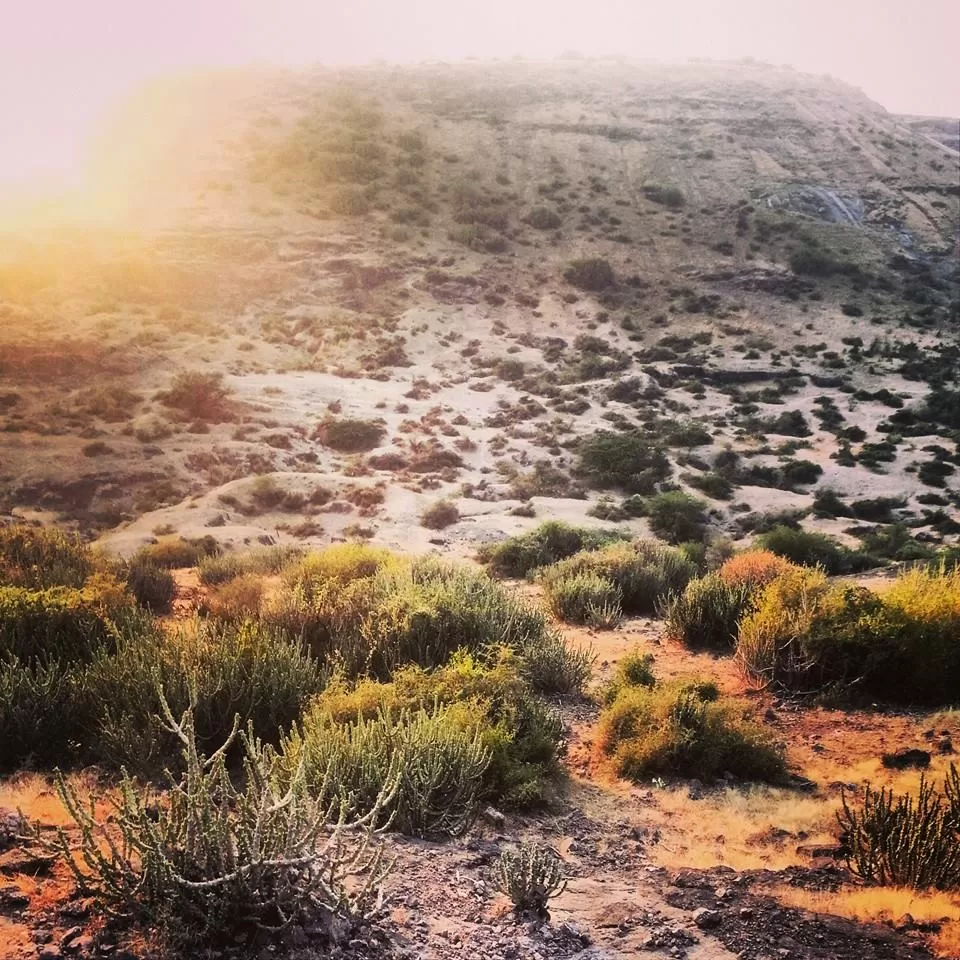 It is located at a distance of 5kms from Rajkot. This exotic natural spot on the outskirts of the city is also a popular bird watching site. Different species of birds including rare migratory birds can be spotted here. Some of the species of birds found here include black tailed godwit, rosy pastor, pheasant tailed jacan, purple moor hen, wigeon, common teal, pelican and spoon bill.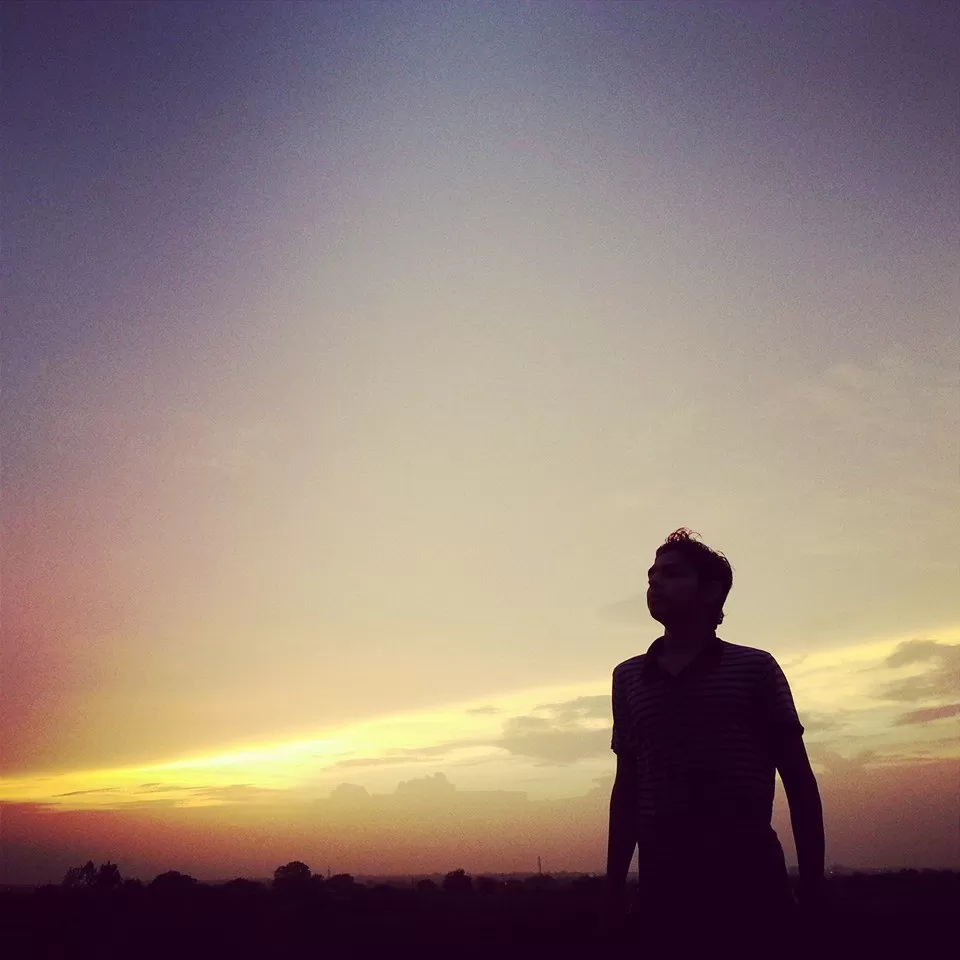 Near the lake on a hill top there is a temple. From the temple one can have a beautiful panoramic view of whole city. At night the view is truly mesmerizing! Tiny lights of the city and tall skyscrapers creates an breathtaking scene.
Near the temple there is another high point. A small trek can be done to reach on the top of the hill. The lalpari lake can be seen closely from this point. It is a perfect place to sit, relax and enjoy beautiful sunset colors. This point offers a great chance to spend quite and peaceful time in lap of nature.
An evening spent here with family and friends would definitely be a precious memory for lifetime!
How to reach: Drive towards the highway. Take the road leading to the Pradhyuman Park. Drive ahead to the zoo and Randarda lake. Drive upwards the Bhichri Mata Temple.
Attraction: Lake view, Temple, Hills
Activity: Picnic, Bird watching, Trekking, Hiking, Photography
Amenities: No eatery available nearby.
Accessibility: By road
Best time to visit: Post monsoon/ winter season