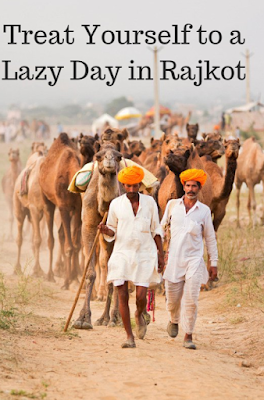 A holiday essentially translates to an exotic beach destination or a mystical mountain hamlet. And why wouldn't it be? When our country is endowed with such natural wonders, it is quite justified for travelers to seek respite whenever they need a break from the monotony of life. But have you ever wondered how it would be to escape to another town or a city, a little less maddening than the major metros, and spend a lazy day? For a different kind of holiday, Rajkot in Gujarat can be an interesting destination.
What to see
Jubilee Garden
Sitting right at the center of the city you will find a huge garden lined with trees, and tended pathways. The Jubilee Garden is one of the most beautiful aspects of Rajkot and is a picnic hotspot for families and travelers alike. There's also an amusement park within the premise for younger visitors.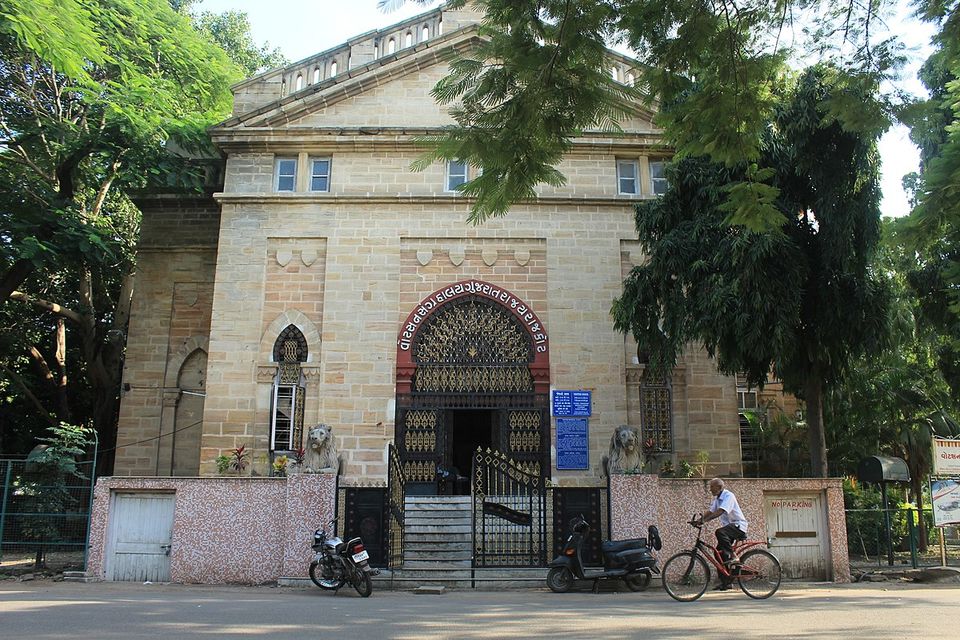 Watson Museum
Within the Jubilee Garden, you will also find the Watson Museum. Named after a British official, this museum preserves the history of Rajkot from its princely state days. Browse through the artifacts and relics, dating back to 13th century, ancient manuscripts, sculptures, coin collection, old textiles, and more. There are also artifacts from the Indus Valley Civilization, excavated in the Saurashtra region.
Kaba Gandhi No Delo
Literally translated as 'Gandhi's house' place is no less than a shrine for followers of the great leader. This is where Mahatma Gandhi spent the early years his life, between 1881 and 1887, when his father served as the Diwan to the king of Rajkot.
Rotary Dolls Museum
This museum serves as a collage of international cultures and houses dolls and figurines donated by 93 countries around the world! Each country represents its art, culture, and history through model representation. There is also the Cinematheque- a theater for children, showing documentaries and educational films.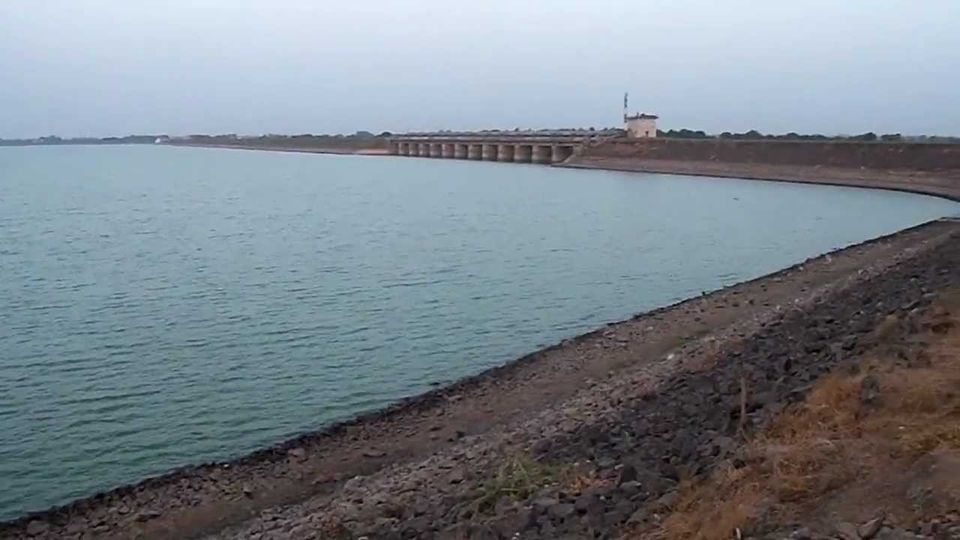 Lal Pari Lake
About 5 Km outside the city, sits the crystal blue lake, surrounded by abundant greenery. A hub of migratory birds, this lake area is a must-visit if you are traveling in winter. Aji Dam Garden
A little outside the city limits, the Aji Dam Garden makes for a great place spend a holiday with family. The huge dam built on a lake is flanked by an amusement park, food courts, an aviary, a mini zoo, and a reptile park. To eat
No matter which part of the state you are in, you cannot but miss the zesty snacks, sinful sweets, and the lip-smacking savories that are quintessentially Gujarat. When you roam the streets of Rajkot a few names like Ghughra, Bateta, Bread Katka, Dabeli etc. will resonate in your ears.
Here are a few places to find the best street-side chow down in Rajkot:
* Sarveshwar Chowk, Yagnik road
* Khau Gali (translated 'Eat Street'), near Soni bazar
* Racecourse ground
* Ring road
* Raiya Chowkdi
* The road opposite the SNK University
And thus goes a day in the fourth largest but peaceful city of Gujarat. With relaxing retreats, good food, and cheerful people, you can be sure to have a truly lazy holiday!