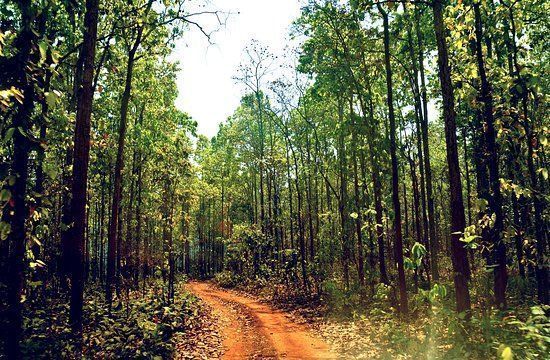 In today's world we are constantly connected to technology. Whether its posting instant updates or checking out where everyone else is vacationing, there isn't a single day that goes by without us checking our social media feeds. However, if you want to detach yourself from the social world for a while and connect yourself with nature's untouched beauty, then there is a place which is perfect for a technological detox.
Where?
Located near the bordering states of Jharkhand and Orissa in the west Singhbum district is the beautiful village of Kiriburu. Once known as a naxalite den, today it is a far cry from it's past. This census town lies adjacent to Jharkhand's famous Meghatuburu hills at a height of 4300 ft. Although tourism has just started growing here with increasing awareness, this hill station is so unexplored that most people have difficulty finding any information about it online.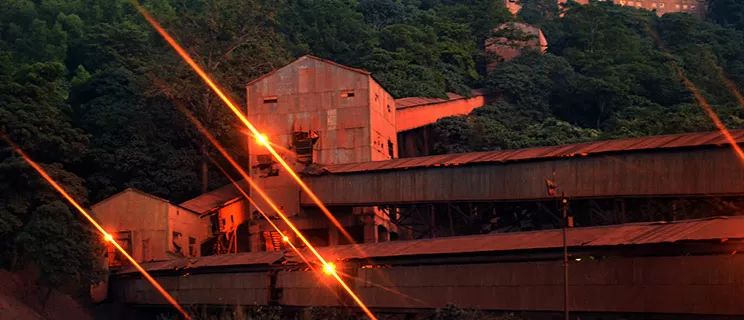 Kiriburu is famous for it's iron ore mines governed by the Steel Authority of India(SAIL). However, being located in the heart of the famous Saranda forest adds to it's charm for the few tourists who have visited it yet. A land of seven hundred hills, you can see unending views of waterfalls and mountains.
What makes it special?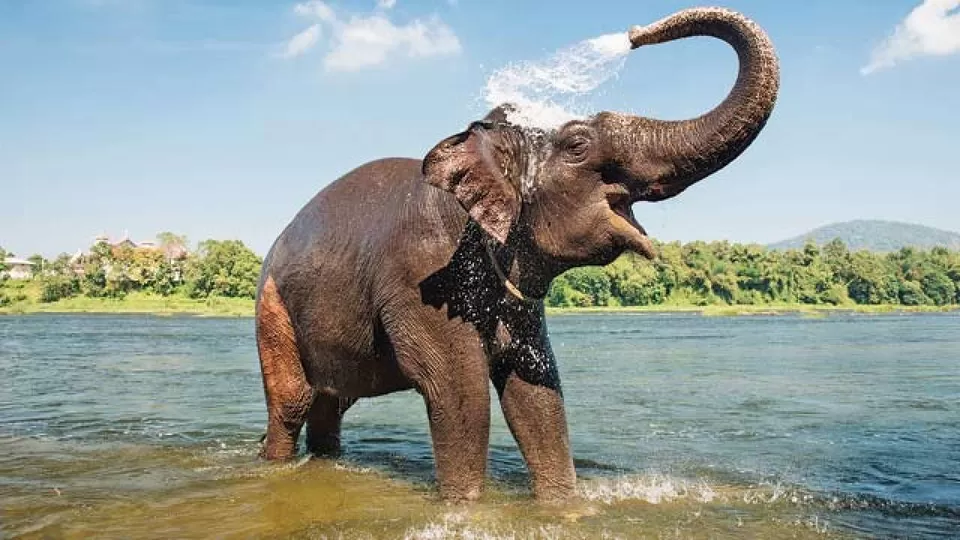 Filled with flora and fauna, it is home to Asia's largest reserve of the majestic Sal trees. Thick and dense forests which brush your car while touring the village makes your journey a memorable experience. Besides Sal, it also houses various other rare varieties of trees and shrubs. The name Kiri which means elephant and Buru meaning surrounded by clouds gives you an indication of the wildlife which is also found in abundance here. The large number of majestic elephants found here are popularly known all over Asia. It is a heaven for wildlife lovers as it is home to other species also such as leopards, boars and bears who can be seen roaming in their natural surroundings along with various species of birds such as woodpeckers and grey hornbills.
Nearby Attractions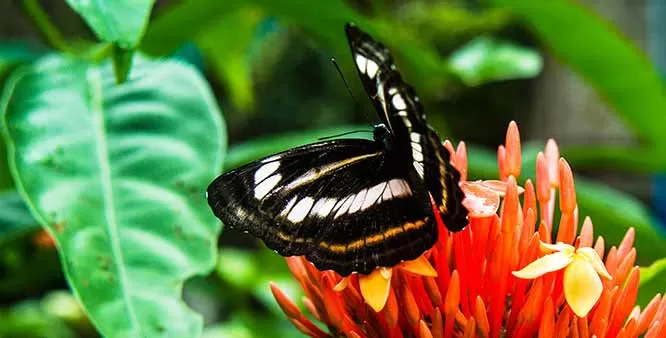 This area is inhabited by tribals known as Ho people and the Birharh community. It is a fascinating experience to visit them to witness their daily life which is so untouched by modernisation.
Located 5 km. away from the town, is the famous watch tower which is situated at the top of the hill and offers a panoramic view of the nearby Saranda hills. You can also visit the Kiriburu view point from where you can see a complete view of the 700 mountains.
A little further away, about 5 km. from the view point are the famous Toyebu falls and Simlipal at a distance of 40 km. Both these places are perfect to witness the beauty of the nearby rivers in the valley.
For wildlife lovers, Saranda forest is a must visit as various wild animals often come down the hill and can be seen in their natural backdrop. The nearby areas of Kumdi, Sasangburu and Thalkobad at an elevation of 2000 ft. are also popular among botanists and nature lovers.
You can also visit the nearby tribal province of Chaibasa which is blessed with natural beauty. It's natural ponds are said to have medicinal properties.
For carrying your memories back home, a visit to the popular Tuesday market is highly recommended. Products designed by the local backward community are well appreciated by the tourists who look forward to taking these souvenirs back home.
Best time to visit
October-March is the best time to visit Kiriburu.
Accommodation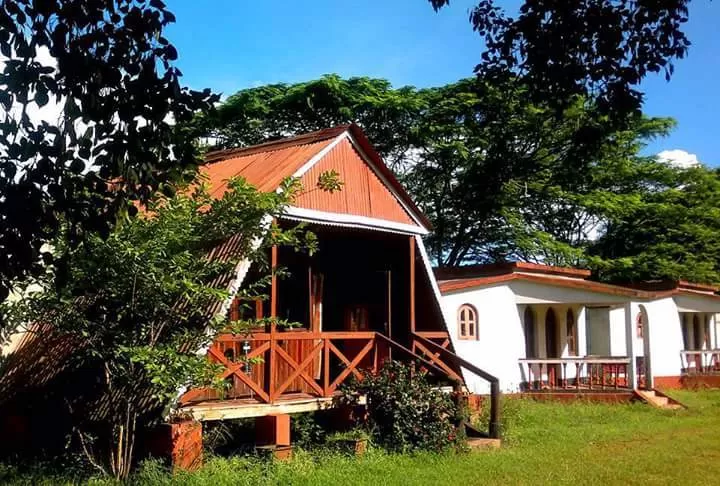 The local forest department is planning an online guest booking system to promote eco-tourism in the area soon. Currently, even though the options are limited, the forest reserves and guesthouses here are well maintained. You can choose to stay in the Saranda rest house or the Thalkobad guesthouse. There are also various other forest bungalows for your stay here.
How to reach:
By Air: The nearest airport is at Ranchi located 142 km. away followed by Bhubaneshwar (212 km. away)
By Train: The nearest railway station is at Bara Jamda (BJMD). You can take the Janshatabdi Express from Howrah station which takes approximately 6-7 hours to reach the station. From here, depending on your stay, it can take about 1-2 hours to reach your hotel in Kiriburu.
By Road: You can reach Kiriburu via the Tatanagar, Jamshedpur(159 km.) and Chaibasa (96 km.)
Do you have any interesting stories to share? Share them with the travel community on Tripoto.
Check out videos and more on Tripoto's YouTube page!