Nestled amidst lush green forests, fruit orchards, and majestic mountains, Shitlakhet is a pristine hill station in Uttarakhand. Till date, the name is not so popular among tourists. So, the virginity of nature is still untouched. It is one such destination in the Kumaon region that offers magical views of the complete range of Garhwal and Kumaon Himalayan peaks.
Shitlakhet is also famous among bird enthusiasts as the place is home to many Himalayan Birds.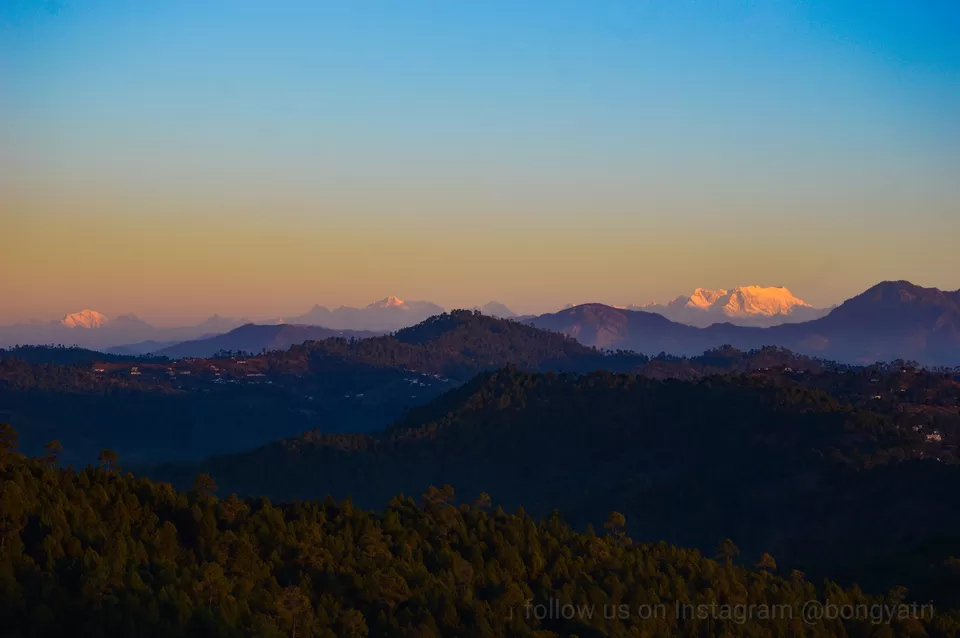 How to reach:
Shitlakhet is only 30 km from Ranikhet. Being well-connected with roadways, railways, and airways, Shitlakhet can be easily approached from any part of the country. Though Shitlakhet is only 110 km from the nearest Airport Pantnagar, it is convenient to use rail routes. The nearest Railway station to Shitlakhet is Kathgodam which is approximately 75 km apart. It takes nearly 3 hours to reach Shitlakhet from Kathgodam by road.
However, if you are coming from Delhi via road, it's a long eight to ten-hour drive where you will cross some beautiful hill stations like Nainital, Bhimtal, and Ranikhet covering approximately 350 km distance.
Things to do in Shitlakhet:
1. Stroll around the village:
The village of Shitlakhet is located at an altitude of 7000 feet above sea level in the Almora district. On a clear day, you can see the panoramic view of some of the tallest Himalayan peaks like the Nanda Devi range, Chaukhamba Peaks, and the western range of the Nepal mountain tops. You can walk across the village to meet the very friendly local people.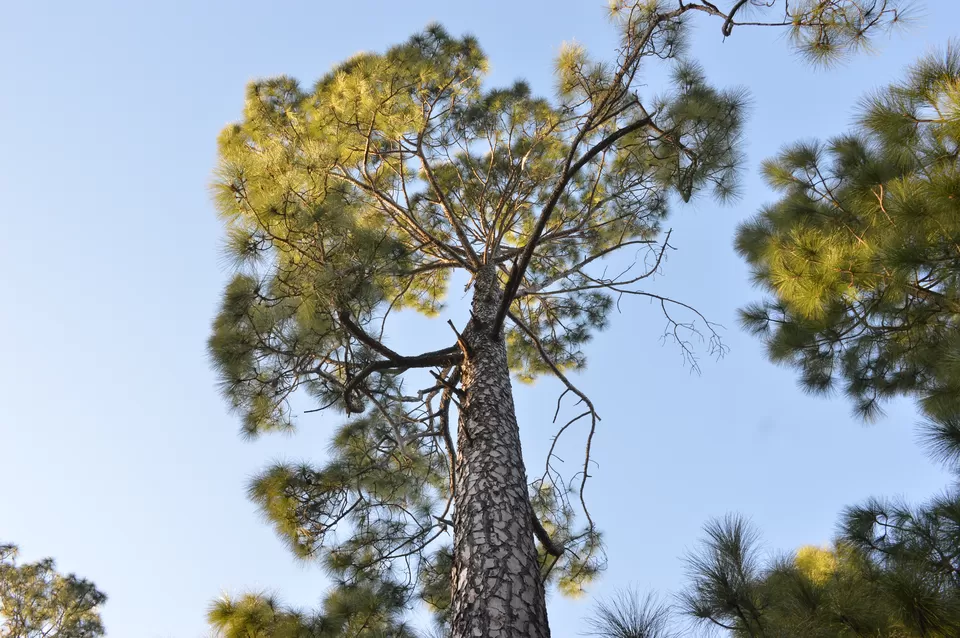 2. Hike to Syahi Devi Temple:
One of the most interesting tourist attractions in this region is the Syahidevi hill, which is covered with a lush layer of untouched coniferous forests sprinkled with cedars, oak, pine, rhododendrons, and Sal trees. At the hilltop, you can find the temple with views of the Himalayas. The temple was one of the places where Vivekananda meditated while on his journey through the Himalayas.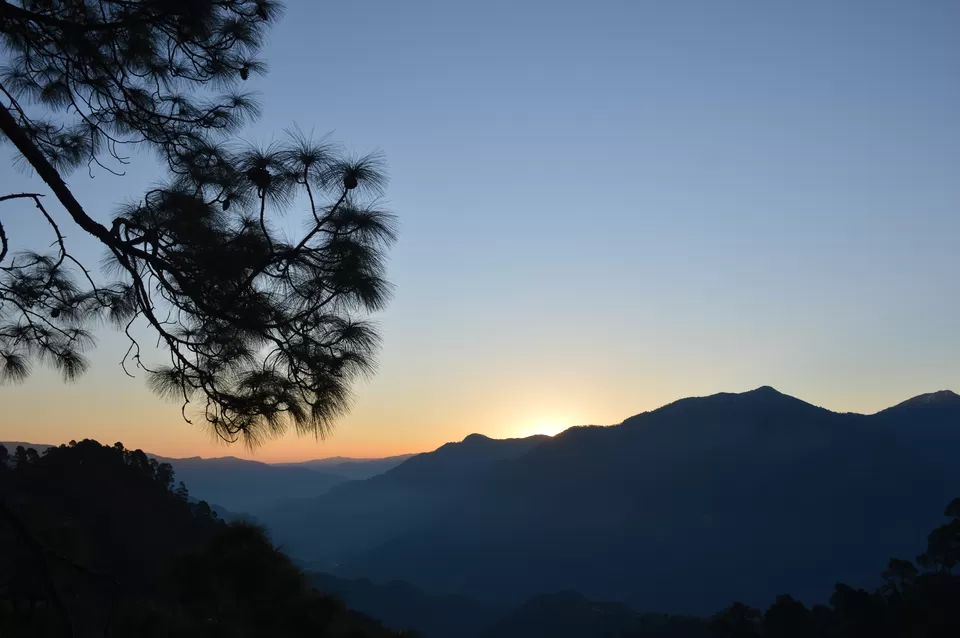 3. Bird Watching:
Shitlakhet is known for its great forests, which are a haven for birdwatching. You can find Nightjar, Himalayan Cuckoo, wagtail, Red Vented Bulbul, and many more while you stroll around the places.
4. Take a trip to Ranikhet:
The charming hill station of Ranikhet is located only 30 km from Shitlakhet. The hill station Ranikhet, literally meaning - Queens Land, is an all-season tourist spot for the admirers of the natural beauty. Here, you can visit Chaubatia Gardens, Golf Course, Mankameshwar Temple, Bhalu Dam, etc. While you are coming to Shitlakhet, it is better to cover Ranikhet en route to your journey.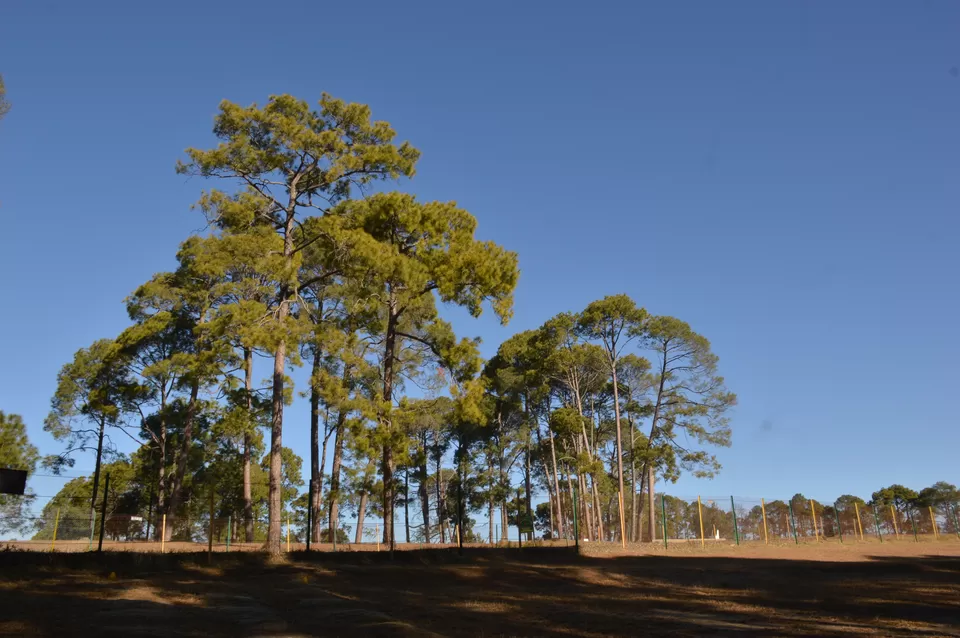 Best time to visit:
Except for the monsoon time from July to September, Shitlakhet can be explored year-round. However, the chance of clear weather is maximum during November to January when you can see the Himalayan peaks from every corner of Shitlakhet.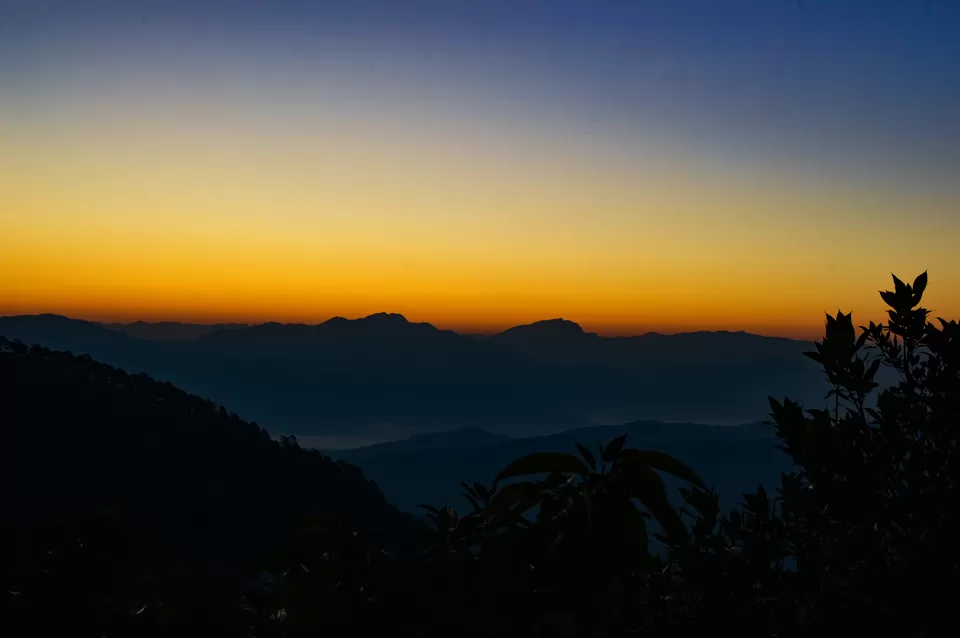 Where to stay:
In Shitlakhet, you can find both budget and luxury accommodation as per your choice. Some of them are:
1. Himadri Guest House:
If you are searching for a budget option in Shitlakhet, Himadri Guest House will be ideal for you. The location of the homestay is excellent, and you can see the entire Himalayan range from the balcony of the homestay. You can book your stay in this homestay from this link. The tariff is approximately Rs. 2000 per room per day, including breakfast. However, the tariff may change during peak season.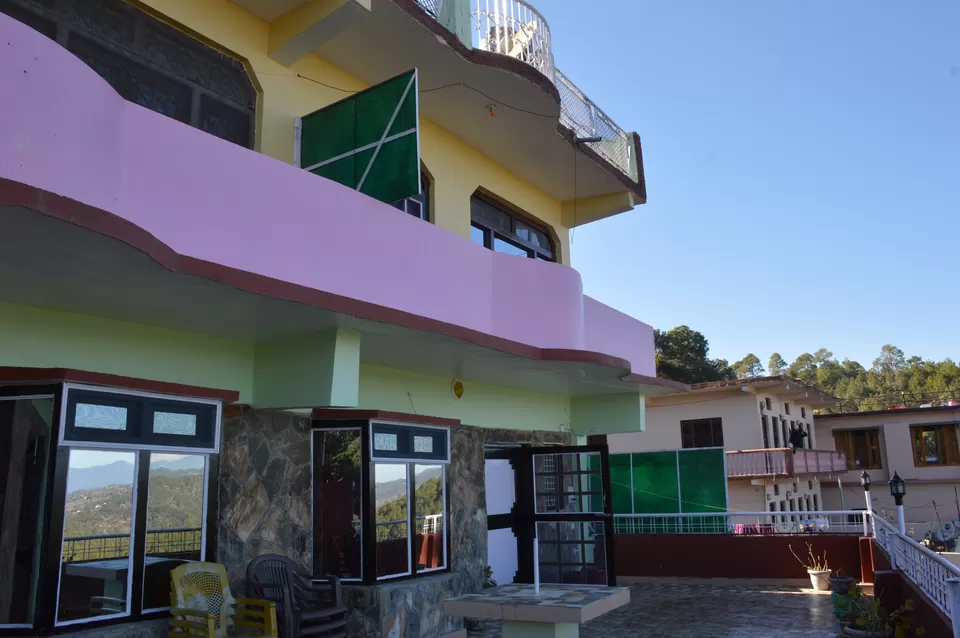 2. Anant Rasa by Aamod:
Perched on the top of Syahi Devi estate and surrounded by thick forest, Anant Rasa by Aamod offers a pristine and panoramic view of the majestic snow peaks. The place is away from the maddening crowd and offers the magnificent beauty of the untouched forest, old cedar trees, and spectacular panoramic view of the great snow peaks. The tariff ranges from Rs. 6500 to 7450 per couple per day. You can book your rooms from this link.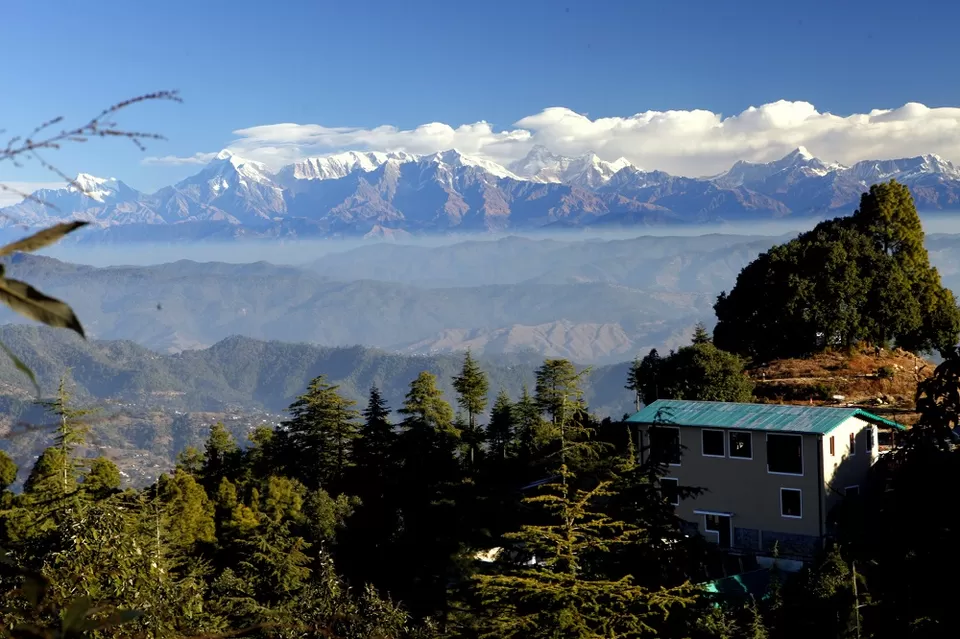 How long should the trip be:
To explore Shitlakhet, it would be great to take out at least two days so that you can cover all the places around it without hustling much.
Think we missed out on something? Tell us about it in the comments below. Or write about it here on Tripoto and earn Tripoto Credits!