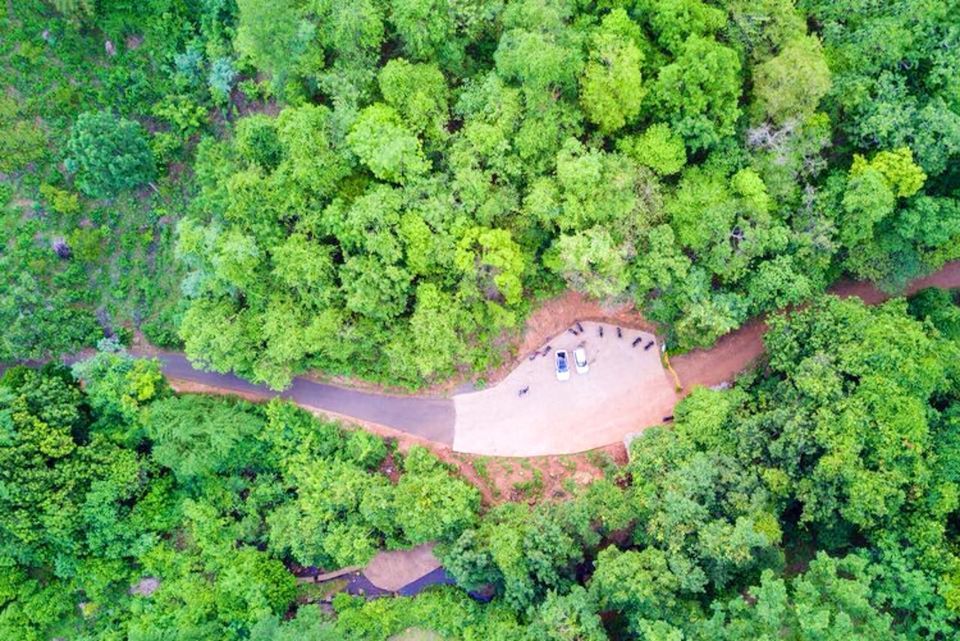 Situated in the Northern India part of Himachal Pradesh, Parvati Valley is often referred to as the "Amsterdam of India". Apart from the picturesque valleys and flowing river, it has also turned out to be a backpacker's paradise for other classified reasons and is infamous for being the stoners paradise. However, if you want to experience the same vibe without experiencing the crowds then head over to this hilly getaway in Andhra Pradesh which is slowly emerging as a favourite with its offbeat route.
Where?
About 87 km. from Rajahmundry and situated in the East Godavari district of Andhra Pradesh is this popular tourist spot called Maredumilli. With streams of water cascading over the undulating rocks and endless greenery here, it is a nature lover's dream come true. It is famously known for it's eco-tourism initiative.
The Maredumilli Community Conservation and Eco-Tourism Area is situated on the Maredumilli-Bhadrachalam road, about 4 kms. away from the main village. Surrounded by dense forests all around it, it is popular for it's greenery, coffee and pepper plantations.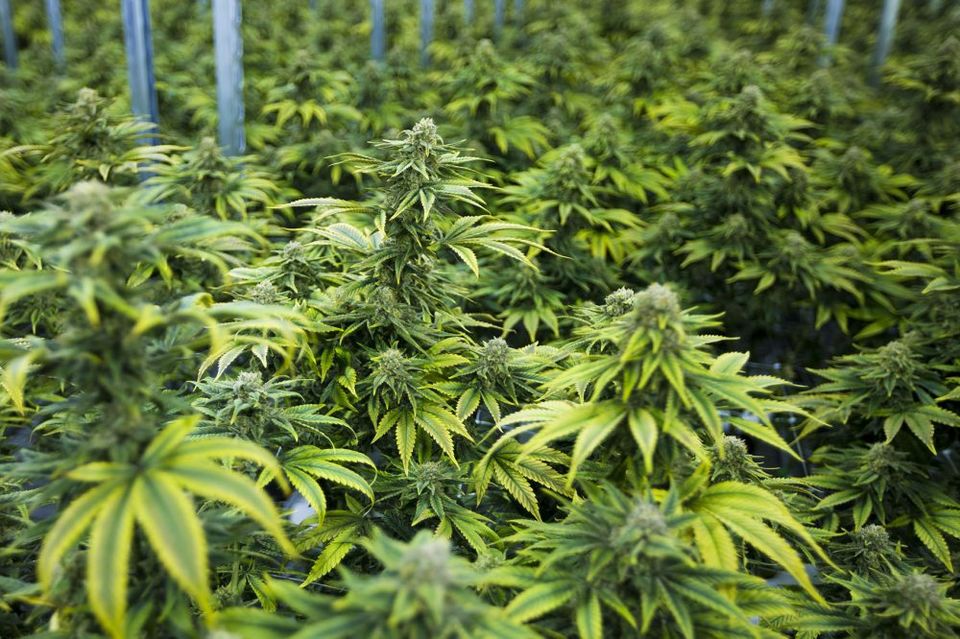 However, in the recent times, this hamlet has been in the limelight for other reasons as well. With over 10,000 acres of land and 1000 villages growing cannabis in Andhra Pradesh, a majority of this is in areas of East Godavari around Maredumilli. Literally putting it on a "high" ,it is beating the production of towns in Himachal Pradesh, and slowly emerging as India's cannabis capital.
What is so special about it?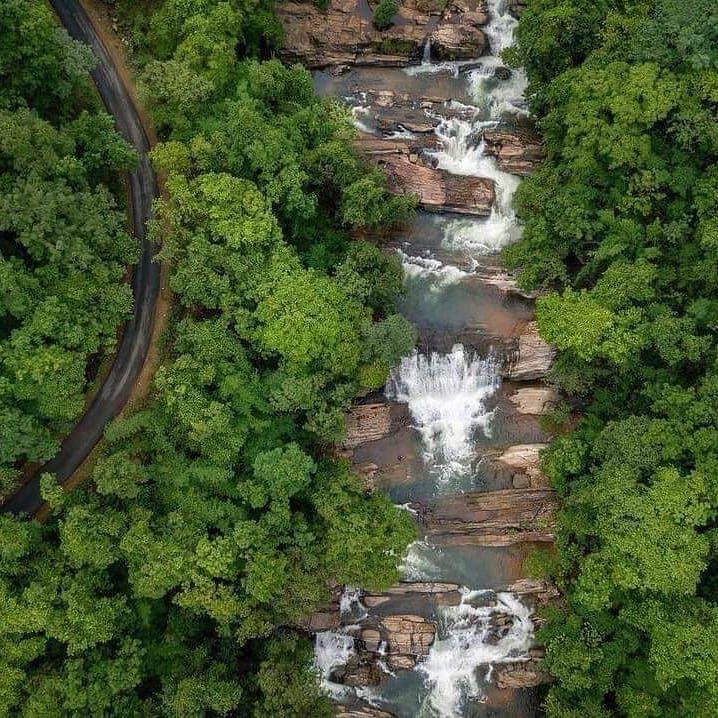 The charm of this hamlet is thankfully much more than just being a centre of marijuana production. You can camp in the popular Jungle Star camping site to experience the local tribal lifestyle and participate in their traditional customs. With various species of wildlife and butterflies in the area, it is also the perfect place to explore beauty in it's natural environment. Overlooking the Vali-Sugriva battleground of the Ramayana era, these camps have a picturesque view of this area with streams flowing from 3 sides of it. The variation of the battleground with grasslands and the epic back story are huge crowd pullers for tourists in the area.
Things to do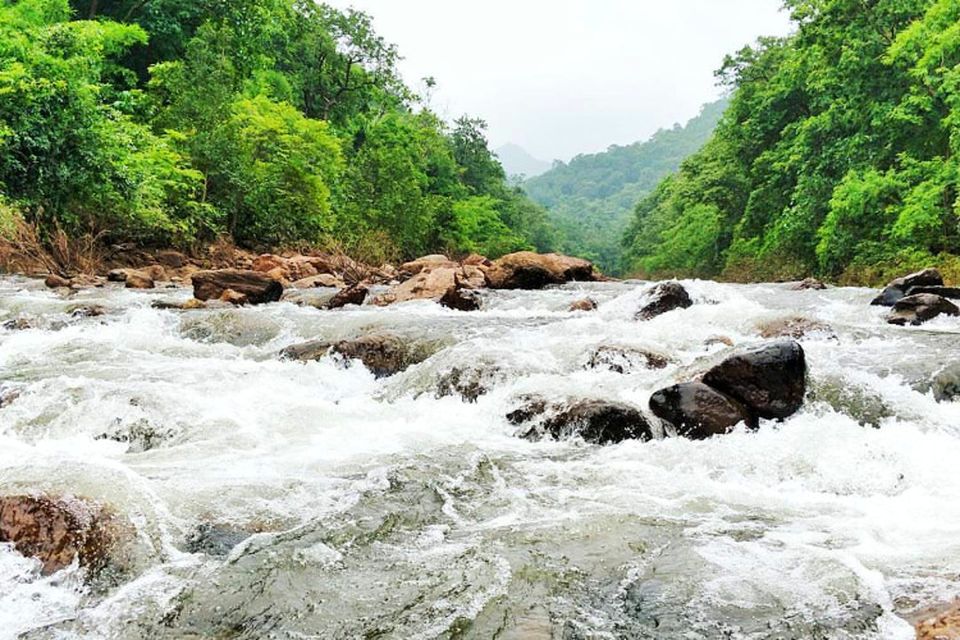 There is no dearth of options to explore despite it being a small village. Among the various streams and waterfalls that are a part of this area, Jalatarangini waterfalls at a distance of about 10 km. is the closest. A little further down the route, Swarnadharna (20 km.) and Rampa waterfalls (36 km.) can also be explored by taking a hike or biking your way to reach here. Huge mango trees with trunks as big as bamboo trees and exotic wildlife such as peacocks can be seen on the way. Near the Rampa waterfalls, there is a popular Shiva temple which is a must visit during your trip here.
This area is also known for it's vegetation of medicinal herbs and plants such as the Amla and Gooseberry which can be found commonly in the region. If you want to relax and take a picnic in the nearby woods, then the eco-tourism area of Madanikunj-Vihara Sthal is the perfect place to do so while getting a chance to view wild animals like Tiger, Panther, Bison among other such species.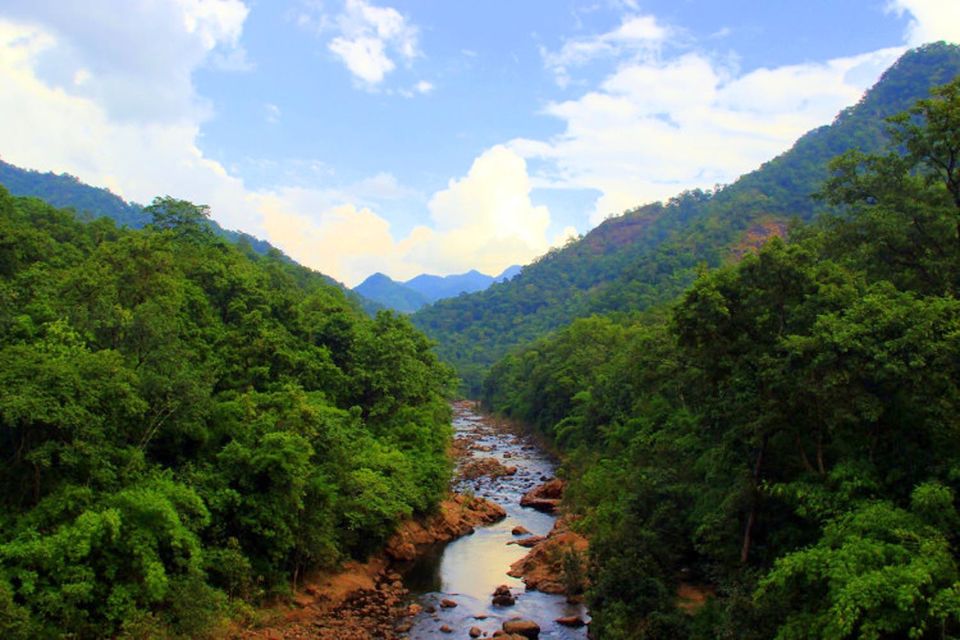 If you like trekking, then some of the popular routes here are Valamuru to Amruthadhara (8 km.), Cross Country Trek from Tiger camp to Vijjuluru (8 km.) and the Adventure Trek from Valamuru to Nelluru (10 km.)
Best time to visit
Although this area can be visited throughout the year, rainy season is the best time to experience the magic of the valleys with lush greenery all around.
Accommodation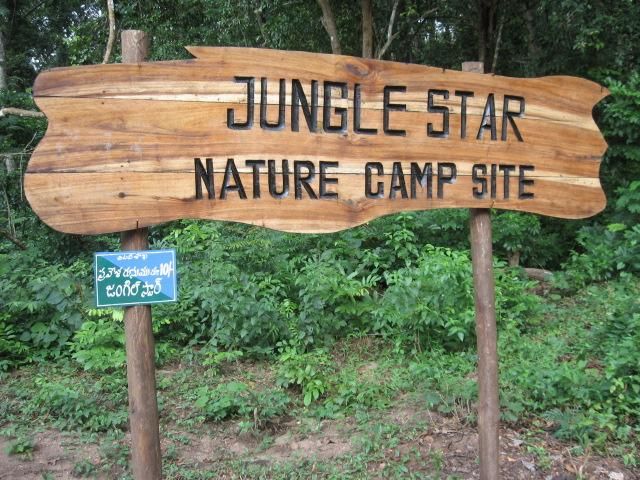 Jungle star camping site is the perfect place to stay in this area to experience the best of this region. Fully equipped rooms with amenities makes this the ideal stay option in the area. You can enjoy the scenic views from the comfort of your room or watch the popular Kommu dance performances by the tribals during your stay here. The other ideal option is "Abhayaranya", the forest rest house which is also very budget friendly. You can get further details here.
How to reach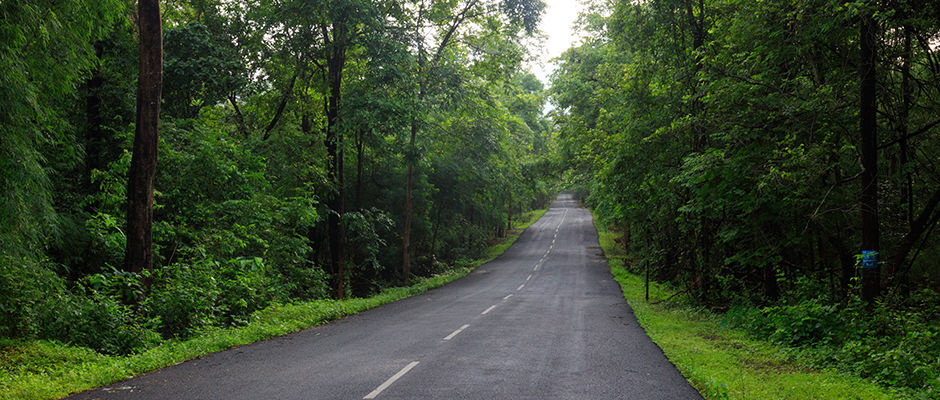 By Air: The nearest airport is at Rajahmundry (69 km.), however the nearest major airport is at Hyderabad (427 km.) from where you can take a connecting flight to Rajahmundry.
By Train: The nearest railway stations are Rajahmundry (85 km.), Vijayawada (154 km.), Vizag (200 km.) and Hyderabad (427 km.)
By Road: You can take APSRTC buses to reach the local bus station from most nearby bus stations such as Hyderabad or Vijayawada and Vizag or take a road trip from Hyderabad crossing the beautiful regions of Rajahmundry, Bhadrachalam.
Share your experiences with the travel community. Write about them on Tripoto.
Disclaimer: The article is just for factual information purposes and the website or the author in no way supports the use of illegal substances.