I have never been to vegas but as people use say Reno is mini vegas. SO this time I decided to explore Reno. We started around 4.00 PM from San Francisco due to a bad production bug which caused this delay. We tried to book the papermill but since we tried too book it during on our way. So we settled with Harrah's Reno. It costs around $110 for a night for three of us.
We reached reno around 8.00 PM we stopped for dinner at an Indian restaurant. after that we checked in at our hotel. This is my first time at casino ever. I learnt to play "CARP" here.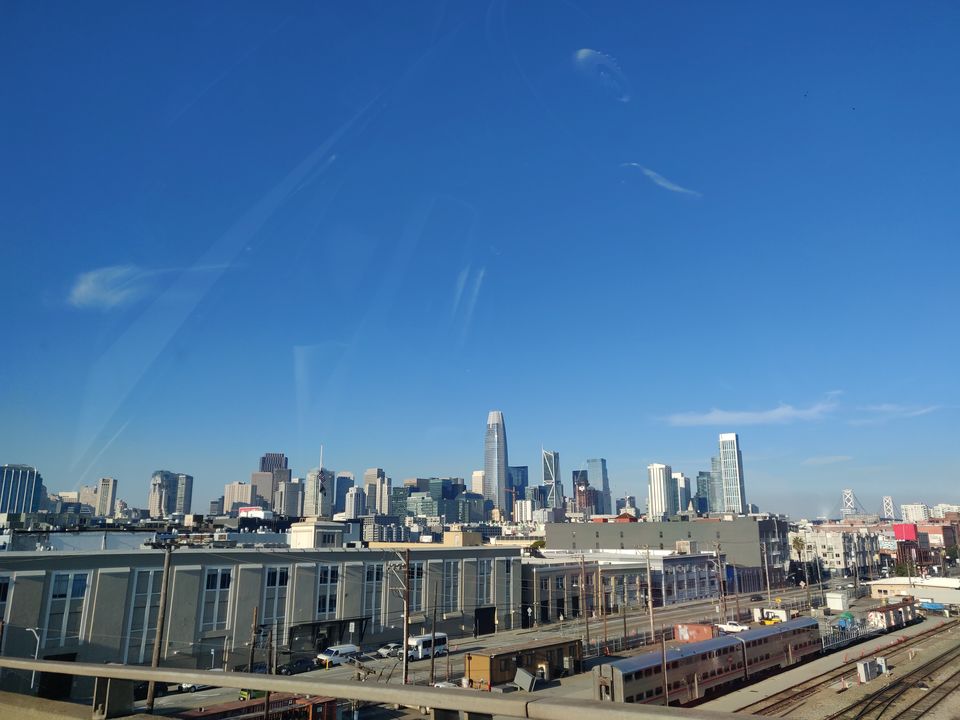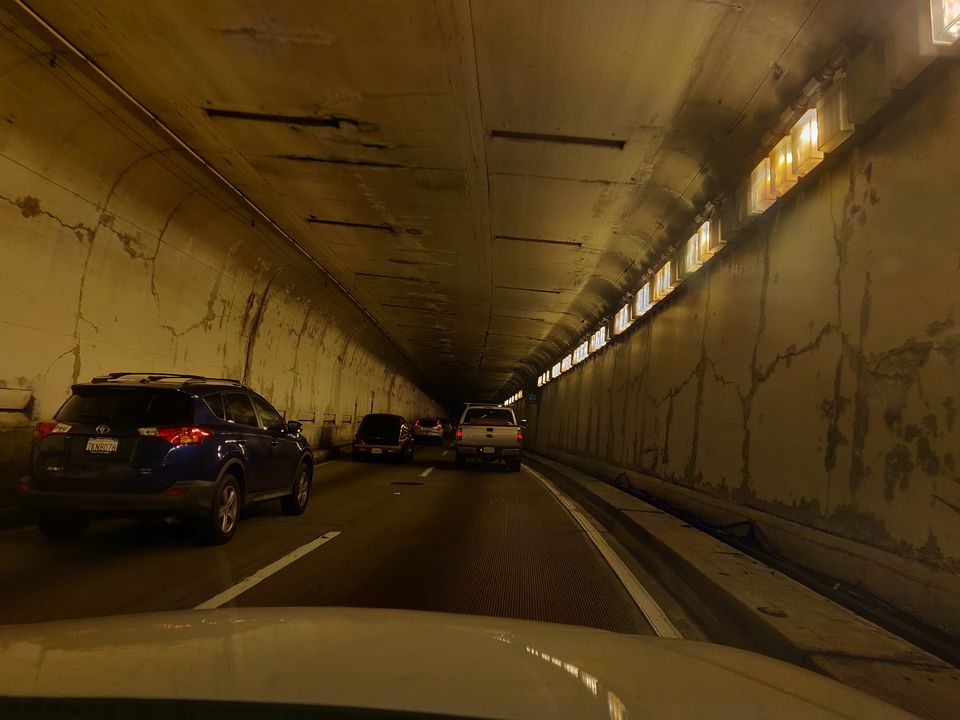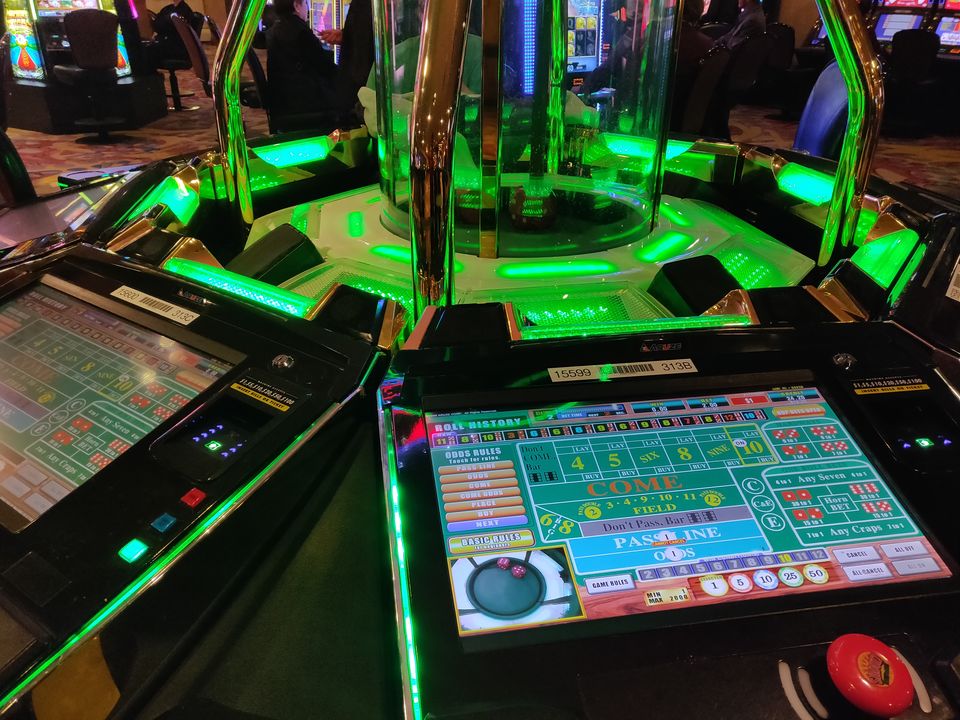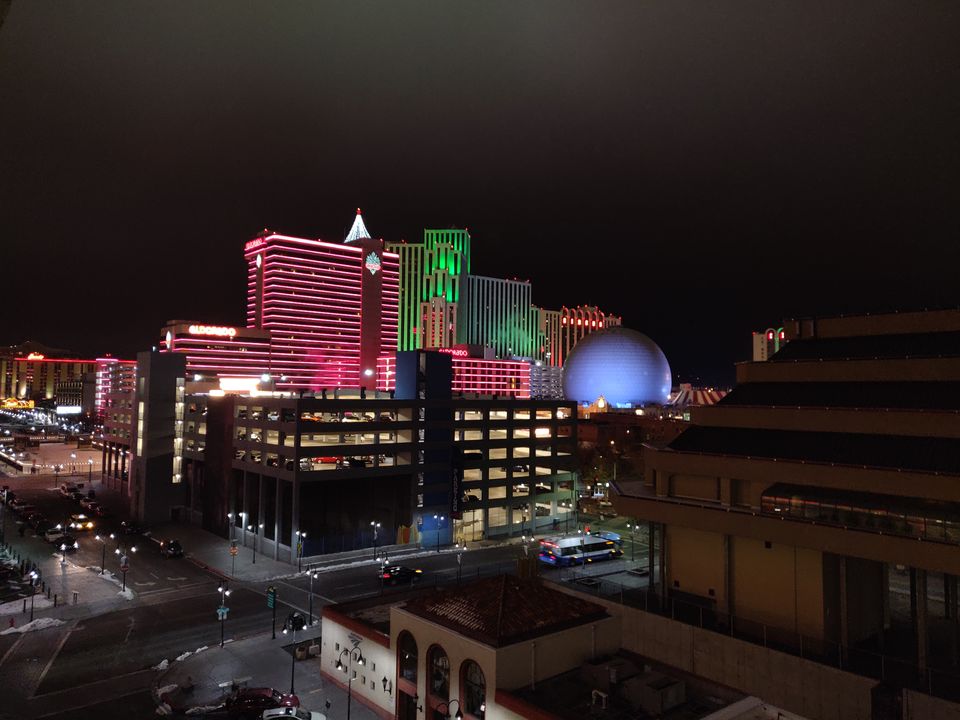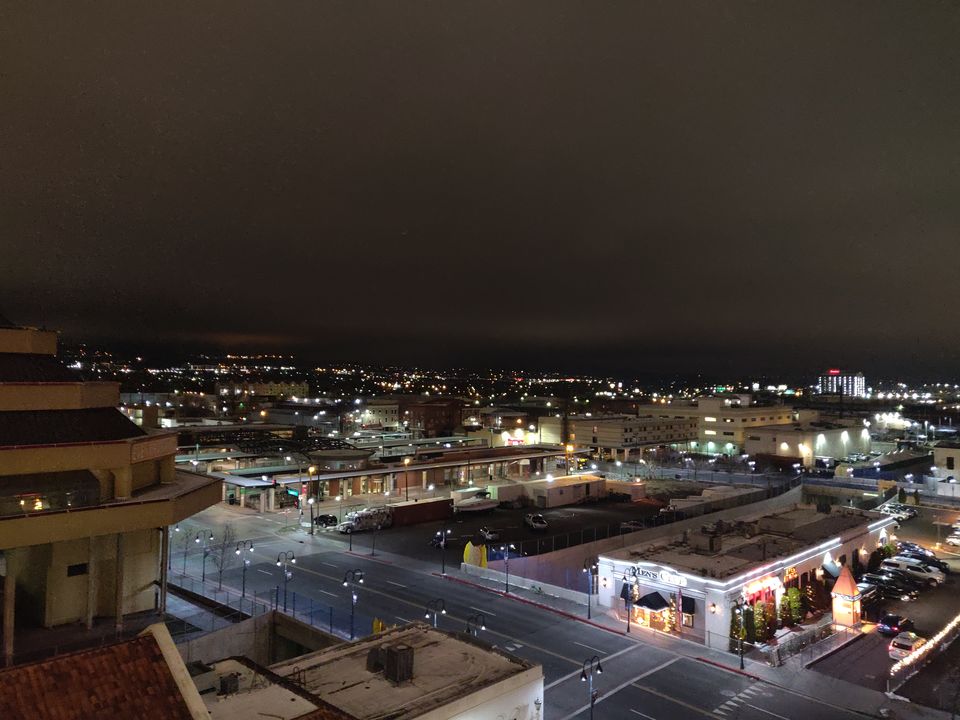 But My friend said this place is so small, we didn't even get a table for roulette. so we decided go to Papermill. We took and uber and we reached there around 12.30 am. we hit the the night club first. The dance floor was too posh and fulled with people.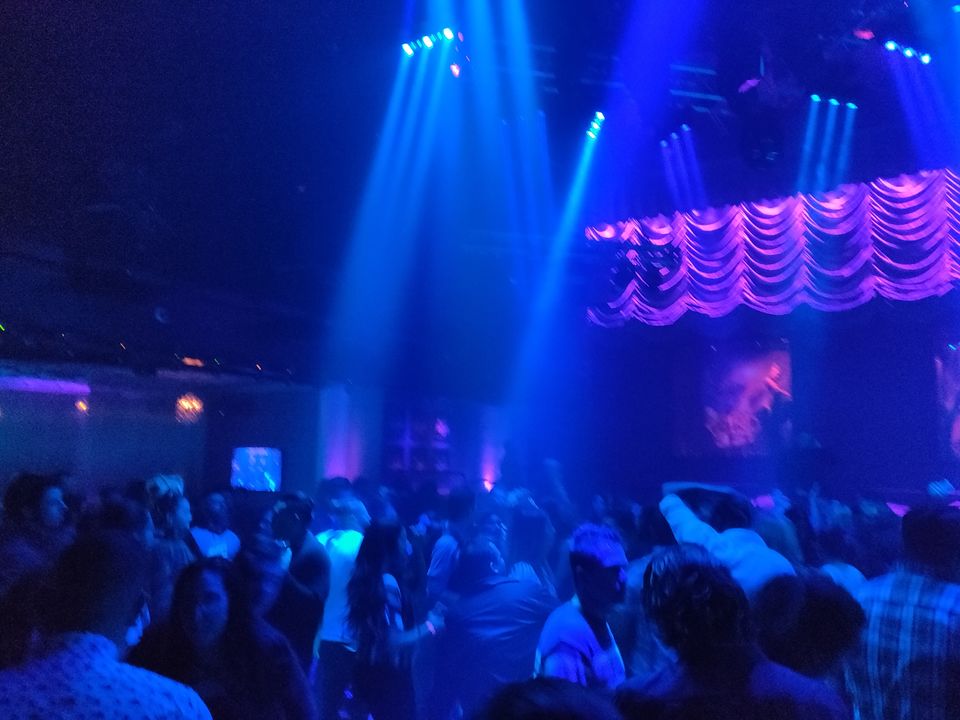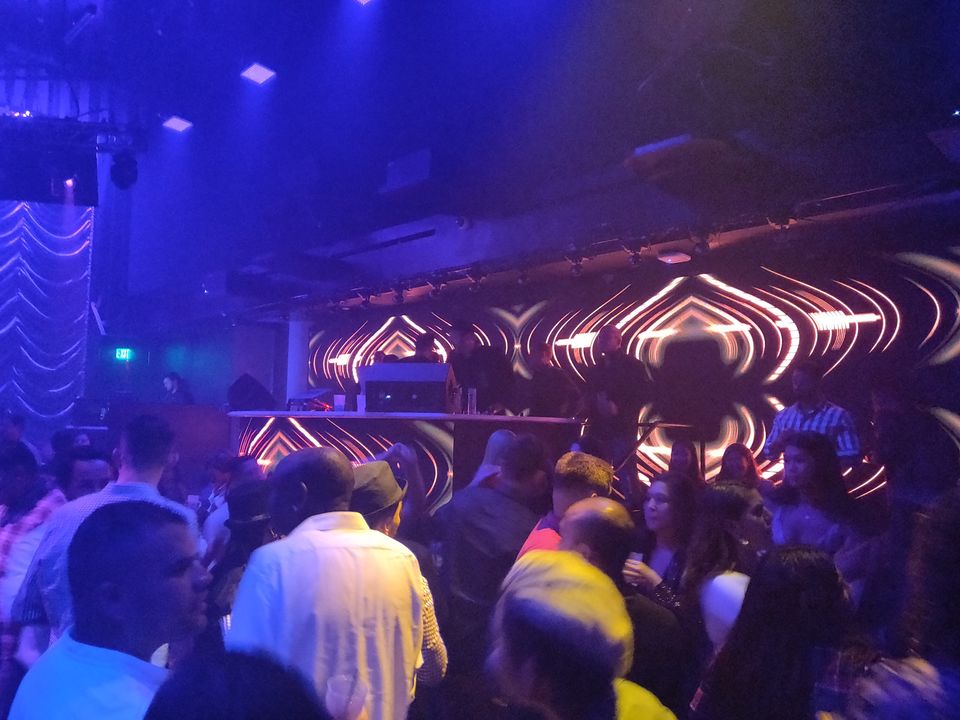 After the club we hit the Casino. First time I learned to play roulette. For $25 USD had a good time of 2 hours. To truly say this place is huge so huge. Finally went back around 6.00 in the morning to bed after a pit stop for a meal.