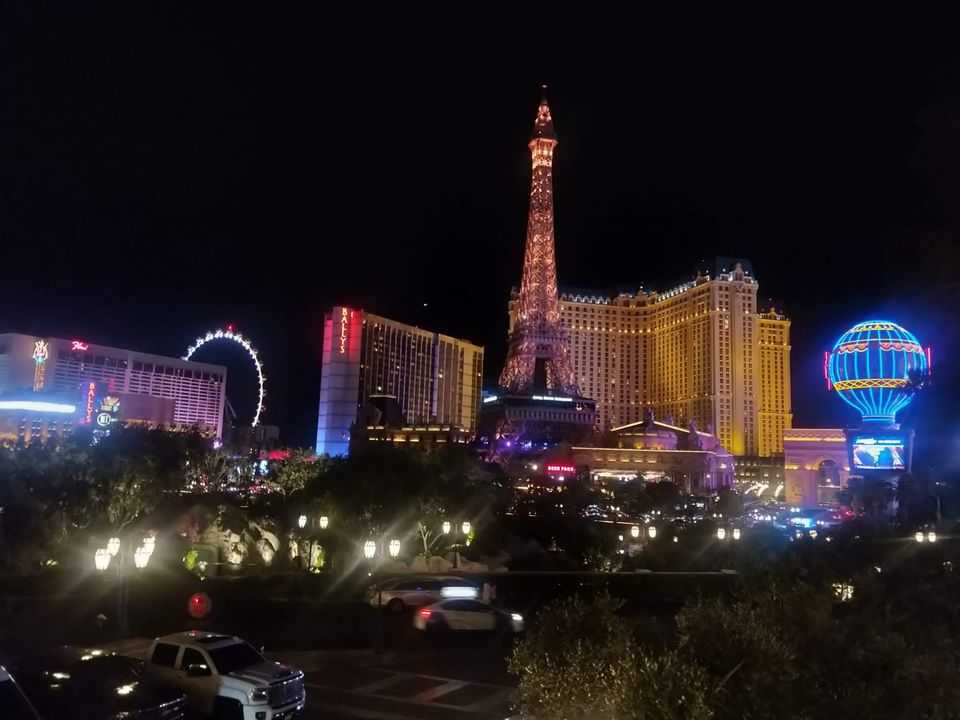 "Good girls go to Heaven, bad girls go to Vegas" and that is how we landed up here at "Sin City". This place is every bit as beautiful as I imagined it to be. Las Vegas surroundings may be desert, but the famous Las Vegas Casinos, the wild pool parties, uncover the beauty of Sin City.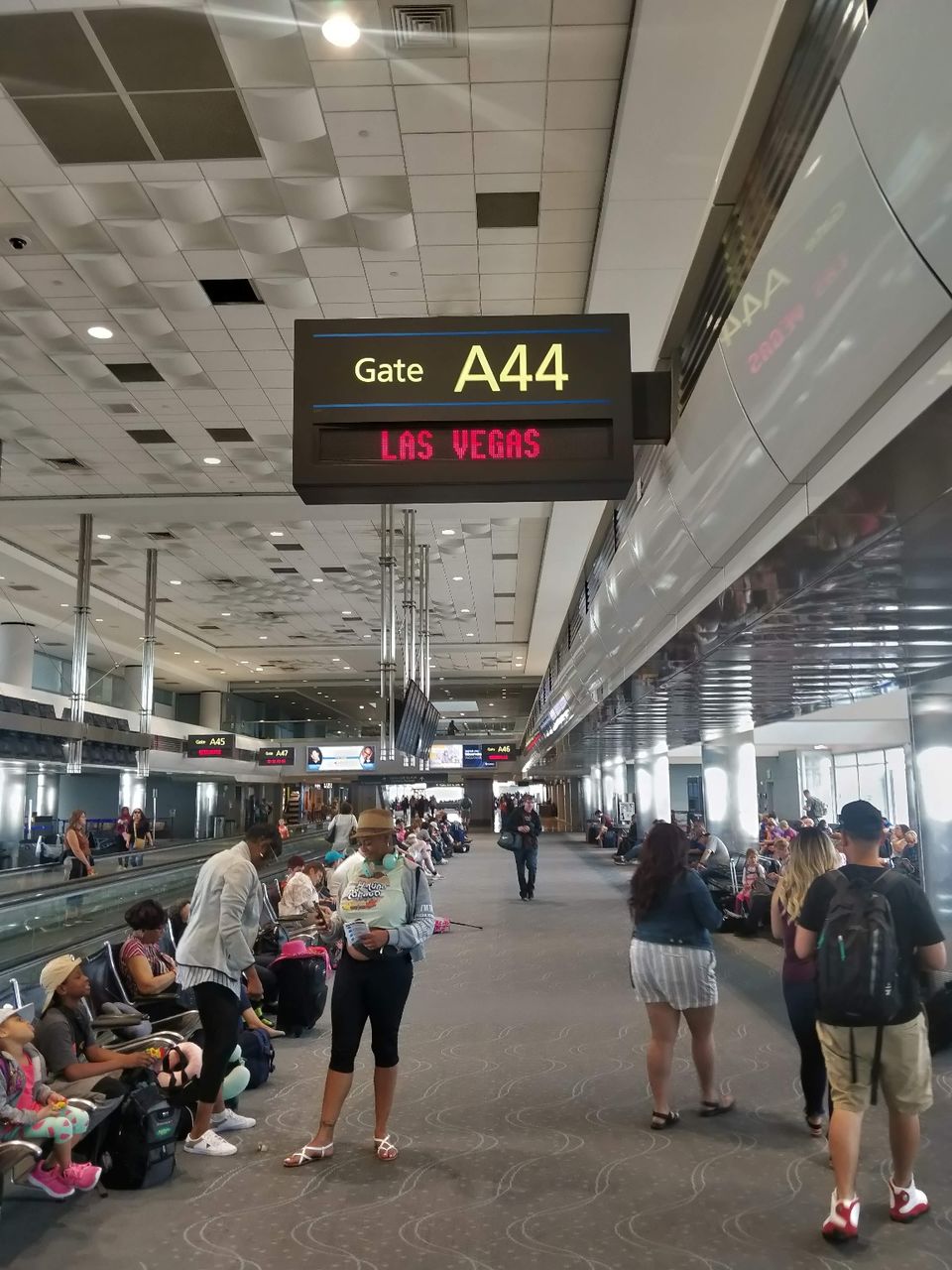 "What Happens in Vegas, Stays in Vegas" this phrase won't be discovered until you hit one of the Famous Strip in Vegas, or be it the Adult Shows played at Various Hotels.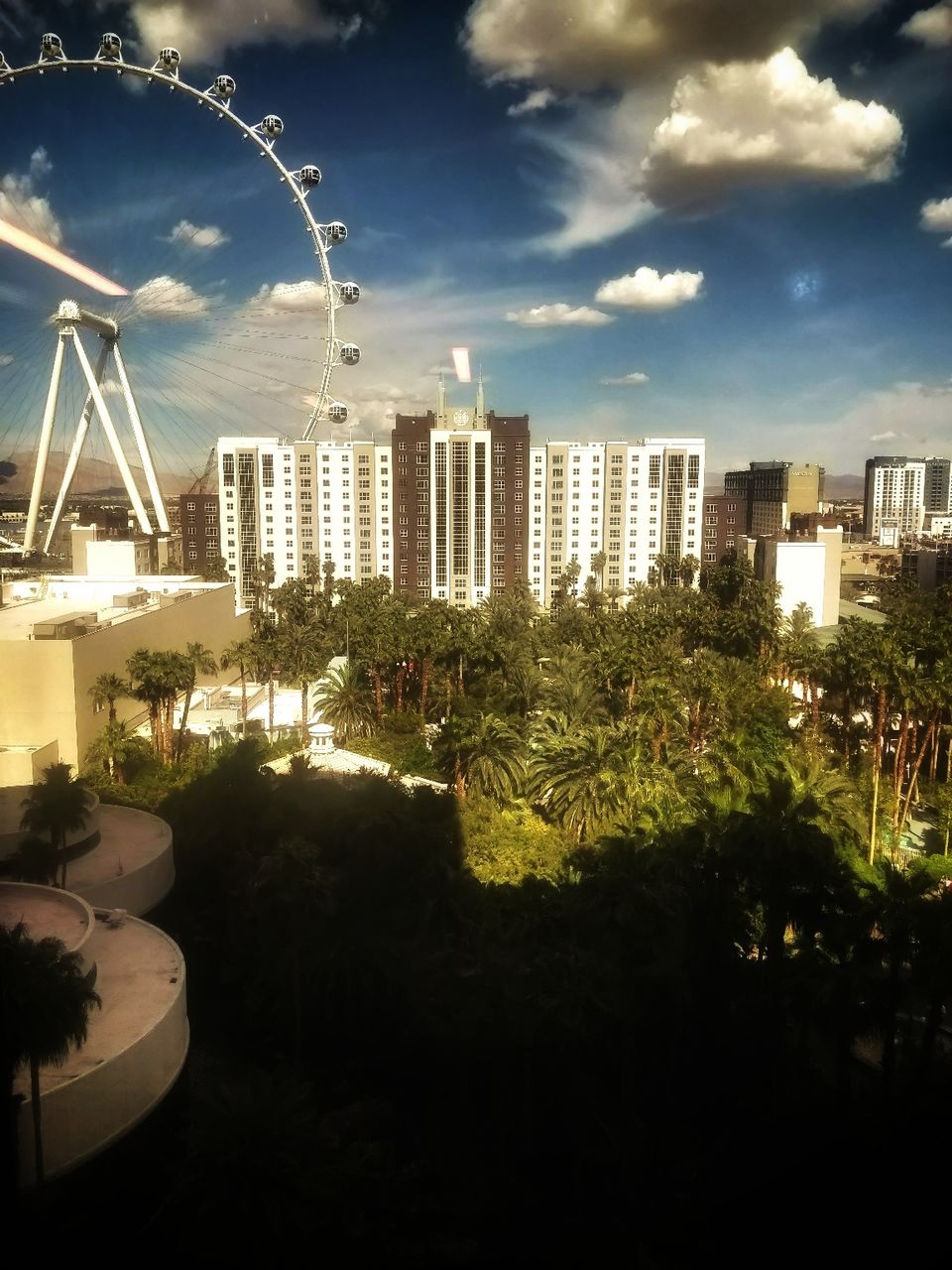 Drinking and Gambling are 24*7 legal here so don't forget to try your luck at the Casino and if you're lucky enough you can be the next "Elmer Sherwin." I saw an old man at Caesars Palace play just $5 coin on a slot machine and to my surprise won $3600. Yes, it can happen, you can win a lot but you can also spend a lot. Well, I tried my luck on one of the Roulette which earned me $70, it worked out pretty well for me I guess.
You may also find small alcoholic stand like "Fat Tuesday" crowded with people, They basically sell alcoholic slushies, you can get them in various sizes and you can walk around with it anywhere and it is so fun.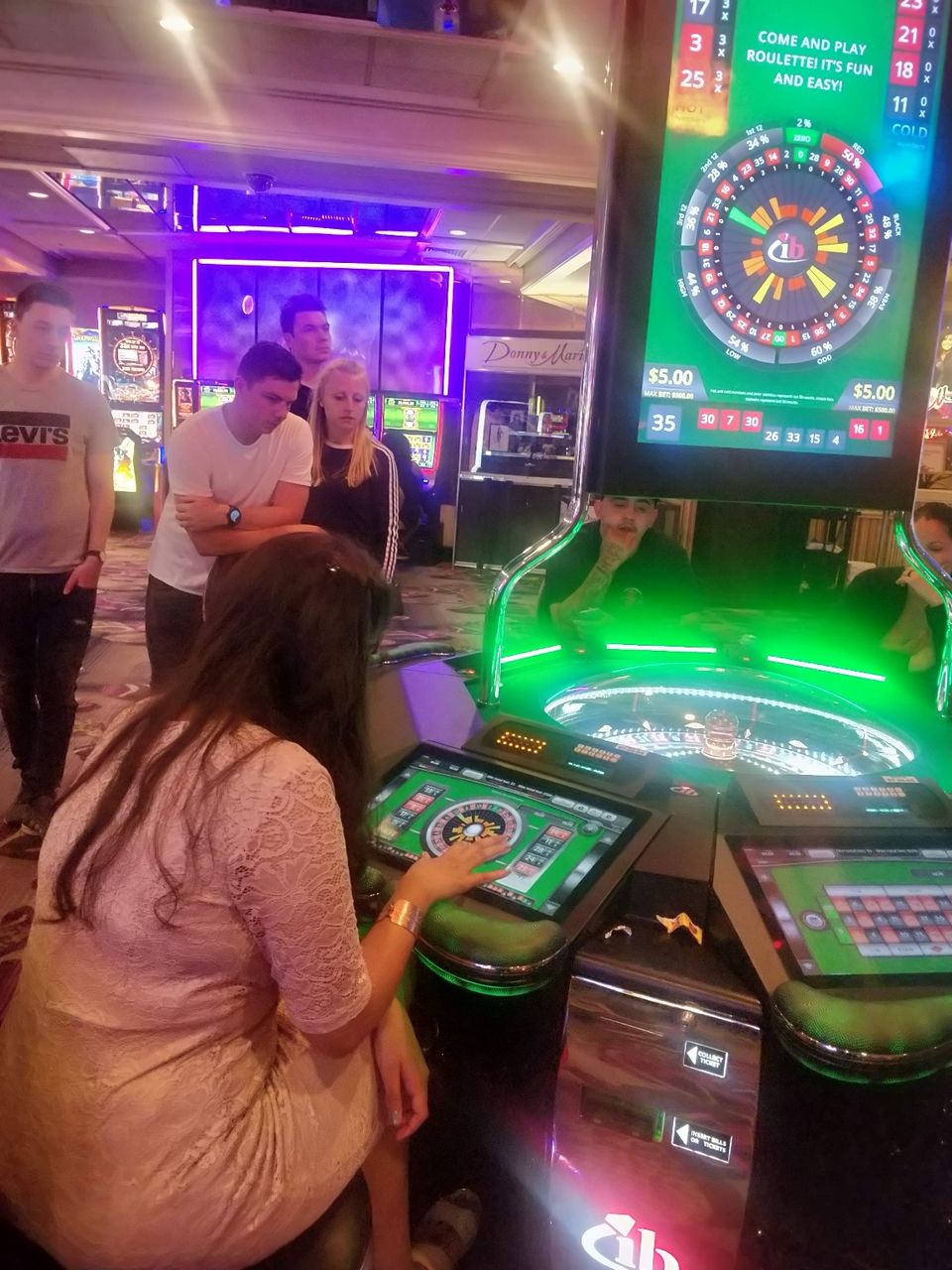 If you only have a day, visiting Places like Venetian Hotel and Gondola Rides, Paris Hotel and the Eiffel Tower, Bellagio Resort and Fountain Show, or High Roller Ferris Wheel on the Linq, should not be missed Every place has its own beauty. If you're young by heart you should definitely aim of Staying in all of these Hotels well not in a one go but maybe by planning few more trips again and trust me you'll thank me later they're that Fun and Beautiful.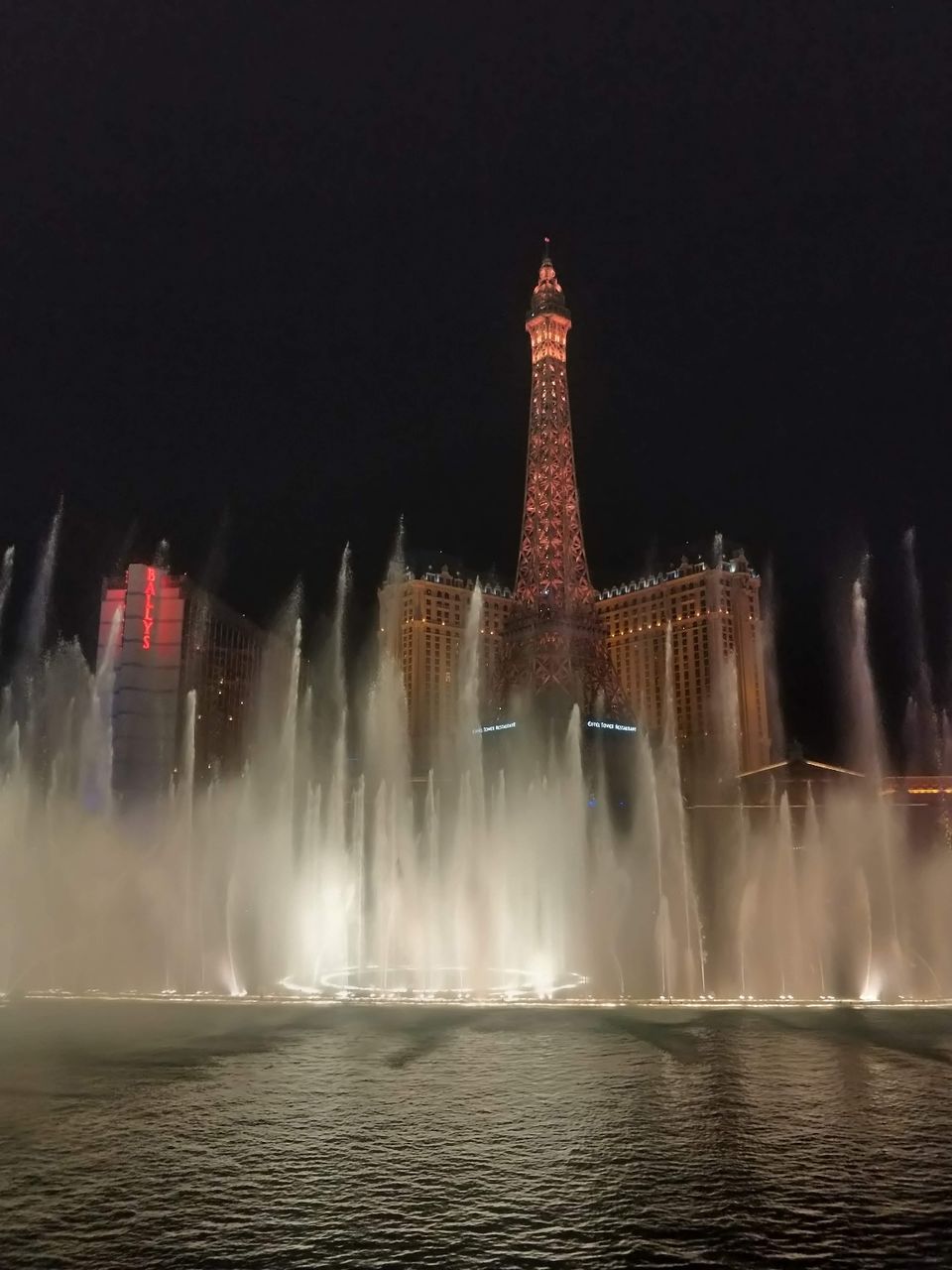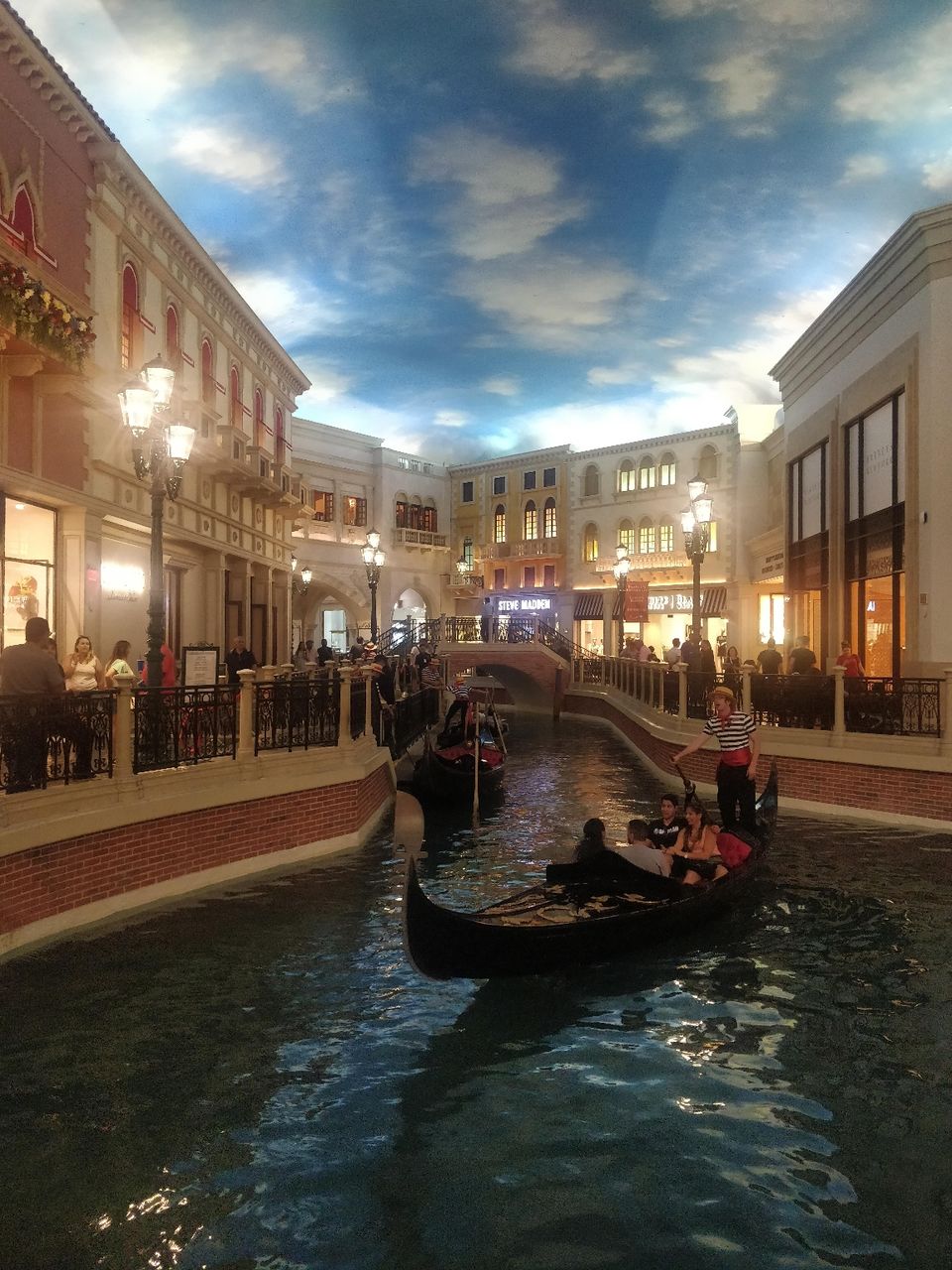 The Wedding Chapels in Vegas was truly an eye-catcher for me. They're not very big but the decor is quite quaint, beautiful, romantic and not to forget Quick. It is the perfect place for the people looking for a short and sweet ceremony.
Of course, Vegas is not limited up to here as I was having just two days in my pocket I couldn't explore everything in Vegas. No doubt the trip will be a bit expensive but in my opinion, it is totally worth it. Can't wait to plan my wedding in one of the iconic Chappel at Vegas.
as Phoebe said "I could totally settle down here. It got everything I could ever want"