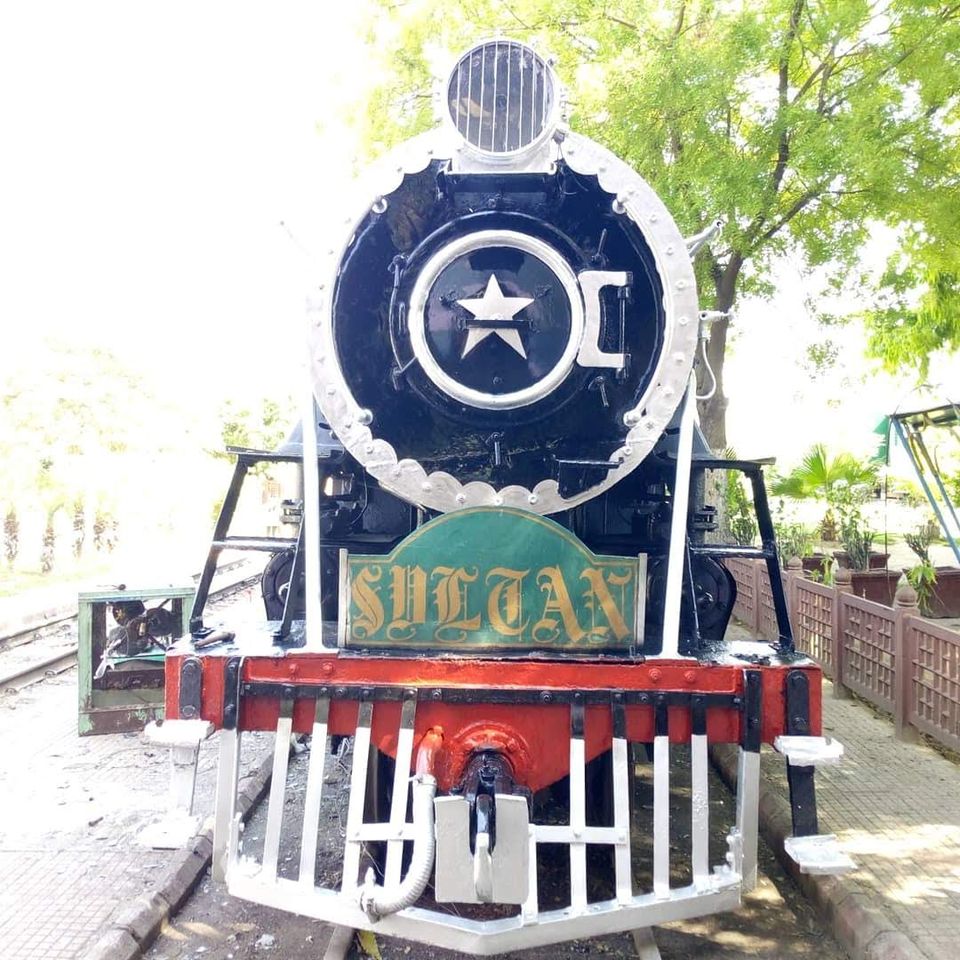 There are lots of movies are made here like-
1 ki and ka
2 Gadar
3 Gang of wasepur
4 Sultan
And many more I don't remember the name of all of them.
The place is called Rewari loco heritage.
There are lots of stem engine are here and they all are in running condition.
Name of the engines are-
1 Sultan
2 Angad
3 Rewari king
4th least but not last. Note- steam engine is the world's oldest steam engine still in running condition. "The fairy Queen "
The place is situated near the railway station. Its near the platform no 8.
The main thing I want to told you that it is free no tickets are required. The loco team is working on making a all India stations at small scale. If you like my blog please like and share. Please follow for more. Must visit here once.