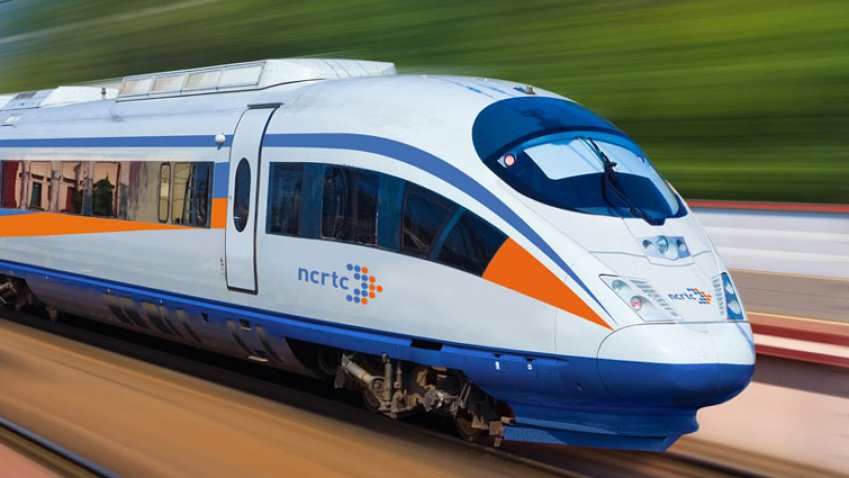 The ancient historical town of Neemrana is one of the most popular weekend getaways from New Delhi. With fancy resorts and scenic surroundings, it is rapidly gaining popularity among travellers. However, travelling to this beautiful town in Alwar, Rajasthan is going to get easier with travel time reducing by two hours.
The National Capital Region Transport Corporation (NCRTC) has approved the Delhi-Gurugram-Rewari-Alwar Rapid Rail Transit corridor project to provide a seamless connectivity through the industrial areas of Haryana and Rajasthan.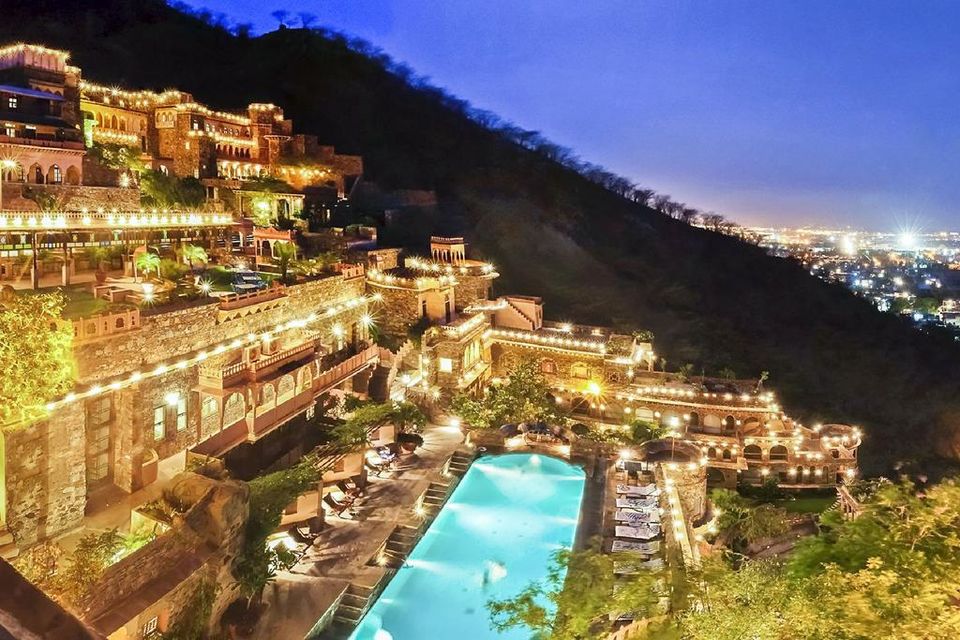 The project will help commuters travelling from Delhi and Gurugram to Manesar, Bawal and Neemrana. With a total of 22 main line stations on this route, the total travel time of the entire journey will be approximately 117 minutes.
Originating from Sarai Kale Khan in Delhi, the Delhi- Alwar RRTS line will connect Munirka and Aerocity, passing through Gurugram, Sotanala and Rewari to reach Alwar. With a total length of 164 km, this project is expected to be completed in three stages. In the first stage, the 106 km long Delhi-Gurugram-SNB corridor (Shahjahanpur-Neemrana-Behror) will cover a total of 16 stations. The corridor will be elevated for about 71 km, covering 11 stations while the 35 km underground section will have five stations. It is estimated that post completion, the distance between Delhi-SNB route will be covered in 70 minutes.
It is speculated that the second stage of the project will have four stations, namely – Shahjahanpur, Neemrana, Behror and Sotanala, all of which will be elevated. The final stage will cover the last two elevated stations, namely, Khairthal and Alwar.
The NCRTC will be integrating the entire project in Delhi's internal modes of transport to aid public transport in the city and will be connected to major Delhi Metro stations to facilitate passenger movement.
What do you think of this initiative? Share your thoughts with the travel community on Tripoto.
Check out videos and more on Tripoto's YouTube page!