In the month of March, I decided to go on a roadtrip from Delhi to Palani to explore the BITS Pilani campus. Getting to Pilani via the railroad and buses is pretty inconvenient. The road is good for the most part, so I decided to head there by cab. If you're planning on heading off to Pilani, I recommend you book a cab.
You can cover the distance from Delhi to Pilani in roughly four to five hours by road. With a few stops along the way, you can comfortably stop at a bunch of places for breakfast, lunch or tea.
We took a new route:
Vatika Restaurant La Pizzeria Restaurant
A great place to eat Italian food - their pizzas and pastas make for some great meals. Excellent place to share a meal with family, friends or colleagues.
Nobles Restaurant
This is a campus restaurant, and has some great north Indian fare. The footlong sub here is a favourite among the students and makes for a quick, healthy lunch.
Monu Spicy Hut
If you're in the mood for simple roti, sabzi or parathas, this is the place you want to head for lunch or dinner.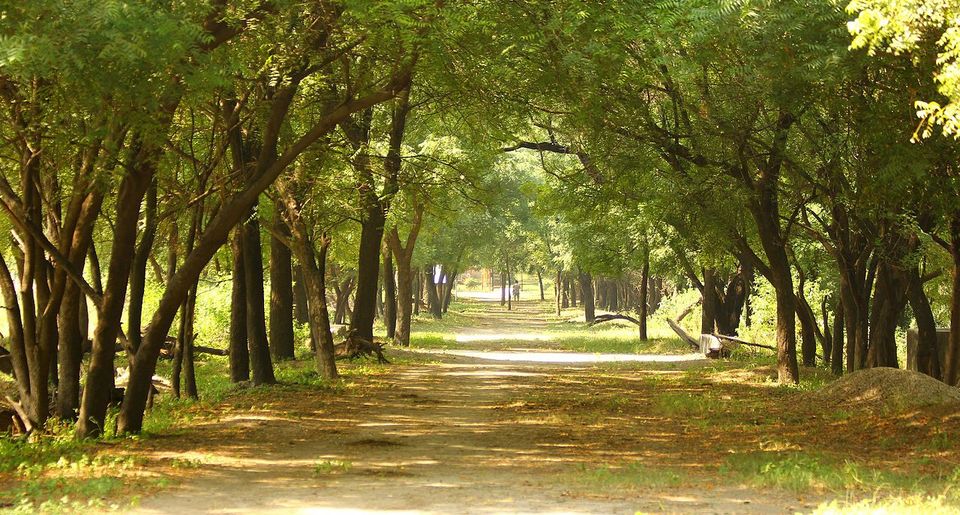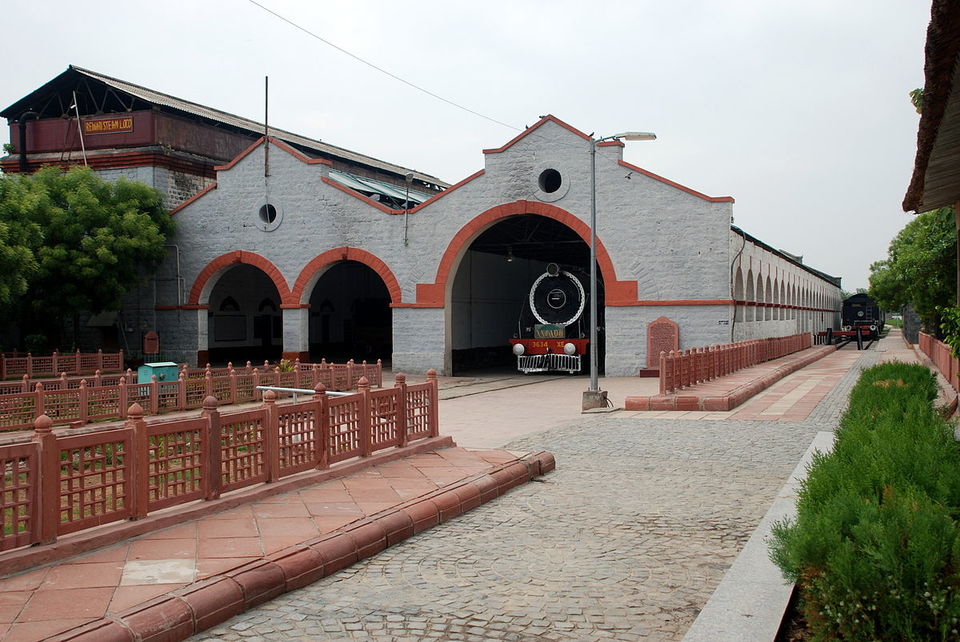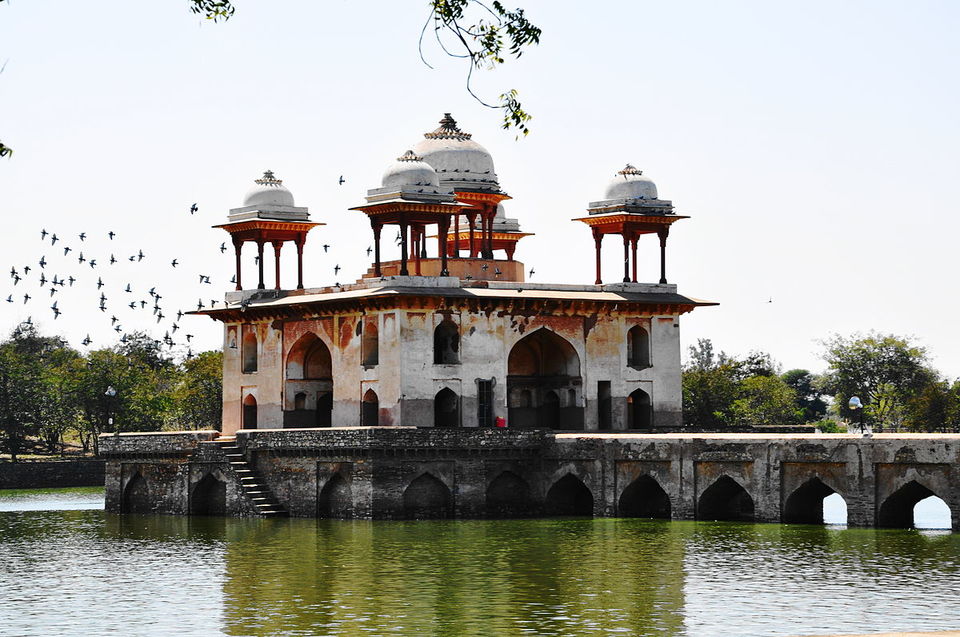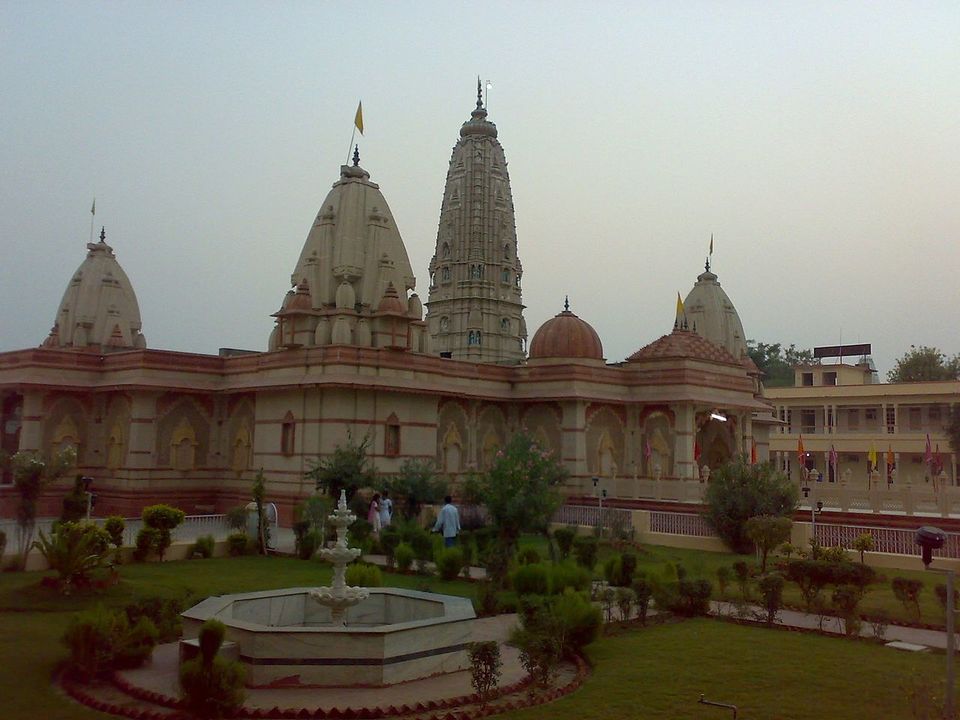 This route goes through Gurgaon, so stock up on any supplies you may need along the way. Make a quick stop at Sultanpur National Park to soak in nature and relax a bit if you have plenty of time to get to Pilani.
In Rewari, visit the Ghanteshwar Mandir and Rewari Heritage Steam Loco shed. On the way out of Rewari, make a detour and head to Neemrana to get a glimpse of the heritage fort hotel there. You'll find the ruins of an old Rajput settlement.
Consider making a longer pit stop in Narnaul, and visit some of its heritage sites. Make your first stop is Khalda Wale Hanuman. From there, head to Chor Gumbad, Jal Mahal and Chatta Rai Bal Mukund Das. The town also has mughal tomb of the yesteryears that are worth a visit - Shah Ibrahim tomb and Shah Quli Khan tomb.
If you have a few extra hours before you get to Pilani, I highly recommend making a stop at Jhunjhunu. This quaint town in Rajasthan is packed with history, culture and monuments. Head to Rani Sati temple, Sone Chandi ki Haveli, Dunlod Fort and Khemi Sati temple for a taste of heritage and culture in Rajasthan.
By the time we reached Pilani, we were quite hungry. If you're looking for a place to eat right after you get to the campus there are some of the places you can stop at to grab a bite:
If you happen to have an extra day to spend in the town of Pilani, head to Panchavati Park, Pilani Gallery, see the Dakota aircraft, the clock tower and the Birla Haveli.