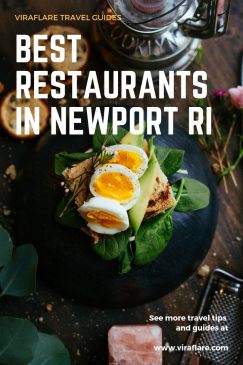 The Northeast has more to offer than the stereotypical "Clam Chowduh"! So, if you're looking for seafood places in Newport, you'll find them here, but there are also plenty of options for steakhouses and vegan! Strap in and check out these best places to eat in Newport RI!
This list will separate the restaurants into four different categories to better fit what you might be looking for if you're struggling with where to eat in Newport RI.
Feel free to click one of the above options to skip to your preferred section!
Newport Steakhouses
So, you're looking for steakhouses in Newport RI? Rhode Island in general has a load of options for good quality steak, and Newport is no exception! What's first?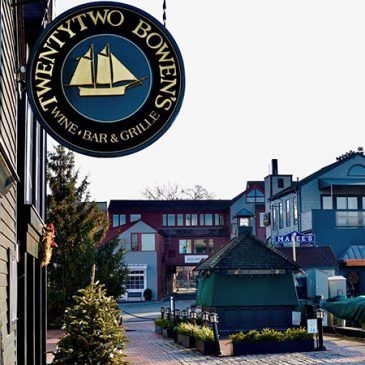 A top-notch Newport Grill, Bowens is a perfect place to fill your stomach with some of the best steak and wine! If you're strictly looking for a thick juicy steak, then the Prime New York Sirloin is the way to go and having a side of Summer Succotash will accent it perfect! Add in one of their multiple choices for Ales or Lagers and you have a meal made in heaven!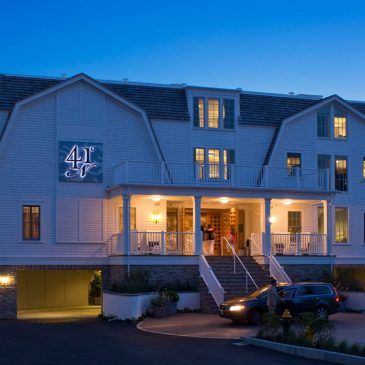 A dockside delight and offering a slightly higher end meal, the Forty 1 North is another great option for top tier steak! Even better, enjoy your steak in open air seating that offers beautiful views of the harbor. So, take in dinner and a view here, but make sure to reserve a table in advance as it may be busy.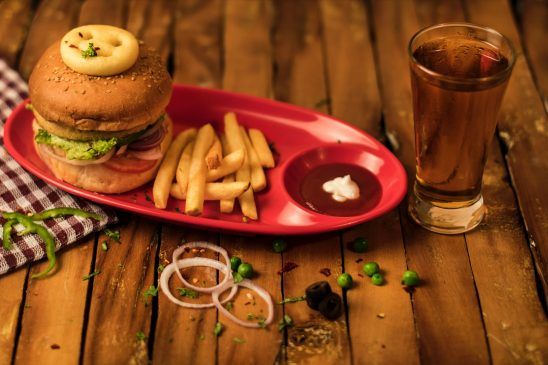 Jo's has a very casual feel and welcoming atmosphere. They offer steak and seafood if that's your preference, but I suggest trying their signature "Jo's Burger". A simple all-natural beef burger with just lettuce and tomato, and fries on the side. Obviously, you can customize it but the way it's cooked is why you go to Jo's.
Seafood Places in Newport
I think it goes without saying that seafood is probably the freshest in a place like Newport. Being directly by the sea, a lot of restaurants offer the freshest seafood you'll probably ever have. That being said, if you're a seafood junkie, this will be a great place for you!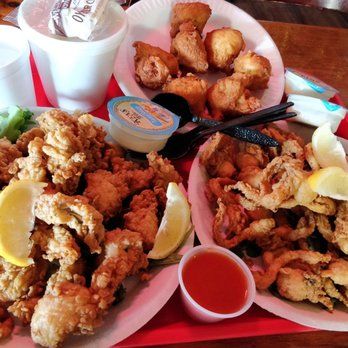 If the name didn't give it away, this is a supreme seafood restaurant in the heart of Newport. It's not a huge place so don't expect a fine dining establishment. But don't let the size affect your judgement, Flo's Clam Shack is a perfect place for any seafood lover and has plenty of options!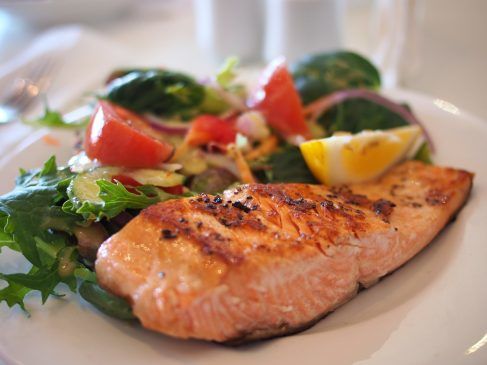 No this isn't Pirates of the Caribbean, it's a tasty treat nestled away the Newport coast. This Newport restaurant has a full menu for sandwiches, grilled goods, and seafood. That variety makes this a go to place for a family dinner in Newport, as it can fit everyone's diet and has phenomenal seafood for you!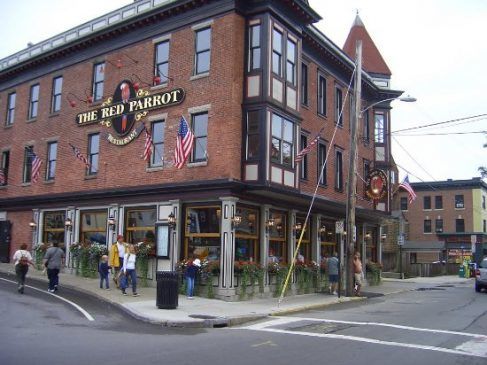 Some of the freshest mussels and clams offered in Newport are going to come from here, the Red Parrot! Seafood lovers delight at the numerous options for lobster, oysters, shrimp, and essentially every other coastal dish. Also, while this restaurant isn't incredibly expensive, it's also not some fast food place. Because of their high quality be prepared to pay a little extra (and it's worth it)!
Cafes in Newport RI
Maybe you're not looking for a fancy place to eat and just want a calming place to relax. Newport offers many places to sit and enjoy some coffee or tea!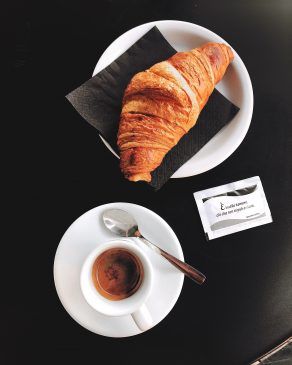 A comfy dockside café in the near the Newport shipyard, Belle's café offers a relaxing time inside or outside on their balcony. On top of their accommodations, Belle's has a great selection of food and a perfect place to grab breakfast!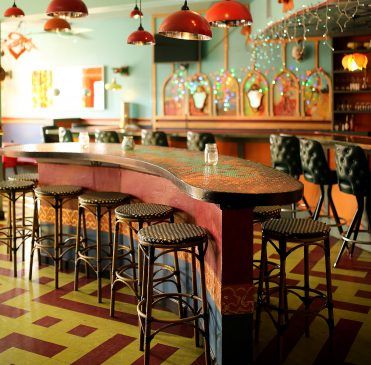 The Salvation Café is the embodiment of what most people think of when they hear the word café. The aesthetics is where the familiarity ends though, as the food offered here is not the usual café treat. Having options for seafood and other coastal snacks, this café has some of the best tasting (and looking) food you'll find.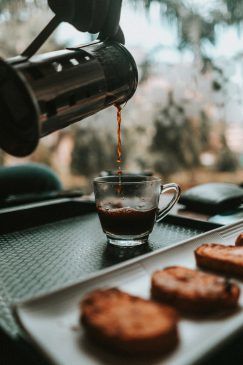 This café has a more traditional feel and a decent sized menu for breakfast. I recommend grabbing your morning meal here and getting a nice coffee to start your day on the right foot.
Vegan & Vegetarian Restaurants in Newport RI
Don't fret if you're looking for vegan or vegetarian options in Newport, as there are plenty of places! Some may be vegan or vegetarian, but I've noticed a few are both.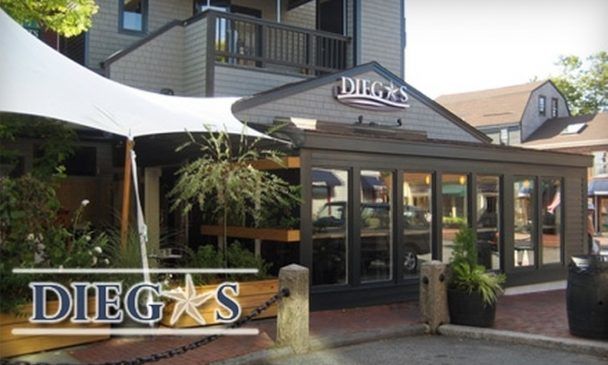 Make sure that the Diego's you look for is the restaurant on the shore of Newport Harbor, and not Diego's Bodega further east. Diego's has plenty of options for vegan and even some for Gluten Free. Offering vegan tacos, quesadillas, and others will fit just about any palate.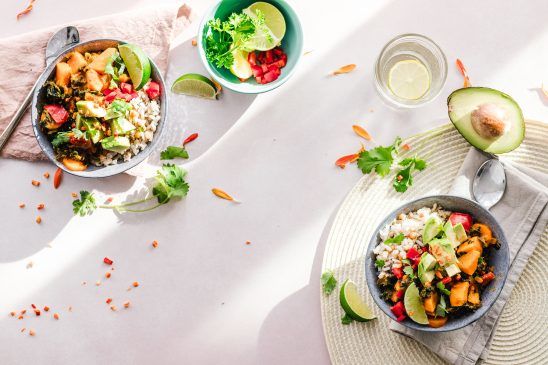 This restaurant has a specialty in vegan food and juices! There isn't an endless amount of options but the ones available and sublime. Plus, even if you aren't hungry, Root offers plenty of juice mixes that make a perfect refreshment.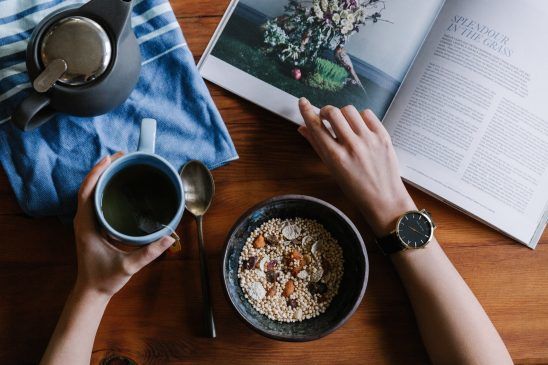 If you're vegetarian and out dining with friends or family, The Mooring is perfect as it has a menu for you and them. The restaurant even has an amazing view of the harbor and a mesmerizing interior atmosphere. Offering tofu, salads, and even a black bean burger, you'll certainly leave this restaurant happy.
If you have any other ideas for some of the best restaurants in Newport RI, then please leave a comment on your recommendation!