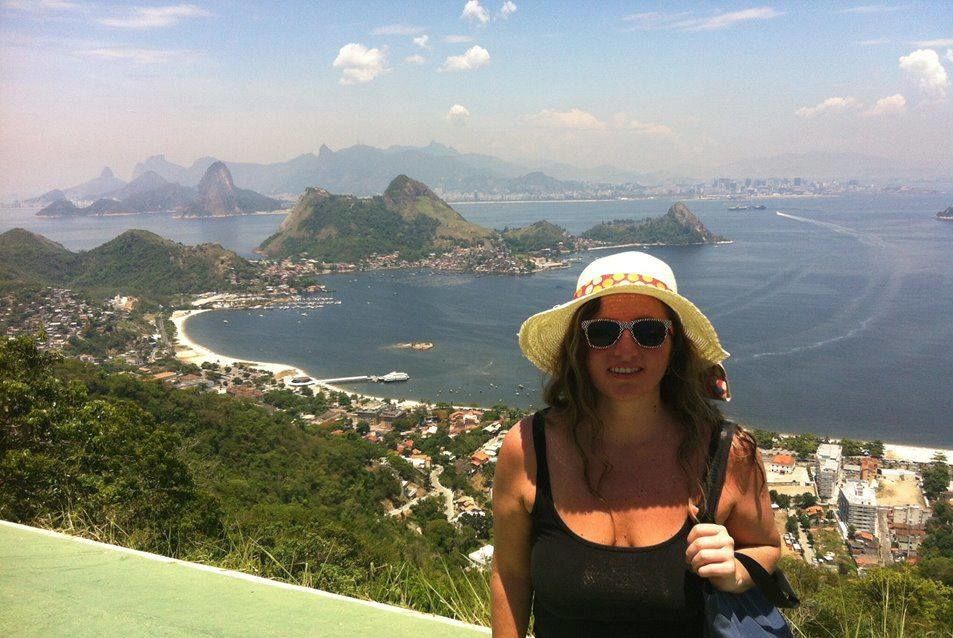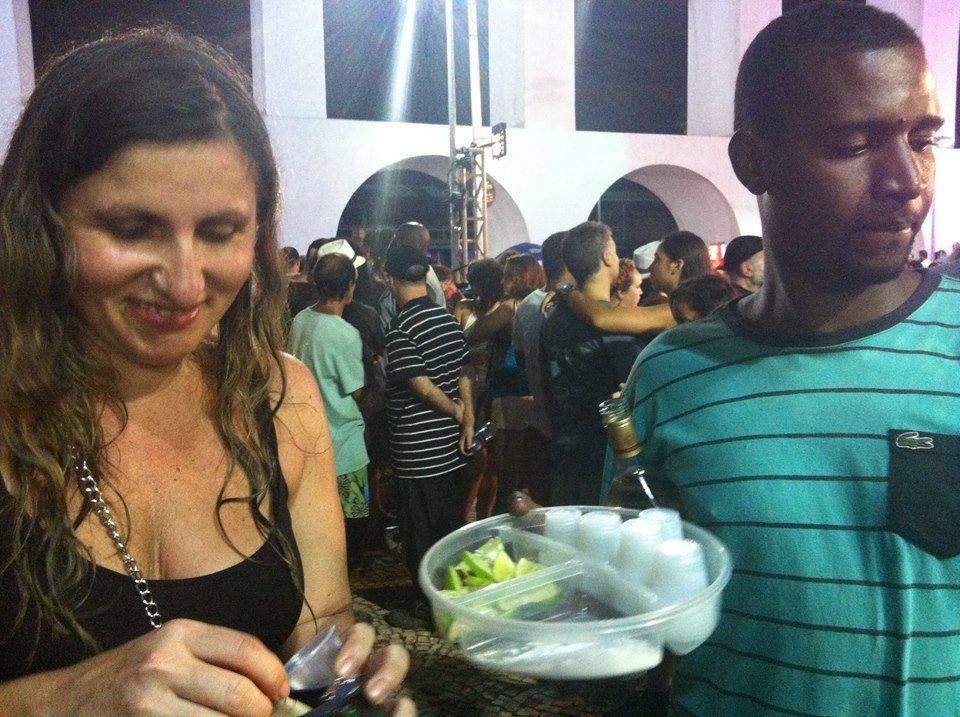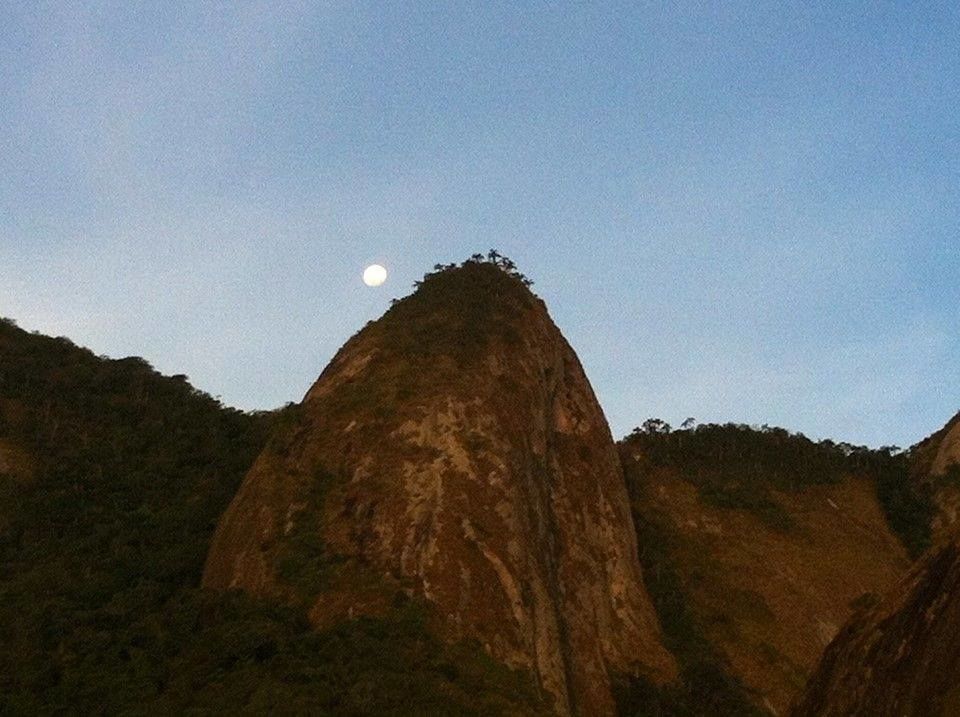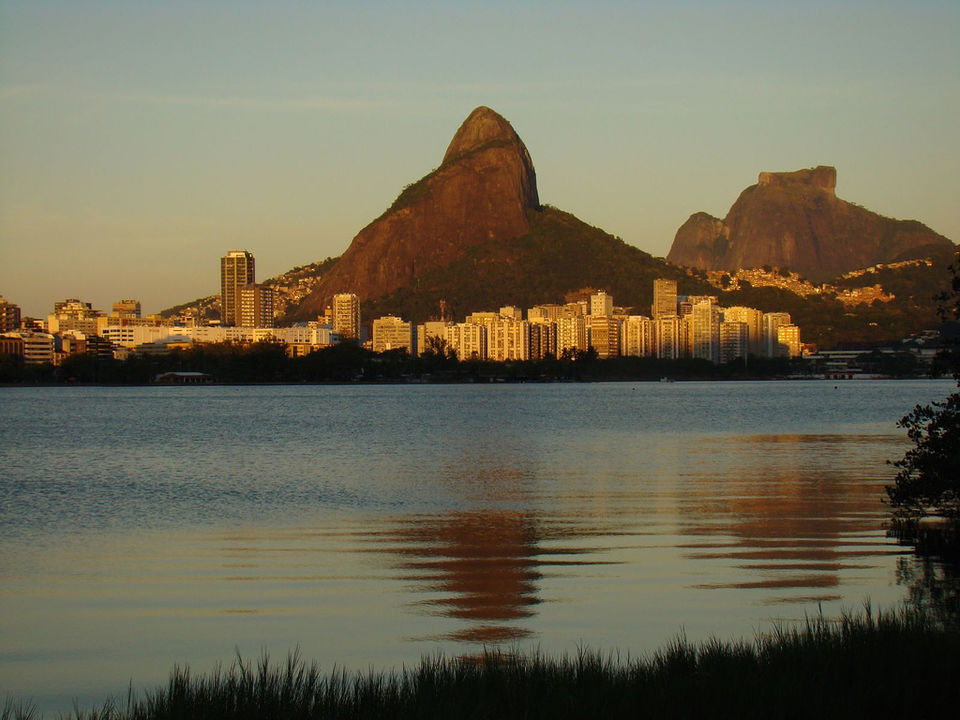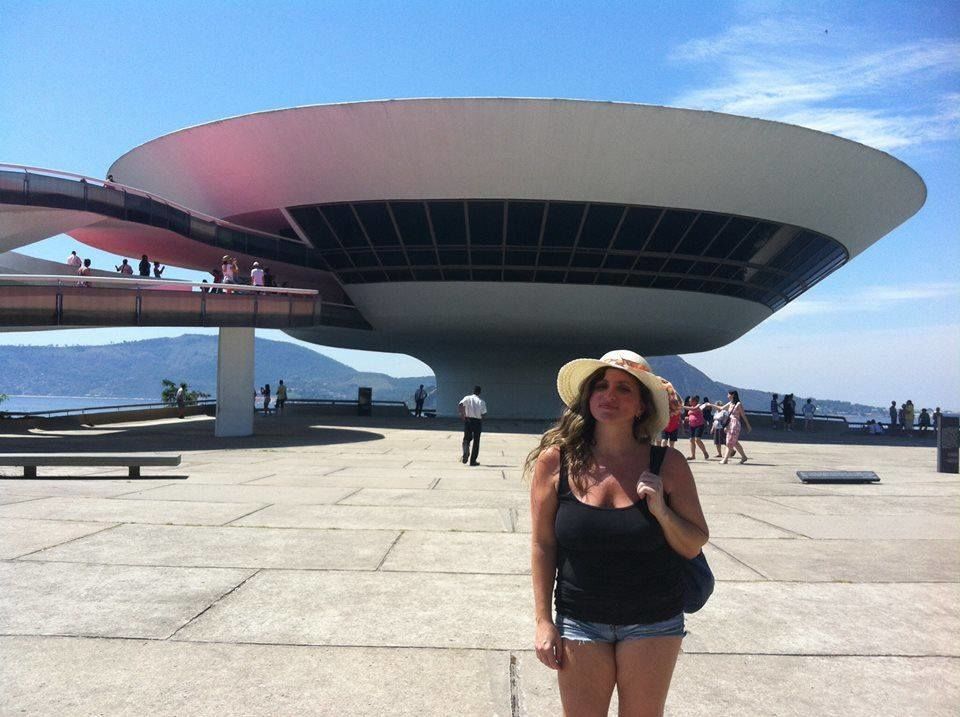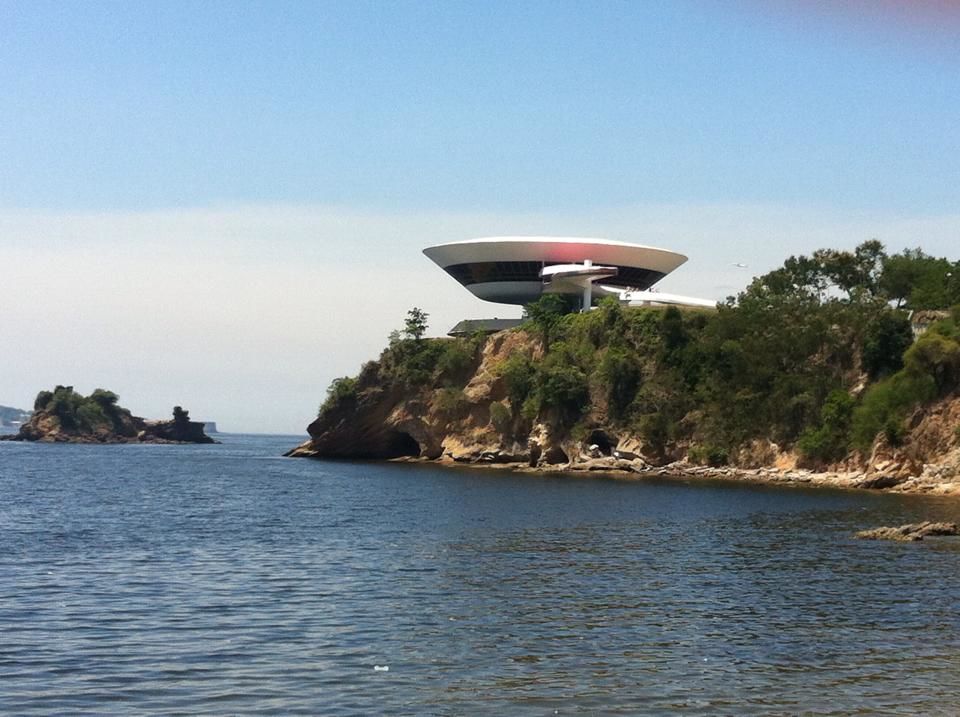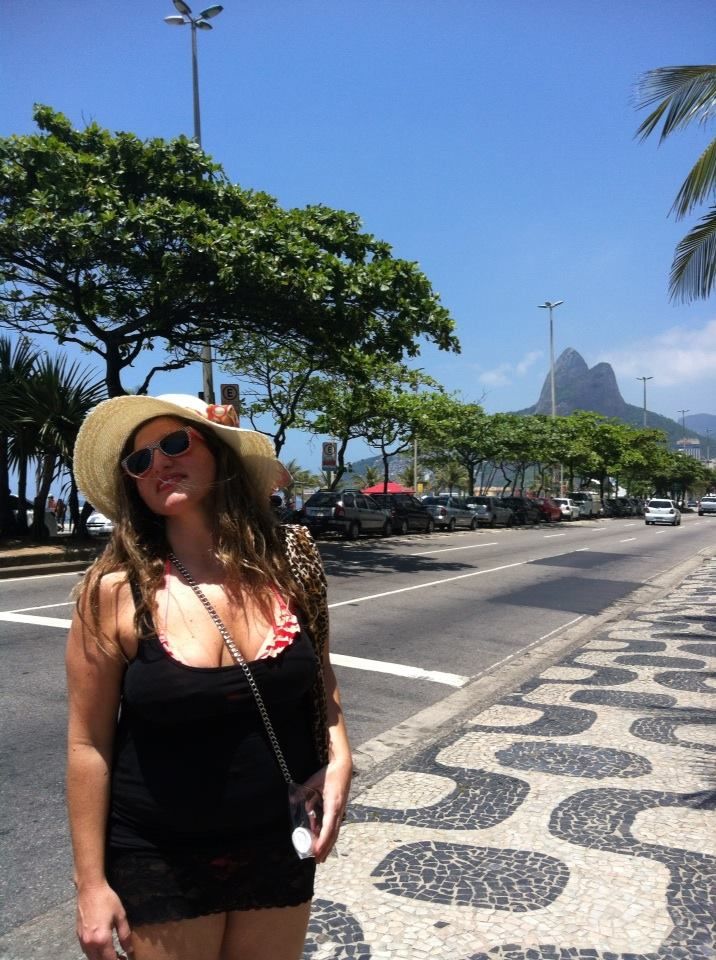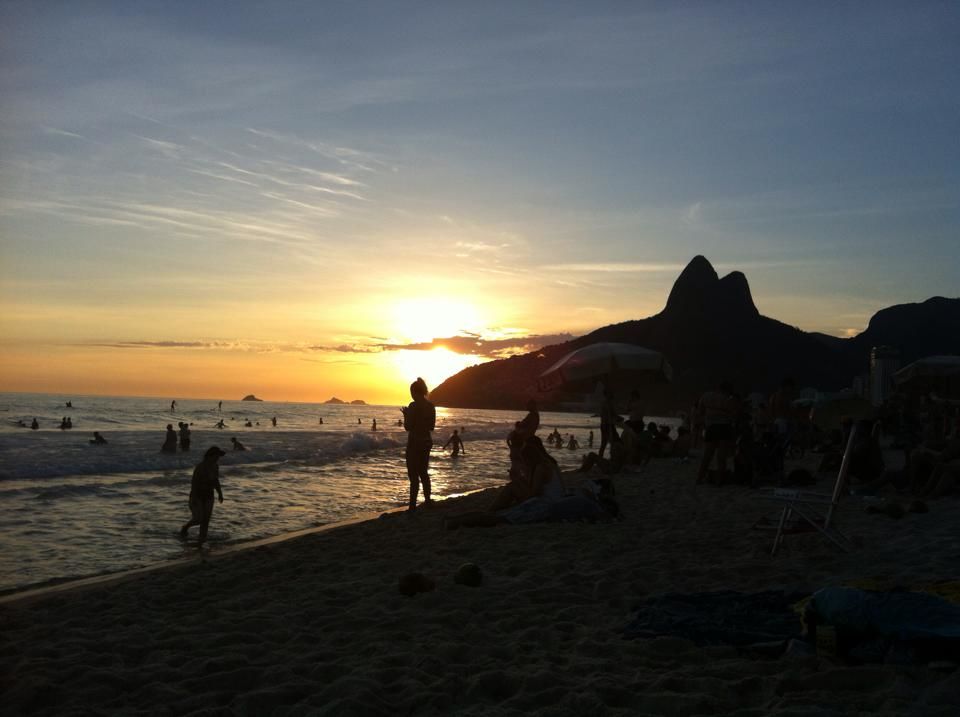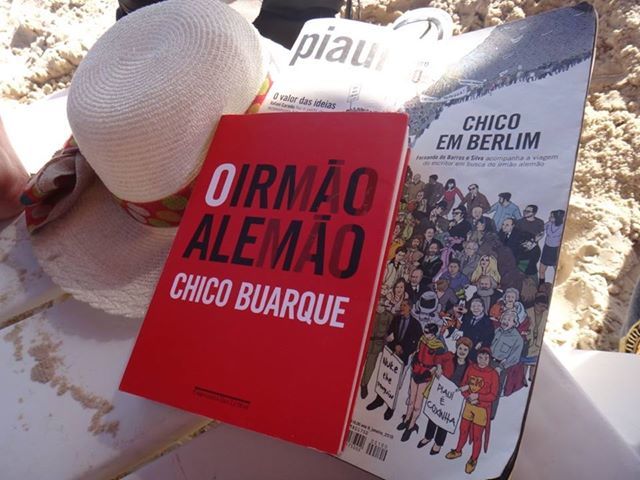 Before I returned to Rio de Janeiro after last Christmas, the idea of the city I had in my mind was a mix of images of Corcovado, Jobim and Vinicius melodies, and a story about my friend Ana and one of her girlfriends ending up in the wrong side of town, in their car, in the middle of the night.
I hadn´t been in Brazil in over ten years, but when I learnt Ana had had her new baby Valentín, the city became irresistible to me. It has been a personal tradition of mine to spend New Year´s Eve with friends rather than family for several years, so, everything seemed made in heaven, and I bought a ticket from Montevideo to Rio by way of the avoid-at-all-costs Sao Paulo airport.
I was equally excited to see my amazing goddaughter Manouk, who has also been living in Rio for some years now. It was, by all means, a trip of love. What I didn´t anticipate was that I would fall eternally in love with the city itself.
When I was younger, I thought Brazilians were superficially happy, with no depth. Maybe I was too intense at the time to appreciate what I saw along the Ipanema streets this time around. Cariocas appeared to me to be the nicest, most relaxed people on the planet. For example, Reveillon, Rio´s New Year´s Eve celebration, takes place on the beach, with about two million people in attendance. As we walked down from Ipanema towards a beach party at Arpoador, I must have seen the quietest, politest, and most relaxed two-million people crowd on Earth. I imagined what the crowd might have been if it had been made up of Americans, even Uruguayans, on a night like that, when everyone is drinking, etc. These people were not even talking loudly, they were just dressed in white, walking quietly home after the fireworks, looking content and in harmony with the Universe.
Ipanema just made me happy. It made me wanna move there. Not to Rio, but to Ipanema specifically. My friend´s house is two blocks from the lagoa, a giant lake with a lovely boardwalk, and about five blocks from the beach. I am in love with my friend´s family. They are some of the most wonderful people I know. Her parents raised healthy, self-confident children, and Ana, in particular is one of the most delicious, wisest people I have ever met, and she has had a tremendous influence in my life.
Before I went to Rio, I knew I wanted to do two things: seeing some good live bossa and visiting some of Oscar Niemeyer´s architectural jewels. If I did that and got to spend enough time with Ana&baby, Manouk, and both their families, I would be happy.
Fortunately, I got to do all of that. I took a day on the island of Niteroi with my friend Arpi, who travelled with me, to see the Contemporary Art Museum, a kind of suspended spaceship on the edge of the water, the fabulous vistas from Parque da Cidade, and the beautiful non-touristy Itacoatiara beach, with an amazing sushi cones lunch by the water in Sao Francisco to keep our stomachs as happy as our souls.
The Museum is such a special place. No one who visits Rio can miss it. The views from Parque da Cidade are the best you can get in the city. Some people said Pao de Acucar was great for that, but it really has nothing on Parque da Cidade, with the added spectacle of launching paragliders, flying with their multicolored wings over the bay.
From the other places we visited, Pedra do Sal takes the prize. This giant rock around the neighborhood of Gamboa, which is home to my lovely Manouk, is a preferred location for street parties. Here, musicians set up in the middle of the street and people dance around them. Makeshift bars line the sidewalks, and people are just chill and free. My favorite things there other than the fabulous, live Brazilian music, were the reggae bar on the top of the rock and the guy who had ginger, strawberries, mango, and an impressive variety of cachaca and vodka bottles to delight customers with his mixology art. His ginger-strawberry caipirinha and the bolinho de camarao we ate at the traditional bar round the corner were truly unforgettable.
As for the bossa, we went the touristy way and got tickets to Vinicius bar, a few blocks from the house. The show was called 20 years without Jobim, and it was everything I needed in a Rio bossa fix, and more. A little old woman with a big voice in a glamorous outfit sang all of Jobim´s classics accompanied by amazing musicians. She told some stories bossa fans love to hear about the days when Tom and Vinicius were writing their songs, and everyone was pleased.
Rio was nothing like I had imagined. If you stay clear of Copacabana (a magnet for thieves and pickpockets), it can be the safest place on Earth. I took the subway everywhere, even when there was no subway line that could take me to a place, I just took the subway and combined it with a cab. It was the fastest way to travel considering Rio´s traffic.
Besides the love in my heart, compliments from Manouk, Ana, her man and her baby, and their whole families, I got some lovely takeaways from the trip, Chico Buarque´s delicious novel "O irmao alemao" and a little Nespresso machine that steams milk at the push of a button.
On my last day, I was also fortunate to meet Brazilian producer extraordinaire Elias Ribeiro, possibly the hottest Africa-based film producer of the moment, who also proved to be a fantastic human being. My Rio friends are also all in film and doing extremely well with their projects at the moment.
I don´t know what it was. Maybe the Dois Irmaos hill that looms over the Ipanema beach and the song Chico Buarque made for it, maybe it was the echoes of the imagined and remembered bossa in my mind that merged with the actual bossa of those streets, or reading about the 100 most important moments in Brazilian music on Brazilian Rolling Stone. Perhaps it was remembering Berlin through Chico Buarque´s story about an estranged, German brother. Perhaps I fell in love with Rio by contrast, because I was unable to love Berlin when I was there last Summer, or I couldn´t love it wholly.
One of the first things I wrote on my facebook page when I first smelt the air of Rio and felt its heartbeat was "In the center of the Universe." I cannot explain why, but I do believe that, still. I have never seen a place with so much cultural life and natural beauty. It is like being able to have your office two blocks from the beach you wanna go for holidays. I am already counting the days till I go back. In my constellation of incredible cities, only Havana can rival Rio. In fact, the second thought in my head after I got a feel for the city was that I wanna move there, sooner than later.