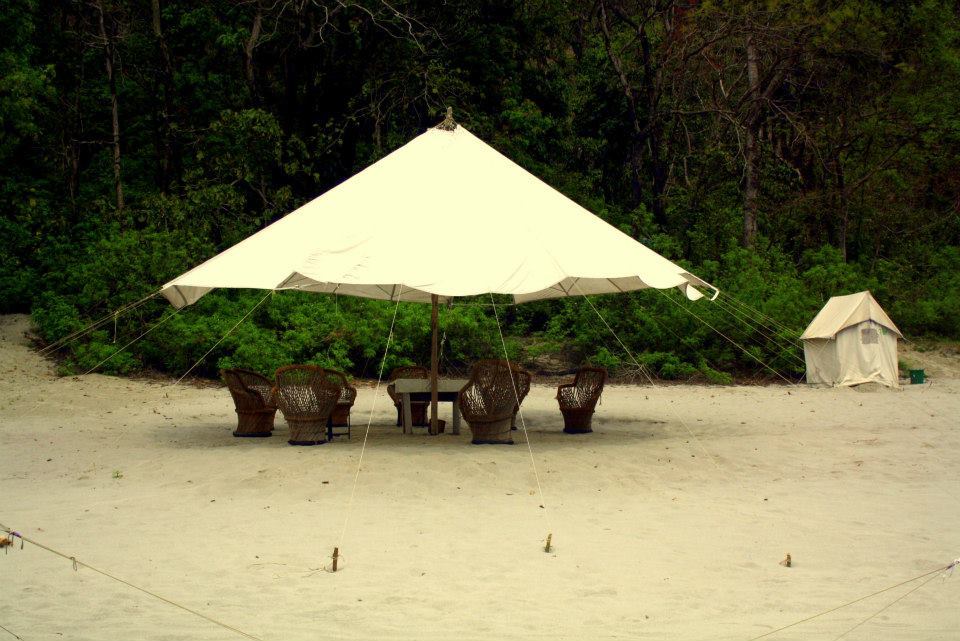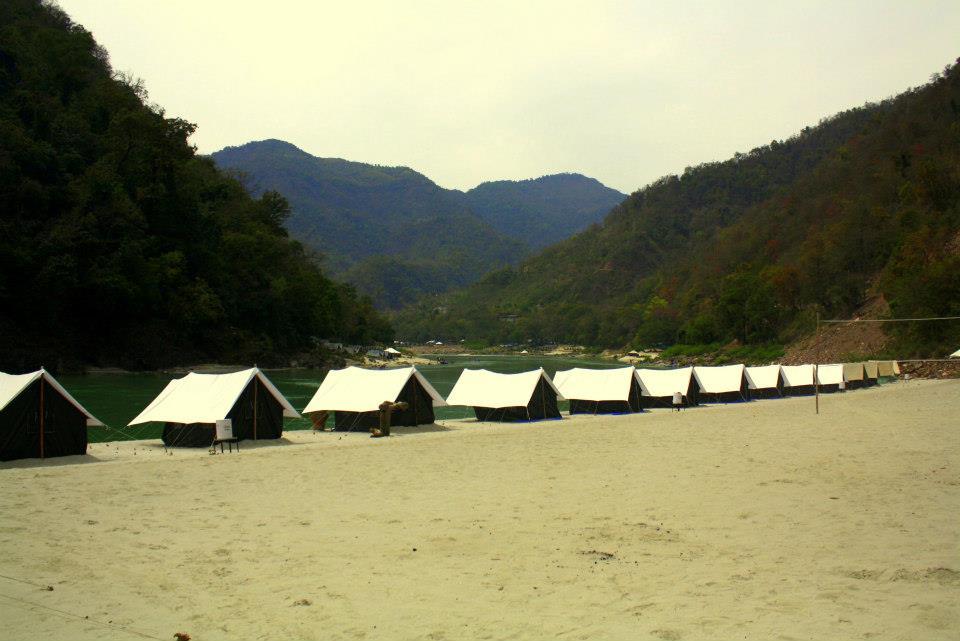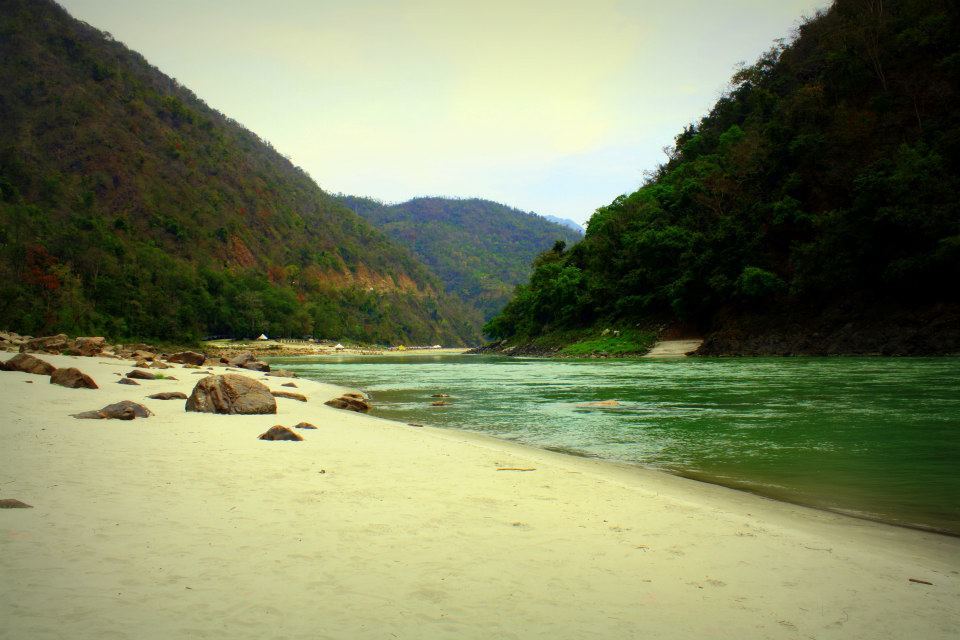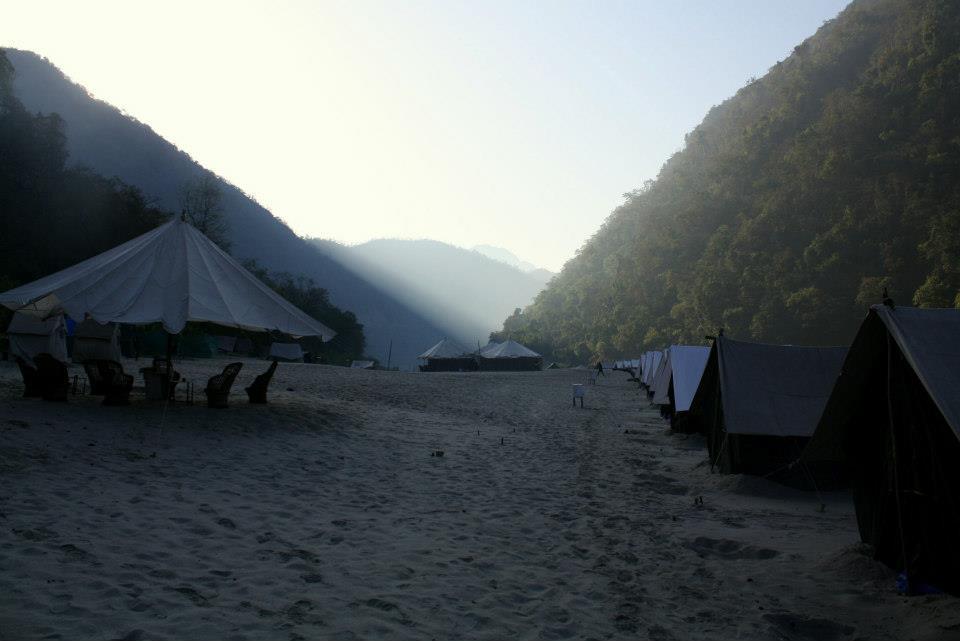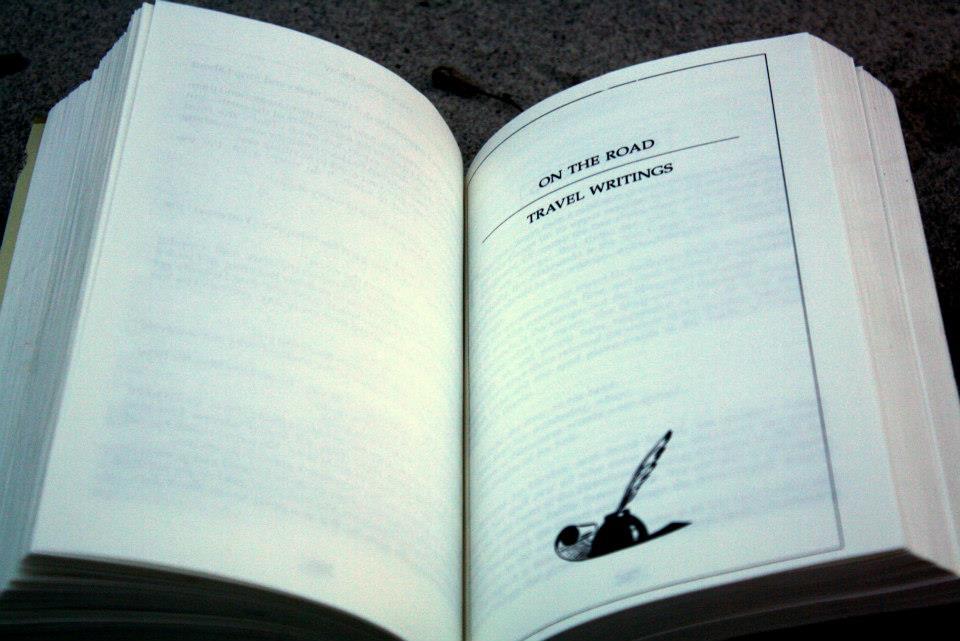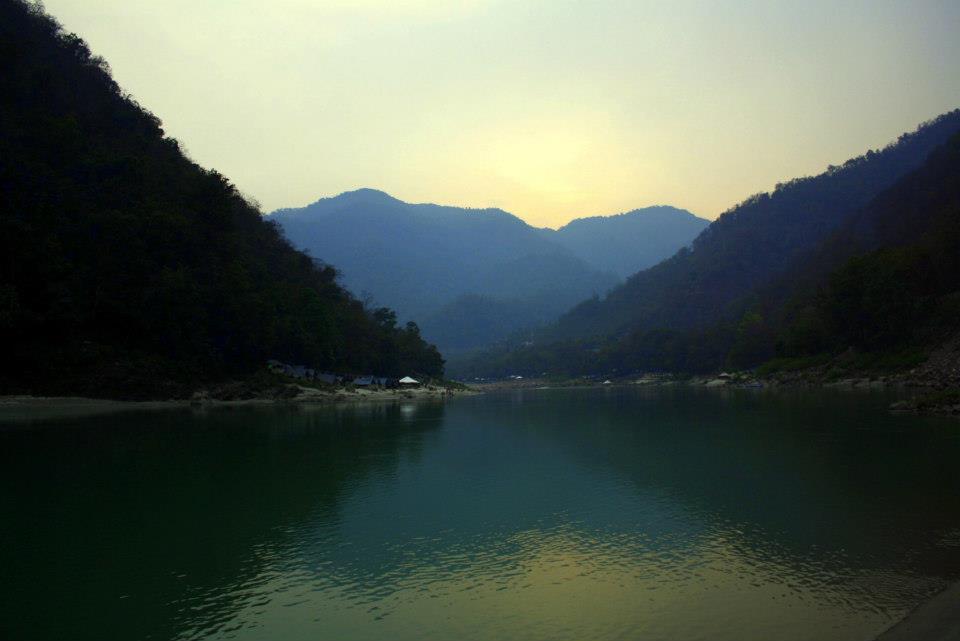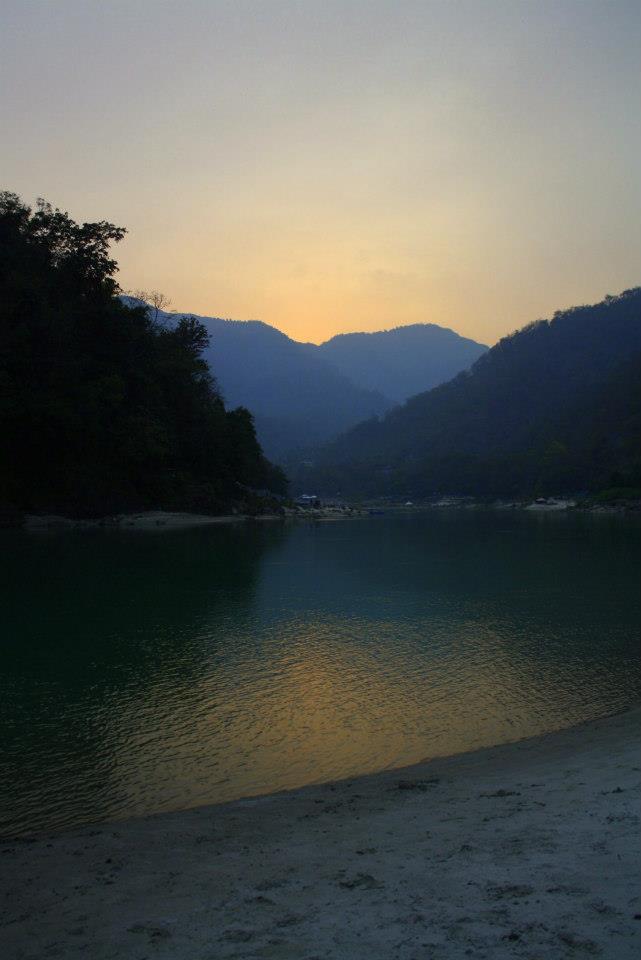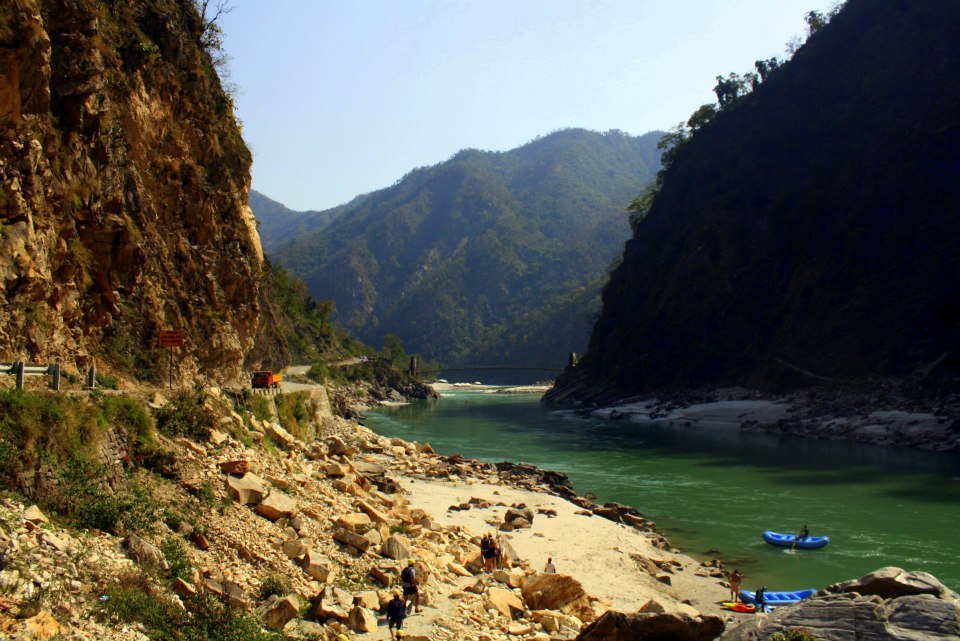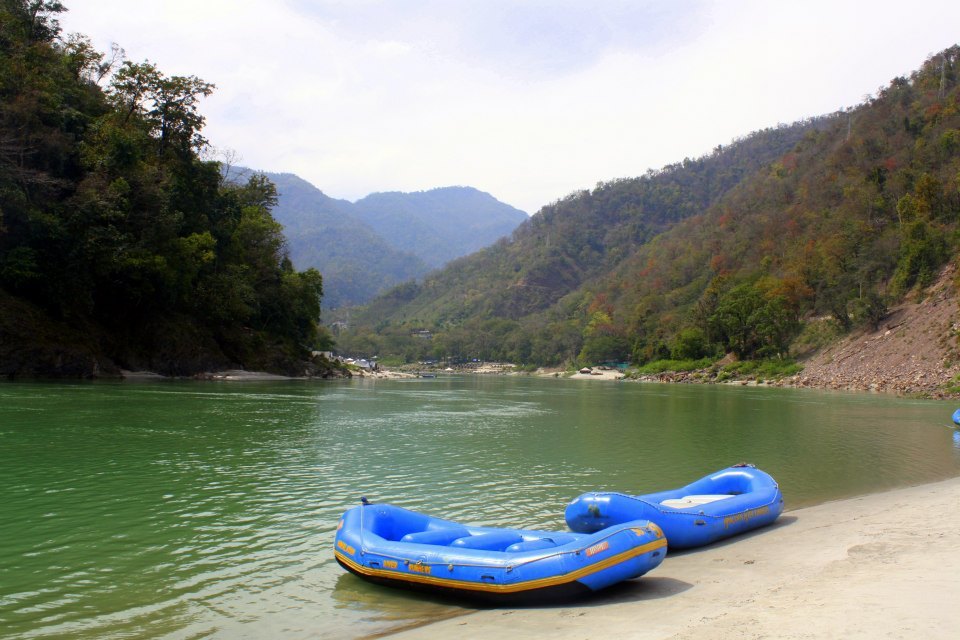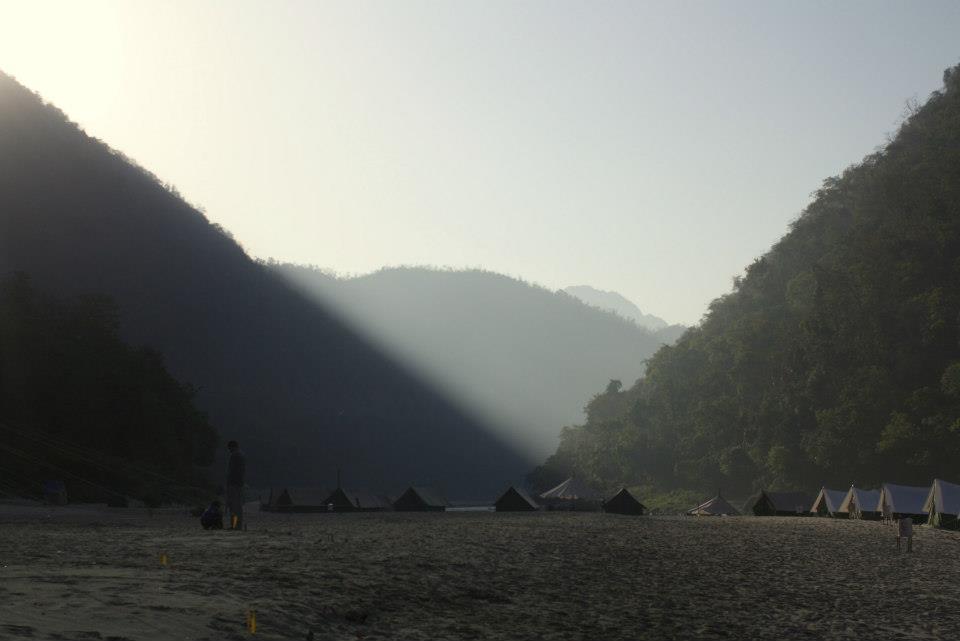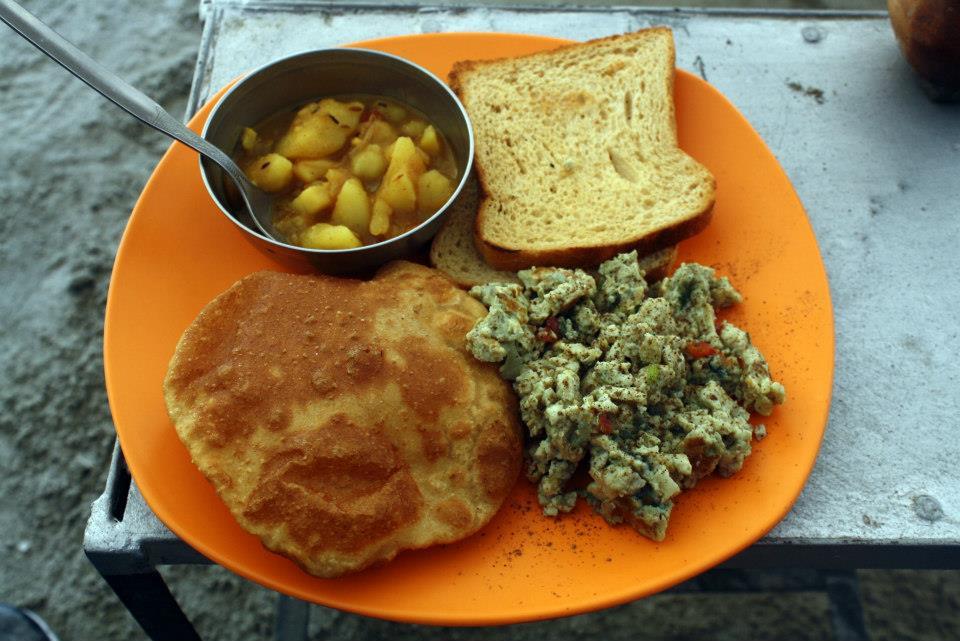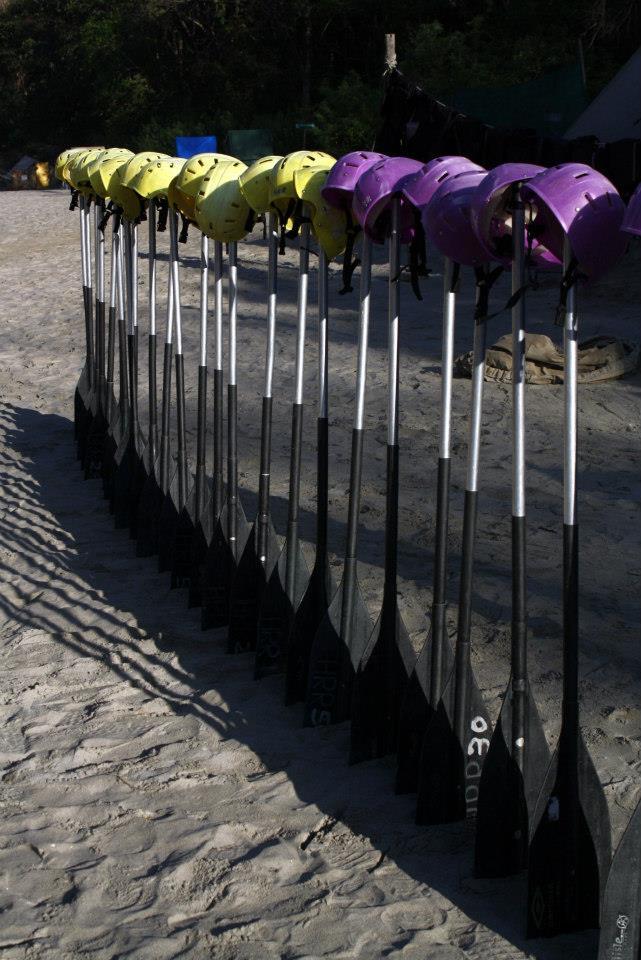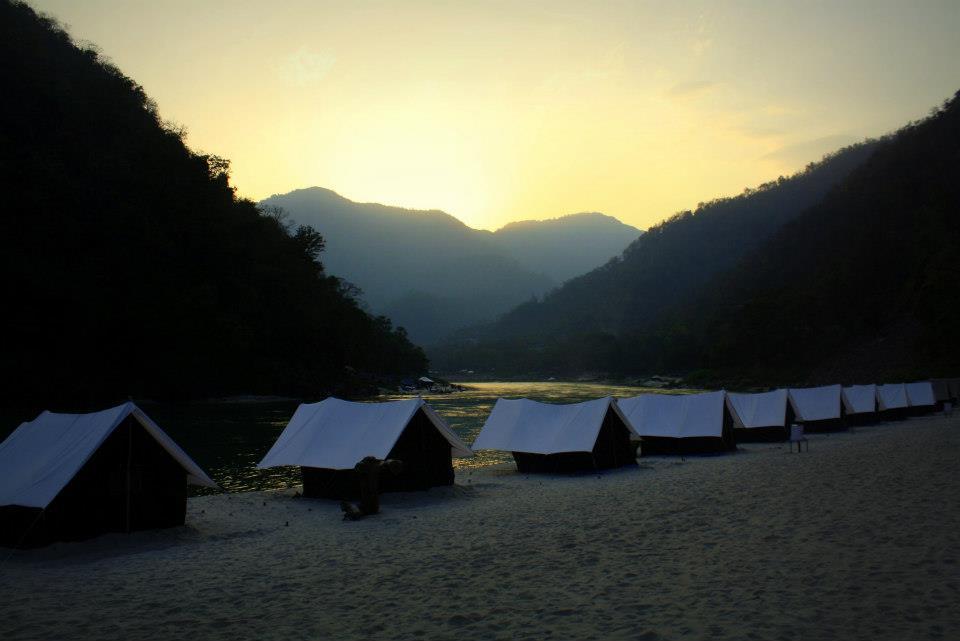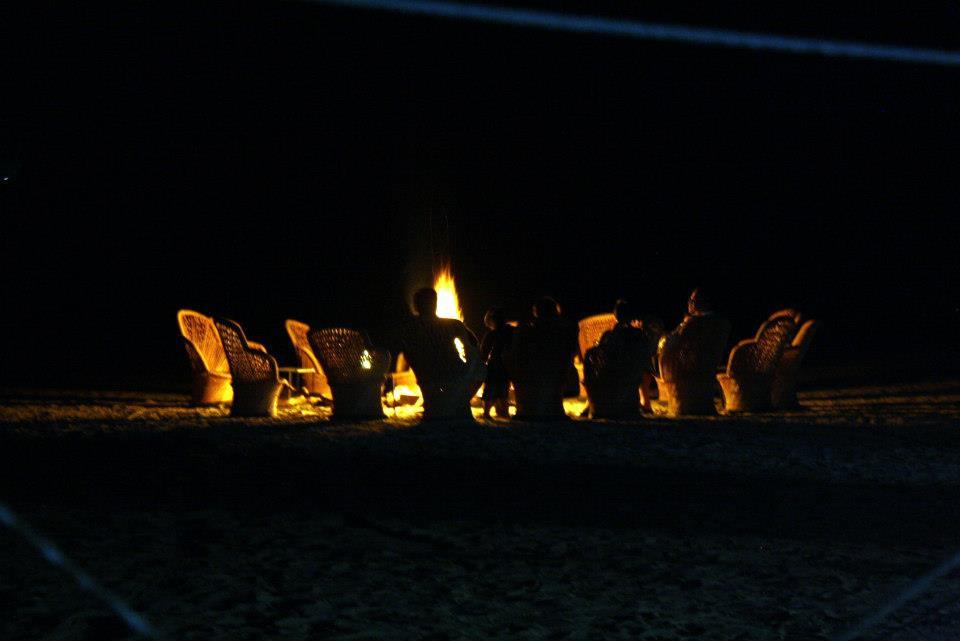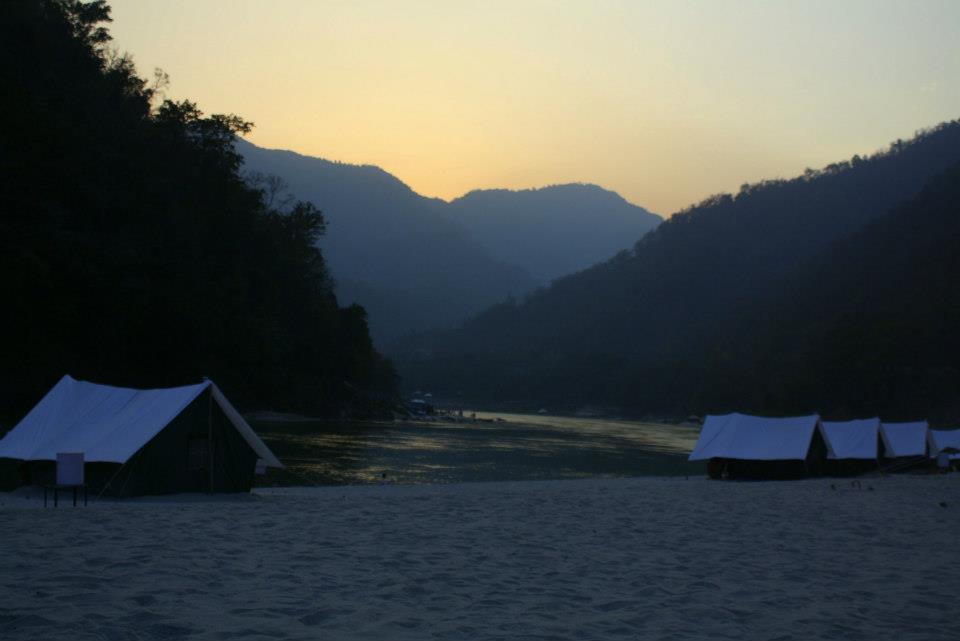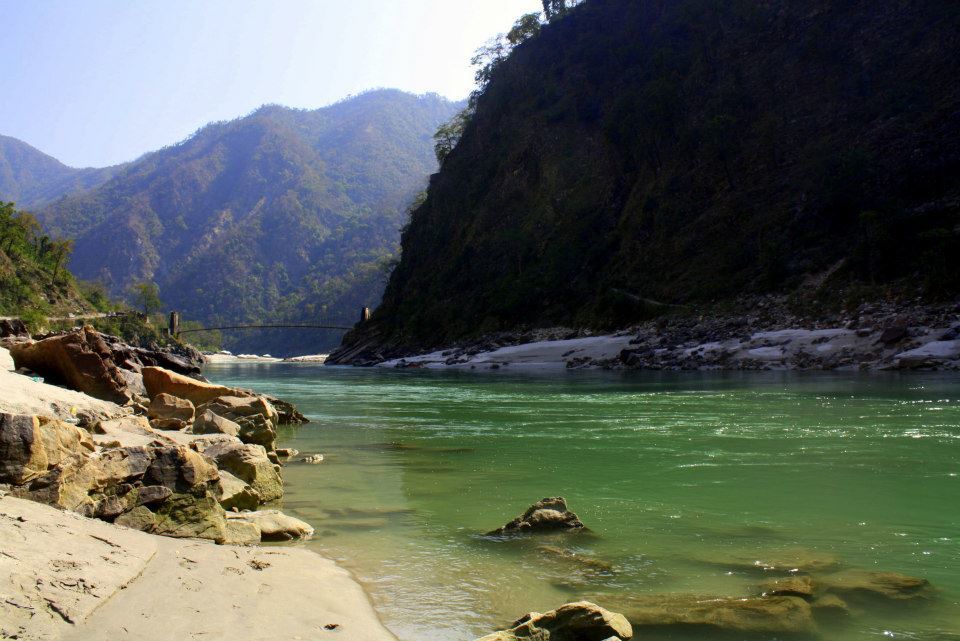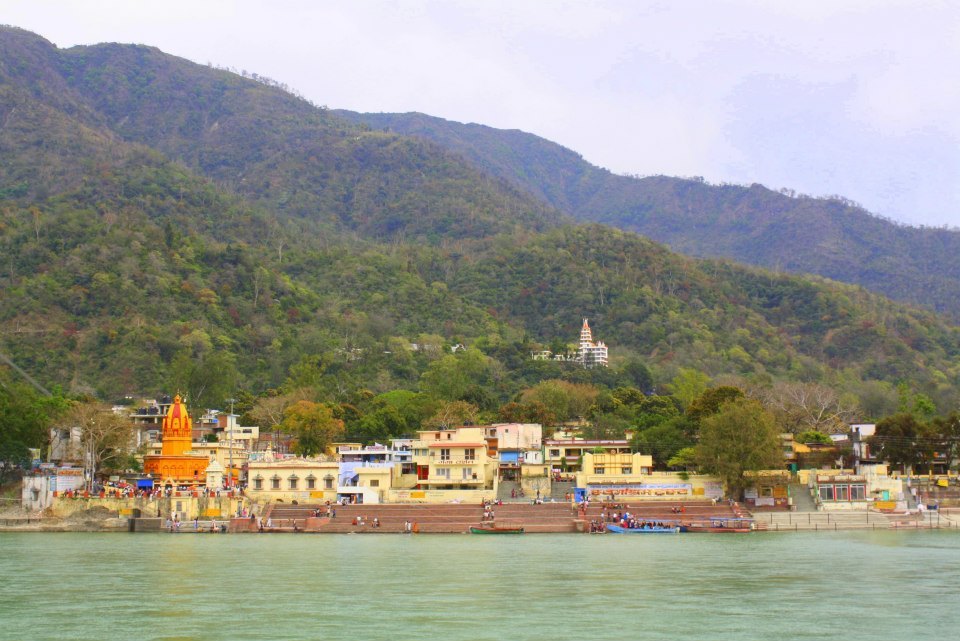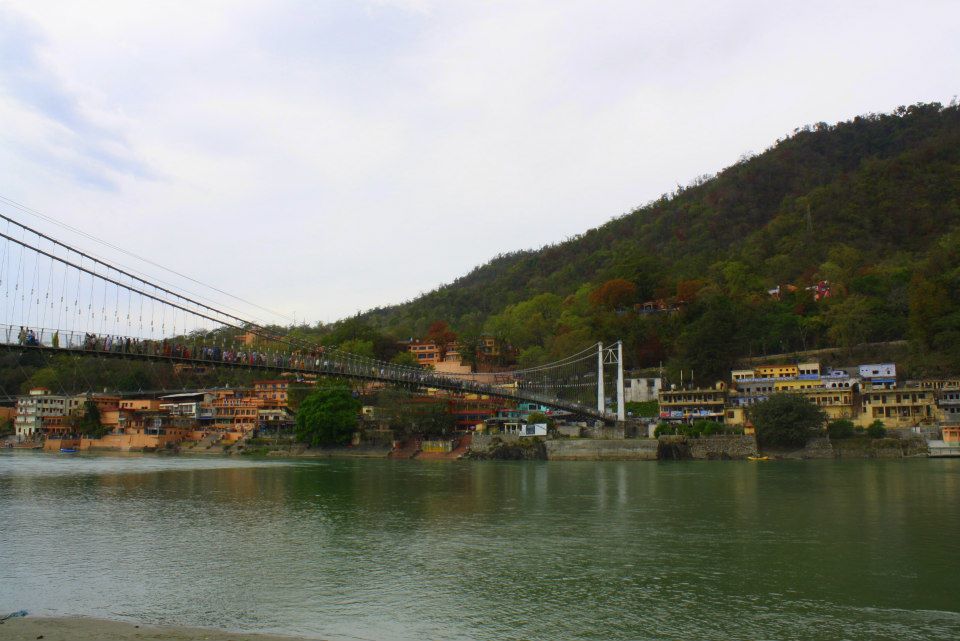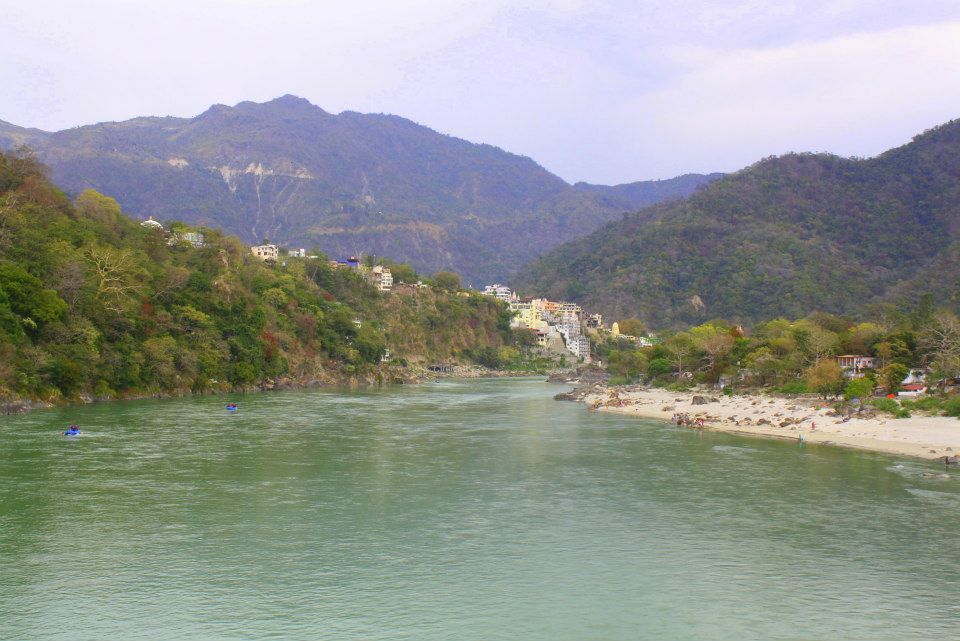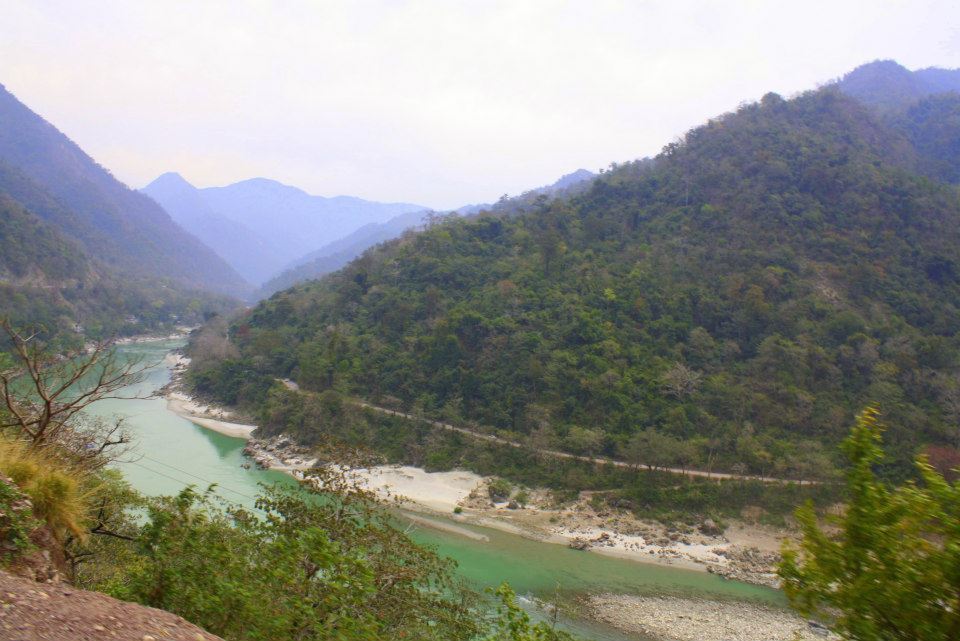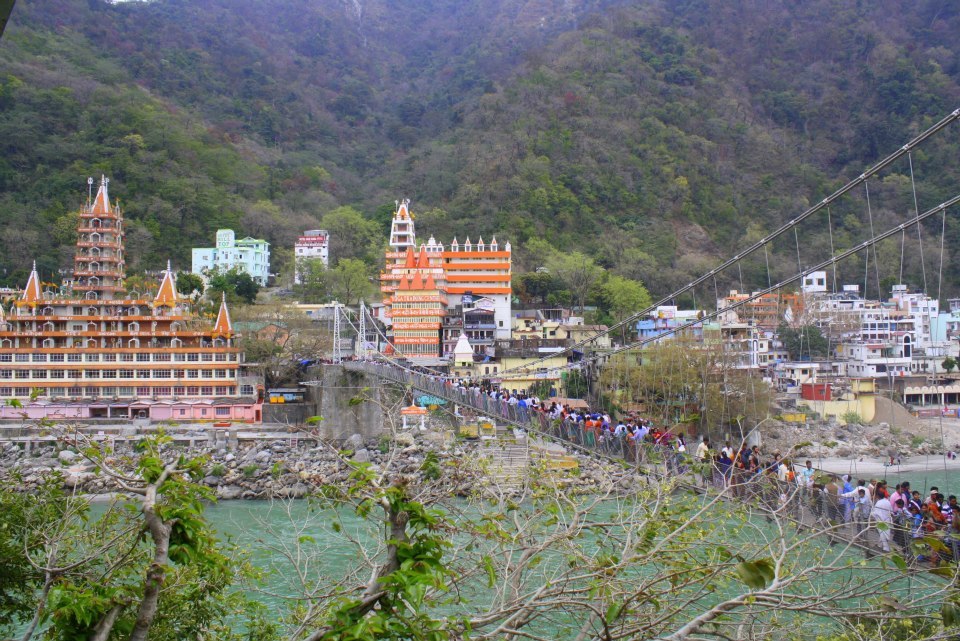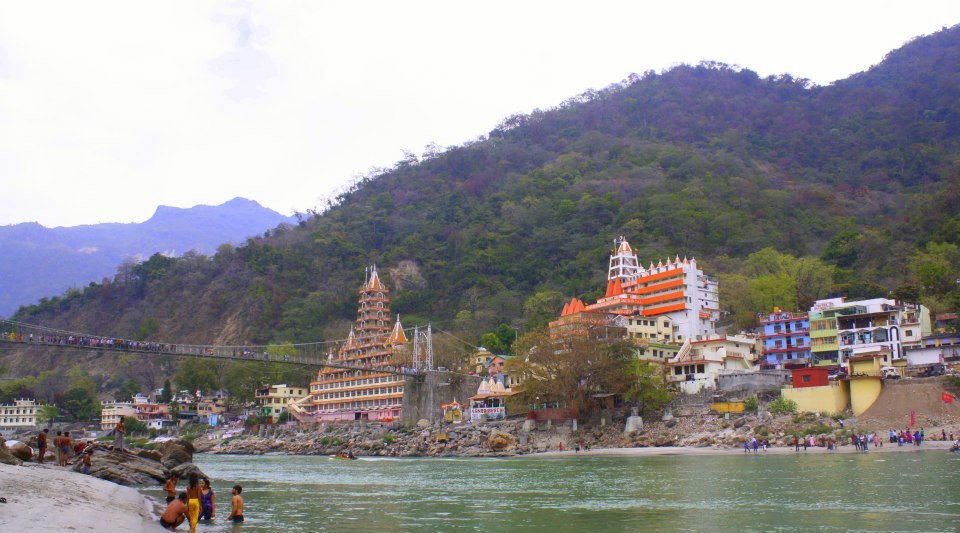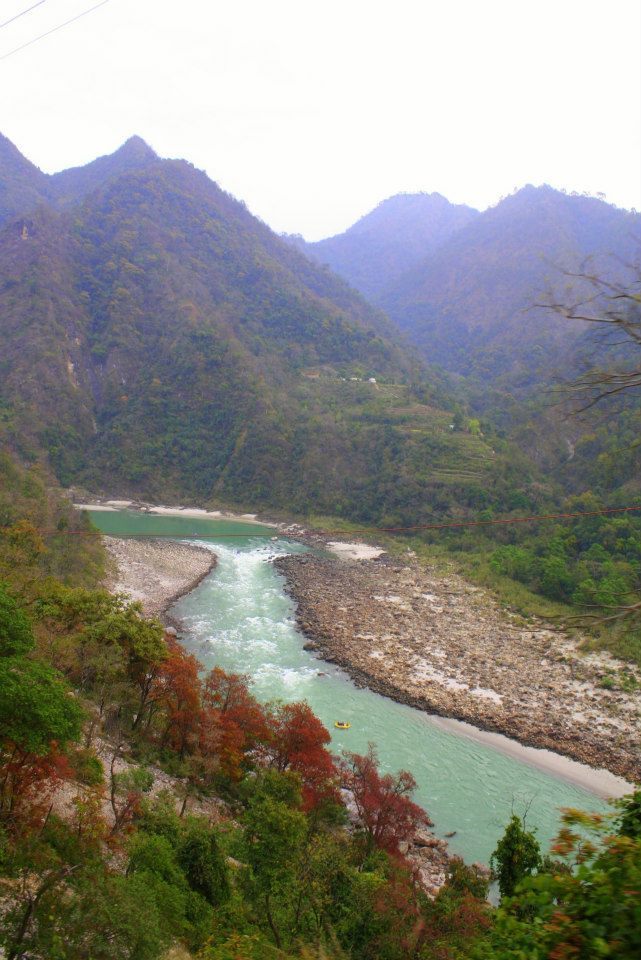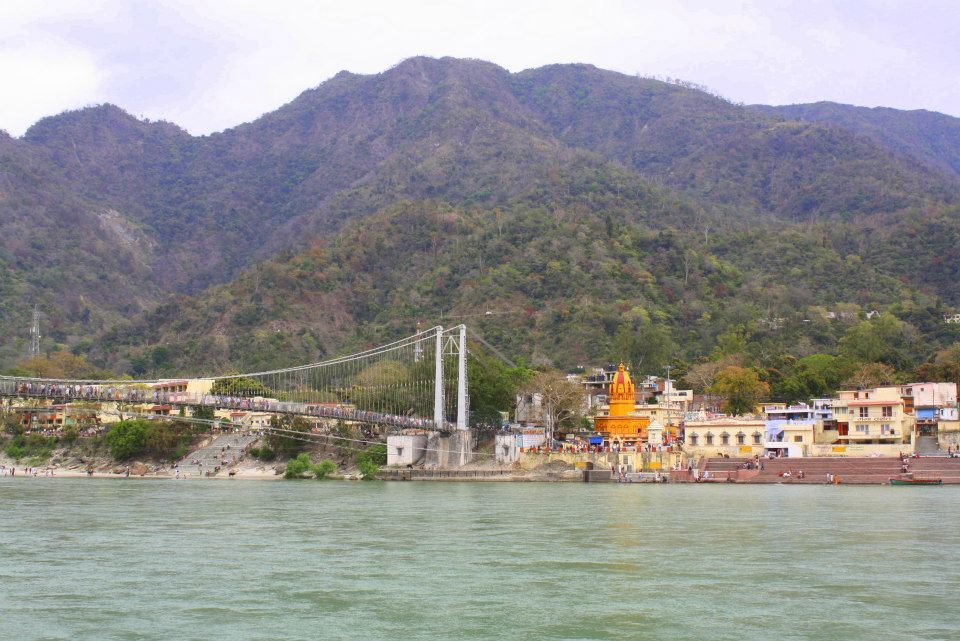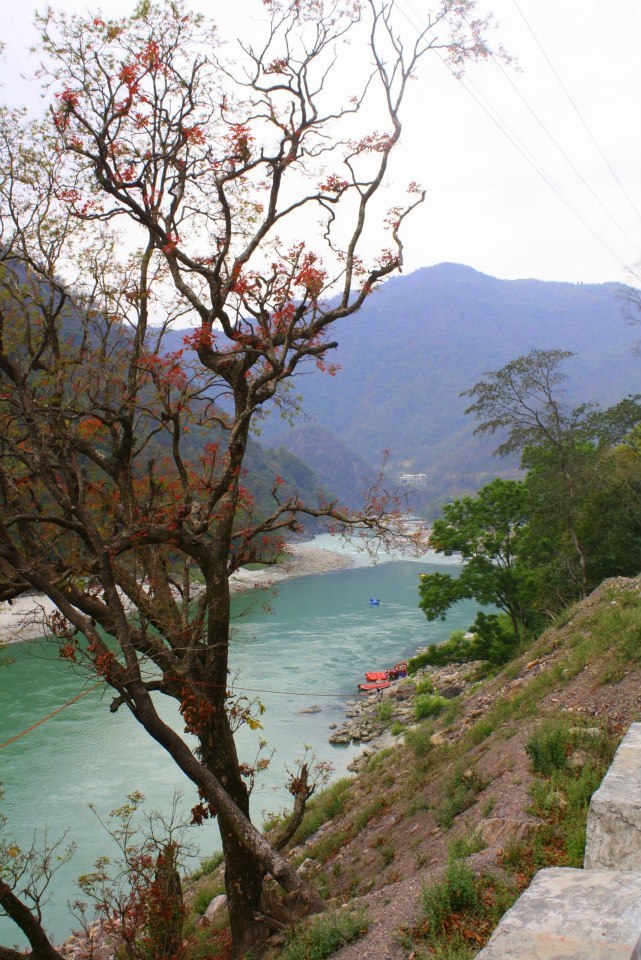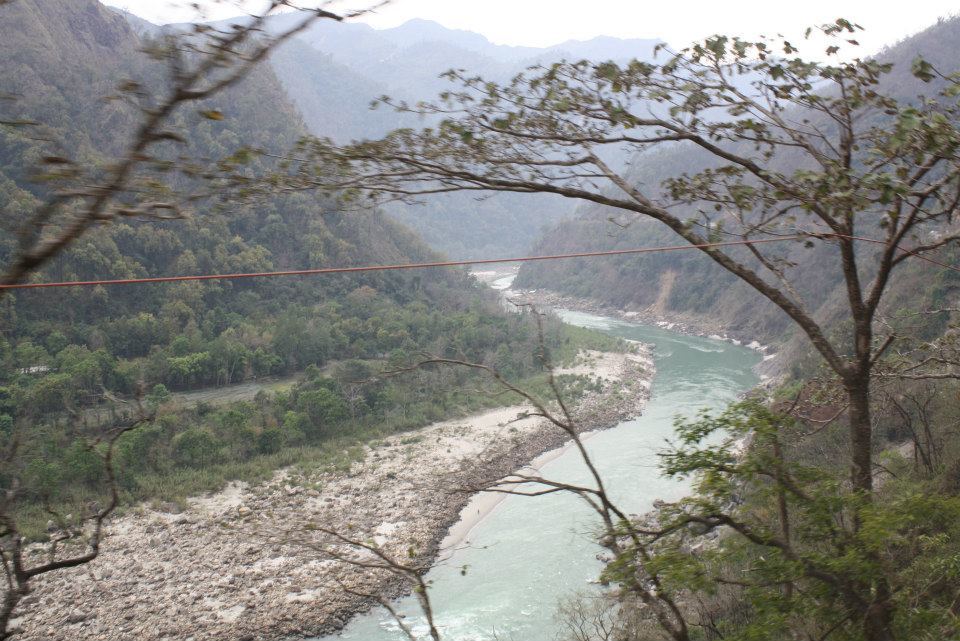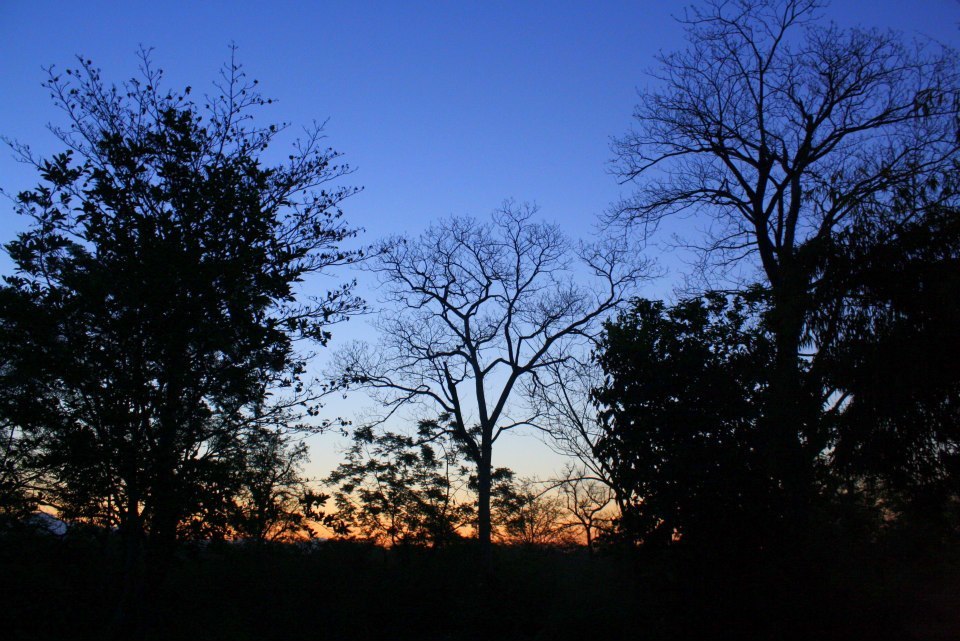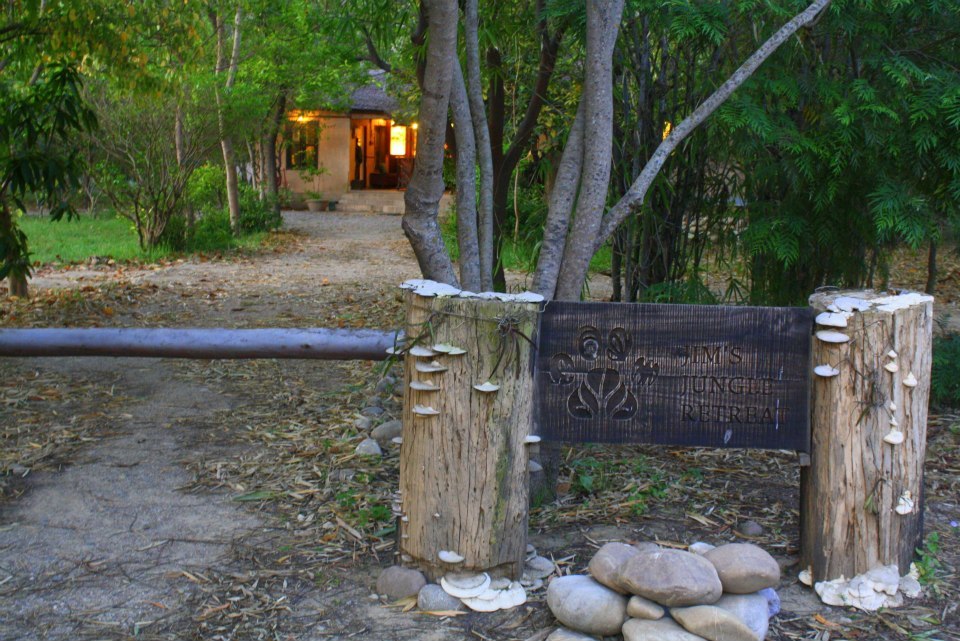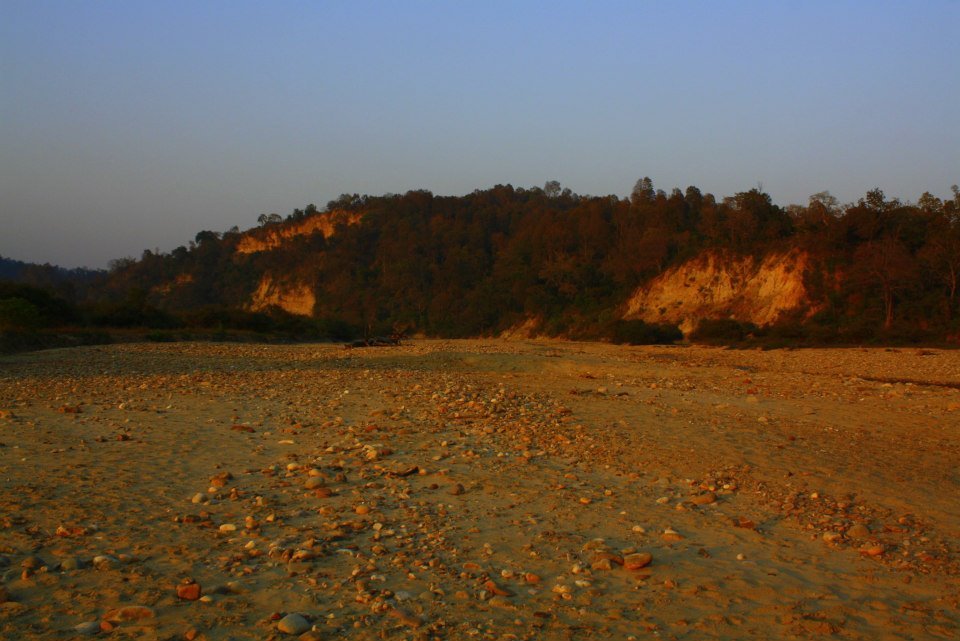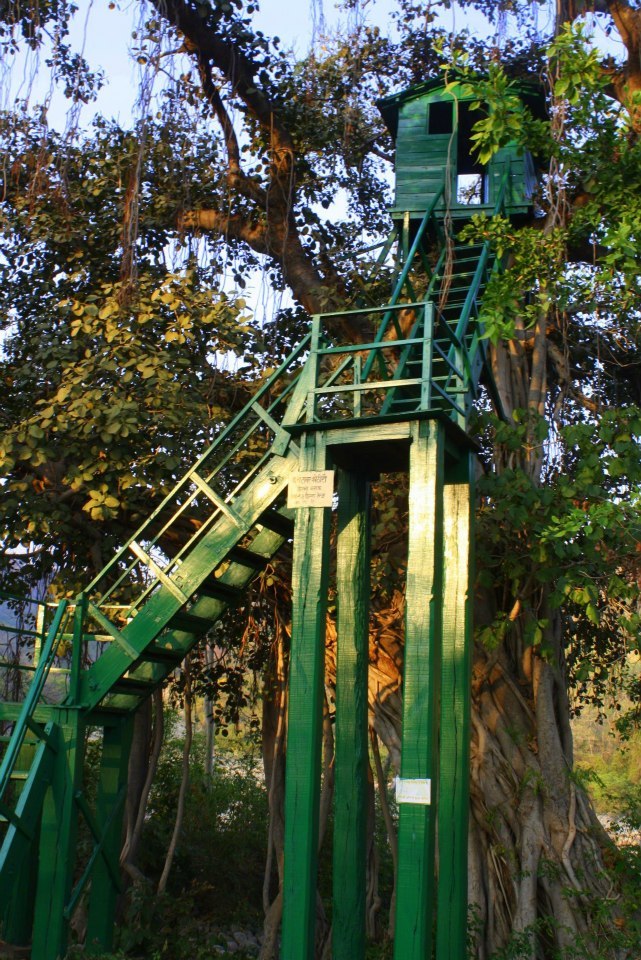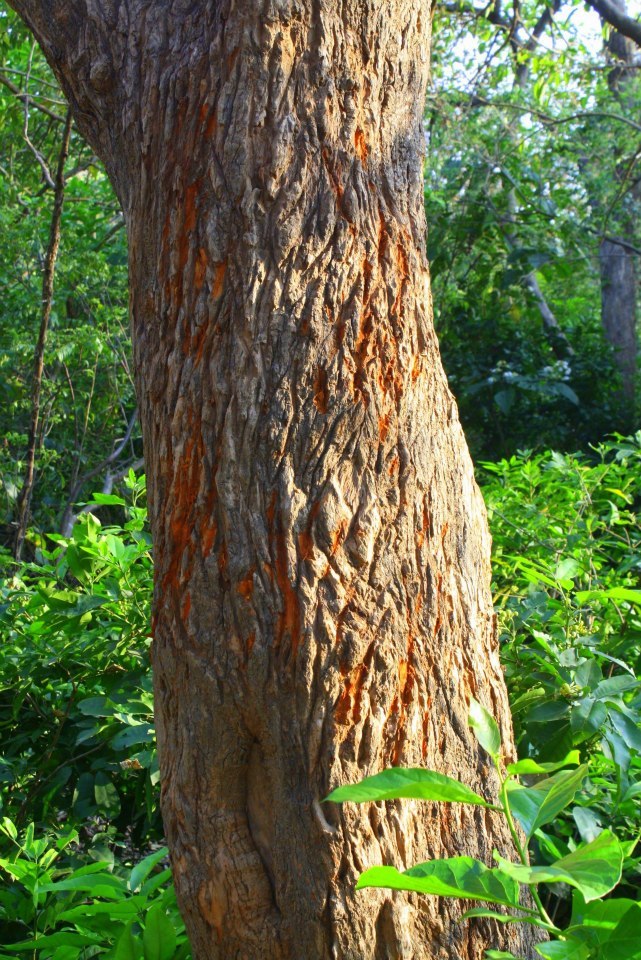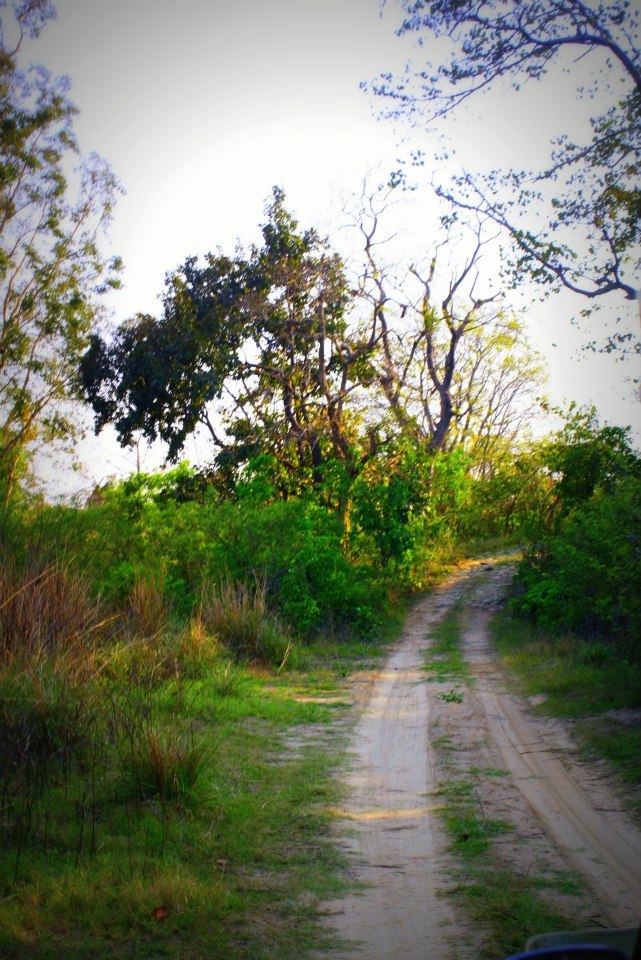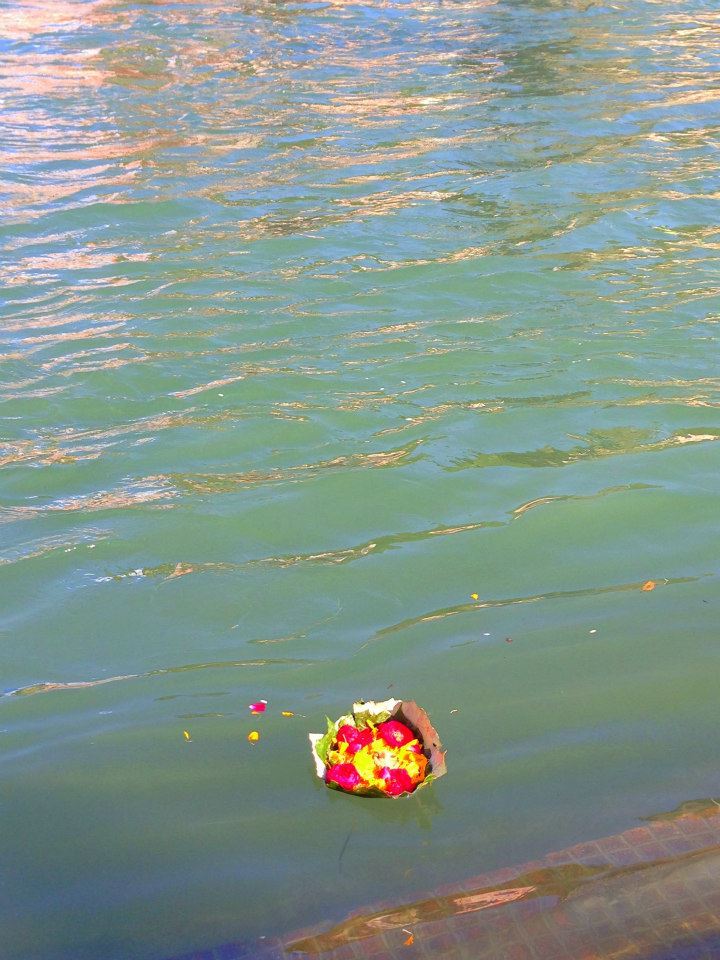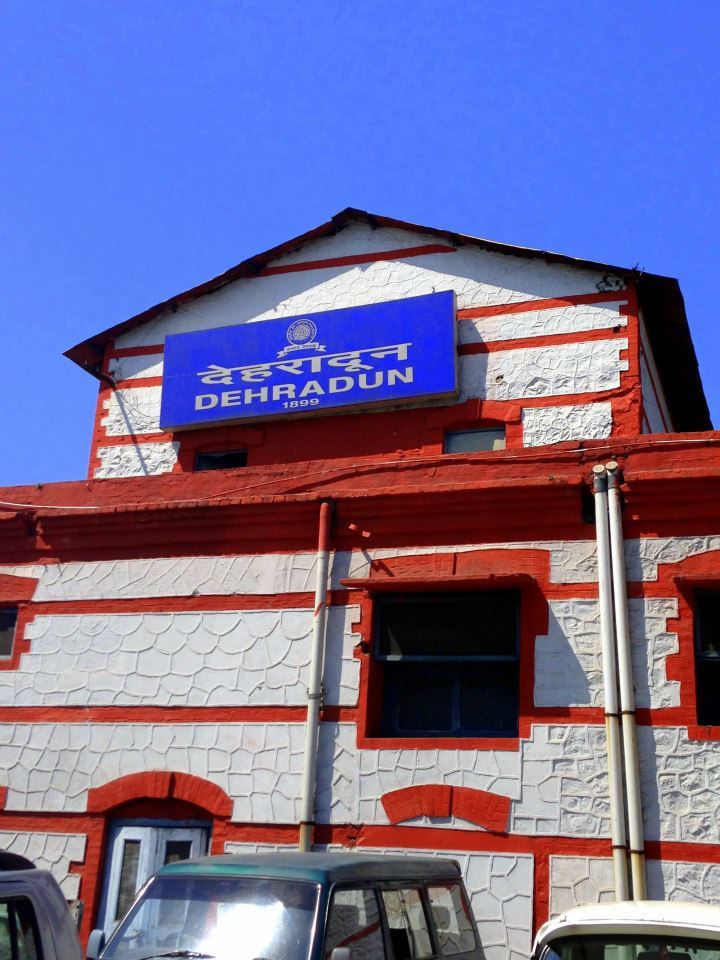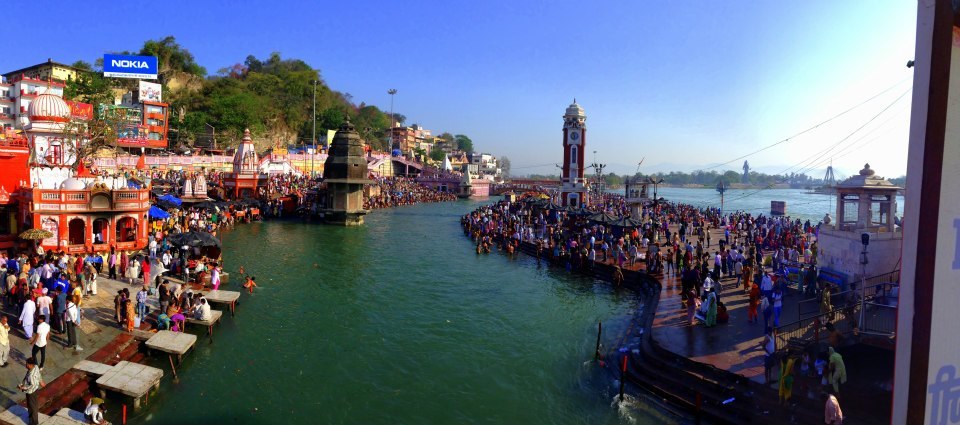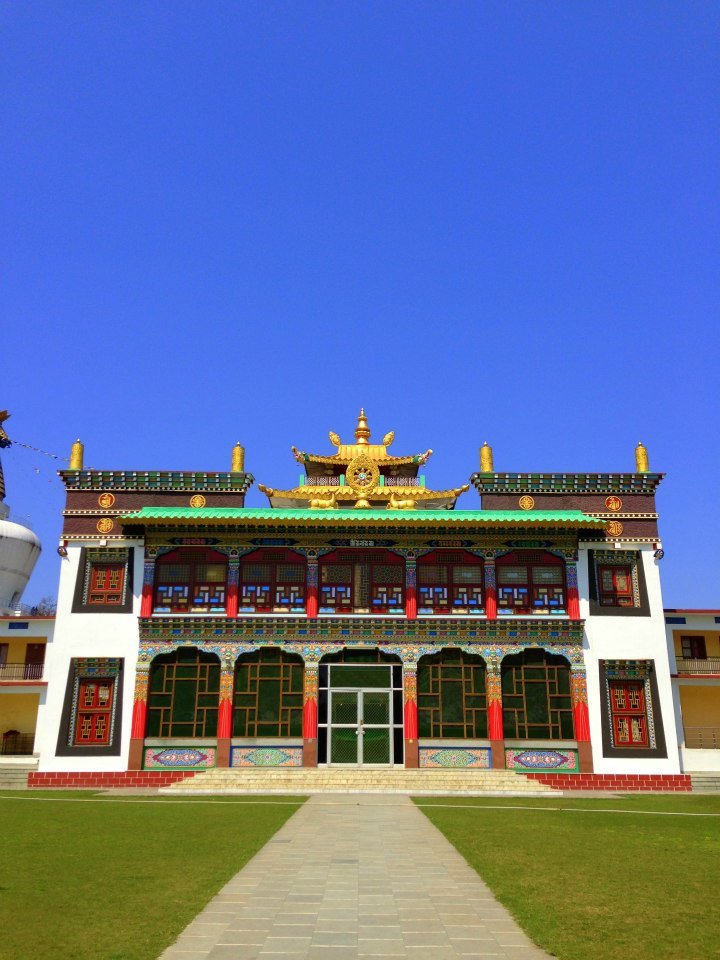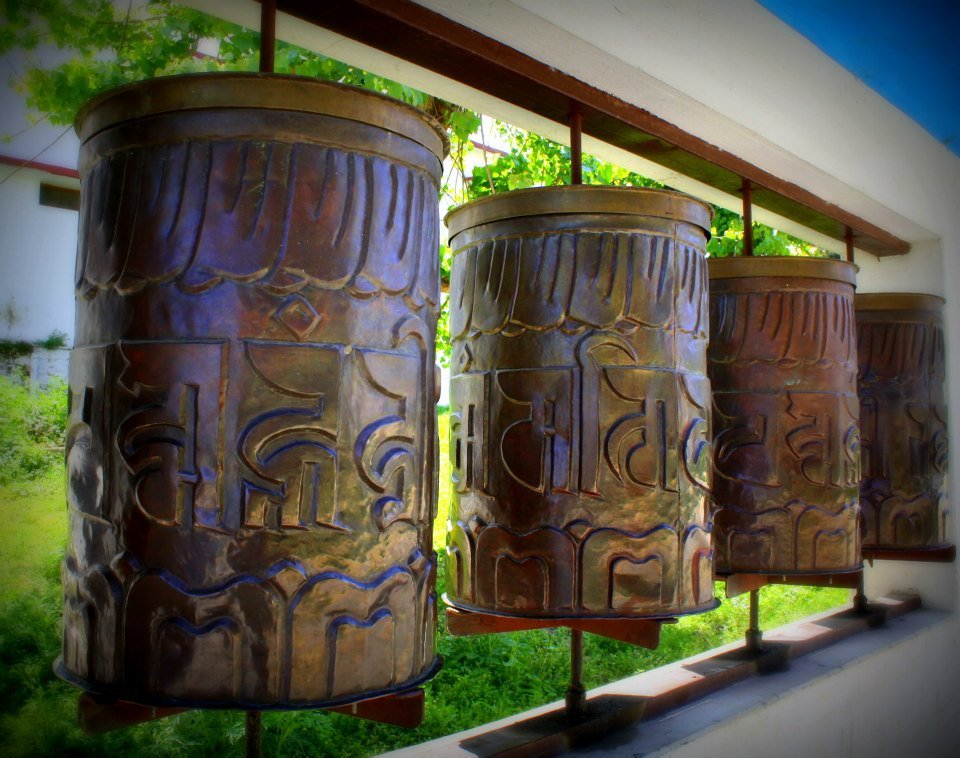 Up north Rishikesh, I went rafting and body surfing in the mighty rapids of the Ganga. I  Wwke up to the river flowing just outside the tent, Indulged in sunsets, slept under the stars, saw full moon rise from the mountains, heard a father introducing his son to constellations, checked out with a heavy heart from the camp, trekked up to the main road from the camping site, walked down the curving roads of the valley, flagged off and boarded a state transport bus to Rishikesh, went around in the narrow and crowded alleys of Rishikesh, spent an hour at cafe overlooking Lakshman Jhoola having an awesome yak cheese sandwich, took a state transport bus from Rishikesh to Haridwar and then a cab to Jim Corbett National Park, had wonderful conversation with the cab driver - a pahadi guy from Uttarakhand, listening to anecdotes about his interactions with tourists he goes with and about unexplored places of Uttarakhand.. My ears were with him, My eyes on the full moon which was my only companion since this trip started and My heart was somewhere else, even I did not know its whereabouts..
Spent a day in Corbett, took two safaris through the dense and beautiful forest boasting of some of the great landscapes and rightly so, got a glimpse of the great wild cat, Spent the day relaxing by the pool having chilled beers, reading and getting distracted by the only sound one can hear, that is of birds chirping…
Reached Haridwar early in the morning, walked down to the 'Har ki Pauri' Ghat, got amazed at the sight of horde of people at that hour of the day, Sat at a ghat overlooking the rising sun and mightily flowing Ganga, curiously watching people taking a dip (of faith) there in to get rid of all the sins committed in the present and past lives, Some of them performing the last rites for bringing the departed ones to rest, In spite of the fact that I don't believe in such rituals, I strangely connected with all of them, Stepped into the river and stood there facing the Sun, with my eyes closed, oblivious to the crowd, freezing water and chants from loudspeakers. Felt at Peace, like never before.
Boarded a moving passenger train and went to Dehradun. Before flying out to Delhi, spent couple of hours at Mind Rolling Monastery. While standing in front of a life size Buddha statue inside the Stupa, looking directly into his serene eyes and compassionately smiling face,  everything seemed futile and impermanent. Felt detached from the world.

It was one of the best holidays I've ever had. I was happy, because each such trip/holiday is changing me in its own way and most importantly every time it brings me closer to a point from where, I'll be able to hear my calling, where there will be no other voice and no shackles. Once I am there, there will be no turning back…